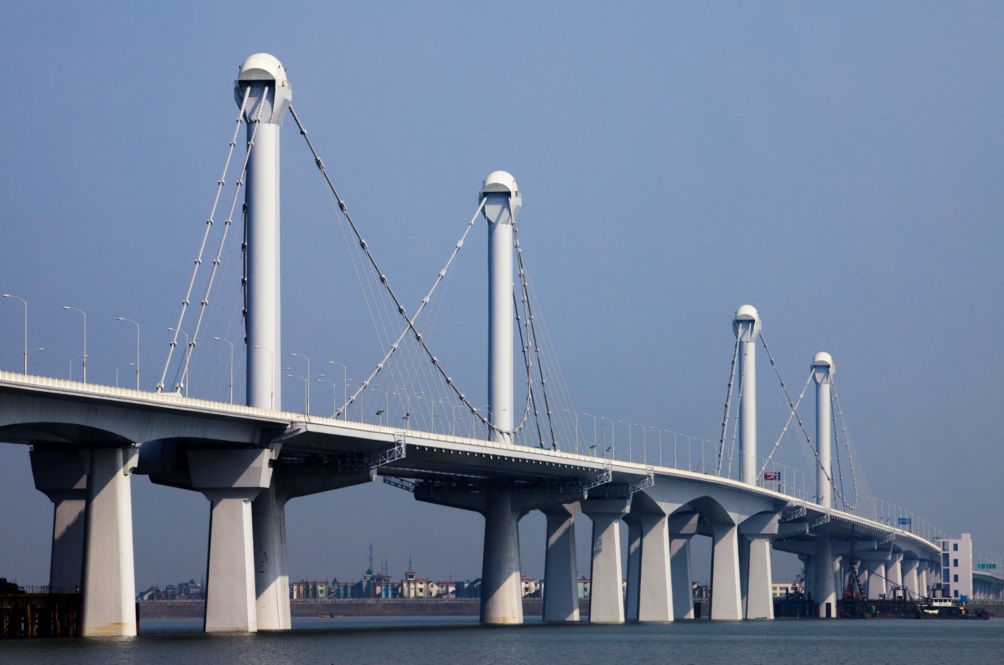 Voto:
Continente: Asia
País: China
Localización: Hangzhou
Año: 2008
Estado: Terminado
Descripción:Nine , Qianjiang Kau Bridge ( Jiangdong Bridge )
Qianjiang Kau Bridge ( Jiangdong Bridge ) is located in Hangzhou ( Xiasha ) , Hangzhou Economic and Technological Development Zone, Xiaoshan Jiangdong Industrial Zone and between as Hangzhou , Shaoxing, Ningbo second expressway starting point , connecting Hangzhou Ring Expressway and Desheng Expressway . Meanwhile, Qianjiang Kau Bridge construction, will help speed up the construction of Hangzhou metropolitan pattern so Xiaoshan and Hangzhou Xiasha two Vice City and more efficient to connect the main city , Koto and promote the development and construction Xiasha two blocks . Qianjiang Kau Bridge ( Jiangdong Bridge ) as a pilot project in December 28, 2005 , December 26, 2008 was opened to traffic.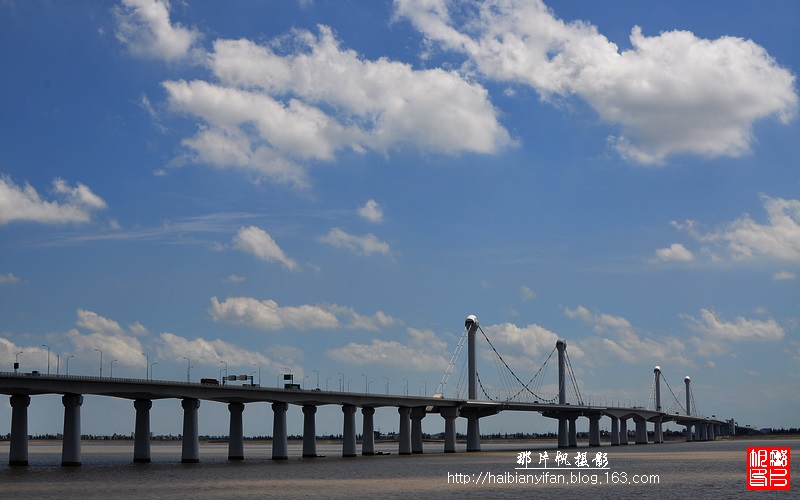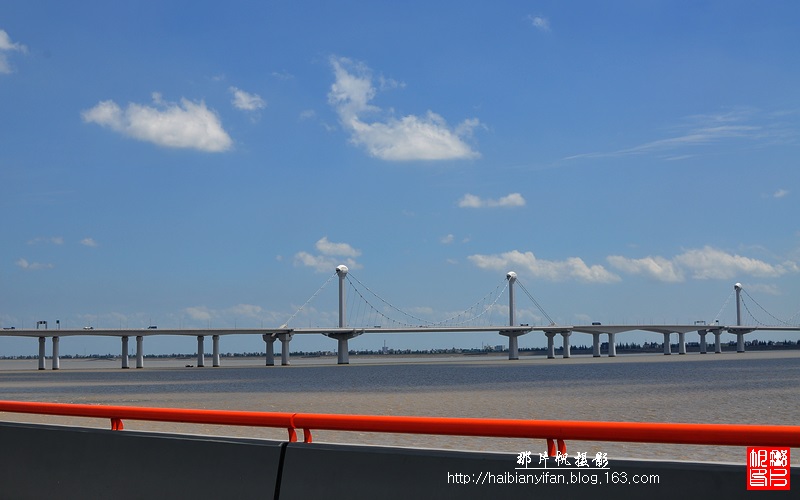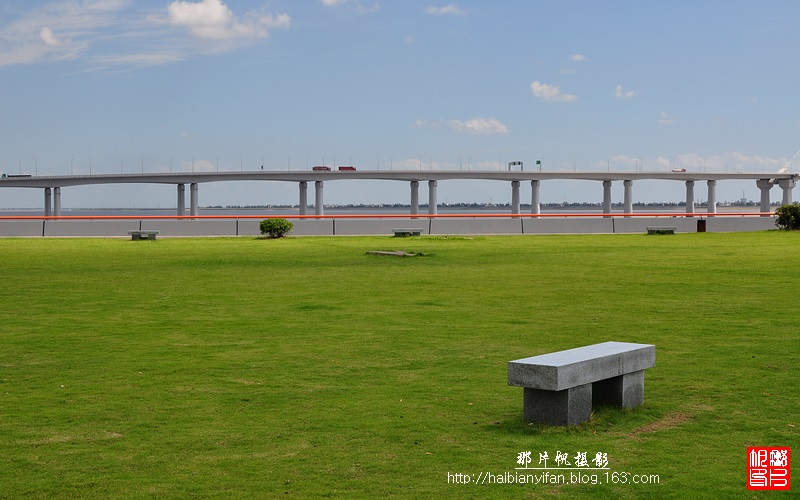 Qianjiang City Kau Bridge by way eight-lane main road standard construction , the design speed of 80 km , after adjustment for the six -lane highway bridge, length 4332.5 m main span 83 260 83 m , 47 m wide bridge , is the cross- Hangzhou River Bridge in the widest bridge deck . Vehicle load rating, city - A Class , design reference period of 100 years . A total investment of 1.89 billion yuan . Qianjiang nine types of spatial Bridge self-anchored suspension bridge cables and prestressed concrete continuous beam combination system , three-span spatial cable self-anchored suspension for domestic initiative . In bridge design, construction and technological innovation and other aspects, has reached the international advanced level.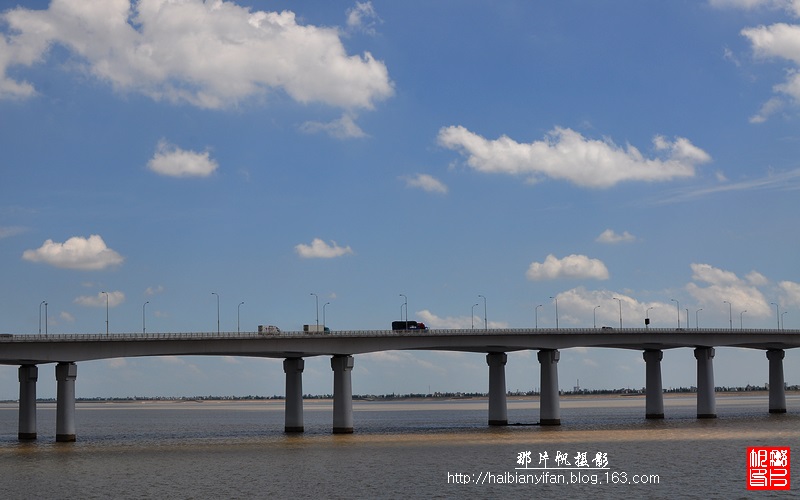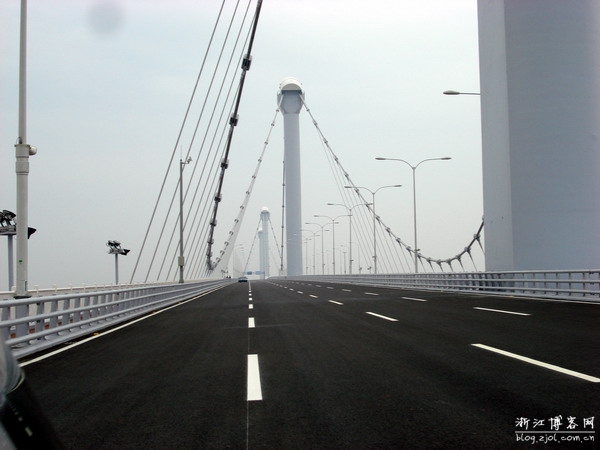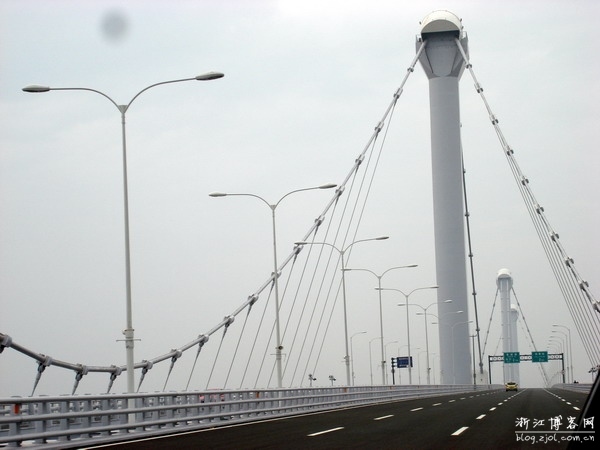 Innovative design combined sketched out " Qianjiang Sails " bridge landscape , especially in the gorgeous light embellishment , four 65 -meter-high main tower shaped like a sail on the river stands the pole, along with traditional suspension bridge in the form of " Qianjiang Sails " create a superb landscape. Qianjiang Bridge was the Qiantang River on a beautiful landscape , is the quality of life of the city of Hangzhou this manifestation.
http://www.cnbridge.cn/2012/1121/66354.html
http://haibianyifan.blog.163.com/blog/static/504561352010103055411811/
http://blog.zjol.com.cn/199235/viewspace-772570