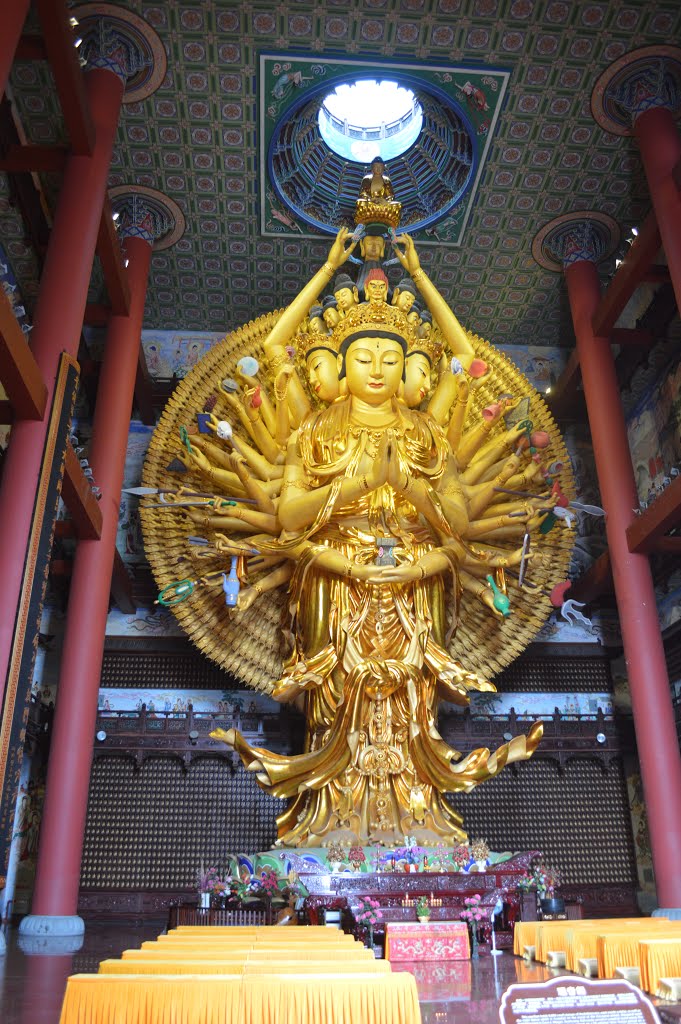 Voto:
Continente: Asia
País: China
Localización: Zhujing, Jinshan Distrito, Shanghai
Año: 2007
Estado: Terminado
Descripción:Donglin Temple
Address:corner of Renmin Rd and Ddonglin Street, Zhujing Town
Telephone: 86 (021) 5731 4019
First built in 1308, Donglin Temple has repeatedly been through war, fire, disrepair and reconstruction. In 1987, the only remaining original hall of Donglin Temple was listed as a city-level protected cultural relic.
Its 20.08-meter-high and 10.295-meter-board bronze gate is called "the No. 1 Buddhism Gate." The temple also dedicated to a 5.408-meter-high cloisonné figure of Buddha.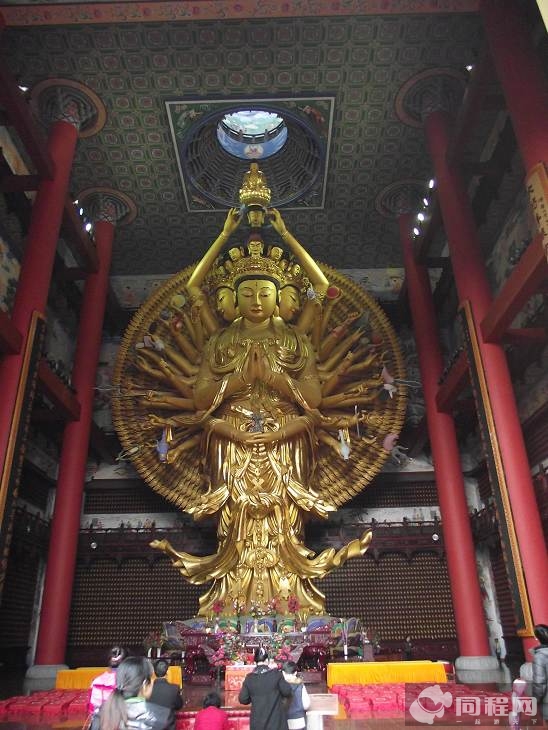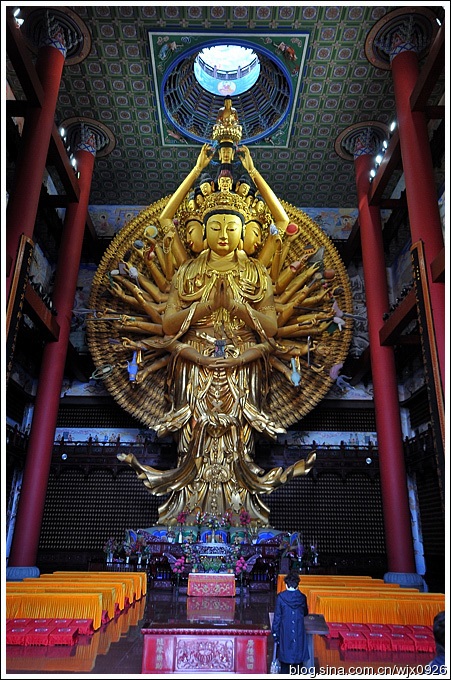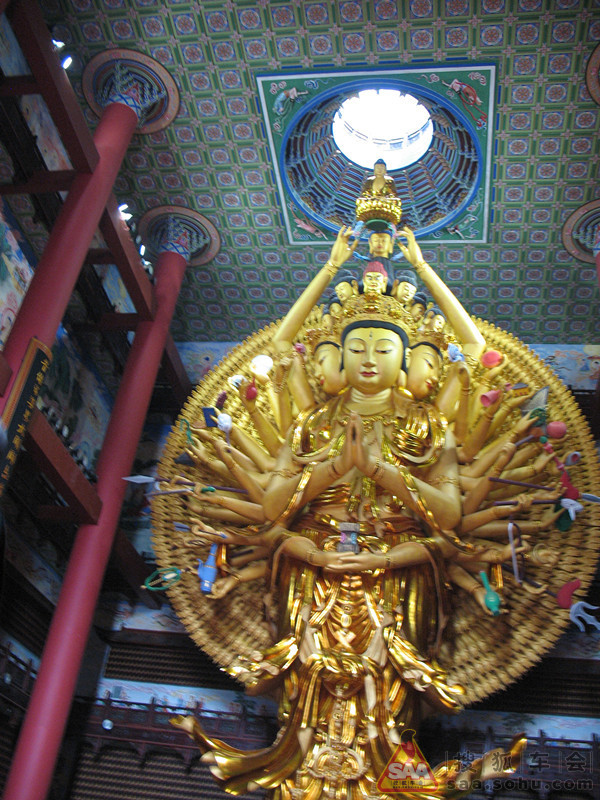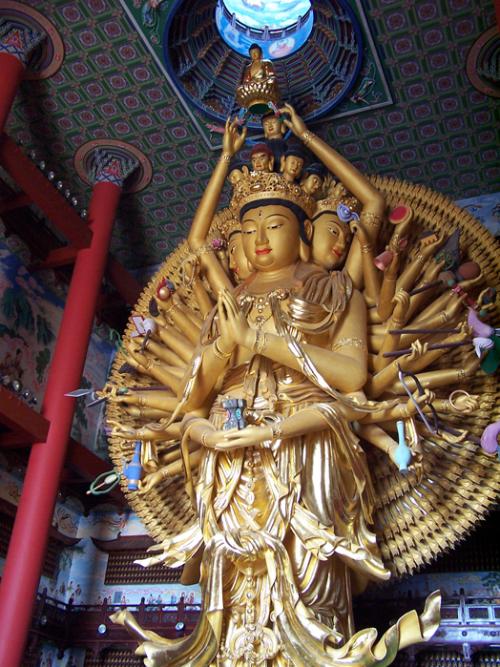 Public Transport: Take Metro Line 1 to Lianhua Rd Station, exchange Lianzhu Line to Zhujing Town.
Self-drive Route: Take G60 Express, exchange Tongcan Express in Dagang direction, take Tingfeng Highway Exit and turn right to Zhujing Town.
http://en.jsq.sh.gov.cn/venues_detail.asp?id=347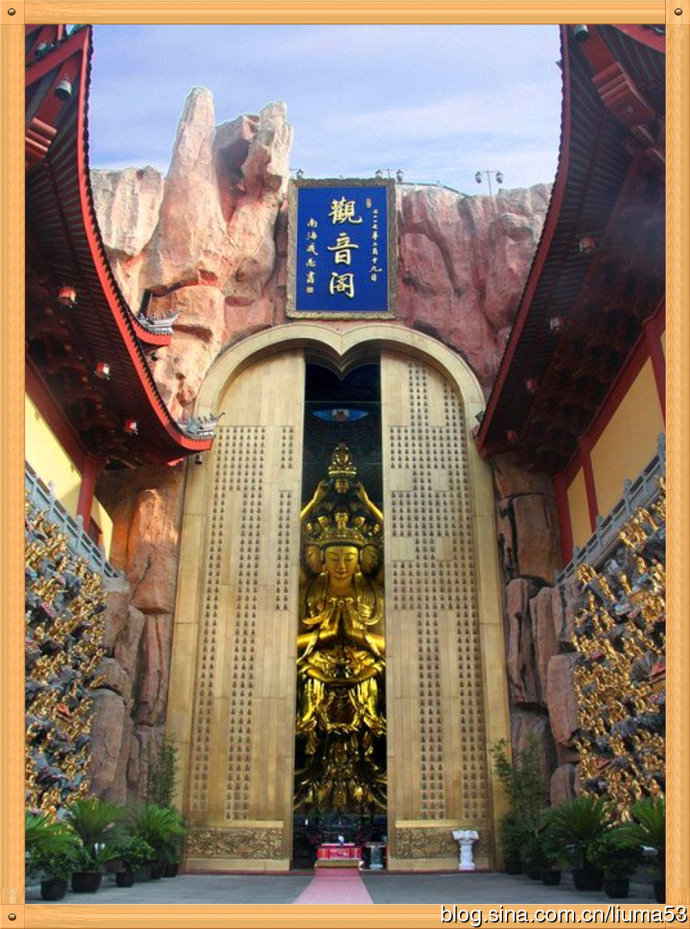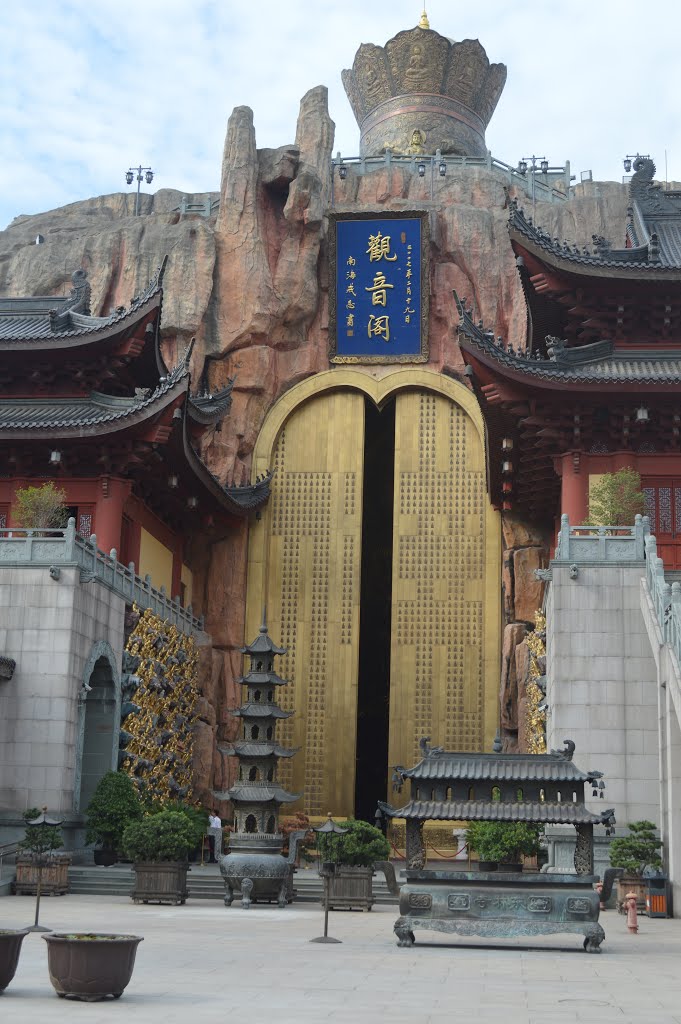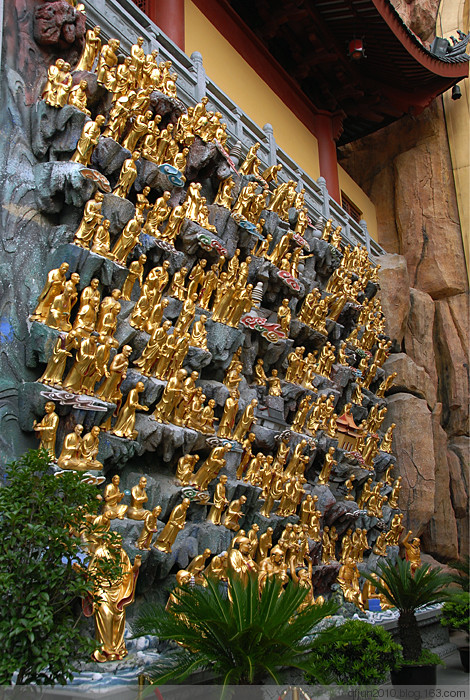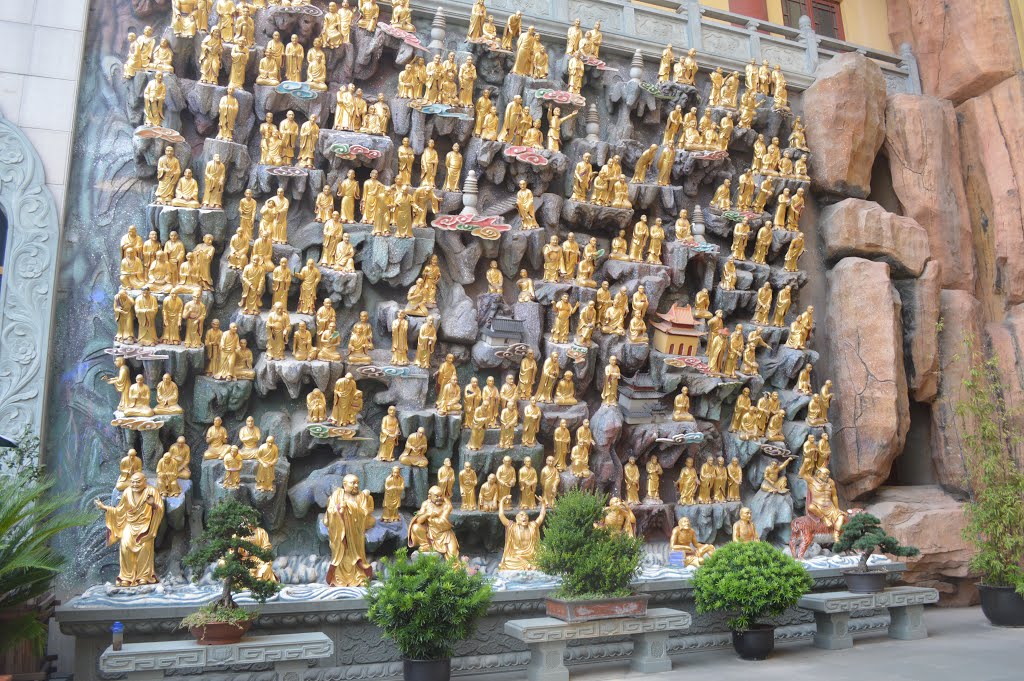 The Donglin Temple (Chinese: 东林寺; pinyin: Dōnglínsì; literally: "East Wood Temple") is a Buddhist temple located in the town of Zhujing, Jinshan District, Shanghai, China. It is dedicated to Guan Yin, the bodhisattva of compassion.
History
The temple was first constructed during the Yuan Dynasty in 1308,[1] but has been destroyed repeatedly by war, fire, neglect, and to make way for reconstruction.[1] The only remaining historical building on the site (a hall) was listed as a city-level protected cultural site in 1987.[1] The temple was complete redesigned and rebuilt in the years 2004 to 2007.[2]
http://en.wikipedia.org/wiki/Donglin_Temple_(Shanghai)
http://qfjun2010.blog.163.com/blog/static/9351735620106632542574/
http://www.panoramio.com/user/929276/tags/Shanghai
http://www.17u.com/blog/article/1779601.html