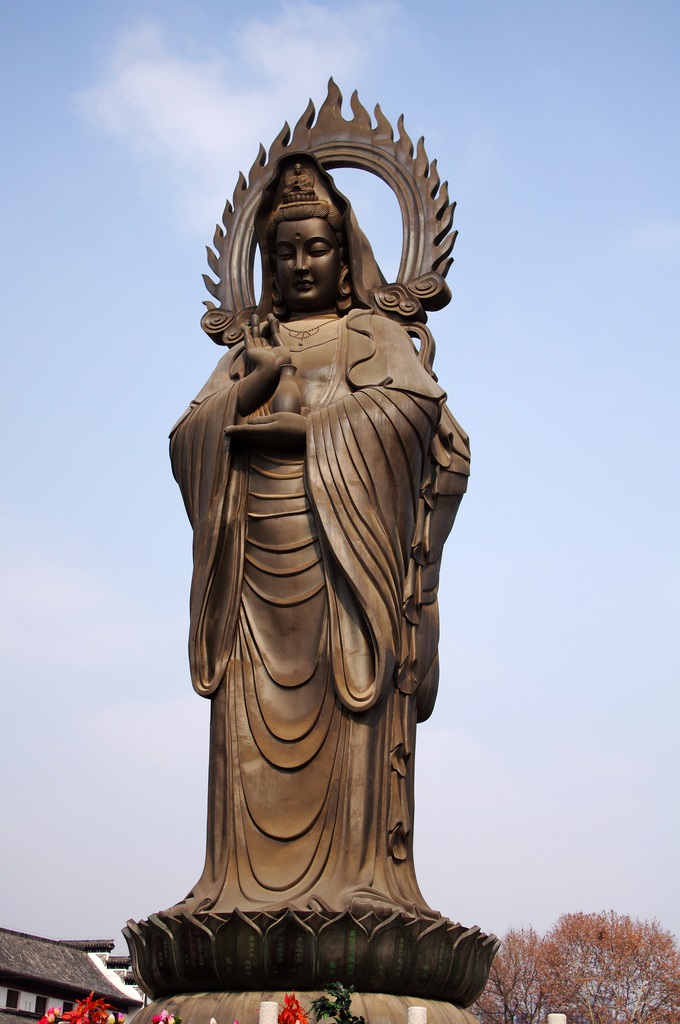 Voto:
Continente: Asia
País: China
Localización: Wuhan
Año: 2003
Estado: Terminado
Descripción:On Sunday, the host families did a spectacular job again of showing us wonderful hospitality. The families took us to see the Shuangmian Guanshiyin Pusa statue. Avalokitesvara, the name of the statue, is revered by people praying for various things. She is meant to face east and west as she shines with both the moon and the sun forever. The Guanyin Complex has various components.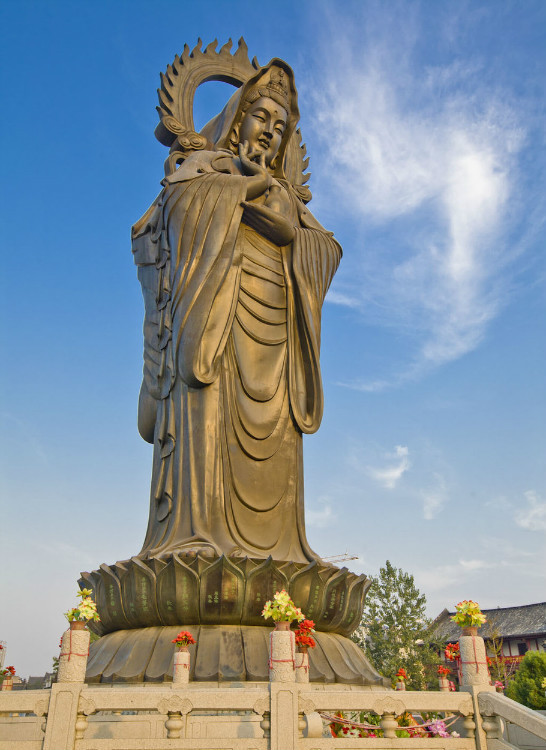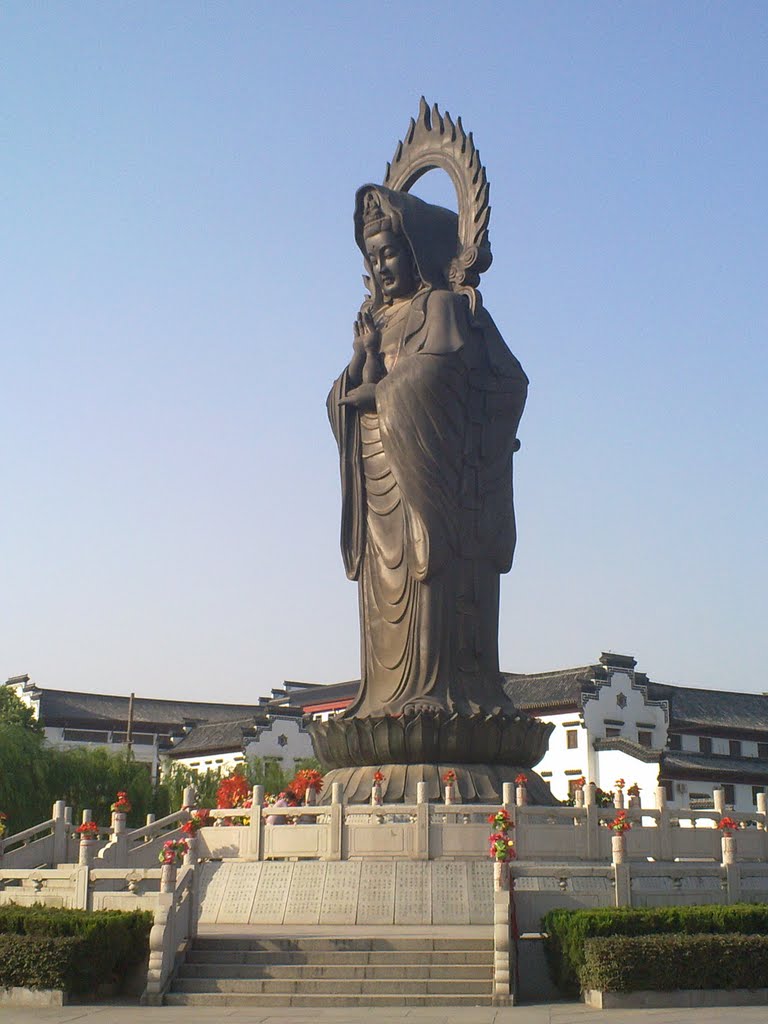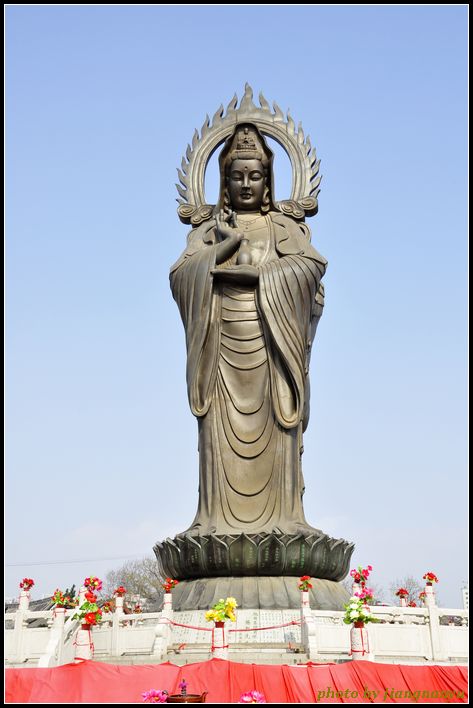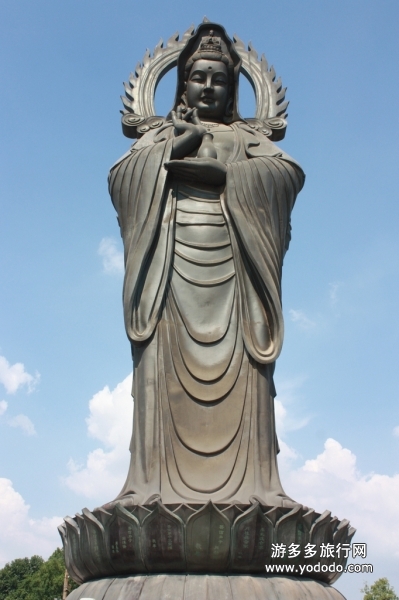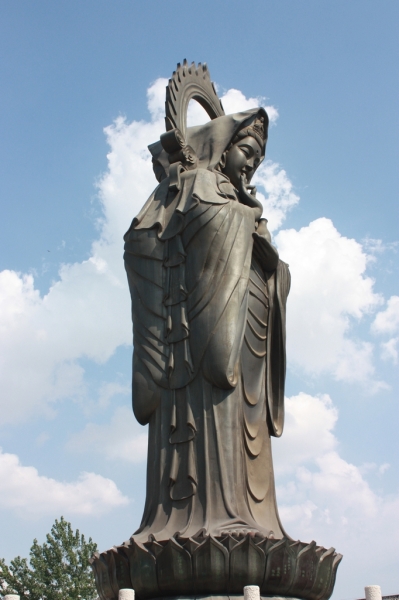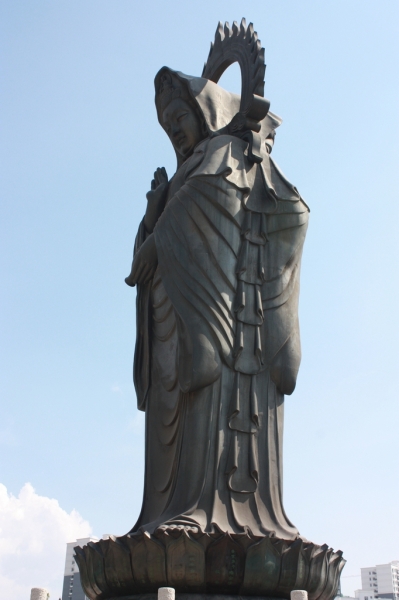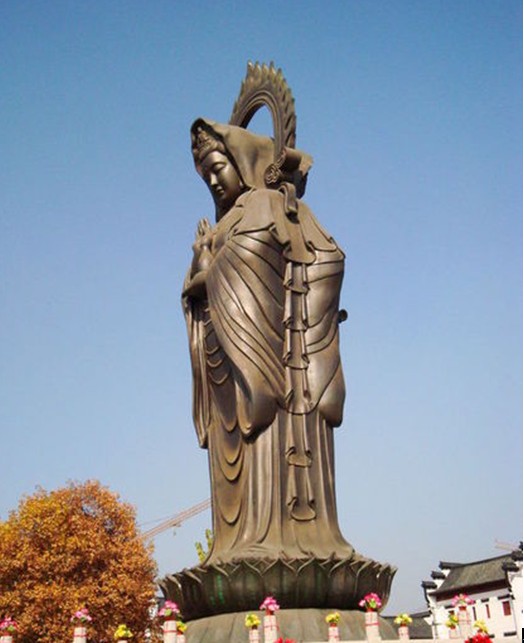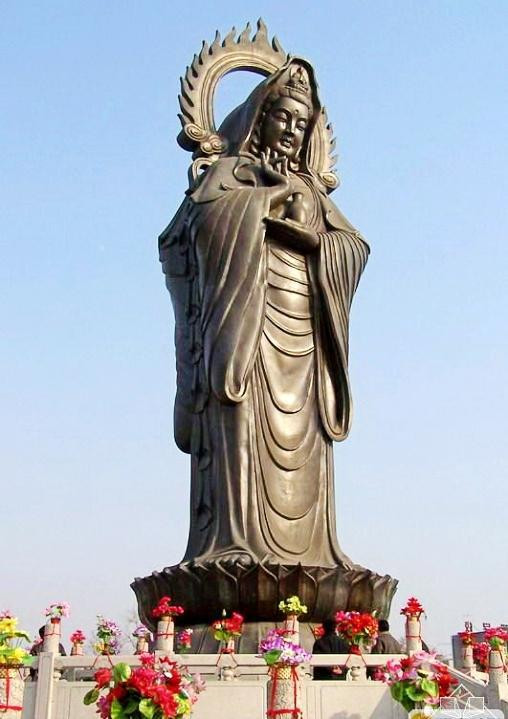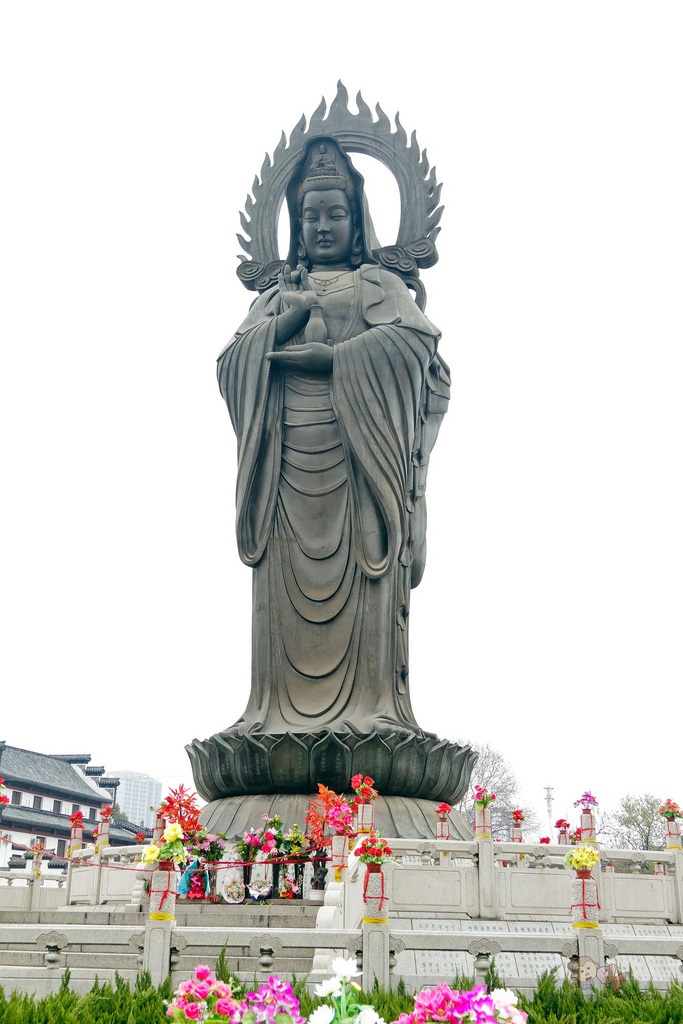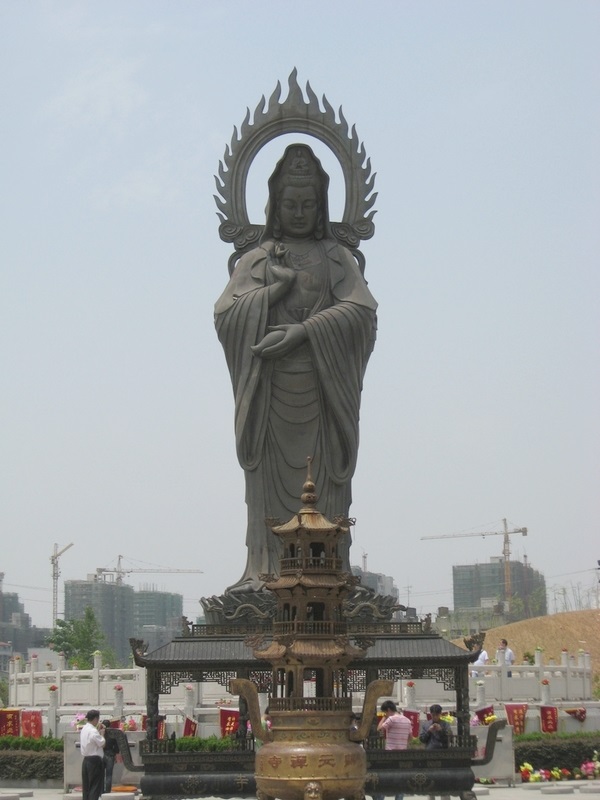 This Buddhist temple still houses the monks and as seen in one of the photos, hosts the Hall of the Monks. The Hall of the Monks houses over 500 statues of monks who are watching down on the people who walk through its halls. By picking a starting point and counting your age, people can find out who their protective monk is. Once they receive the number, you can get a card to place in your wallet for prosperity. The Guanyin complex was very beautiful and filled with many prayers for hope.
http://kriskern.weebly.com/blog/what-a-great-weekend
Guanyin Bodhisattva sided all-copper cast, face east and west erect, symbol
sun and moon. Law height 18.8 meters, the footing is 3 meters, the overall height of 21.8 meters.
http://www.yododo.com/area/guide/0140733DA5AD5D67402881D34072C92F?pager.offset=10
http://kriskern.weebly.com/blog/what-a-great-weekend
http://andonglaowang.blog.163.com/blog/static/84487532201412595250467/
https://en.wikipedia.org/wiki/Guiyuan_Temple
https://zh.wikipedia.org/wiki/归元寺