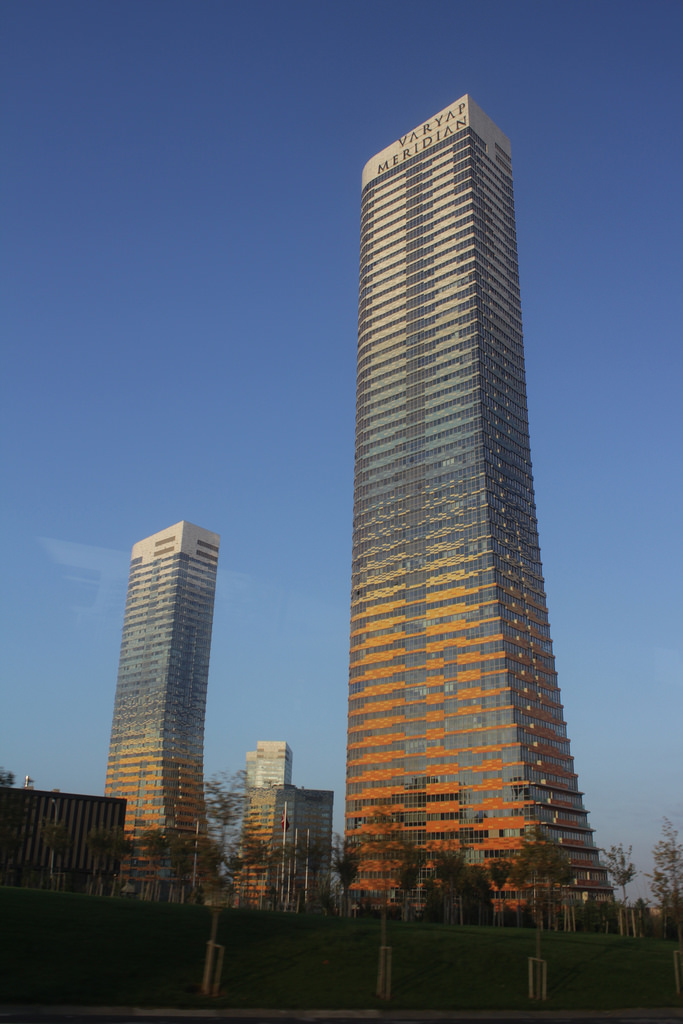 Voto:
Continente: Asia
País: Turquía
Localización: Ataşehir, Estambul
Año: 2013
Estado: Terminado
Descripción:Varyap Meridian Proyecto es un desarrollo de uso mixto ubicado cerca de la nueva zona financiera y comercial de Estambul. Varyap Meridian Grand Tower es el edificio más alto de este proyecto, de 198 m.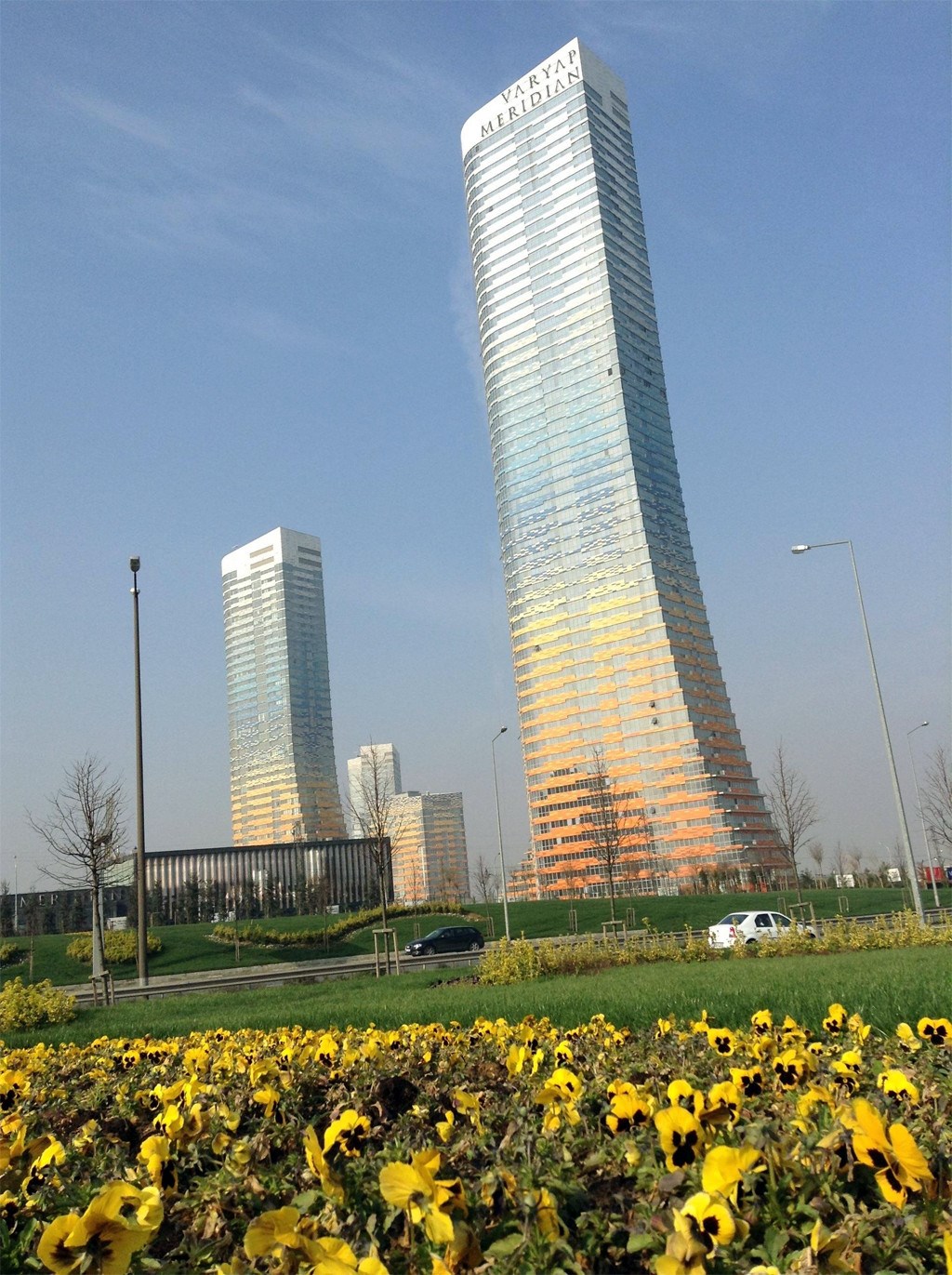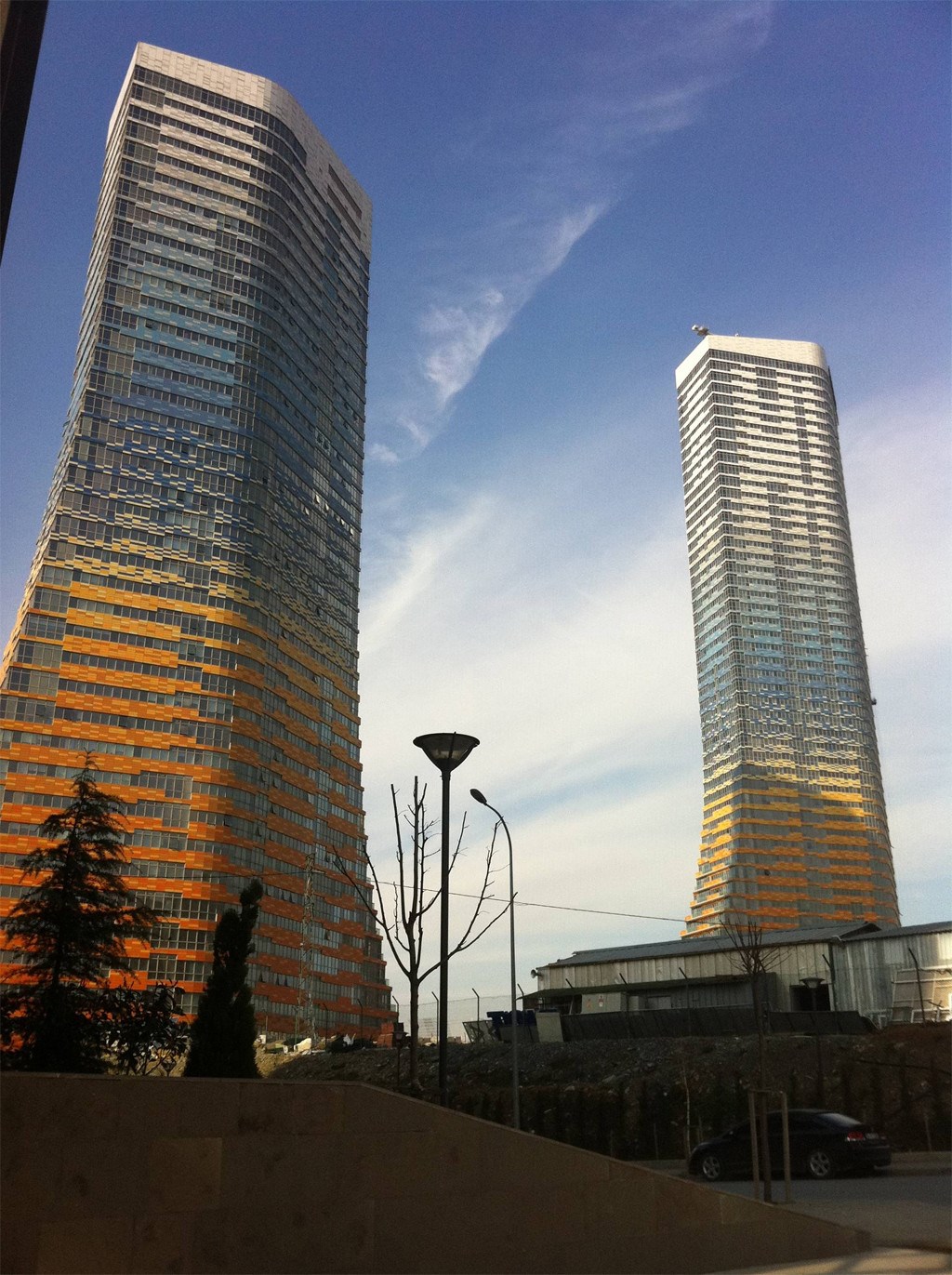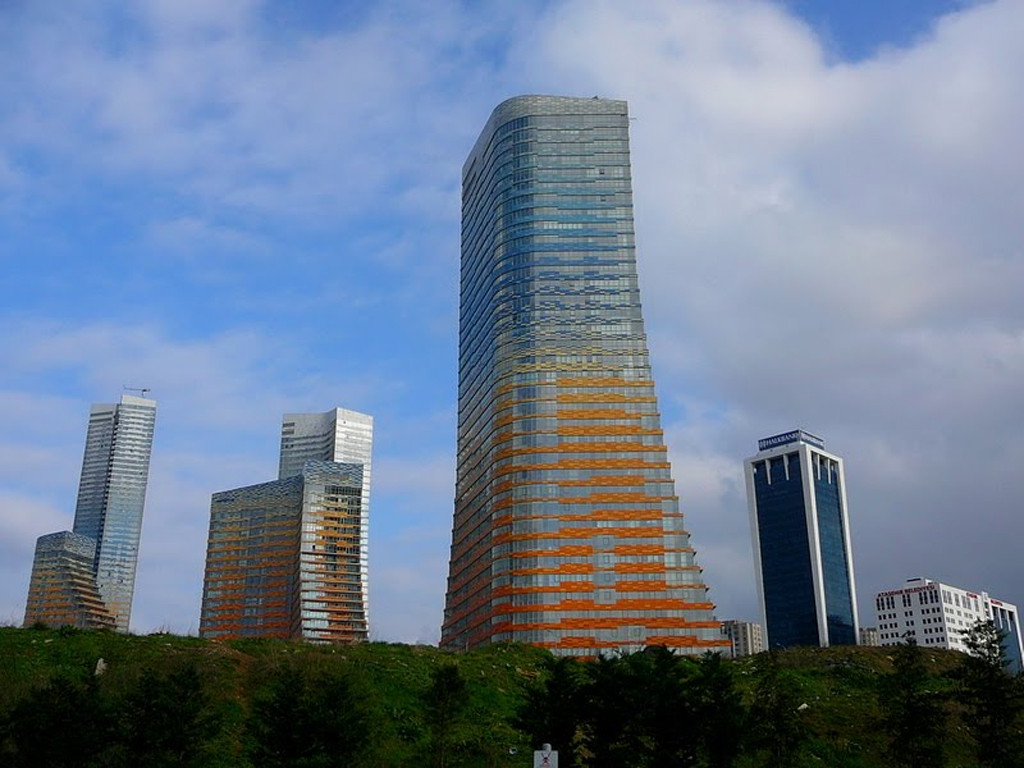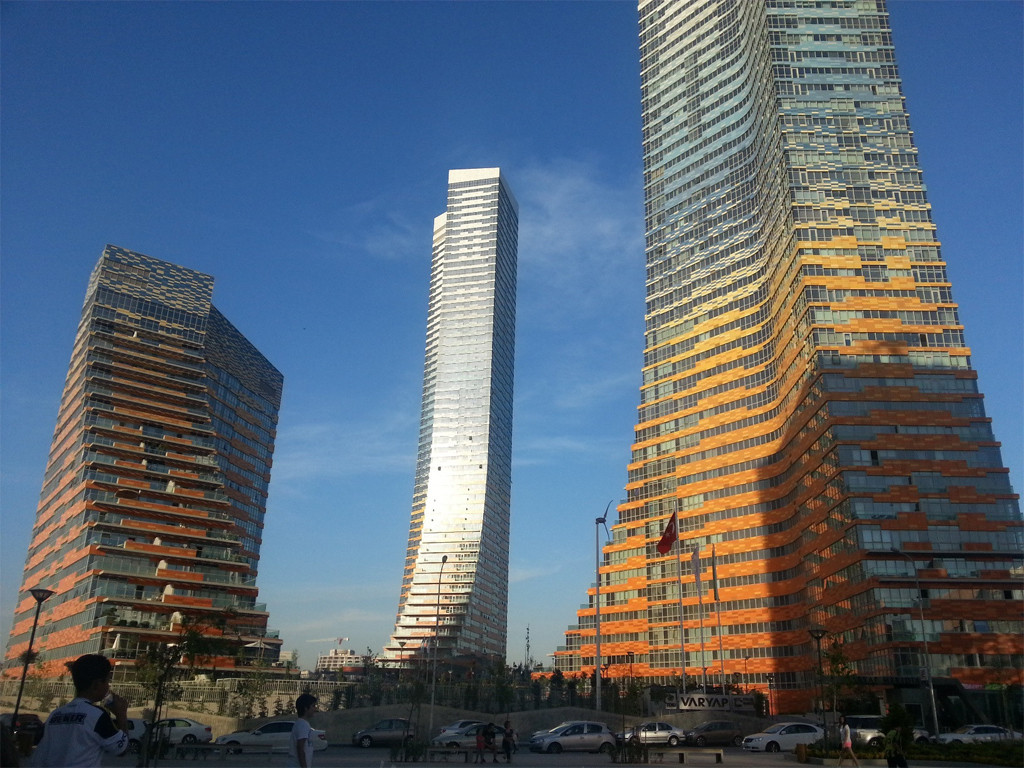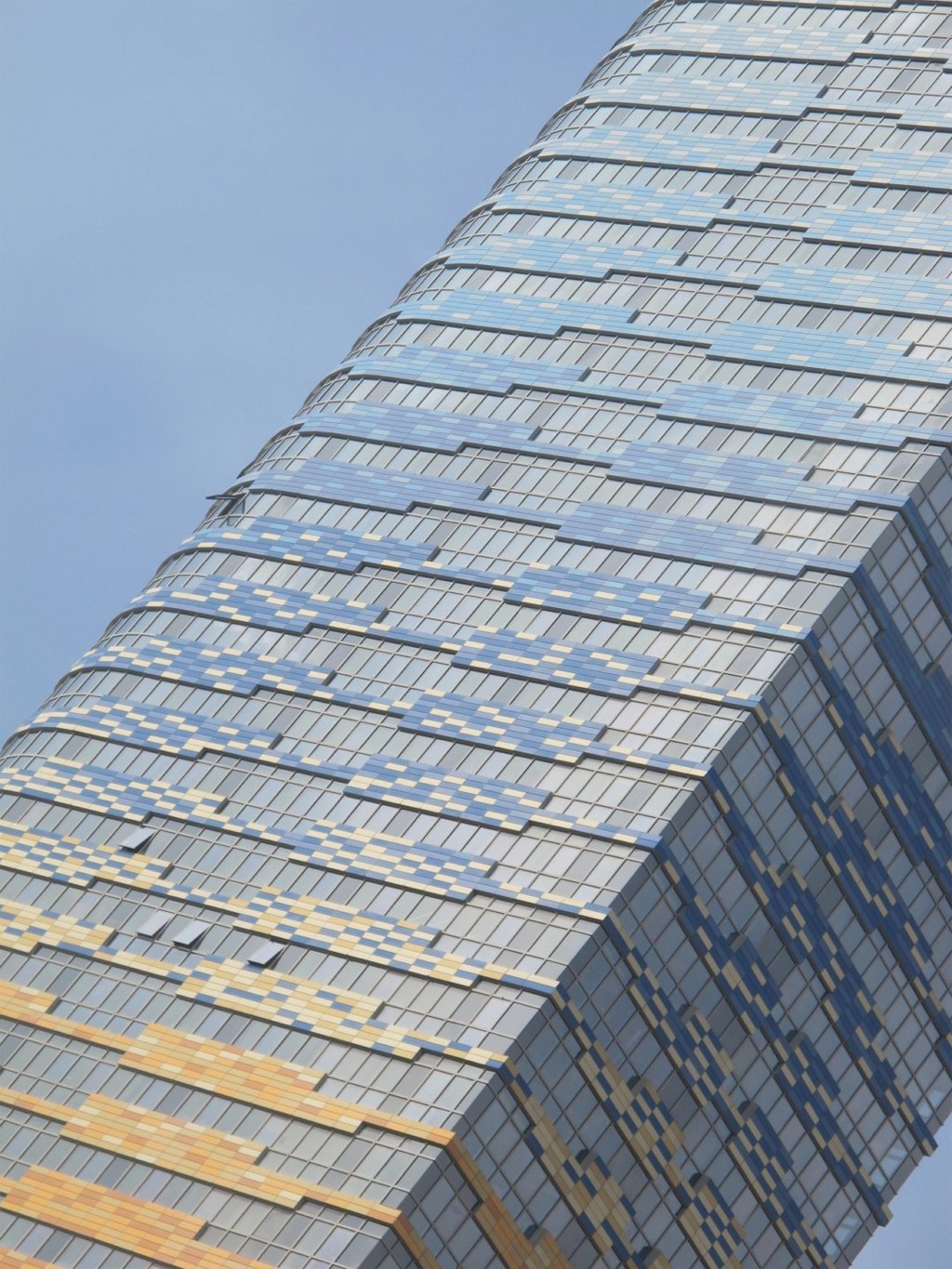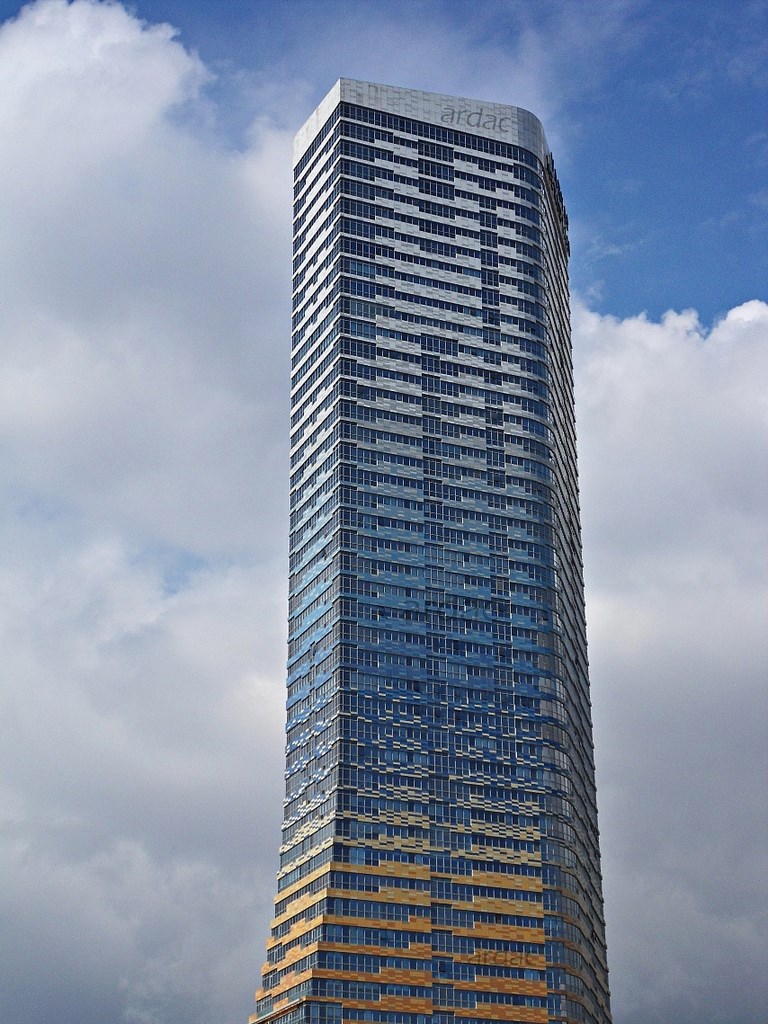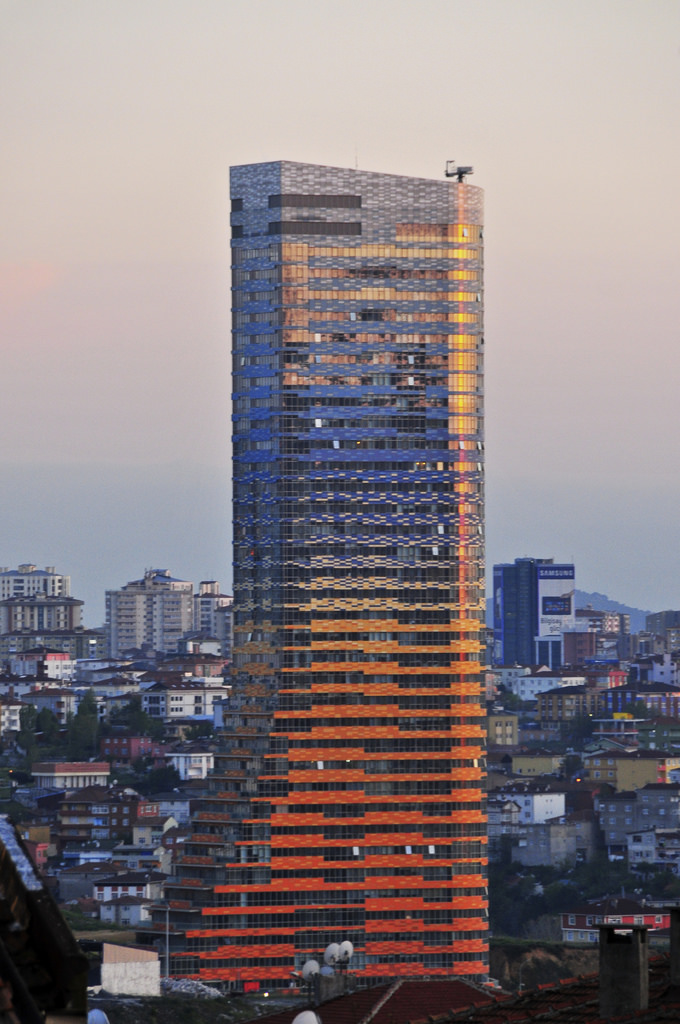 https://en.wikipedia.org/wiki/Varyap_Meridian_Grand_Tower_1
Varyap Meridian Grand Tower
Built between the years 2009-2013, Varyap Meridian Grand Tower is 180 meters tall. Situated in West Ataşehir, the tower has a total of 52 floors. 1653 apartments within the building are being used as homes and offices. Having been built in compliance with the 'LEED' criteria, which is accepted as the most important environmentally and energy friendly green building certificate in the world, Varyap Meridian Grand Tower possesses the characteristic of being the first large ecological combined construction project in Turkey.
http://realestatenewsturkey.com/10-tallest-buildings-of-istanbul/
http://www.skyscrapercity.com/showthread.php?t=932972
http://www.skyscrapercity.com/showthread.php?t=1604490