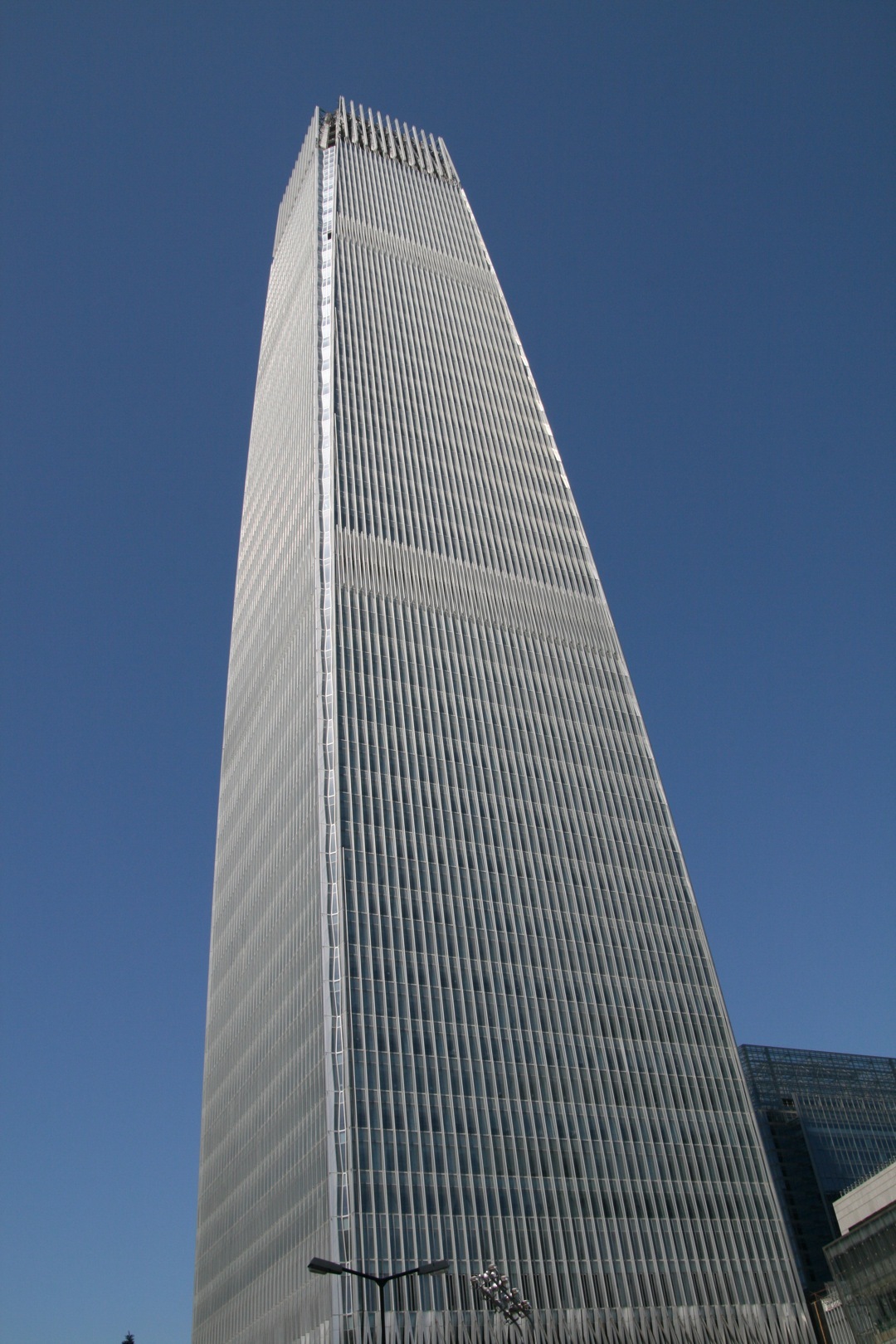 Voto:
Continente: Asia
País: China
Localización: Pekín
Año: 2010
Estado: Terminado
Descripción:China World Trade Center Tower III - Tallest Building in Beijing
Address:1 Jian Guo Men Wai Dajie, Chaoyang District, Beijing
Chinese Address: 北京市朝阳区建国门外大街1号
Design Architect: Skidmore, Owings & Merrill LLP (SOM)
Structural Engineer: Arup
Elevator: 63 Schindler Elevators (50 of which are the top-range Schindler 7000, travelling at speeds of 10 m/s, the fastest
elevator in China)
Building Height: 330 m (1,083 ft)
(World's Tallest Building: The Burj Khalifa Tower, also called the Burj Dubai, stands at 828 m (2,717 ft)).
Number of Stories: 74
Use: Office, Hotel, retail
Date Opened: August 30, 2010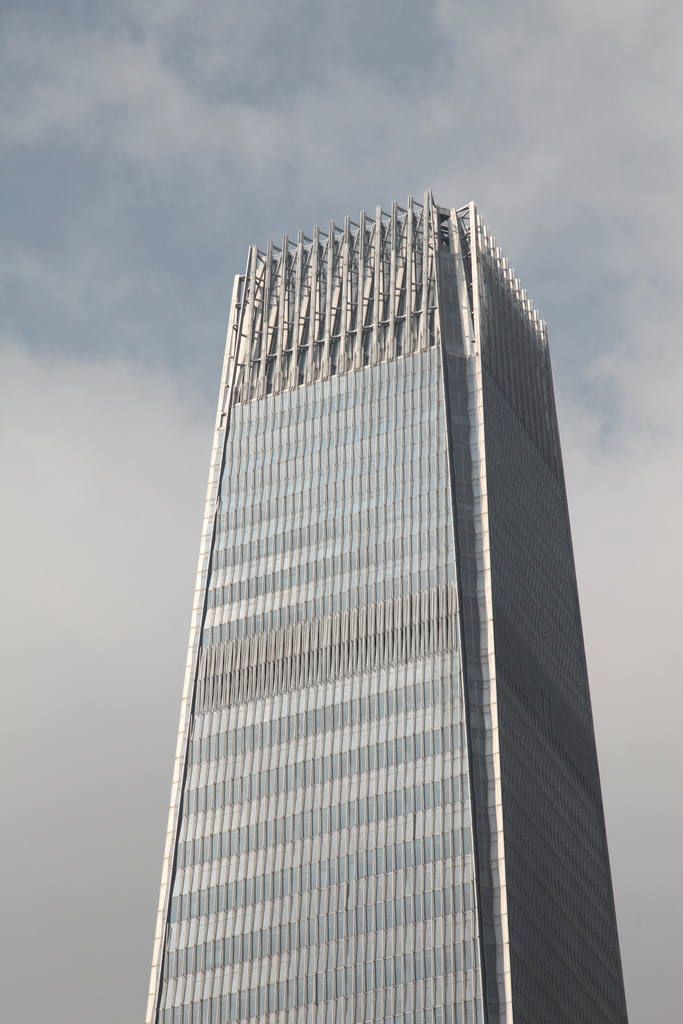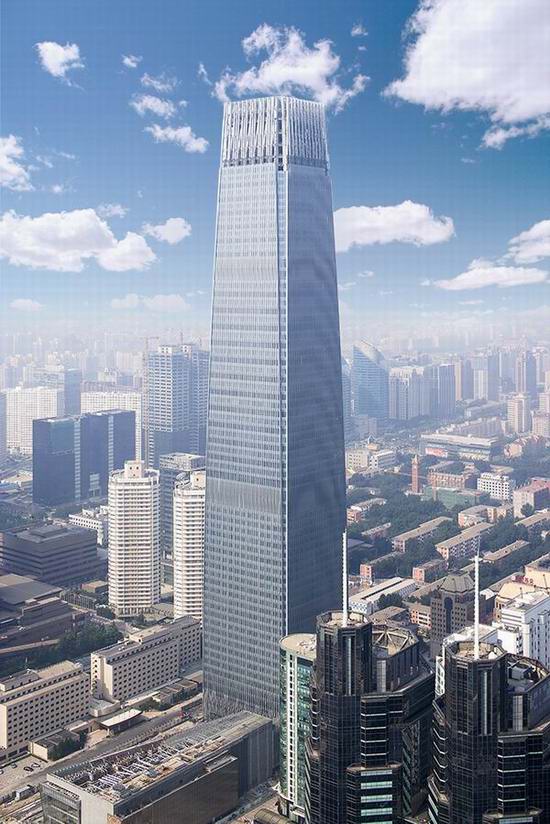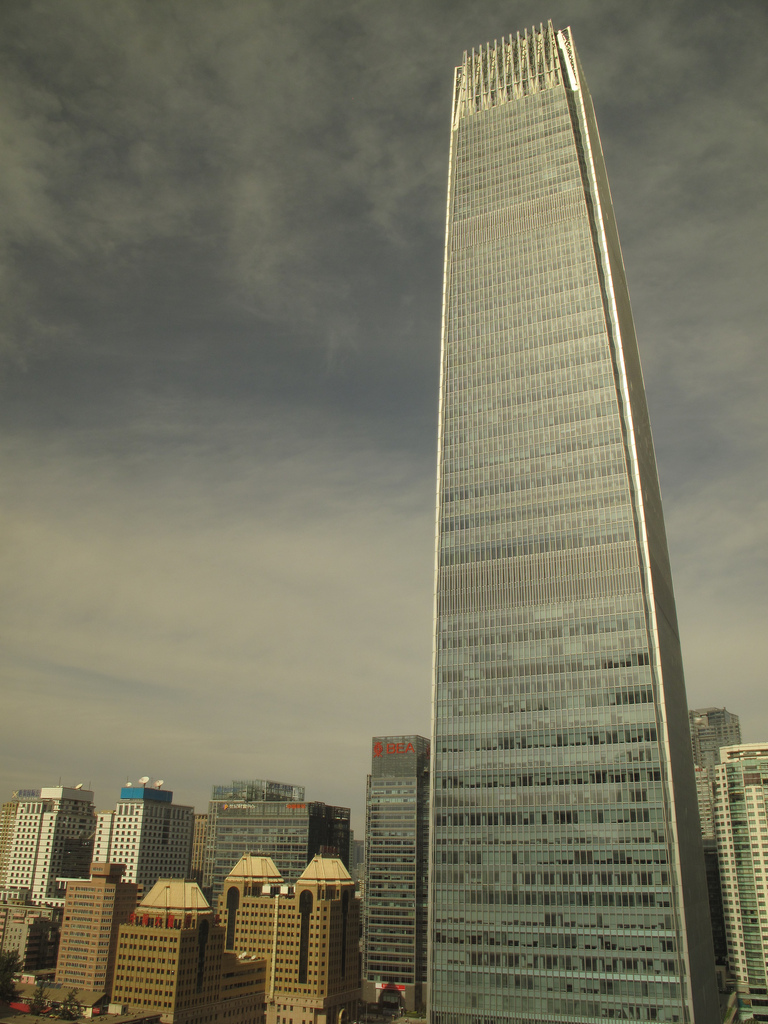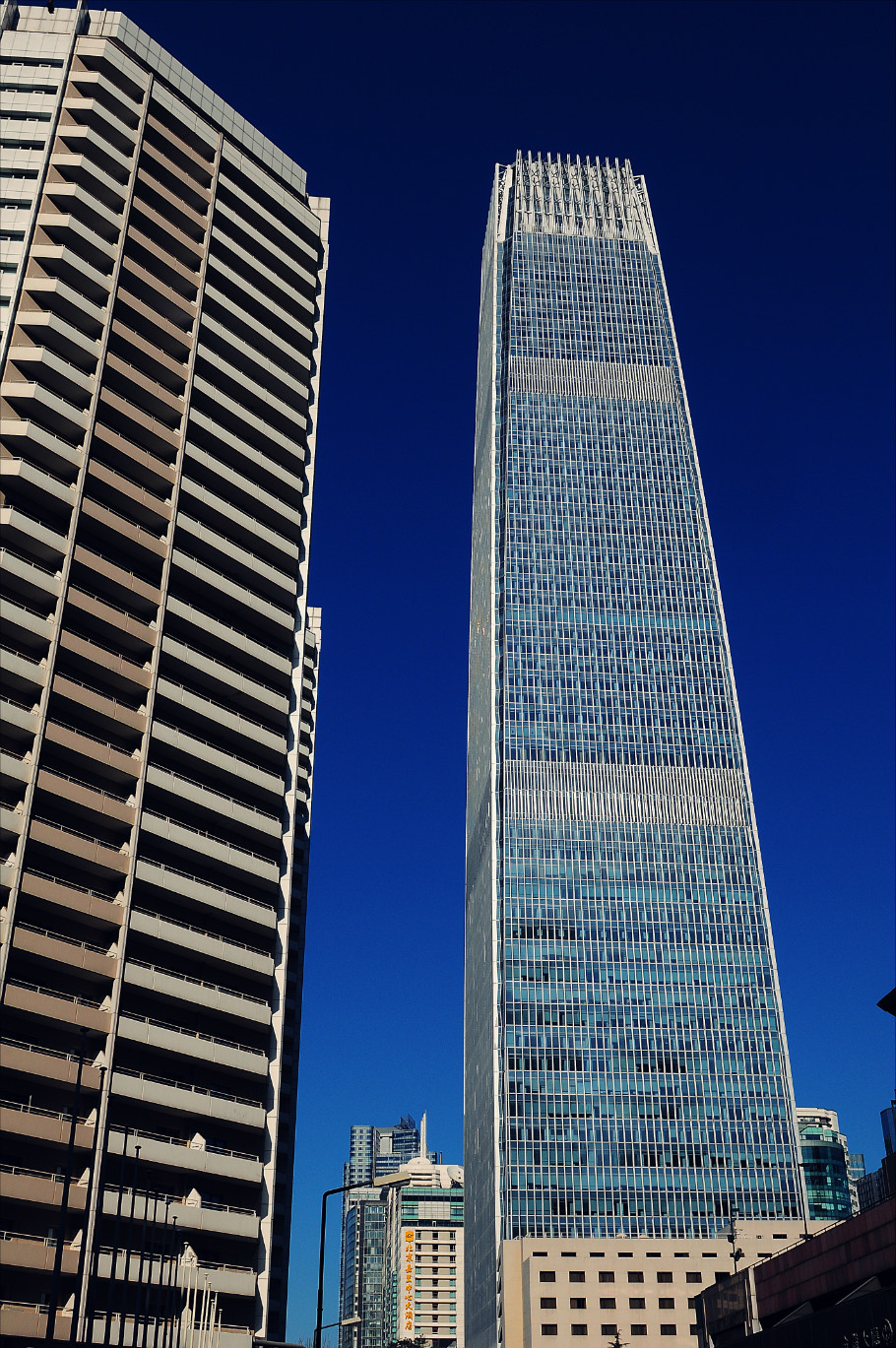 The third phase of the China World Trade Center is the latest addition to Beijing's increasingly impressive skyline. Opened
on August 30, 2010, China World Trade Centre Tower 3 in Beijing's central business district not too far away from the new
CCTV building is the capital's tallest building. It was designed by the American firm Skidmore, Owings and Merrill (SOM)
that has been around since 1936 and has some of the world's most spectacular skyscrapers to its credit, including
Chicago's Sears Tower, and the Jin Mao tower in Shanghai. China World Tower III will house a 5-star hotel - China World
Summit Wing, a 1,600-seat grand ballroom, more than 759,000 square meters of office, residential and retail space.
http://www.meiguoxing.com/Attractions/China_World_Trade_Center_Tower_III.html
China World Trade Center 3 es un rascacielos de 74 plantas, 4 subterráneos y 30 ascensores. Mide 330 metros (1083 pies) y está situado en Pekín, China. Su construcción finalizó en 2008. Fue diseñado por el arquitecto Thomas Boada.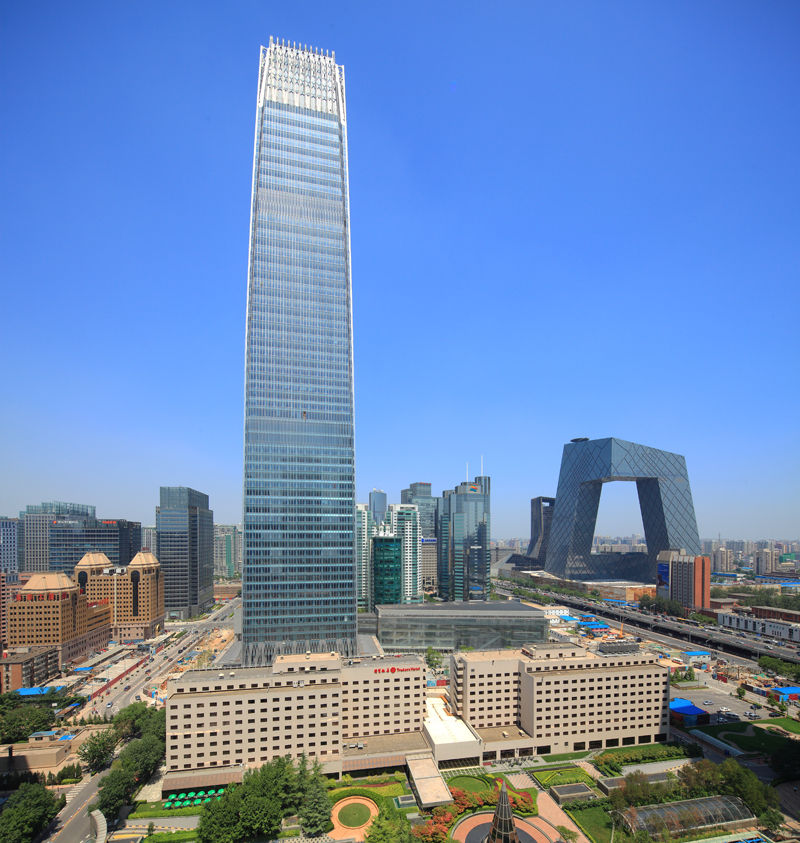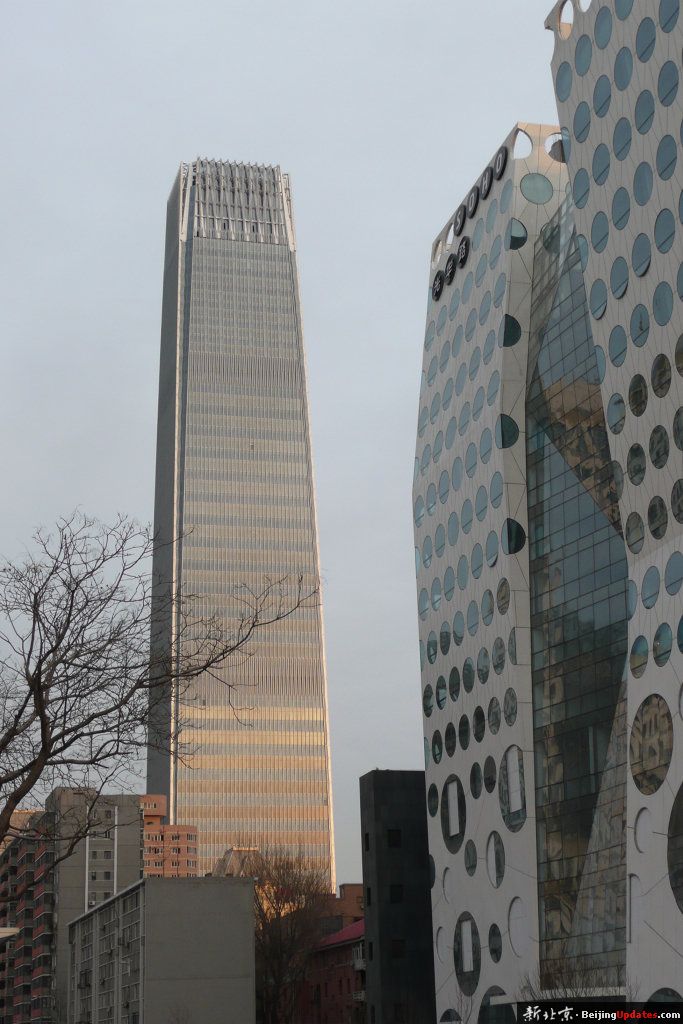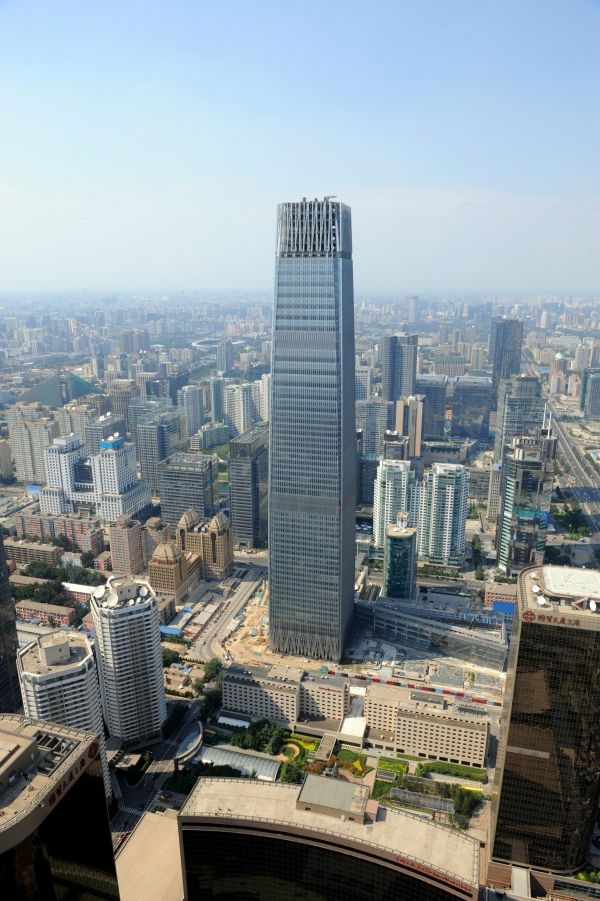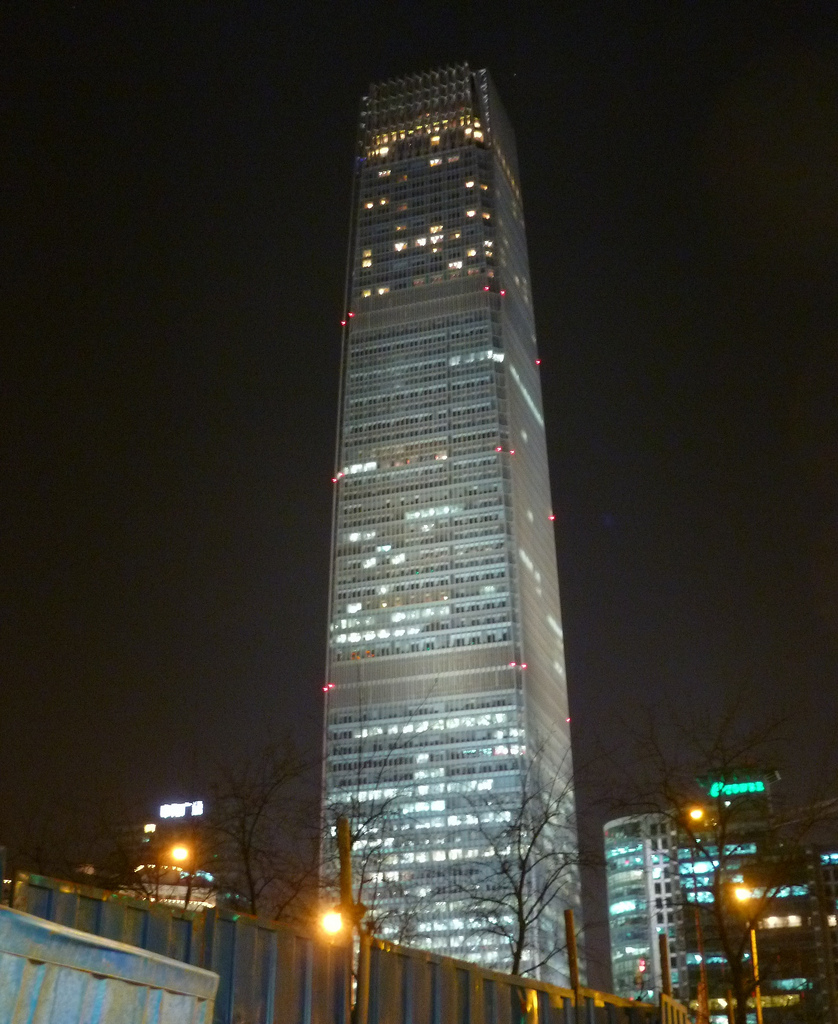 http://es.wikipedia.org/wiki/China_World_Trade_Center_Tower_3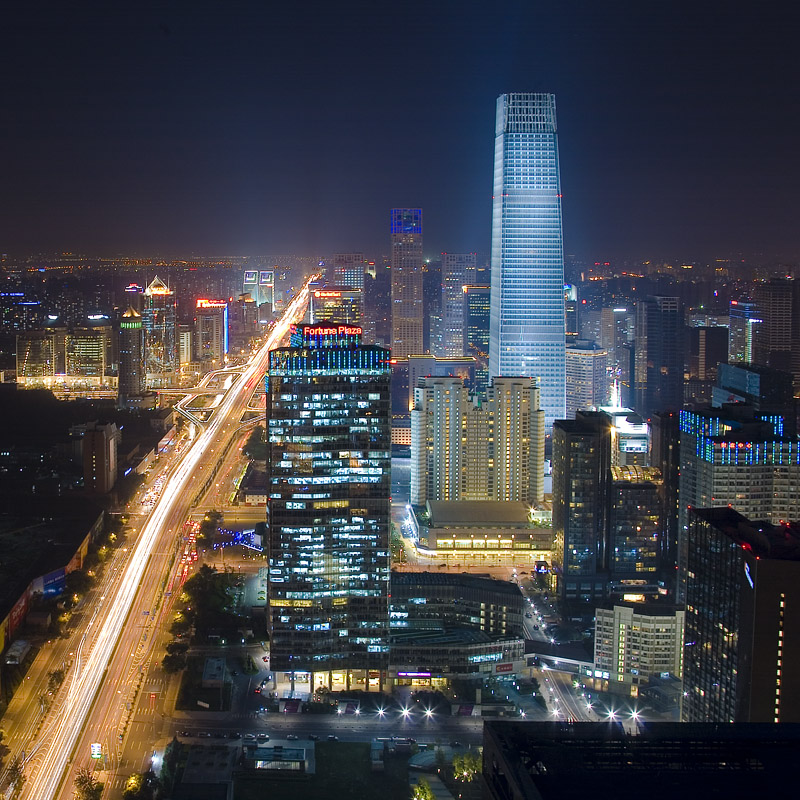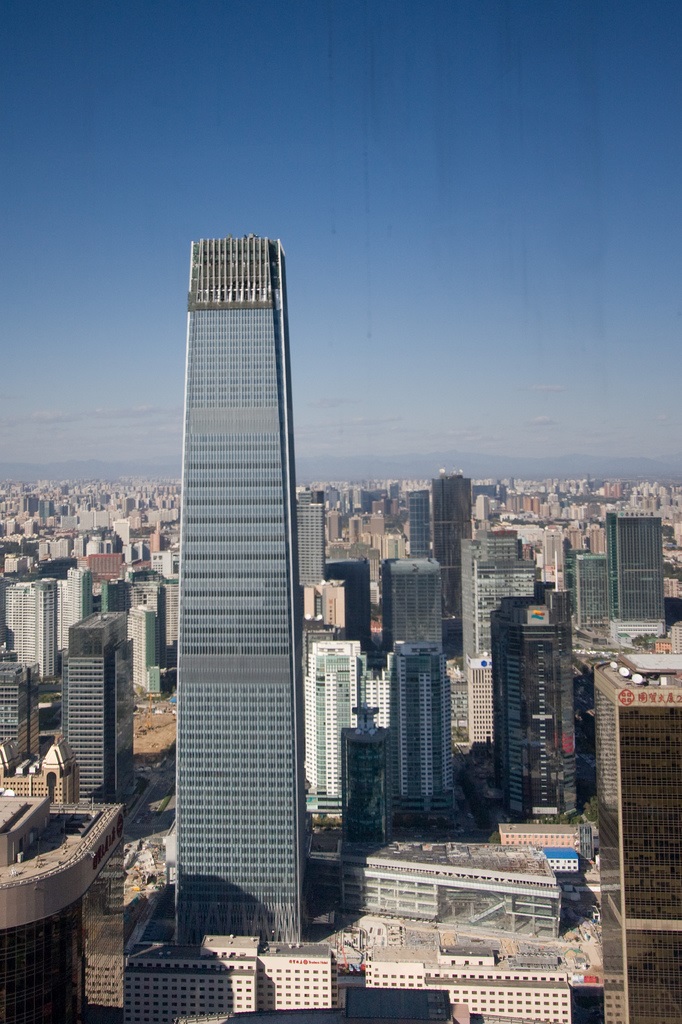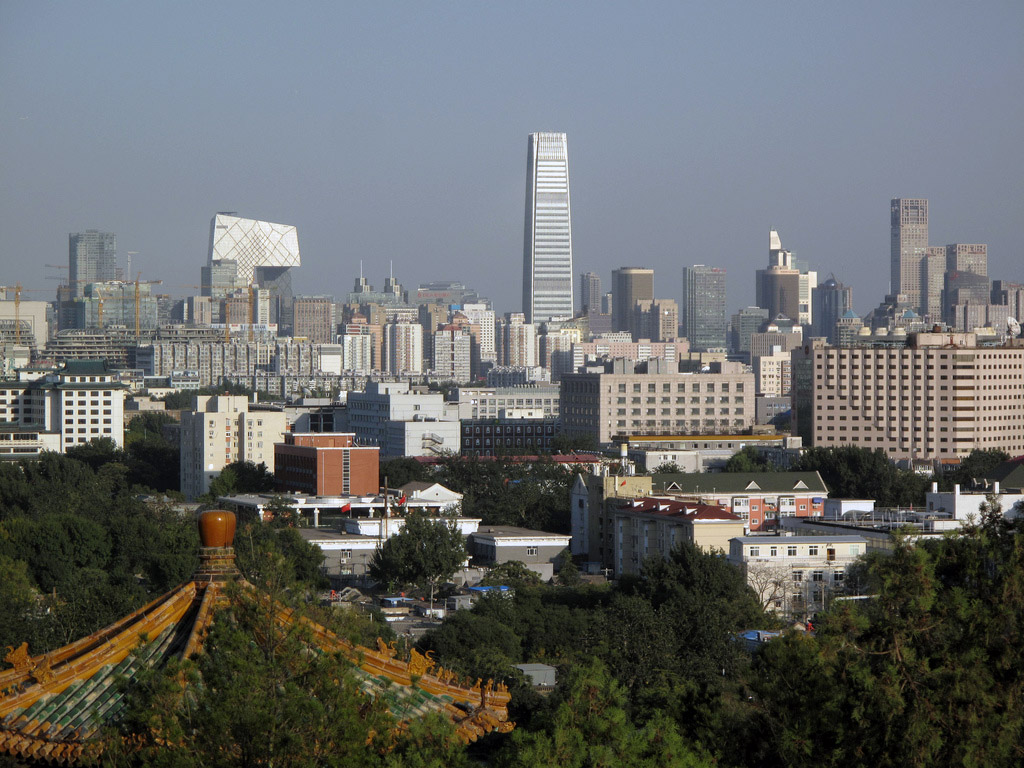 http://en.wikipedia.org/wiki/China_World_Trade_Center_Tower_3