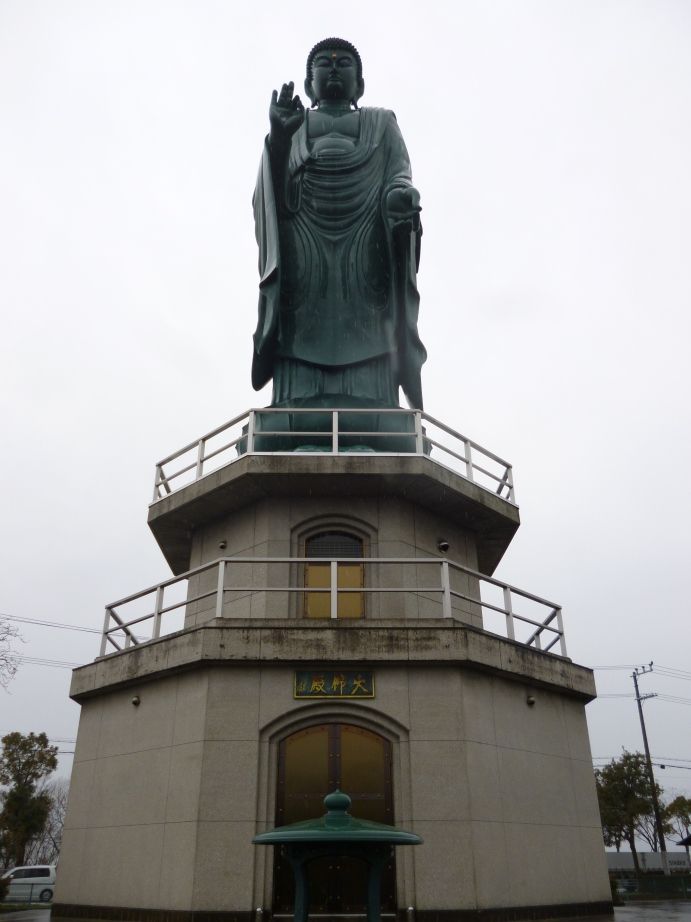 Voto:
Continente: Asia
País: Japón
Localización: Nagahama, Shiga
Año: 1994
Estado: Terminado
Descripción:Kyoto -- Lake Biwa-ko North Shore
The north shore of Lake Biwa-ko is a treasure-house of Japanese history, for it was in this area that the early warlords roamed and a thriving merchant culture developed. At Azuchi, find a replica of the extravagantly decorated upper levels of the ostentatious Azuchi-jo Castle that warlord Oda Nobunaga built to boast of his power. Further on at Nagahama, find the home territory of Nobunaga's first lieutenant, Toyotomi Hideyoshi, who went on to rule Japan. The charmingly restored town of Nagahama is full of shops selling gourds -- Hideyoshi's symbol.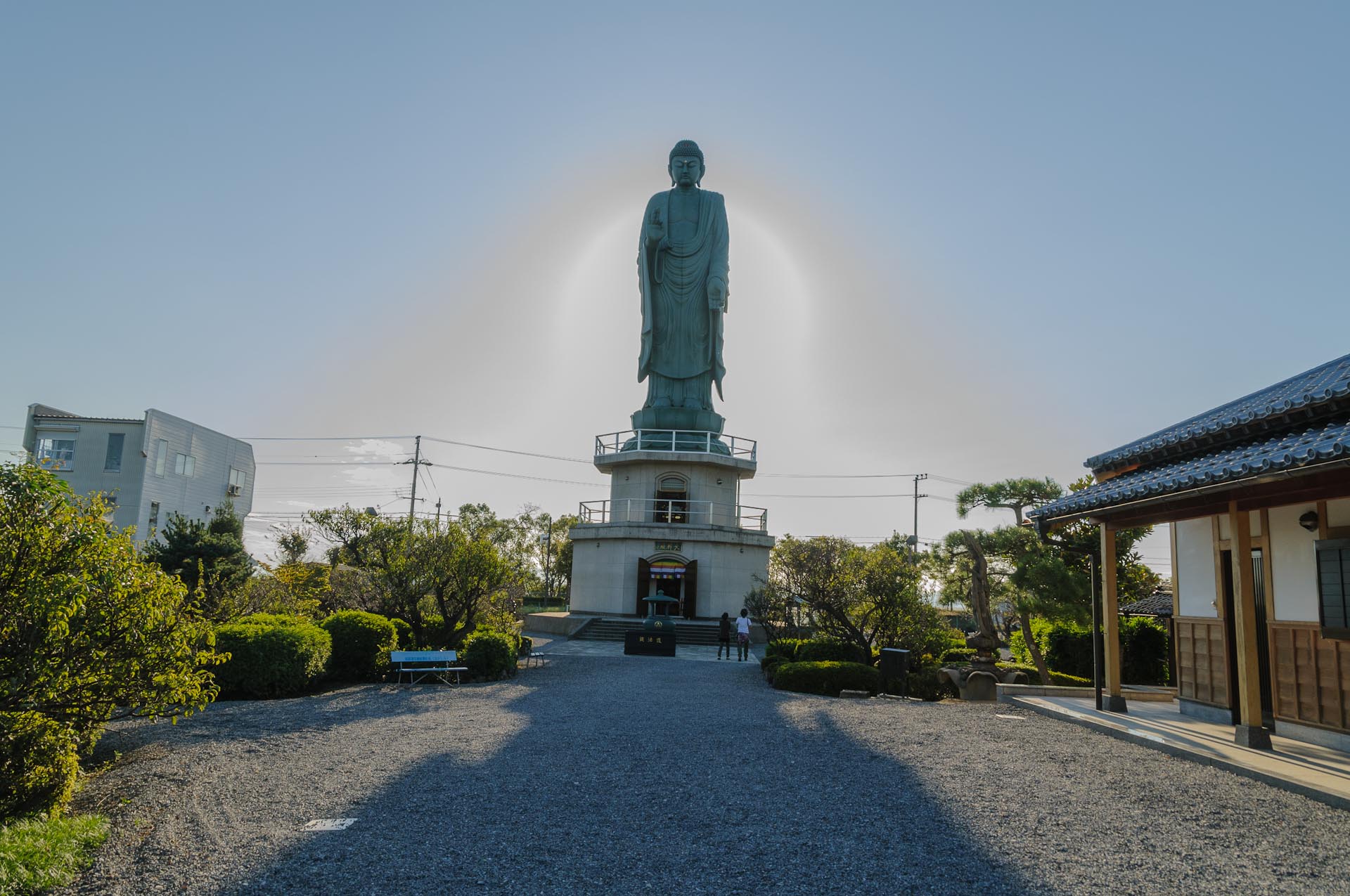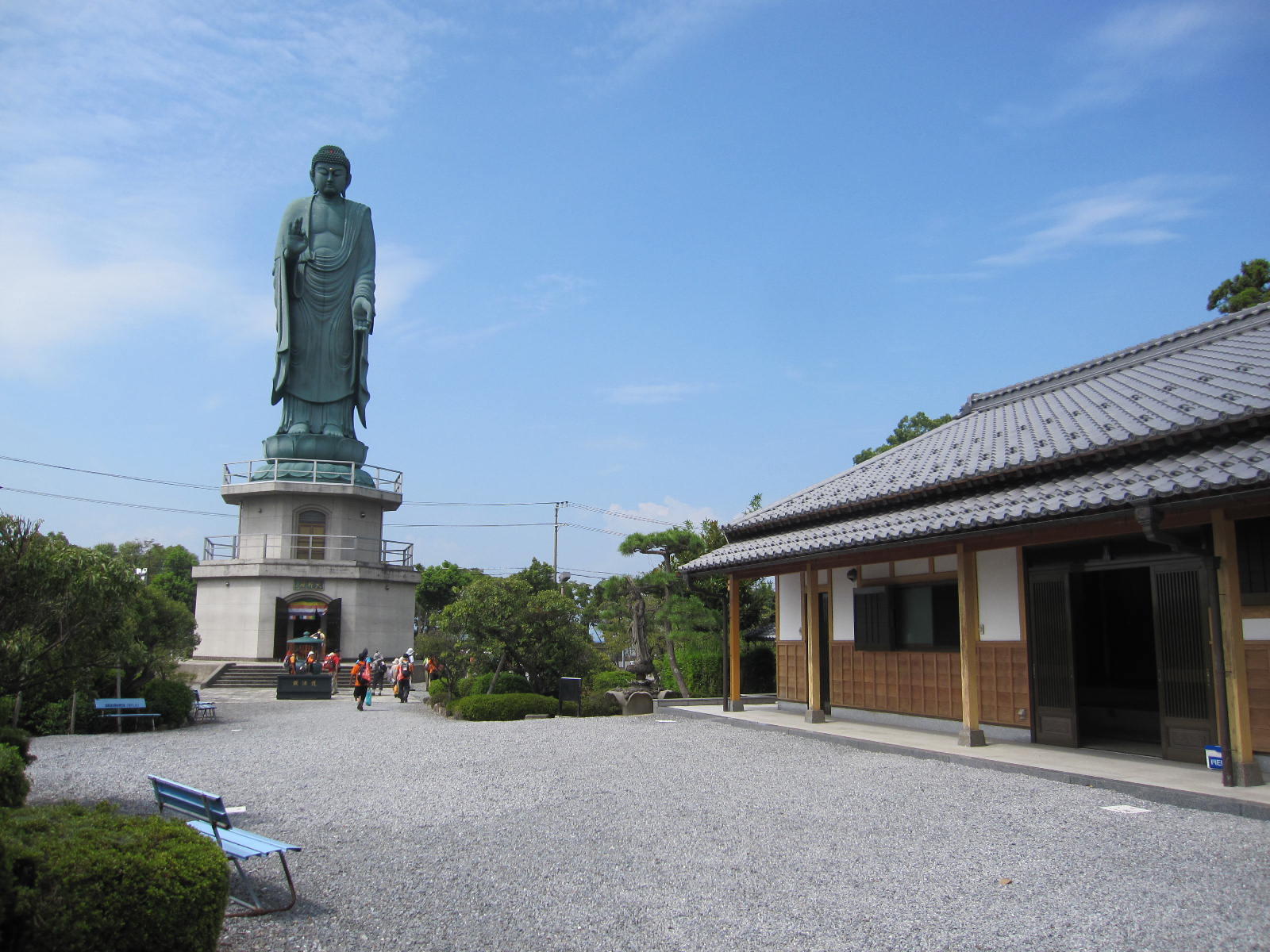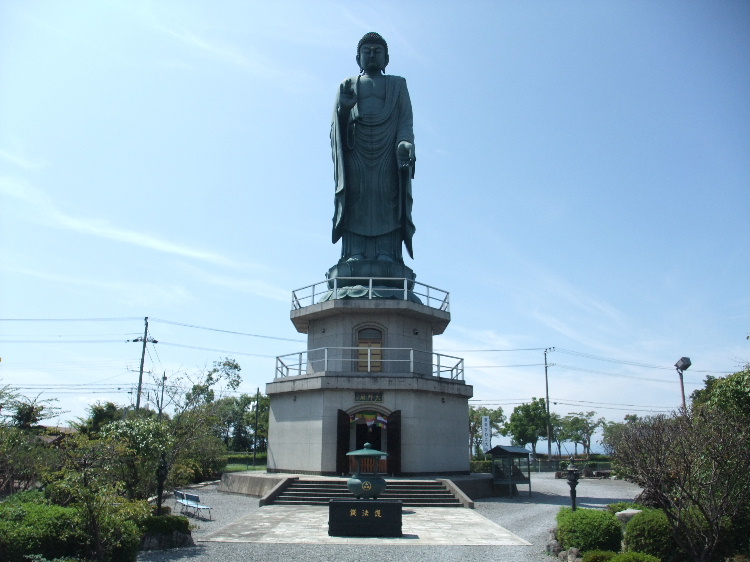 At Hikone is the castle that belonged to Ii Naosuke, prime minister to the last shogun of Japan, and the garden and villas where he entertained state guests. One of these villas, the Hakkeitei, serves as a restaurant and an inn where one can imagine being an early nineteenth century VIP. Back at Hikone-jo Castle, with its precious three-story donjon, there is a marvelous museum of Ii family artifacts with a collection of Noh costumes like no other.
While in this fascinating cradle of culture do not neglect to see the places where the Omi merchants lived. This part of Japan was home to aggressive salesmen, who made themselves rich peddling rice and other necessities around the land, and they did not hesitate to display their wealth in their homes. Some are open to the public at Omi Hachiman and Gokasho.
Perhaps after spending a night in the magical Hakkeitei, divert your attention from history for a while, with a drive deep into the mountains to Shigaraki, home of a great ceramics tradition. Here you will find superb examples of a kind of stoneware pottery loved by tea ceremony masters since the twelfth century alongside humorous statues of the mischievous tanuki raccoon dog. You have probably seen these statues with their jugs of sake standing at the entrances to bars and restaurants luring in customers. But there is no mischief in Shigaraki, just a great deal of beauty. The serious ceramics lover can find a top class contemporary pottery museum as well.
Not far from Shigaraki is the city of Ueno, birthplace of the ninja school of martial arts. The Igaryu Ninja Museum has a unique display of specialized tools and weapons used by ninja.
http://www.jnto.go.jp/eng/location/routes/rtp/kansai/outline.html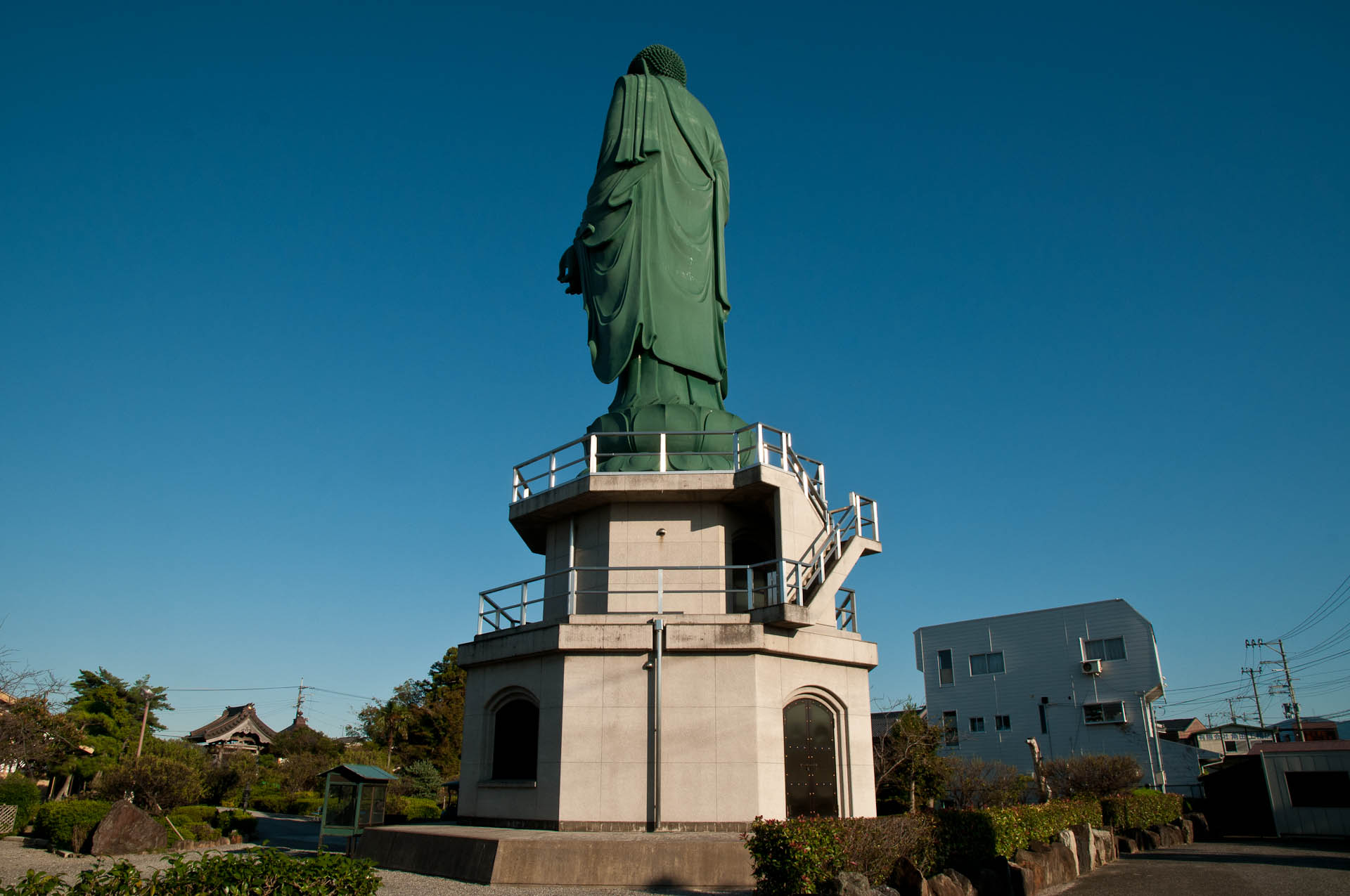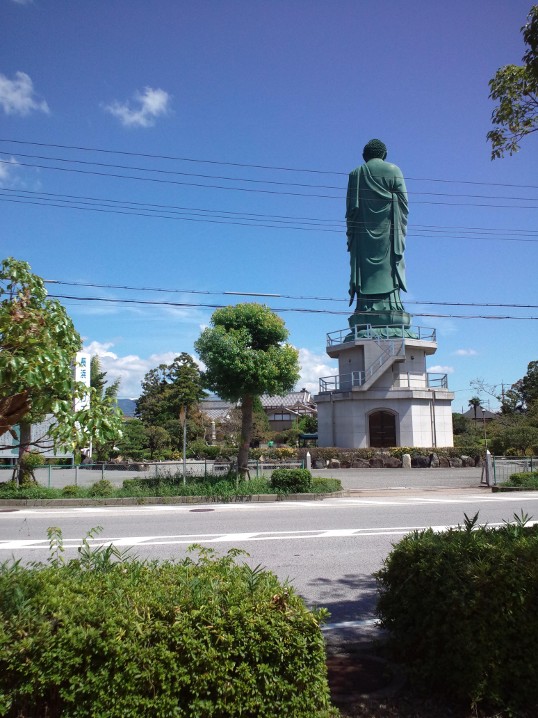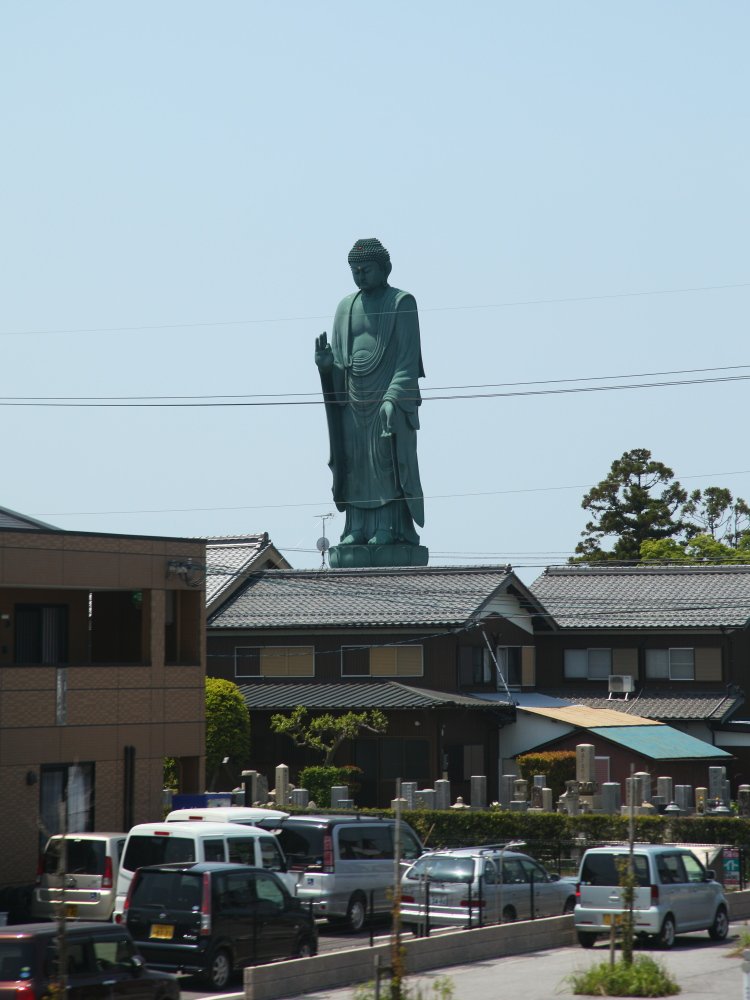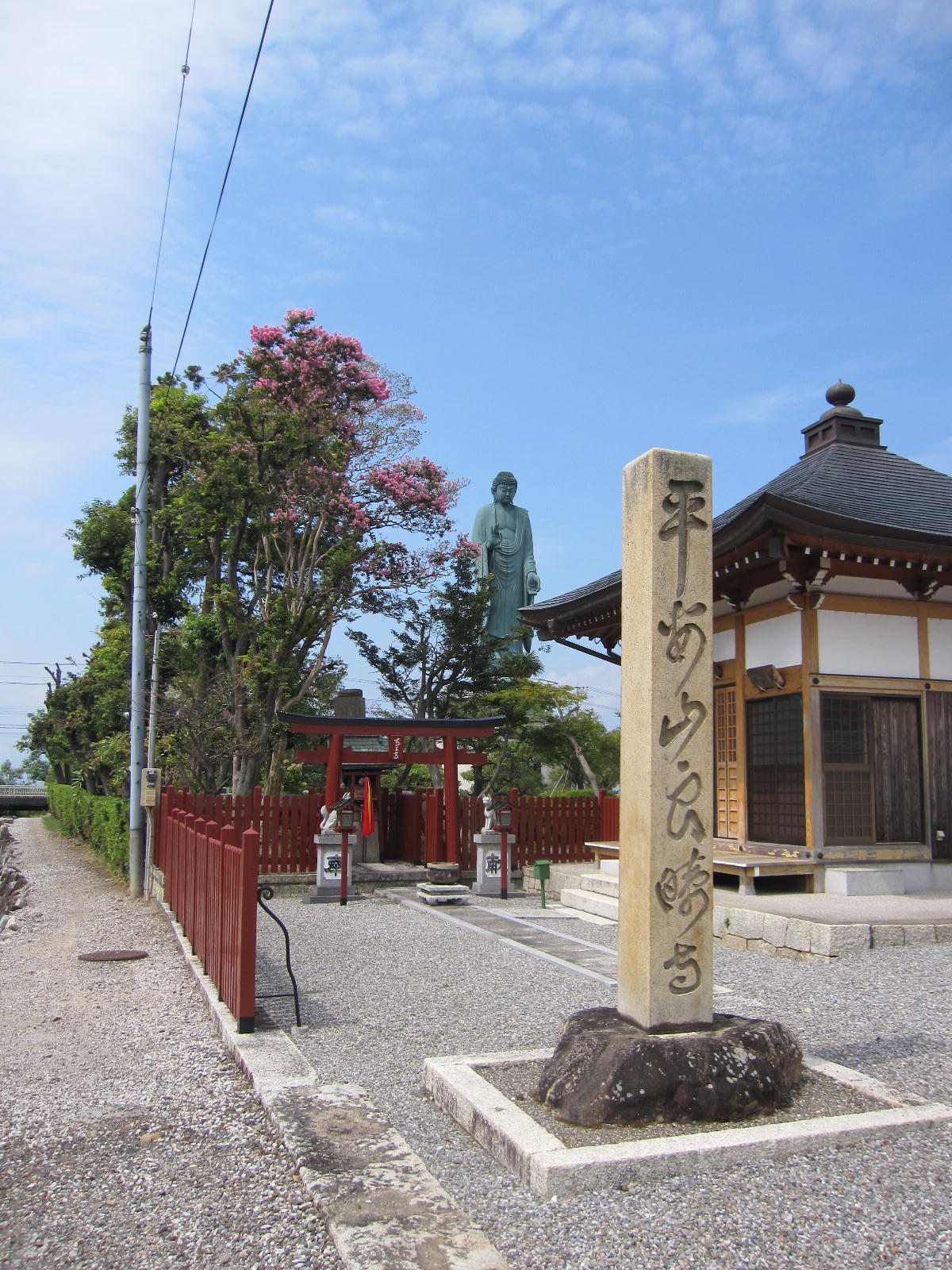 Large Buddha statue in the precincts west Ru
The Nagahama Biwako Buddha. The pray that it does become evermore of beautiful nature of our local Hubei, is a large statue of Buddha bronze erected by Jozai of people more than 50 000 people in the prefecture, outside the prefecture as well as Hubei.
January 1933, thirty III Yoshiten priest recently was Hotsugan a large Amida image in the sight of hordes of duck taking off in unison dawn lakeside winter sunny there is covering the sky with Susumuyama to Toyama. Committed to begging Susumukokoro three years later, in April 1937, 88 feet of concrete "Gokoku Amitabha" is built to give the efforts of Dan congregation, was eye-opening ImuOsamu a large Buddhist memorial service. Such as peeling corrosion of concrete collapse of the halo is grossly '50 subsequent "Gokoku Amitabha", and since then determine the reconstruction in Danto match the 13 anniversary of the death of 1981 ToshiYoshiten priest, and Sanji to the vision and Yoshiten Osho Jozai solicited to pile together to house people in order to reward Atsushi predecessors Local was, October 10, 1994 of 27 anniversary of the death of Yoshiten priest, eye-opening before the big pipe length Myoshinji own Harumi貌下the ImuOsamu a large eye-opening ceremony greeted by a guru. It is one that changed its name to the "Nagahama Biwako Buddha".
http://www.jpcoast.com/tag/1251_1.html
http://baron88.at.webry.info/201209/article_7.html
http://blog.livedoor.jp/yasebuta1955/archives/1067712.html
http://godzilla2.web.fc2.com/080224l.html