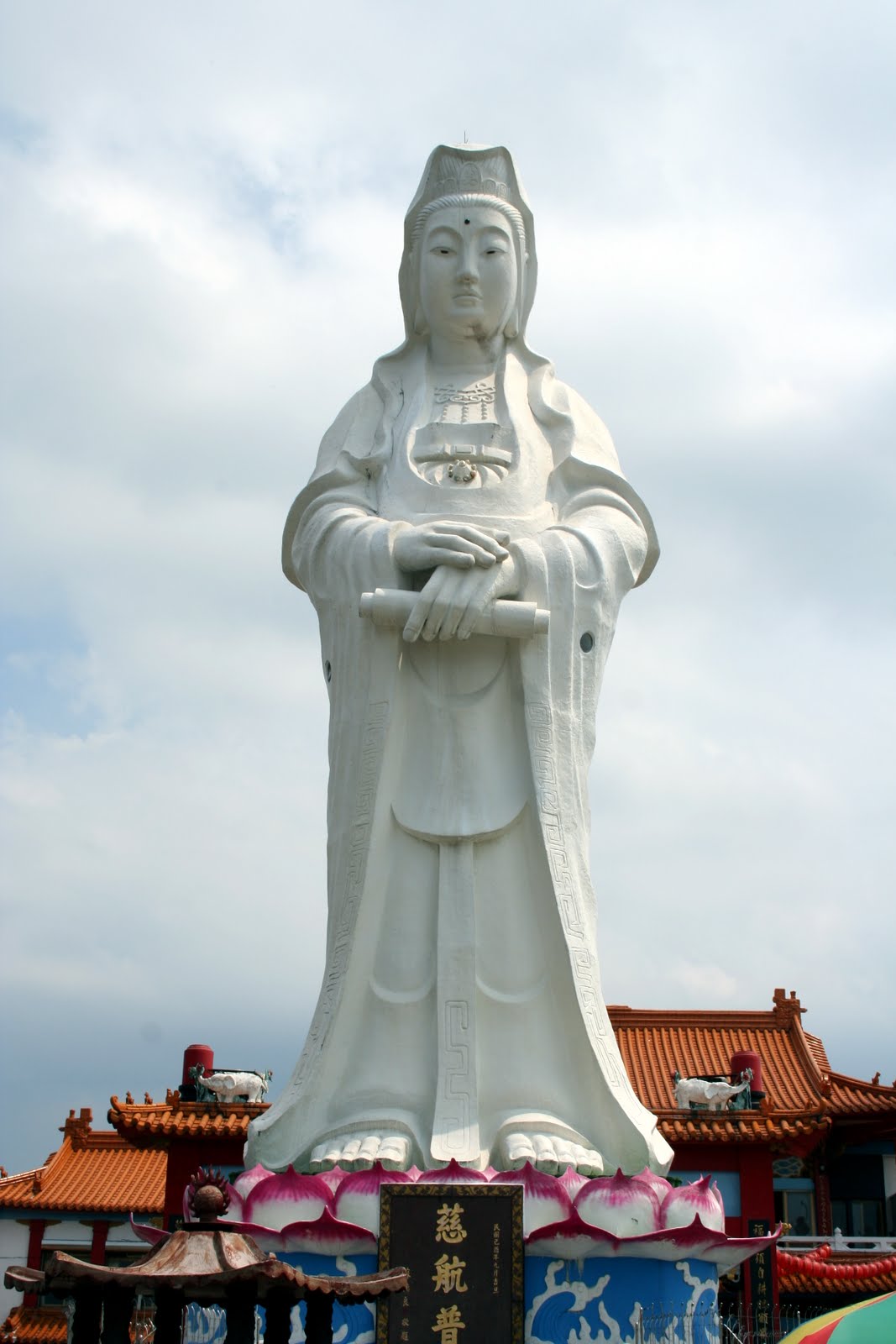 Voto:
Continente: Asia
País: Taiwan
Localización: Zhongzheng Park, Taipei-Keelung metropolitan area
Año: 1969
Estado: Terminado
Descripción:Chung Cheng Park (Keelung)
Chiang Kai-shek in Taiwan Keelung City Park is a park located in the Keelung area. On the northeast side of the hills east coast of Keelung, Keelung is the most important public open space, is one of the typical attractions Keelung. In addition to the park facilities, many offices and schools are also located in the park. Park covers a wide expanse, each facility hillside park quiet environment, pleasant scenery, but also the public weekdays Keelung leisure destination.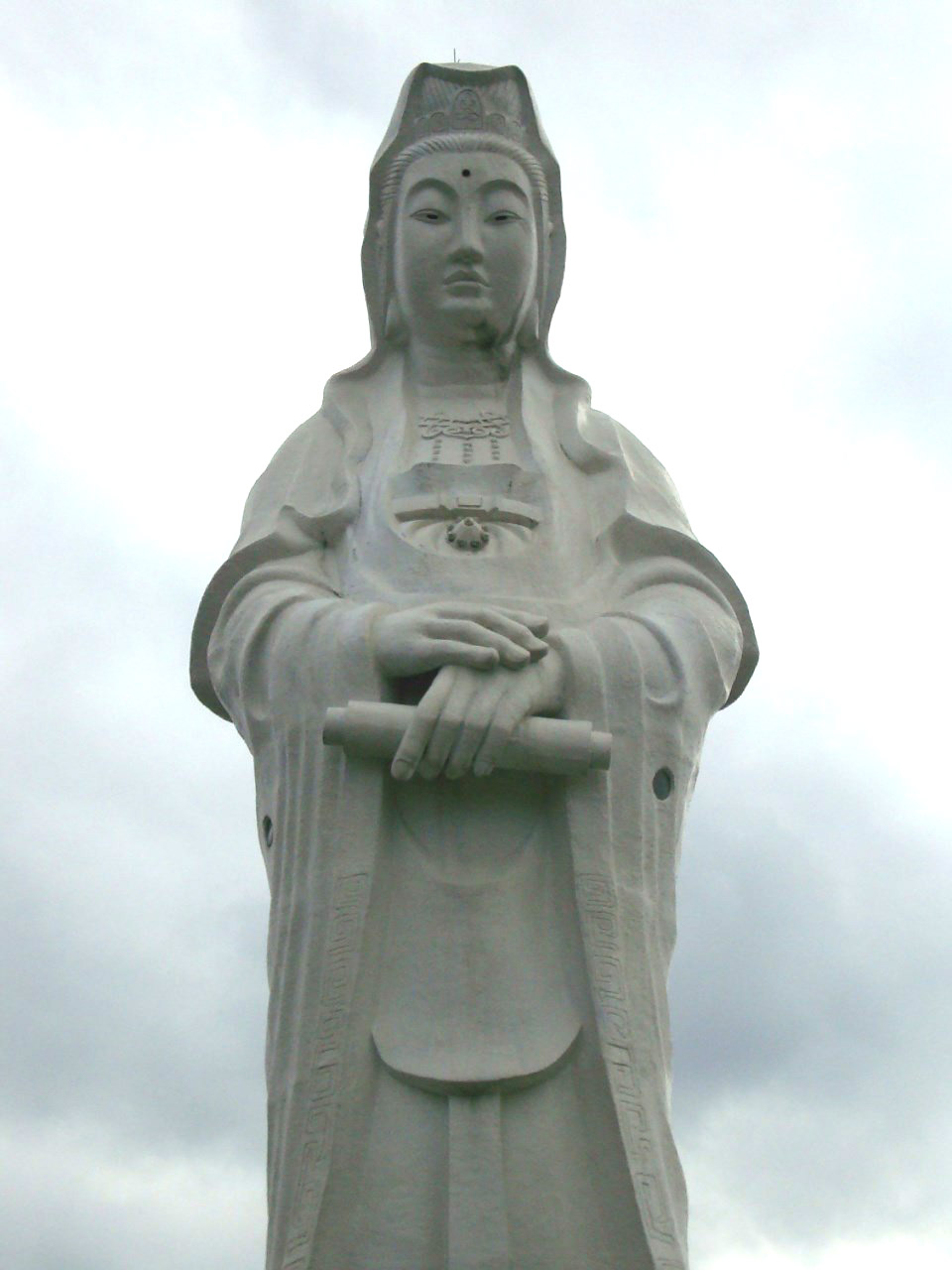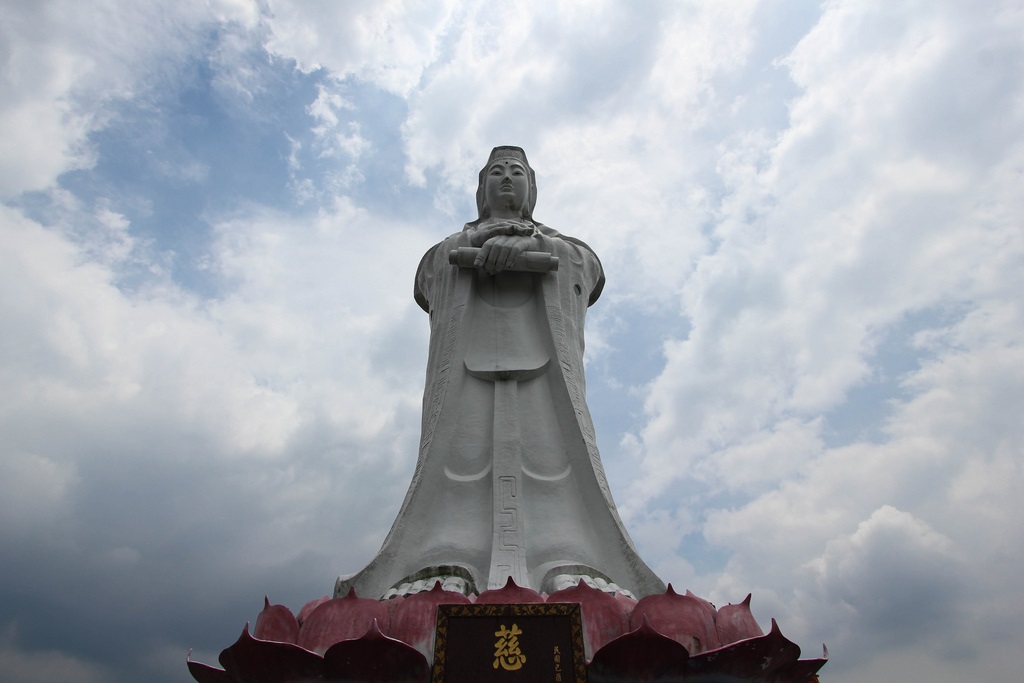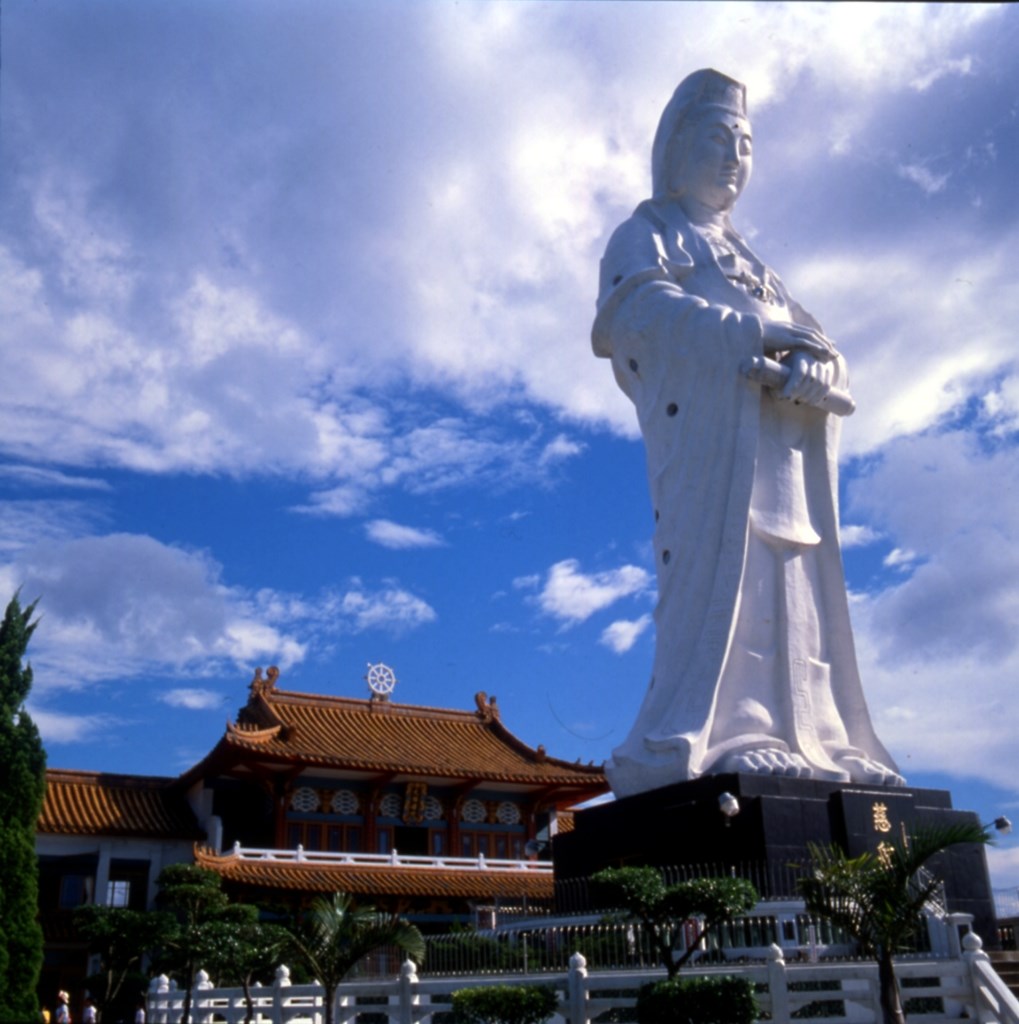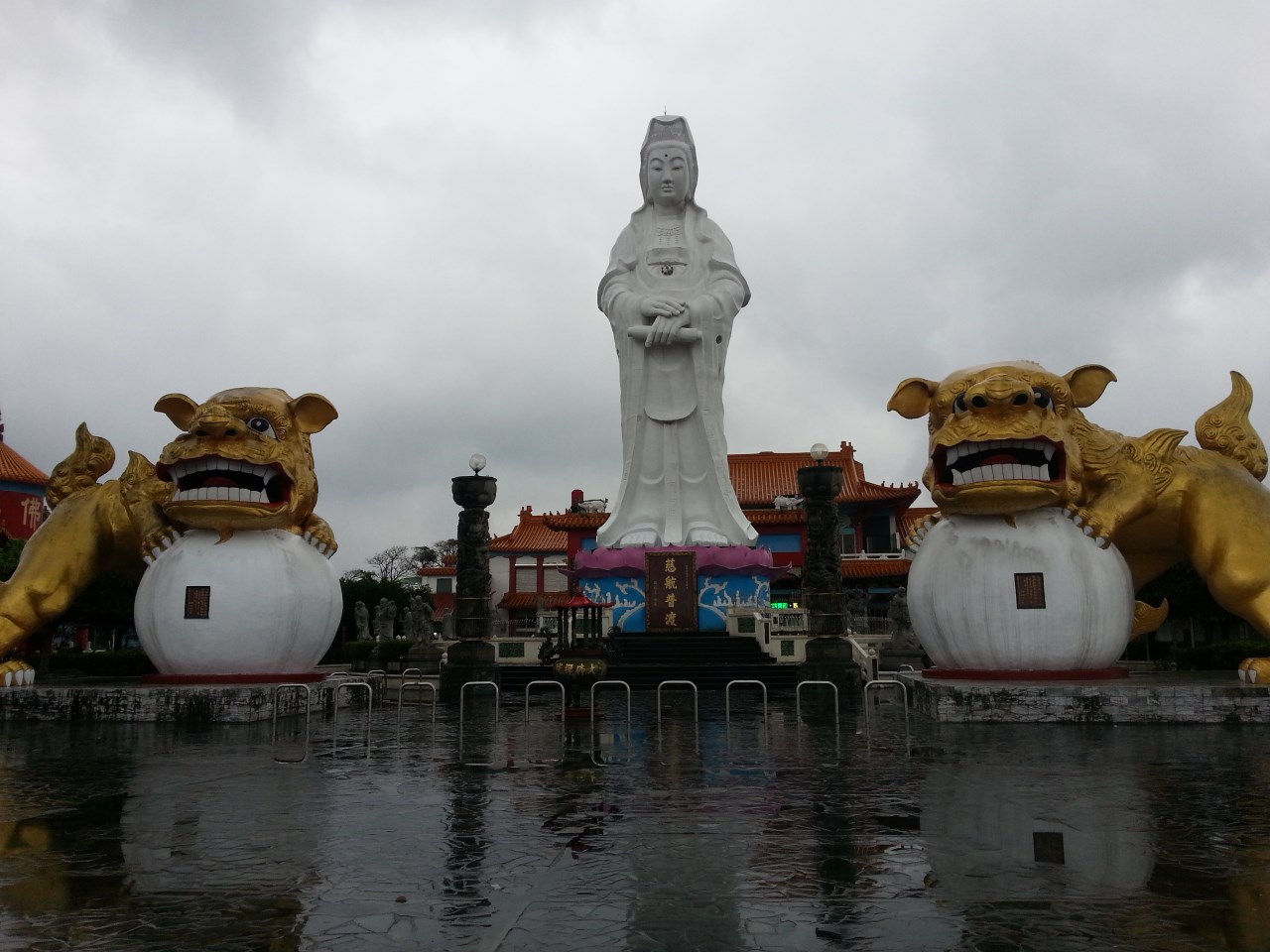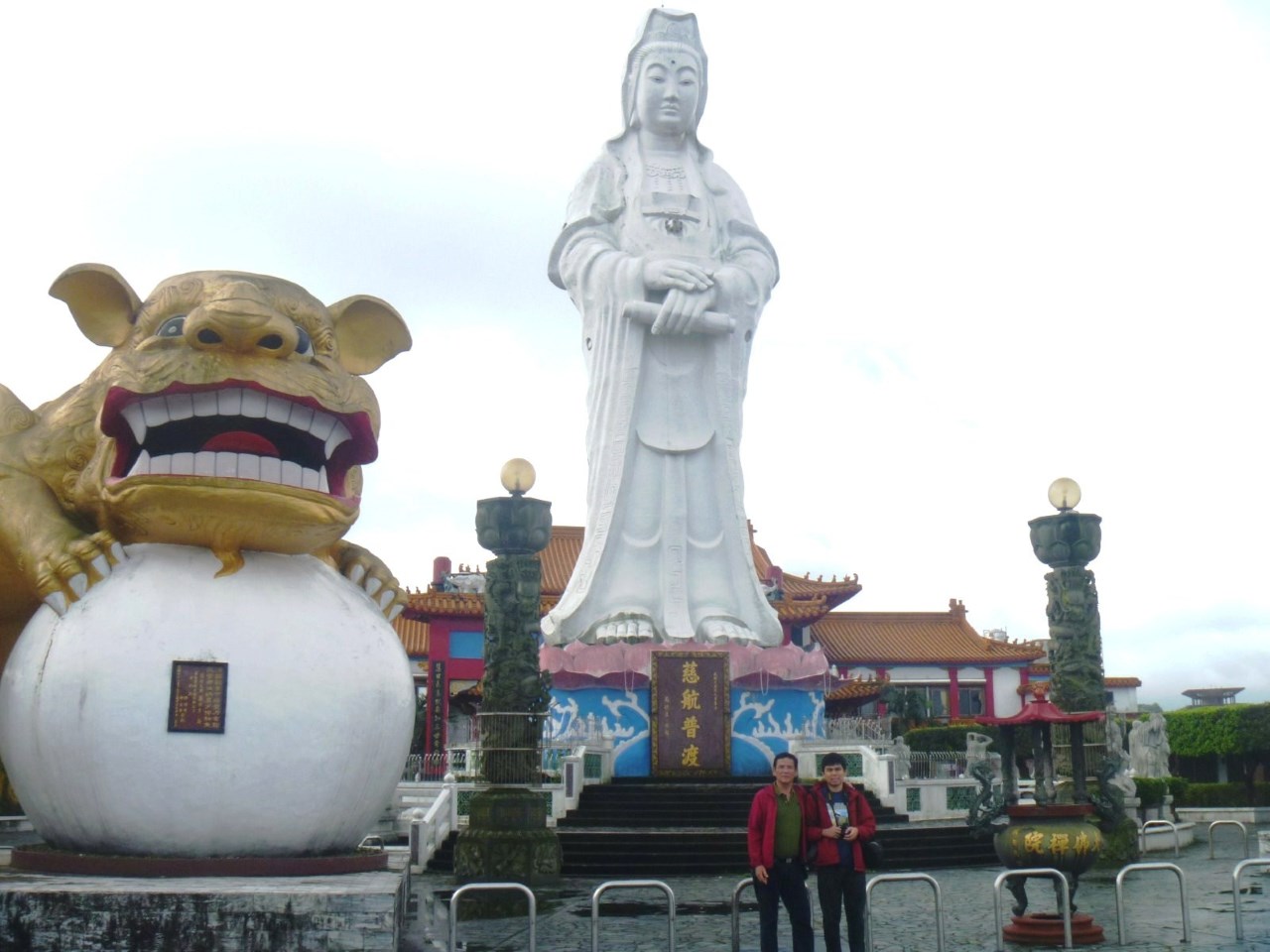 Chung Cheng Park Grand audiovisual for Keelung symbolic landmark. Buddha Temple seventy-four feet high Guanyin Buddha, Buddha is highest early in Taiwan.
https://zh.wikipedia.org/wiki/中正公園_(基隆市)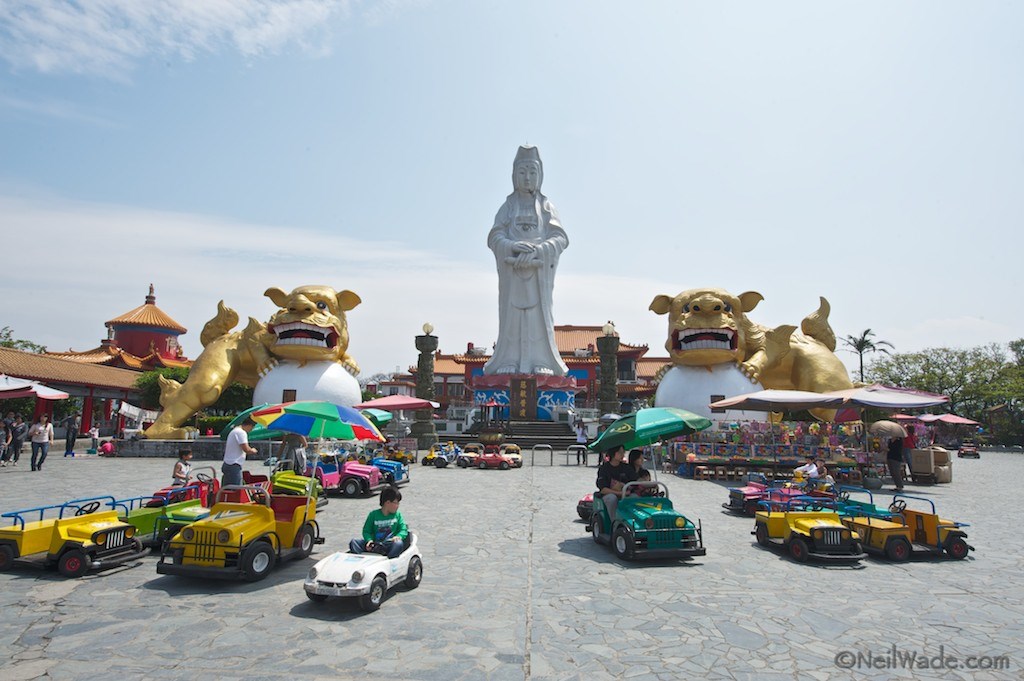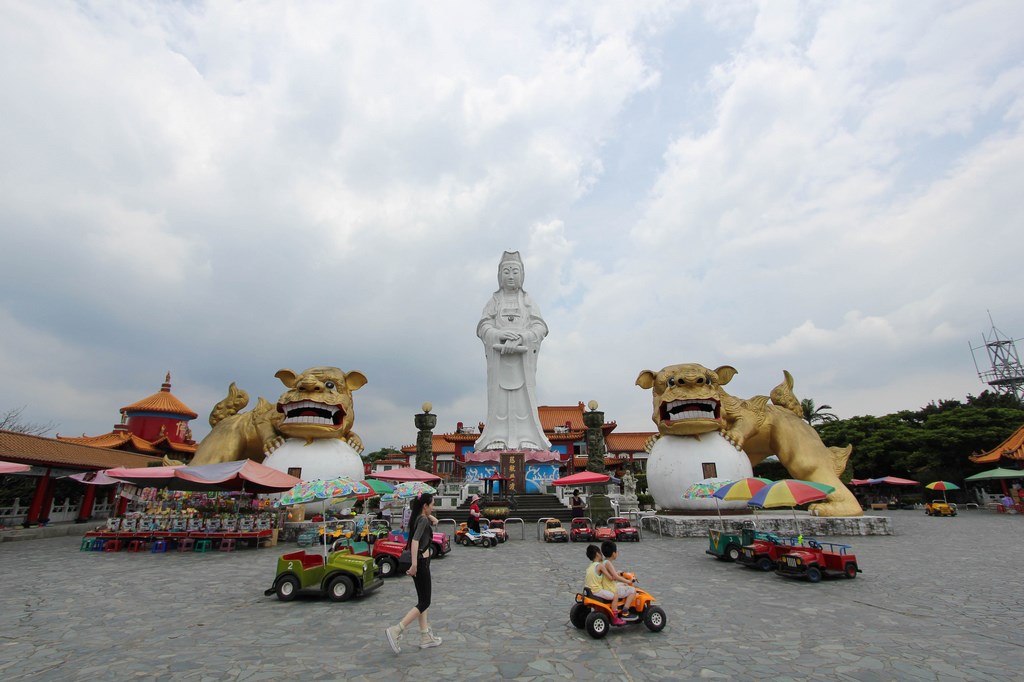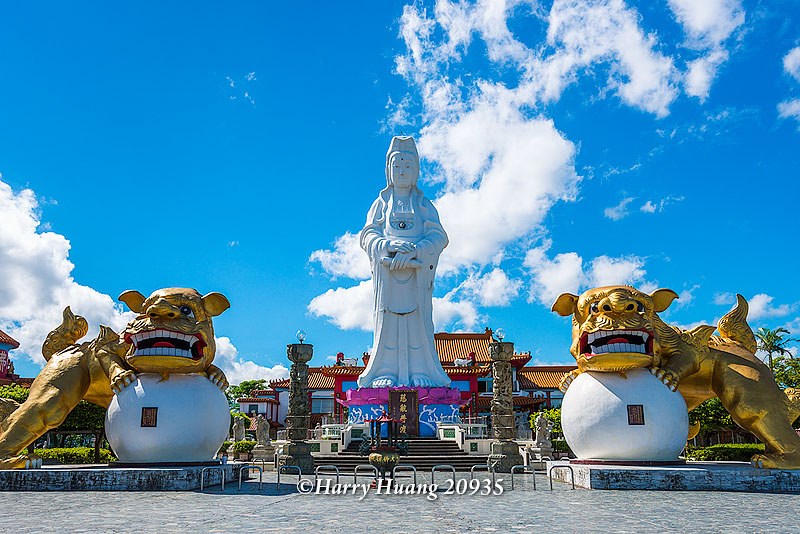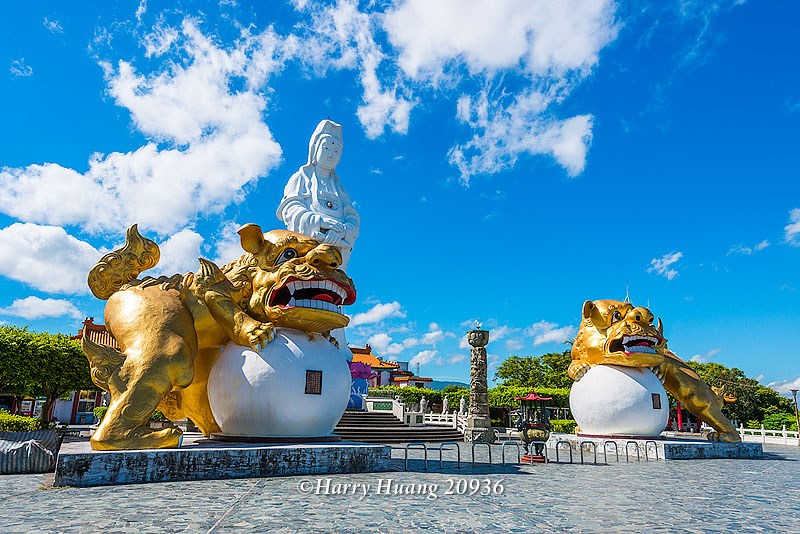 Also here is the 22.5 m. (74-ft.) high, white smiling statue of Guan Yin (the Buddhist message of compassion and peace), the Buddhist Goddess of Mercy. The landmark of Chung Cheng Park, it is the biggest goddess statue in Southeast Asia. Inside the statue, Jandy and I climbed a steep stairway leading to the top. From portholes on the sides, we could take in views of the harbor and the city.
For me, Chung Cheng Park is a combination of a Buddhist holy site and amusement theme park. The grounds by the Guanyin statue are crowded with snack vendors and souvenir shops while toy vehicles for children to ride around on, some of them musical, are offered for rent.
https://worldstotrek.wordpress.com/2012/06/05/chung-cheng-park-keelung-city-taiwan/
http://levantine18.blogspot.com.es/2010/08/keelung-pie.html
https://www.flickr.com/photos/goldentime/15720624156/in/photostream/