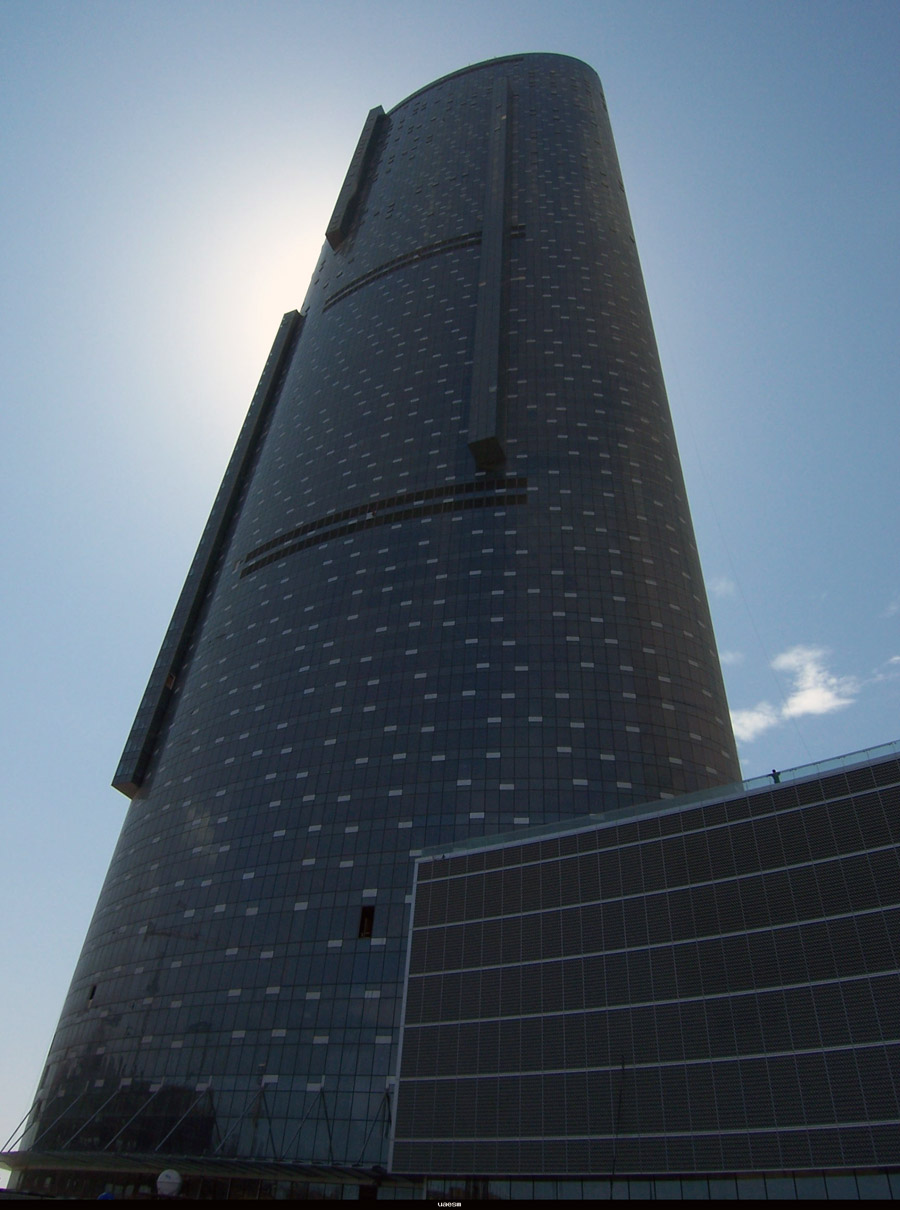 Voto:
Continente: Asia
País: Emiratos Árabes Unidos
Localización: Abu Dabi
Año: 2010
Estado: Terminado
Descripción:Para diferenciar la Sky Tower de la Sun Tower, la Sky Tower es la más alta (310 m.) y tiene en la fachada unos barrotes verticales mientras que la Sun Tower los tiene horizontales.
***
Sky Tower es un rascacielos diseñado por Arquitectonica construido en Abu Dhabi. Este rascacielos de 312 metros de altura, cuya construcción se inició en 2006 y se finalizo su construcción en 2010.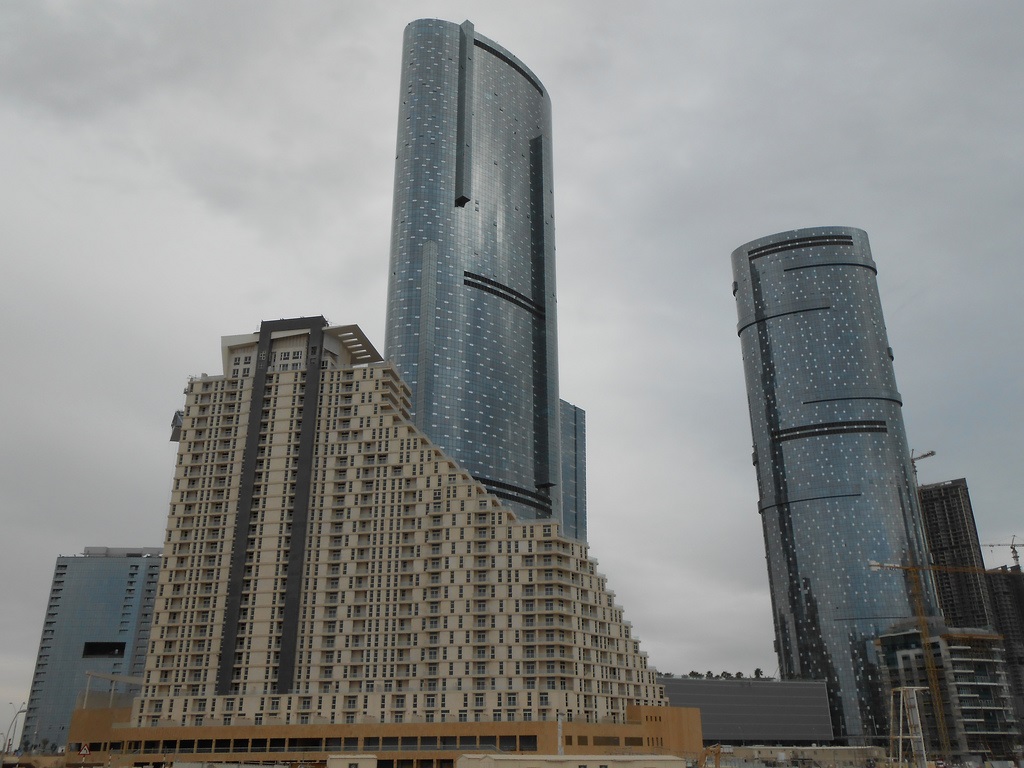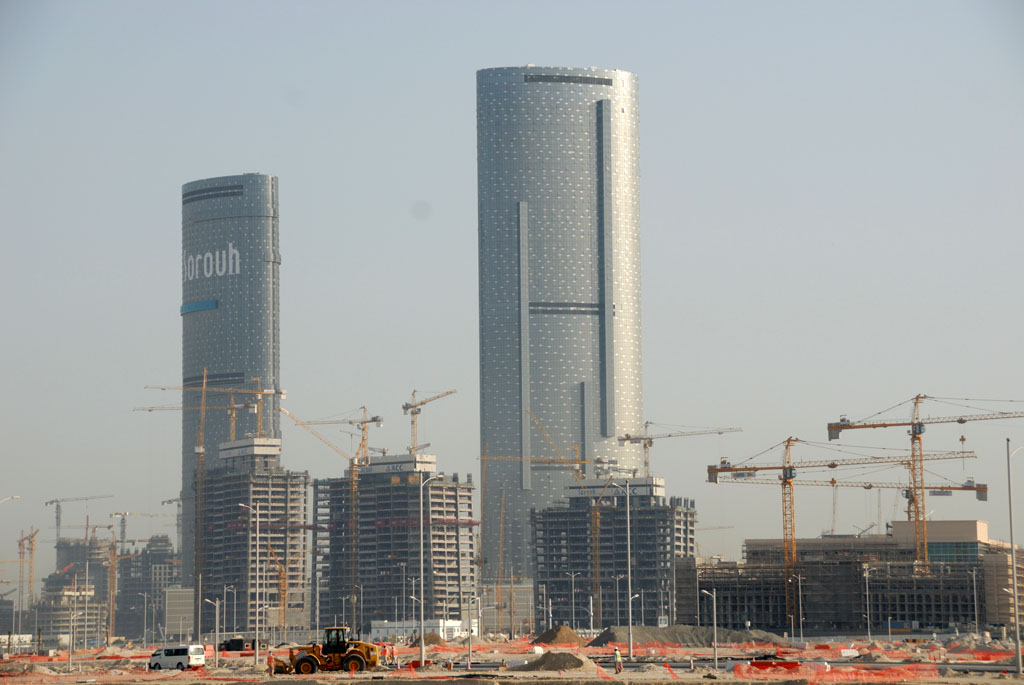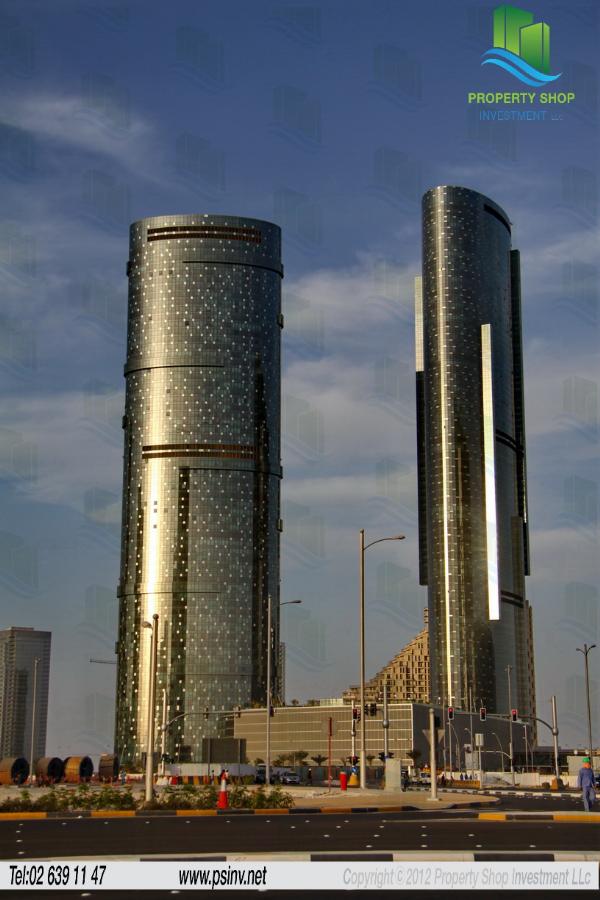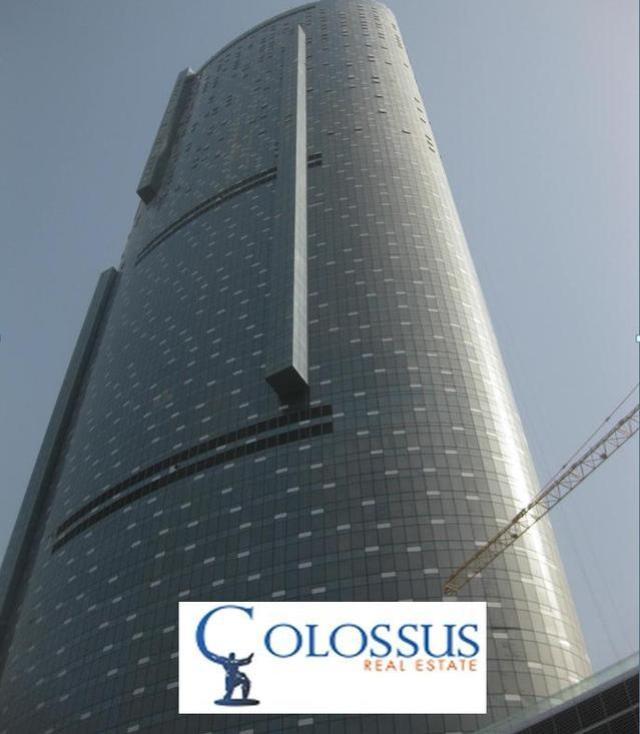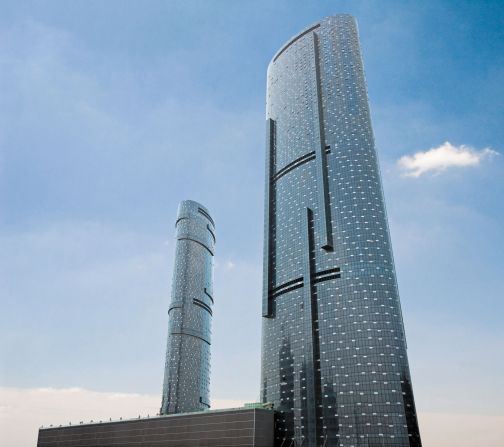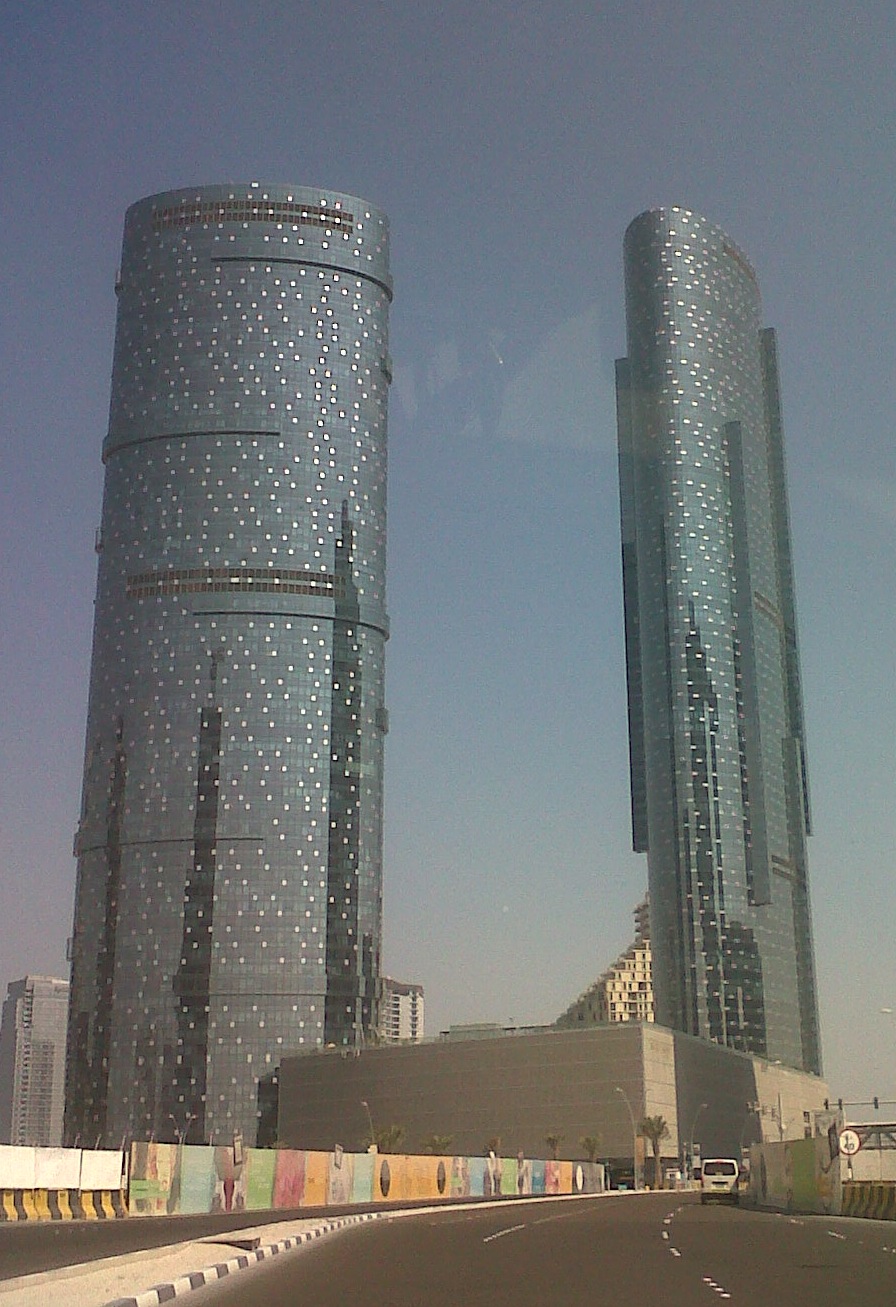 http://es.wikipedia.org/wiki/Sky_Tower_(Abu_Dhabi9
http://en.wikipedia.org/wiki/Sky_Tower_(Abu_Dhabi)
Residences at the Sky Tower, Abu Dhabi
Sky Tower stands as Abu Dhabi's newest and most impressive address, showcasing the Shams Gate District on Al Reem Island, and defining true capital style. Along with its sister, Sun Tower, this carefully considered development offers the business community the perfect blend of contemporary office, retail, residential and a range of leisure facilities that aim to set new standards in the market.
Residential opportunities include beautifully appointed apartments from 1 to 4 bedrooms, as well as luxurious 3 and 4-bedroom duplex penthouses with expansive vertical spaces. Eight dedicated express elevators provide fast service and convenient access for all residents.
Below the residential levels, luxury offices and workspaces provide floor-to-ceiling glass windows, curving facades with panoramic views and state-of-the-art technology. At the lower levels, a registration lobby greets visitors and offers information and access to a richly appointed elevator lobby.
Adjacent to the Sun Tower, the tower shares a common podium featuring 180,000 sq. ft. of luxurious amenities and services for its residents. This space includes a fitness and leisure center, a shopping mall and several cafes and restaurants. A luxurious spa offers men's and women's facilities, including a sauna, steam room and massage rooms, while outdoor sporting facilities boast a lap pool, yoga lawn and 70m infinity pool overlooking the Gulf.
http://khidmah.com/properties/sky-tower-luxury-properties