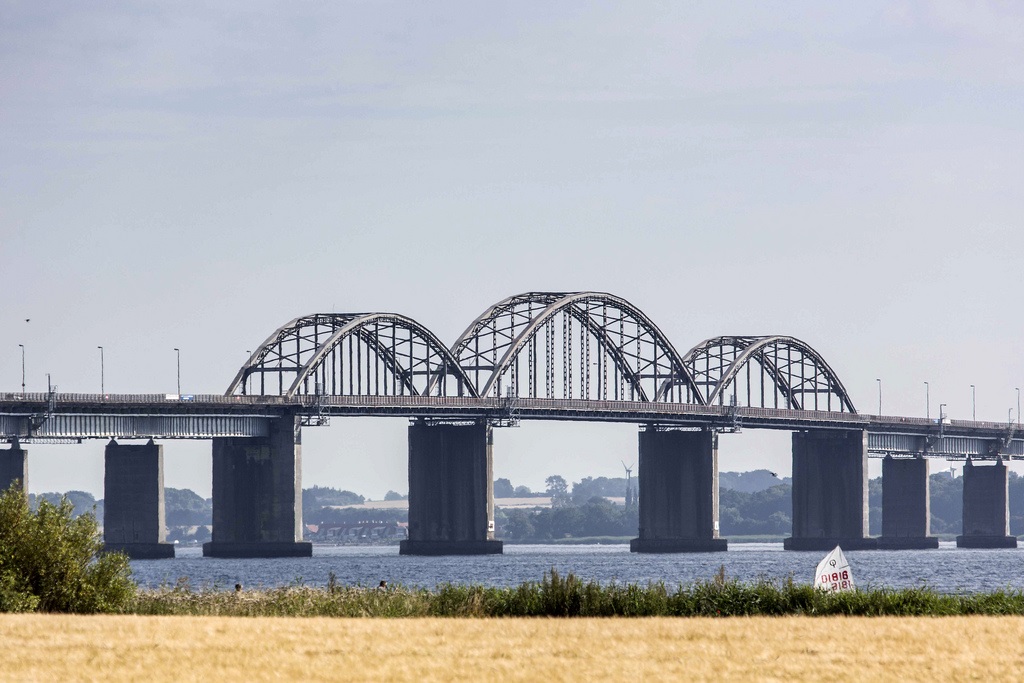 Voto:
Continente: Europa
País: Dinamarca
Localización: Estrecho de Storstrømmen
Año: 1937
Estado: Terminado
Descripción:Puente Storstrøm (danés, Storstrømsbroen) es un puente de arco de carretera y ferrocarril que cruza Storstrømmen entre las islas de Falster y Masnedø en Dinamarca.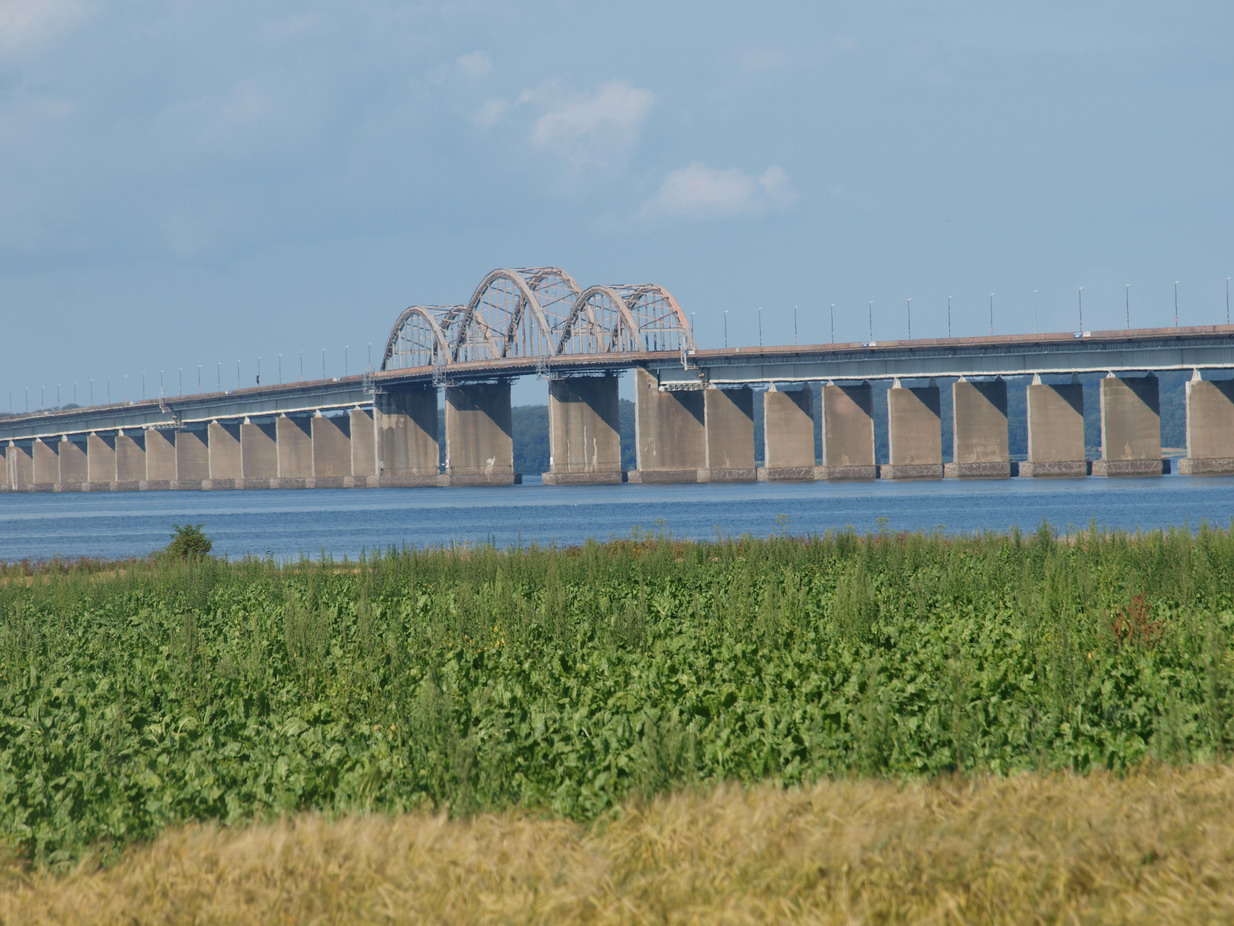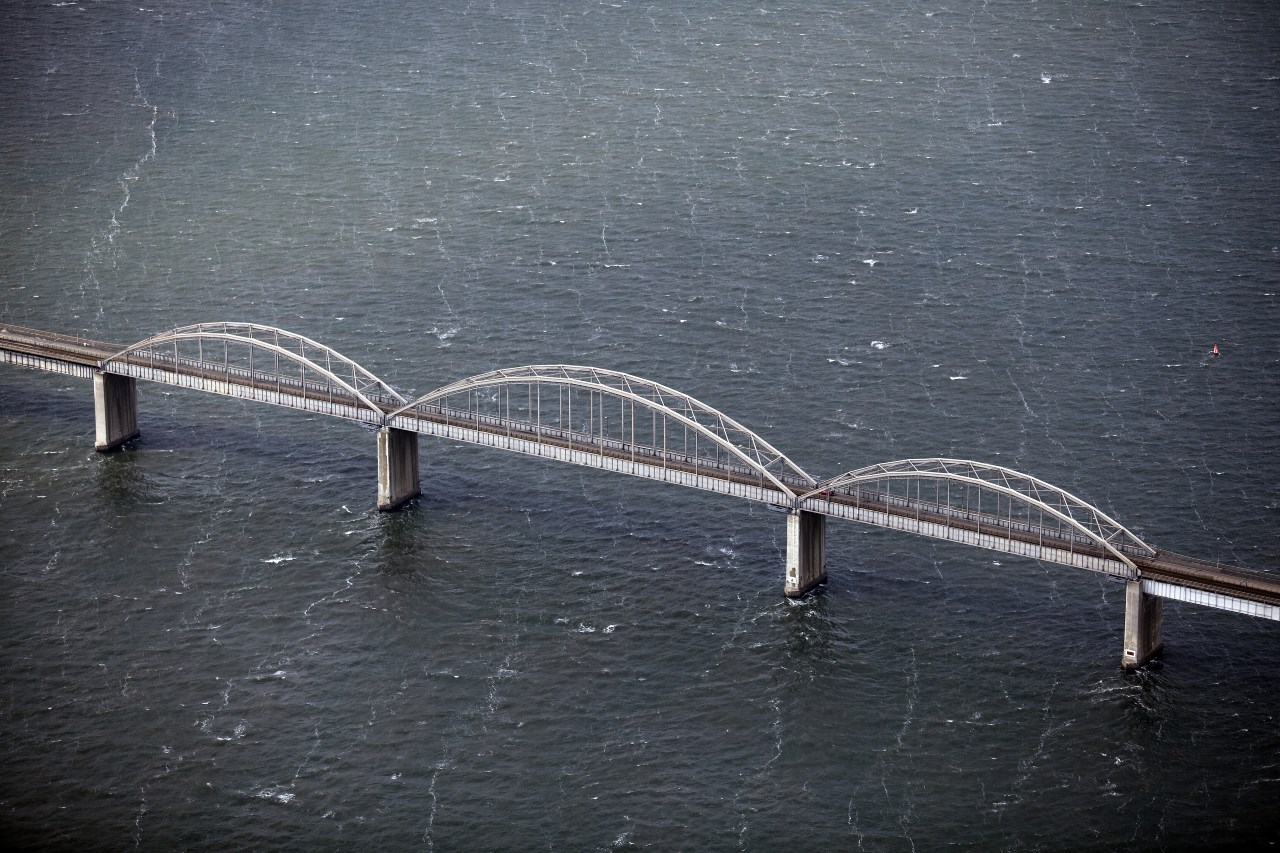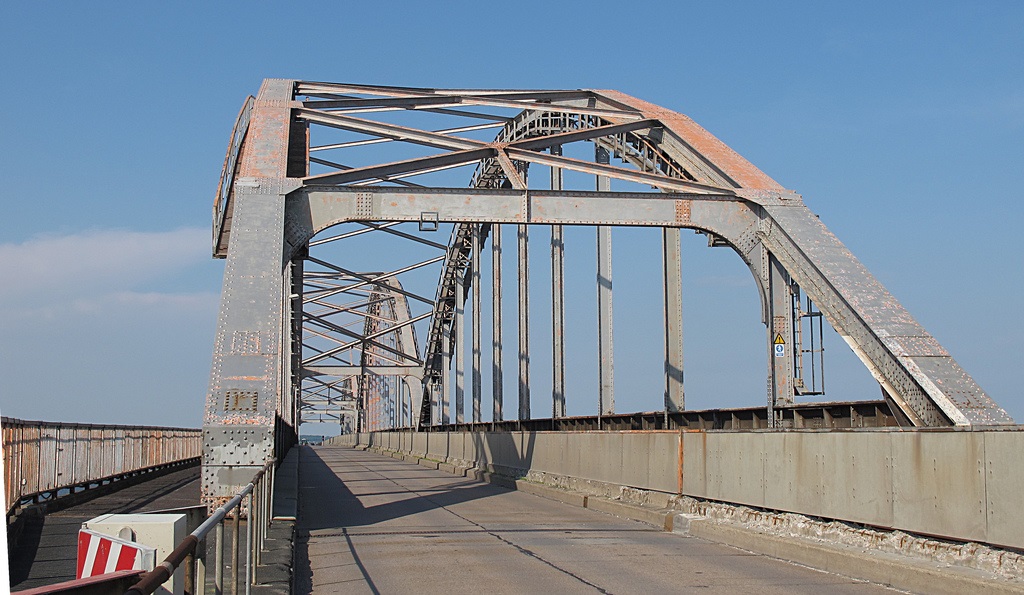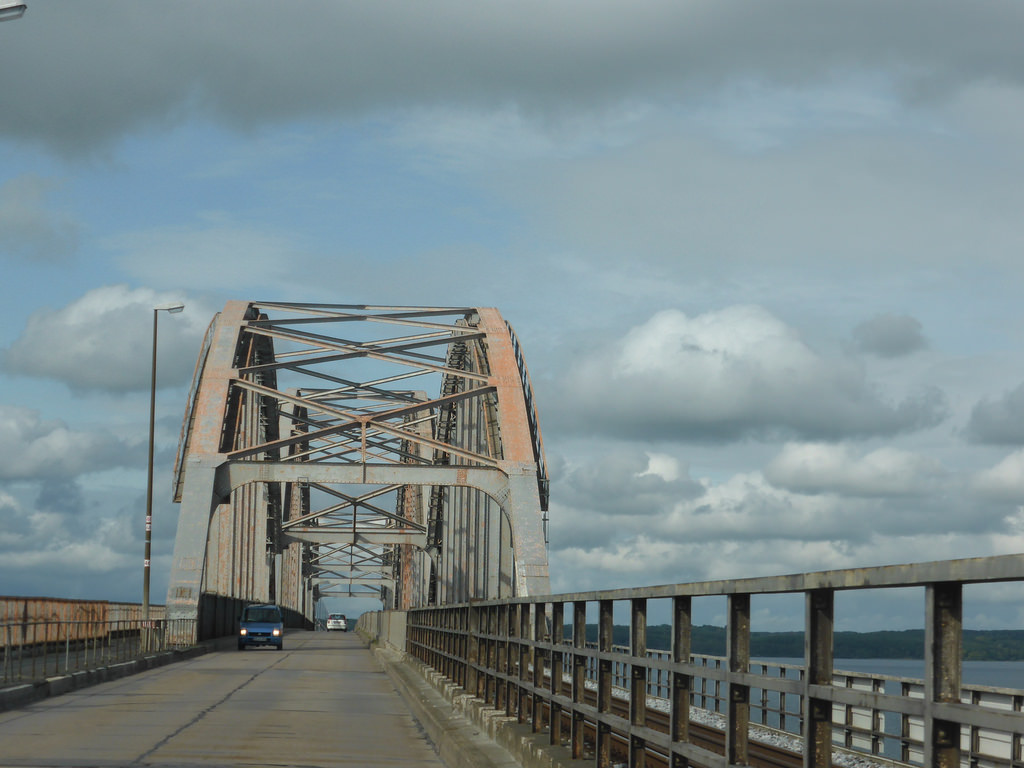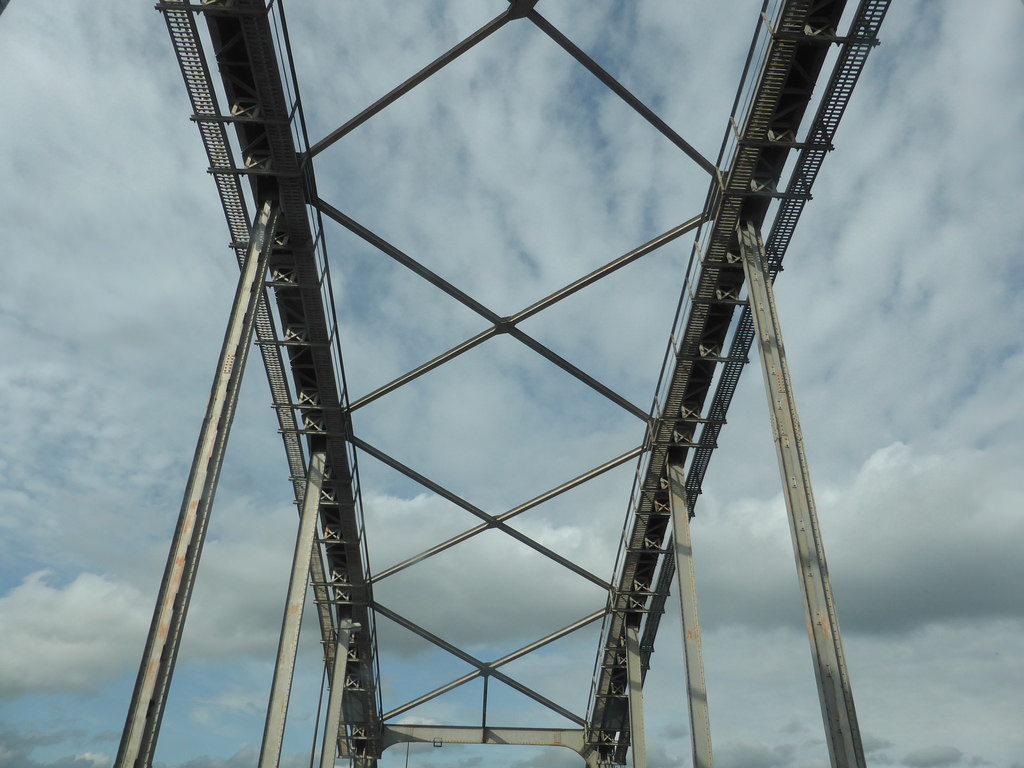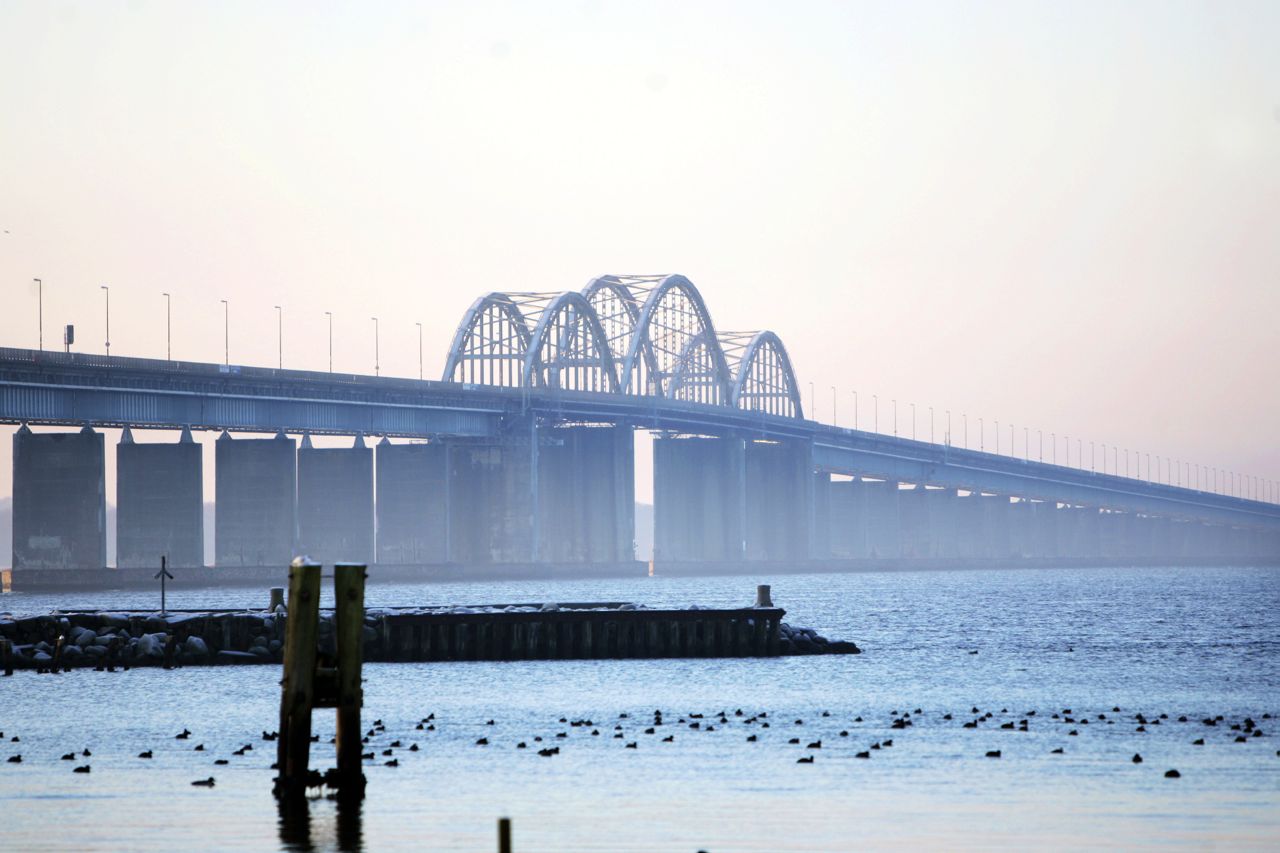 Junto con el puente Masnedsund conecta Falster y Selandia (Sjælland). Fue la principal conexión por carretera entre las islas hasta que se abrieron los Puentes Faro, en 1985. Todavía es parte de la conexión ferroviaria entre las islas de Lolland, Falster y Zelanda. Está la línea de tren entre Copenhague y Hamburgo, Alemania.
https://en.wikipedia.org/wiki/Storstrøm_Bridge
New Storstrøm bridge is important for traffic
https://da.wikipedia.org/wiki/Storstrømsbroen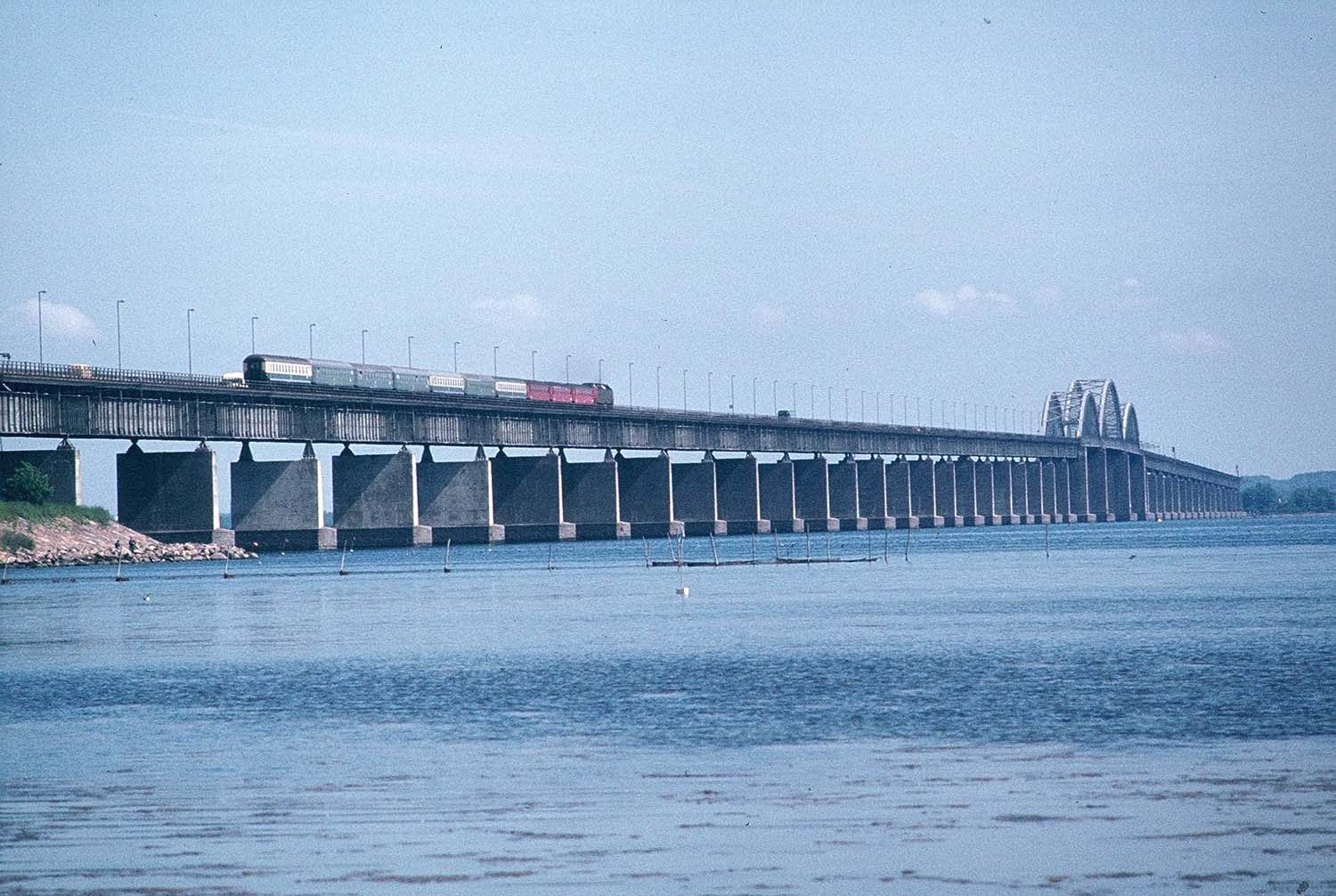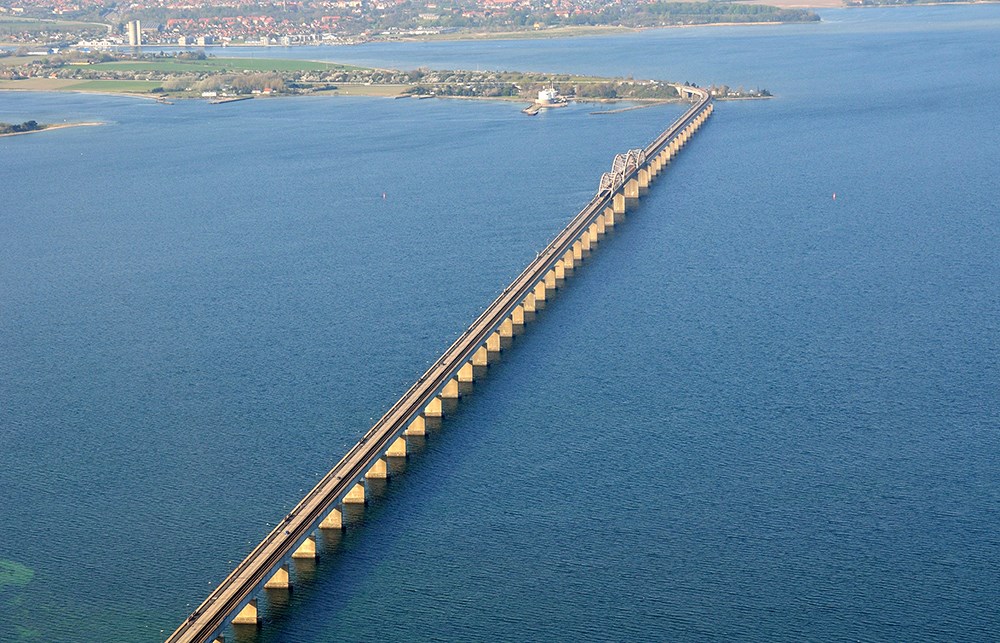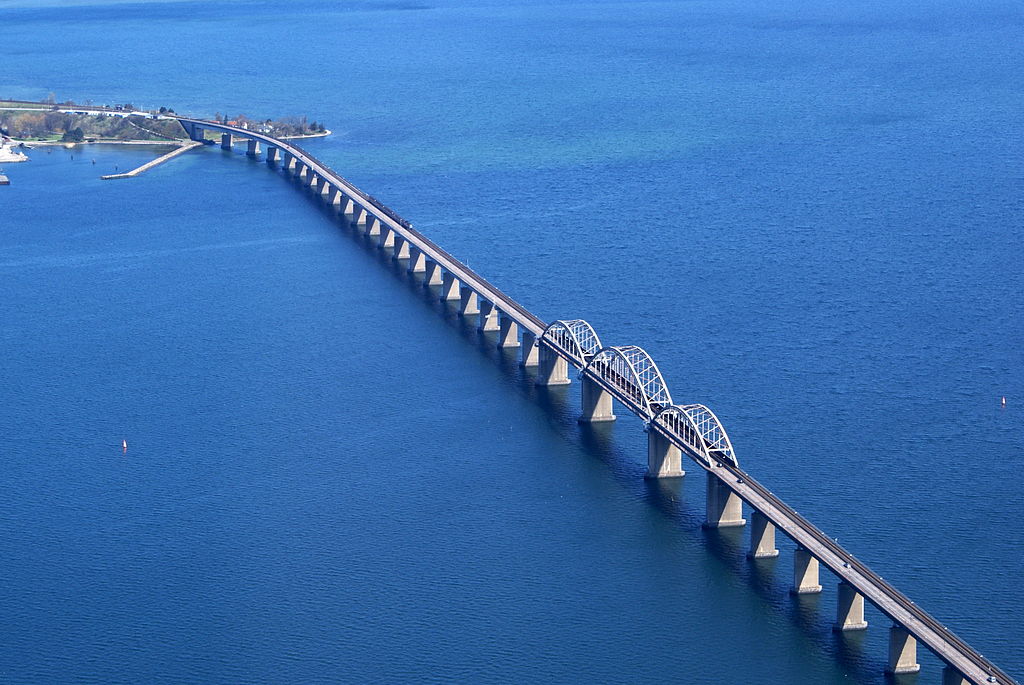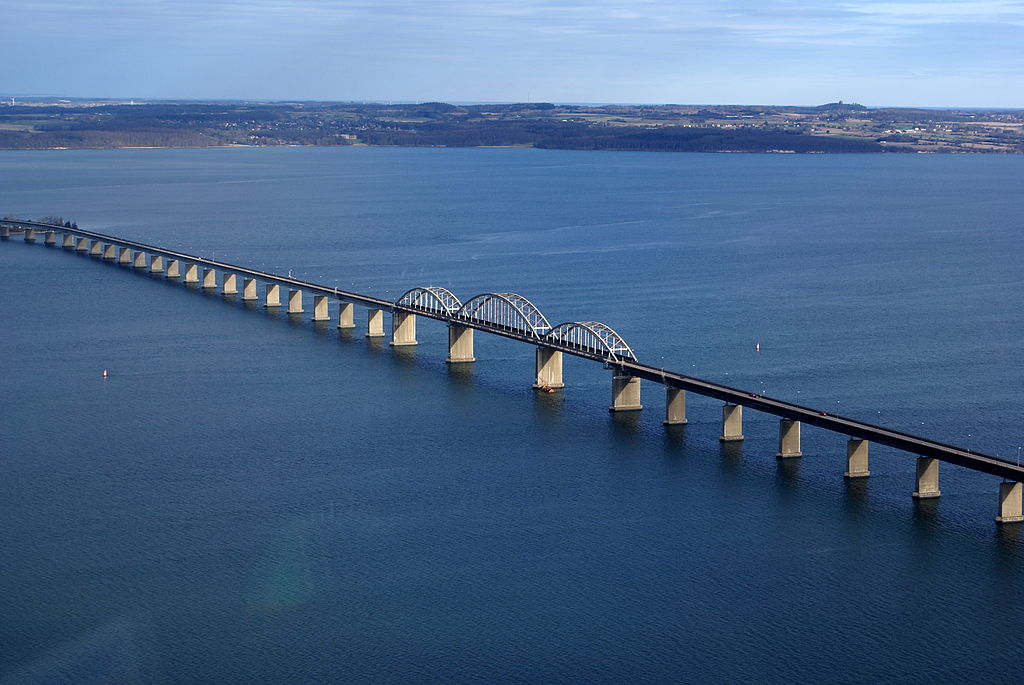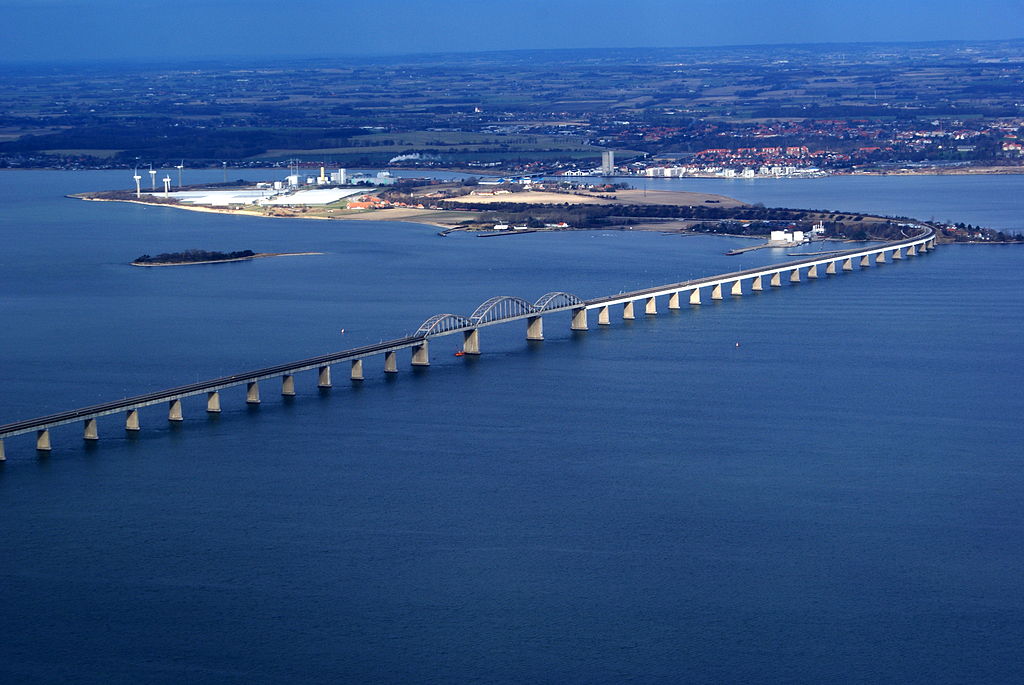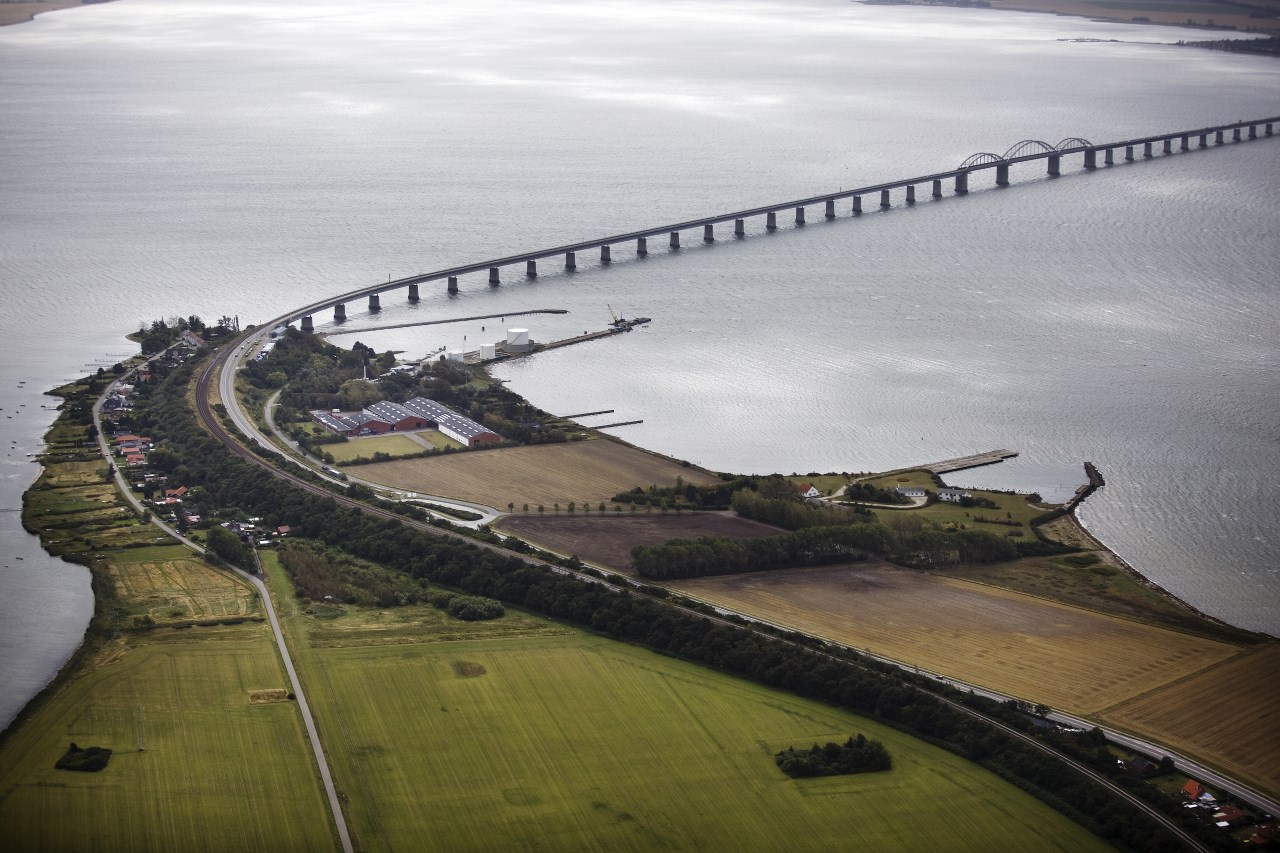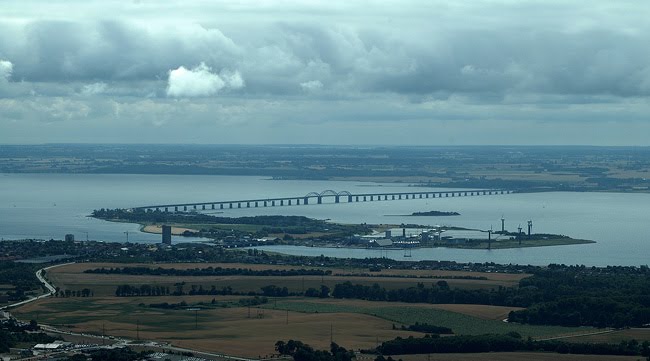 Date: 10.07.2014
The Fehmarnbelt tunnel is not alone. The Danish Road Directorate is in the process of planning a brand new road and rail link between Zealand and Lolland-Falster. This will be part of the new corridor, which will also improve conditions for commuters on Lolland.
The Storstrøm bridge, which dates from 1937, is worn out and will not be able to withstand the increased traffic that the Fehmarnbelt tunnel will bring. Even if the new link had not been on the way, Storstrøm bridge's days were numbered, according to Erik Stoklund Larsen, Project Manager at Vejdirektoratet (the Danish Road Directorate).
"The bridge is worn out and has had its day. Cracks in the bridge were found in 2011 that had resulted from metal fatigue in the steel structures. It would be too expensive to renovate it and so the best approach is to build a whole new bridge," says Erik Stoklund Larsen.
The bridge will be approximately four kilometres long and is scheduled to be constructed as a combined road and rail bridge with foot and cycle path. The current bridge has only one railway track and a two-lane road. The new Storstrøm bridge will have the two lane road and also two electrified railway tracks.
The new Storstrøm bridge will become a key part of the infrastructure for the future Fehmarnbelt link as well as having a strong regional importance.
"The new bridge will bring faster passage of rail traffic, because we will even out the S-curve, which trains have to run on across Masnedø. This alone will save a few minutes. Once the new bridge is completed, you will be able to travel from Nykøbing Falster to Copenhagen in one hour. It also offers new opportunities for South Zealand," says Erik Stoklund Larsen.
The preparatory work for the new Storstrøm bridge is well underway. The EIA is expected to be submitted for consultation in September. Work on the Storstrøm bridge will create many local jobs. Not least in Nakskov where Vejdirektoratet recommends that the plant for the bridge elements is to be built. It is anticipated that the Folketing (the Danish parliament) will be presented with a proposal for the Construction Act in the spring of 2015.
"We have many major projects at Vejdirektoratet, including some that are larger and are more complex in terms of management, but it will still be something special to help to build a new Storstrøm bridge. It is very rare to build bridges of this size, so I see it as something of a privilege to be involved in it," says Erik Stoklund Larsen.
EU has granted DKK 112 million (EUR 15 million) for the design phase, which corresponds to half the design costs for a new Storstrøm bridge. The funding comes from the Trans-European Network – Transport (Ten T) programme whose aim is to strengthen the single European market by promoting more efficient, cross-border transport corridors
The new Storstrøm bridge will cost about DKK 4 billion and is expected to be ready in 2021, when work on Fehmarnbelt tunnel will also be complete.
http://www.femern.com/service-menu/press--documents/newsletters/femern-as-newsletter-july-2014/new-storstrom-bridge-is-important-for-traffic