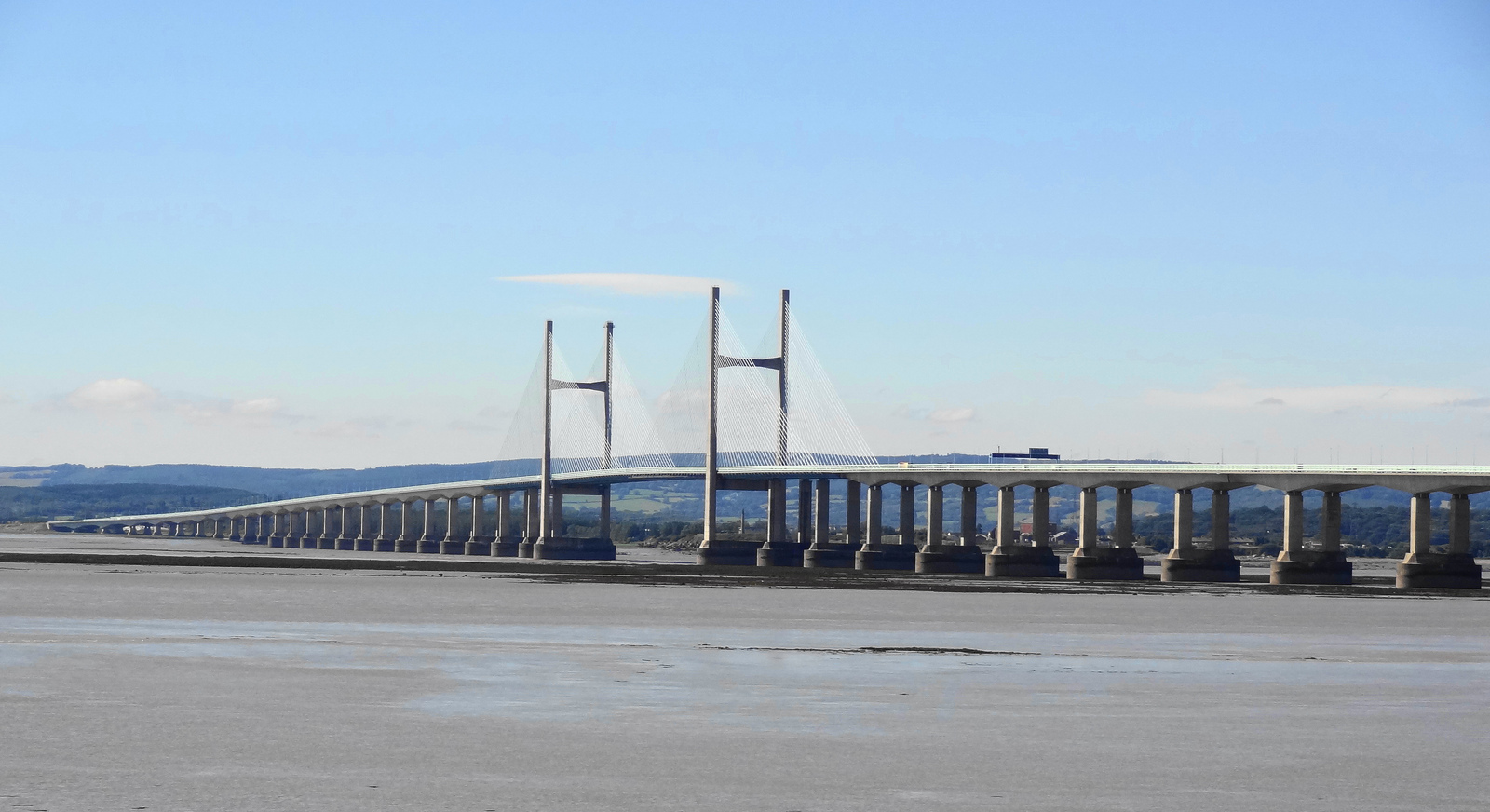 Voto:
Continente: Europa
País: Reino Unido
Localización: Suroeste de Inglaterra / sudeste de Gales
Año: 1996
Estado: Terminado
Descripción:The Second Severn Crossing (Welsh: Ail Groesfan Hafren) is the M4 motorway bridge over the River Severn between England and Wales, inaugurated on 5 June 1996 by HRH The Prince of Wales to augment the traffic capacity of the original Severn Bridge built in 1966. The bridge marks the lower limit of the River Severn and the start of the Severn Estuary.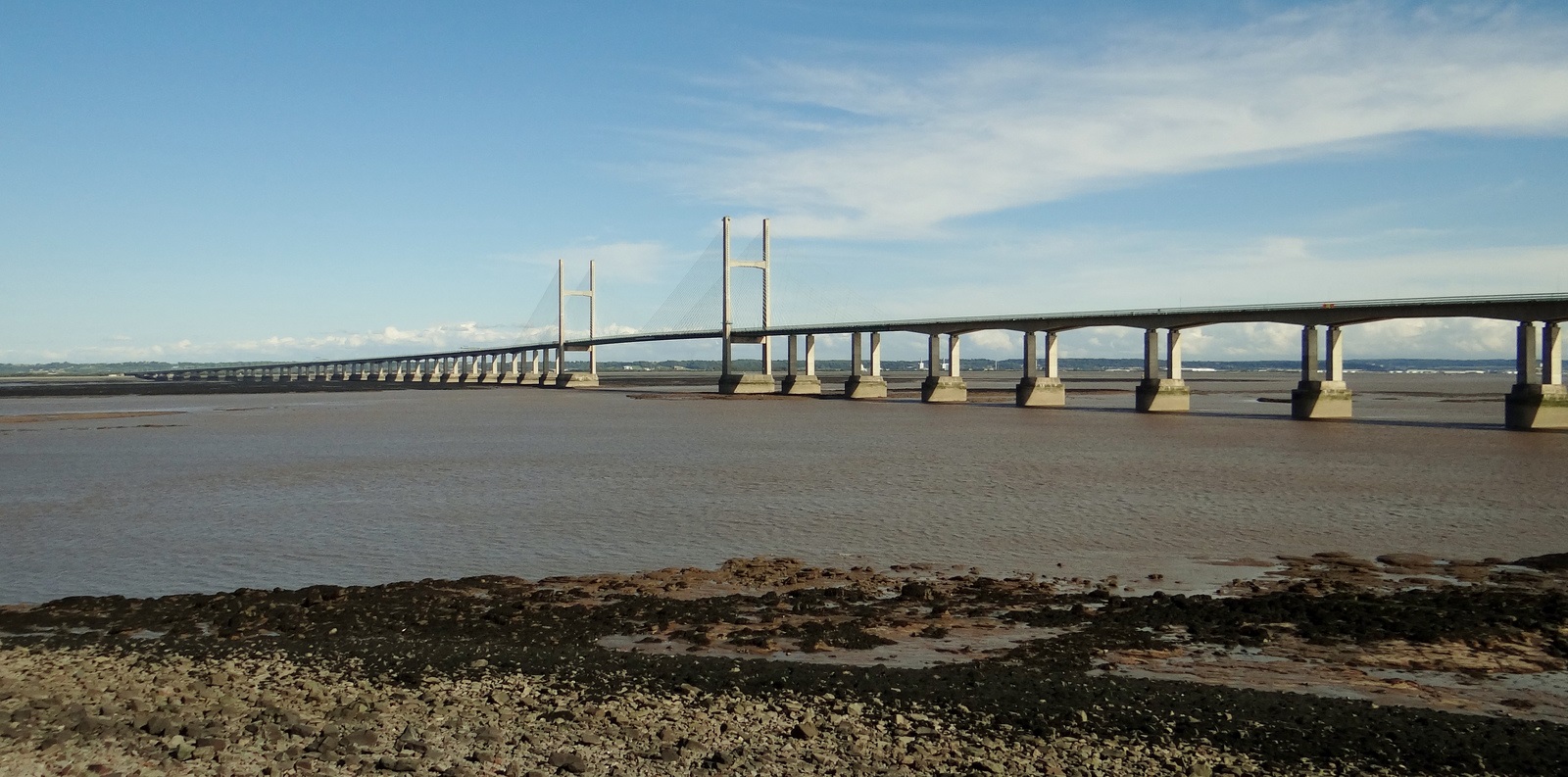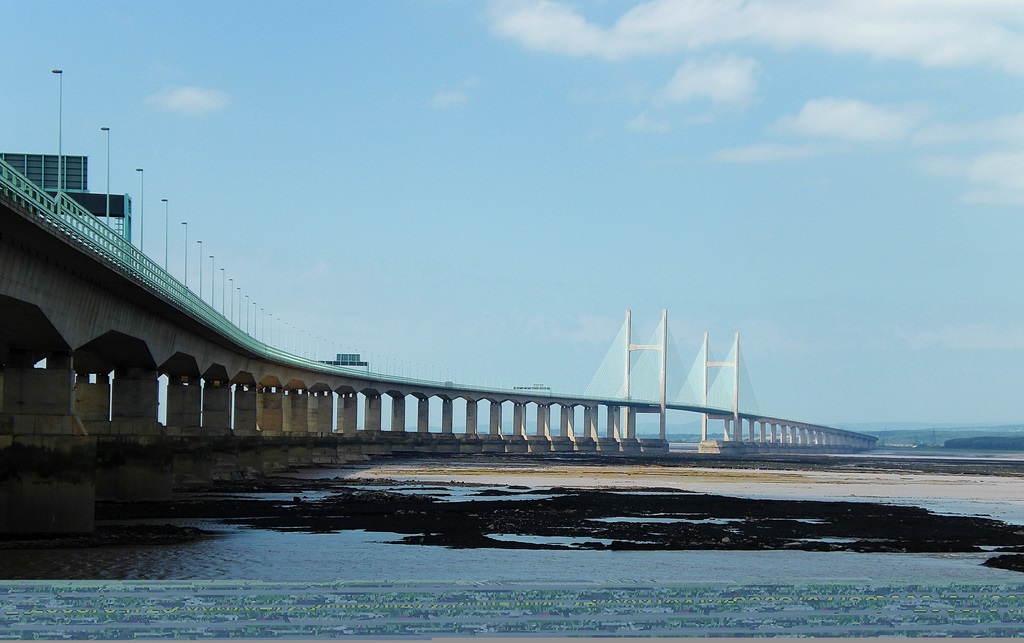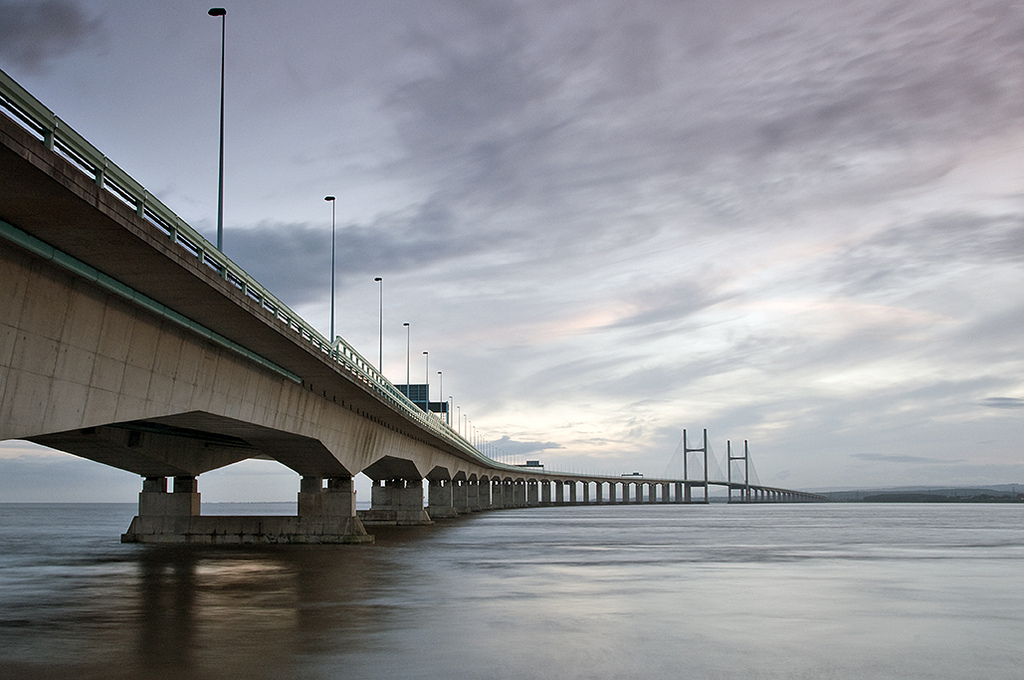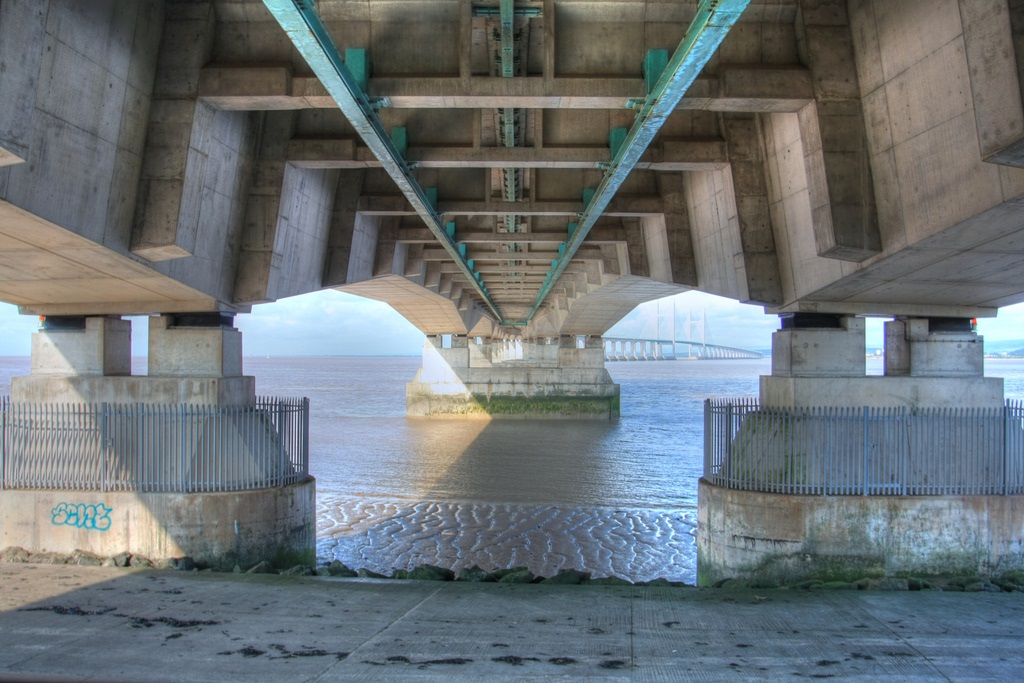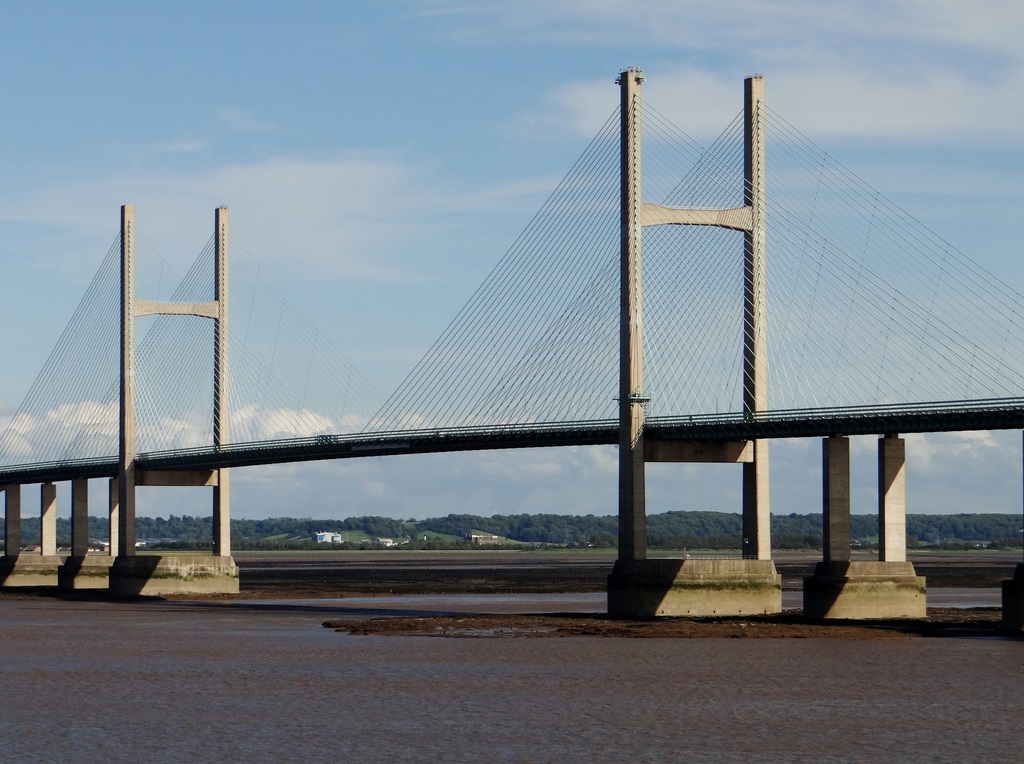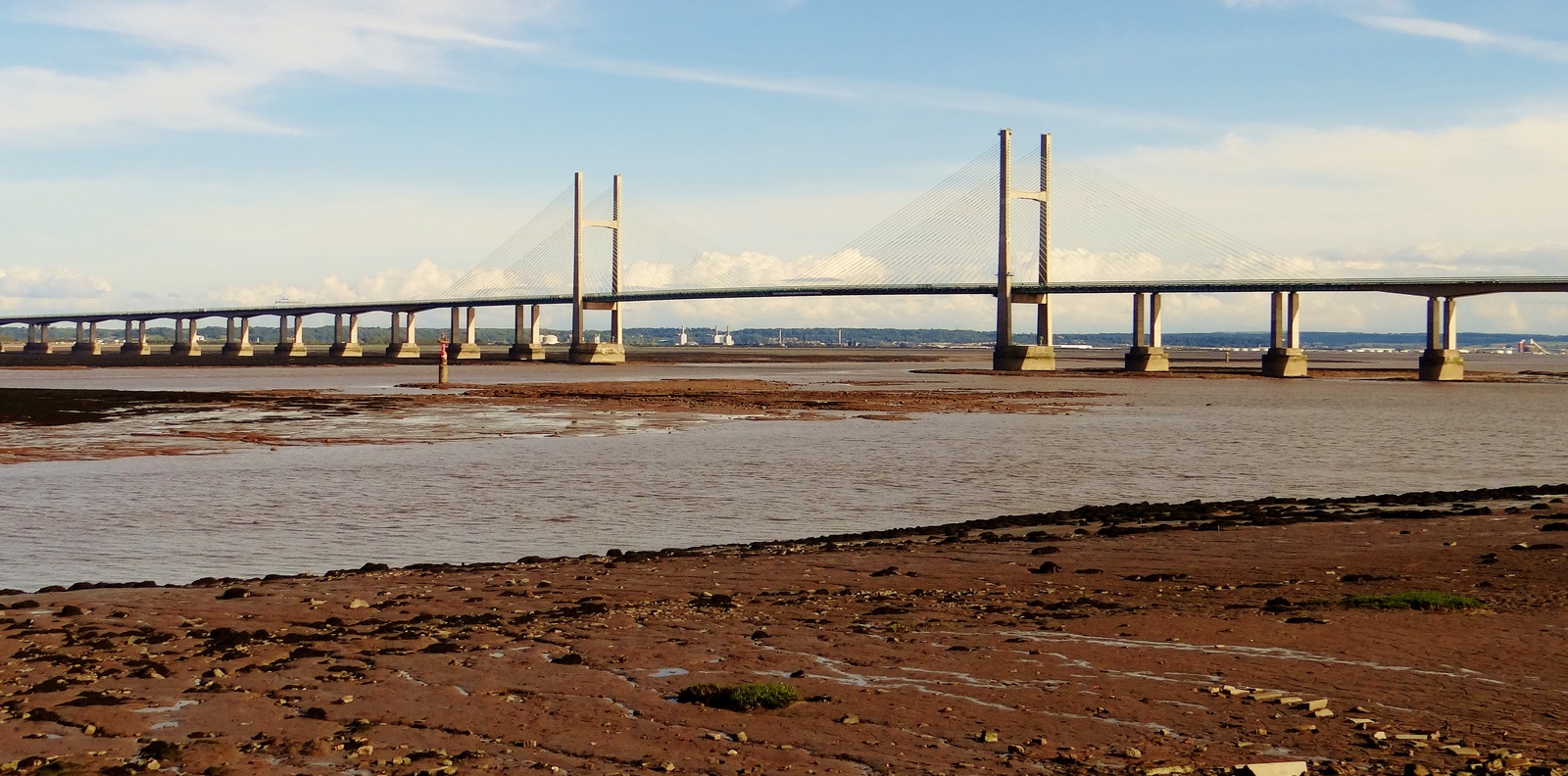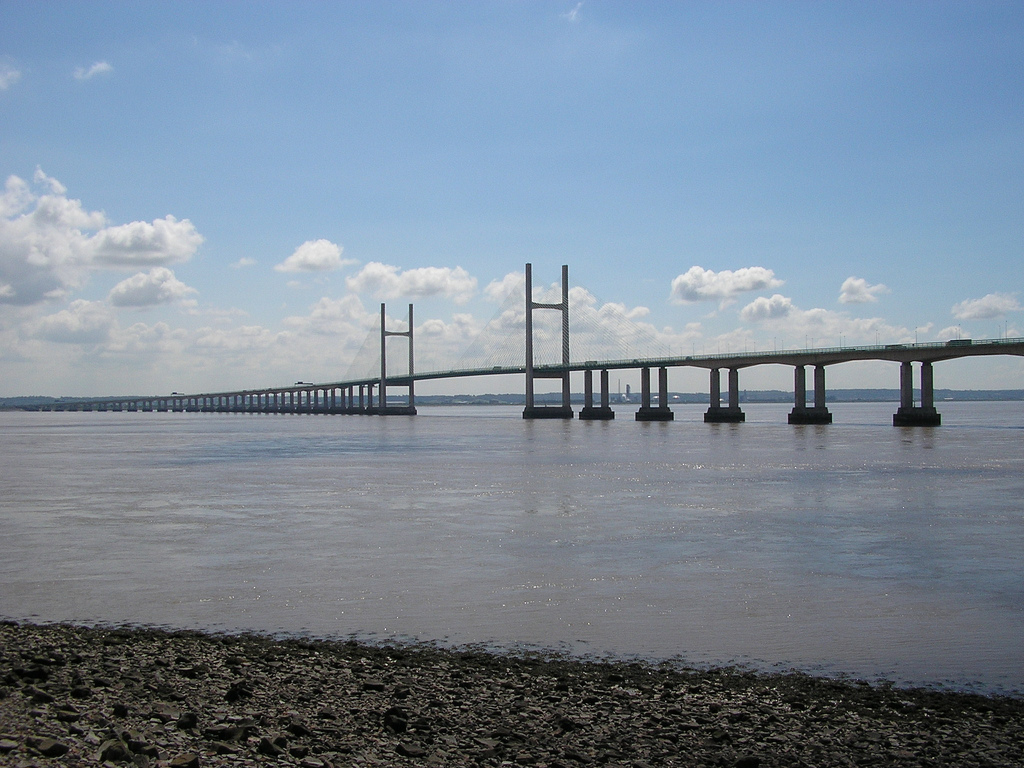 Its location is farther to the south than the old bridge and, being more in line with the landward sides of the M4 motorway, is a shorter journey when travelling between England and South Wales. The junctions at each end are designed for most traffic to use this crossing – to use the old Severn Bridge crossing one has to leave the M4 and join the M48 motorway either at Aust or near Magor. The new crossing carries more traffic than the Severn Bridge, which is still in use. It is wider than the Severn Bridge, having three lanes and narrow hard shoulder each way, compared to the two lanes, cycle path and footpath of the original crossing. The path taken by the bridge is close to that of the Severn Tunnel which has carried the railway line beneath the river bed since 1886.
http://en.wikipedia.org/wiki/Second_Severn_Crossing
https://www.flickr.com/photos/eirlys_howard/tags/secondseverncrossing/