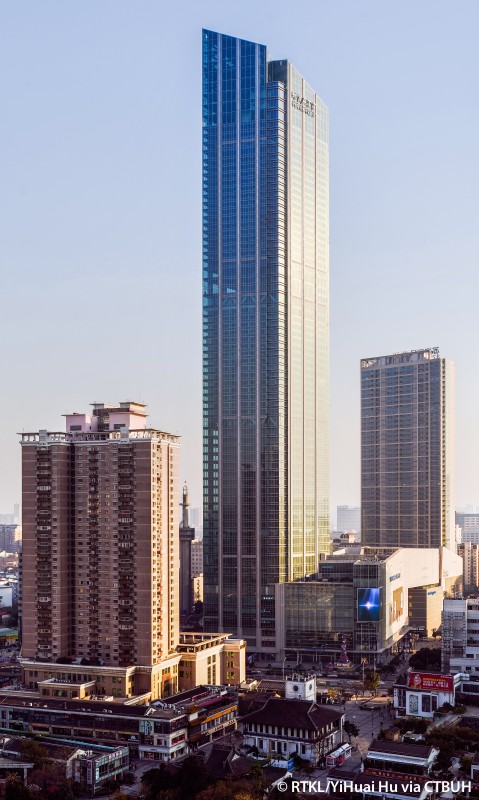 Voto:
Continente: Asia
País: China
Localización: Wuxi, Jiangsu
Año: 2014
Estado: Terminado
Descripción:Wuxi Suning Plaza es un rascacielos de 328 metros y 68 pisos ubicado en la ciudad de Wuxi, China. En 2014 el edificio llegó hasta su tope estructural y se terminó la fachada de cristal que recubre el edificio. Actualmente es el segundo edificio más alto de Wuxi, después del The Wharf Times Square.
https://es.wikipedia.org/wiki/Wuxi_Suning_Plaza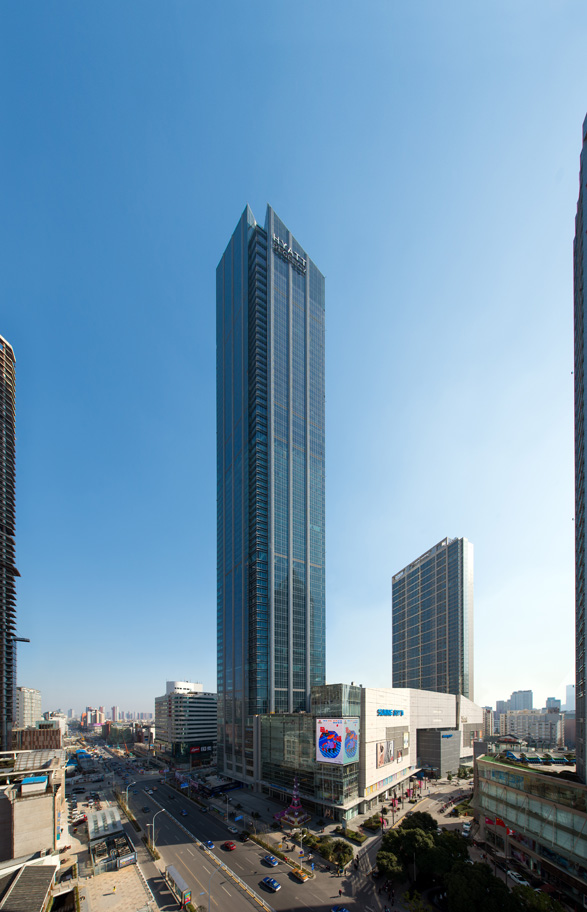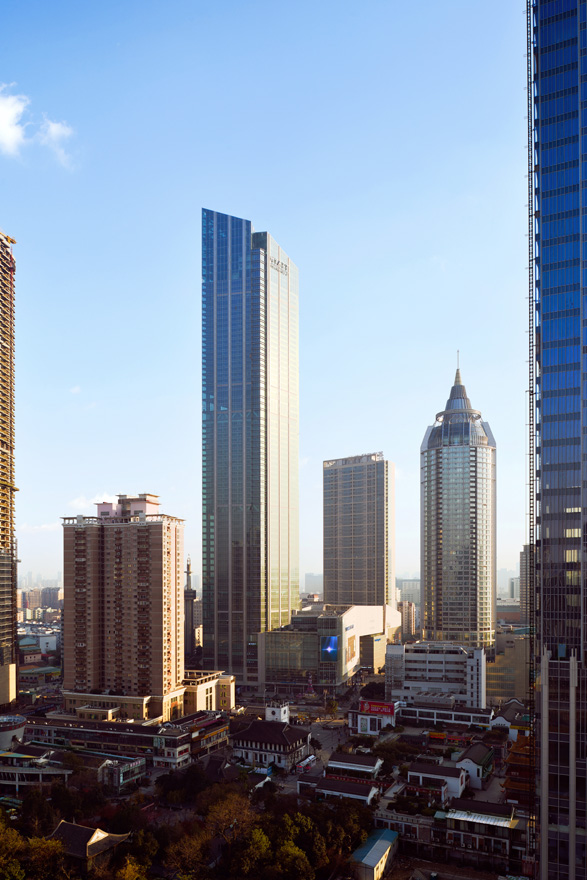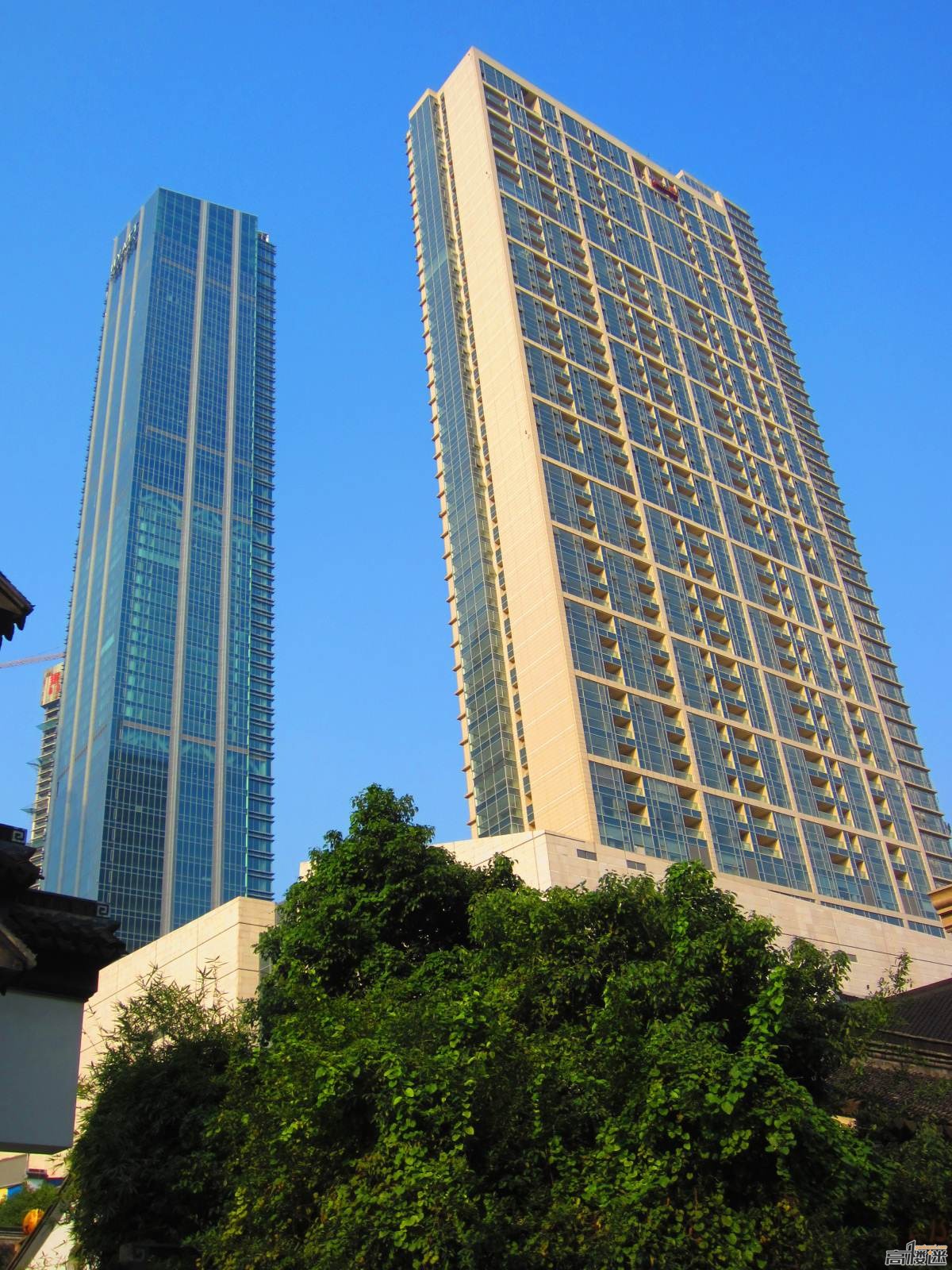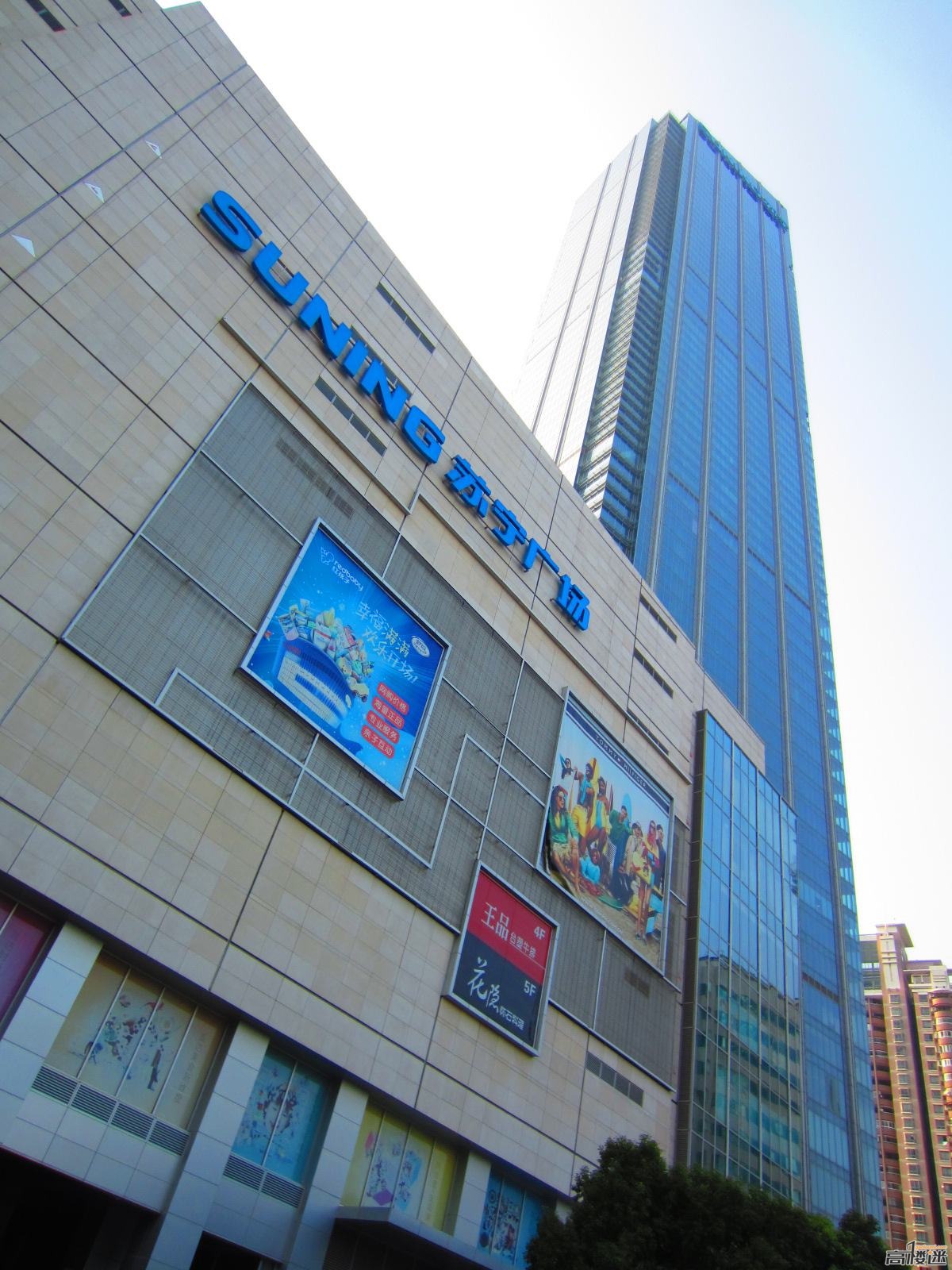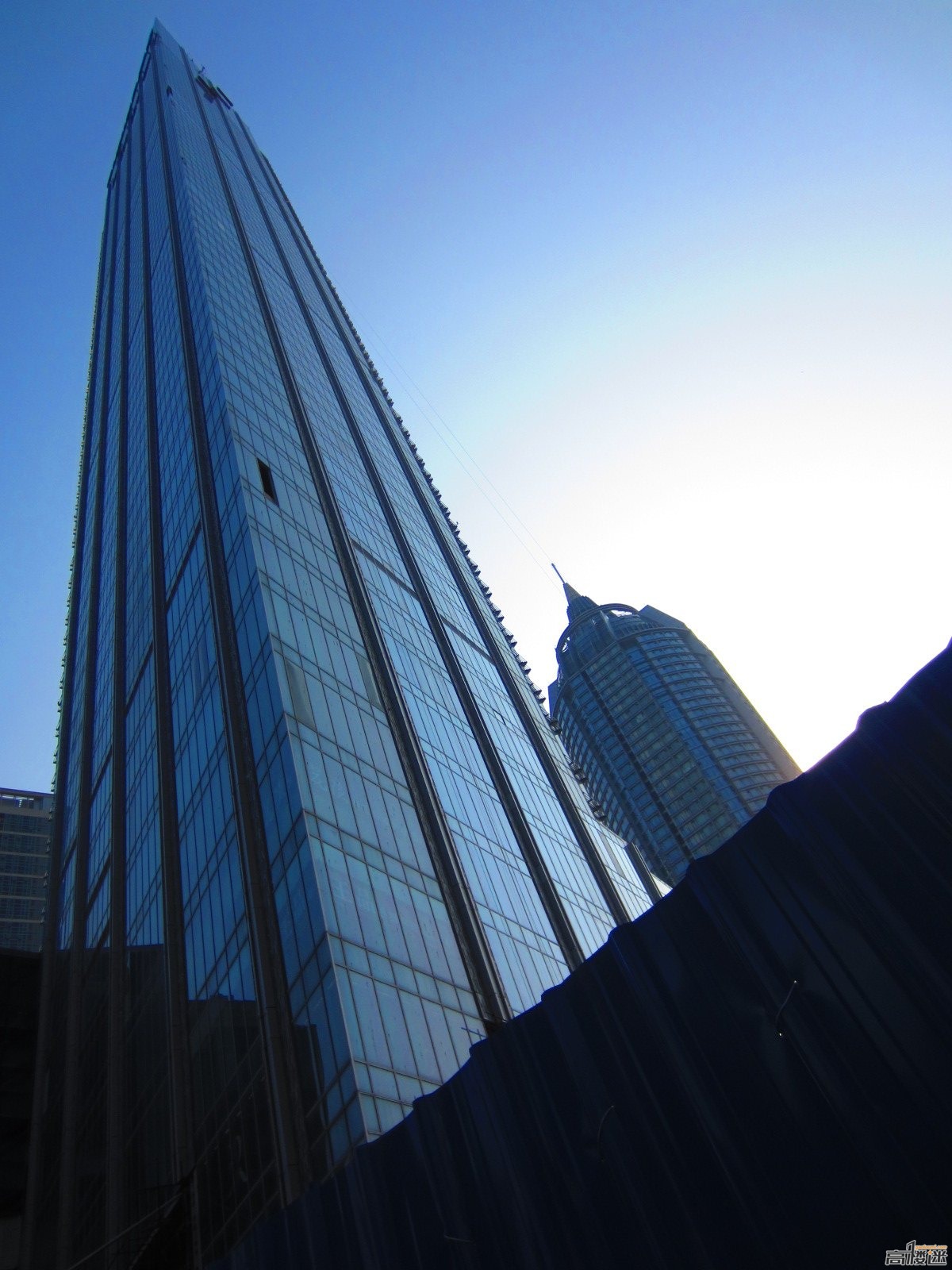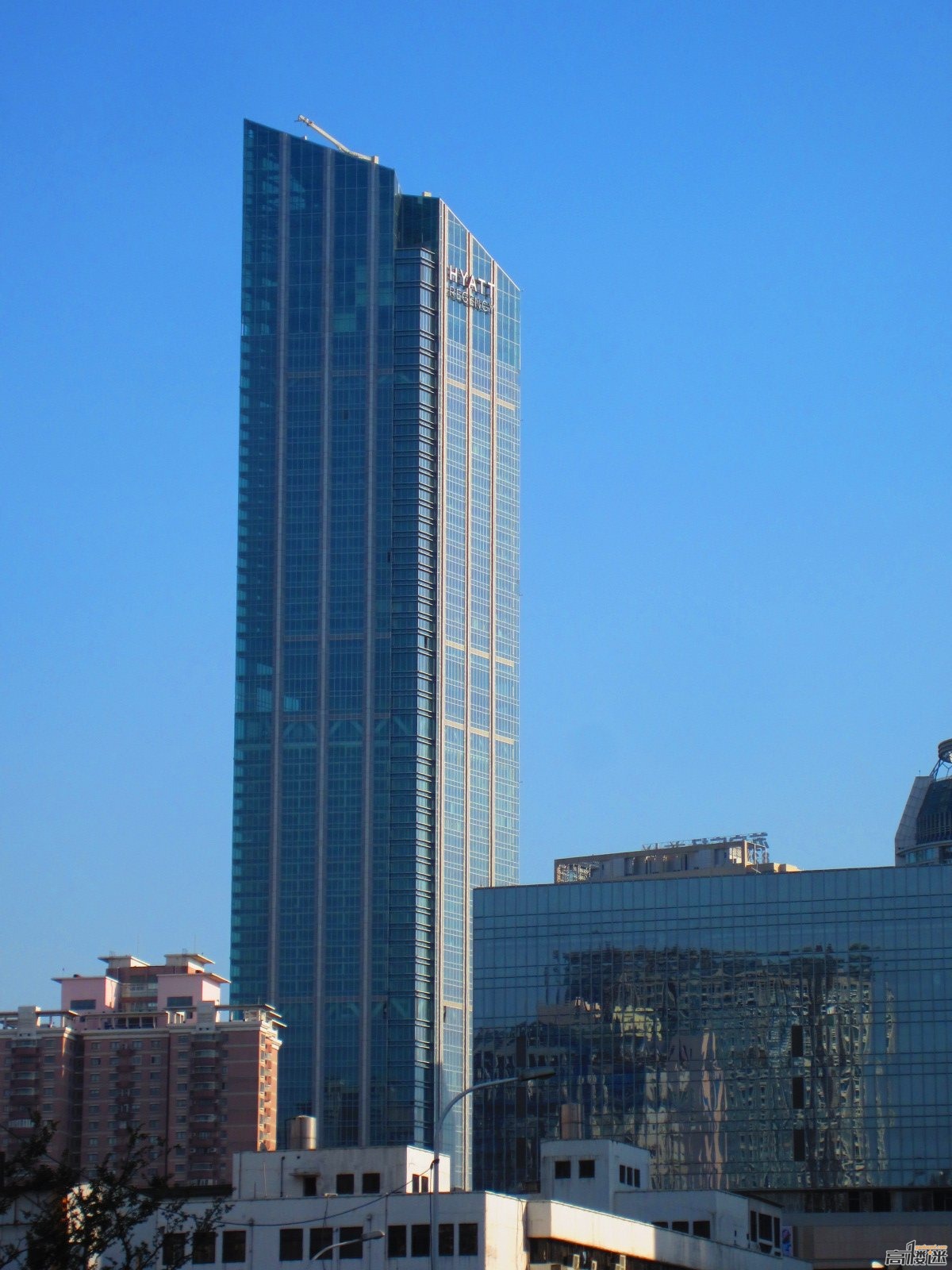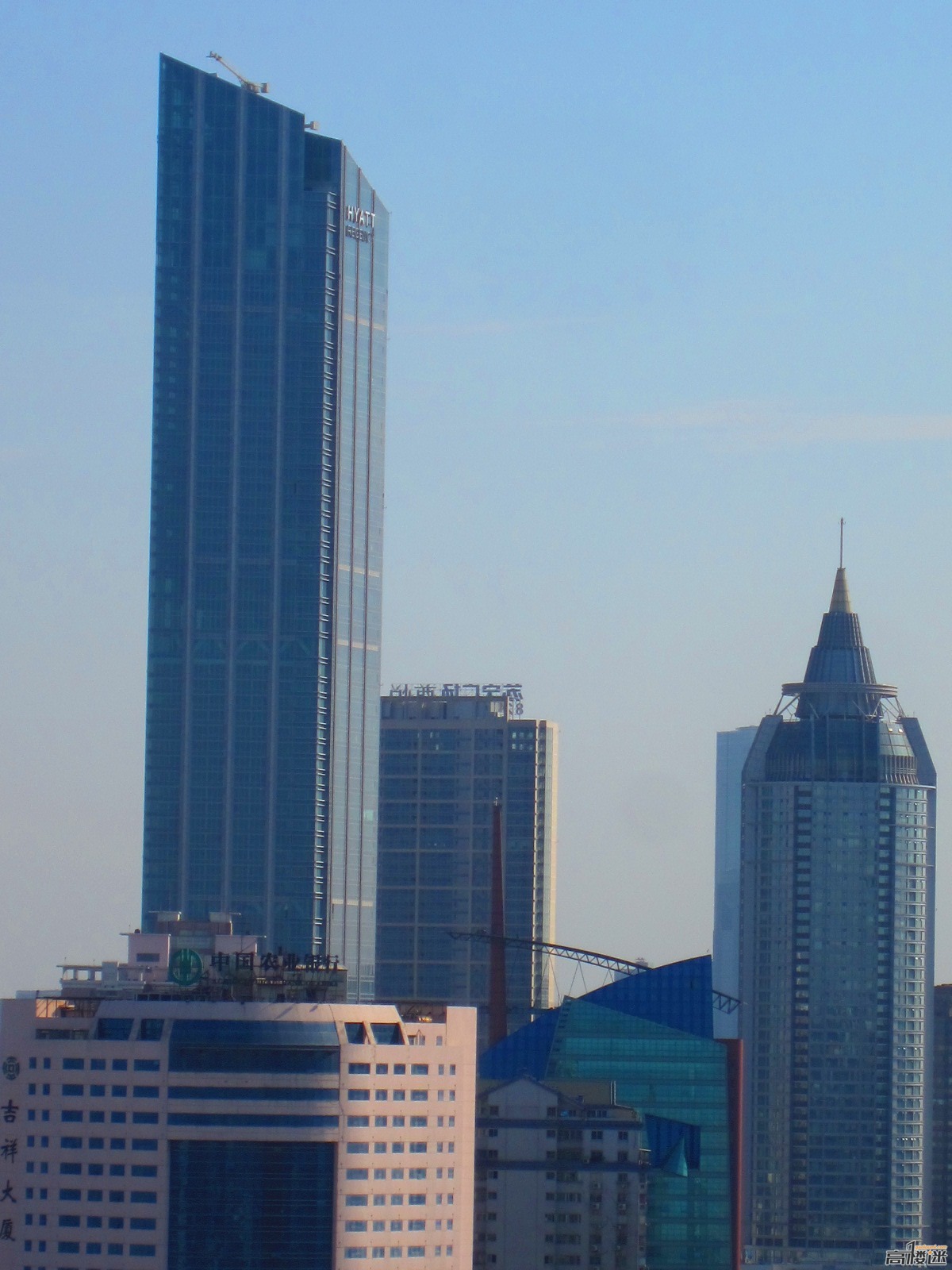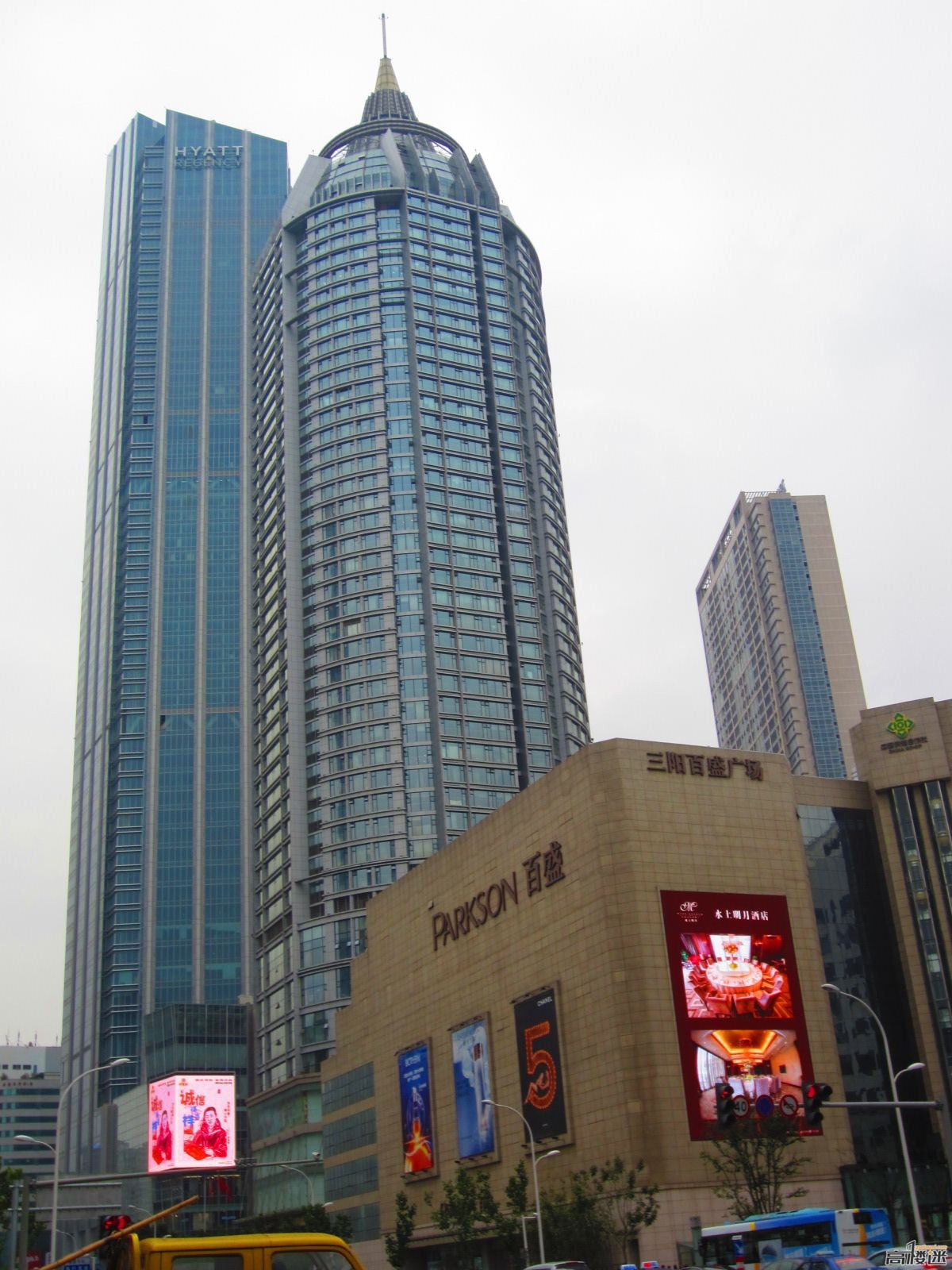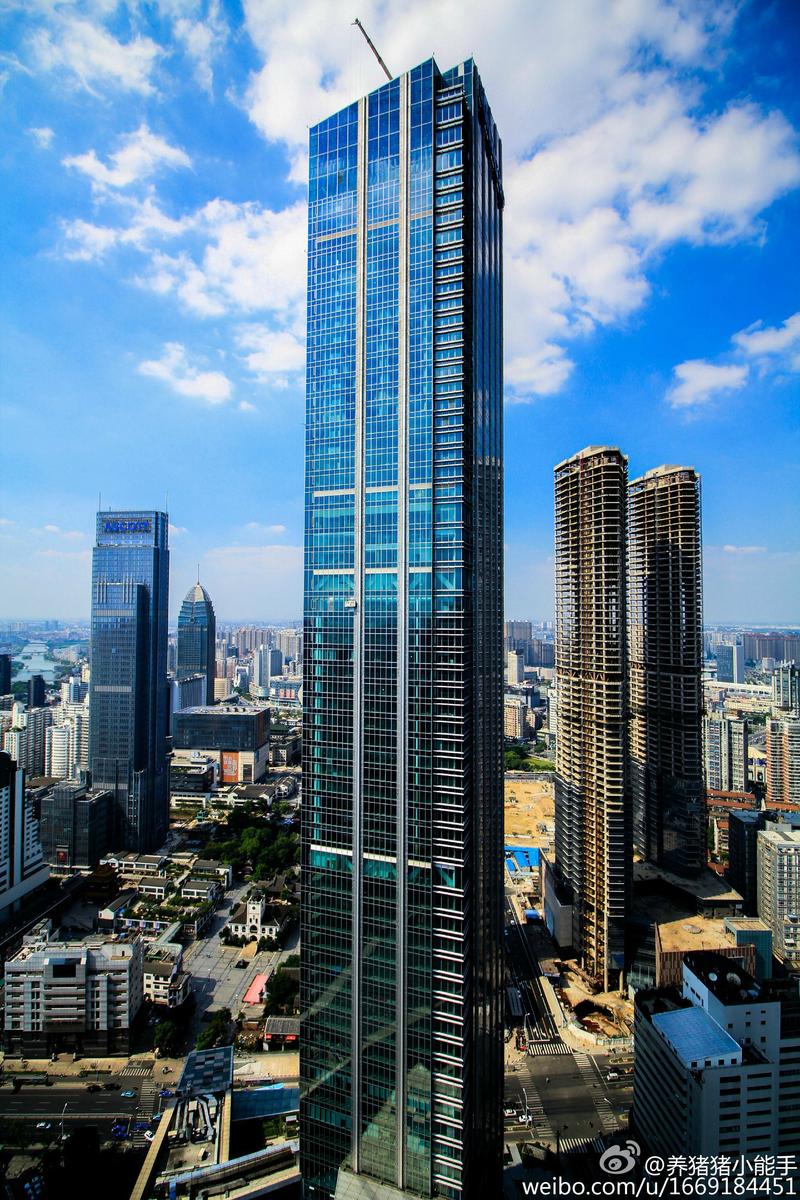 Wuxi Suning Plaza officially opened
On September 30, the Wuxi Suning Plaza, with a height of 328 meters and an area of 320 thousand square meters, officially opened to the public after over 4 year construction. Huang Lixin, a member of the Jiangsu Provincial Party Standing Committee and Secretary of the Wuxi Municipal Party Committee, declared the opening of the plaza. Wuxi municipal leaders Wang Quan, Lin Guozhong and Jiang Weijian, President of the Suning Holding Group Zhang Jindong, as well as 200 top executives of domestic and foreign commercial tenants and Wuxi citizens jointly witnessed the activity.
Reportedly, the Suning Group is the largest business retail enterprise in China, ranks 1st in the Top 500 private enterprises of China in 2013, and engages in electrical appliance, general merchandise, hotel, commercial real estate, e-commerce and other industries. Located on the intersection of Renmin Road and Xinsheng Road, the Wuxi Suning Plaza is the largest urban complex project which the Suning Group has constructed and put into use in Jiangsu. Oriented as "technology, fashion, abundance and experience", the more than 100 thousand square meter shopping center covers electric appliance retail, boutique store, entertainment, fashion catering, boutique supermarkets and other operation types.
http://en.wuxi.gov.cn/sitePages/subPages/1300350001365584.html
http://www.skyscrapercity.com/showthread.php?t=636685
http://award.kinpan.com/WebVoteDetails/Index/2015080410101878125006c720454ed