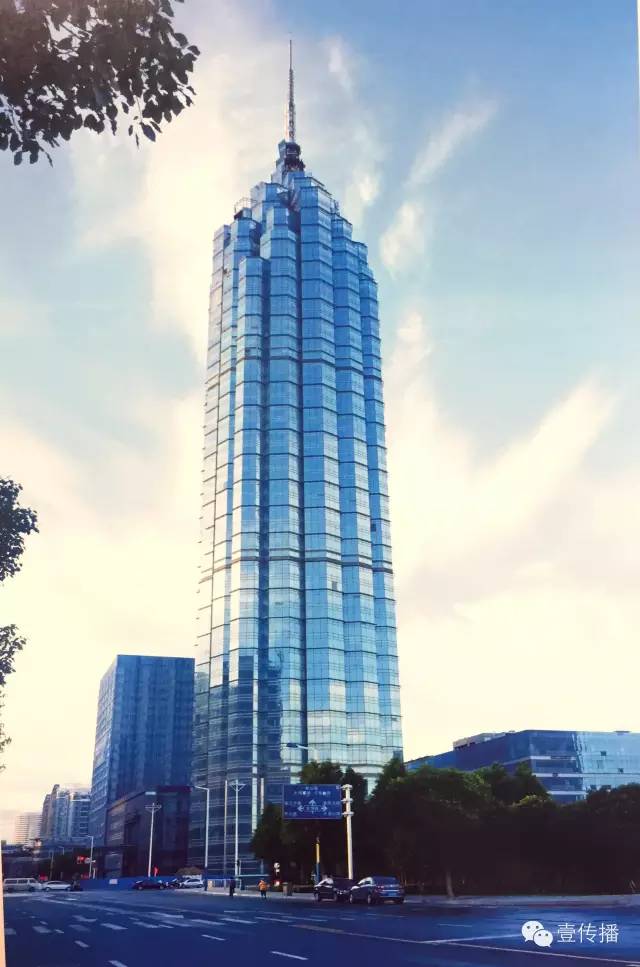 Voto:
Continente: Asia
País: China
Localización: Changzhou
Año: 2013
Estado: Terminado
Descripción:Modern Media Center es un rascacielos en Changzhou, China. Se completó en agosto de 2013.
https://en.wikipedia.org/wiki/Modern_Media_Center
https://zh.wikipedia.org/wiki/常州現代傳媒中心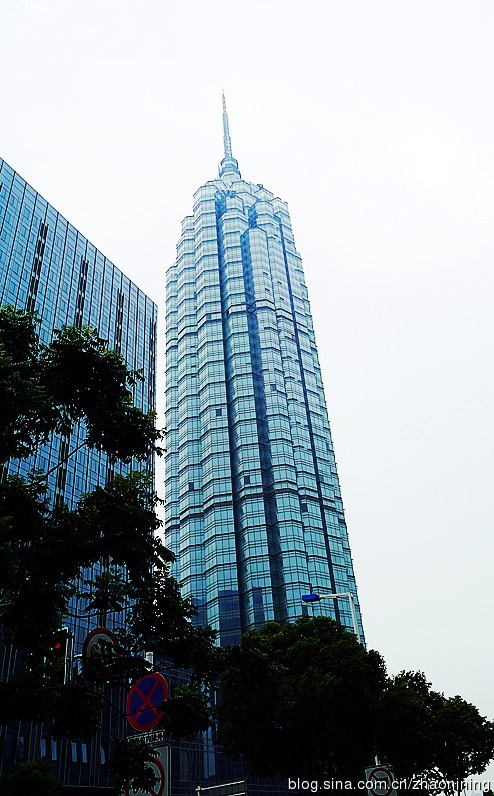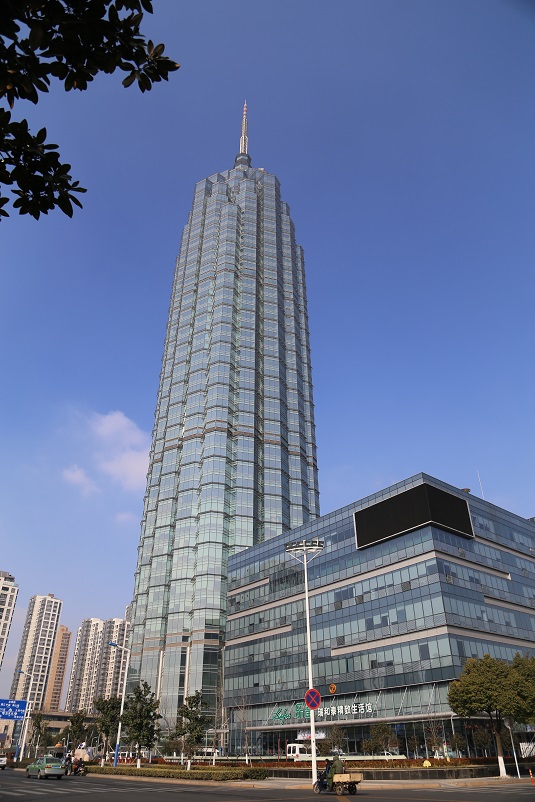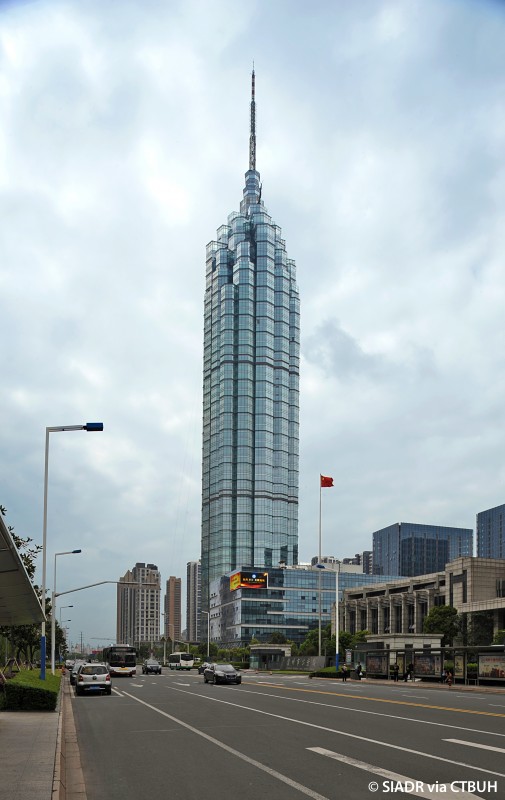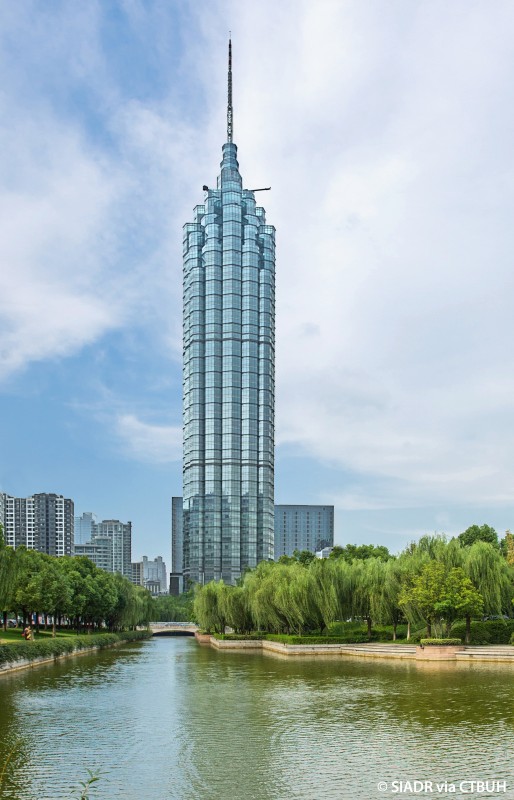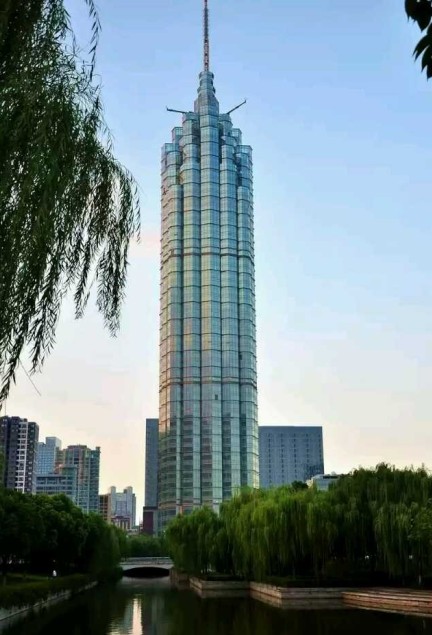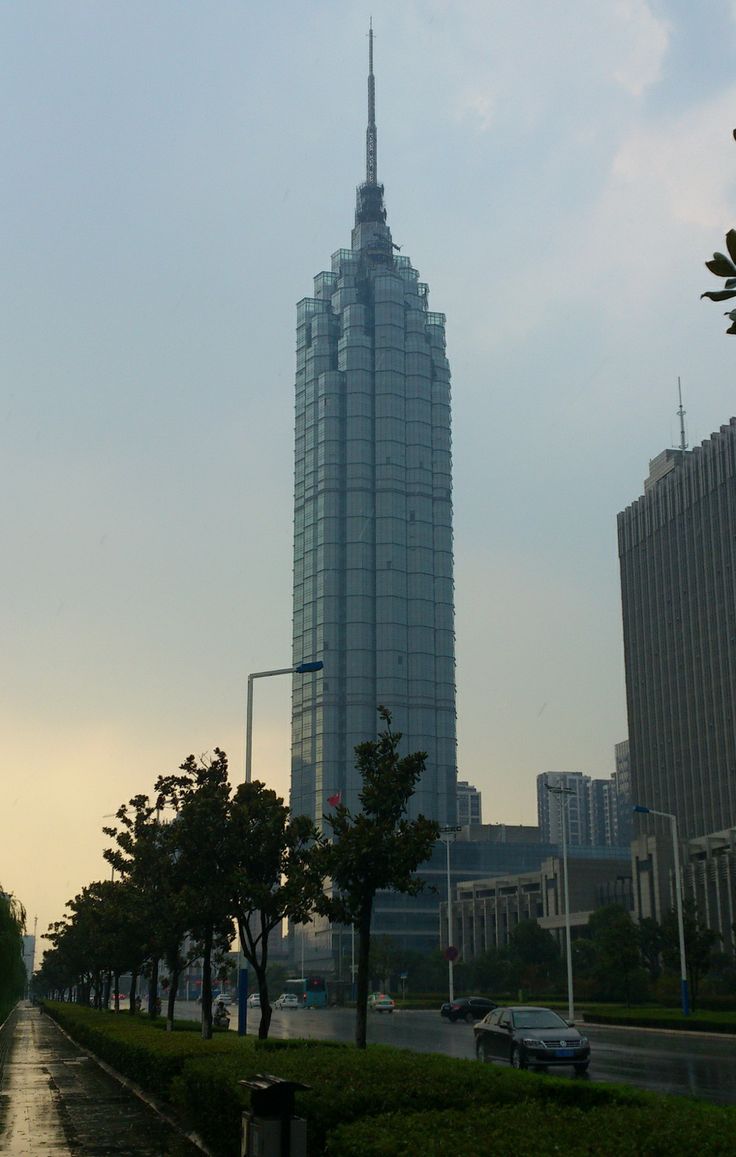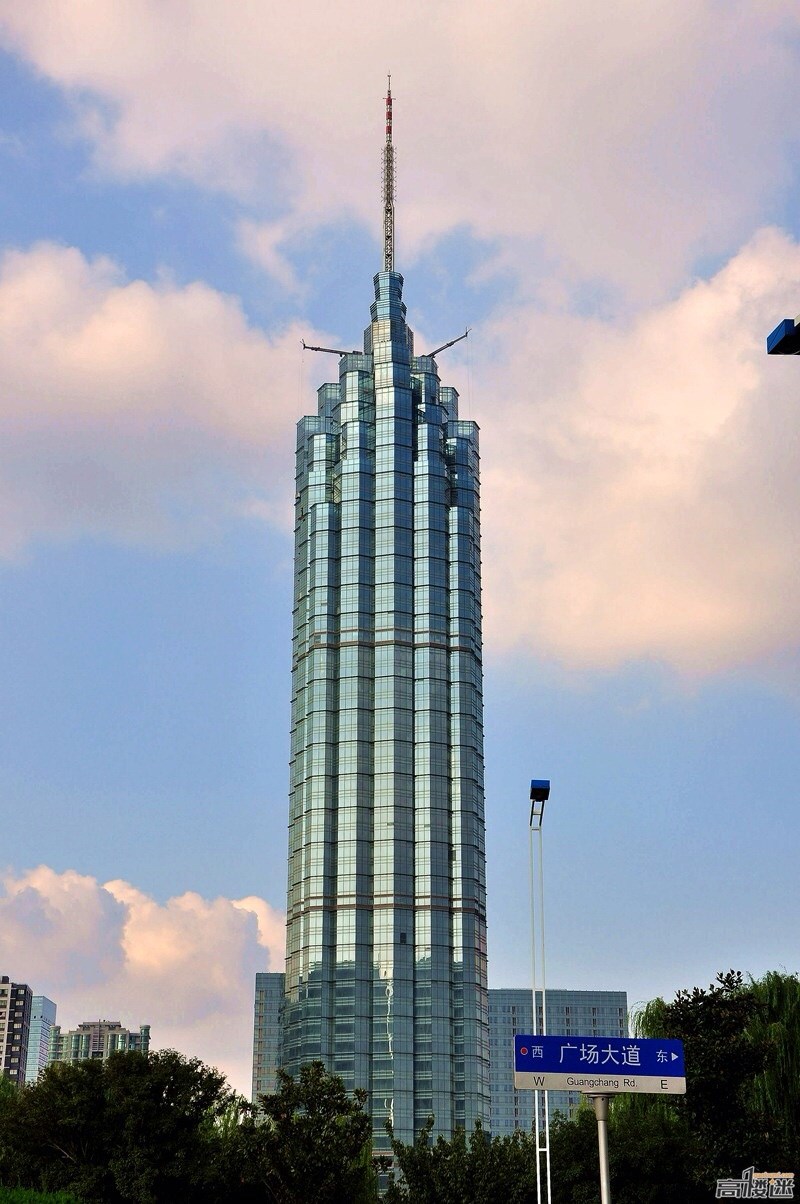 Changzhou modern media center
Modern media center is located in changzhou new north road east, south of taihu lake road, north of the administrative center, west of the public security emergency command center. 53 mu, total construction area of 300000 square meters, the construction period of 4 years. Here on radio, television, Internet and other media, film and television production, animation manufacture and so on cultural creative enterprises. And the neighbourhood of national animation industry base, the Chinese arts and crafts industry expo park conference and exhibition center, theaters, museums, sports items such as mutual echo, together form the influential culture industry base in the country. With a total investment
http://en.cnzjdd.com/products_detail/&productId=268.html
Changzhou Modern Media Center
Functional use:Office
Construction location:Xinbei District, Changzhou City
Total building area:303900㎡
Design year / Completion year:2008/2014
Changzhou Modern Media Center, located in Xinbei District of Changzhou City, is a large general media center integrating broadcasting and television, office, commerce, hotel, theater and apartment. Nature and urban area, culture and technique, life and work are integrated to create new international business space.
The main building is 200m high and is longitudinally divided into three parts, among which the lower and middle parts are used as broadcasting and television office rooms
http://www.isaarchitecture.com/En/work_detail.aspx?Unid=167&subClass=8
http://www.skyscrapercity.com/showthread.php?t=651430