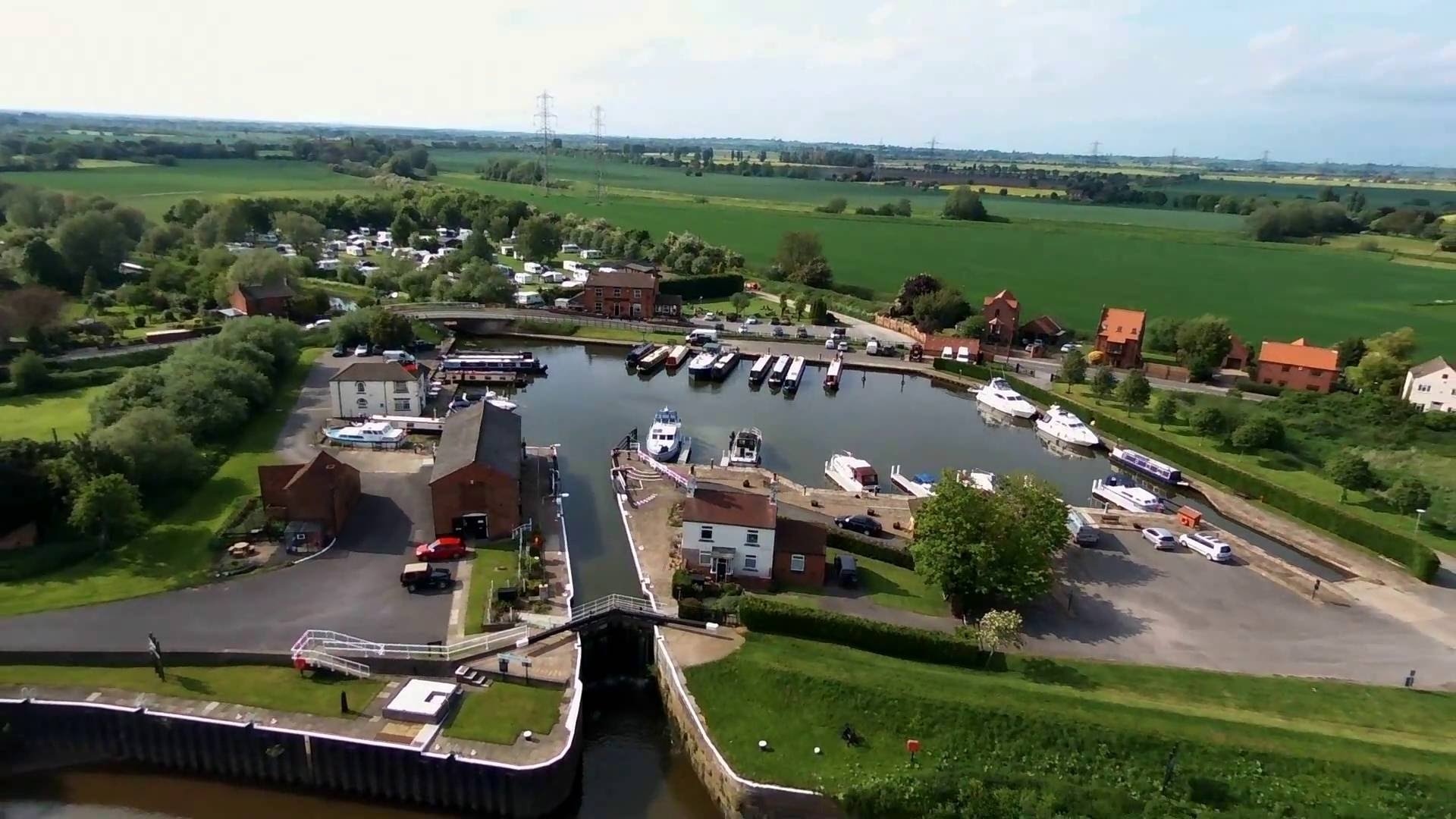 Voto:
Continente: Europa
País: Reino Unido
Localización: Conecta el Río Trent en Stockwith del oeste, Nottinghamshire a Chesterfield, Derbyshire
Año: 1777
Estado: Terminado
Descripción:El canal de Chesterfield está en el norte de Inglaterra y se conoce localmente como "Dique del cuco". Fue abierto en 1777 y recorre 46 millas (74 kilómetros) desde el Río Trent en Stockwith del oeste, Nottinghamshire a Chesterfield, Derbyshire. Actualmente es navegable hasta Kiveton Park cerca de Rotherham, South Yorkshire, además de una sección aislada cerca de Chesterfield. Tapton Lock Centro de Visitantes se encuentra en el canal de Chesterfield al norte de Tapton Park.
El canal fue construido para exportar el carbón, la piedra caliza, y el plomo de Derbyshire, el hierro de Chesterfield, y el maíz, las cargas, la madera, los ultramarinos, etc. en Derbyshire. La piedra para el palacio de Westminster fue extraída en North Anston, Rotherham, y transportada a través del canal.
https://en.wikipedia.org/wiki/Chesterfield_Canal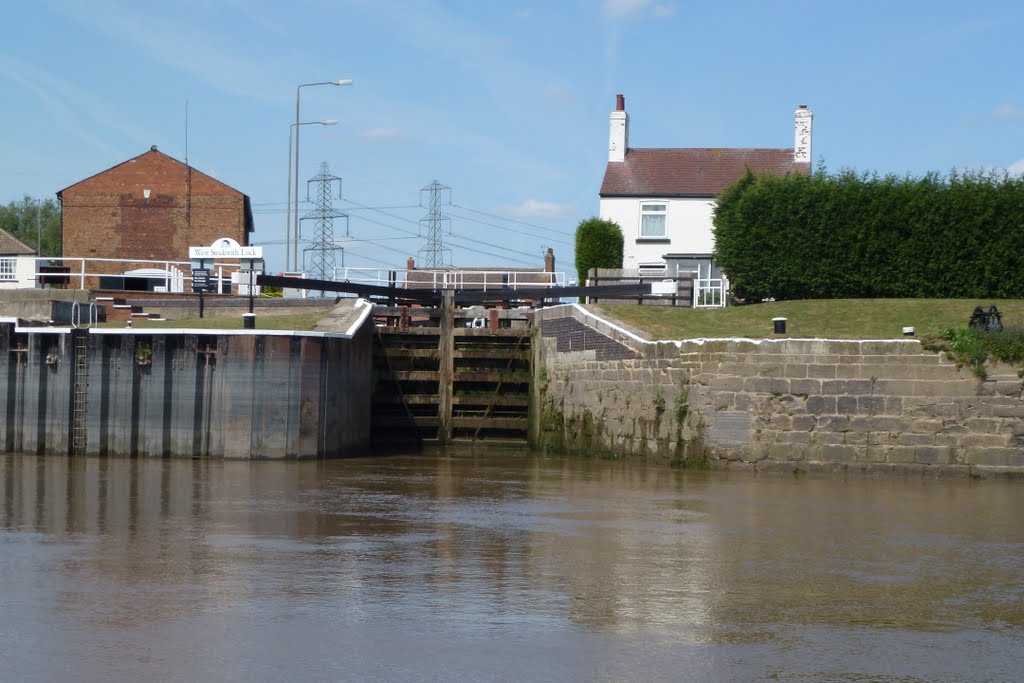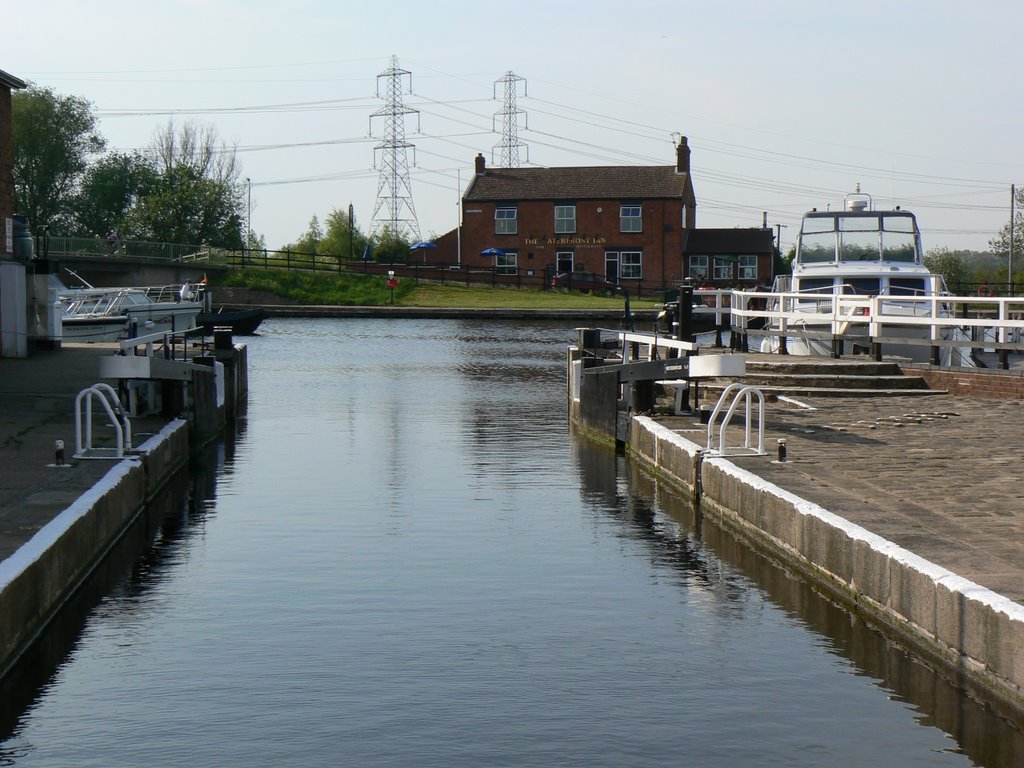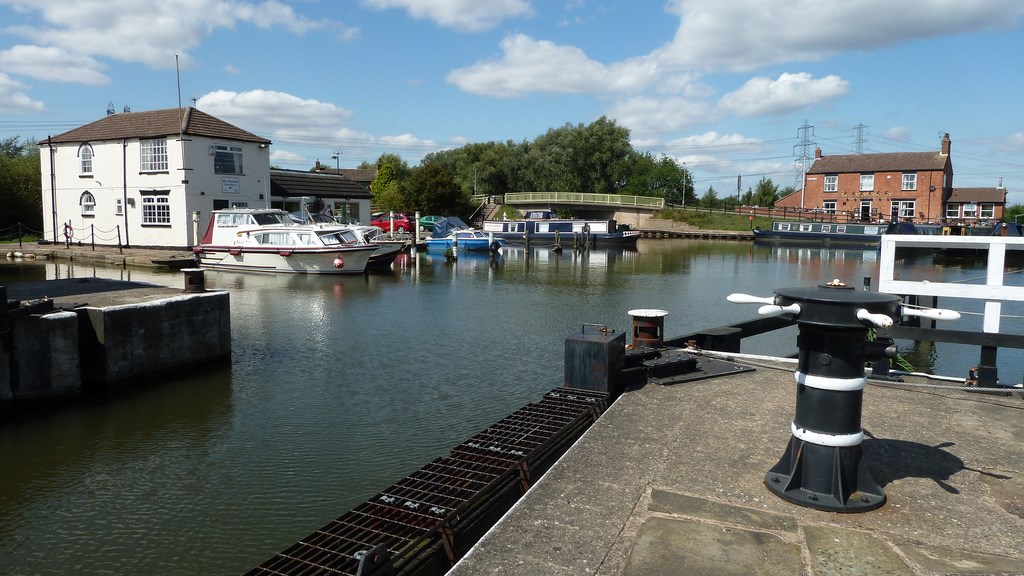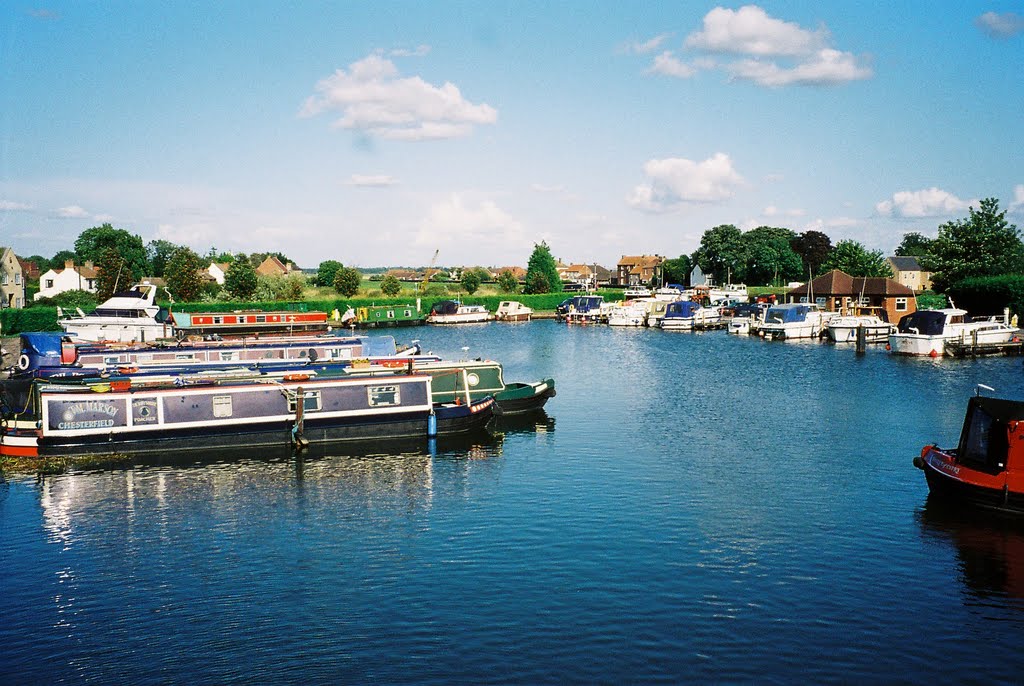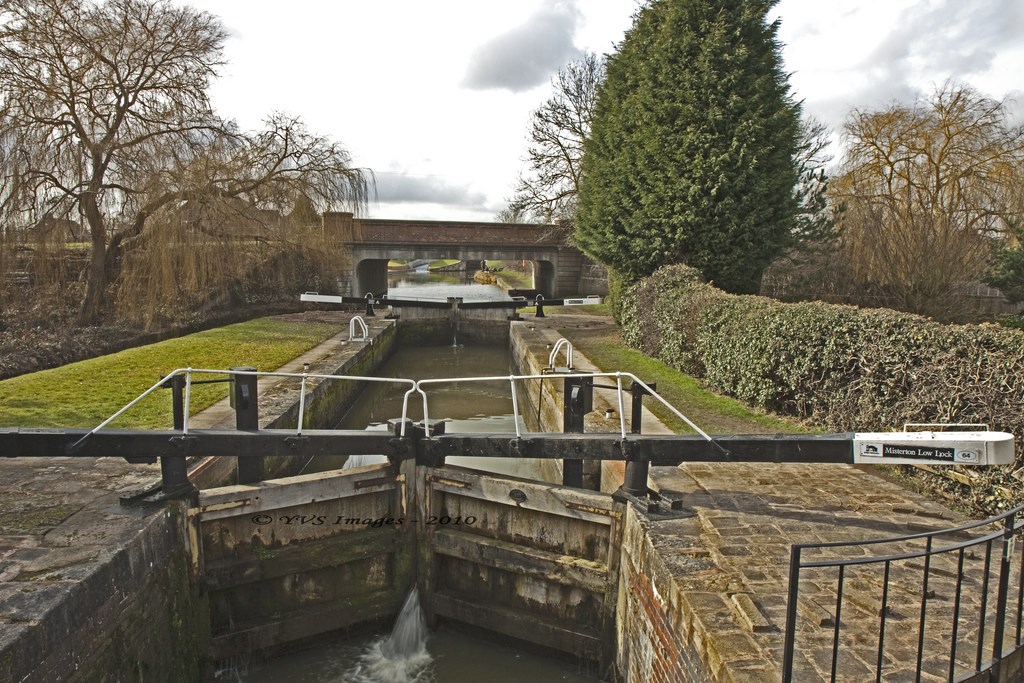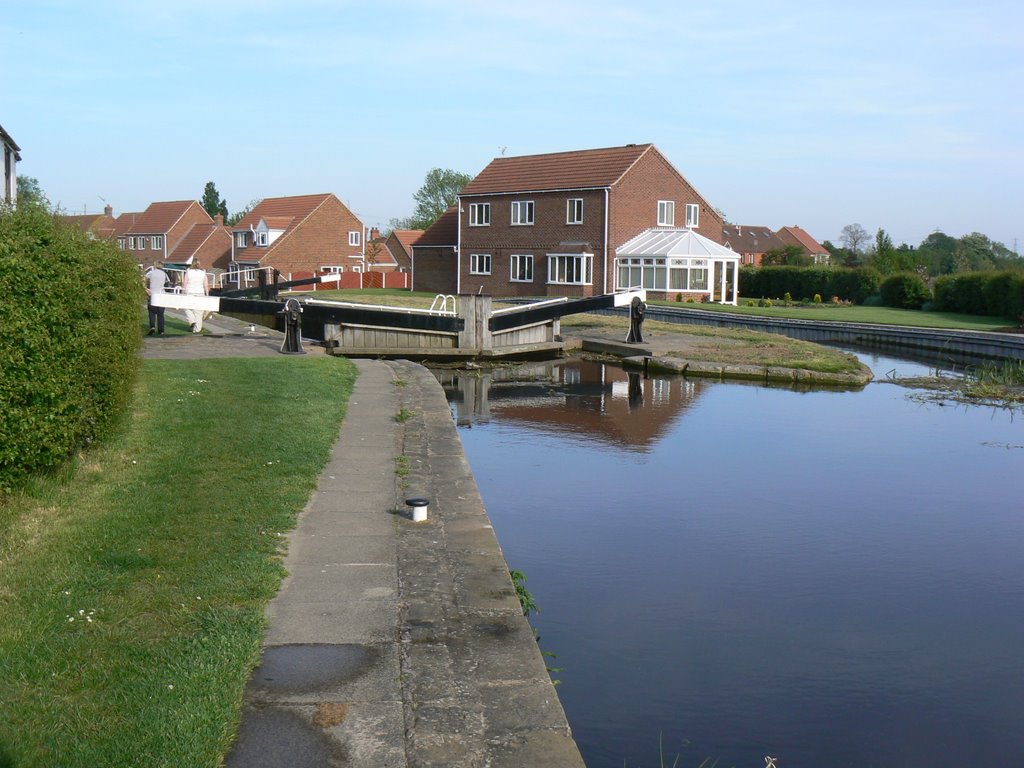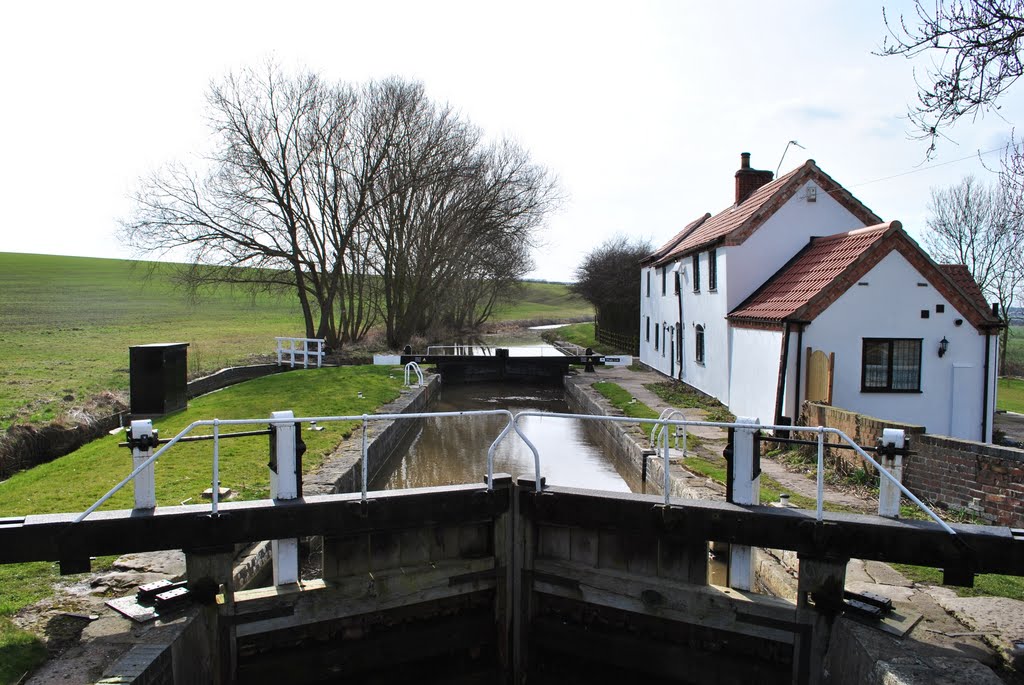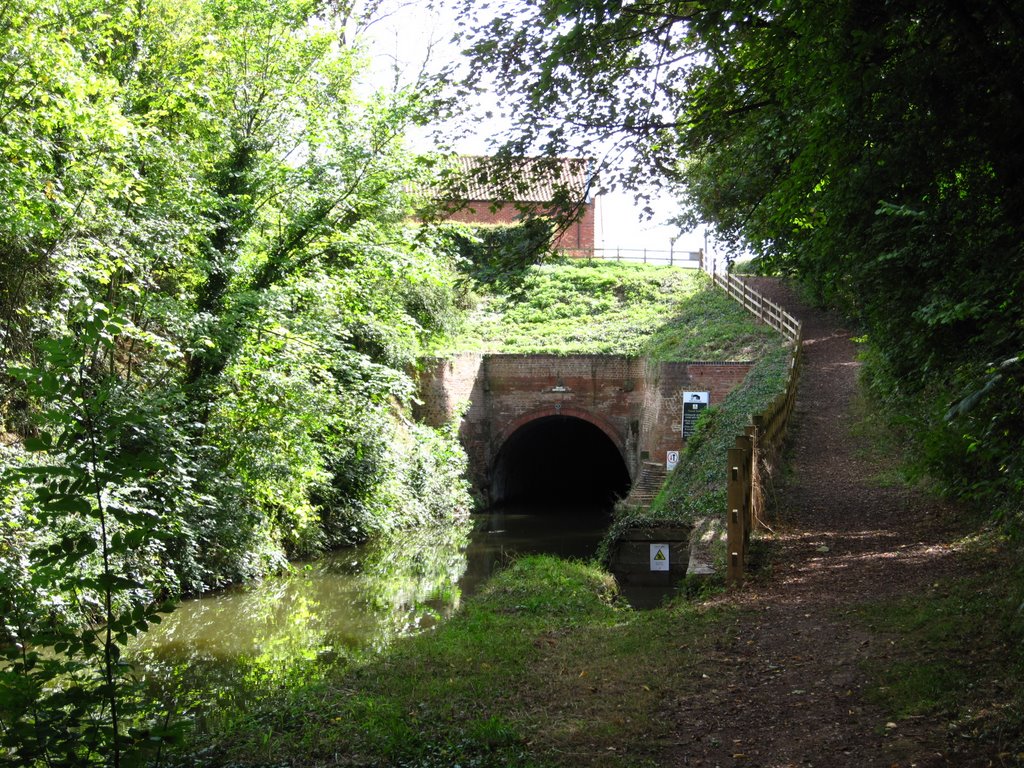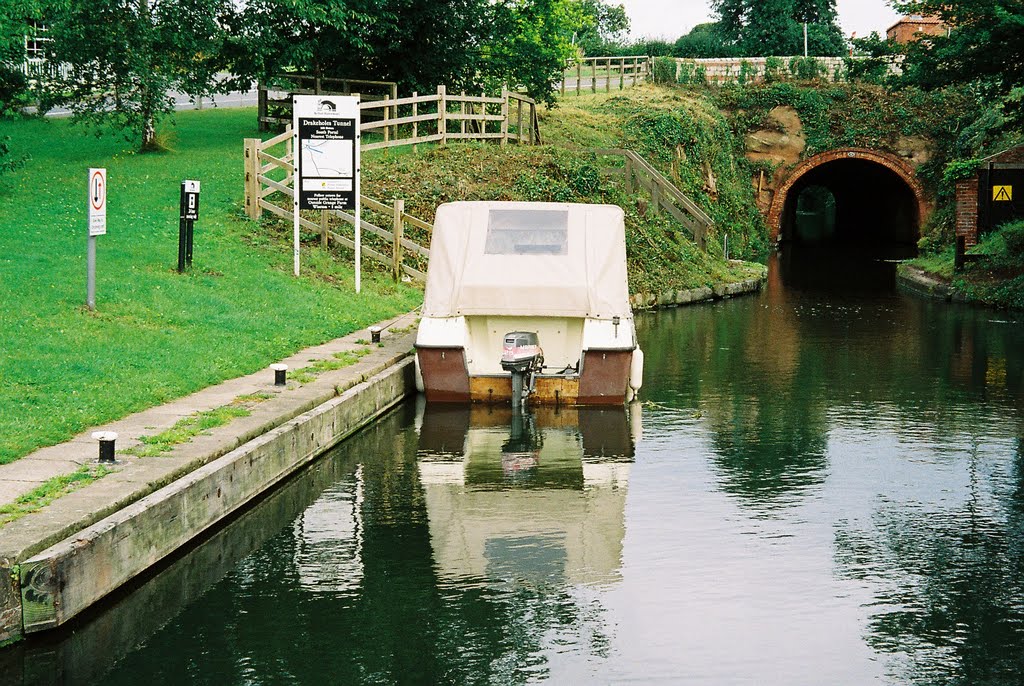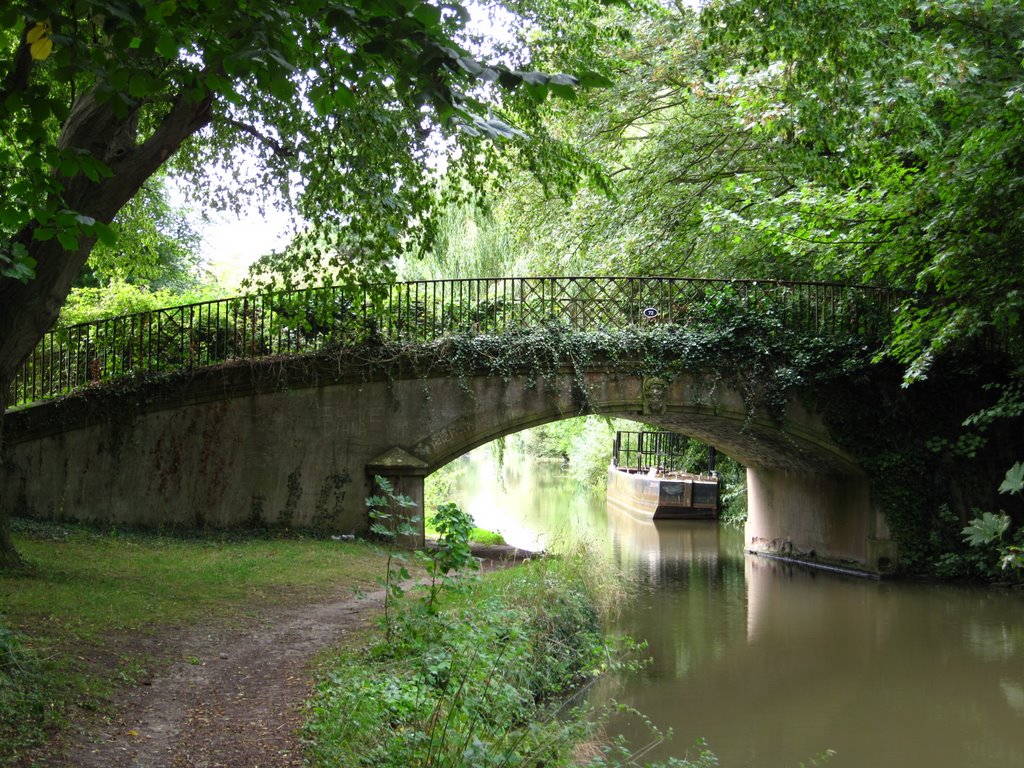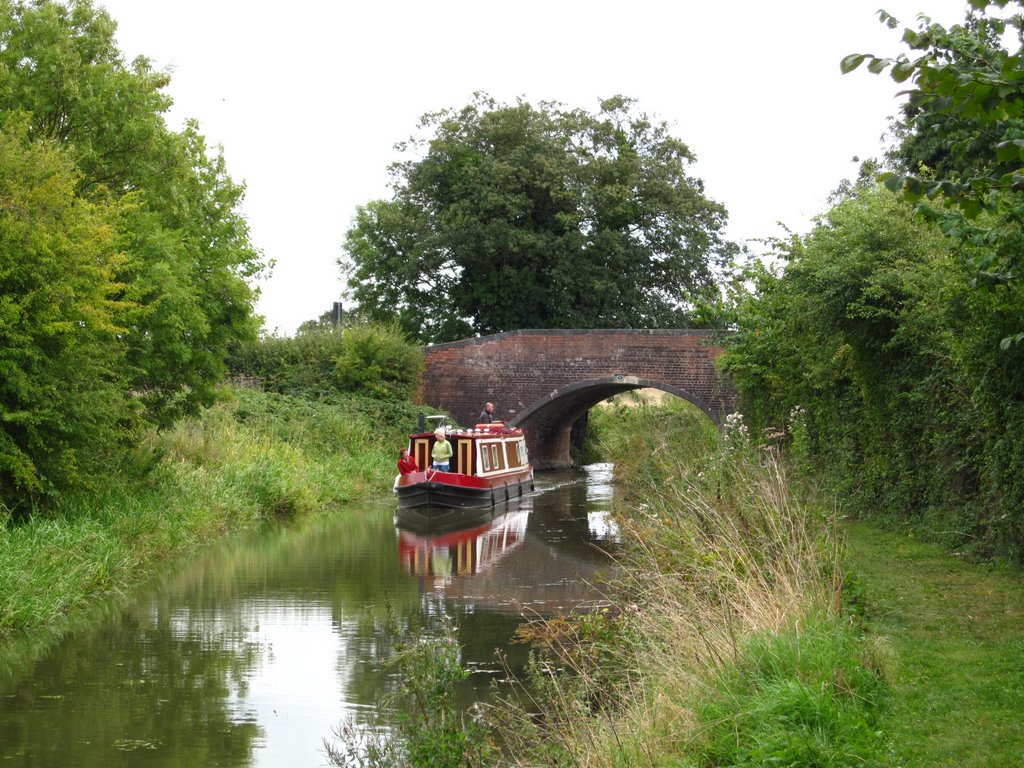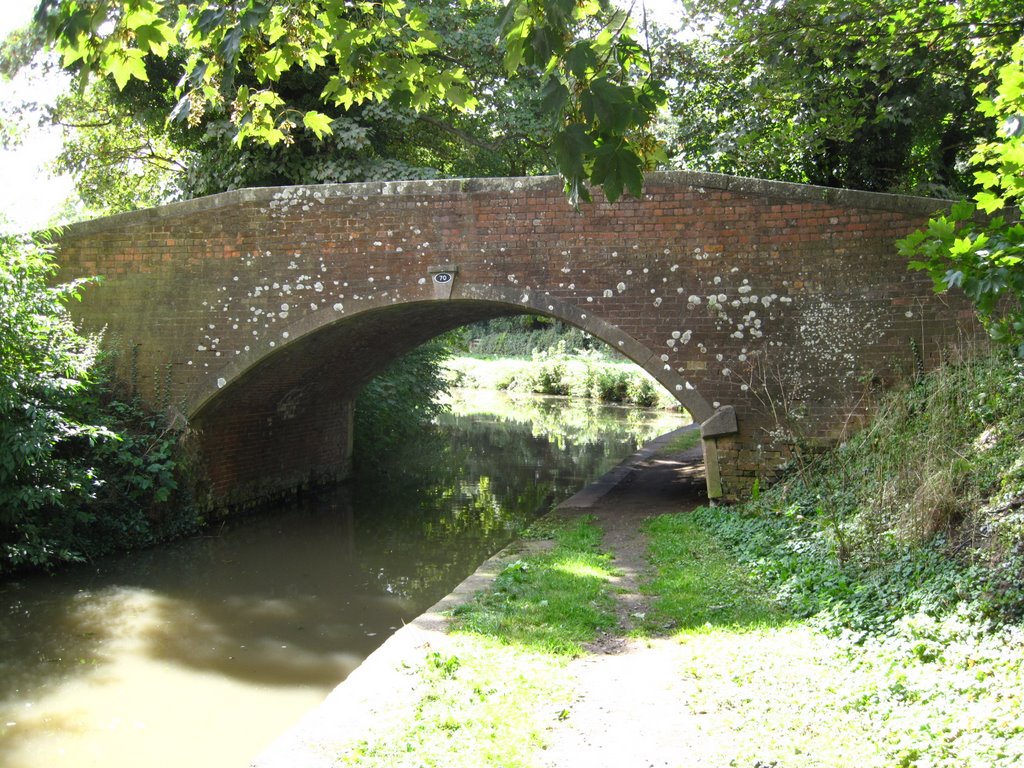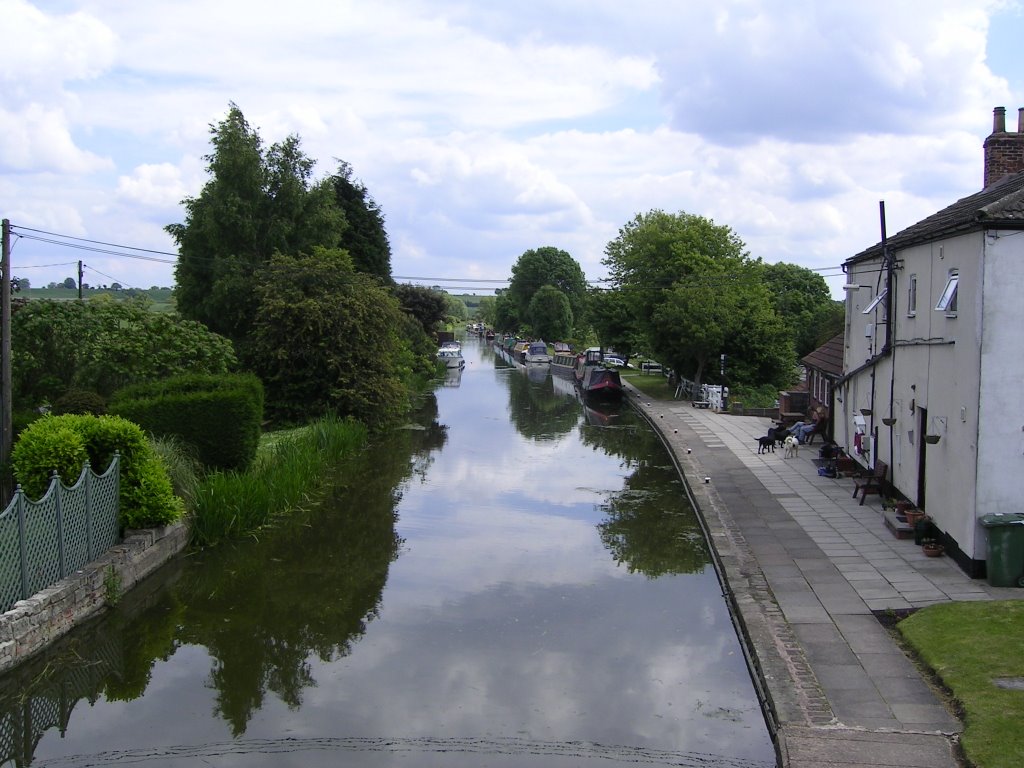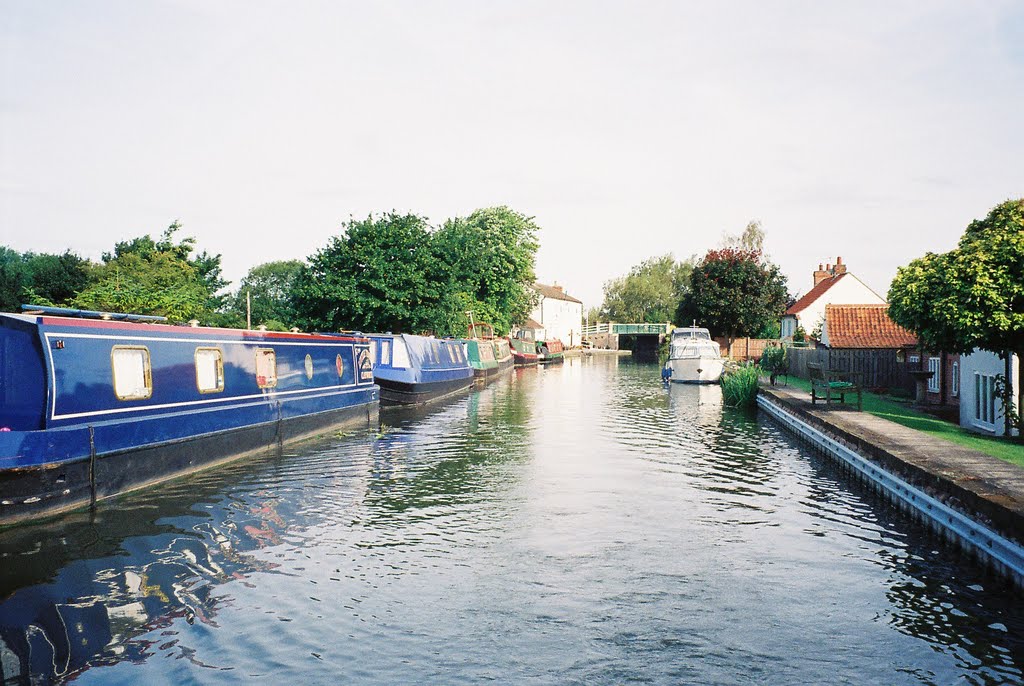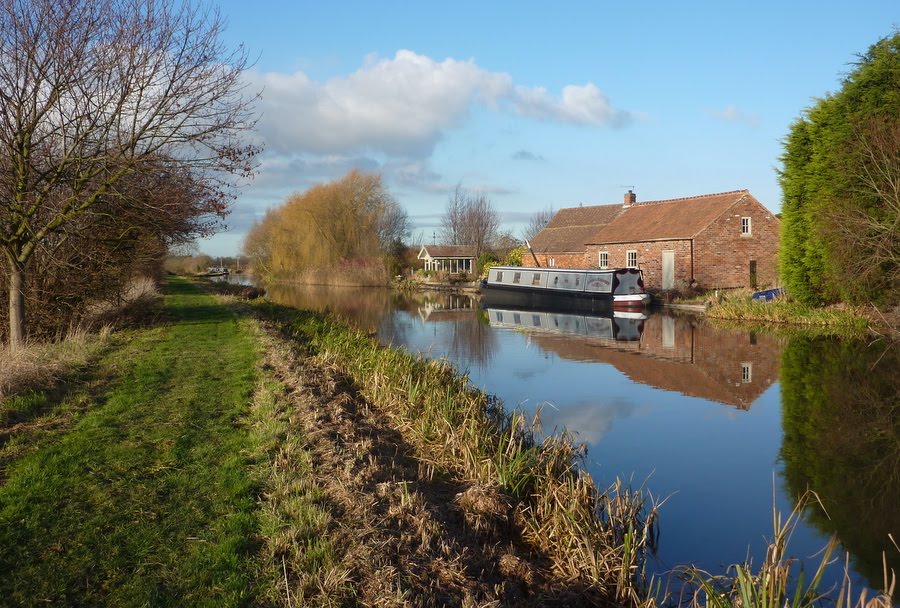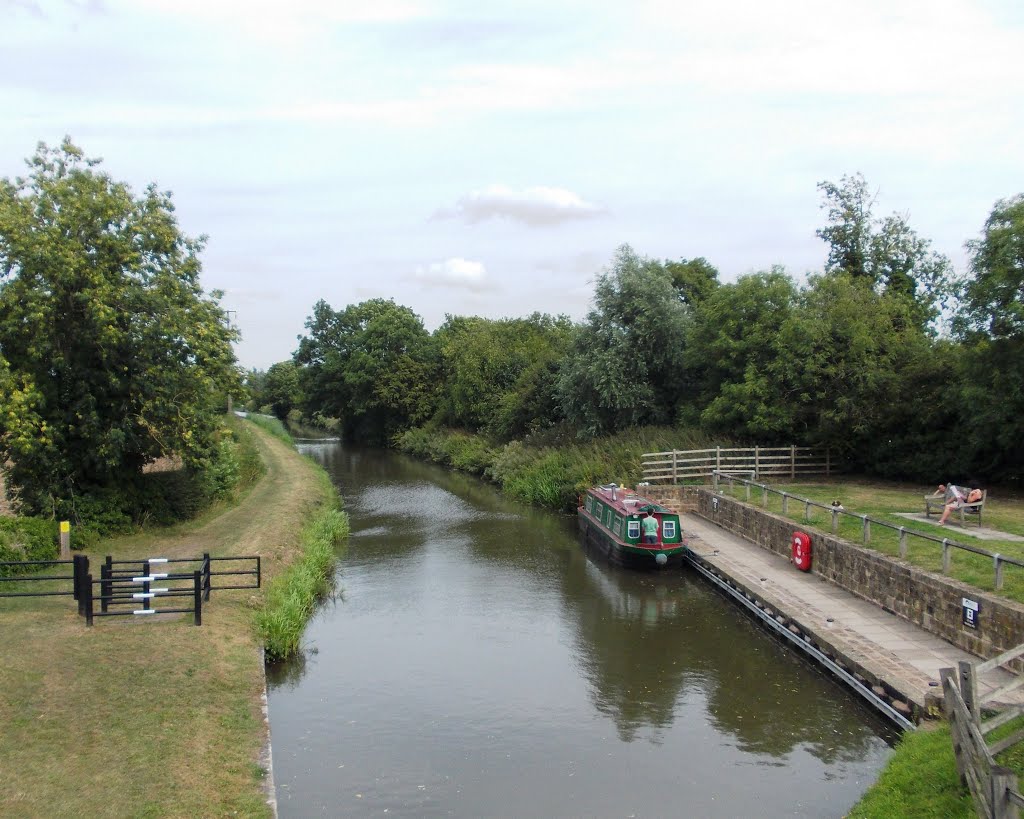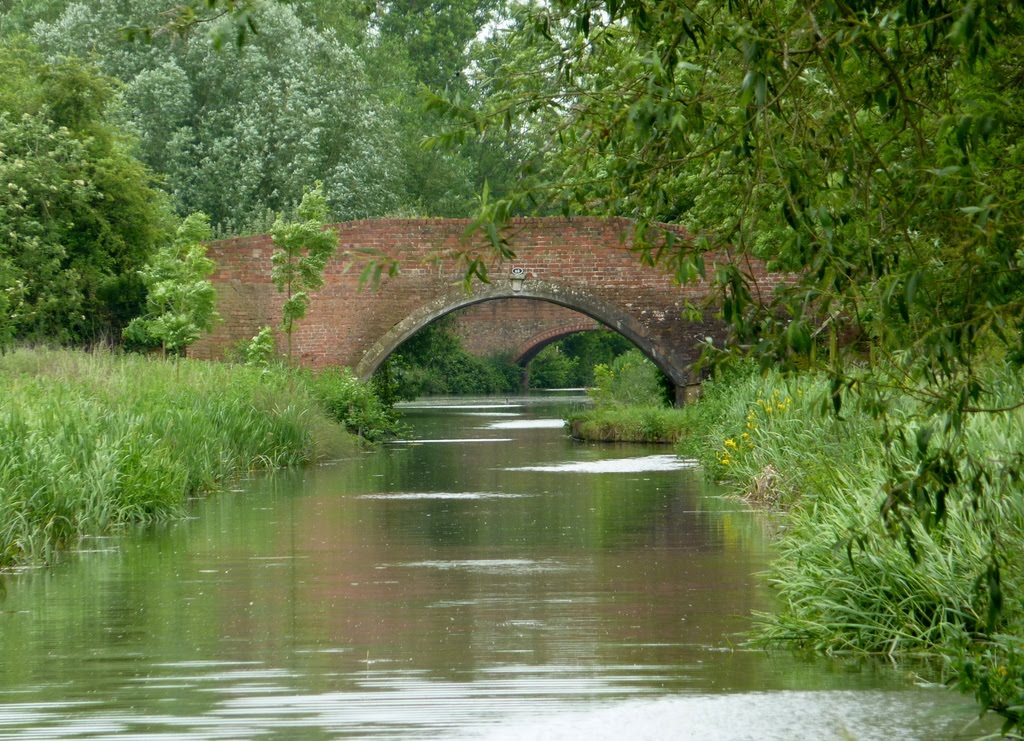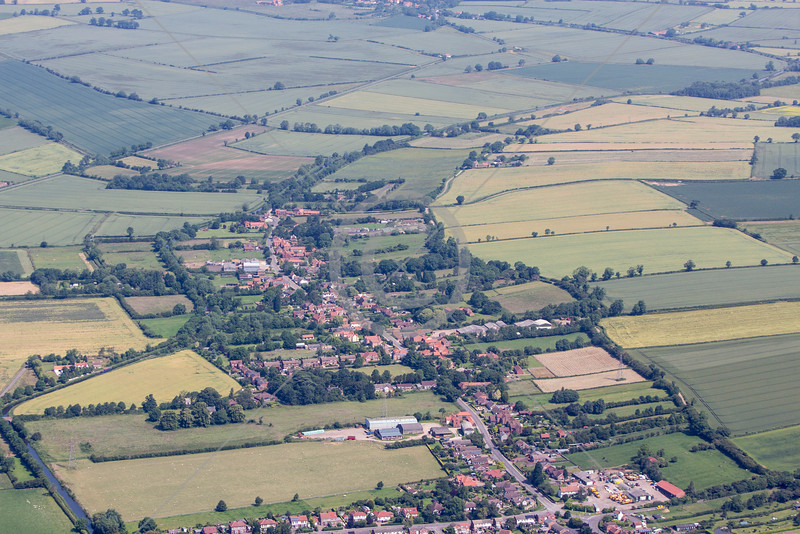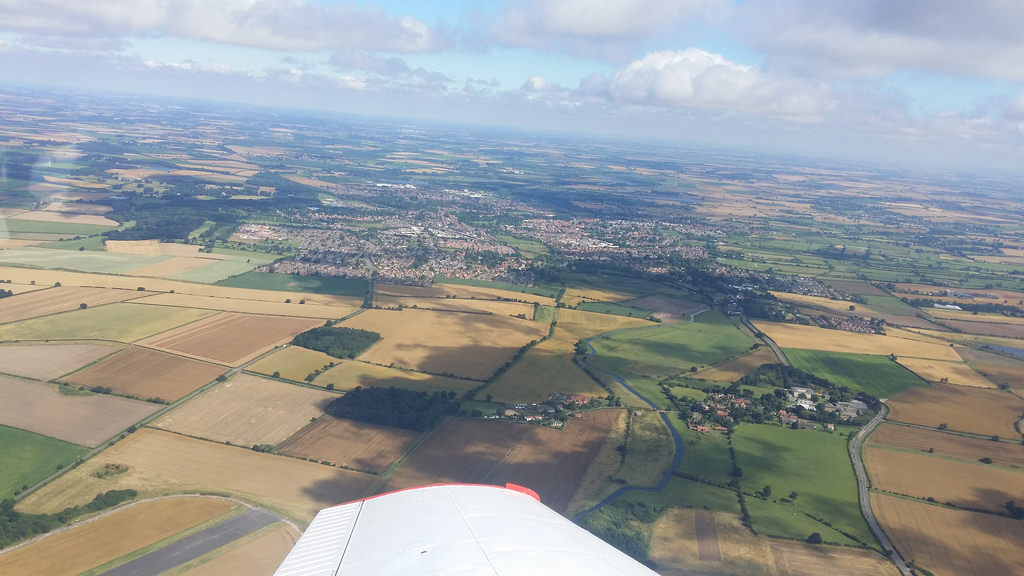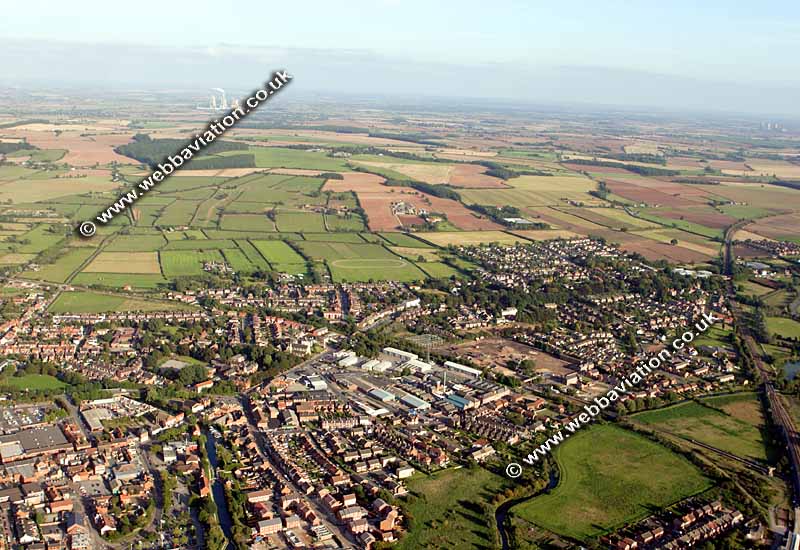 The Chesterfield Canal leaves the River Trent at West Stockwith. Alternatively there is a slipway at Tapton Lock in Chesterfield for trailboats to cruise the currently isolated Chesterfield western section.
The canal runs for 46 miles through a delightful rural landscape from the Trent to Chesterfield. It was designed by James Brindley. Work commenced in 1771 and it was completed in 1777.
The star feature was the Norwood Tunnel; at more than one and a half miles it was one of the longest canal tunnels in the country. The frequent use of staircase locks on either side of the tunnel was remarkable for its time. The restored Thorpe flight of fifteen locks in just over half a mile won the prestigious Volvo Penta Award for "an Outstanding Contribution to Conservation and Safety on British Inland Waterways". (Photos top and bottom right.) They are all listed structures and the trip through them from Shireoaks to Kiveton Park is superb at any time of year. The Norwood tunnel collapsed in 1907 and Chesterfield has been cut off ever since. The final commercial cargo was carried in 1956. By this time only 26 miles from the Trent to Worksop was navigable.
In 1976 the Chesterfield Canal Society (which became the Trust in 1998) was formed to promote full restoration; later came the Chesterfield Canal Partnership. Real progress could now be made.
Between 1996 and 2003 a new marina was built at Shireoaks and the restoration of seven miles and thirty one locks extended the head of navigation from Worksop to the Norwood Tunnel. At the isolated western end five miles and five locks from Chesterfield to Staveley were made navigable by 2002. Further works are continuing to restore the nine mile gap. A new terminal canal basin is the centrepiece of a £300 million complex being built in Chesterfield. The long term aim, is to canalise the River Rother and make a link with the South Yorkshire Navigation at Rotherham, thus creating a Three Counties Ring to rival the cruising rings on the other side of the Pennines.
http://www.canaljunction.com/canal/chesterfield.htm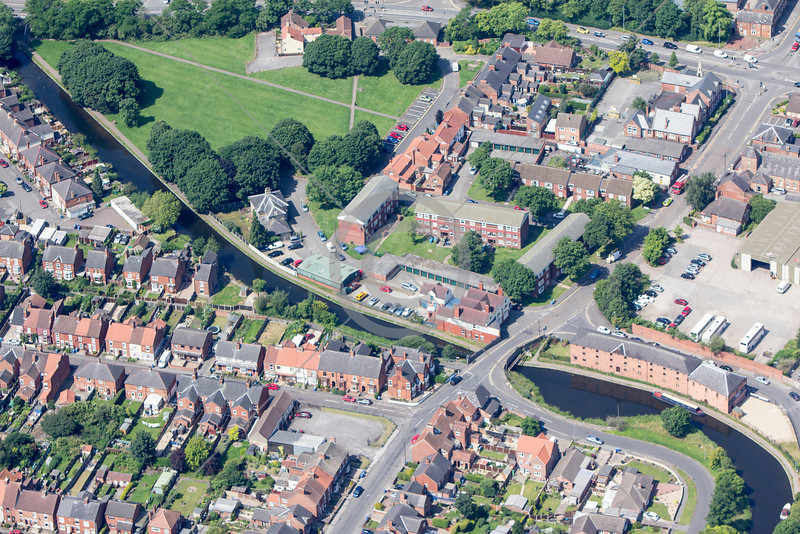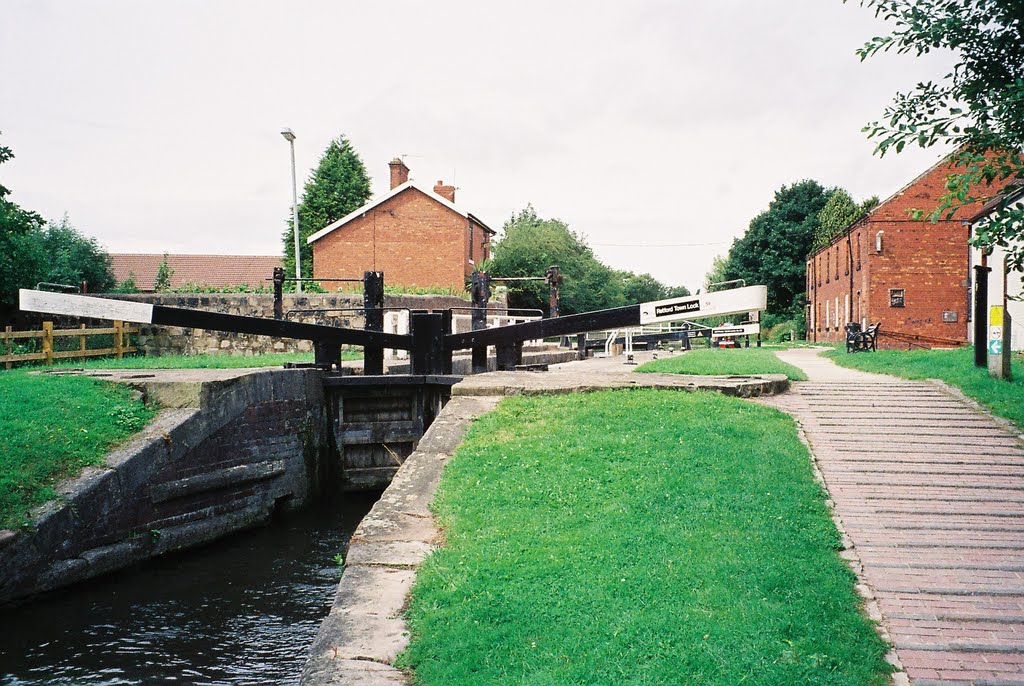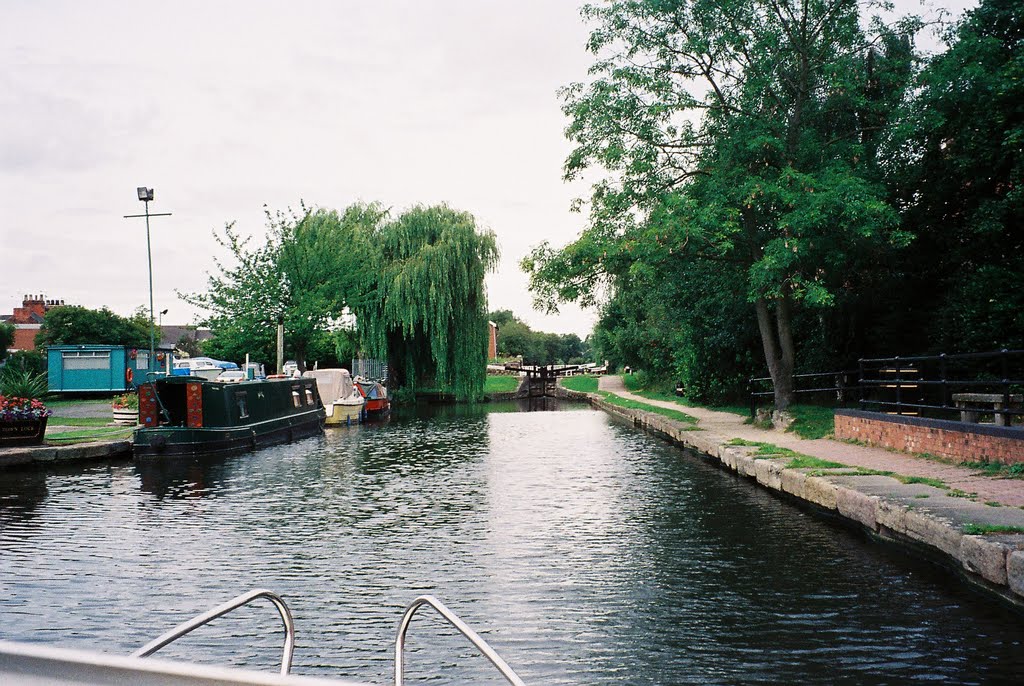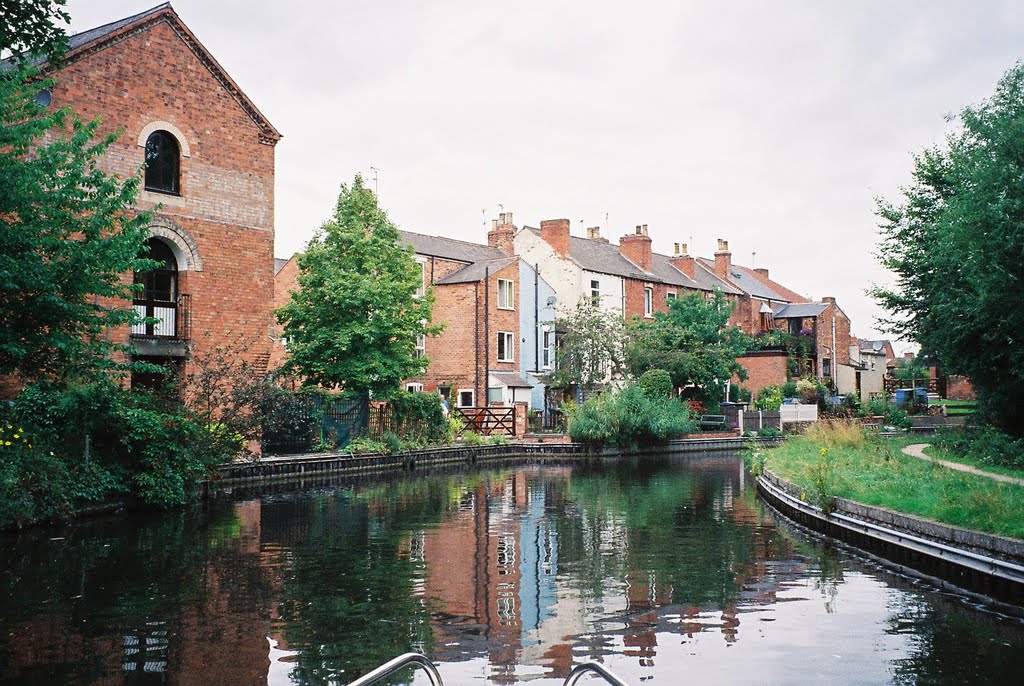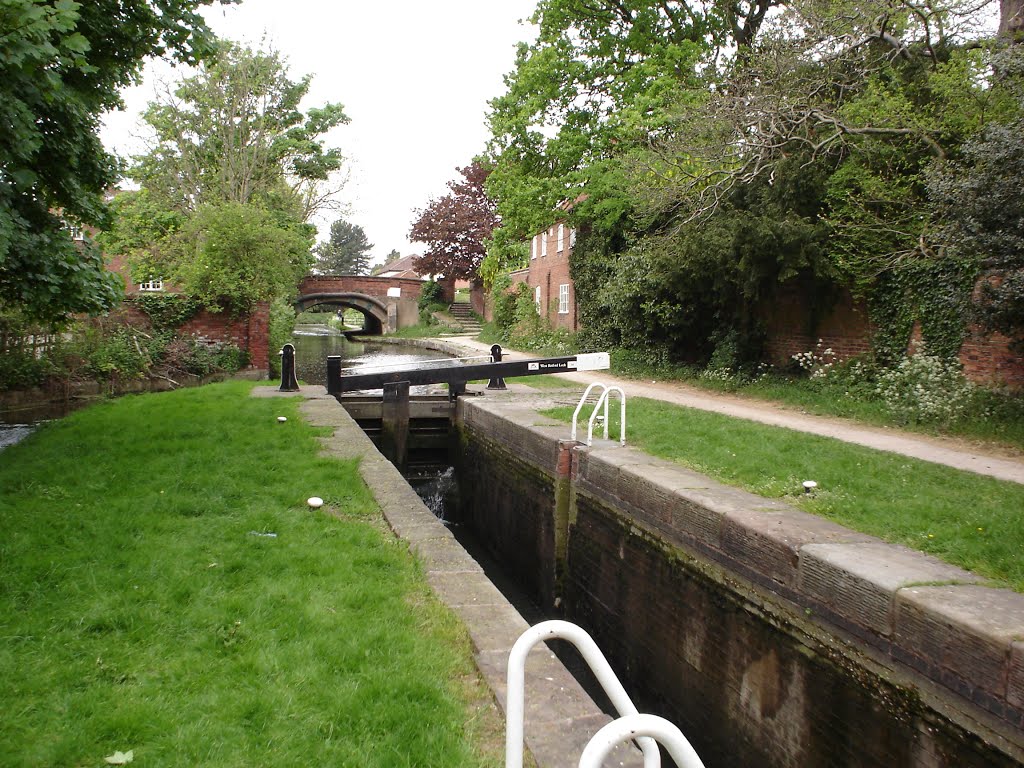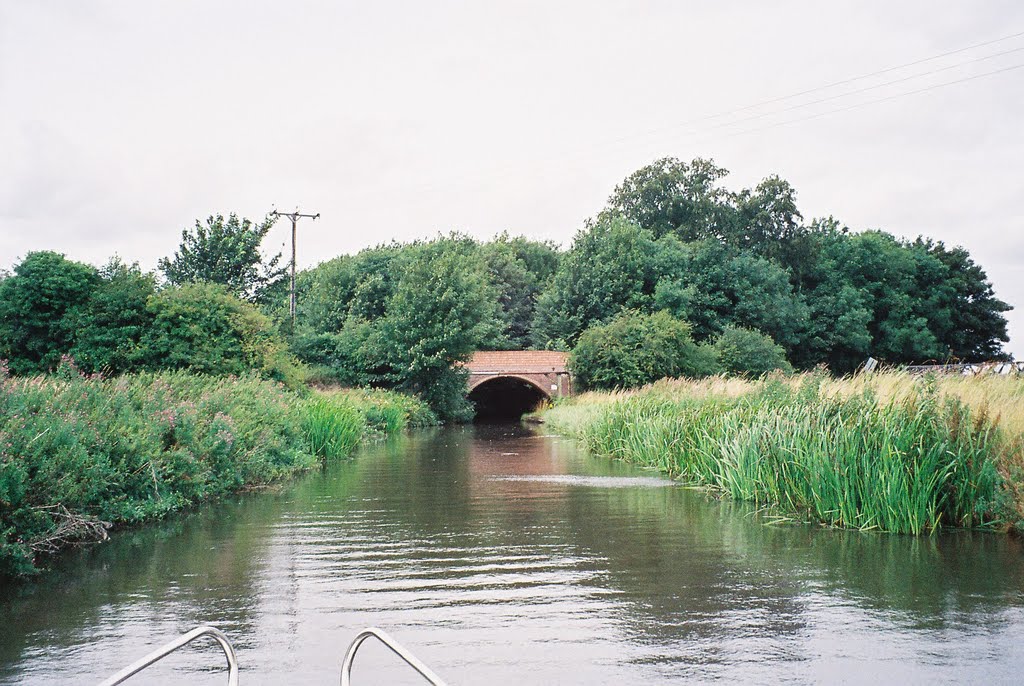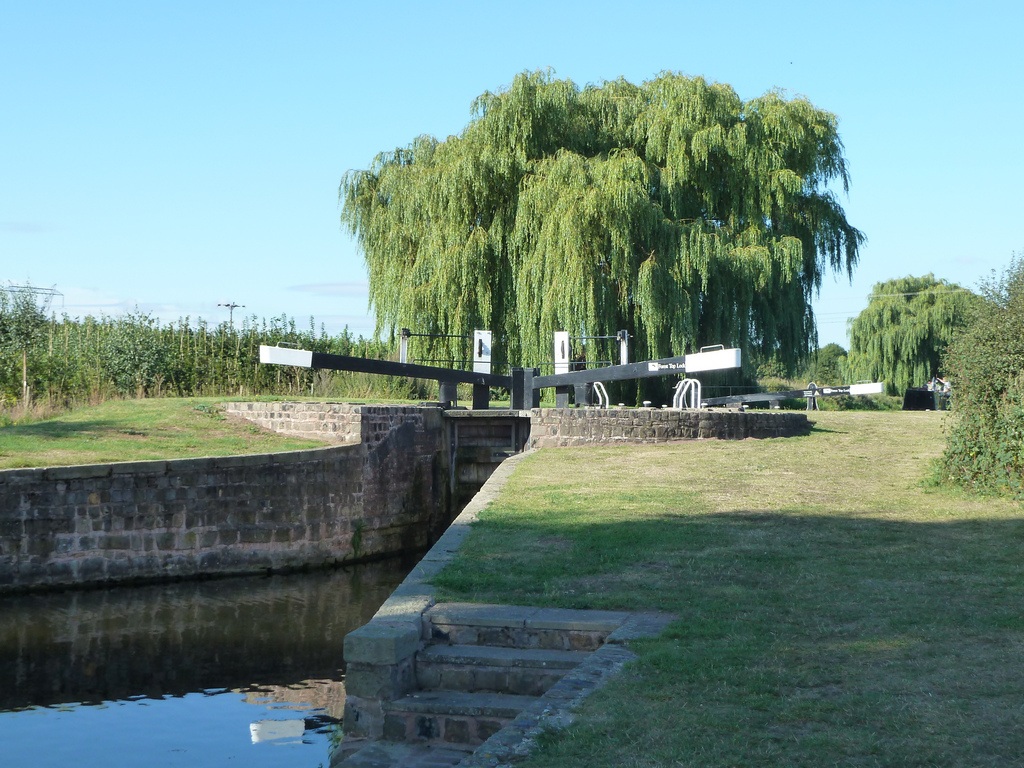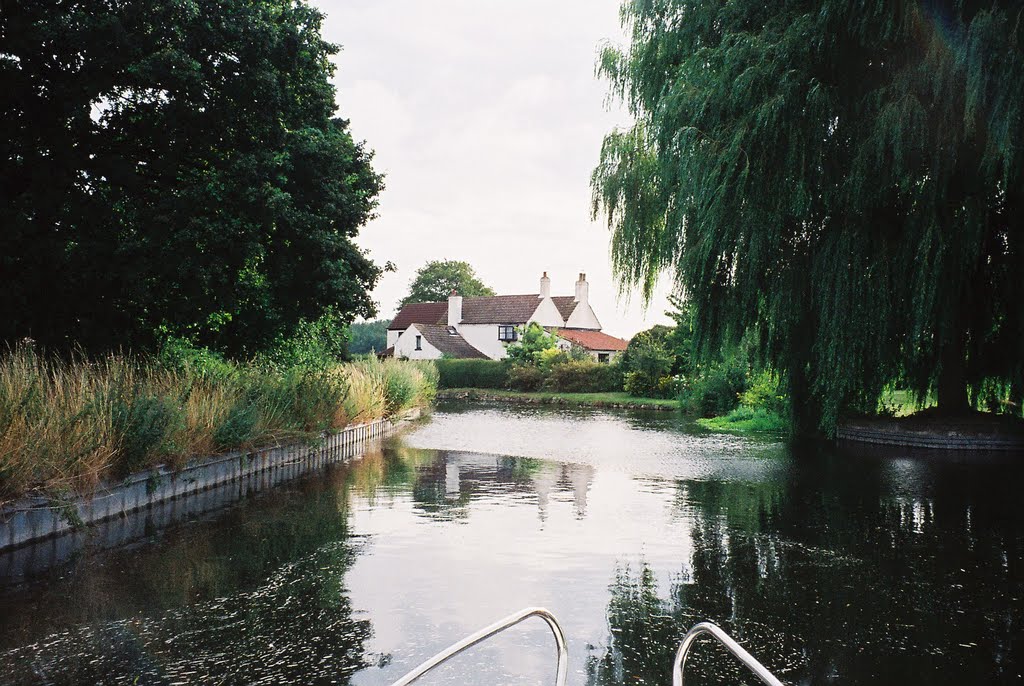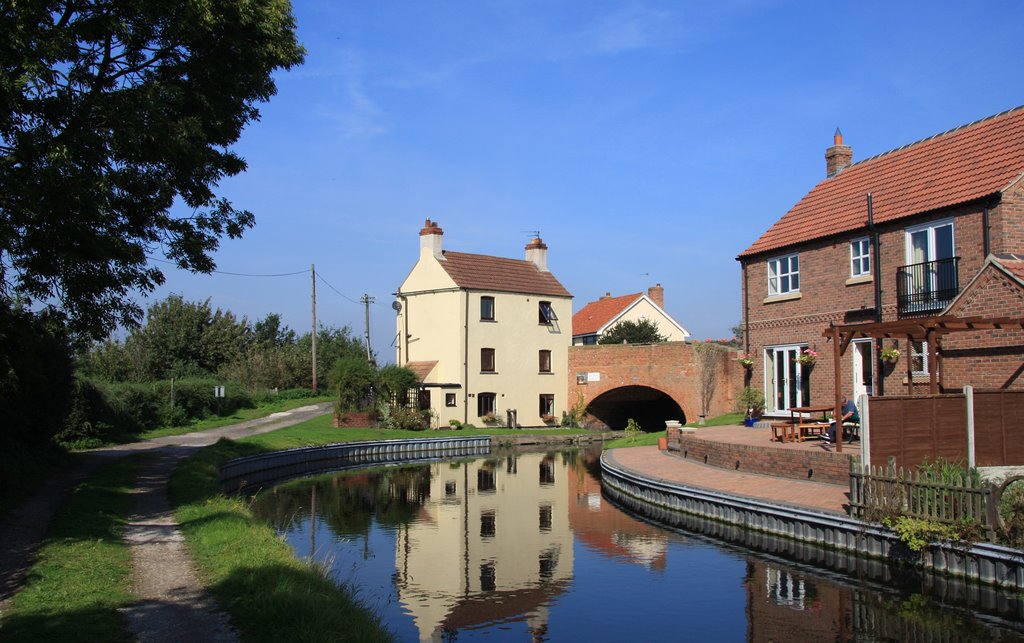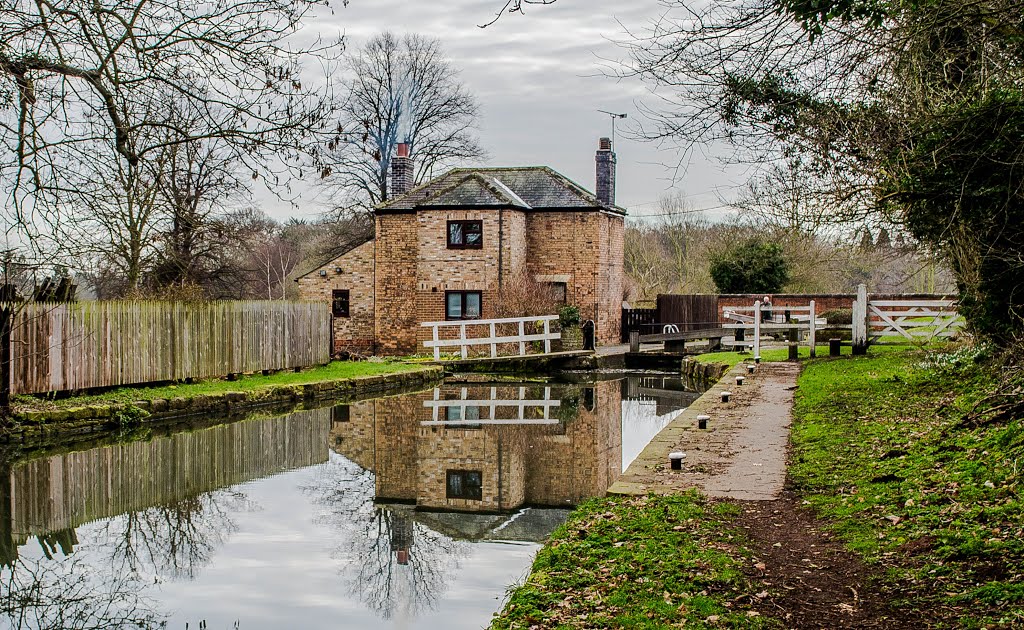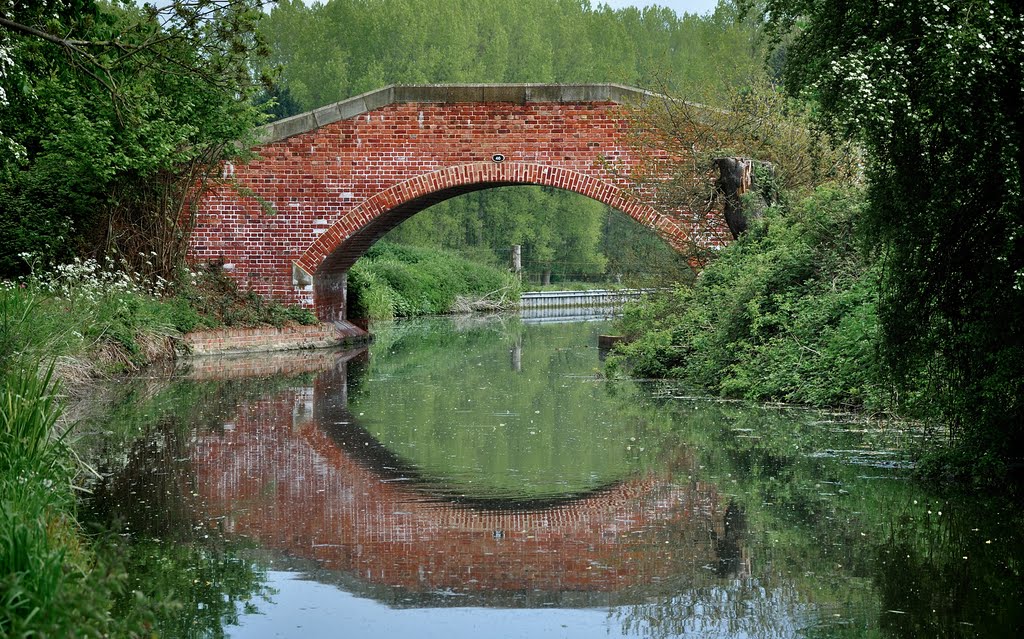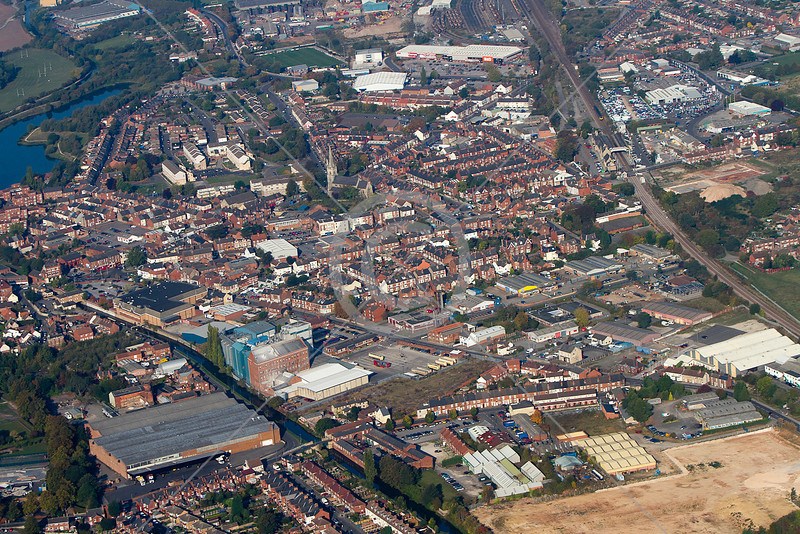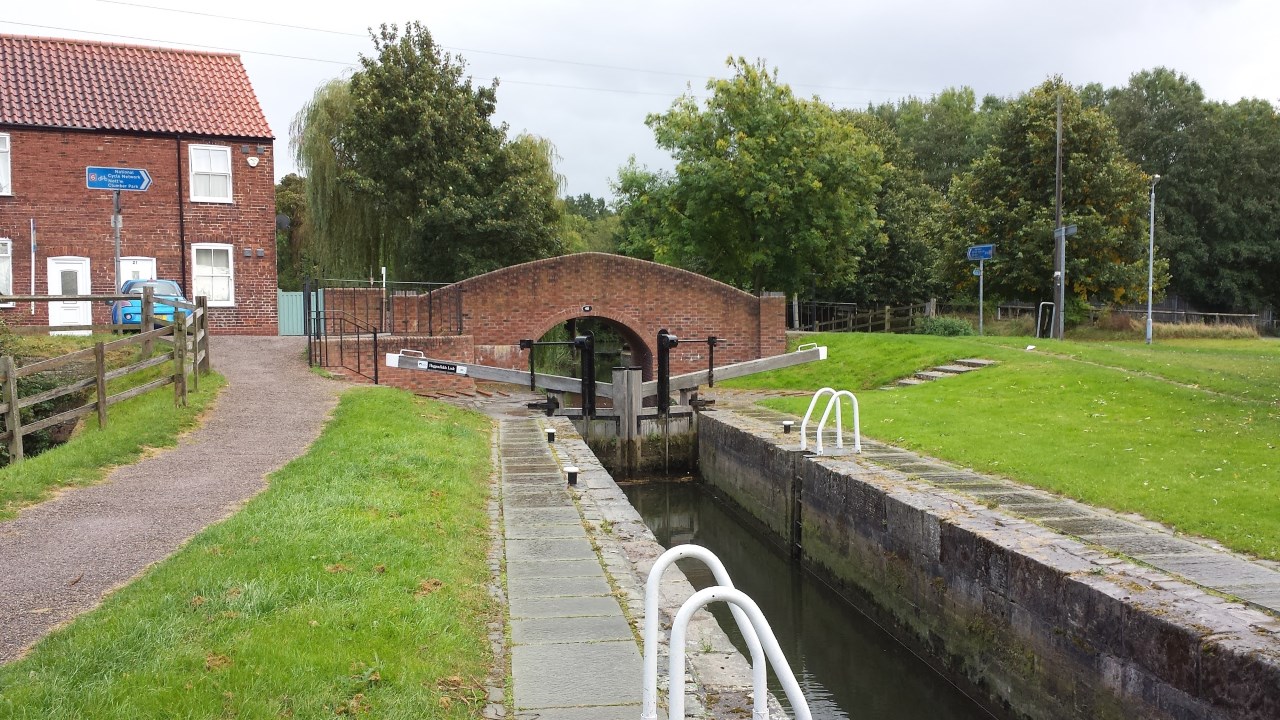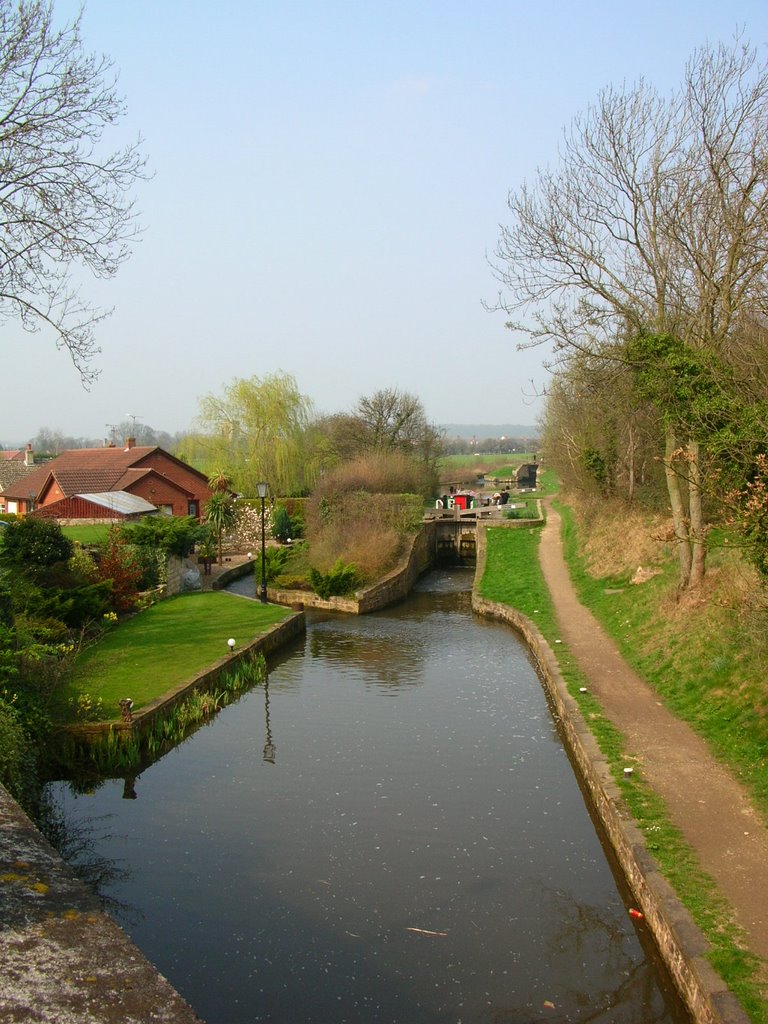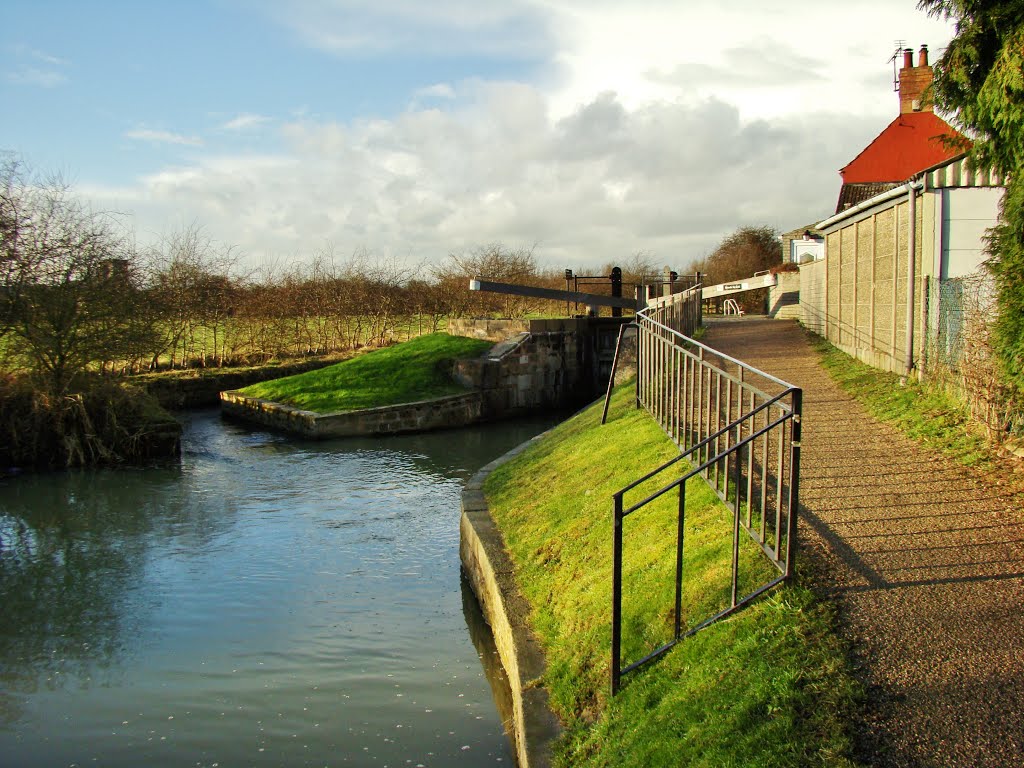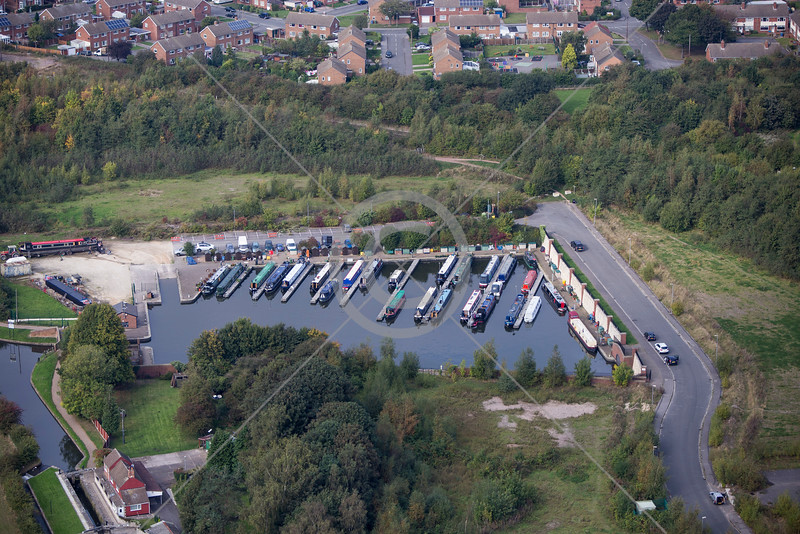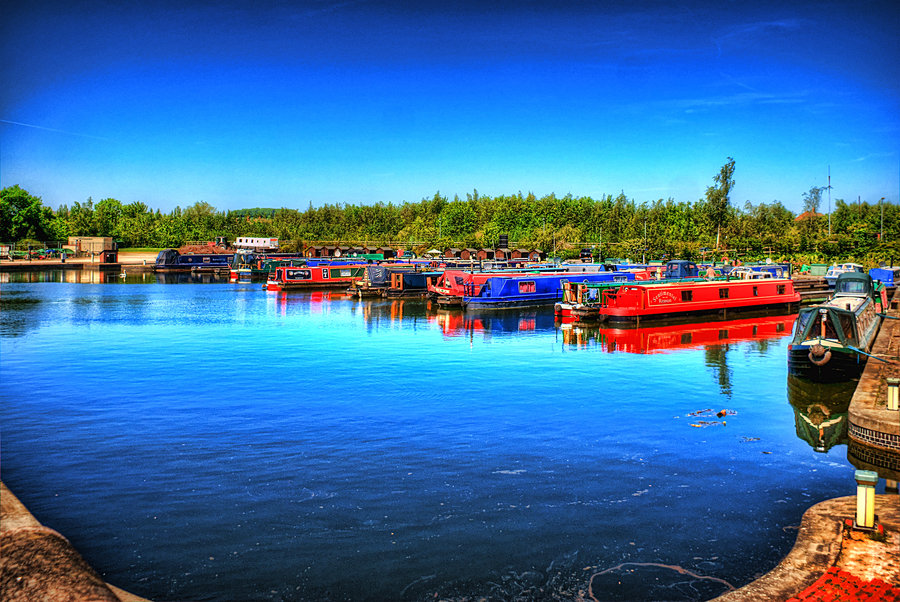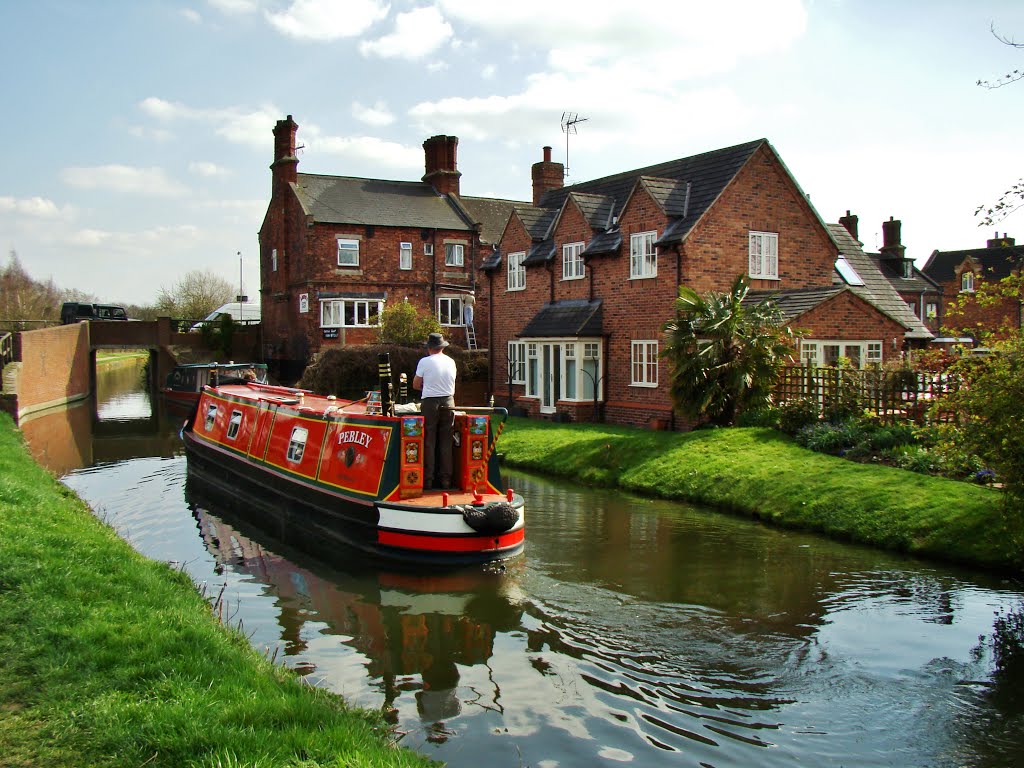 Chesterfield Canal
The Chesterfield Canal runs from the river Trent at West Stockwith to Chesterfield. The Canal is 45.5 miles (73.3 km) long and has 65 locks, but only the section from West Stockwith the eastern end of Norwood Tunnel is currently navigable. This navigable section is 31.6 miles (50.9 km) long and has 46 locks.
At the isolated western end of the canal, five miles and five locks have been restored. The new Staveley Town Basin opened in 2012. There are slipways at Tapton Lock in Chesterfield and Staveley Town Basin. There is also a craning pad at the basin. This leaves nine miles to be restored. There are detailed plans for the entire stretch, prepared by the Chesterfield Canal Partnership. There are currently no other navigable connections to the Chesterfield Canal, however there is an aspiration for a link via the Rother Valley from Killamarsh to join the South Yorkshire Navigation at Rotherham.
For more information please see the Chesterfield Canal restoration page https://www.waterways.org.uk/waterways/restoration/campaigns/restoration/chesterfield_canal/chesterfield_canal_overview.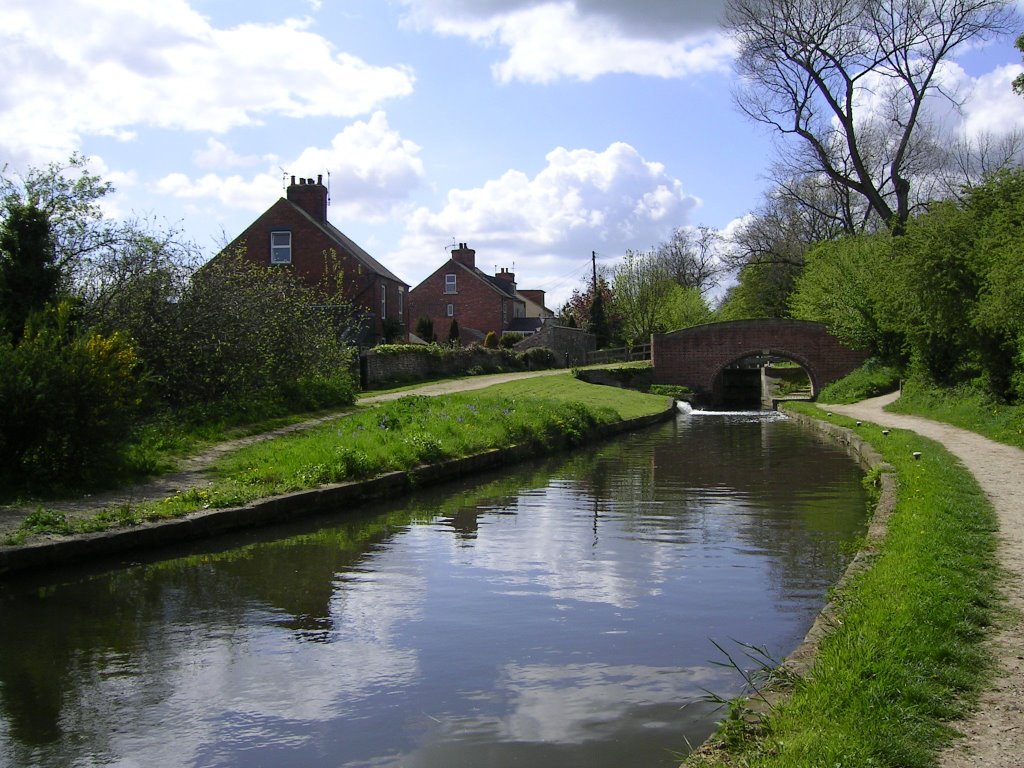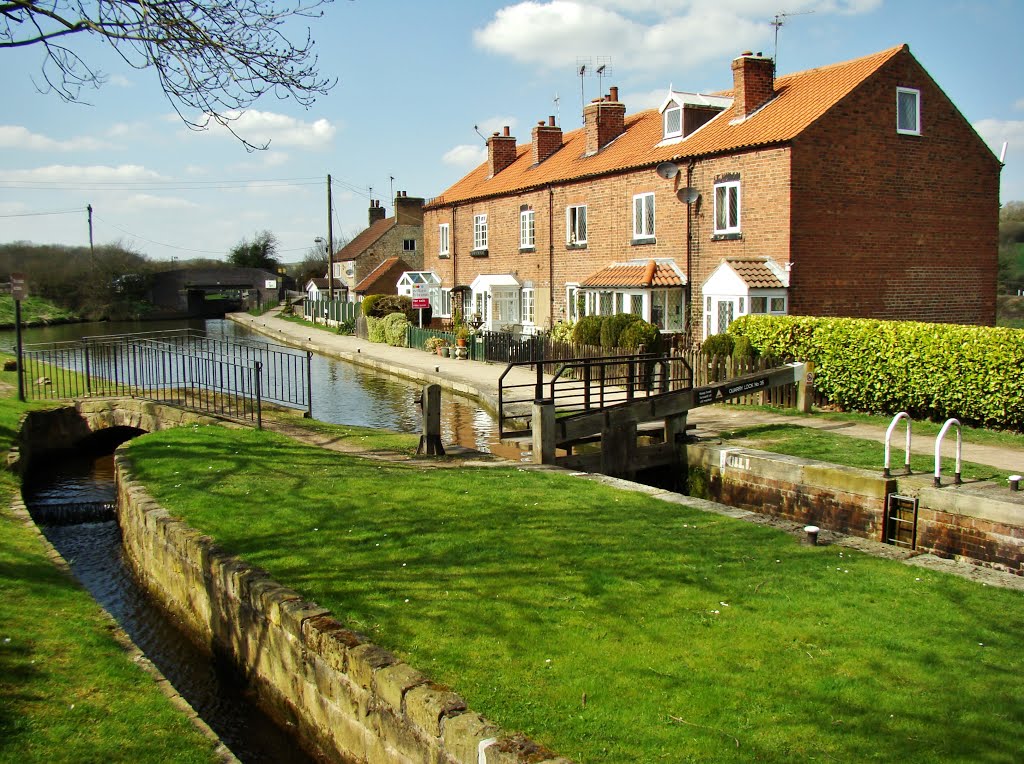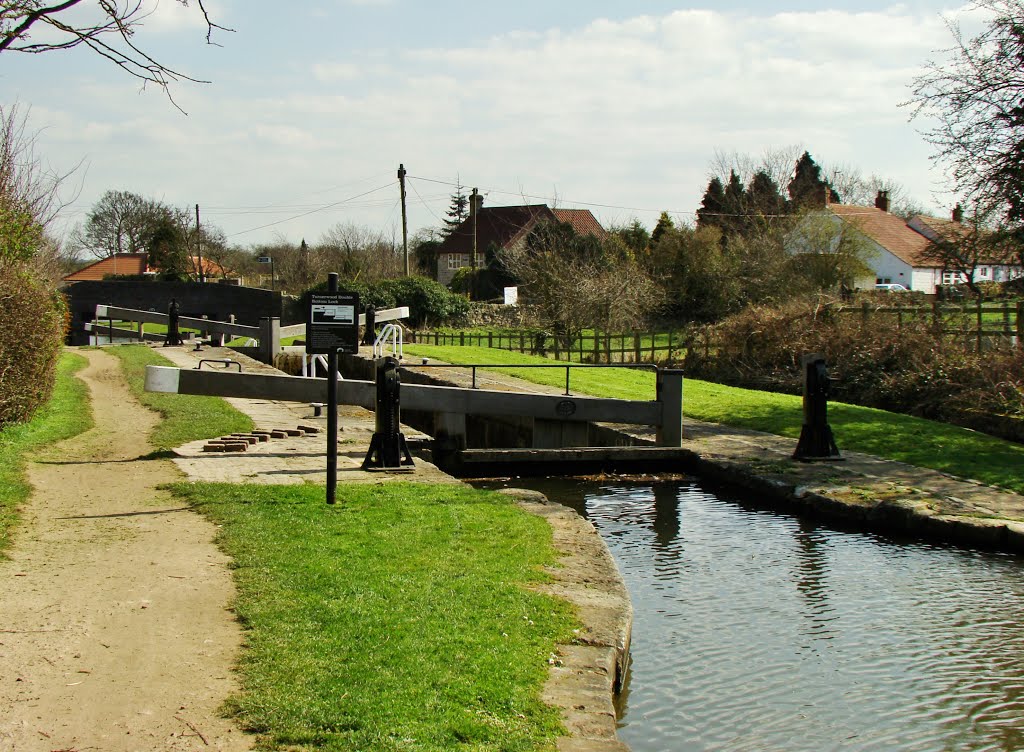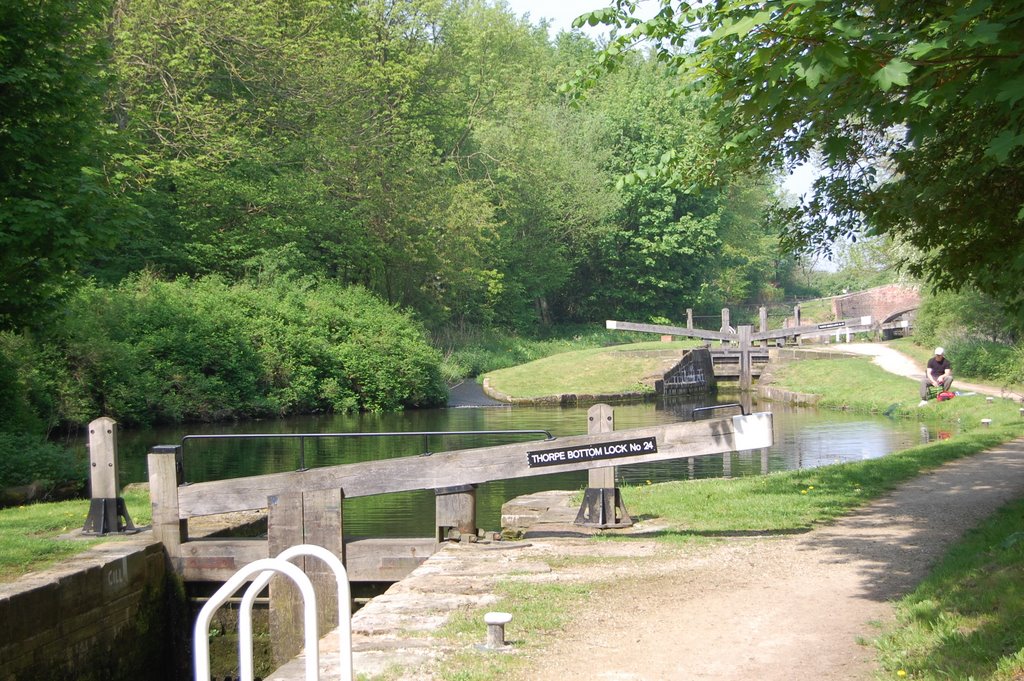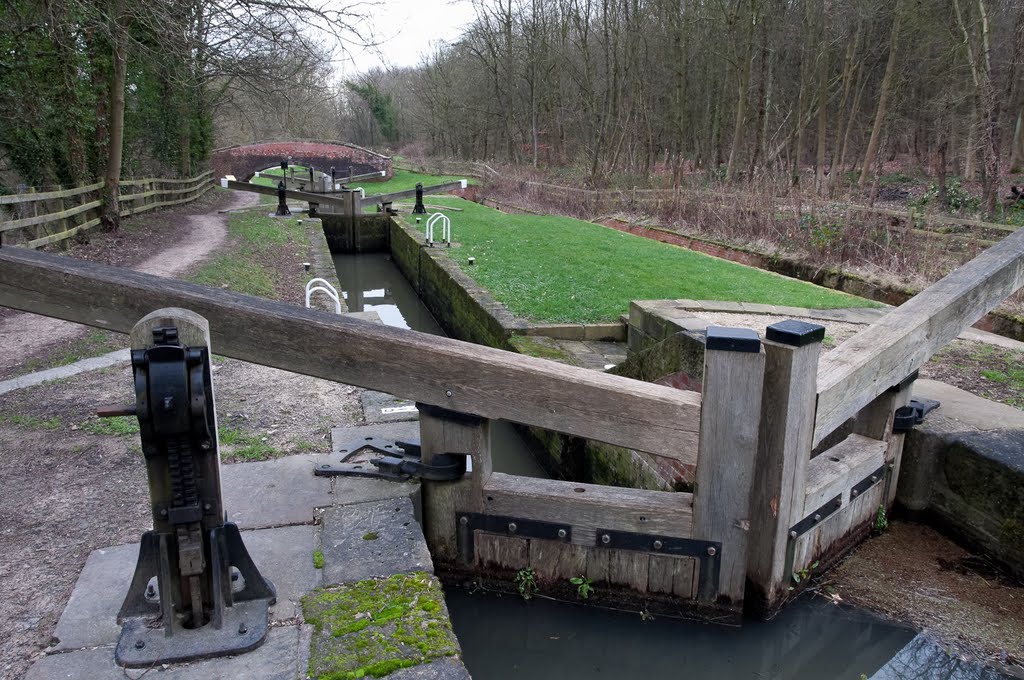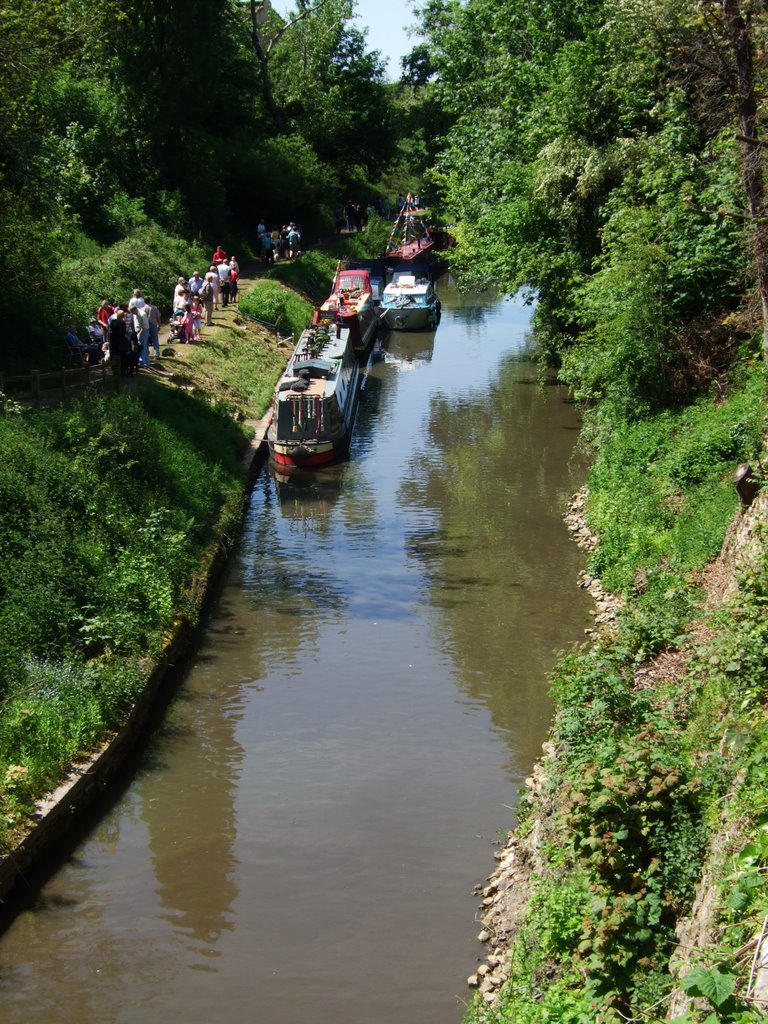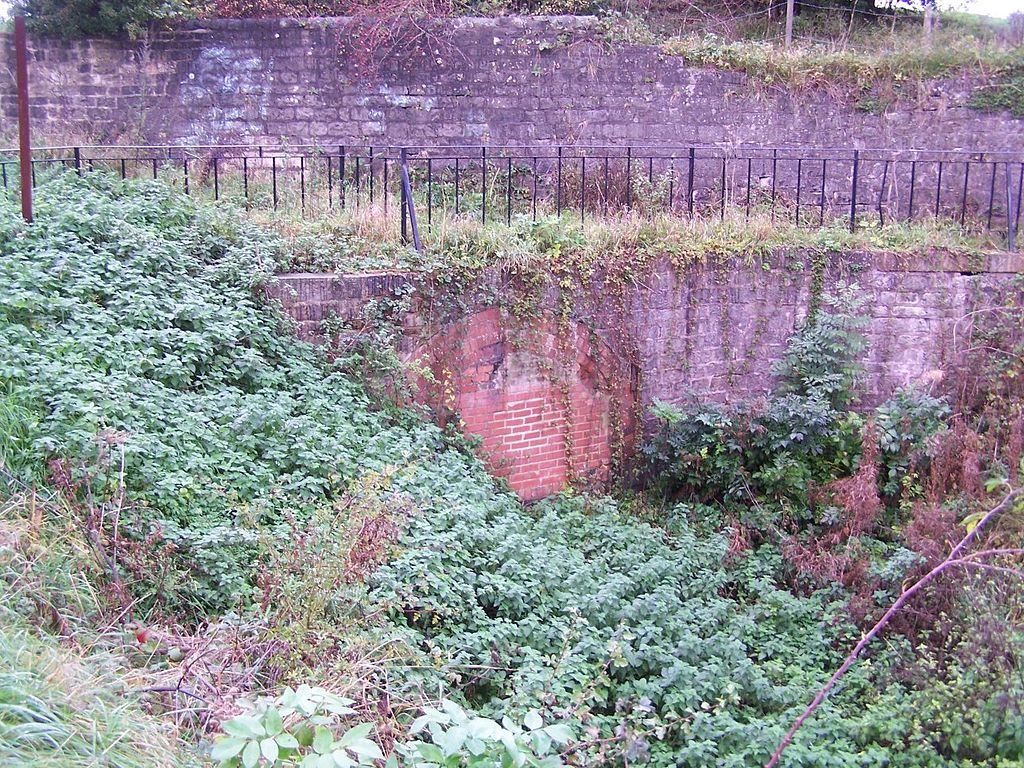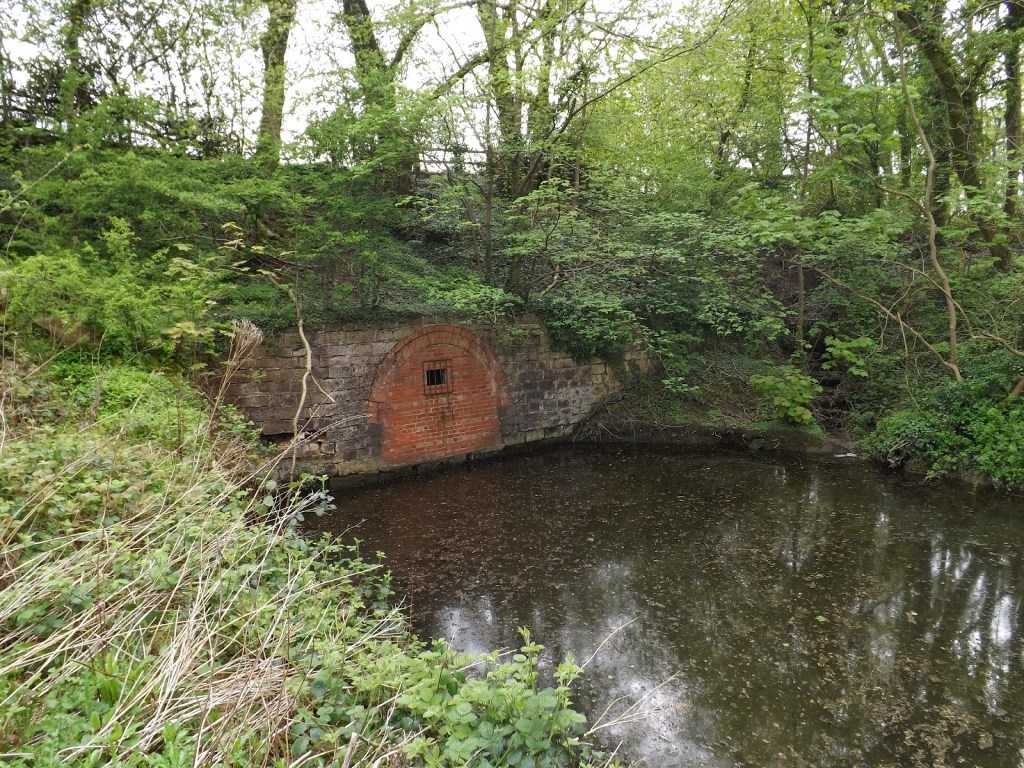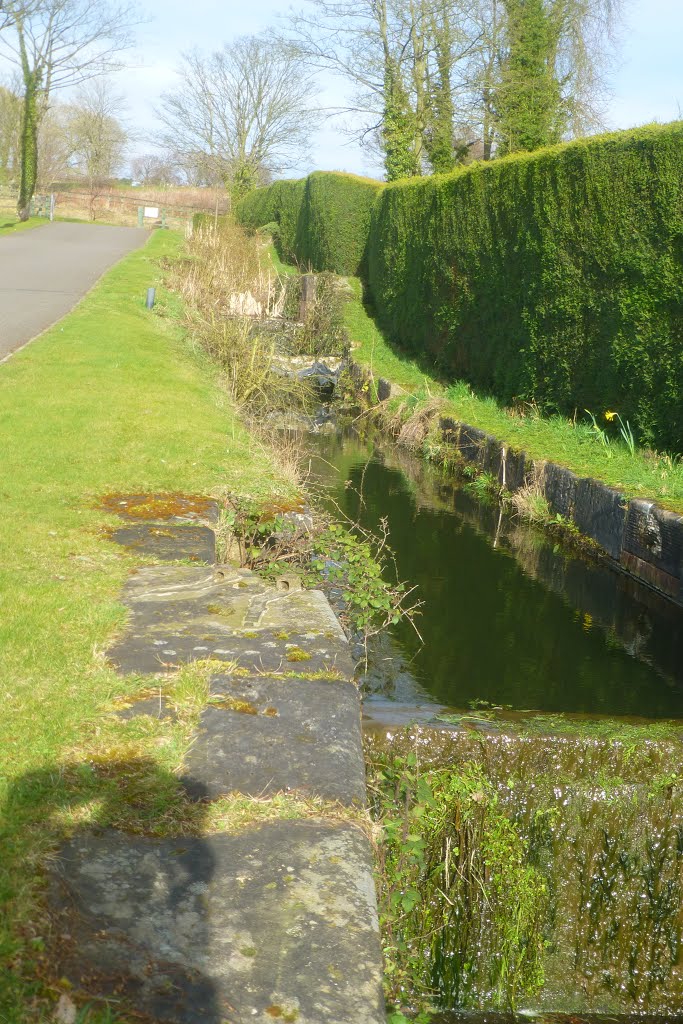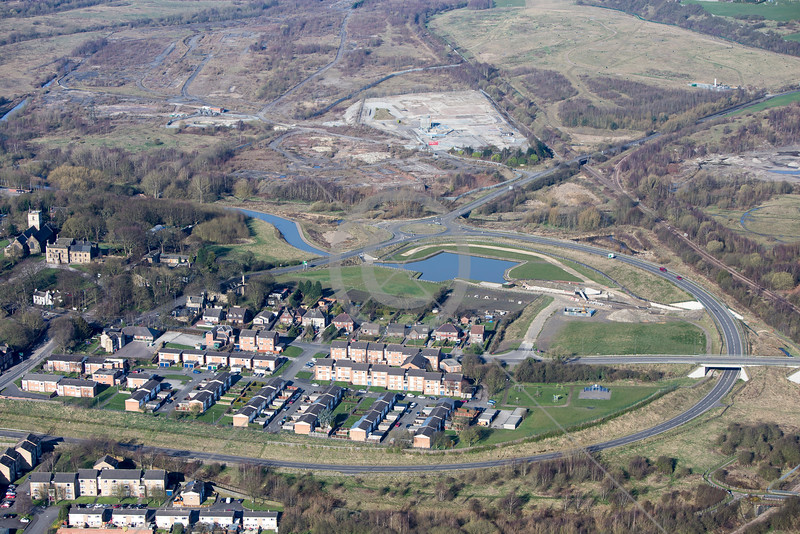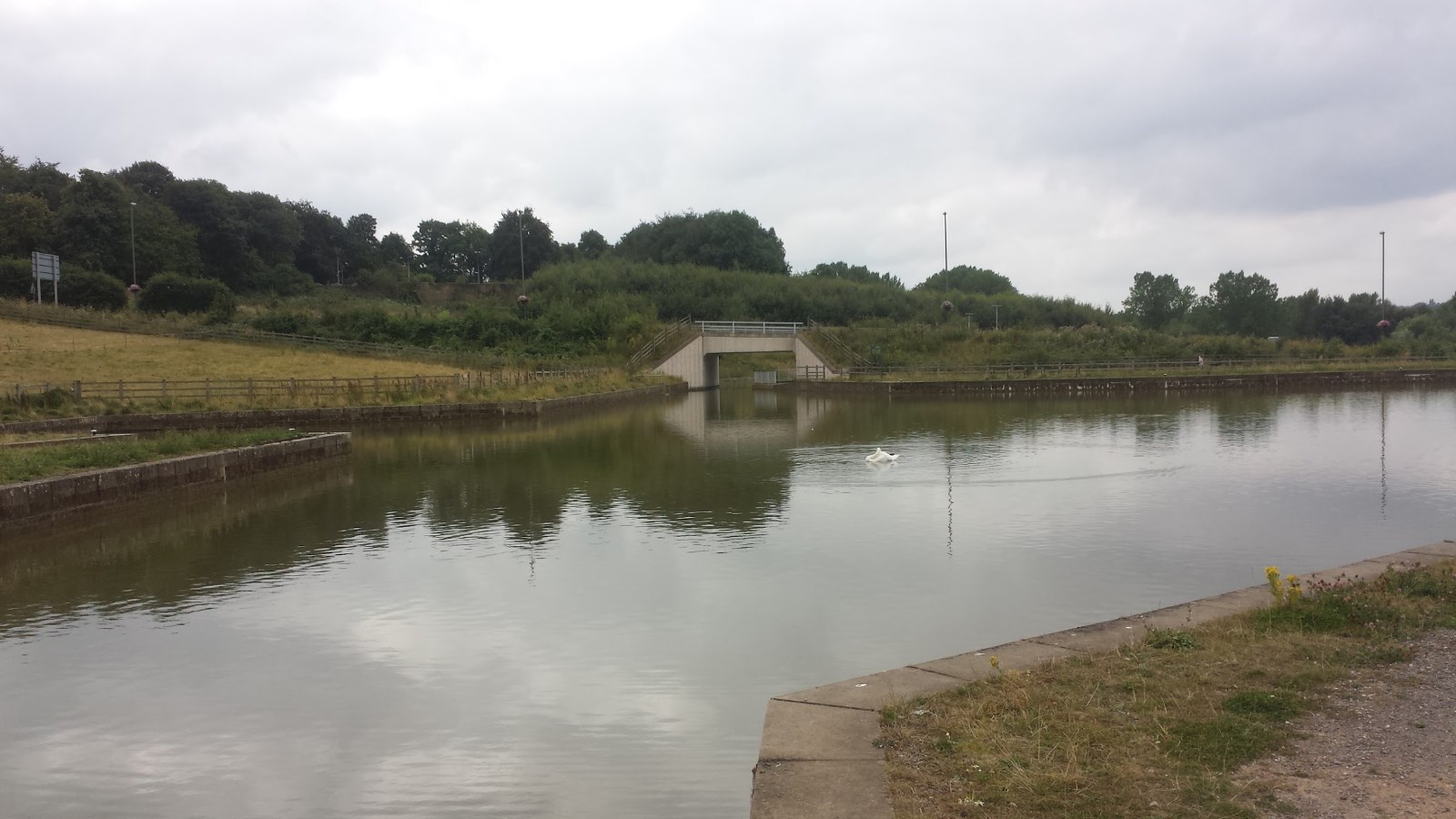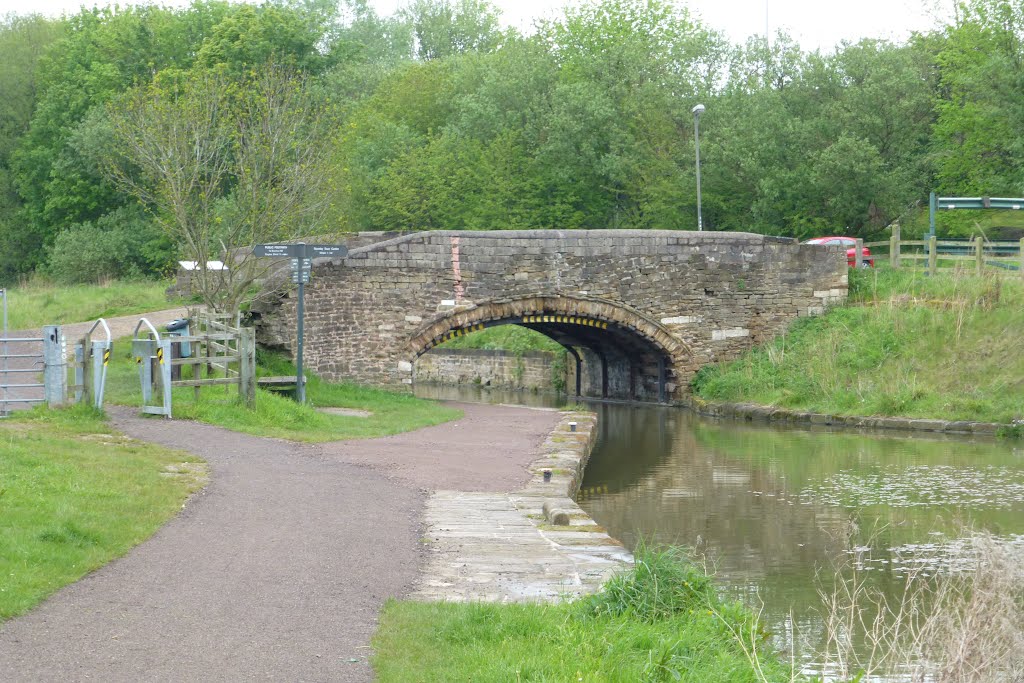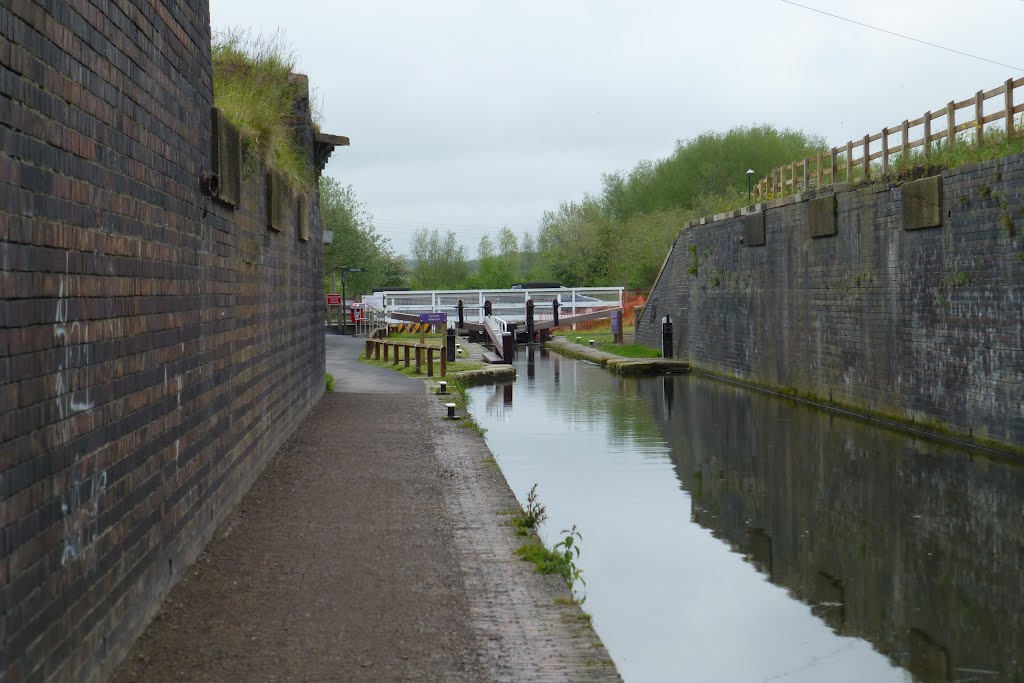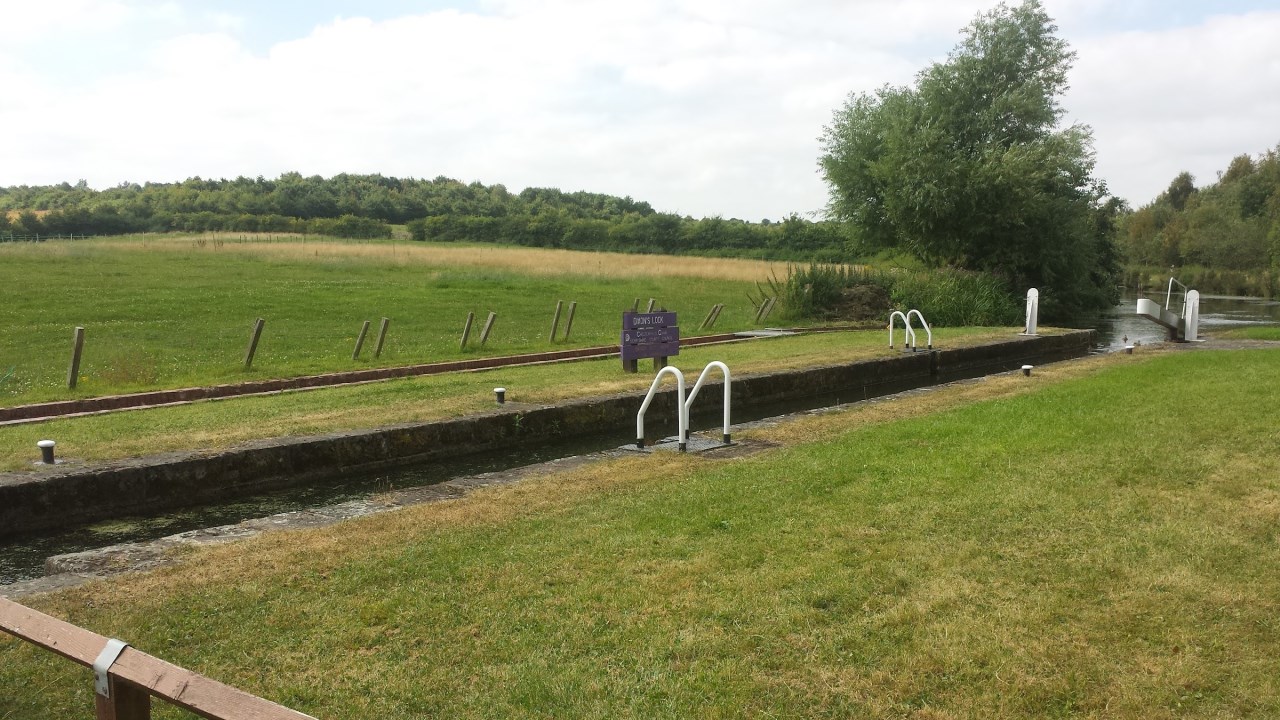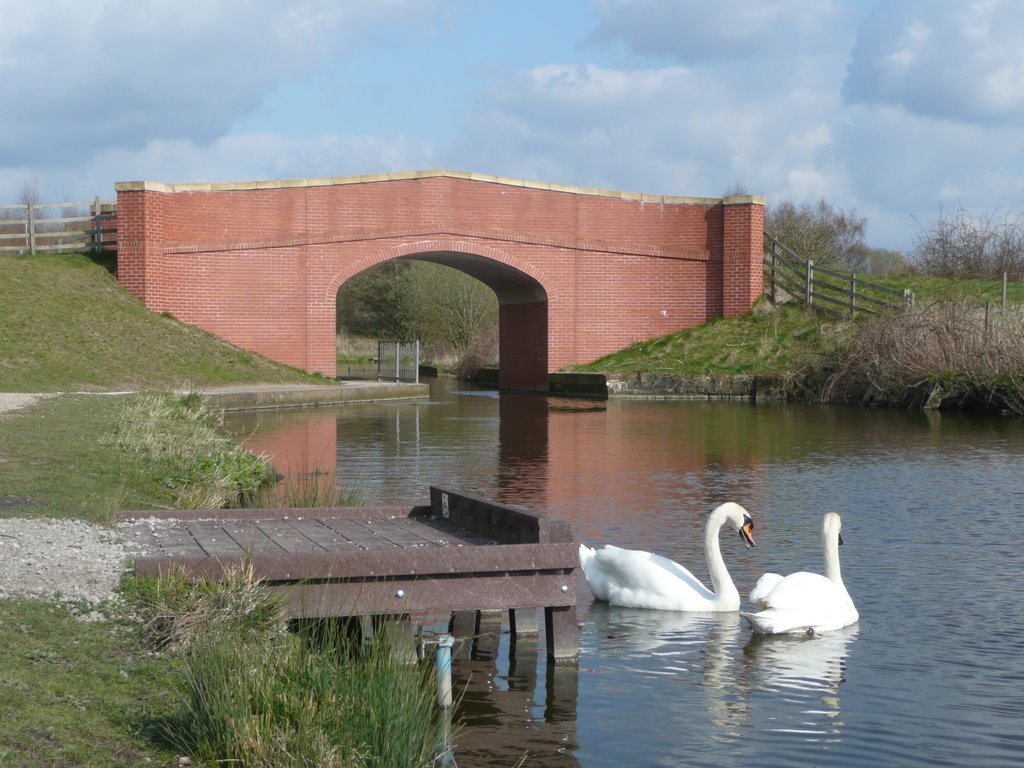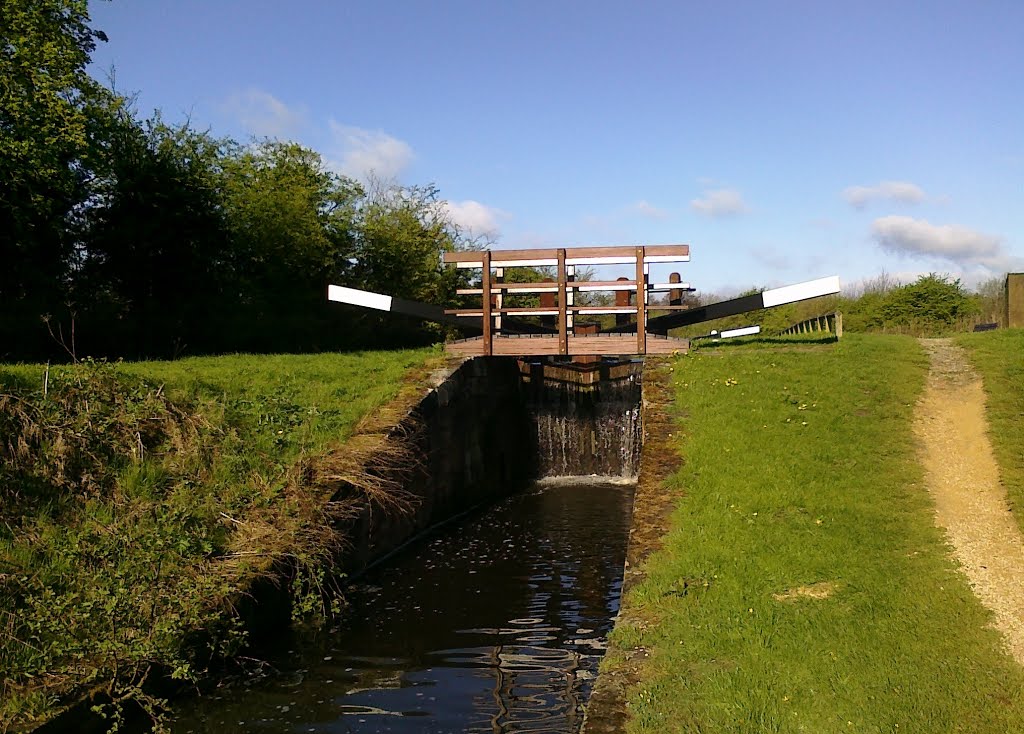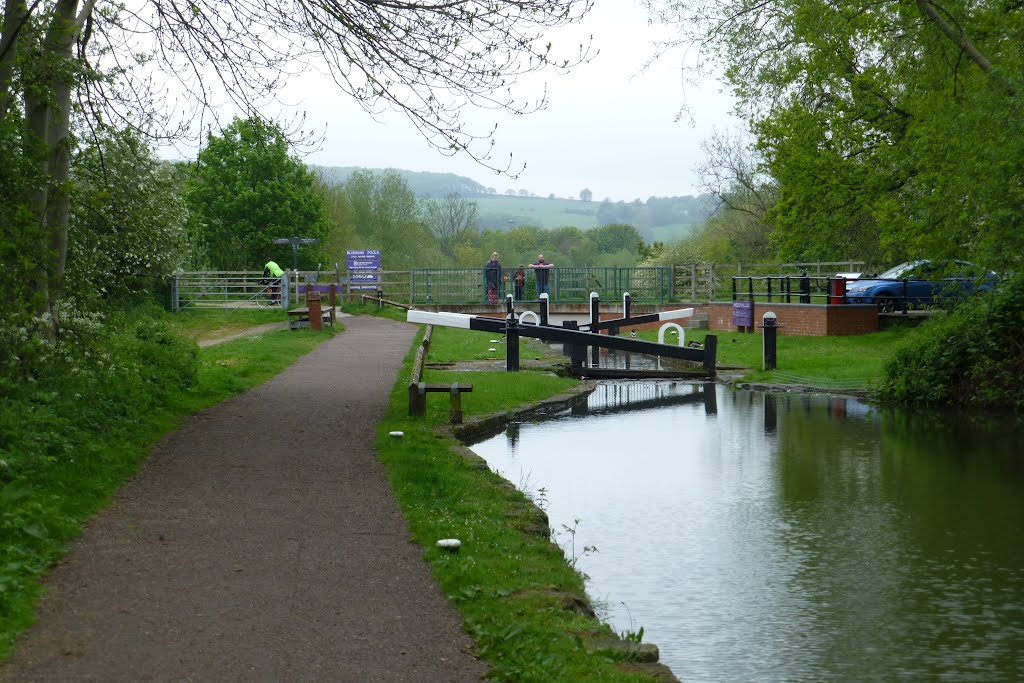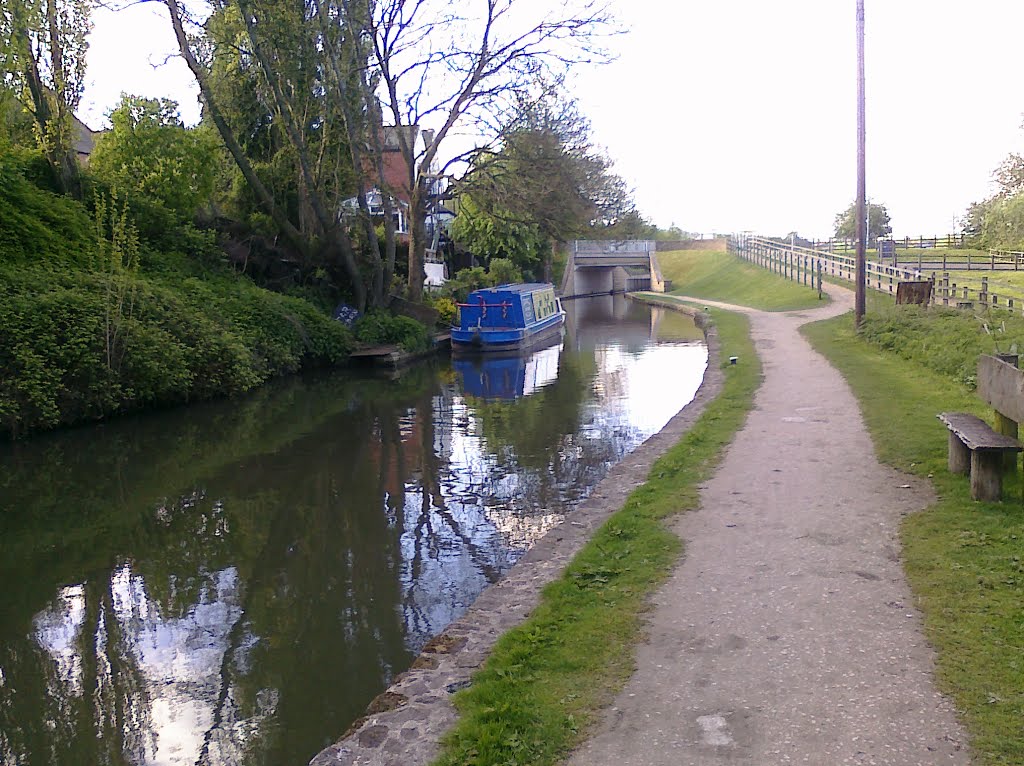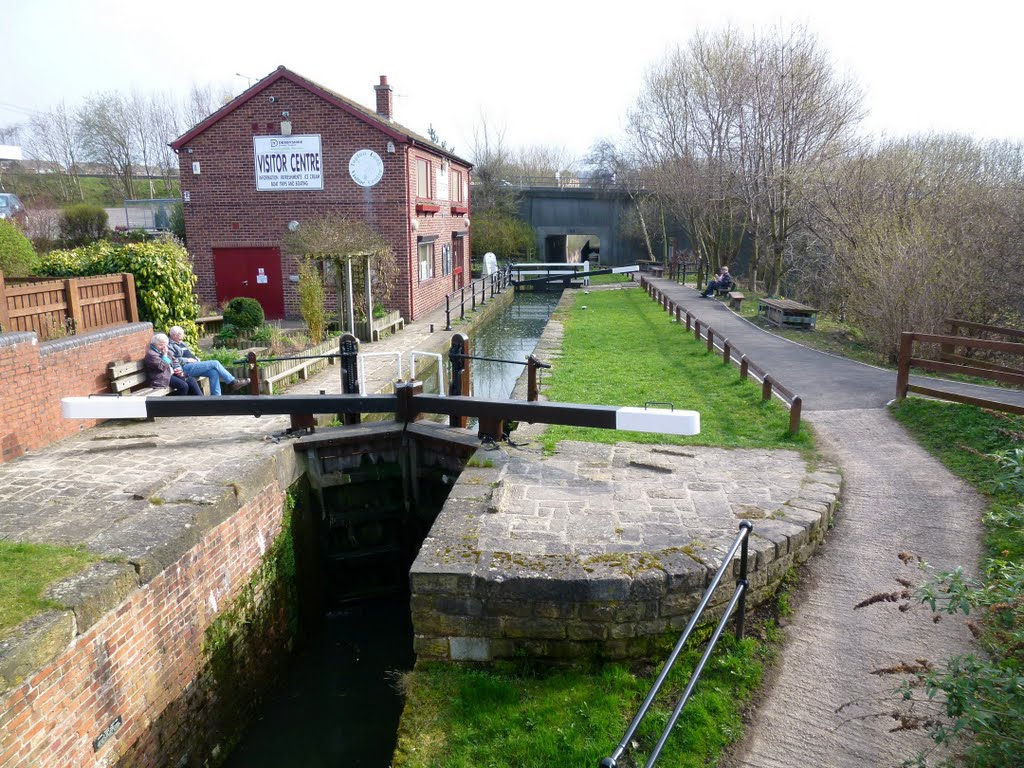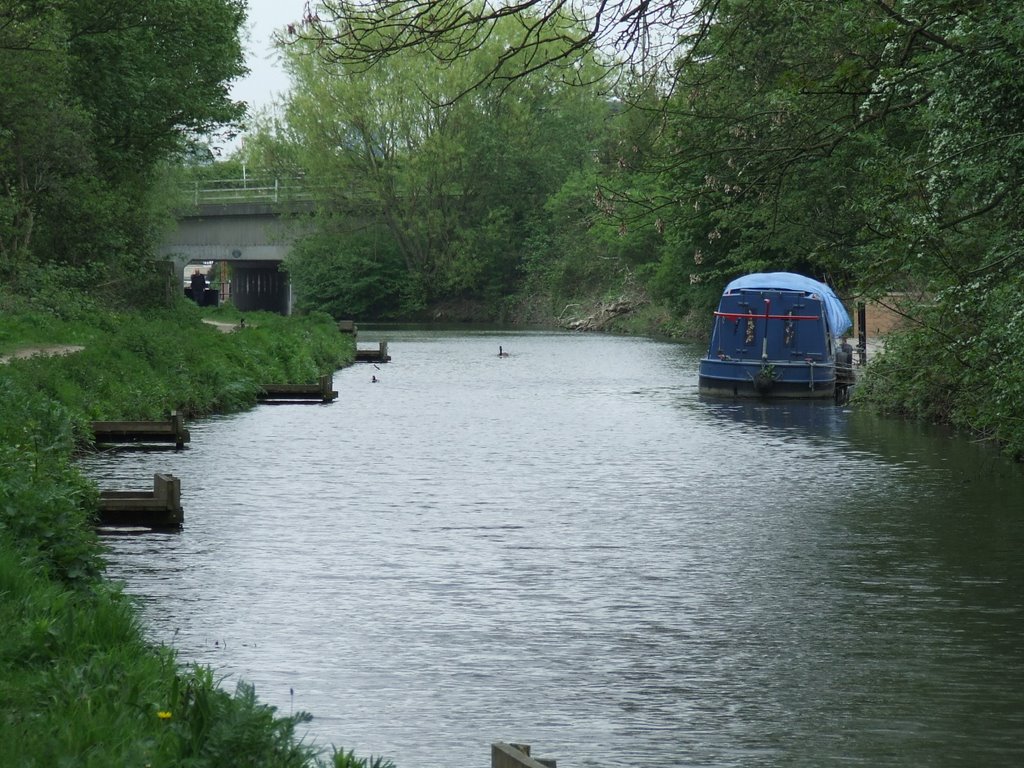 The maximum size of boat that can navigate the Chesterfield Canal (West Stockwith to Norwood Tunnel) is
length: 21' 4" (21.75 metres) - Whitsunday Pie Lock, Retford Lock and Thorpe Treble Lock
beam: 6' 10" (2.08 metres) - Retford Lock and Stret Lock
height: 72 1" (2.15 metres) - Smiths Flat Deck Bridge
draught: 2' 6" (0.76 metres) - Stret Lock
A Sanitary Station key is required to operate locks 41A to 64 (Boundary Lock to Misterton).
A handcuff key is required to operate lock 20 (Top Treble Lock 1).
A special key is required for all the locks at the western end which is, available from Tapton Lock Visitor Centre.
Lock 65 (West Stockwith) enters the tidal river Trent.
https://www.waterways.org.uk/waterways/canals_rivers/chesterfield_canal/chesterfield_canal
https://rojerb.wordpress.com/start-here/chesterfield-canal/