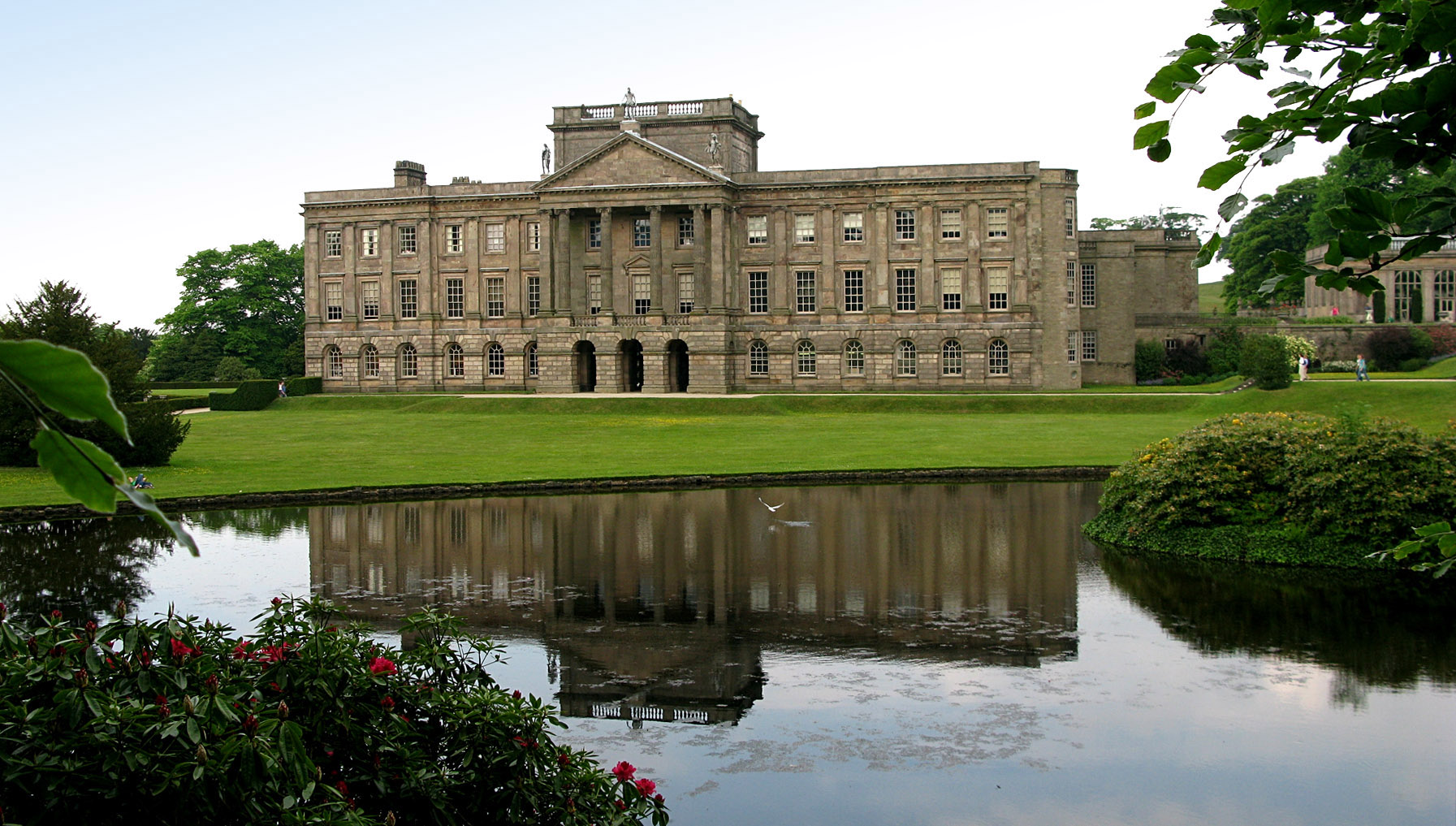 Voto:
Continente: Europa
País: Reino Unido
Localización: Al sur de Disley, Cheshire
Año: s. XVI - 1720
Estado: Terminado
Descripción:Lyme Hall and Park
Lyme Hall was originally a remote hunting lodge. In Tudor times a house was built there and this was turned into an Italianate palace by the Venetian architect Leoni in the early 18th Century. It stands in a fine park with commanding views of the Cheshire Plains amongst ornate gardens. The house was once a home of the Legh family - later Lords Newton - who also had large estates in mid-Lancashire.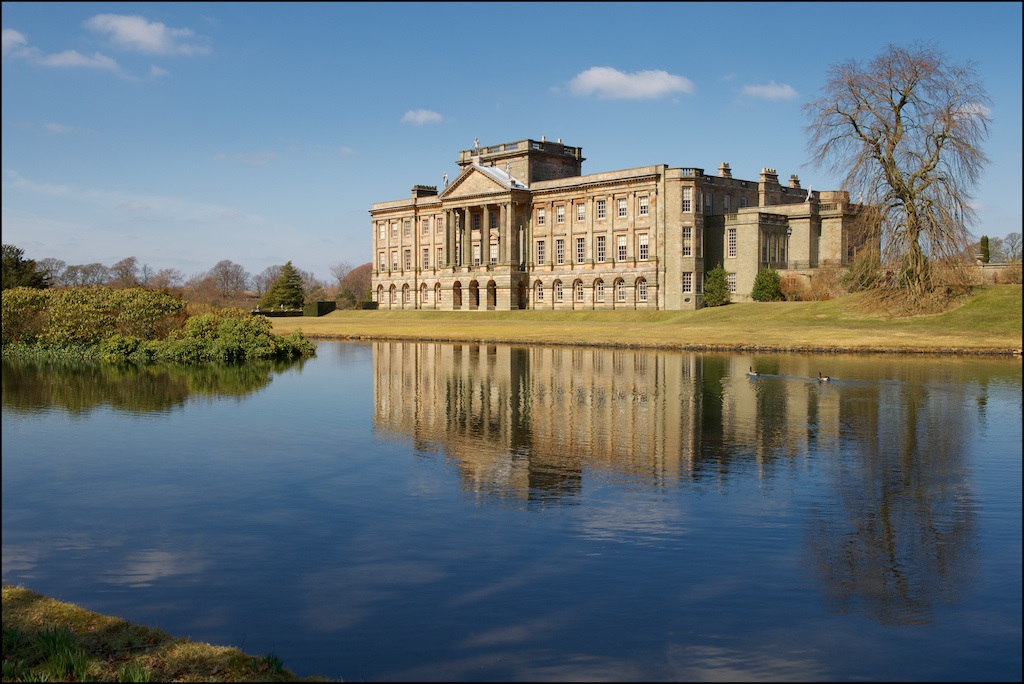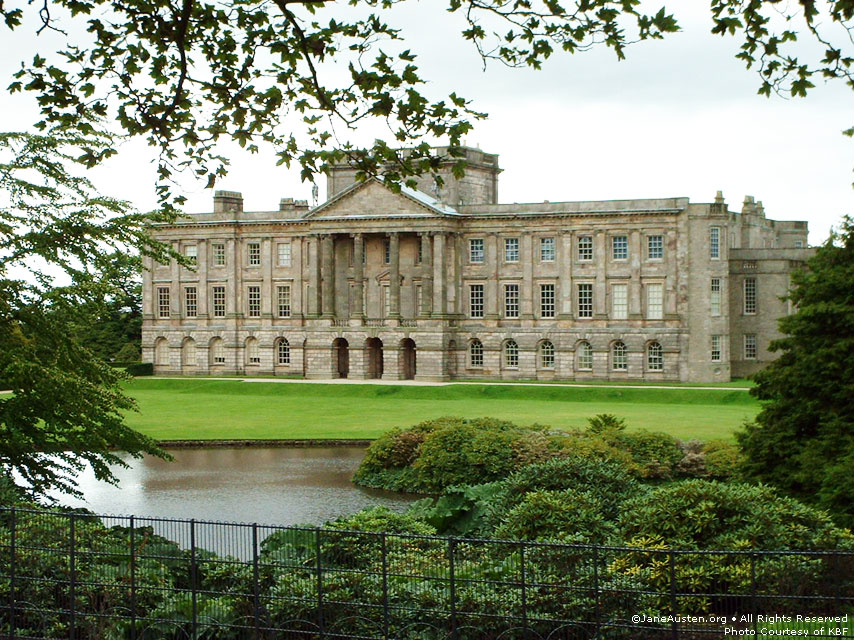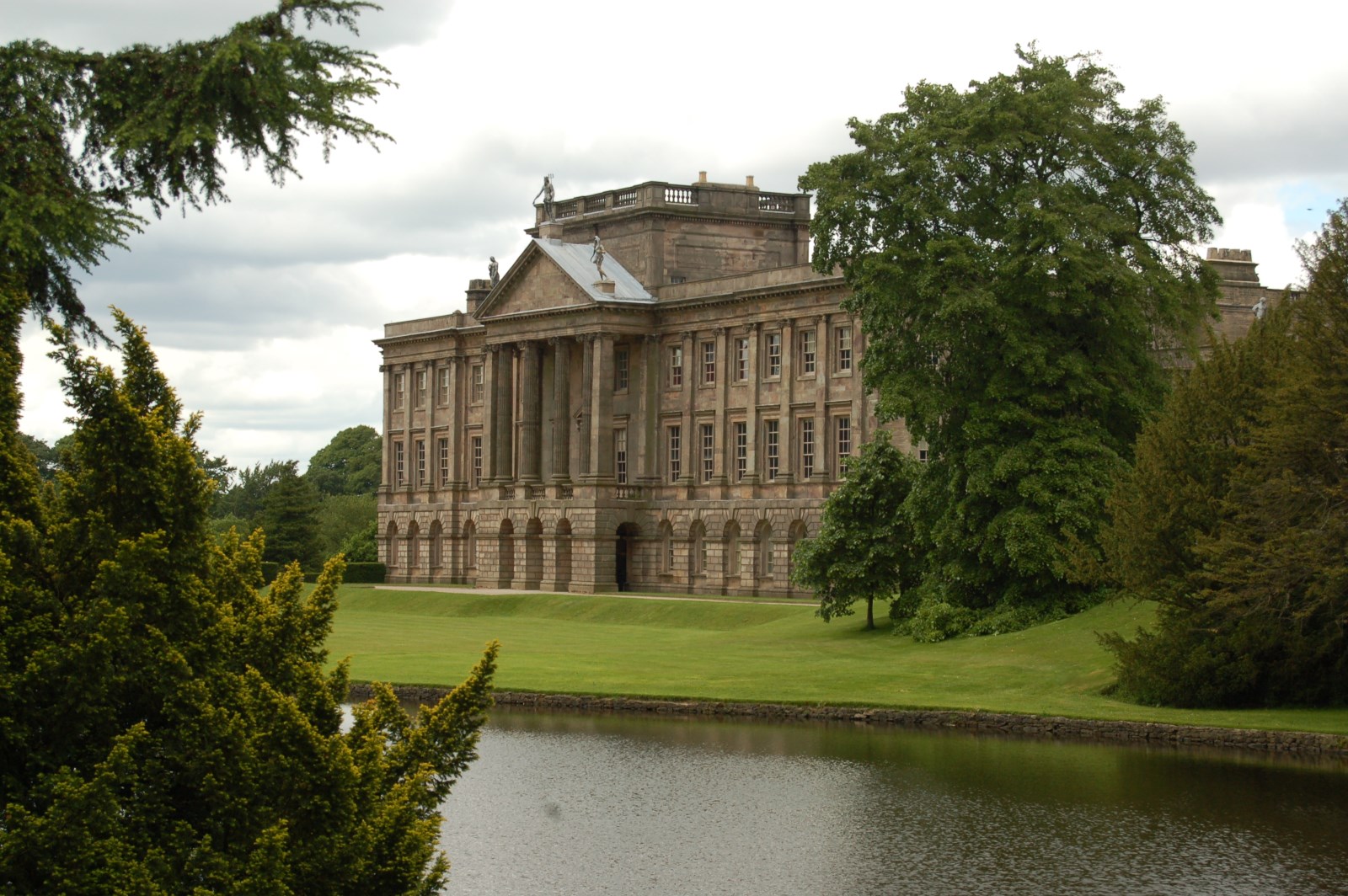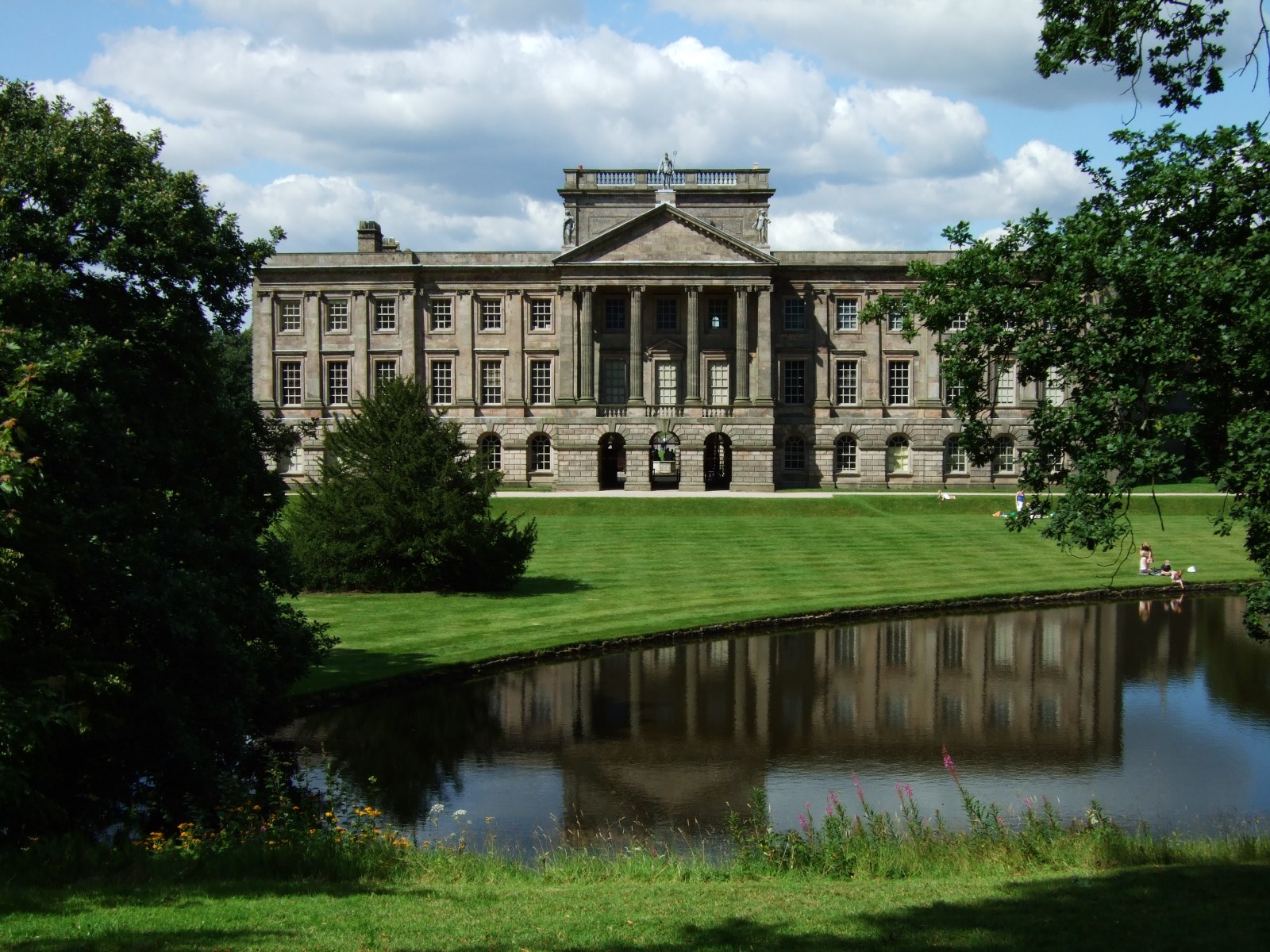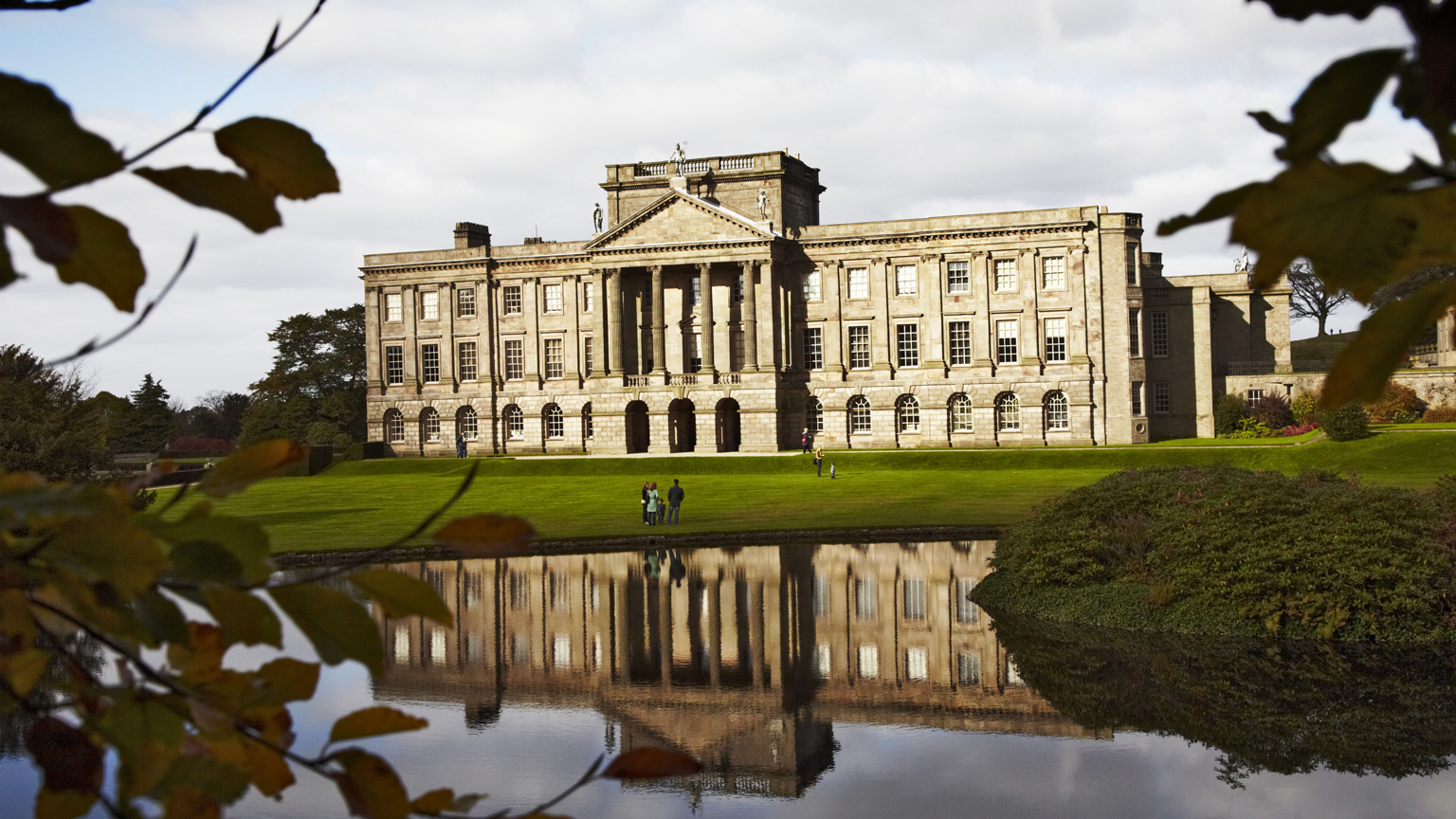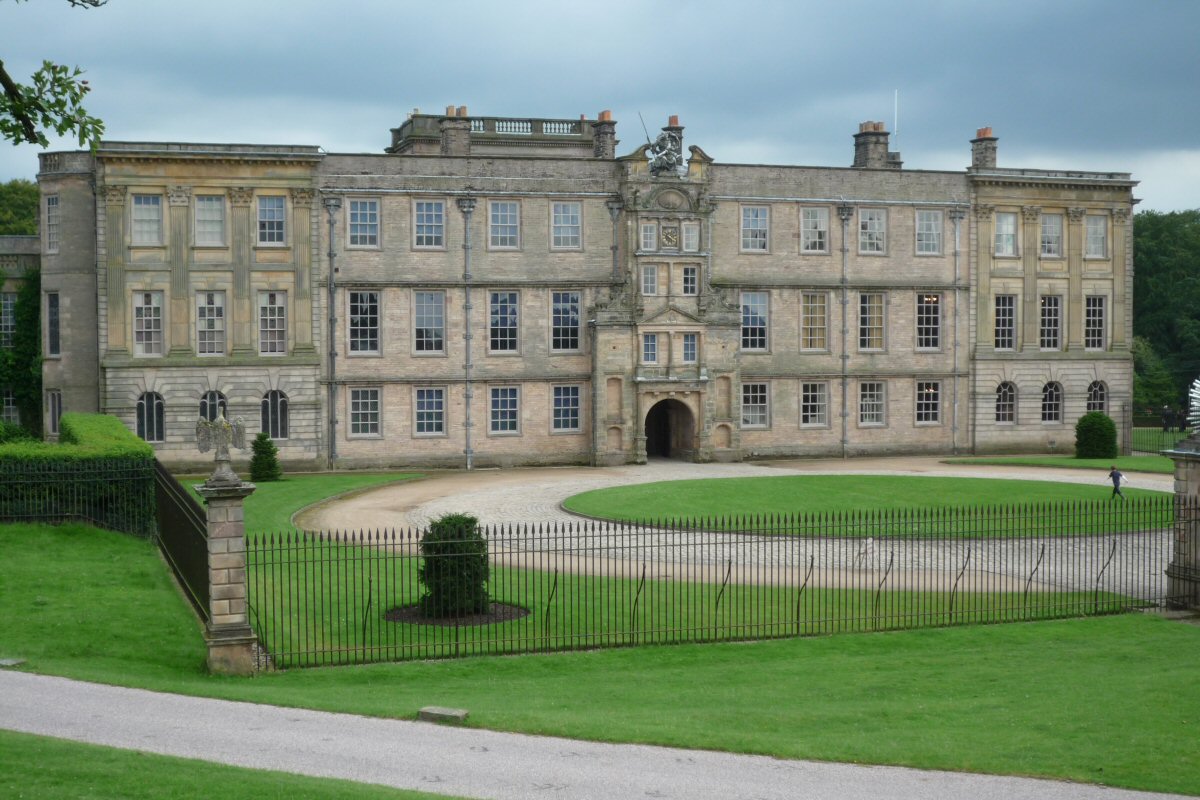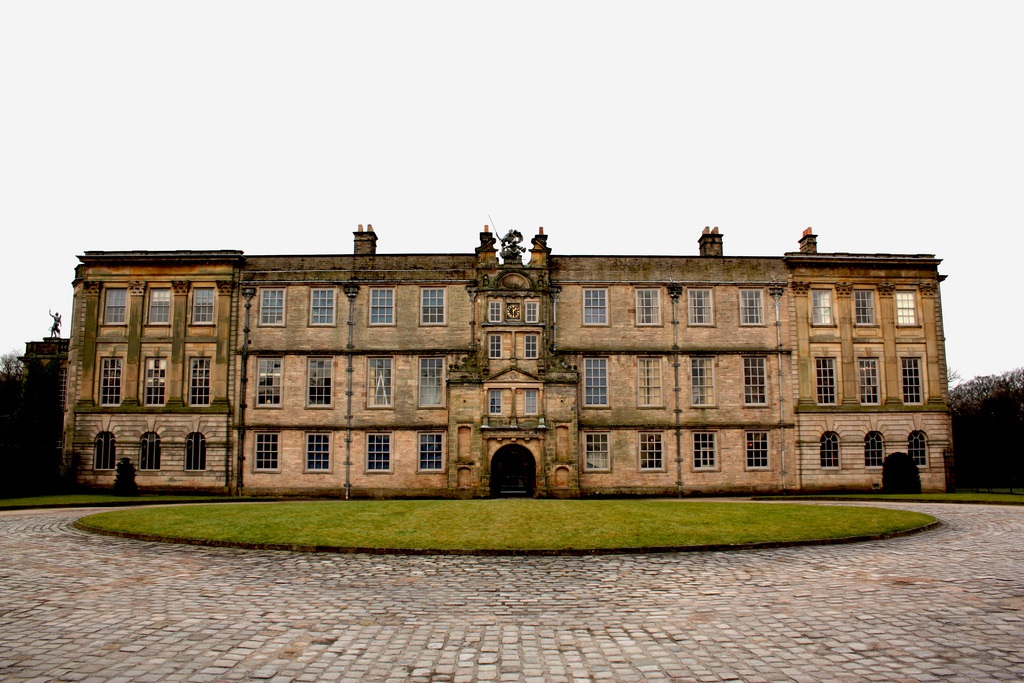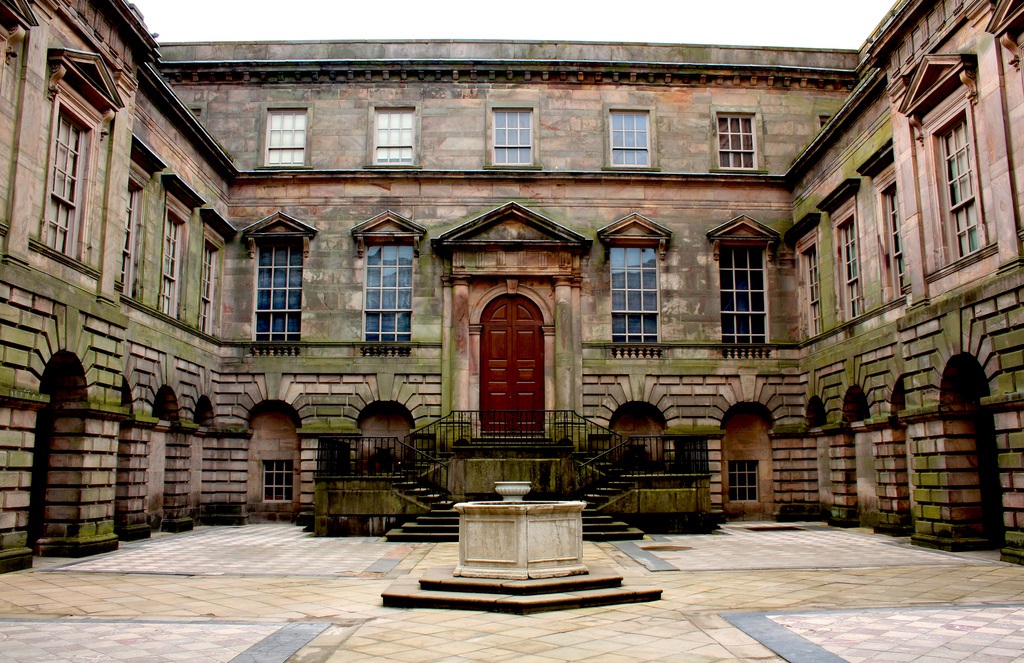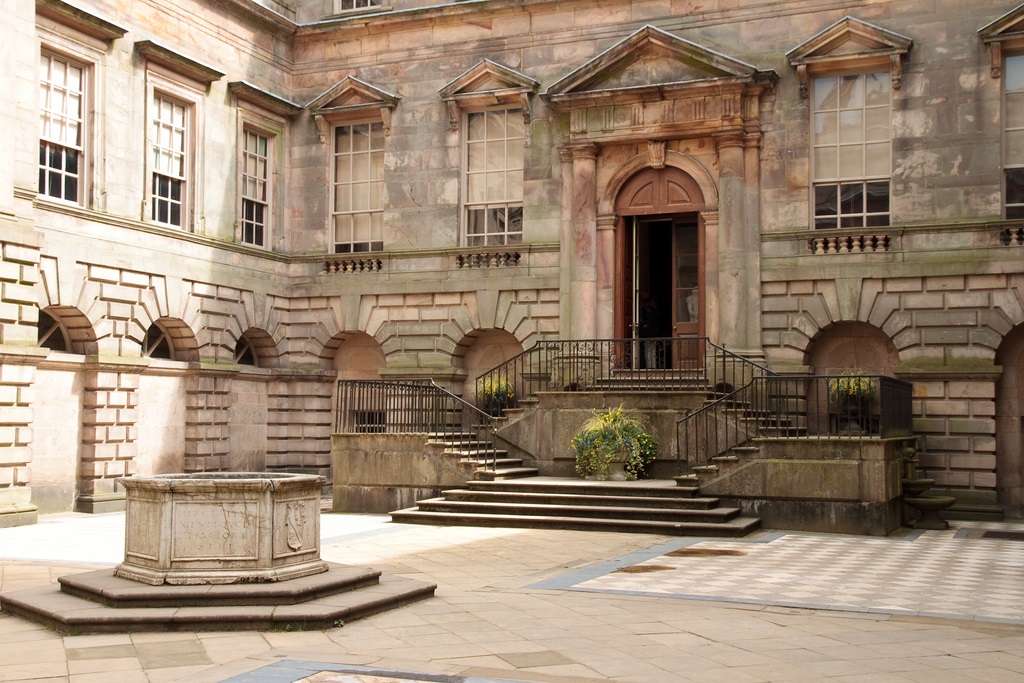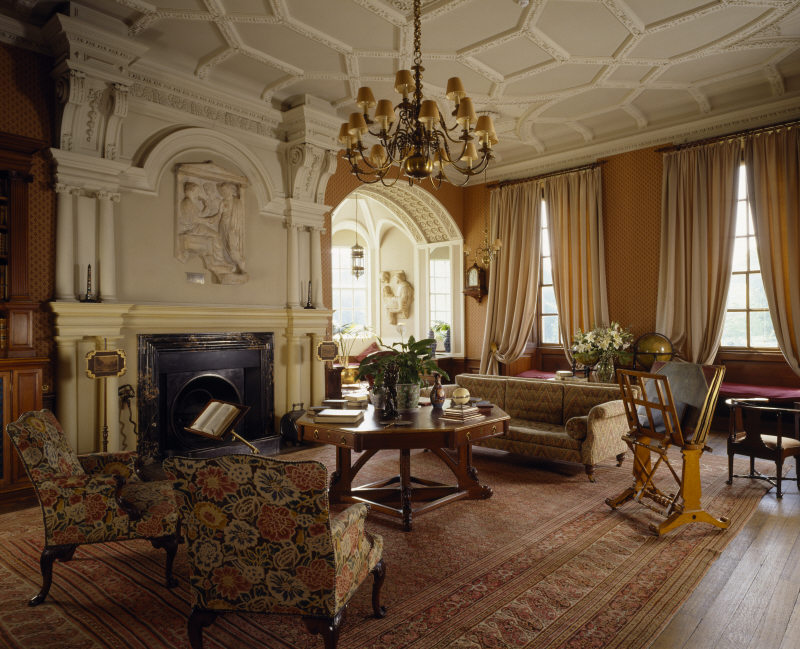 The house is finely furnished and particularly notable for its Mortlake tapestries, wood carvings by Grinling Gibbons and a collection of English clocks. It offers a memorable glimpse of a genteel and extravagant age and has now become even better known since its use as 'Pemberley' in the BBC production of the Jane Austen novel Pride and Prejudice. It is managed by the National Trust with support from Stockport Metropolitan Borough Council.
Lyme Hall is set in impressive gardens and there is a guide leaflet available to help you make the most of this part of the visit. The Dutch Garden as you see it now was laid out in 1860 as an Italian garden with a variety of schemes using summer bedding plants. Four statues represent the elements of Earth, Fire, Air and Water in the form of cherubs. It is probably called the Dutch Garden after its earlier form when it had a cascade modeled upon that at Chatsworth and a canal pond with fountain.
The Orangery contains some of the plants from the time of the first Lord Newton and his intitials can be seen on the floor. The fountain and much of the planting is modern but a 90 year old fig grows on the back wall and another wall has two Camellias which are thought to be about 175 years old and which are both of rare and so far unidentified species.
A walk to the far side of the South Lake reveals a memorable view of the hall itself reflected in the waters. The view was made famous by the BBC production of Pride and Prejudice in 1995. The lake originally provided the source for the cascade which existed from 1703 to about 1818. At a later stage the lake had a more mundane purpose when the pumphouse was built in 1902 to pump water from the lake to the house in the event of fire.
Lyme Hall is set in a large park famous for its herds of red and fallow deer with miles of walks across moorland and through woodlands. A Historic Buildings Trail guides you around the park buildings and The Cage and Paddock Cottage have special opening times. Lyme Cage was built as a hunting lodge and later used as a lockup for poachers. After years of disuse has been recently restored.
The park contains a childrens' play area and a mountain bike area.
http://www.peakdistrictinformation.com/visits/lymepark.php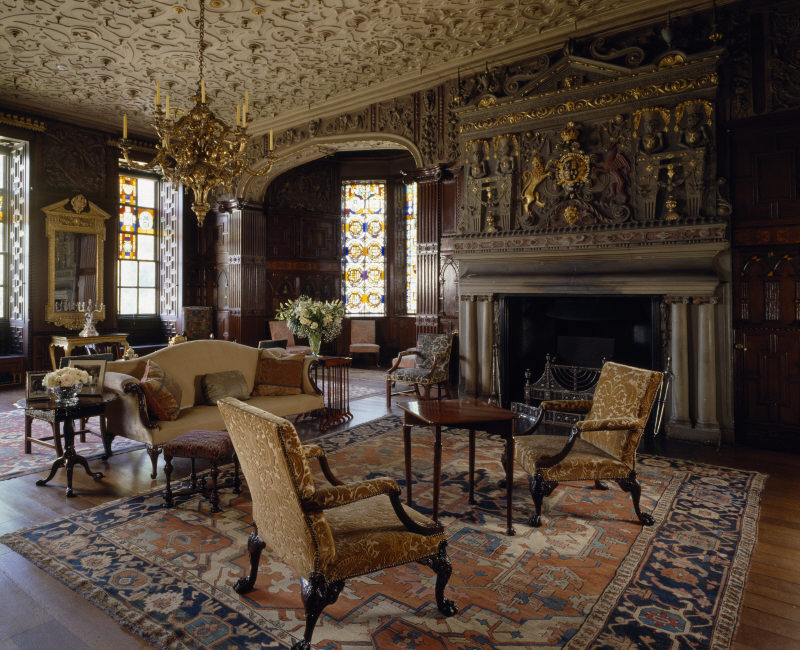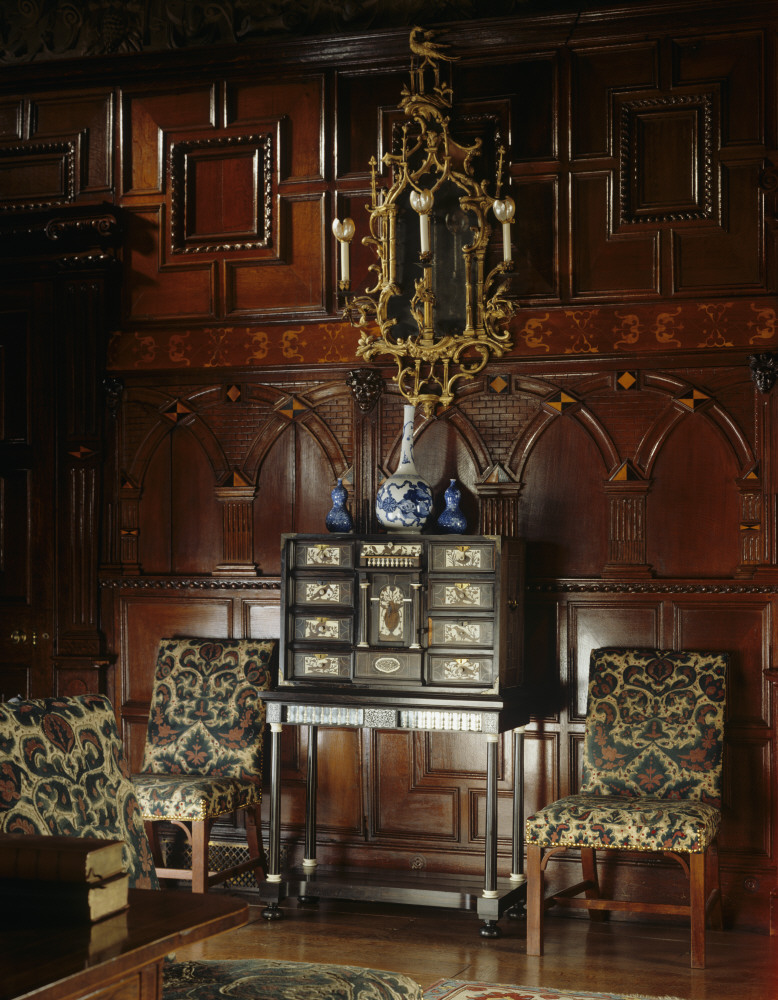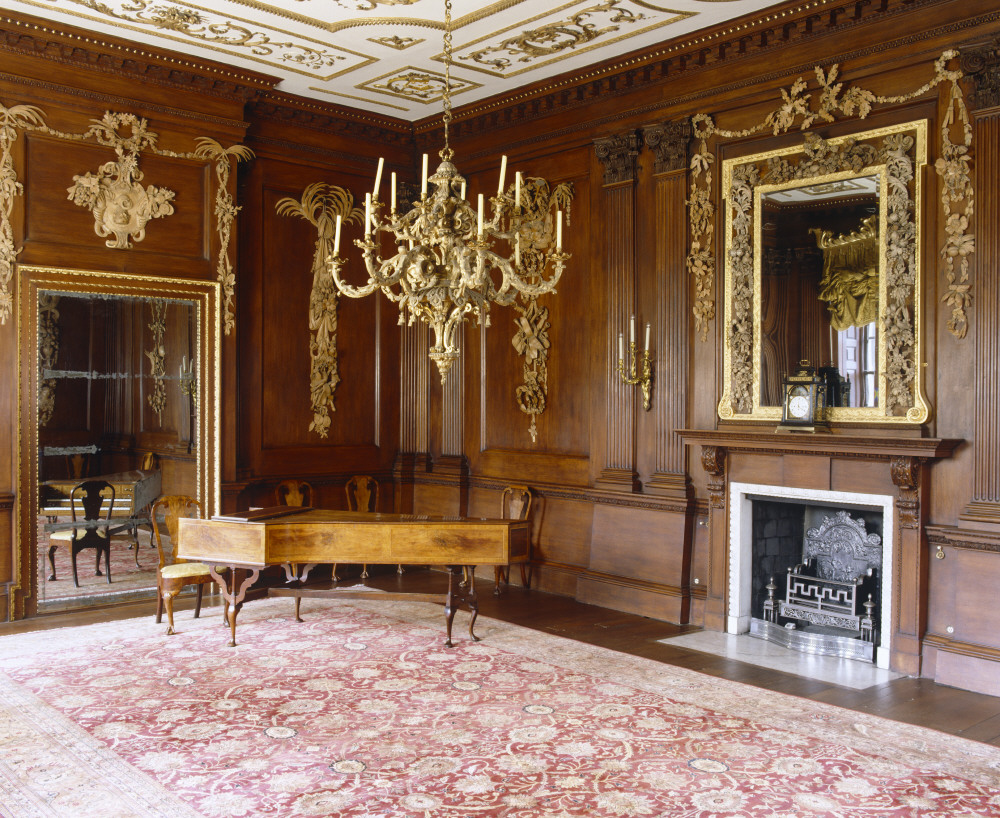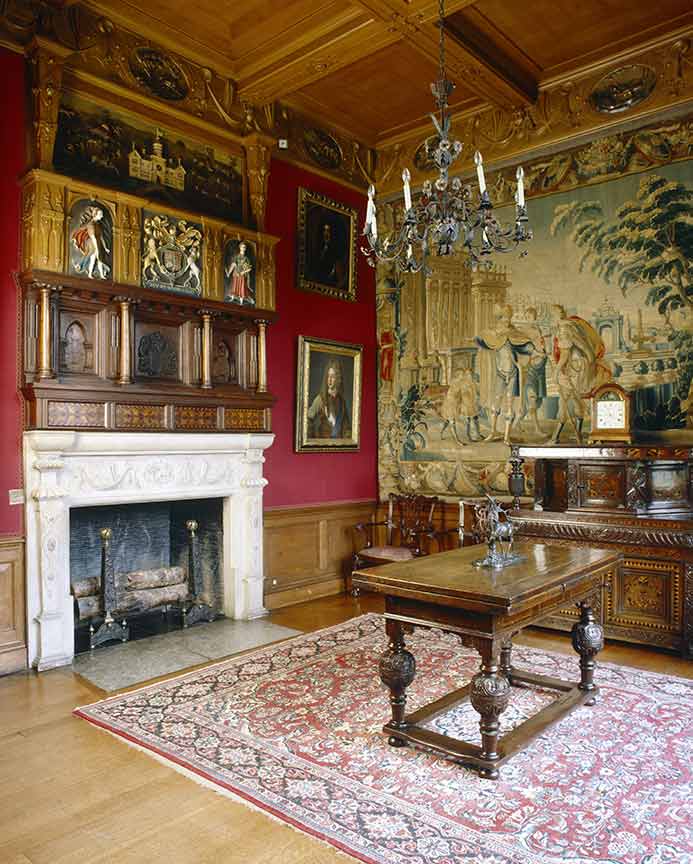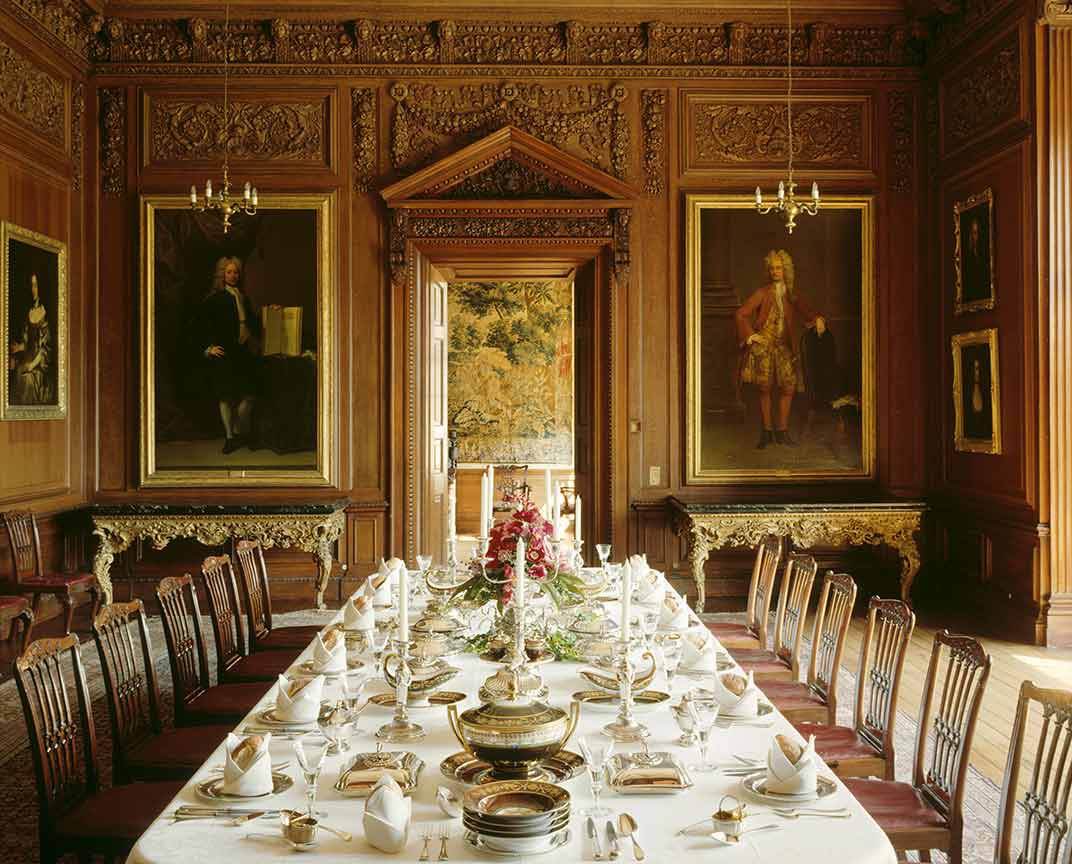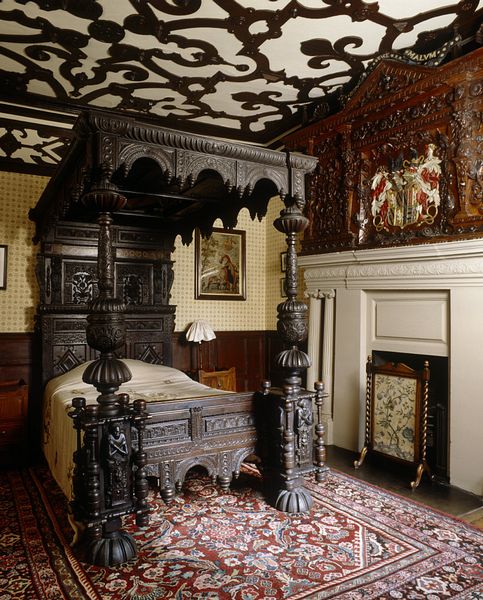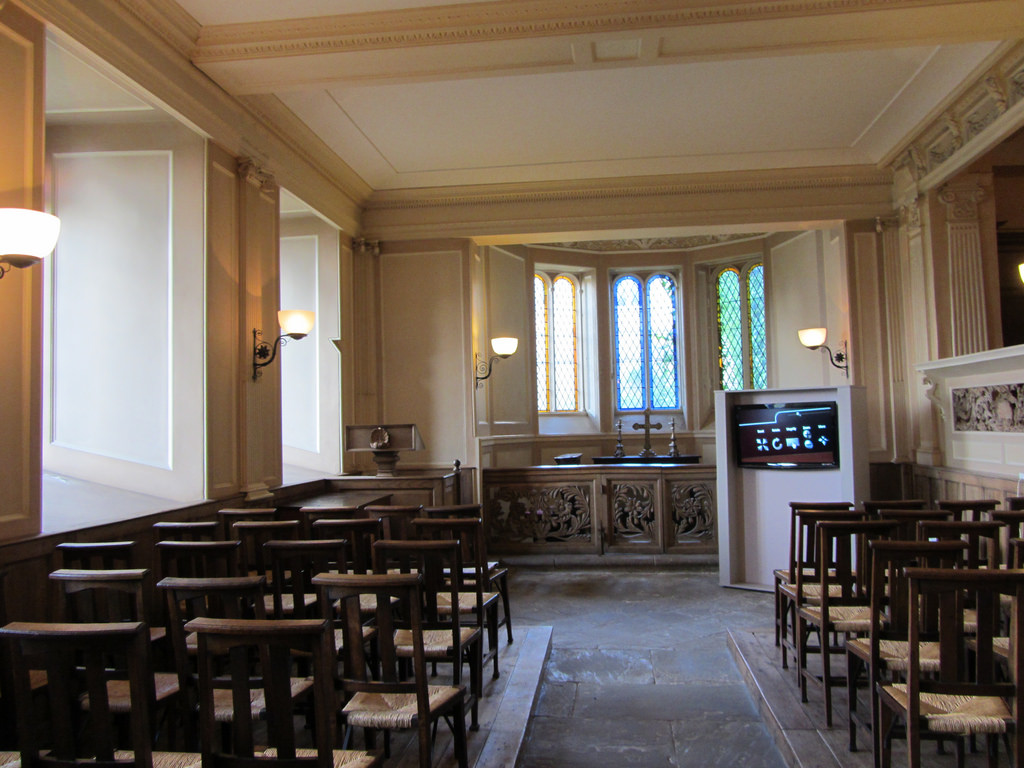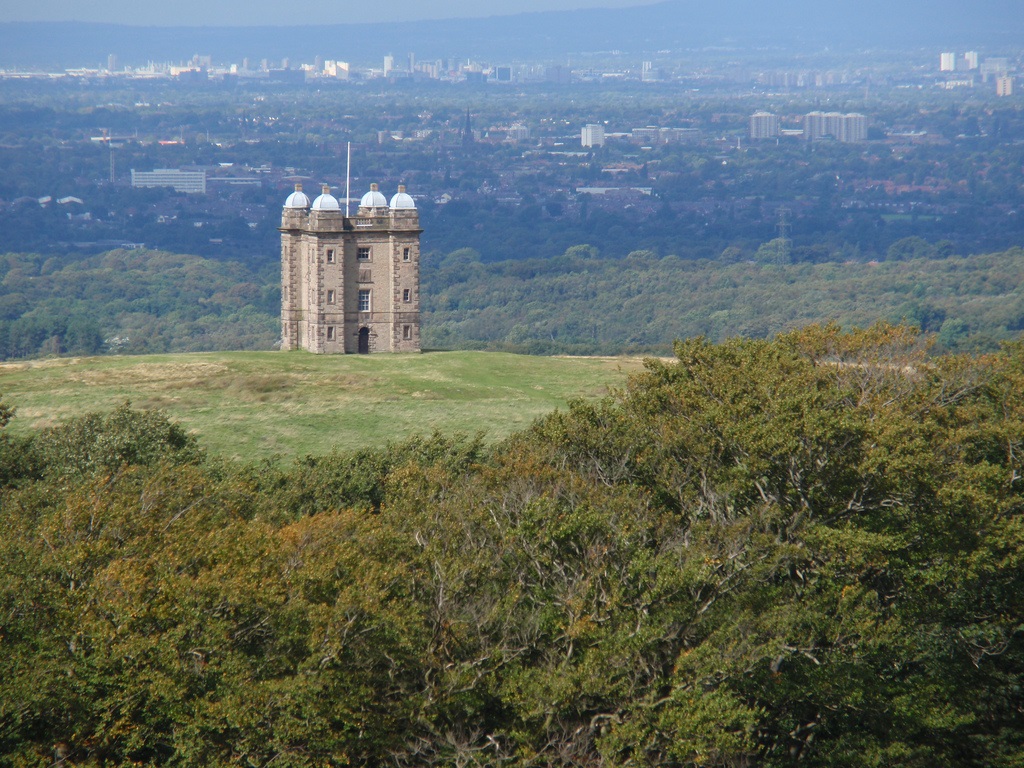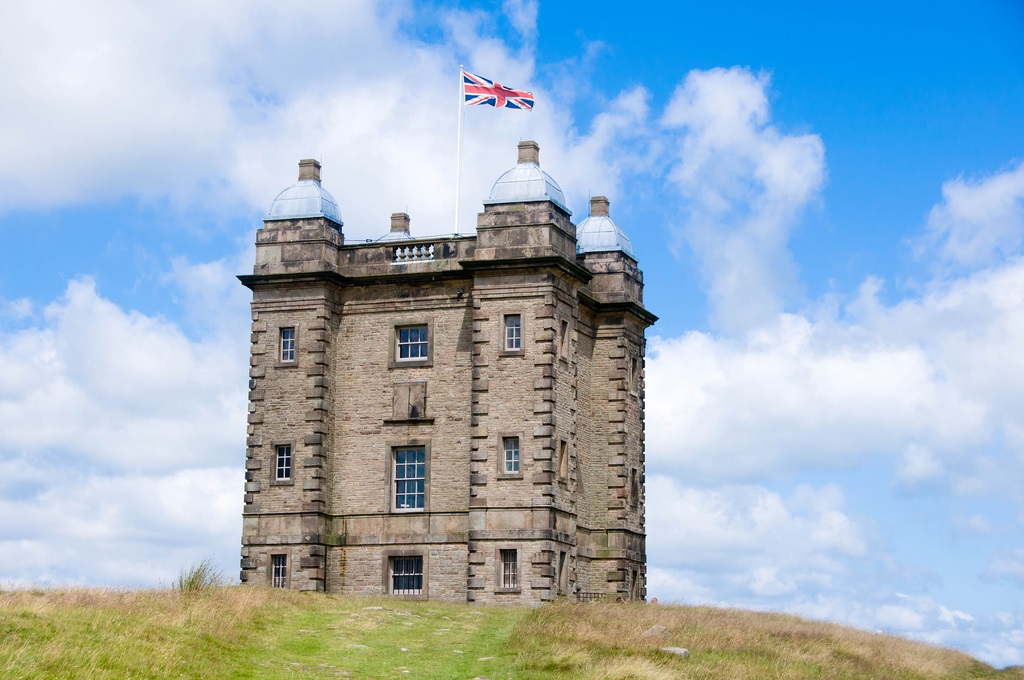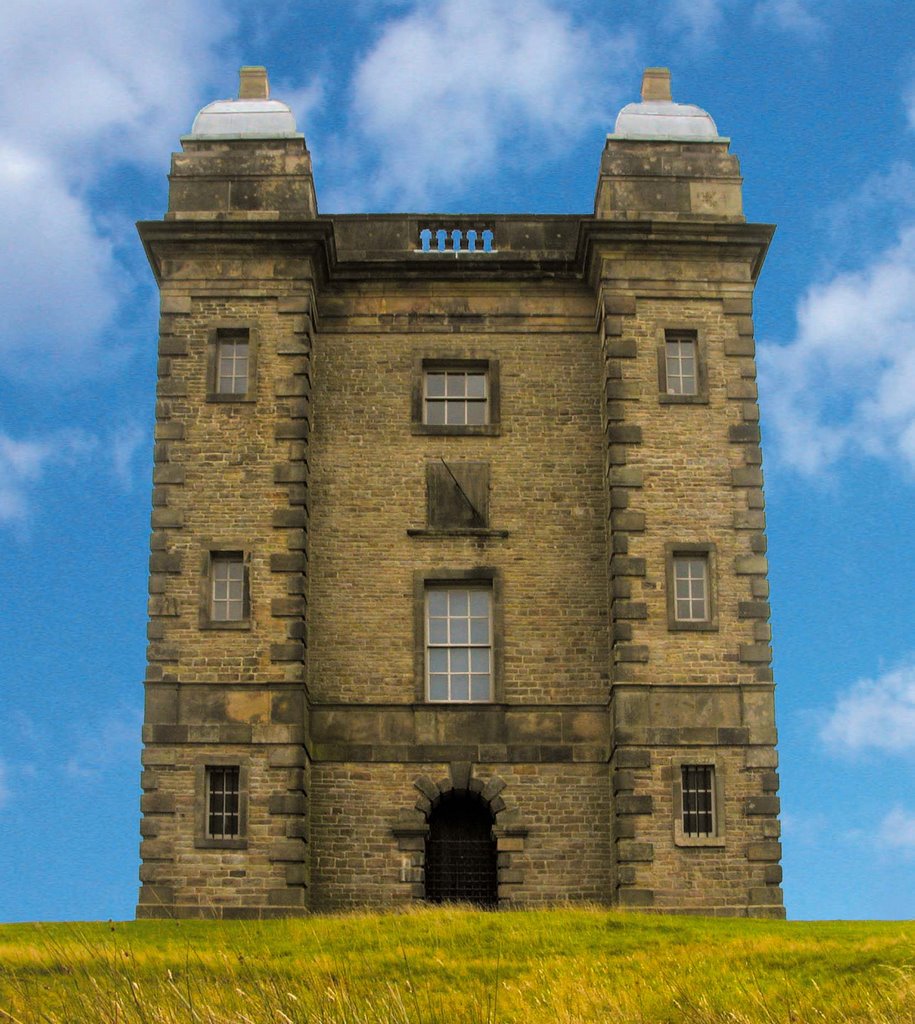 Nestling on the edge of the Peak District, Lyme Park, House and Garden was once home to the Legh family and was, in its heyday, a great sporting estate. Lyme is now managed by the National Trust and was used as a location for the BBC adaptation of Pride and Prejudice, starring Colin Firth.
This season step back in time to the Edwardian era, Lyme's vibrant Indian summer. Highlights in the house include: the Wardrobe Department, where visitors can dress up and feel like a walk on extra in a period drama; Truelove the butler's suite of rooms, where silver was polished, wine was decanted and newspapers pressed; the cinefilm lovingly created by, and starring, the last generation of the Legh family to be born and raised at Lyme; and the library where visitors can relax and view the 15th century Lyme Missal prayer book, the single most important printed book in the National Trust's collection.
For a tranquil walk explore the Edwardian rose garden, manicured lawns, luxurious herbaceous borders and gaze into the reflection lake in the garden.
The 1,300 acre estate with its medieval herd of red and fallow deer offers fantastic walks, runs and stunning views. Free walk leaflets are available including a Pride and Prejudice route which takes in the famous film locations. Children can let off steam in Crow Wood Playscape with its giant slide, tree house and rope walks.
Also at Lyme Park:
* Ale Cellar restaurant open Friday to Tuesday 11-5pm. The Ale Cellar is a licensed table service restaurant serving delicious seasonal lunches, morning coffee and afternoon tea.
* East Lodge holiday cottage. Available year round. The lodge nestles on the Eastern boundary of the deer park, commanding panoramic views of Kinder Scout, the historic cage banqueting tower and the Cheshire plain and beyond. The cottage sleeps 4, 1 double, 1 twin. For information and bookings please call 0844 8002070
* Crow Wood Playscape open 7 days same times as the park. Children can let of steam in Crow wood playscape with its exciting rope walks, tree house, giant slide and badger den. There are also lots of fun activities for children to discover as part of the National Trust's "50 things to do before you're 113/4".
* House shop open Friday to Tuesday 11-5pm. The house shop has a wide selection of souvenirs and gifts including jams and preserves, beer and wine, greetings cards, books, home fragrance and luxury picnic blankets. We also have a range of Pride and Prejudice souvenirs.
* Timber Yard shop open 7 days 10.30 - 5pm. The Timber Yard shop has a wide selection of garden accessories and sculptures, seasonal plant sales, children's toys, cold drinks, ice cream and confectionary.
http://www.visitpeakdistrict.com/High-Peak-Lyme-Park-House-and-Garden/details/?dms=3&venue=6011181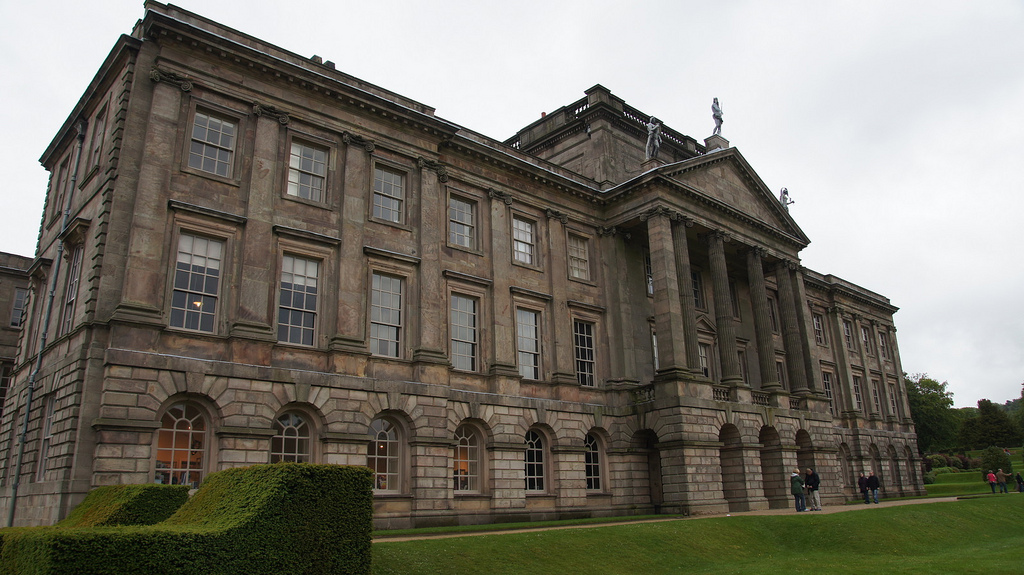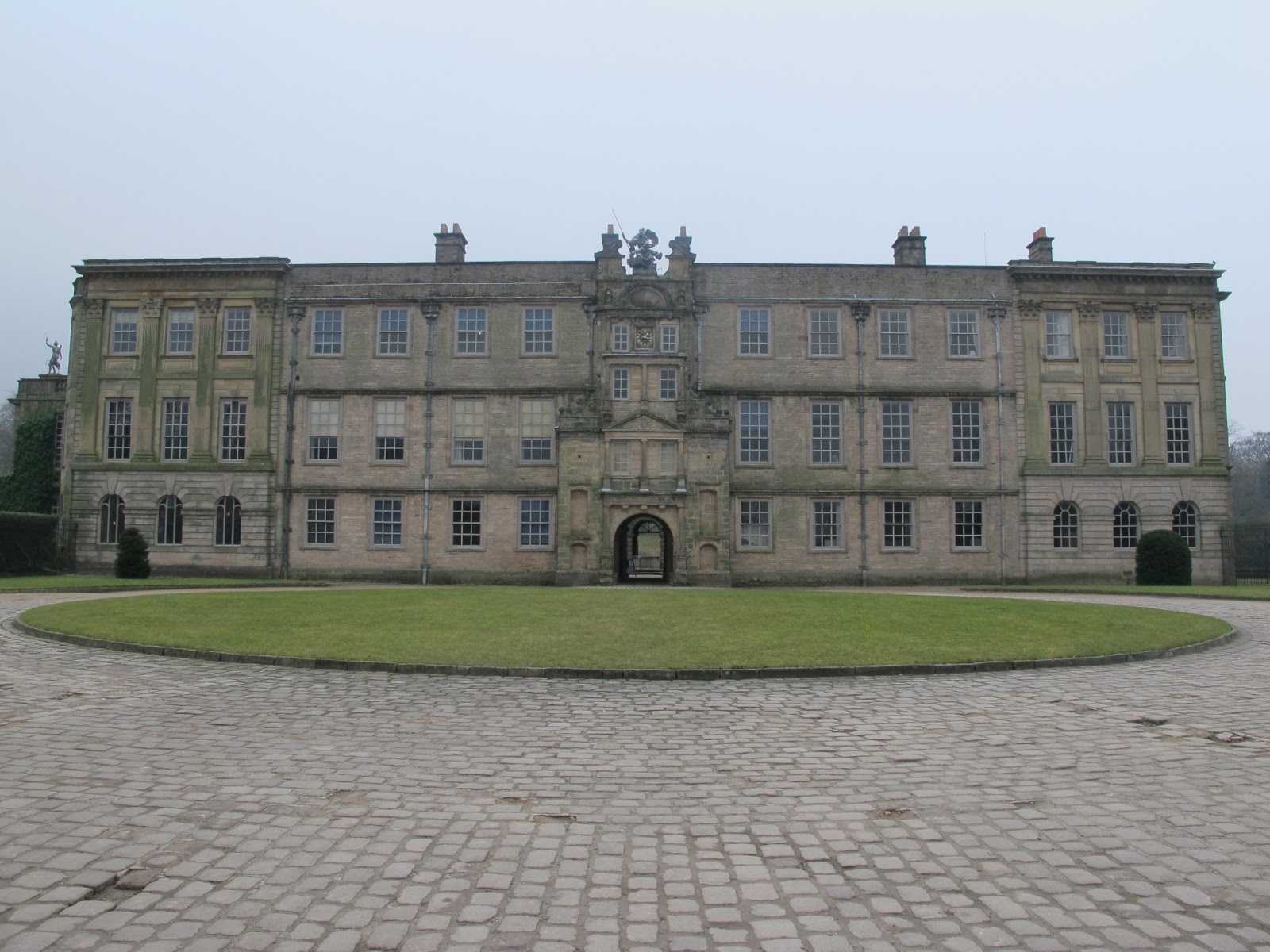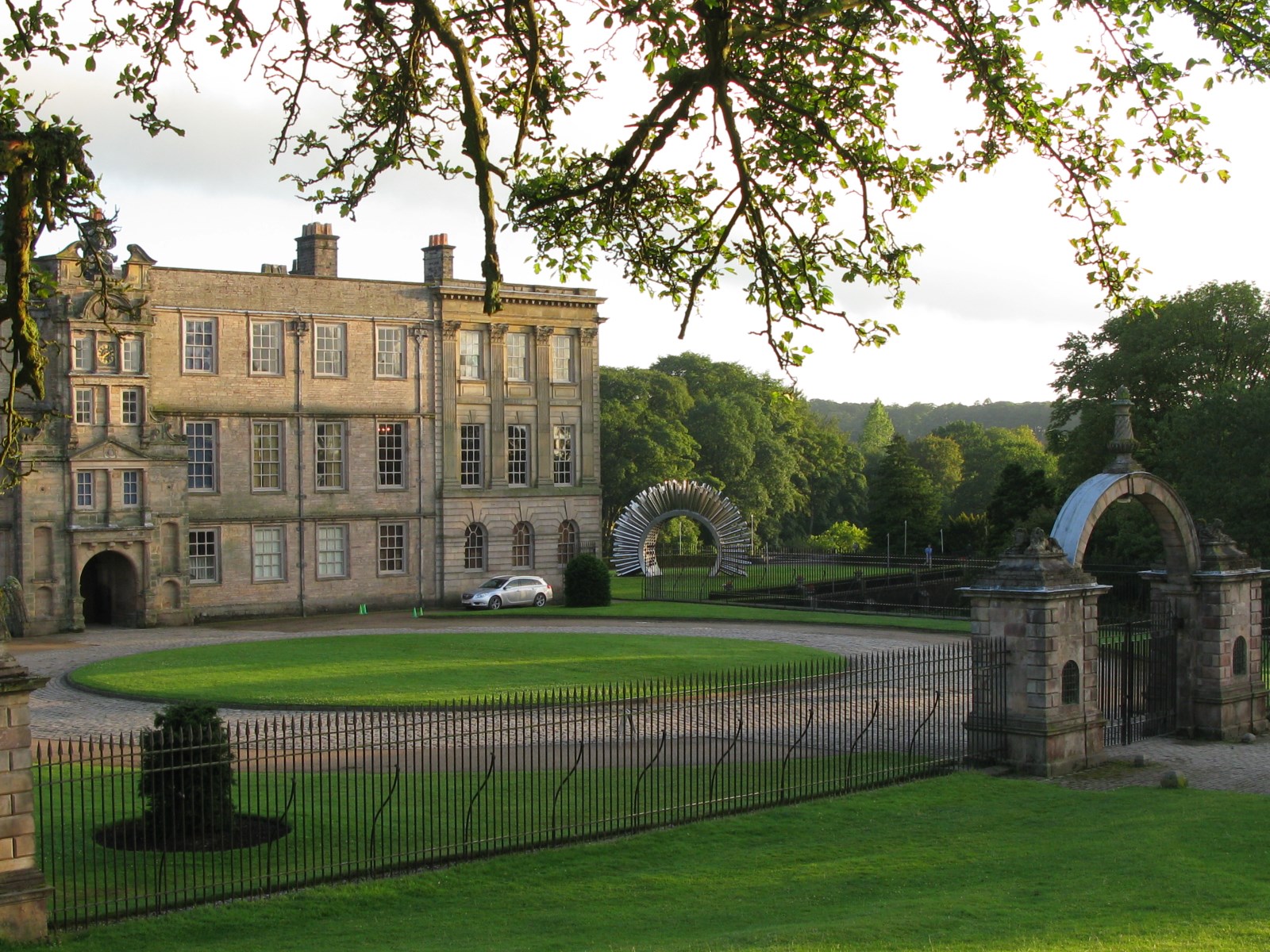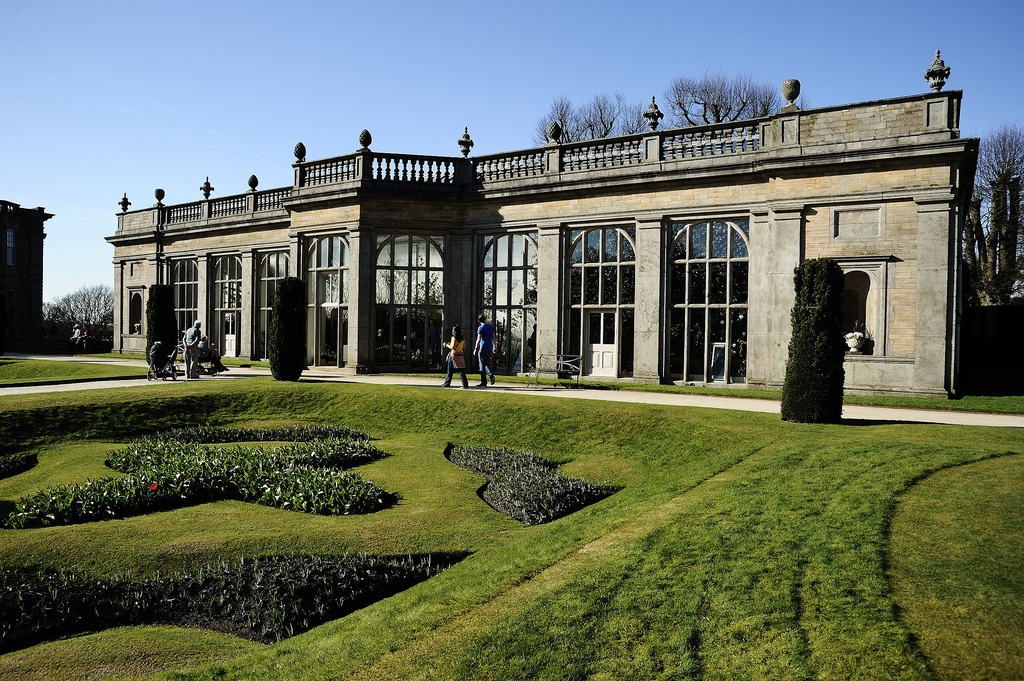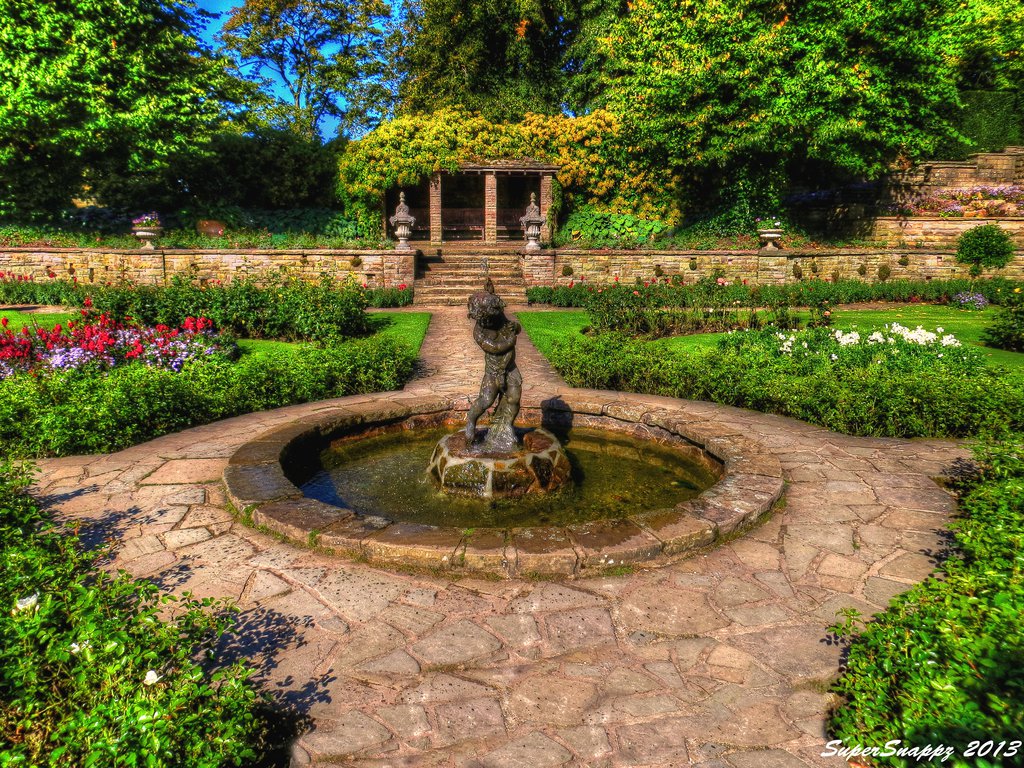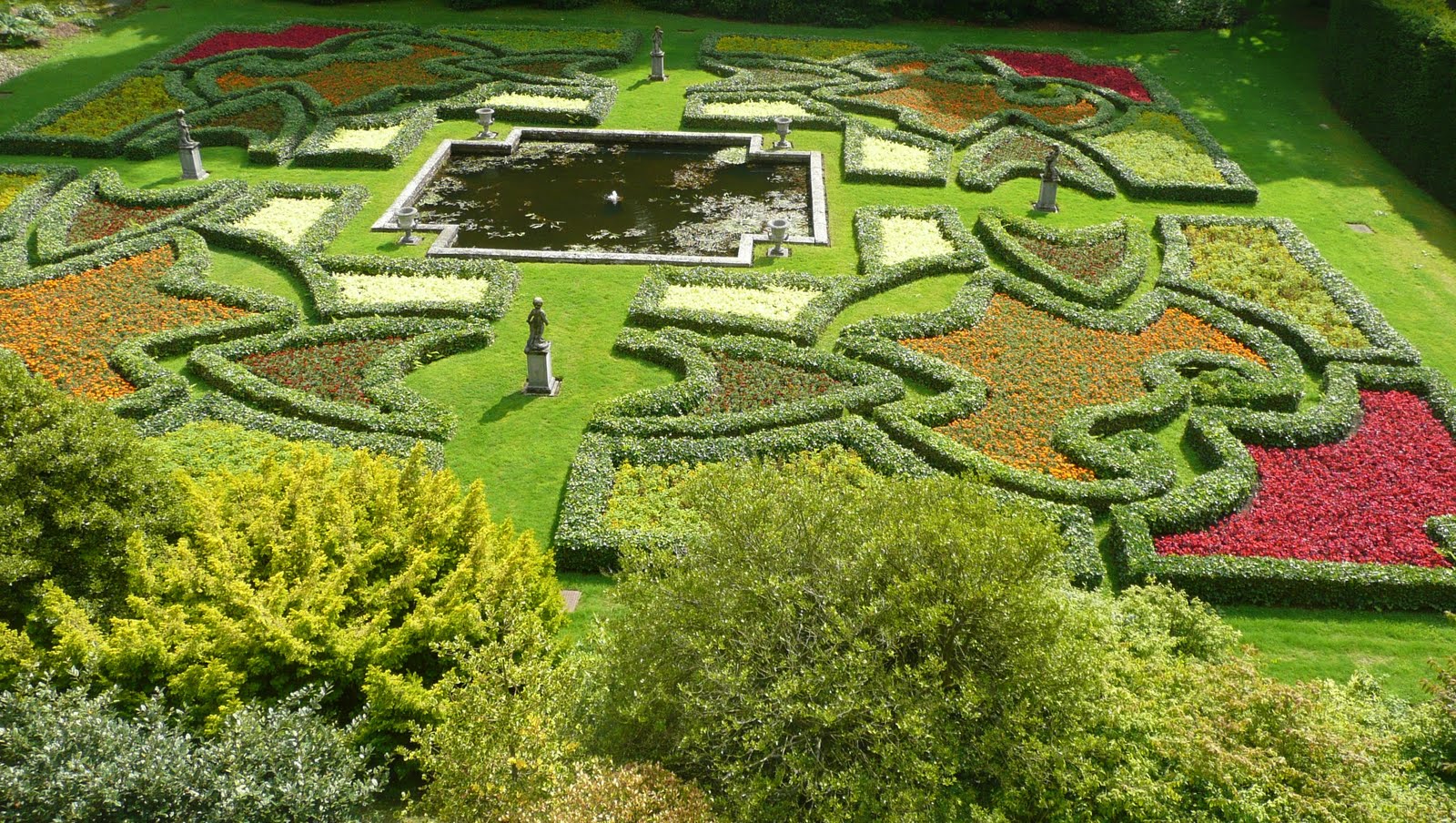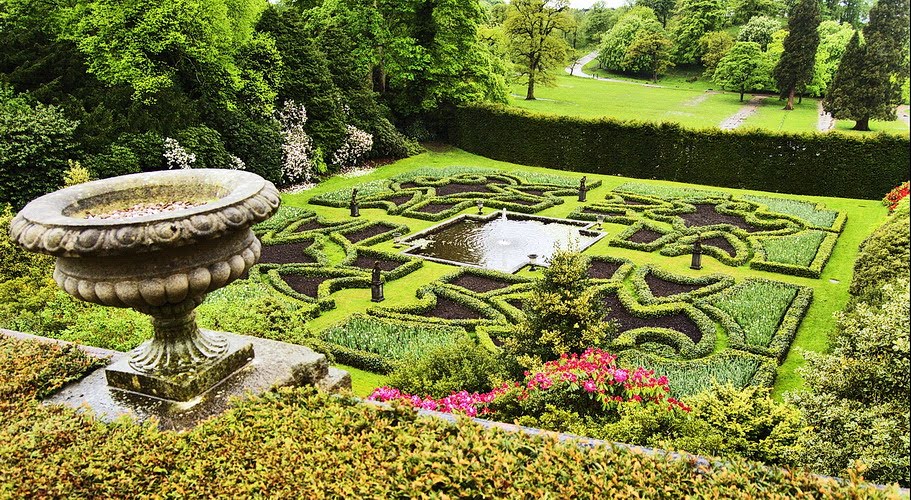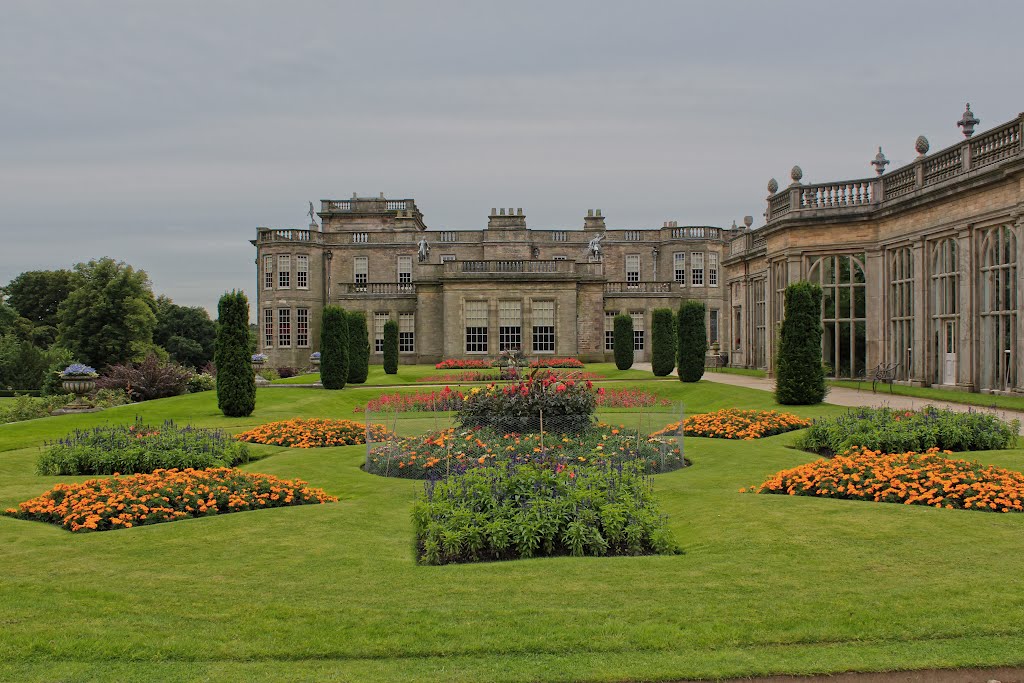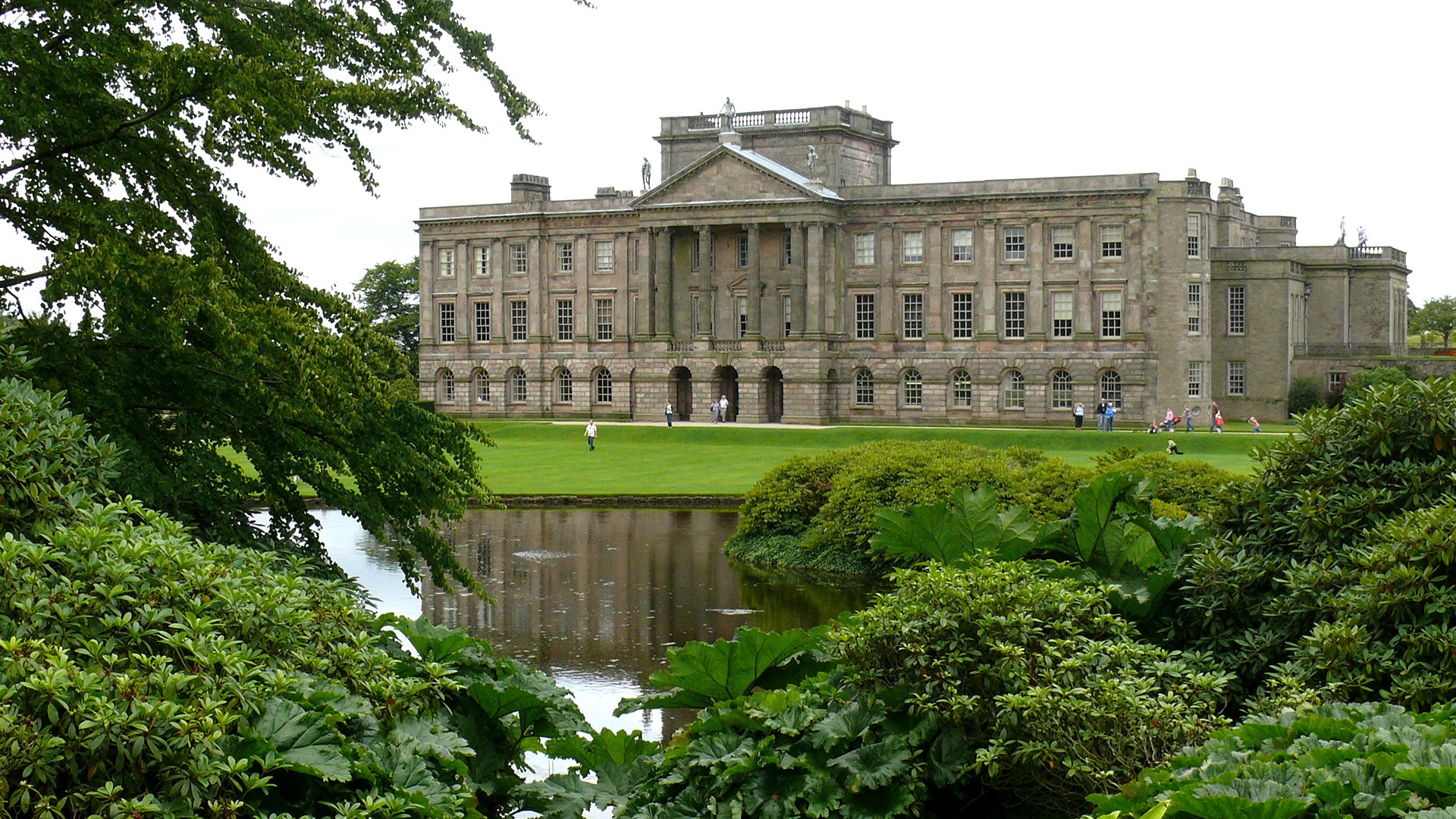 Lyme Park es un parque en el condado de Cheshire, Inglaterra, cerca de Disley. La atracción principal del parque es el Lyme Hall, utilizado por la adaptación que la BBC hizo de la novela Orgullo y prejuicio de Jane Austen como casa de Mr. Darcy.
El diseño isabelino original fue modificado para simular un palacio italiano en el siglo XIX. La reforma corrió a cargo del veneciano Giancomo Leoni.
En el parque habitan muchos ciervos rojos y en él se encuentra una torre de vigilancia usada para la caza. En frente del hall aparece una piscina espejo, elemento típico de la jardinería del siglo XIX que consiste en un pequeño lago o charca que refleja la fachada principal. El jardín posee una oranjería y un pequeño jardín de estilo holandés.
http://es.wikipedia.org/wiki/Lyme_Park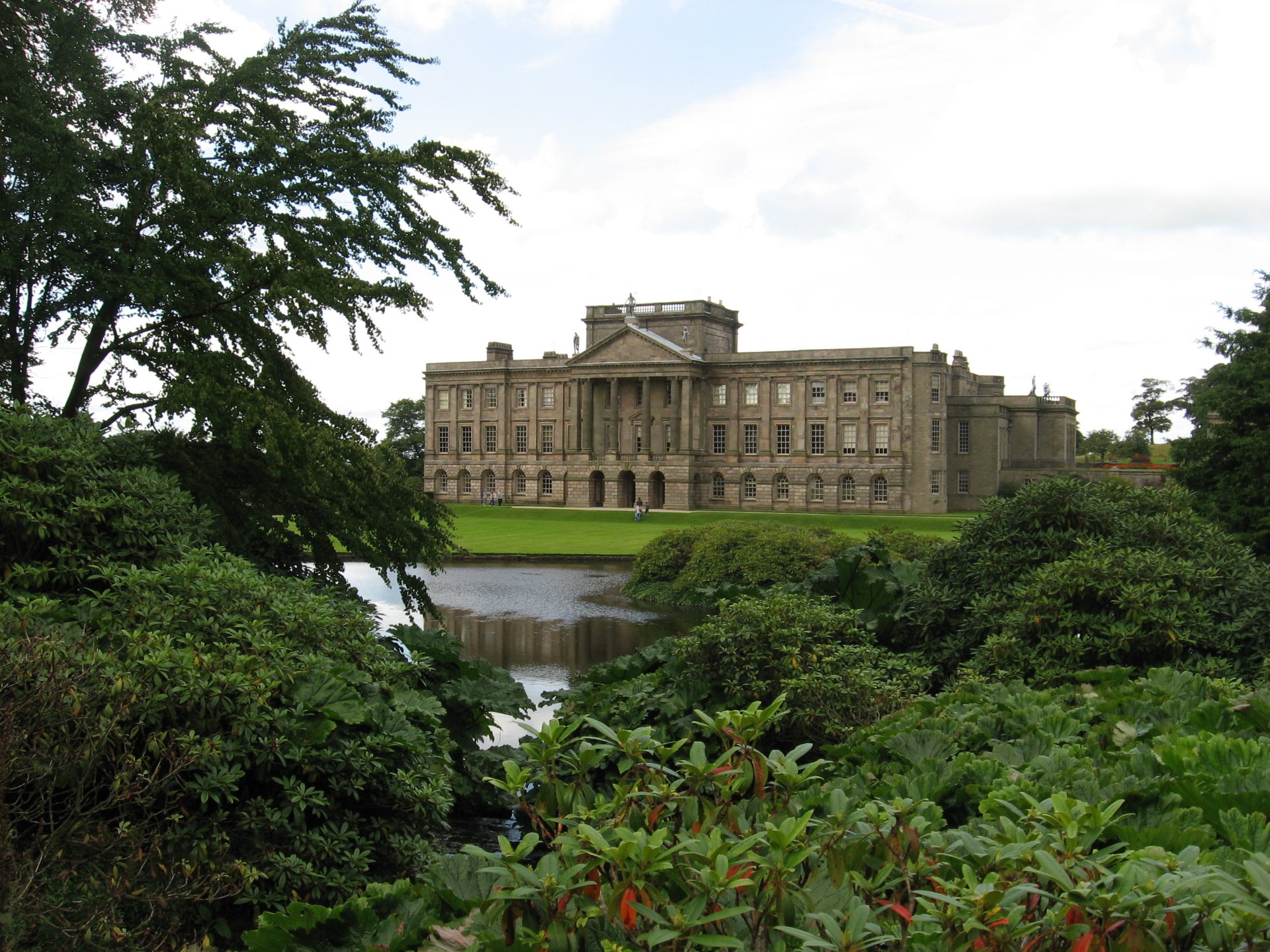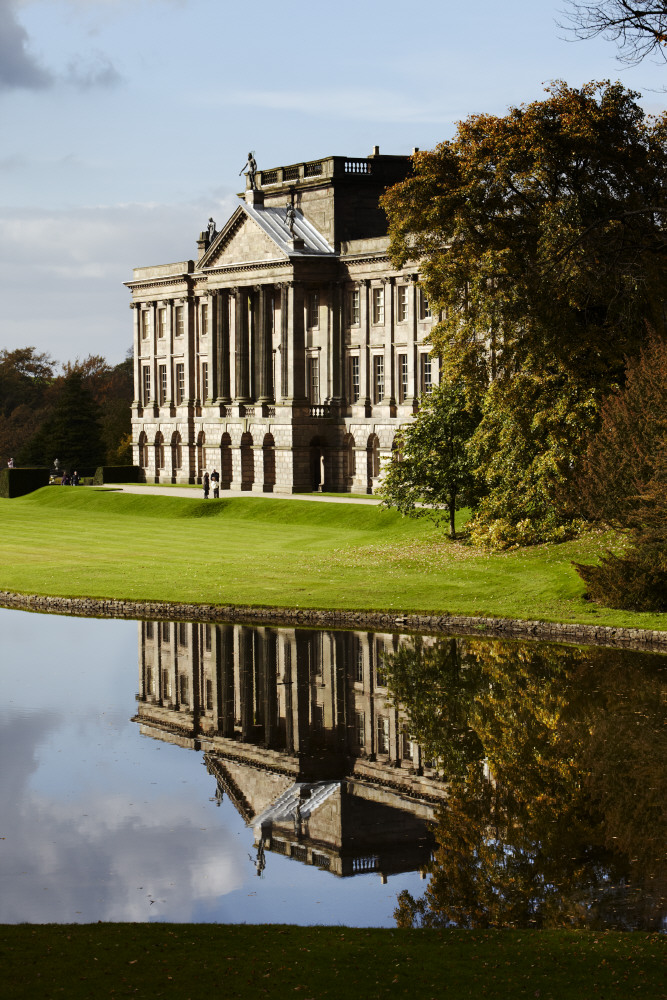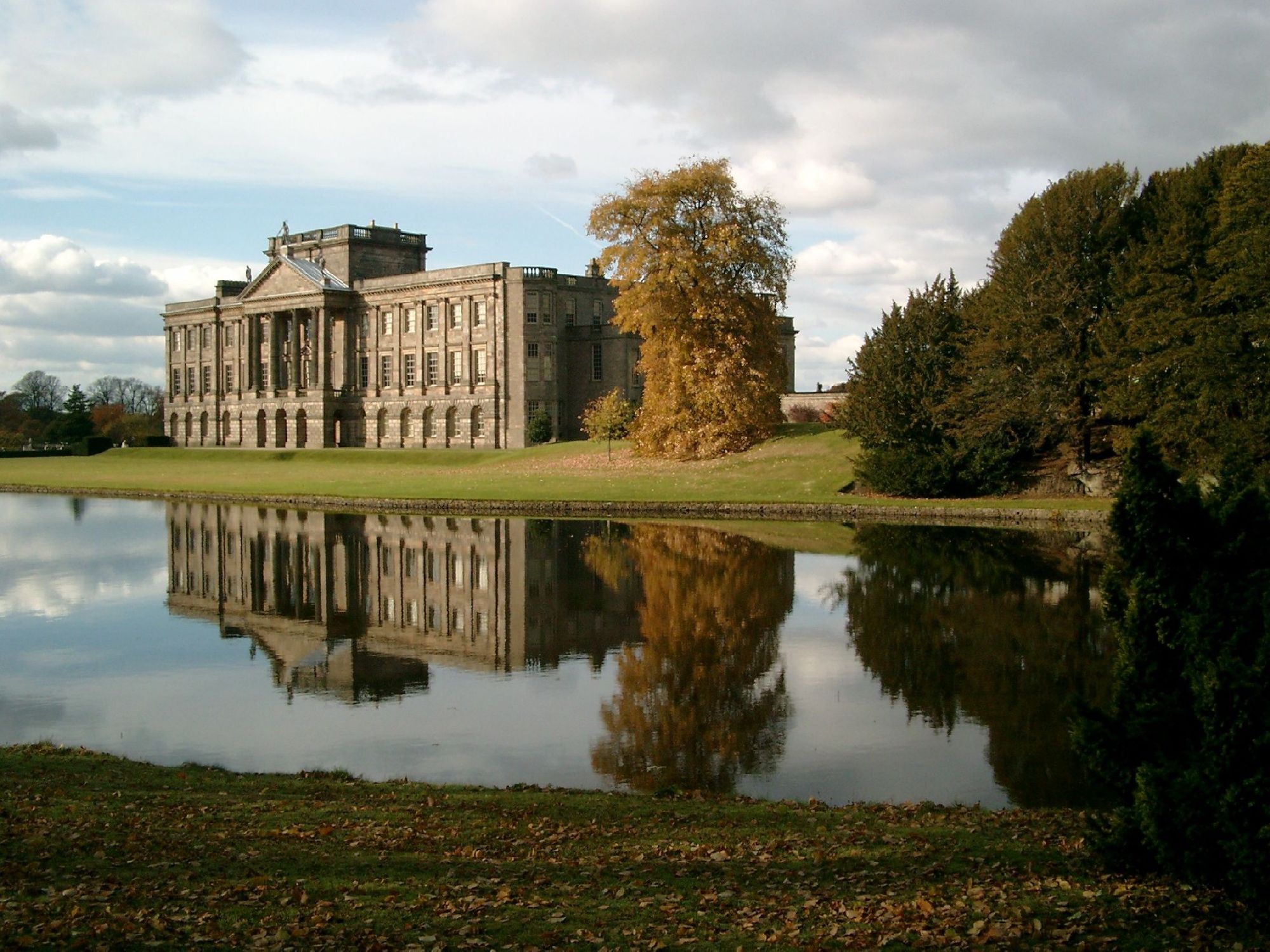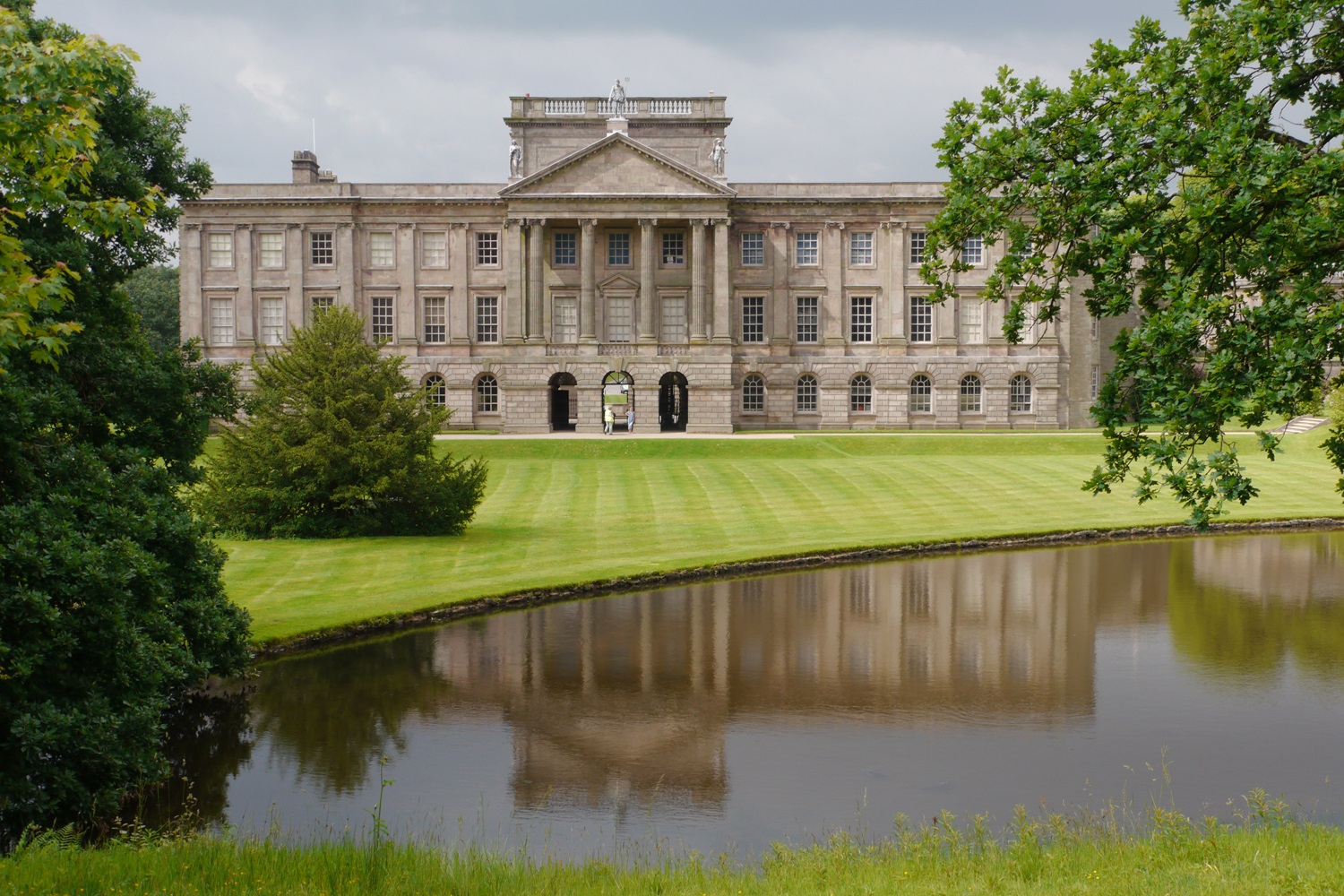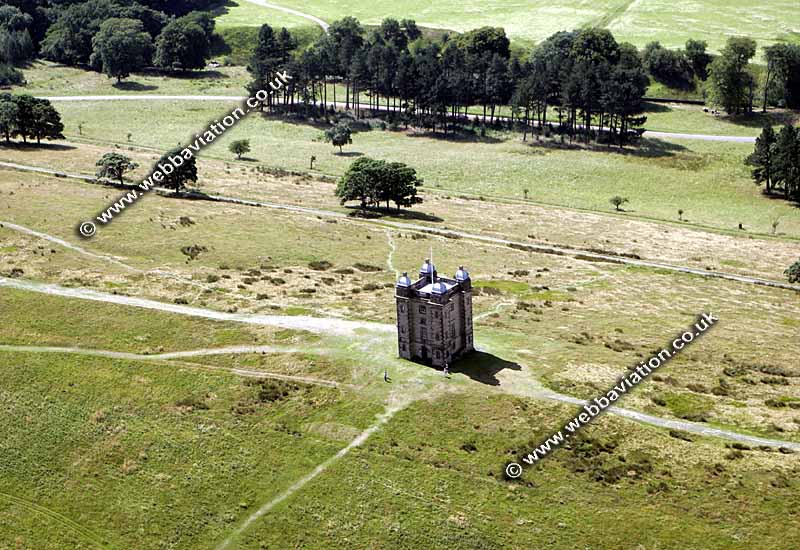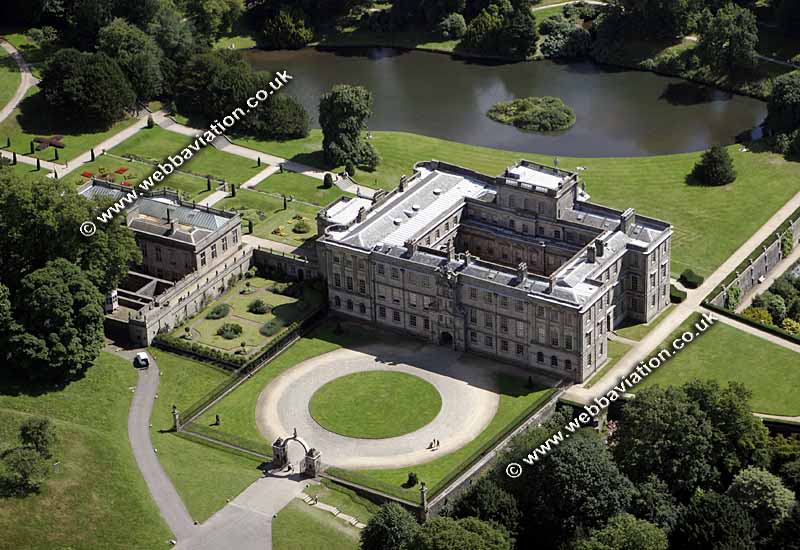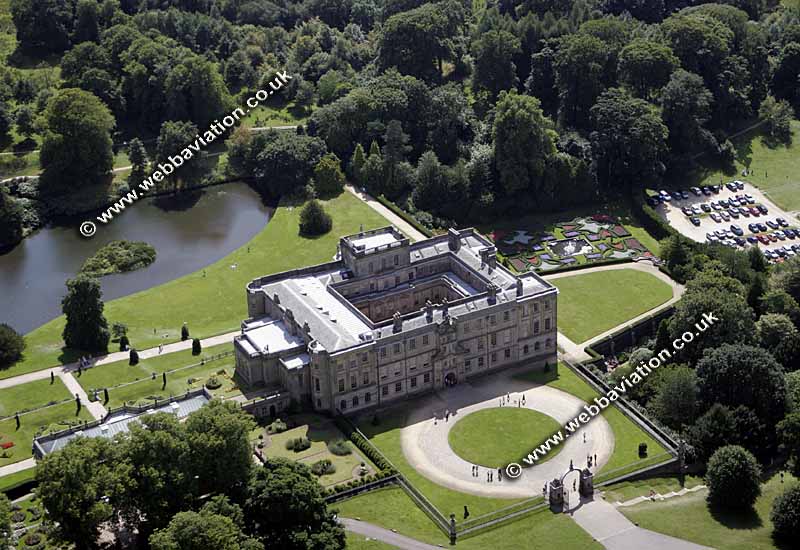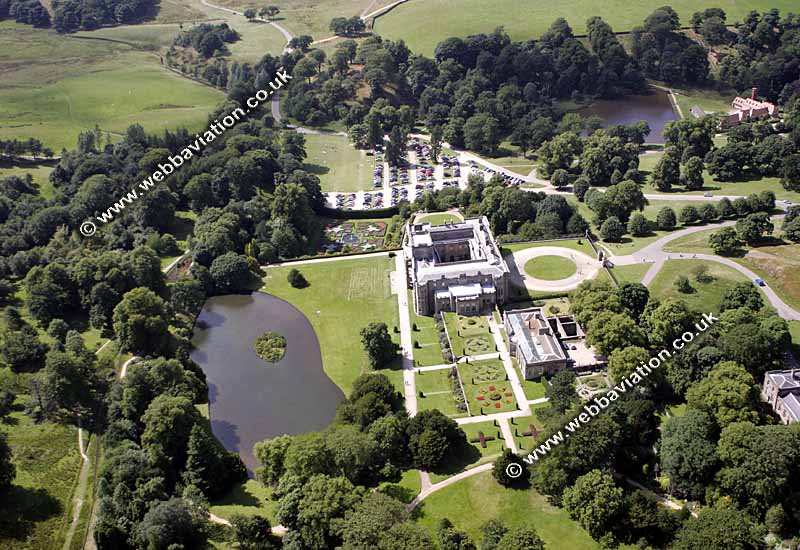 Lyme Park is a large estate located south of Disley, Cheshire. The estate is managed by the National Trust and consists of a mansion house surrounded by formal gardens, in a deer park in the Peak District National Park.[1] The house is the largest in Cheshire,[2] and is designated by English Heritage as a Grade I listed building.[3]
The estate was granted to Sir Thomas Danyers in 1346 and passed to the Leghs of Lyme by marriage in 1388. It remained in the possession of the Legh family until 1946 when it was given to the National Trust. The house dates from the latter part of the 16th century. Modifications were made to it in the 1720s by Giacomo Leoni, who retained some of the Elizabethan features and added others, particularly the courtyard and the south range. It is difficult to classify Leoni's work at Lyme, as it contains elements of both Palladian and Baroque styles.[a] Further modifications were made by Lewis Wyatt in the 19th century, especially to the interior. Formal gardens were created and developed in the late 19th and early 20th centuries. The house, gardens and park have been used as locations for filming and they are open to the public. The Lyme Caxton Missal is on display in the Library.
http://en.wikipedia.org/wiki/Lyme_Park
https://nttreasurehunt.wordpress.com/category/lyme-park/
https://www.flickr.com/photos/aphroditeart/sets/72157625728054139
http://galleryhip.com/lyme-park-interior.html