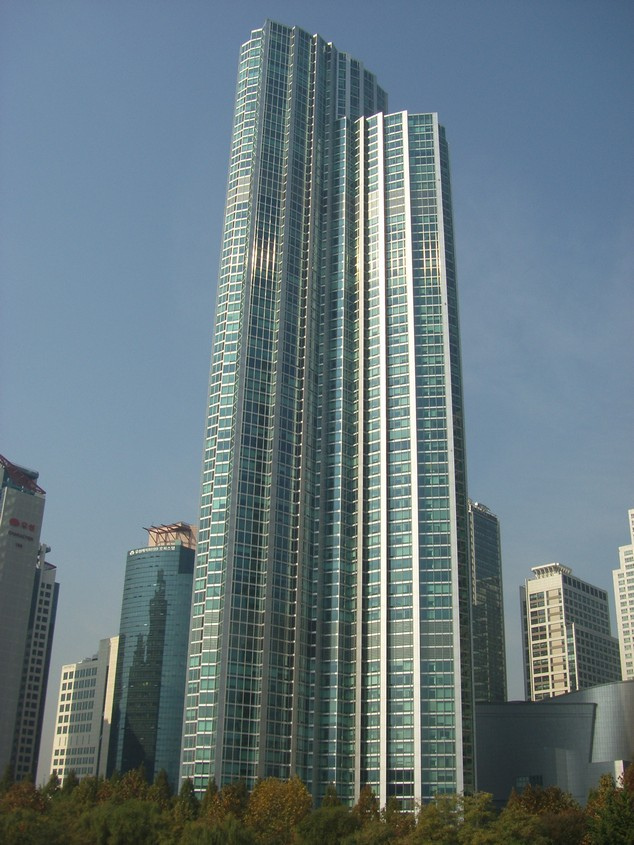 Voto:
Continente: Asia
País: Corea del Sur
Localización: Dogok-dong, Gangnam-gu, Seúl
Año: 2004
Estado: Terminado
Descripción:Tower Palace Costs $1.9 Million to Rent
Tower Palace in southern Seoul
By Jane Han
Staff Reporter
Tower Palace is known to be the most expensive apartment to purchase in the country, but it turns out that renting the unit is just as pricey.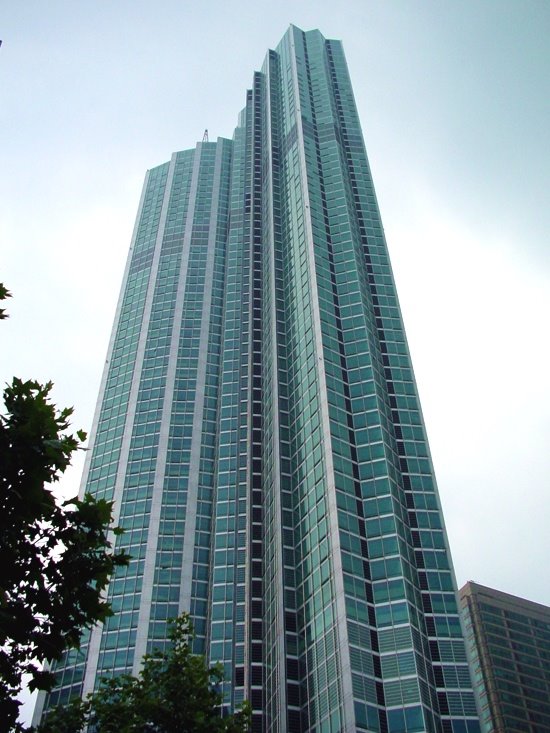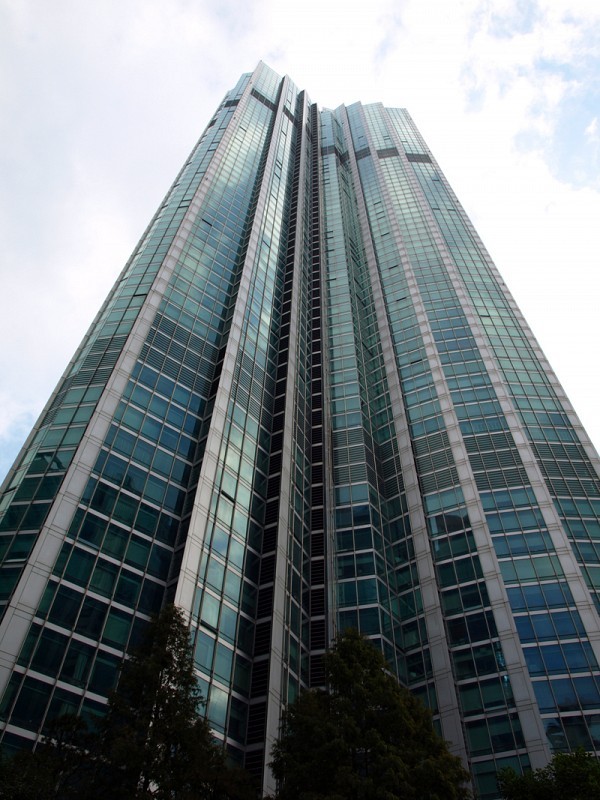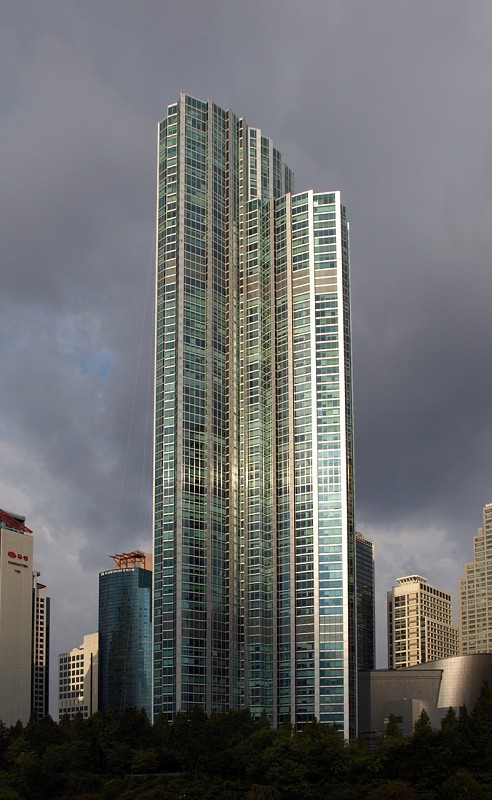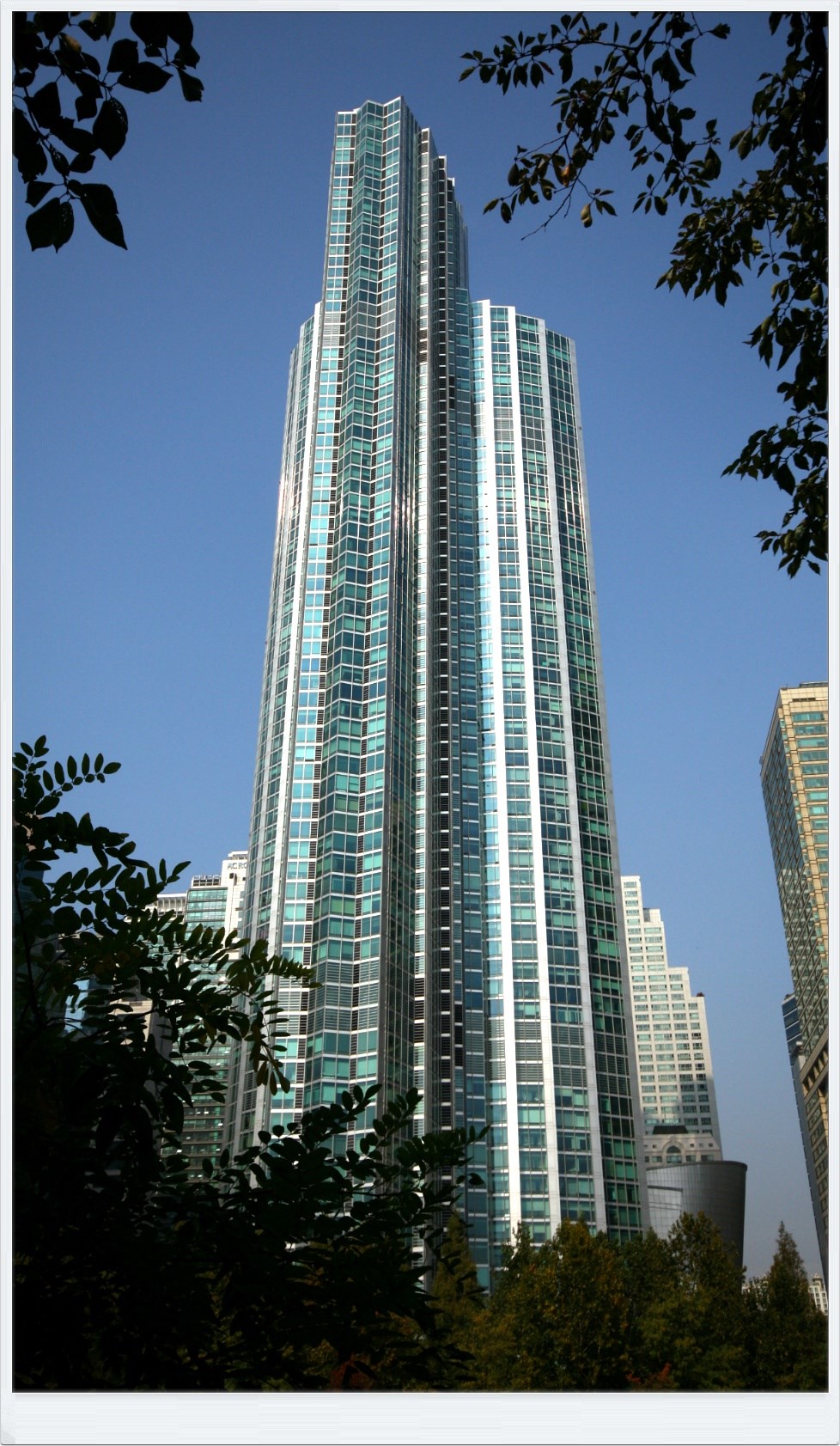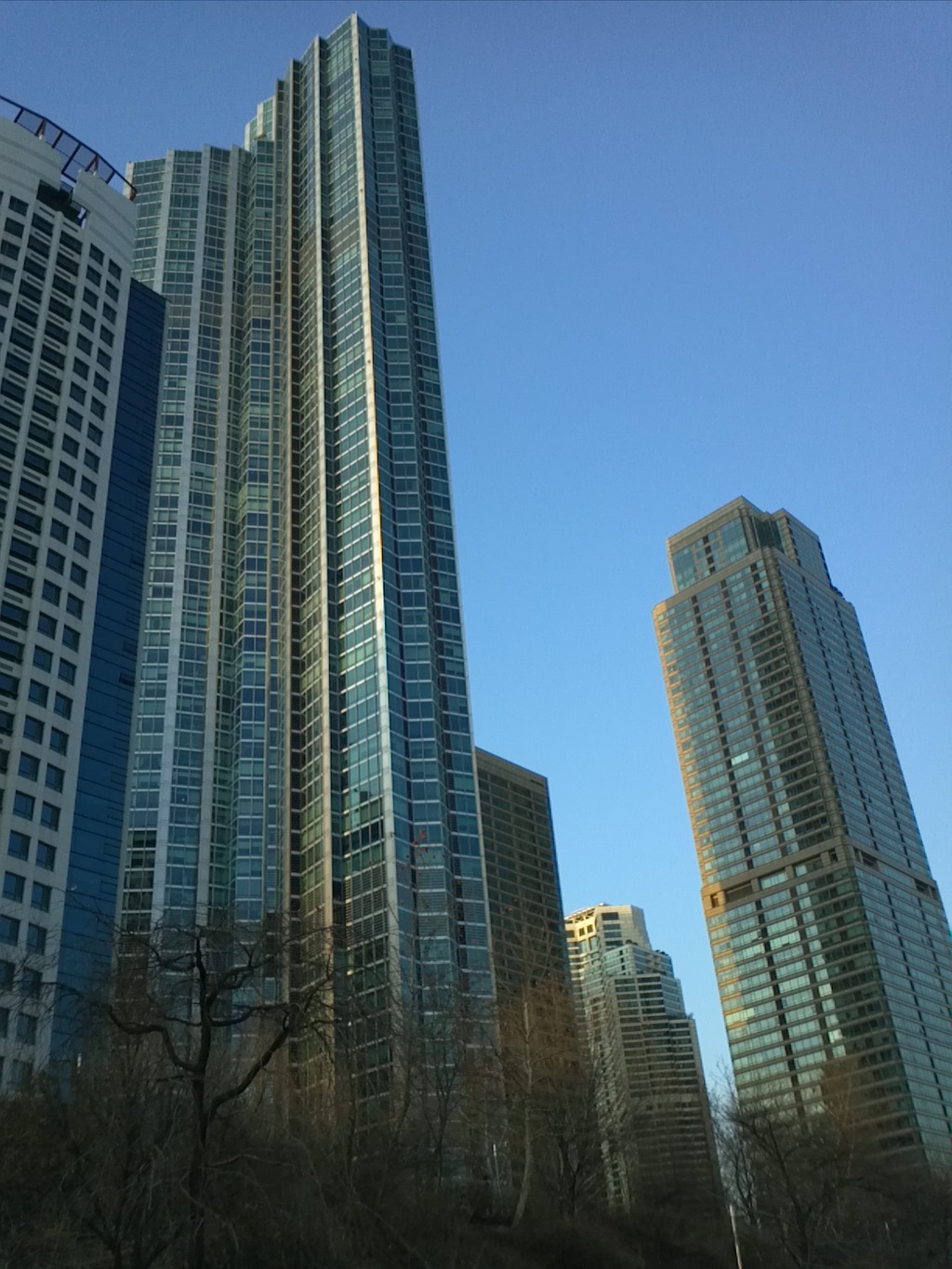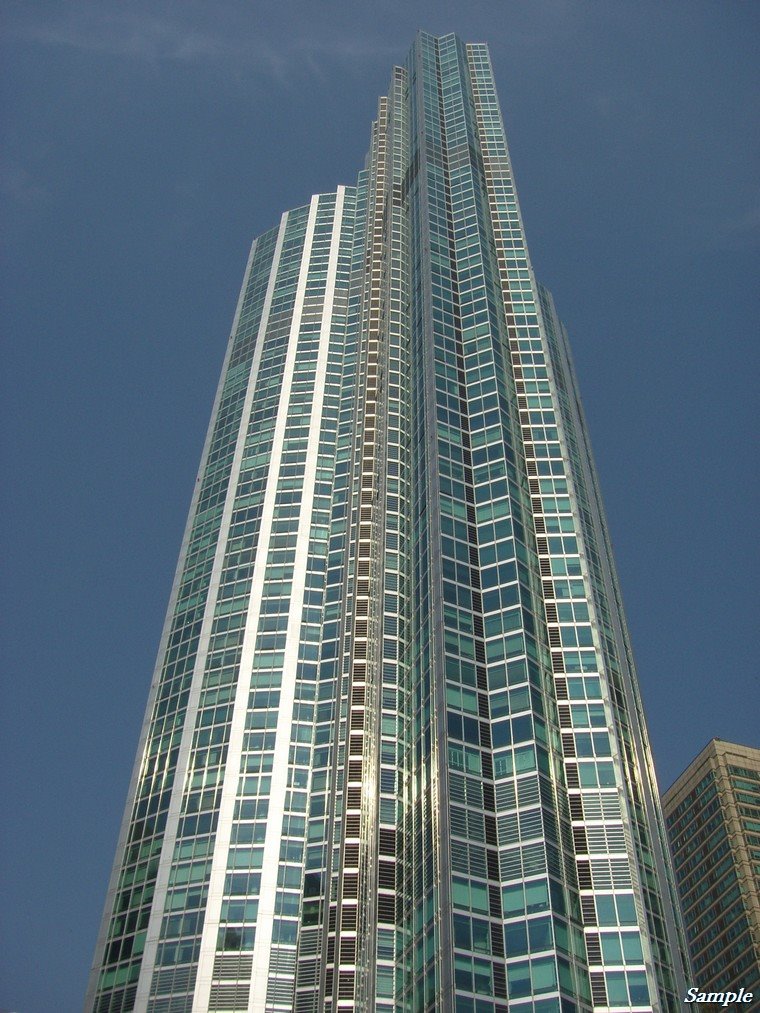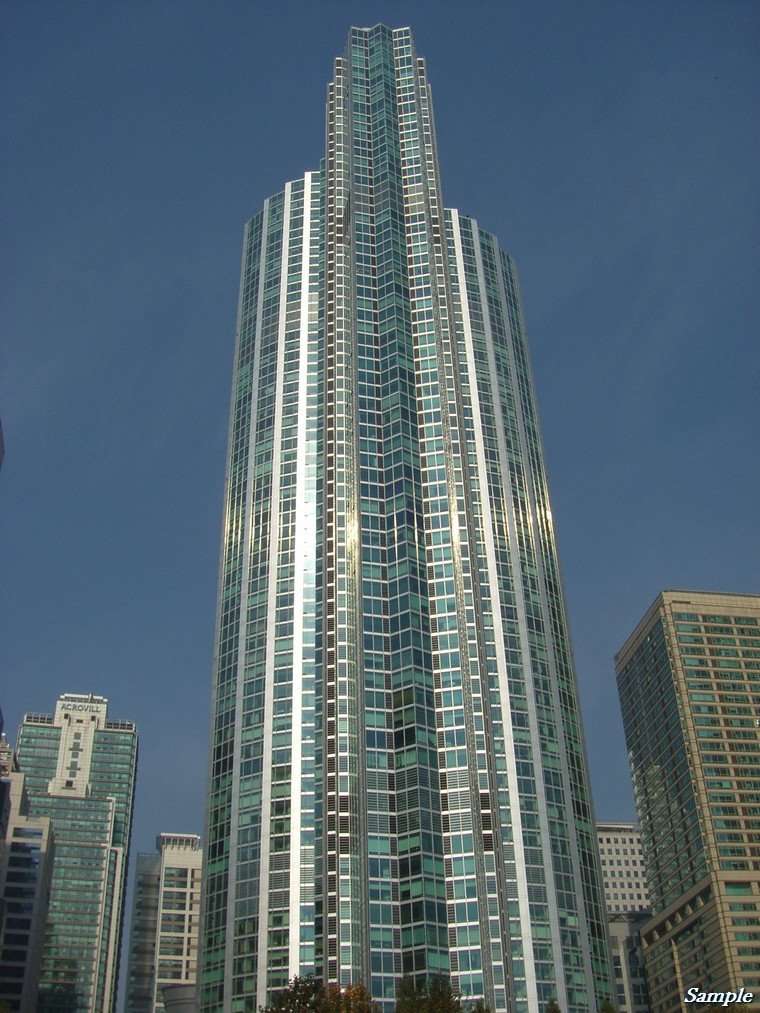 According to Speed Bank, a local property consultancy and brokerage, Thursday, a 409-square-meter dual-level unit carries a price tag of 2.2 billion won ($1.9 million), ranking as the No. 1 expensive apartment to rent in the nation.
This is more than four times the average price to purchase an apartment in Seoul. A standard 105-square-meter unit in the capital area currently costs around 530 million won, the latest real estate data show.
Six other units at Tower Palace ― a seven-tower complex in Dogok-dong, southern Seoul ― were ranked consecutively on the rental price list. All of them were dual-level units costing anywhere from 1.7 billion to 1.9 billion won to rent on a ``jeonse'' contract.
Jeonse is a rental system unique to Korea, where tenants pay a lump-sum deposit instead of making monthly payments.
Jung-ang Heights Park in Sinsa-dong, southern Seoul, took eighth place, based on the Speed Bank data. A 370-square-meter unit was rented for 1.6 billion won.
Daewoo Trump World II in Yongsan, central Seoul, trailed behind with a price tag of 1.5 billion won, while Posco's The Sharp Star Park, SK View, Dongyang Paragon and Hyundai I-Park stacked up next with similar rental prices ranging from 1.3 billion to 1.5 billion won.
The Speed Bank tally showed that 3,054 units nationwide ― about 0.04 percent of 7.65 million apartments in the country ― currently have a rental value of more than 1 billion won.
The majority of them are scattered in the Gangnam area, while many of them are in the Seocho, Yongsan, Youngdeungpo and Yeouido districts.
``Our data shows the market value and calling price, but this doesn't mean that units were actually rented at these prices,'' said Kim Sin-young, an analyst at Speed Bank. She explained that tenants often bargain with homeowners since the calling price is unaffordable.
http://www.koreatimes.co.kr/www/news/biz/2012/08/ 123_54986.html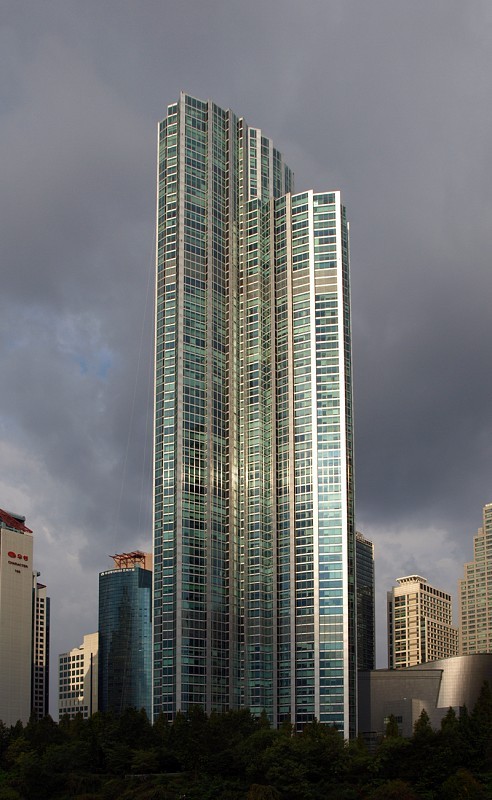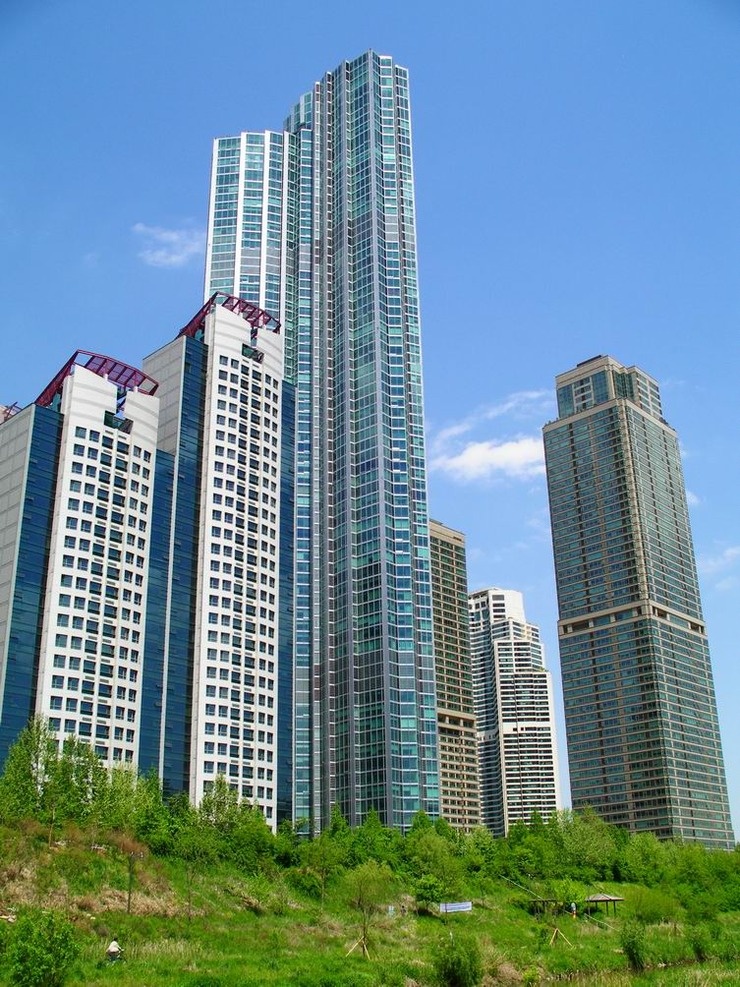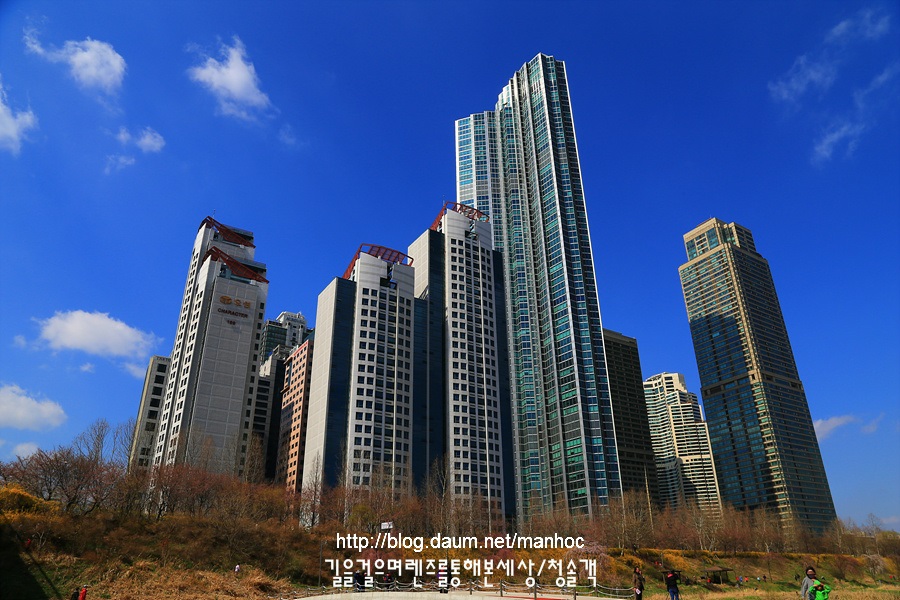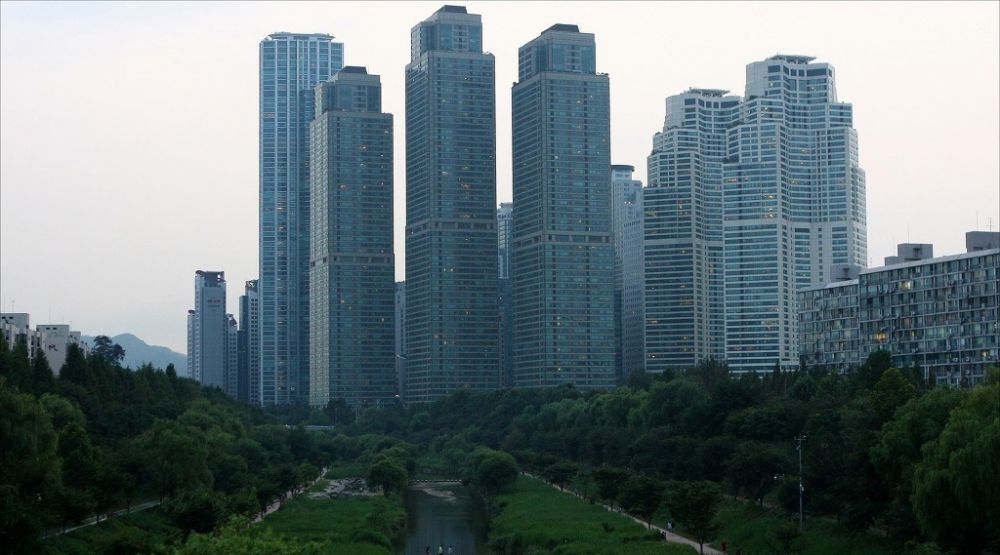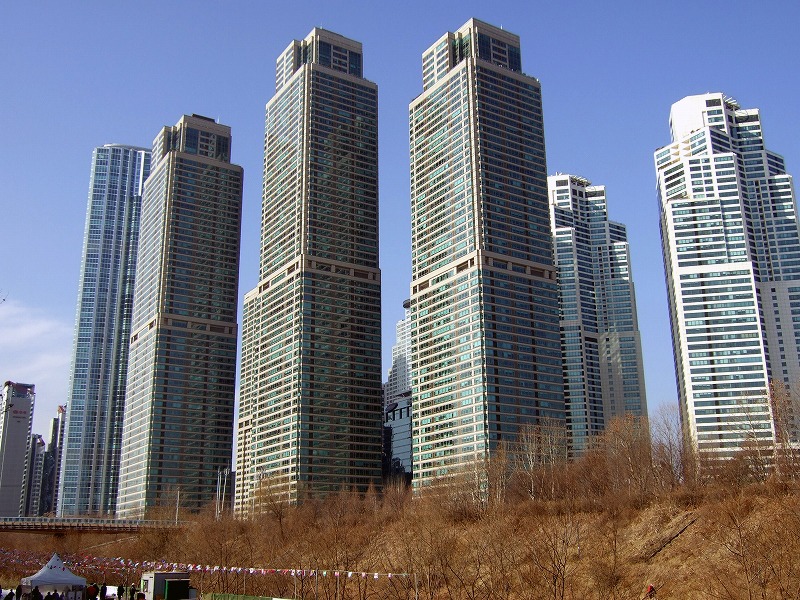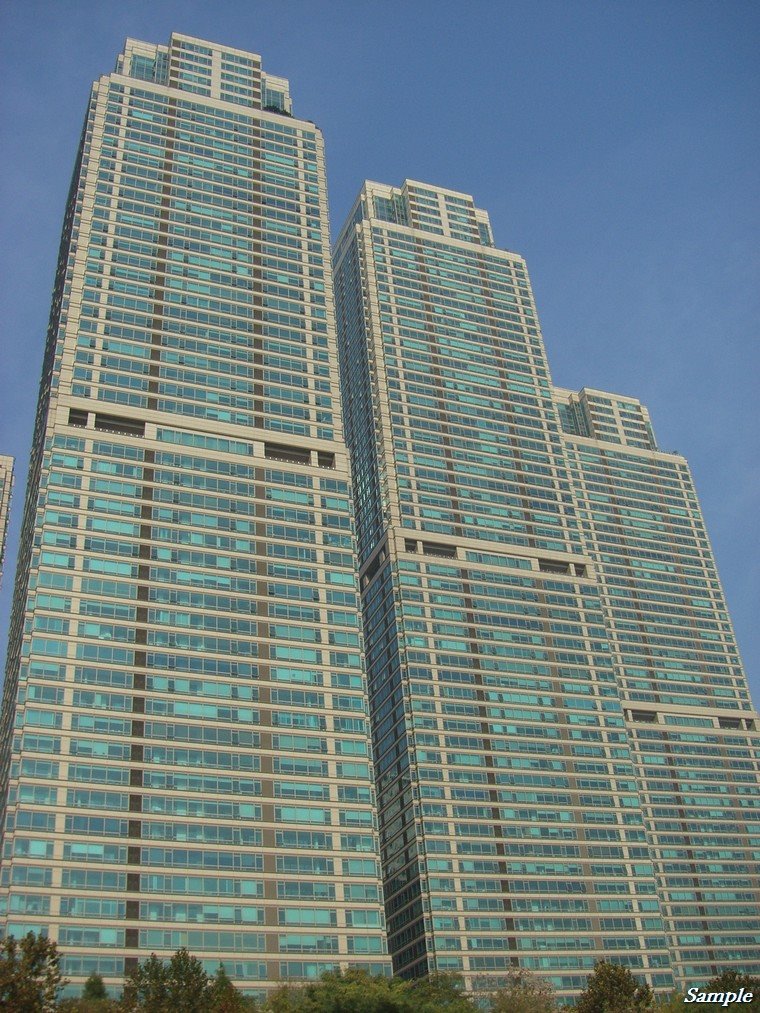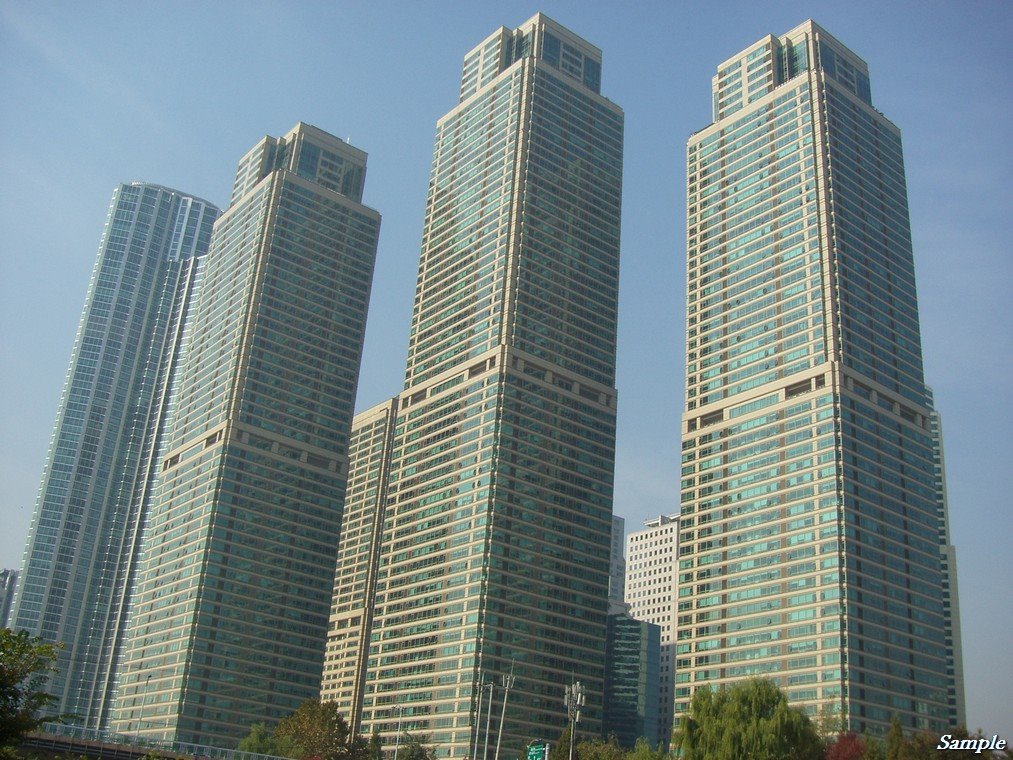 Samsung Tower Palace es un grupo de siete torres, denominadas A-G. Están situadas en Dogok-dong, Gangnam-gu, Seúl, Corea del Sur. Oscilan entre las 42 y las 72 plantas. Todas ellas fueron construidas entre 2002 y 2004 y son usadas como un complejo residencial de lujo. Tower Palace "G", que tiene 73 plantas y 264 metros (866 ft) de altura, fue el edificio más alto de Corea del Sur desde 2004 hasta que fue sobrepasada poe Northeast Asia Trade Tower en 2009. Su forma está descrita por tres lóbulos ovales que se unen.1
http://es.wikipedia.org/wiki/Samsung_Tower_Palace
http://en.wikipedia.org/wiki/Samsung_Tower_Palace_3_–_Tower_G
http://ko.wikipedia.org/wiki/삼성_타워팰리스
https://www.panoramio.com/user/284582/tags/서울
https://www.panoramio.com/photo/6982405