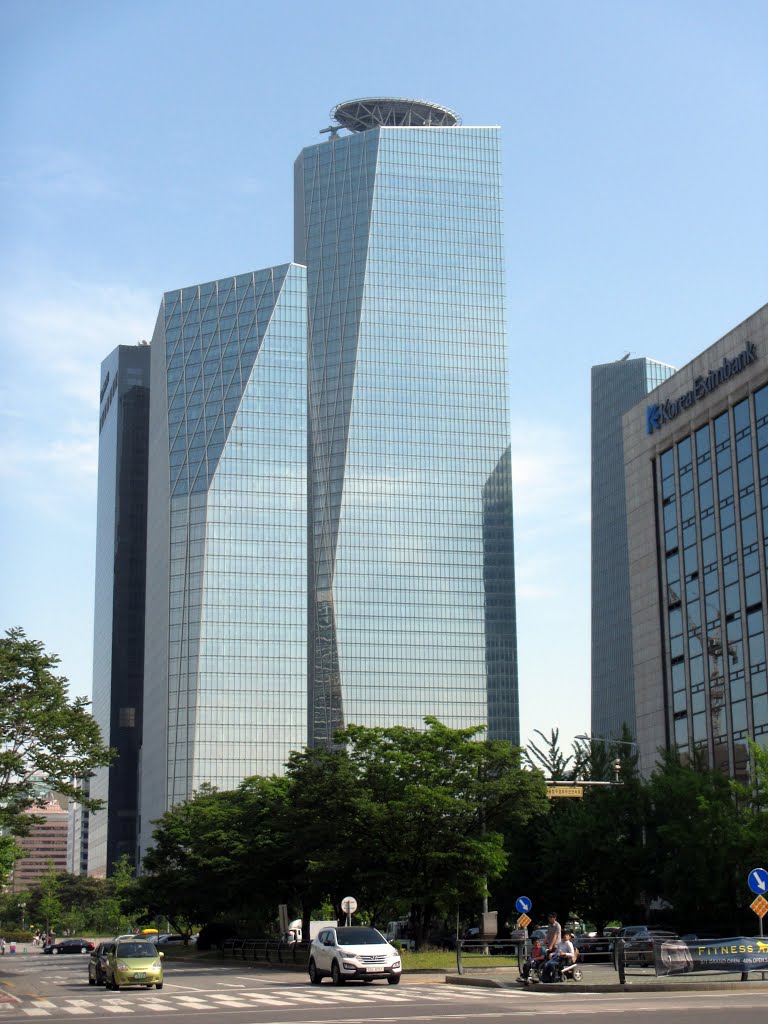 Voto:
Continente: Asia
País: Corea del Sur
Localización: Seúl
Año: 2012
Estado: Terminado
Descripción:International Finance Centre Seoul (IFC Seoul), one of the core features of Seoul City's financial hub project, provides benefits and reflects the progress of the project to investors. IFC Seoul, located in the heart of the Yeouido district, is an innovative mixed-use development incorporating offices, hotels, retail, and leisure facilities. The 32-story One IFC Seoul provides a fully flexible space with multiple layout possibilities. With a contract leasable area of 72,606 sq. meters, the building will accommodate about 200 occupants per floor, depending on usage requirements. In addition to high space efficiency and floor-to-ceiling windows, One IFC Seoul offers exceptional views of Yeouido Park and the Hangang River. IFC Seoul, designed by world-renowned Arquitectonica, is composed of four cuttingedge style buildings – One, Two, Three IFC Seoul towers and a 5-star hotel – scheduled for completion in 2012. When finished, IFC Seoul will add a new landmark to the city's skyline and will support a thriving and vibrant community, featuring shops, restaurants, and an art center.
http://investseoul.com/investment-projects/international-financial-center/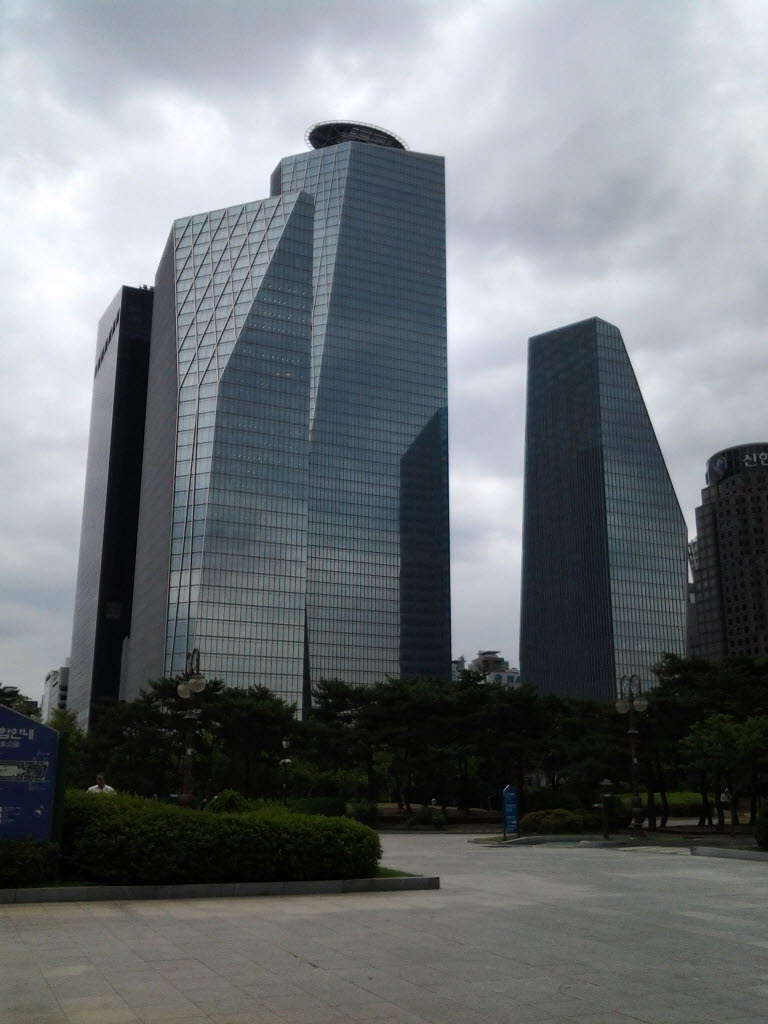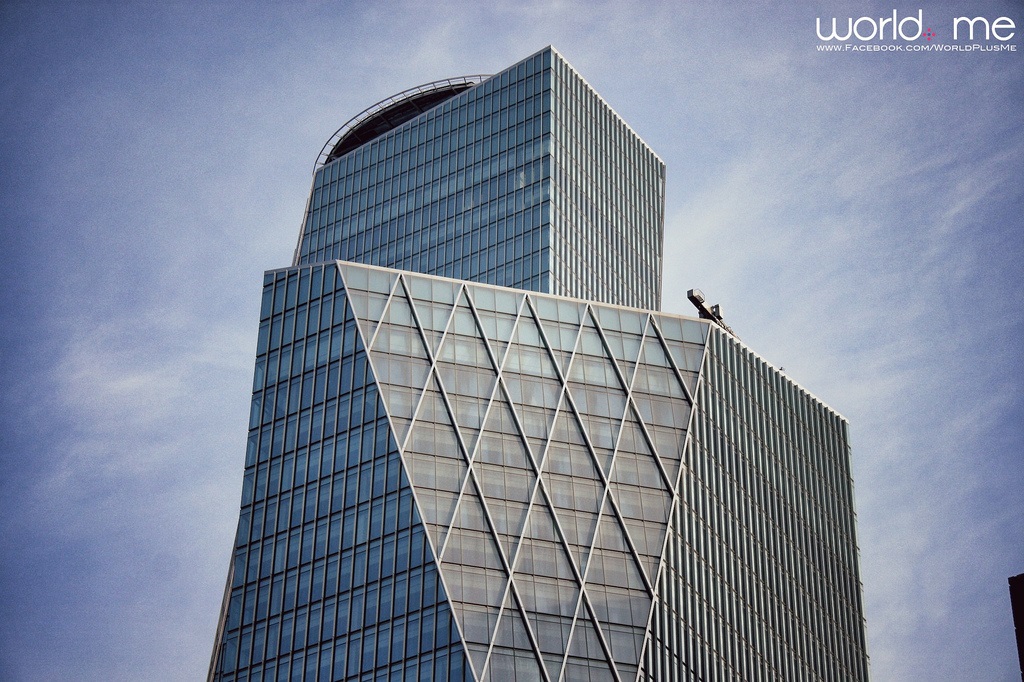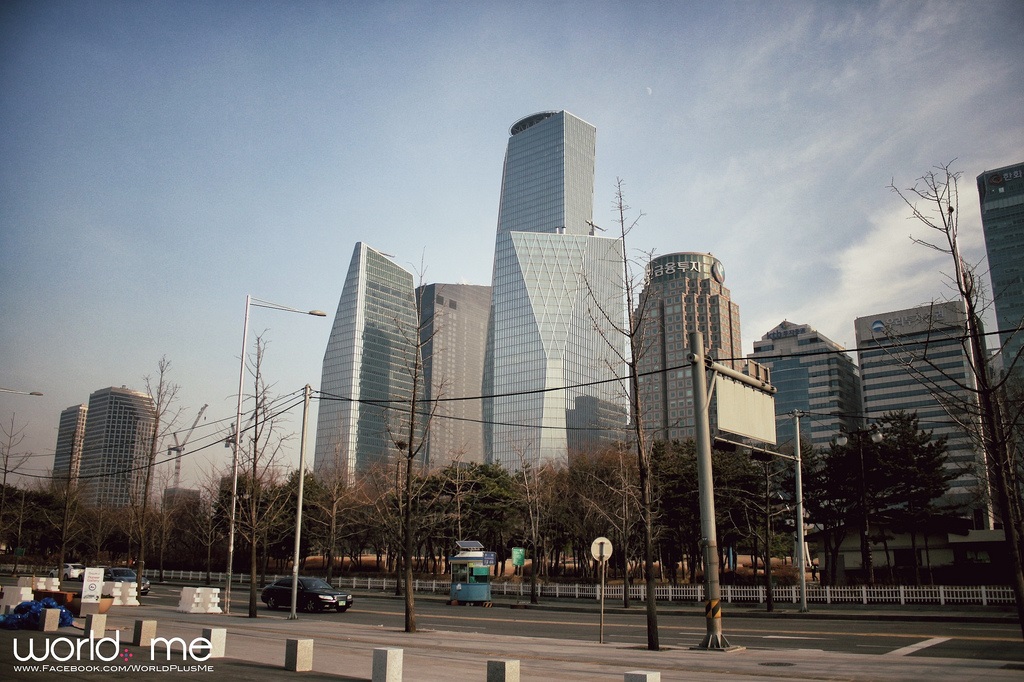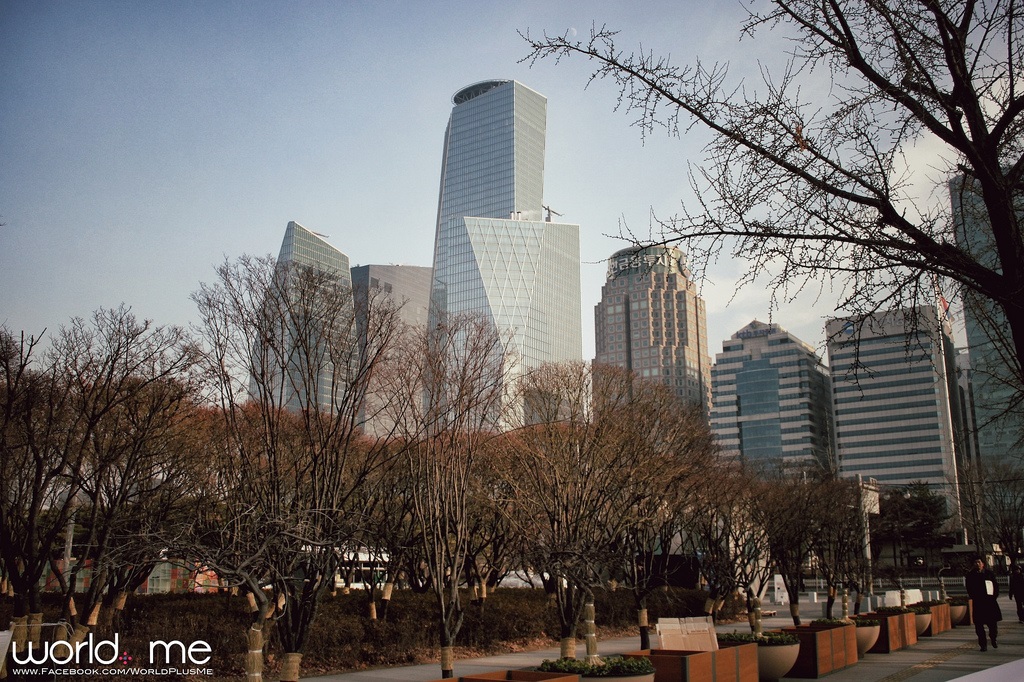 International Finance Centre Seoul, commonly known IFC Seoul, is a mixed-use integrated commercial development in Seoul, South Korea. It is located in Yeouido-dong, Yeongdeungpo-gu, Seoul, South Korea. The IFC project is one of the first large-scale developments in Korea, led by an international consortium. It was officially launched in 2005, and is part of Seoul Metropolitan Government's plan to rejuvenate the Yeouido area as a regional financial hub.[1]
The 500,000 square meter development made up of IFC Office Towers, Conrad Seoul Hotel and IFC Mall Seoul, designed by Arquitectonica.[2] It is scheduled to be completed in phases between 2011 and 2013.[3]
http://en.wikipedia.org/wiki/International_Financial_Center_Seoul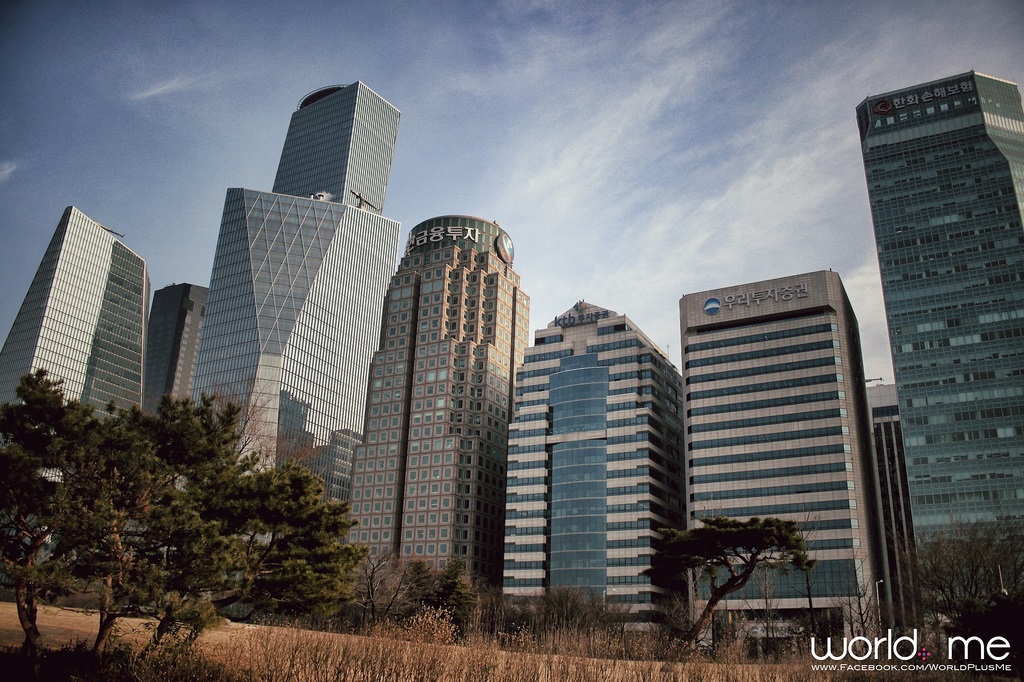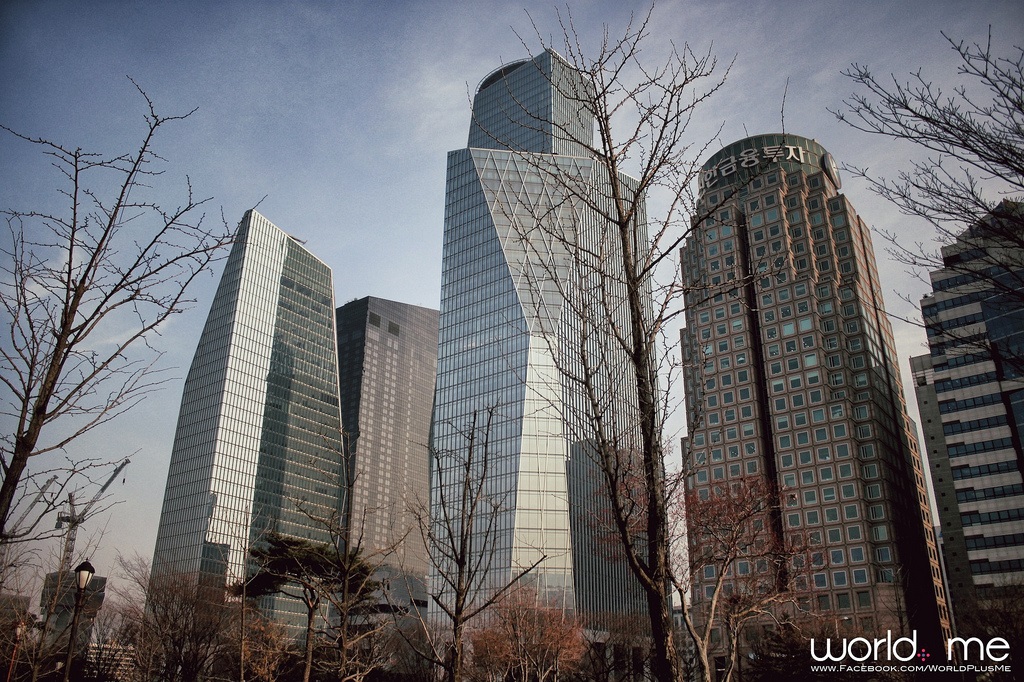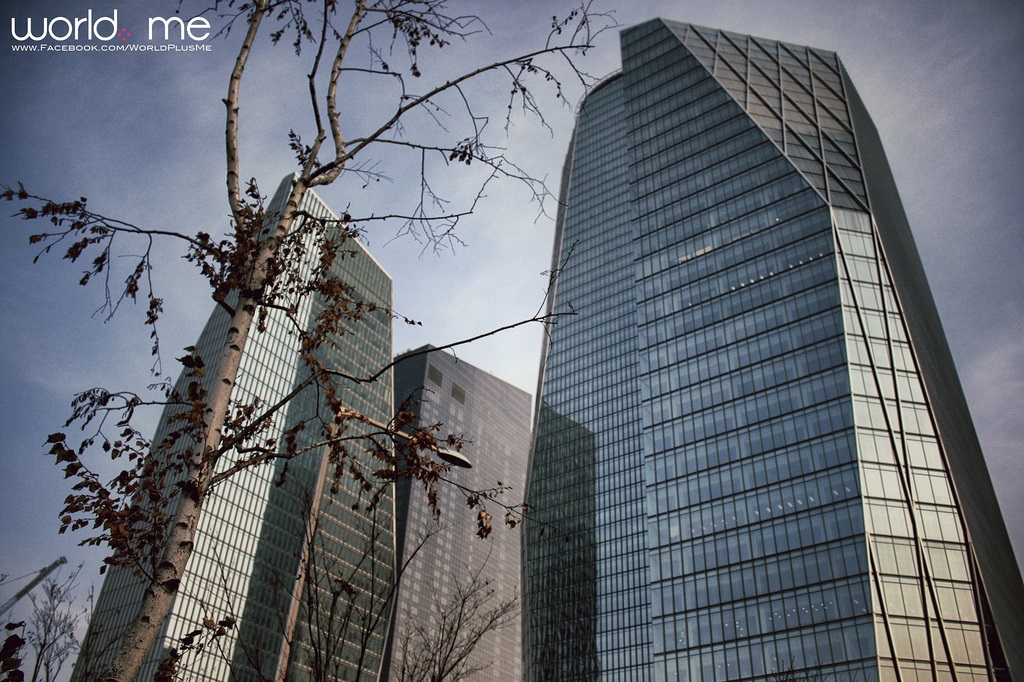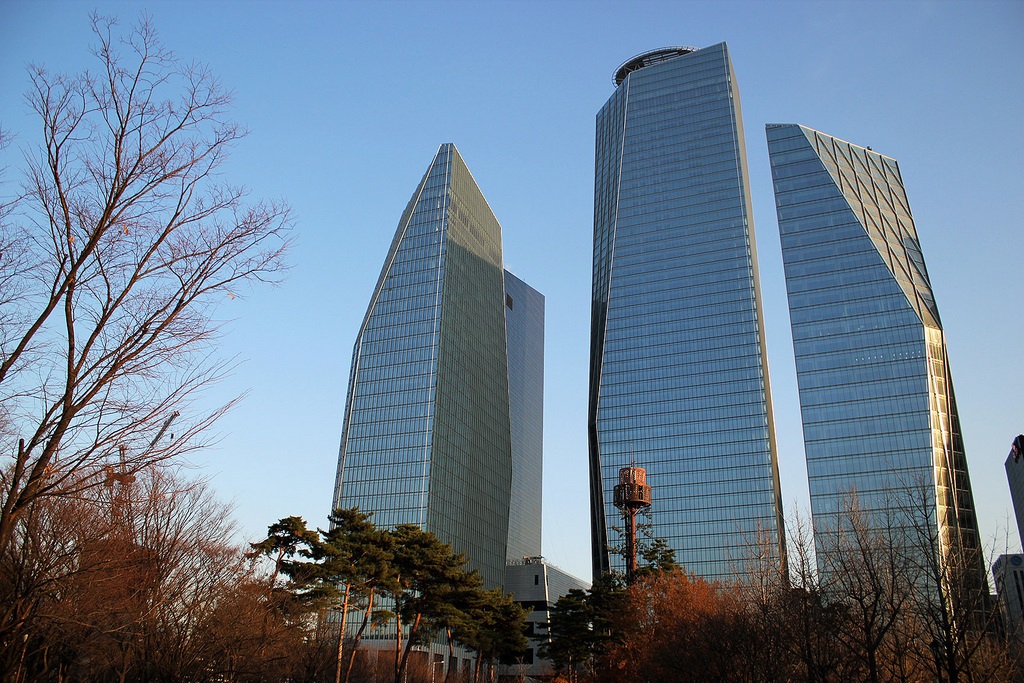 The IFC Mall is a new mega shopping center located in the space underneath the International Financial Center in Yeouido. The mall features 100 stores and restaurants, including a major bookstore, two-floor H&M, nine-screen cinema, and international food court. The layout is very American, and it has a good range of inexpensive to mid-range stores.
All of the dining outlets are located on the lowest level, L3. The mall houses global brands such as H&M, Zara, and Uniqlo, along with the flagship stores of popular brands such as Banana Republic and Hollister. Window-shoppers can check out the latest bestsellers at YP Books or see a movie at the nine-screen CGV multiplex.
http://magazine.seoulselection.com/2013/07/23/ifc-mall/
http://www.flickr.com/photos/fabseoul/tags/ifcseoul/
http://www.skyscrapercity.com/showthread.php?t=600132