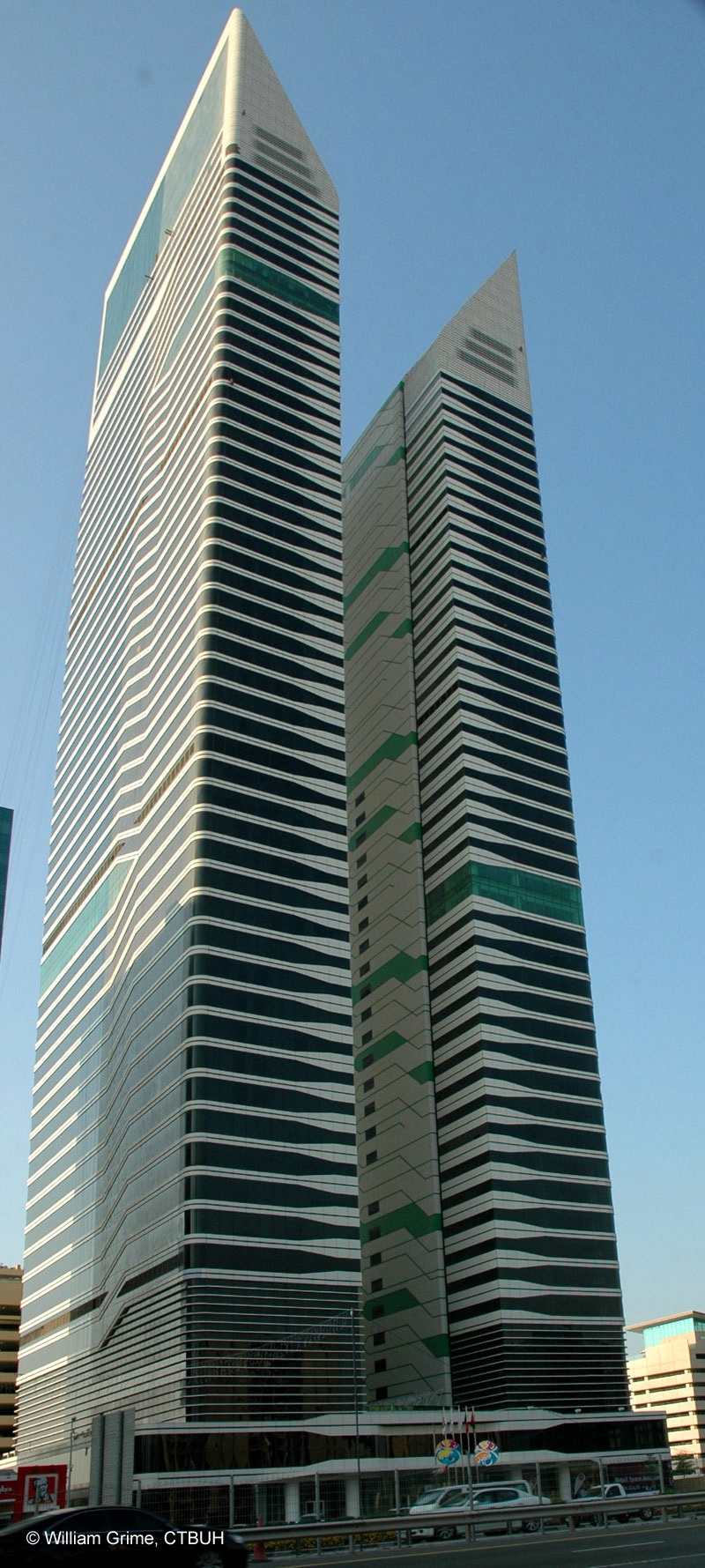 Voto:
Continente: Asia
País: Emiratos Árabes Unidos
Localización: Dubai
Año: 2010
Estado: Terminado
Descripción:Acico Twin Towers, Sheikh Zayed Road, Dubai
Faithful Gould is appointed as project and cost managers for Acico Twin Towers - a complex of two towers on Sheikh Zayed Road, close to the World Trade Center. Nikko Hotel Dubai is the taller of the two towers, standing at 270m (886 ft). It is a 60 storey hotel tower with 486 rooms, and will be operated by Nikko Hotels International. The shorter tower is Acico Office Tower. It has 55 floors and stands at 200m (656 ft). Acico Office Tower is a mixed use tower providing residential and office accommodation. The towers are joined by a common podium providing a built up area in excess of 125,000m2. Key facts: Value of project:US $136 million, construction began: 2005, expected completion: late 2010. Faithful Gould provided the following services: Project management, construction management, design management and cost management and cost consultancy.
http://www.fgould.com/middle-east/projects/acico-twin-towers/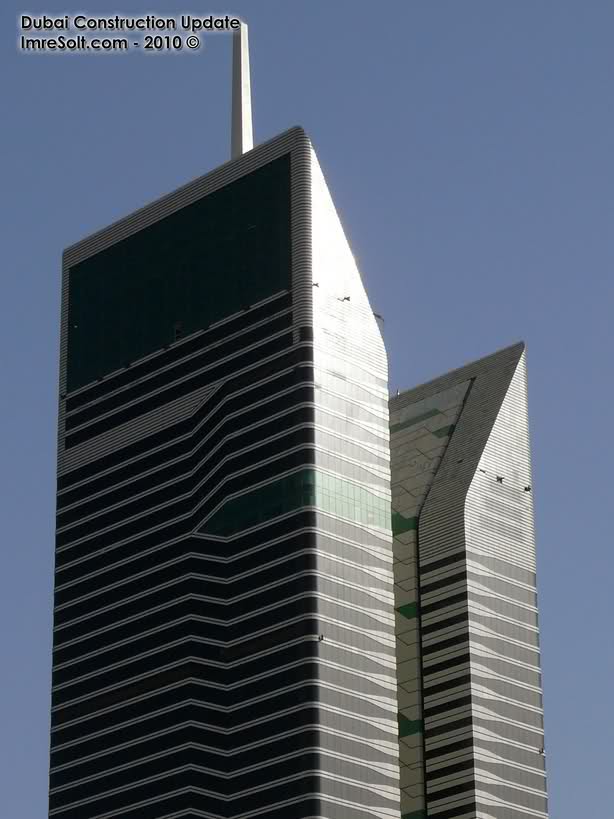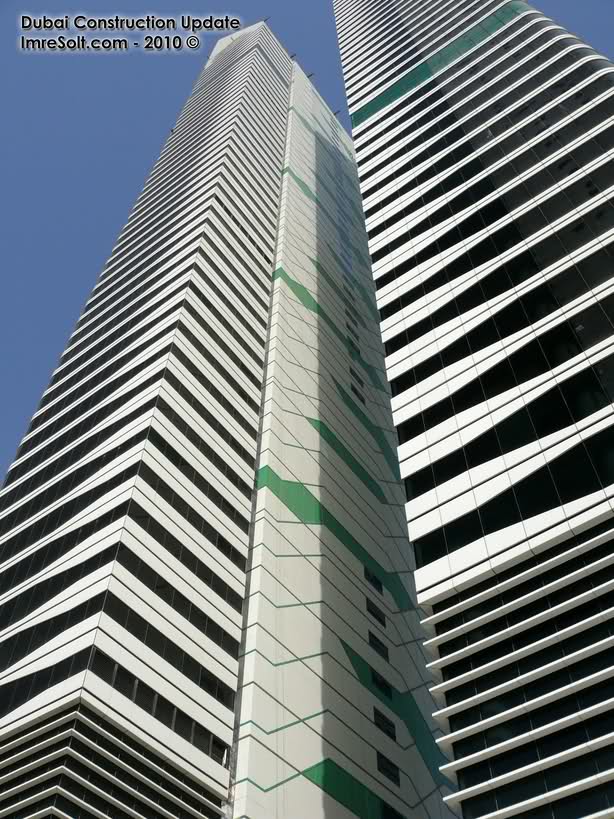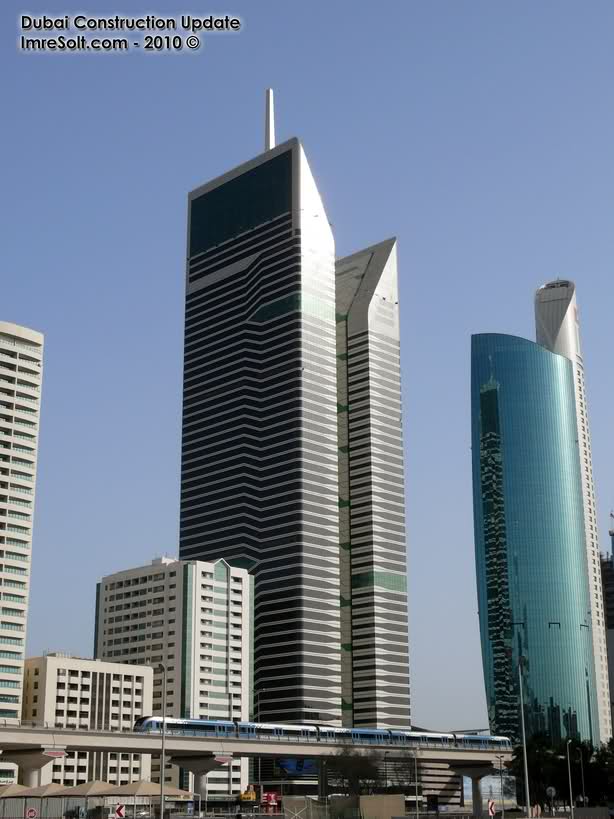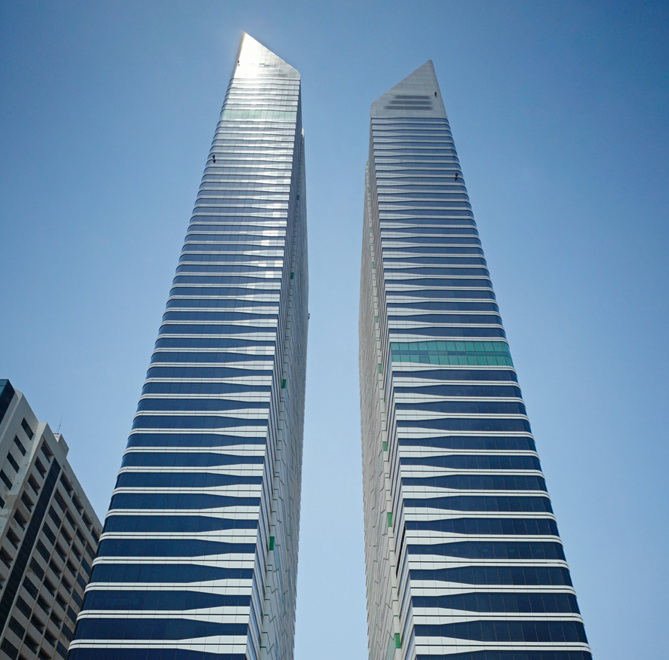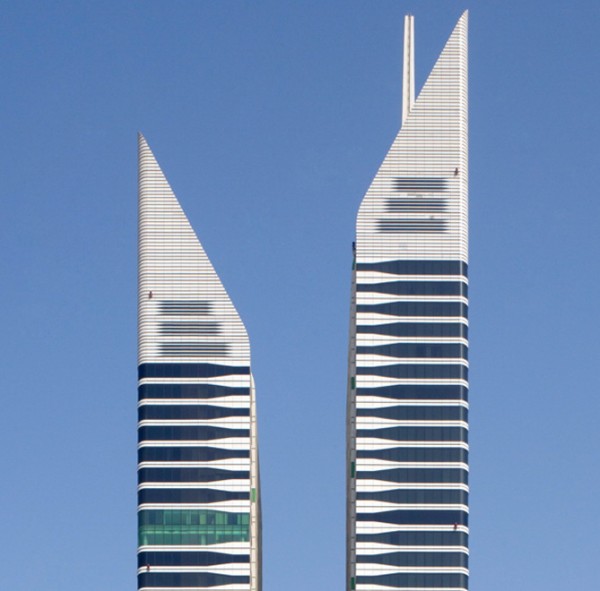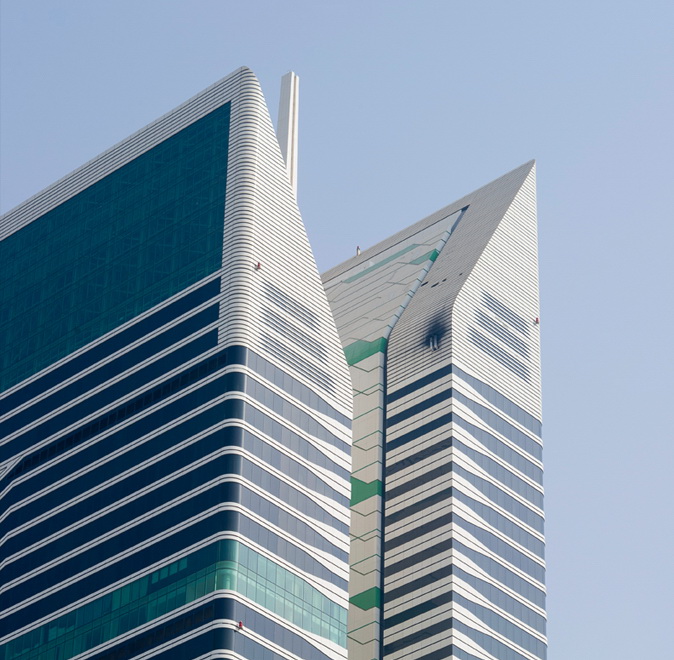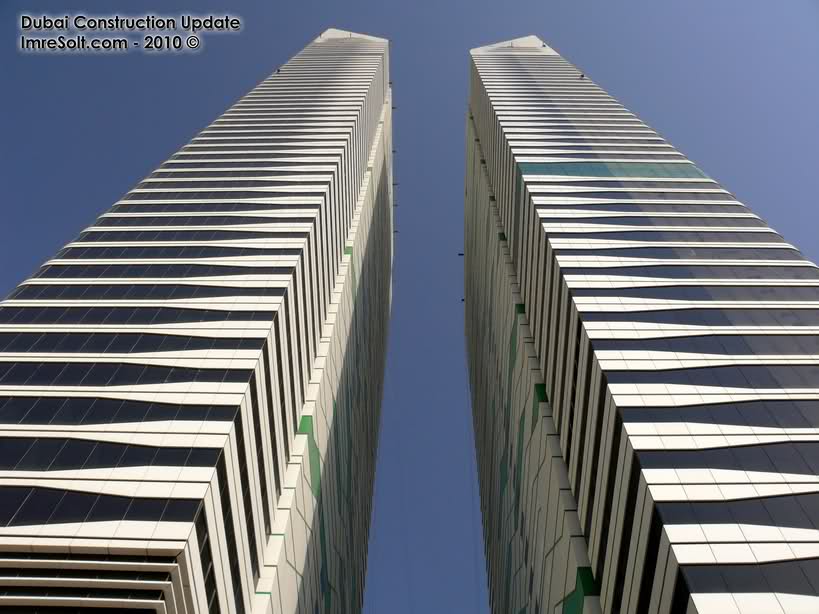 Acico Twin Towers es un complejo de dos torres a lo largo de Sheik Zayed Road de Dubái, Emiratos Árabes Unidos. El Nikko Hotel Dubái es el más alto de los dos, con una altura de 270 m (886 pies) y tiene 60 pisos. Será administrado por Nikko Hotels International.
La torre menor, Acico Office Tower, tiene 55 pisos y una altura de 200 m (656 pies). La construcción comenzó en 2005 y se terminó en el año 2010.
http://es.wikipedia.org/wiki/Acico_Twin_Towers
http://en.wikipedia.org/wiki/Acico_Twin_Towers
http://www.skyscrapercity.com/showthread.php?t=444629&page=4
http://legantmar.livejournal.com/77949.html