Nombre:
Puente Minpu
Otro:
Localización:
View Larger Map
Récord: 3982.70 m
Récord de Altura: 214.50 m
Récord de Anchura de Vano: 708 m
Tipo: Puentes
Categoría: Atirantados
Foto: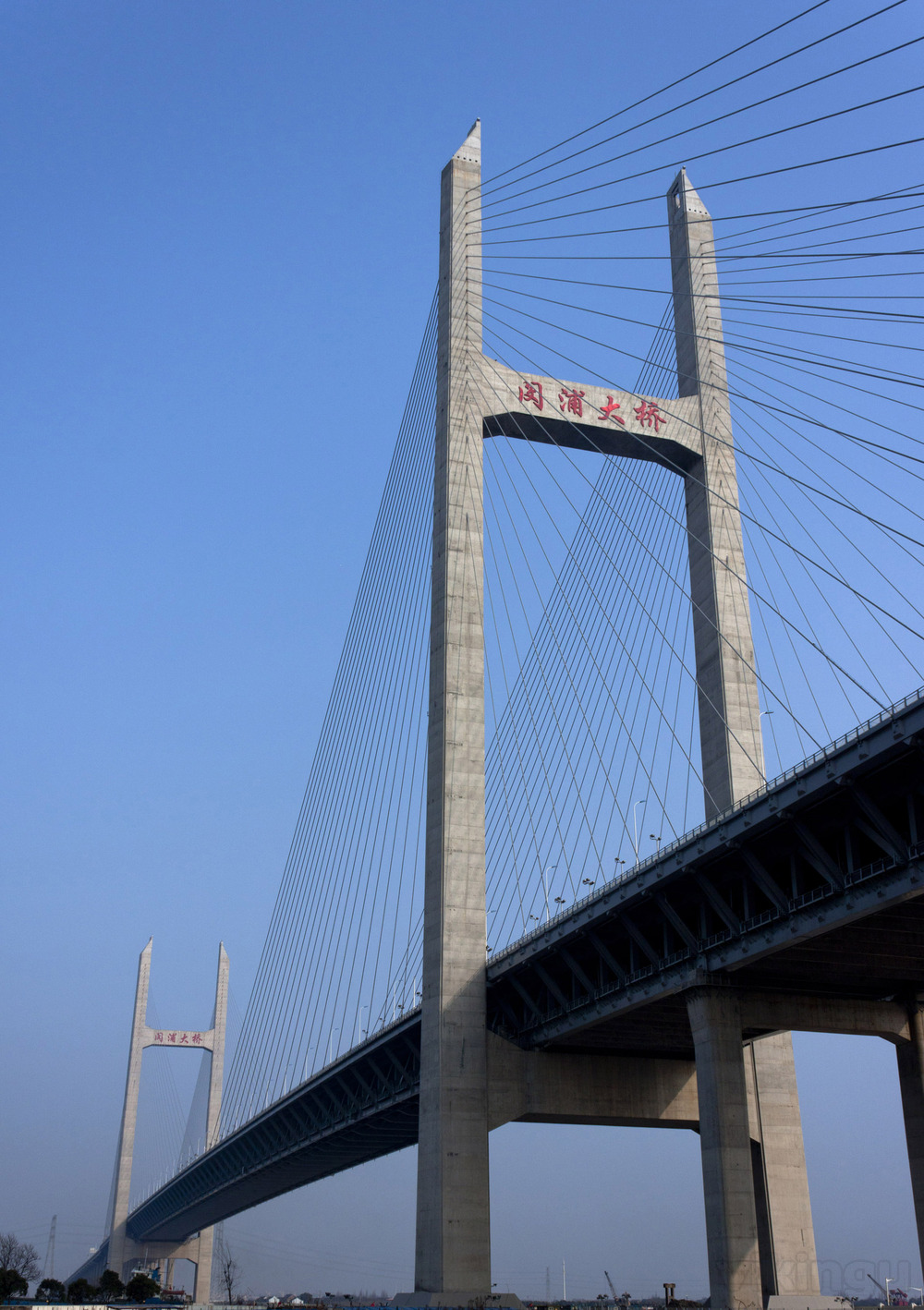 Voto:
Continente: Asia
País: China
Localización: Shanghai
Año: 2009
Estado: Terminado
Descripción:The Minpu Bridge (pinyin-闵浦大桥) is a cable-stayed bridge in Minhang, Shanghai.
Bridge carries the S32 Expressway that connects the Shanghai Pudong Airport to Zhejiang Province. It has a main span of 708 meters. The bridge was designed by the Shanghai Municipal Engineering Design Institute, Shanghai Urban Construction College, and Shanghai Urban Construction Design Institute, with assistance from Holger S. Svensson. It was built by the Shanghai Huangpujiang Bridge Engineering Construction company. It carries two levels of roadway to accommodate more cars and has a stiffening truss to prevent swinging in the city's harsh winds. It has "Minpu Bridge" written on it in simplified Chinese (闵浦大桥).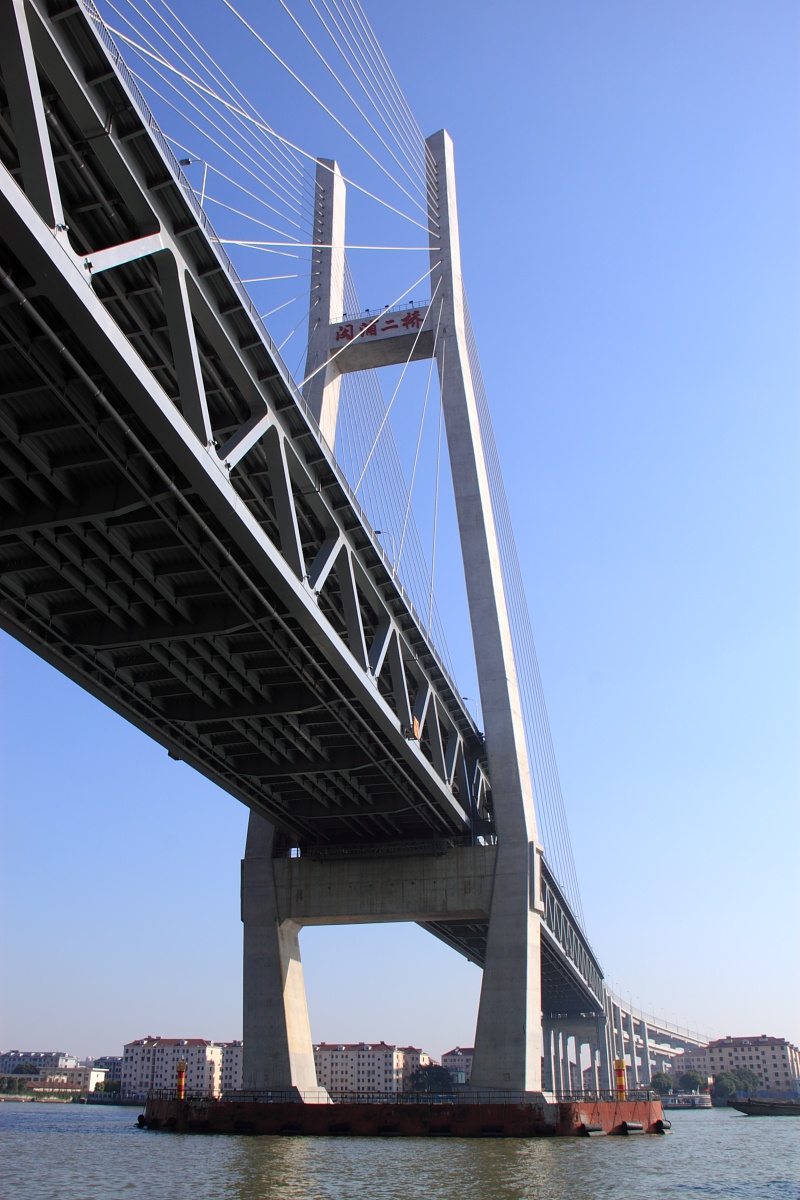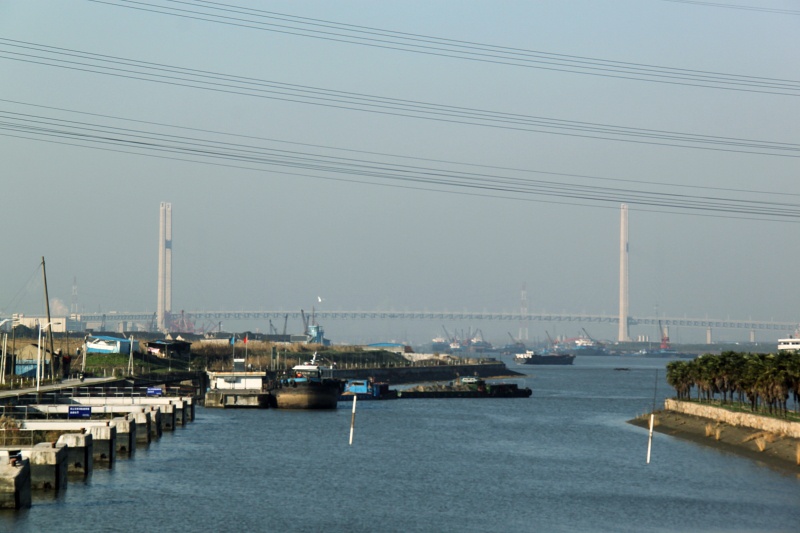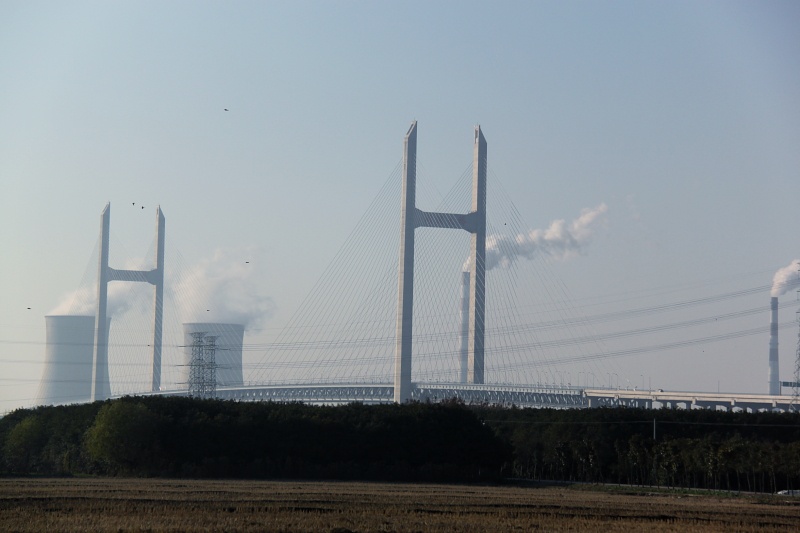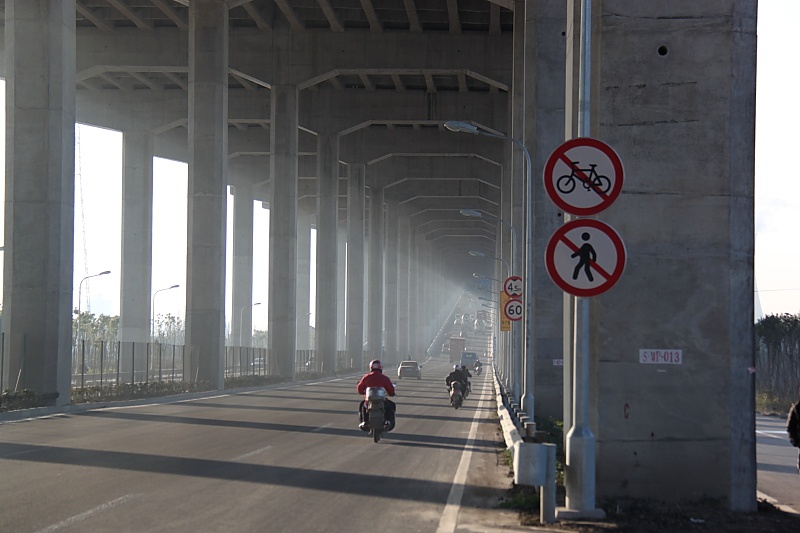 http://en.wikipedia.org/wiki/Minpu_Bridge
http://zh.wikipedia.org/zh-cn/闵浦大桥
http://www.leadfrenzy.net/index.php?m=12&y=10&entry=entry101219-224501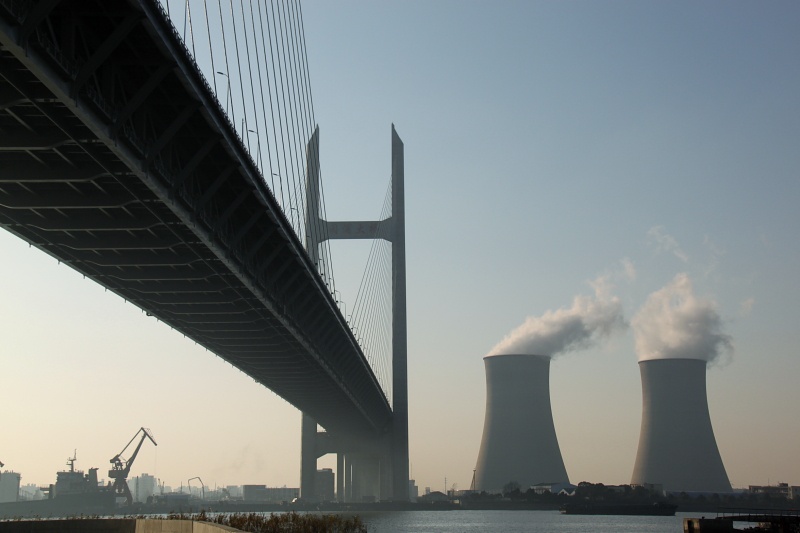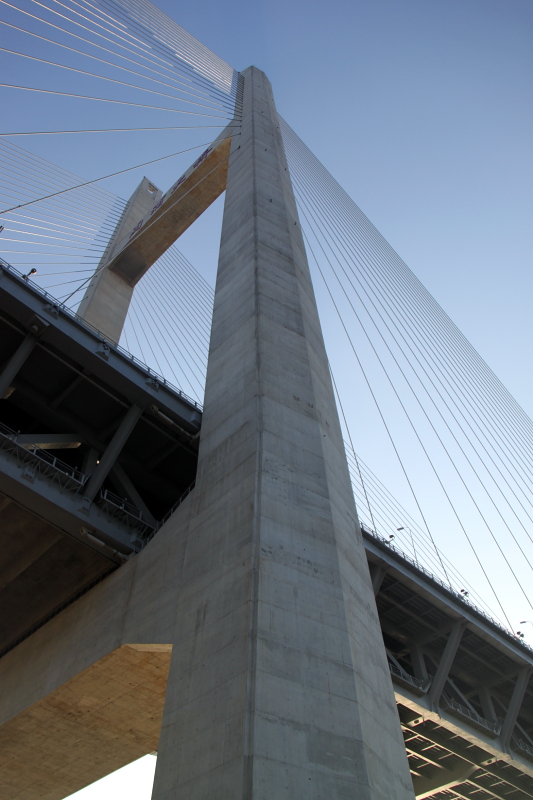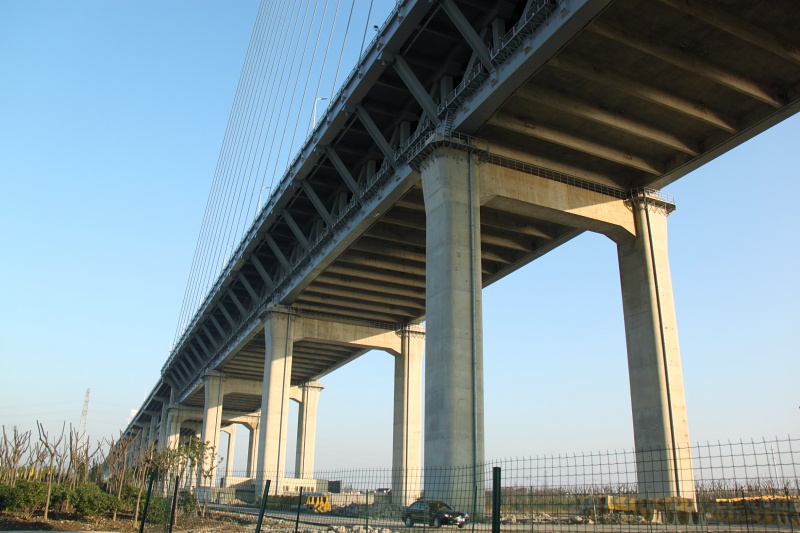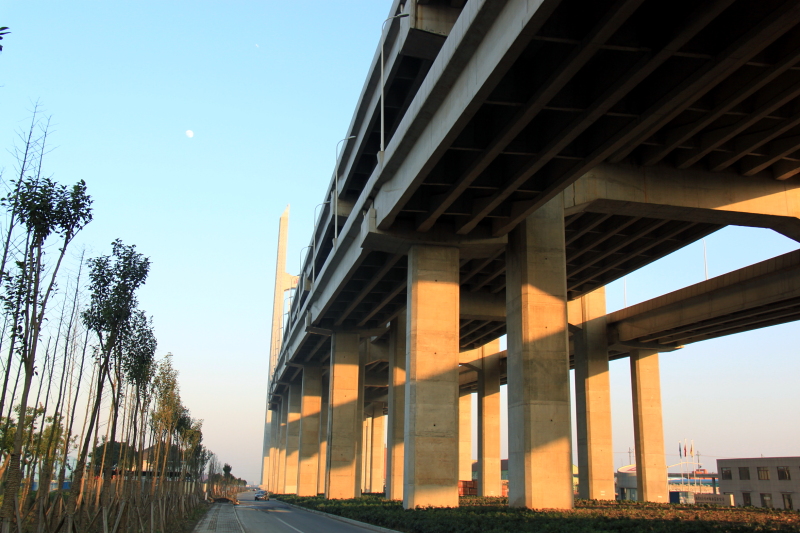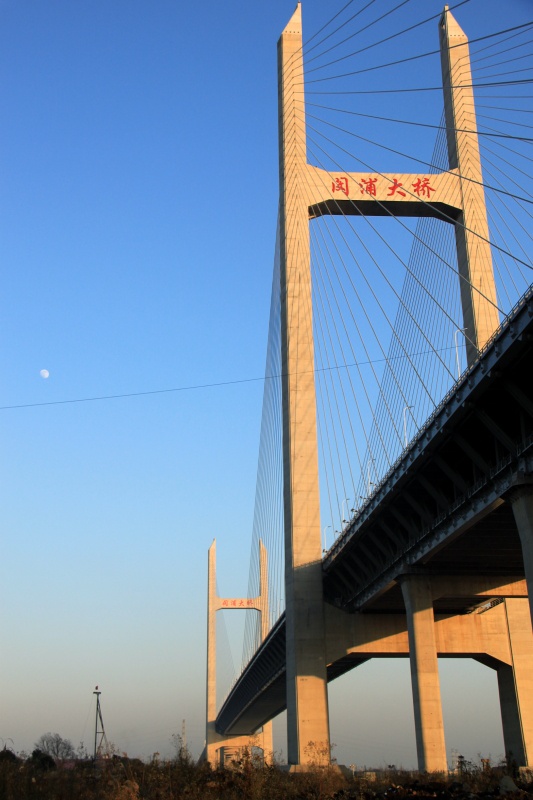 Vídeo:
Web recomendada: http://www.eemap.org/id/52447
Contador: 1951
Inserción: 2013-05-15 13:21:53
Contenido relacionado:
comments powered by