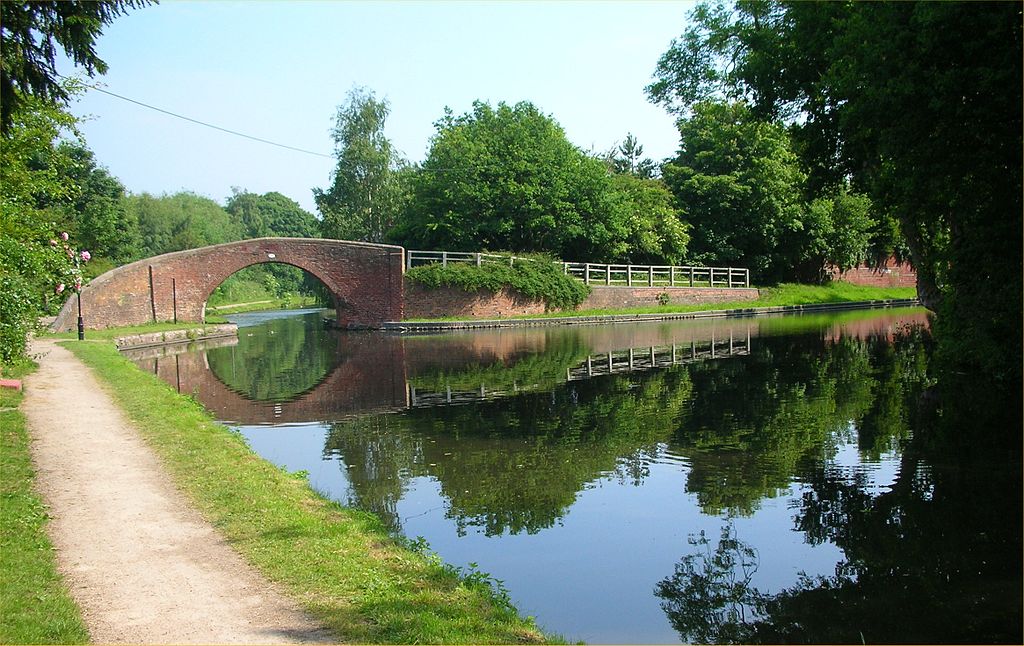 Voto:
Continente: Europa
País: Reino Unido
Localización: Conecta Kings Norton Junction (Birmingham) con el Río Avon (Stratford-upon-Avon)
Año: 1816
Estado: Terminado
Descripción:El canal de Stratford-upon-Avon es un canal en las Midlands del sur de Inglaterra. El canal, que fue construido entre 1793 y 1816, tiene un total de 25.5 millas (41.0 km), y consta de dos secciones. La línea divisoria está en Kingswood Junction, que da acceso al Gran Canal de la Unión. Después de la adquisición por una compañía de ferrocarril en 1856, declinó gradualmente, la sección meridional que era no navegable en 1945, y la sección del norte estaba un poco mejor.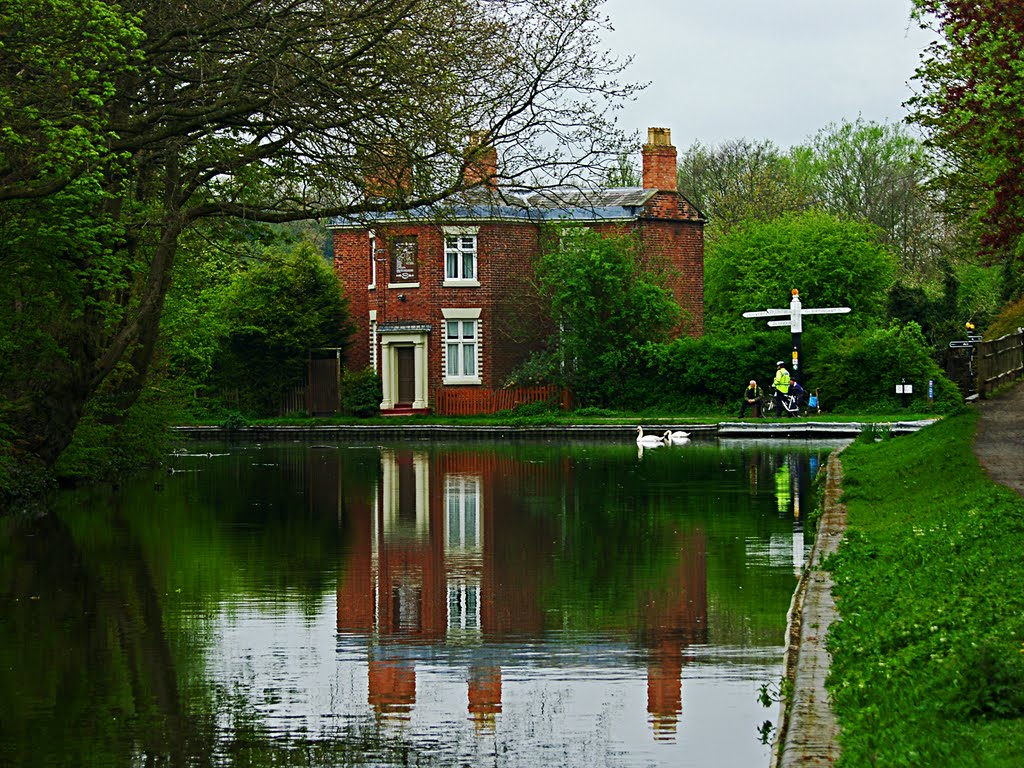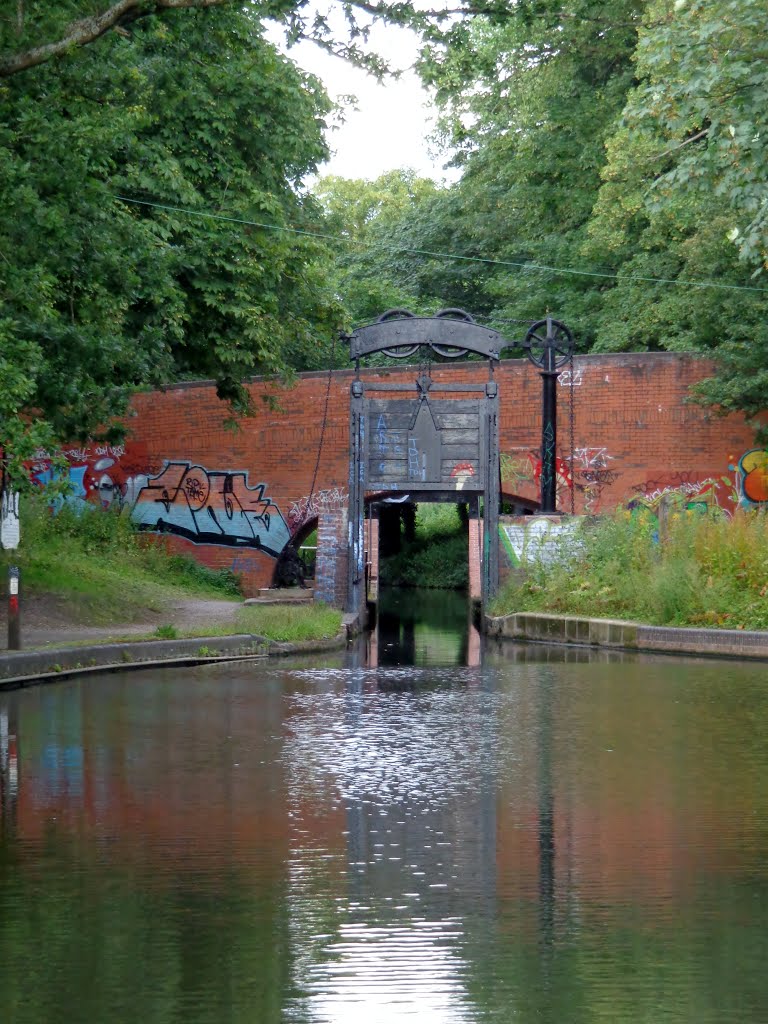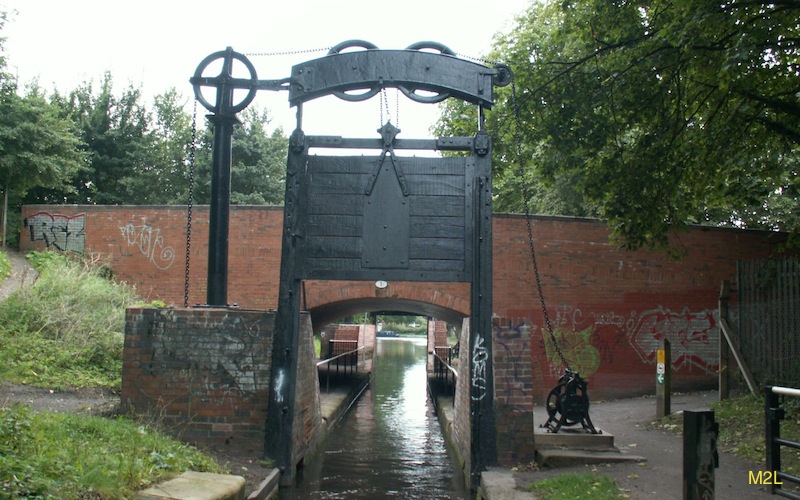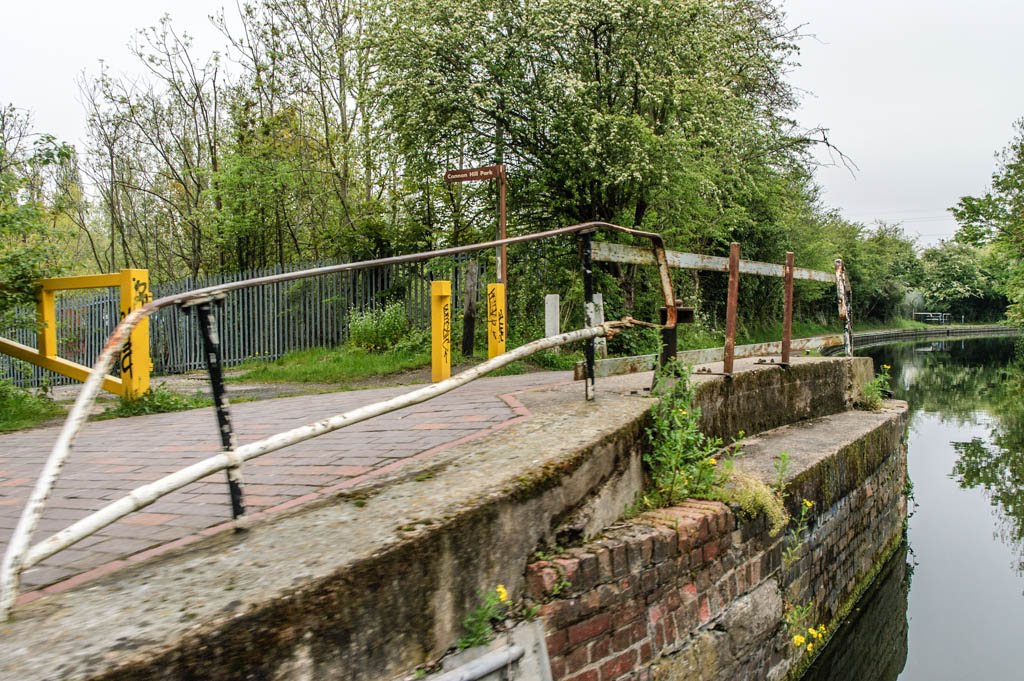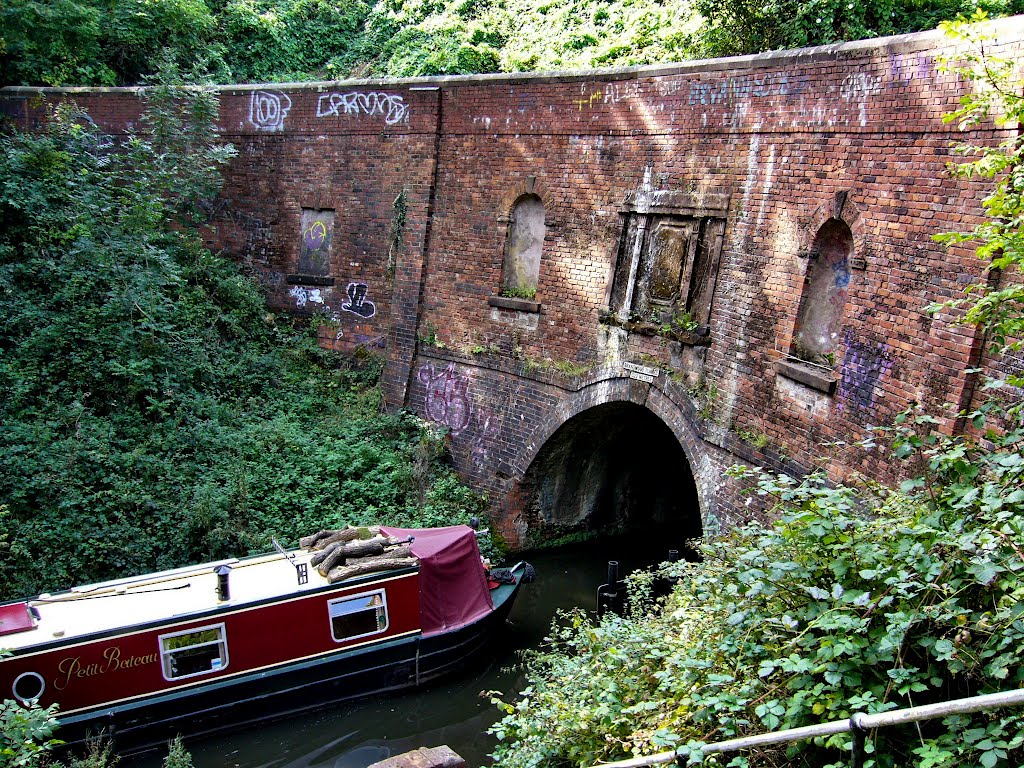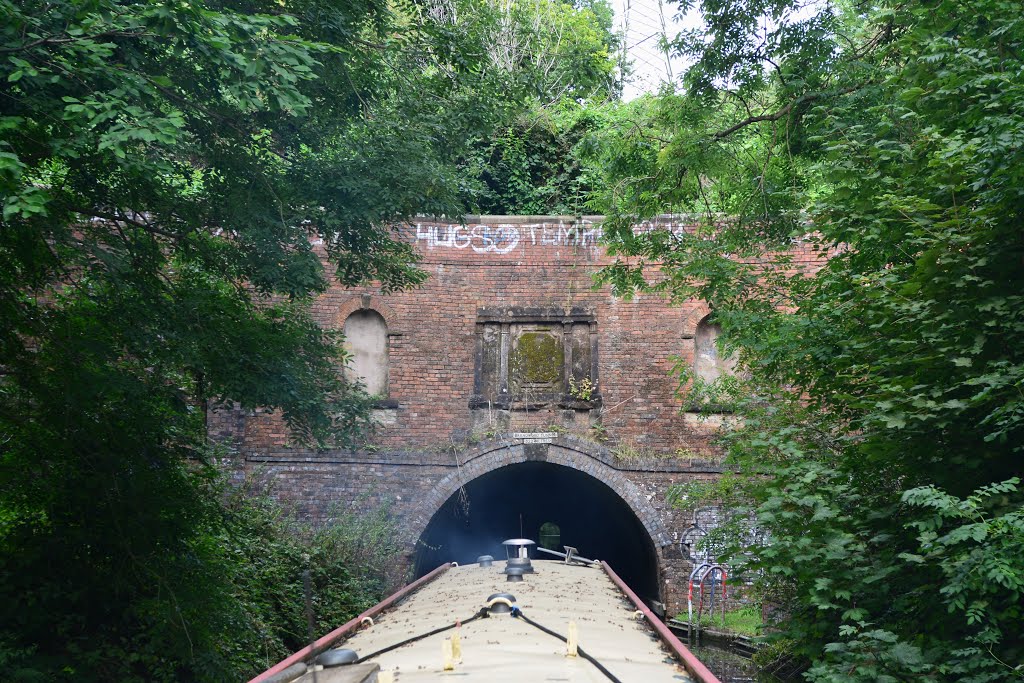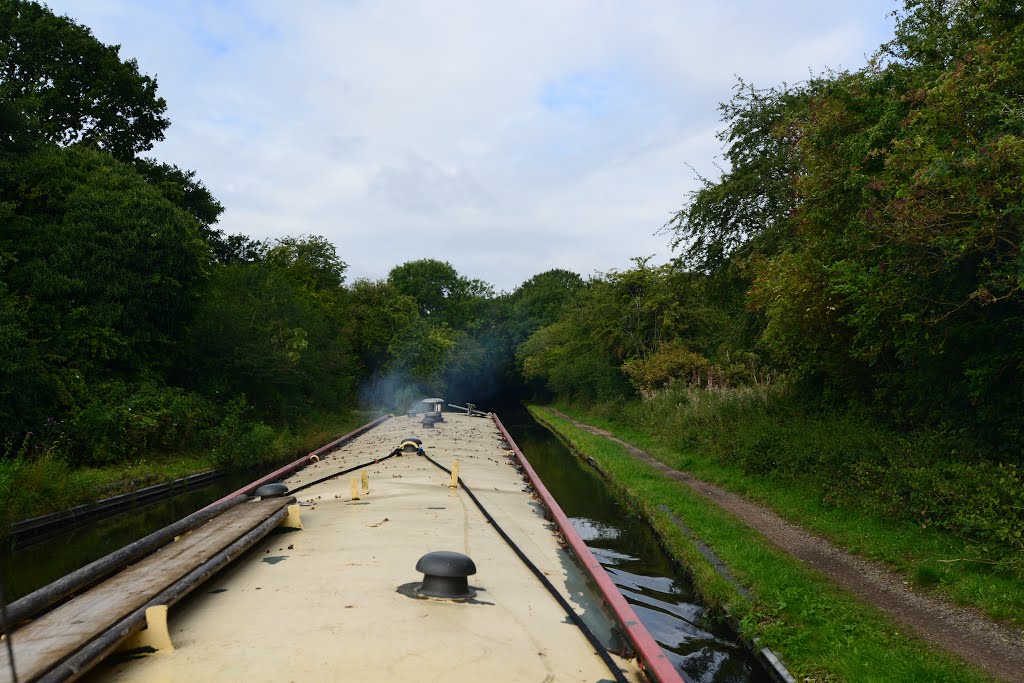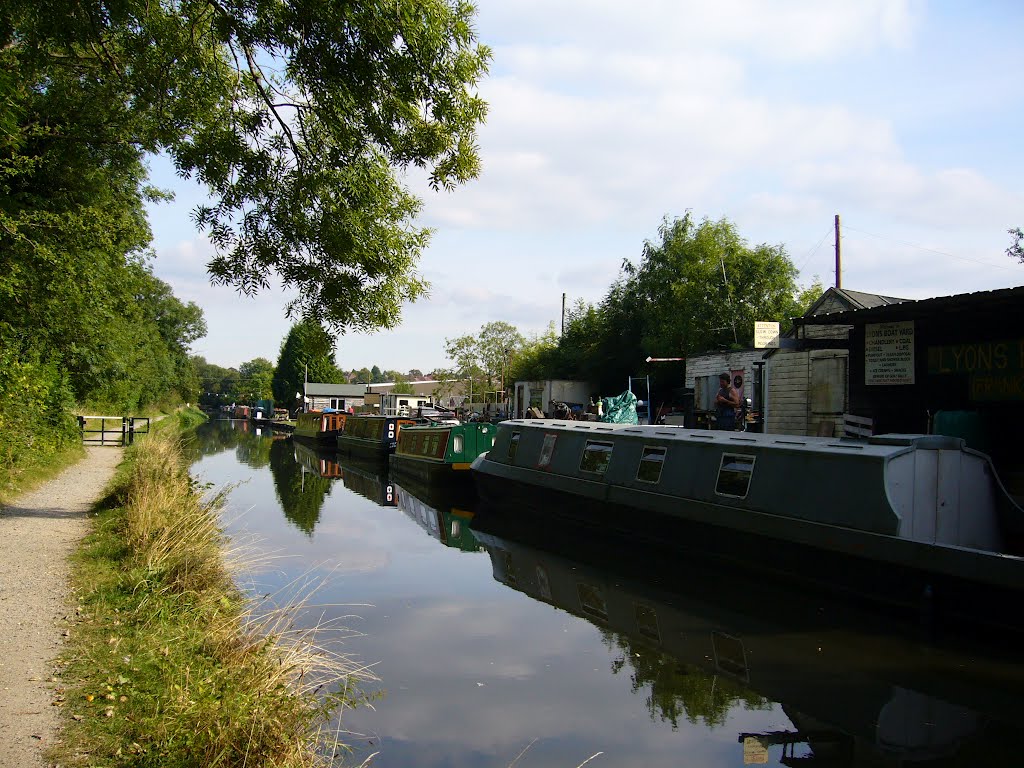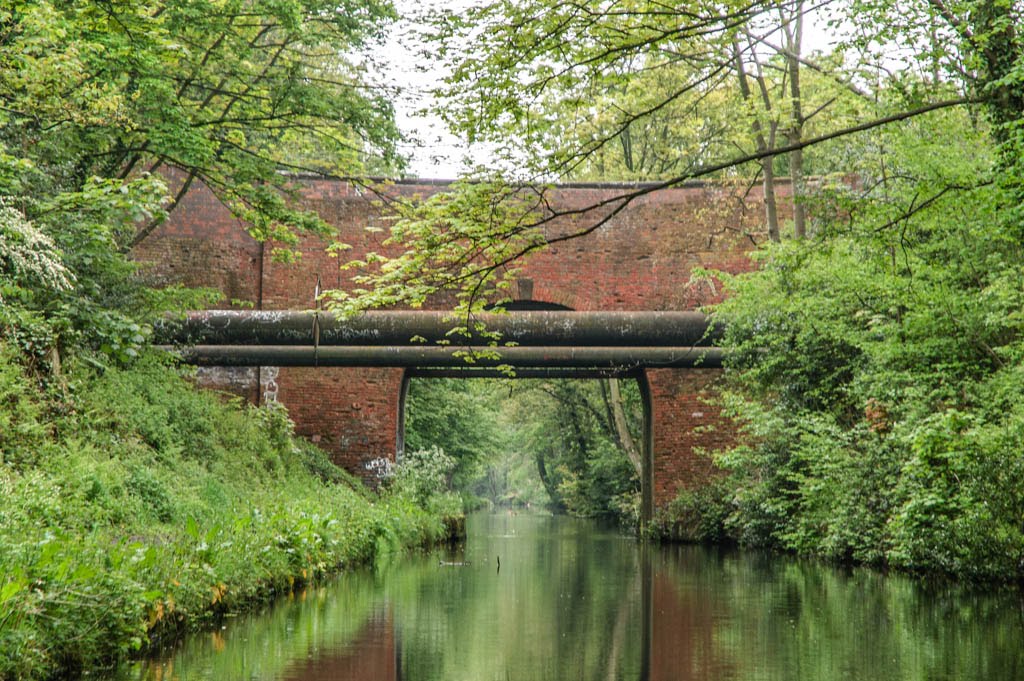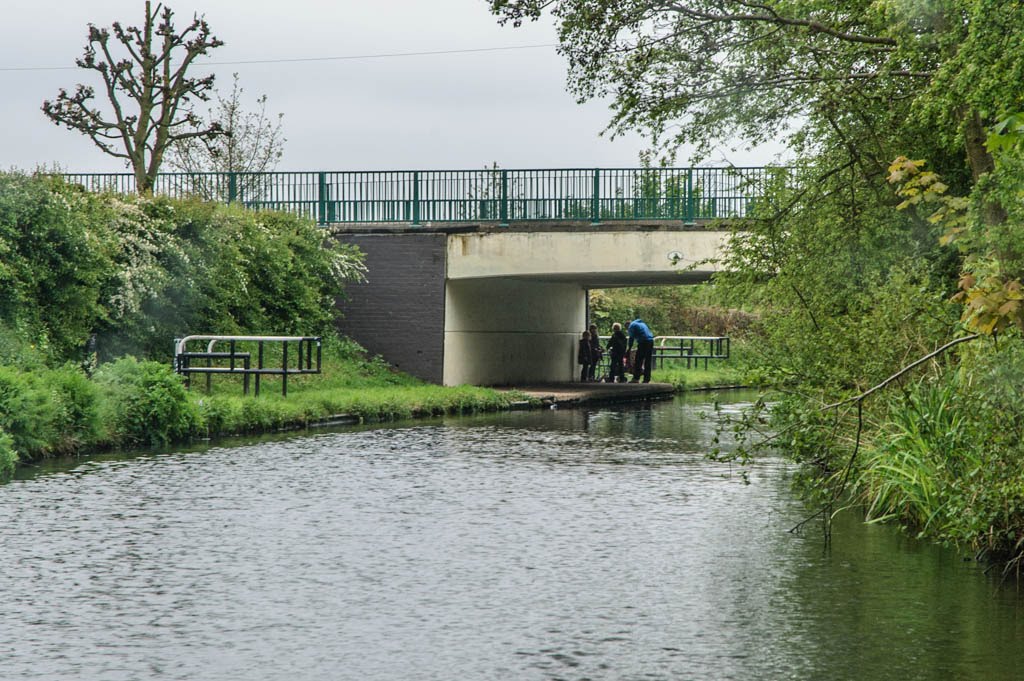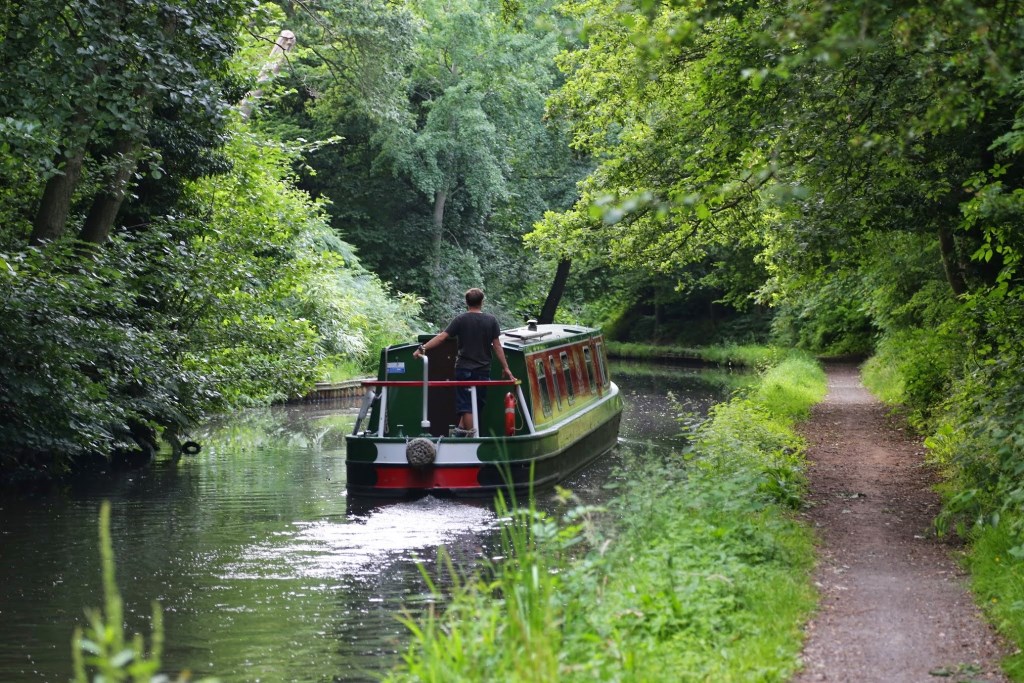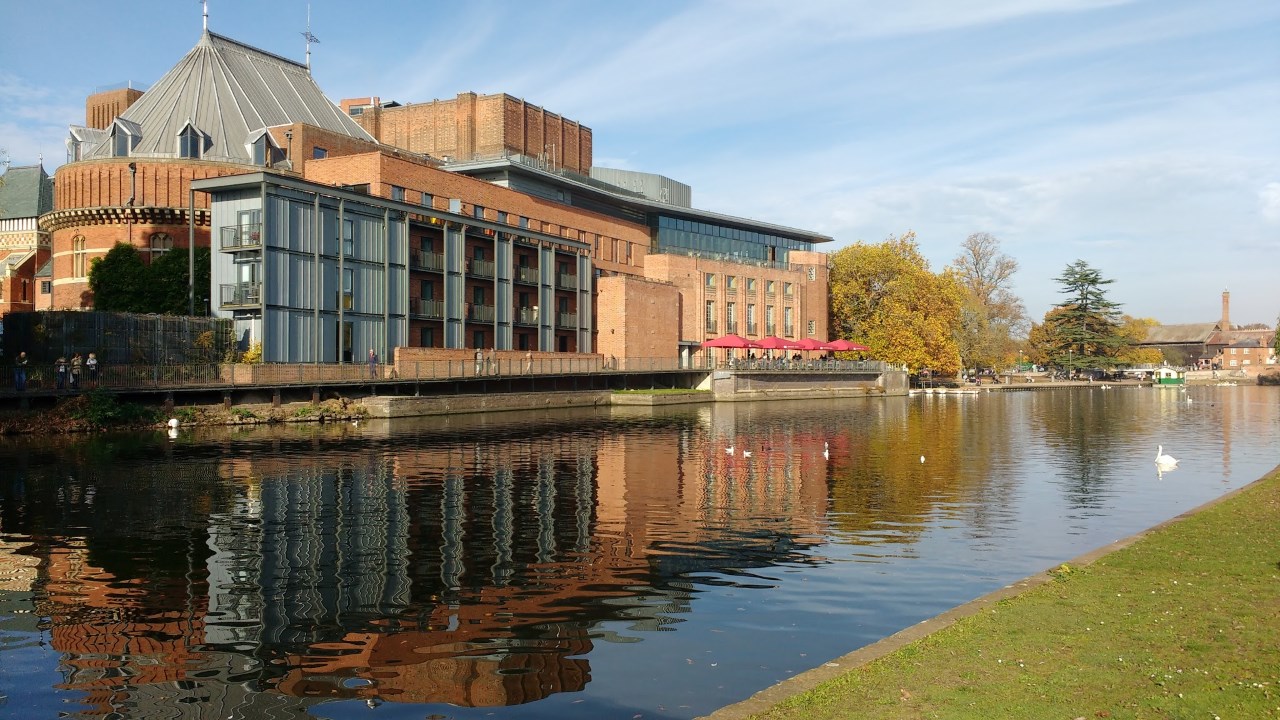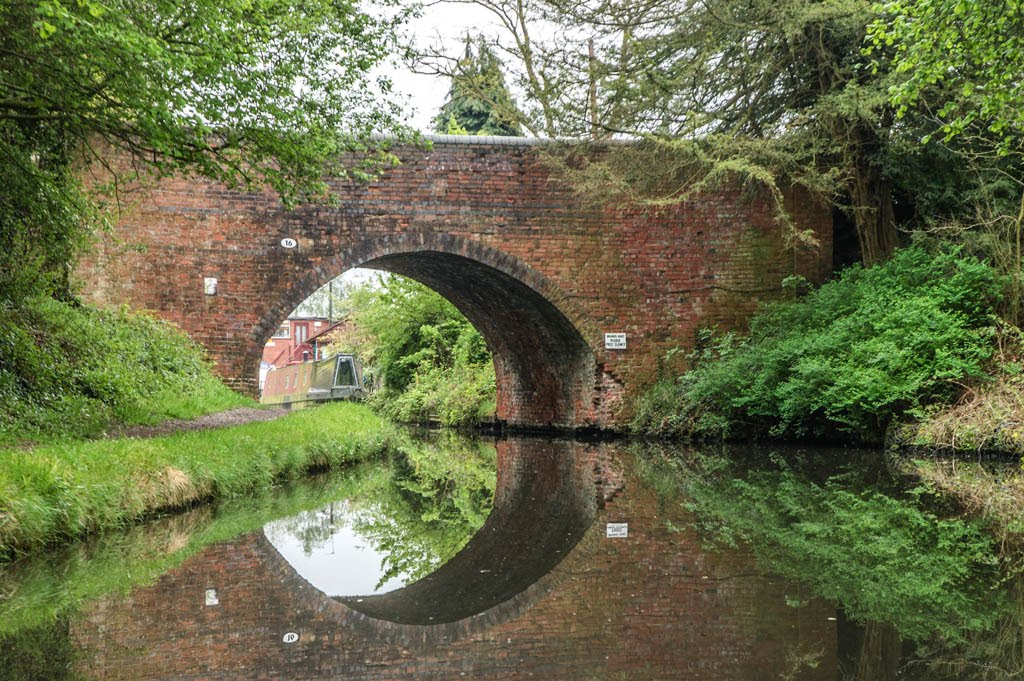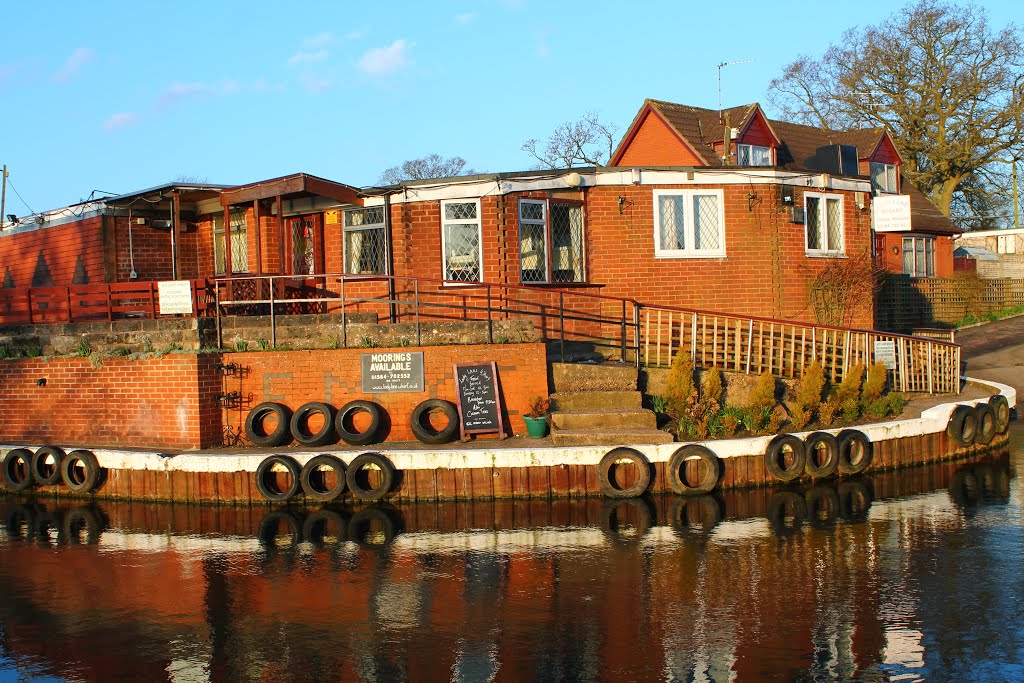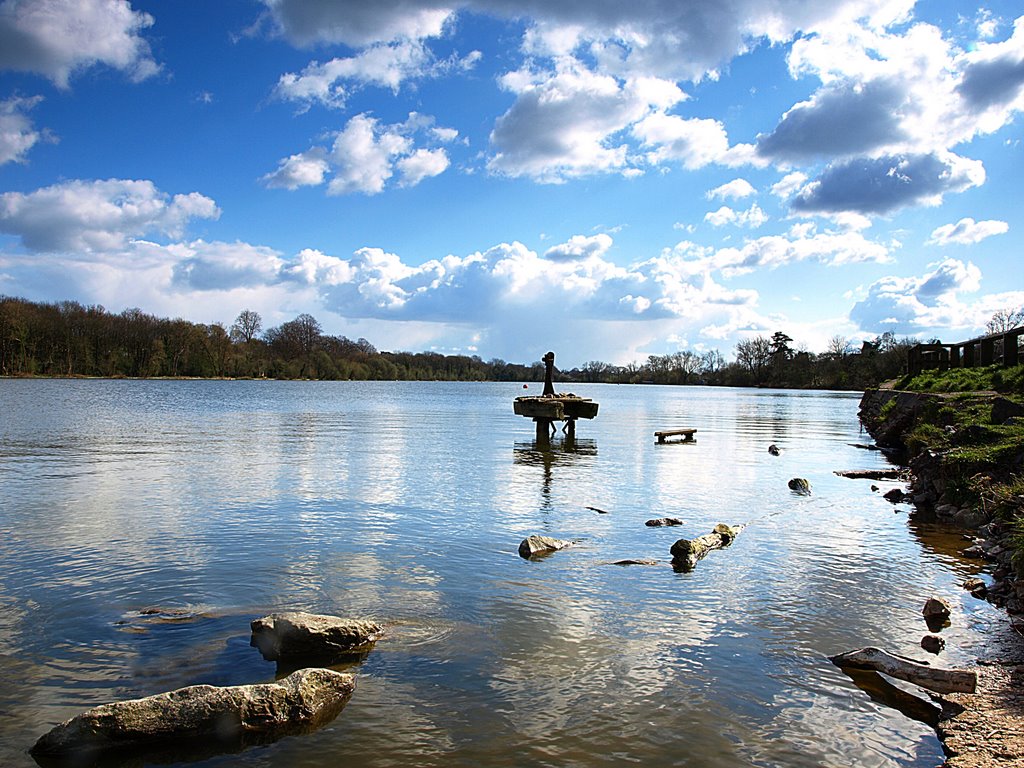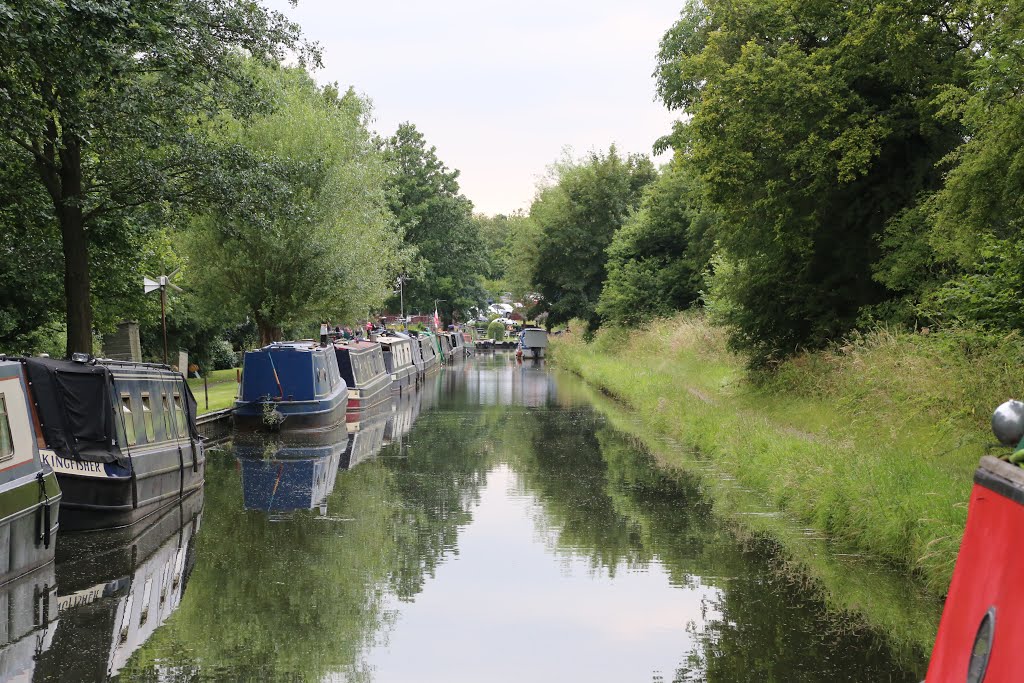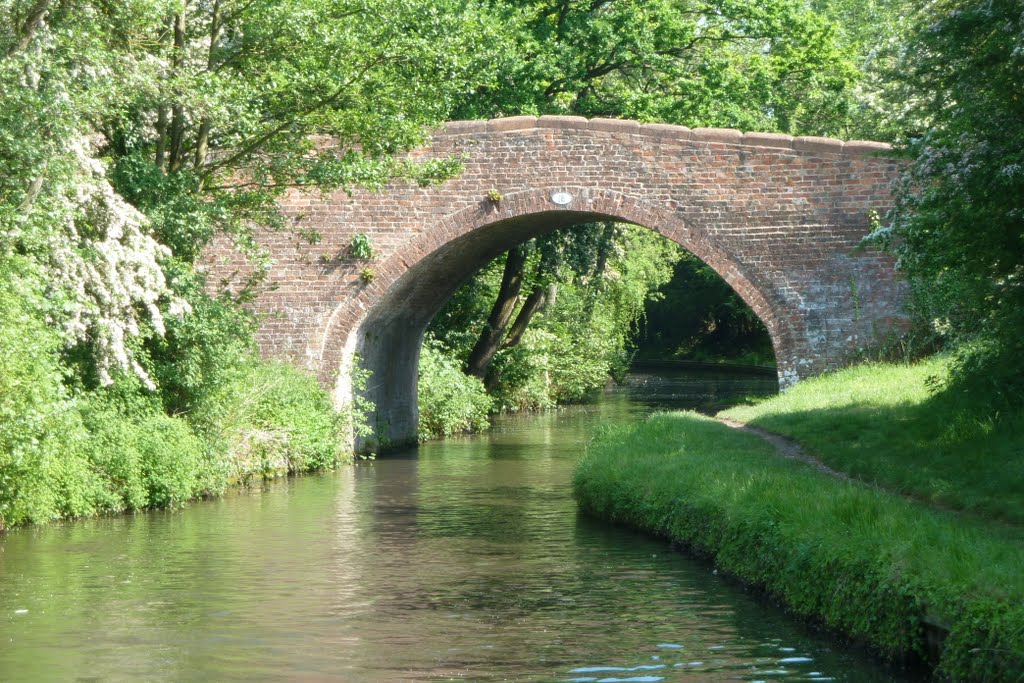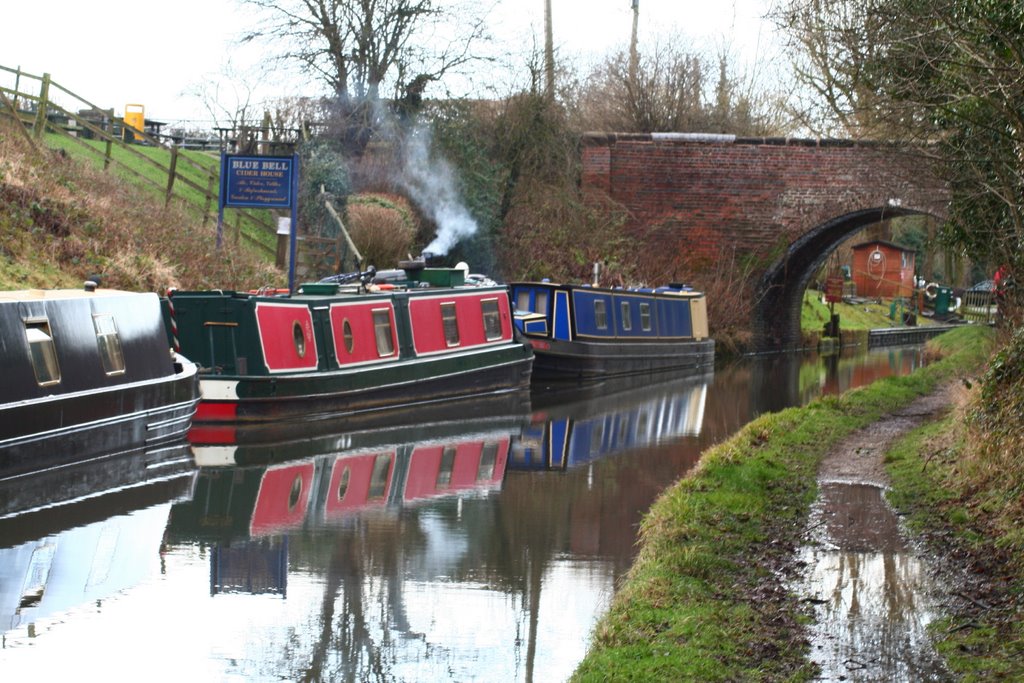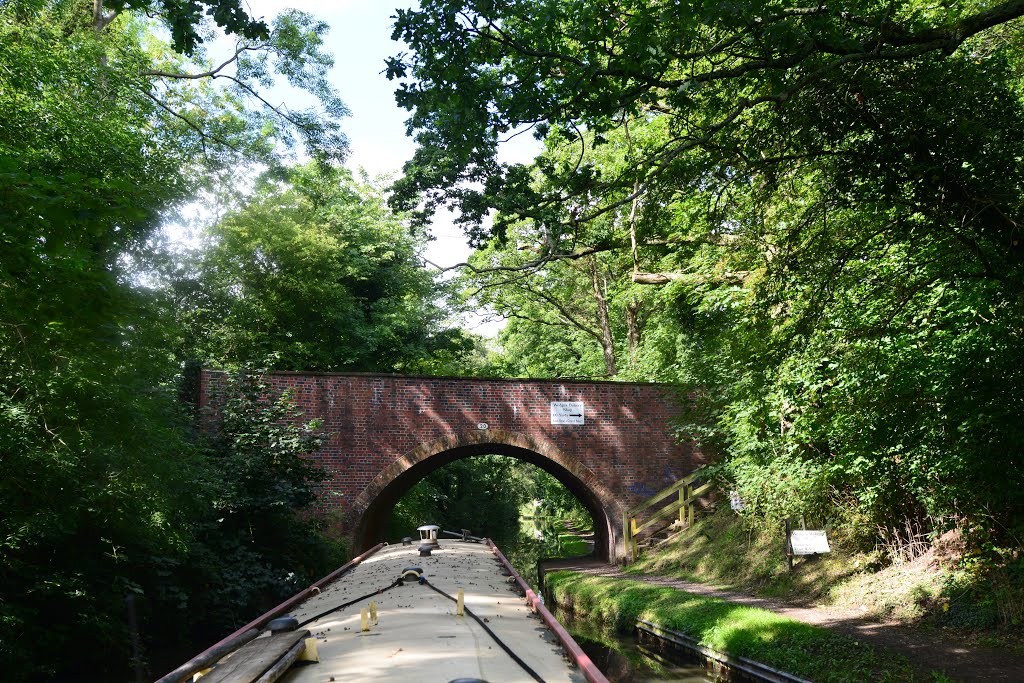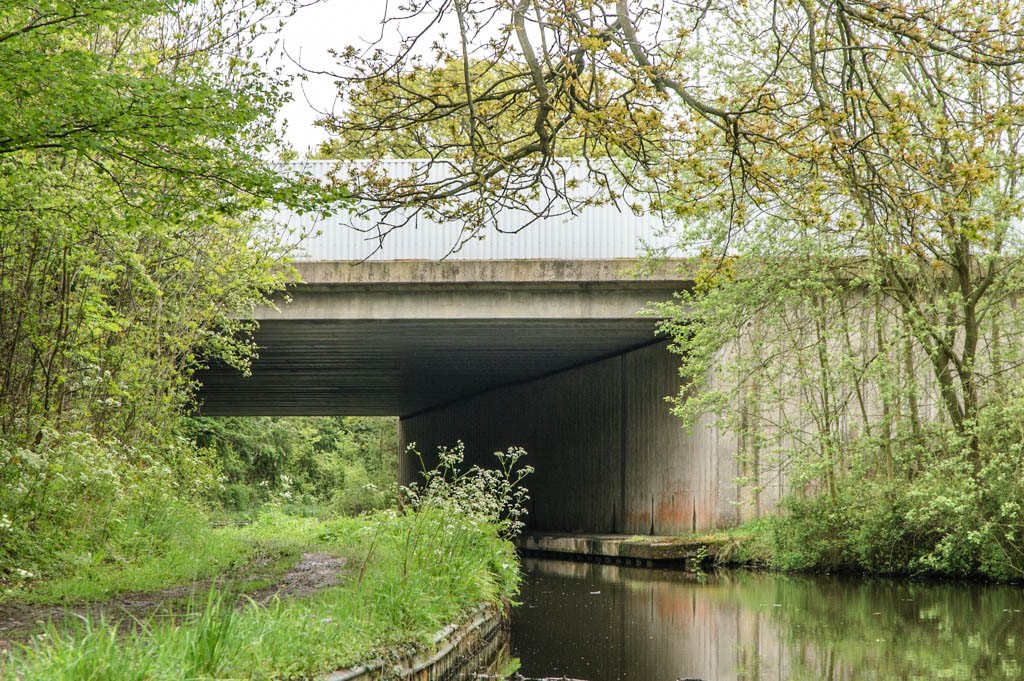 La sección septentrional fue el escenario de una fuerte campaña por parte de la incipiente Asociación de Vías navegables interiores en 1947, que involucraba el derecho de navegación bajo el puente del Tunnel Lane, que obligaba al Great Western Railway a abrirlo para permitir el paso de barcos. Estas acciones salvaron la sección al cierre. La sección meridional fue restaurada por el National Trust entre 1961 y 1964, después de que un intento de cierre fuera frustrado. El canal revivido fue reabierto por la Reina Isabel la Reina Madre, y la responsabilidad de la misma fue transferida a British Waterways en 1988.
https://en.wikipedia.org/wiki/Kings_Norton_Junction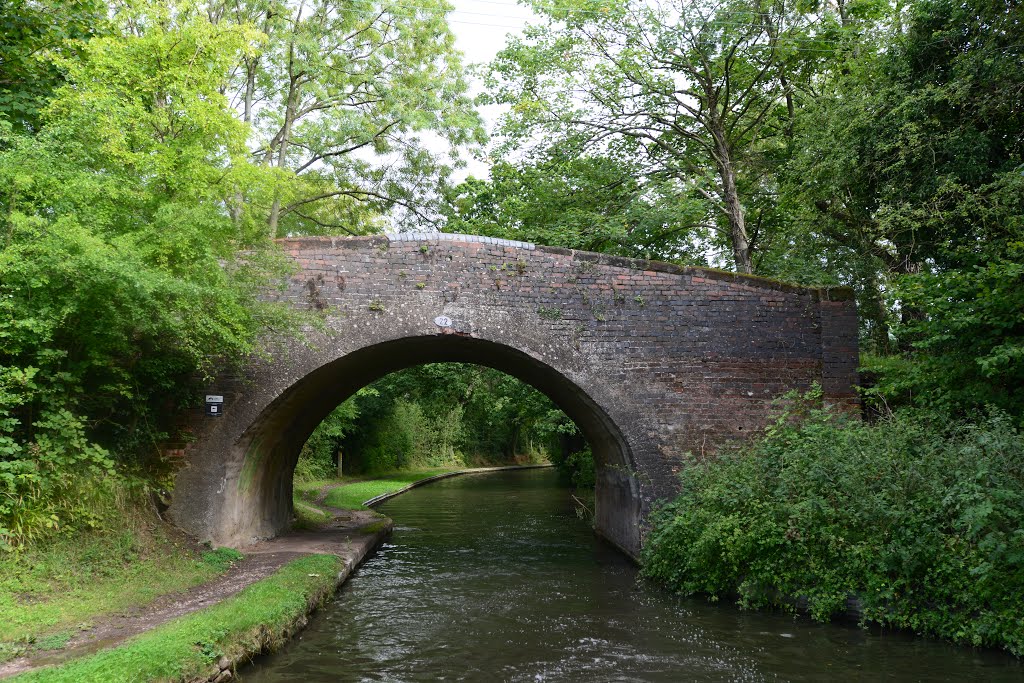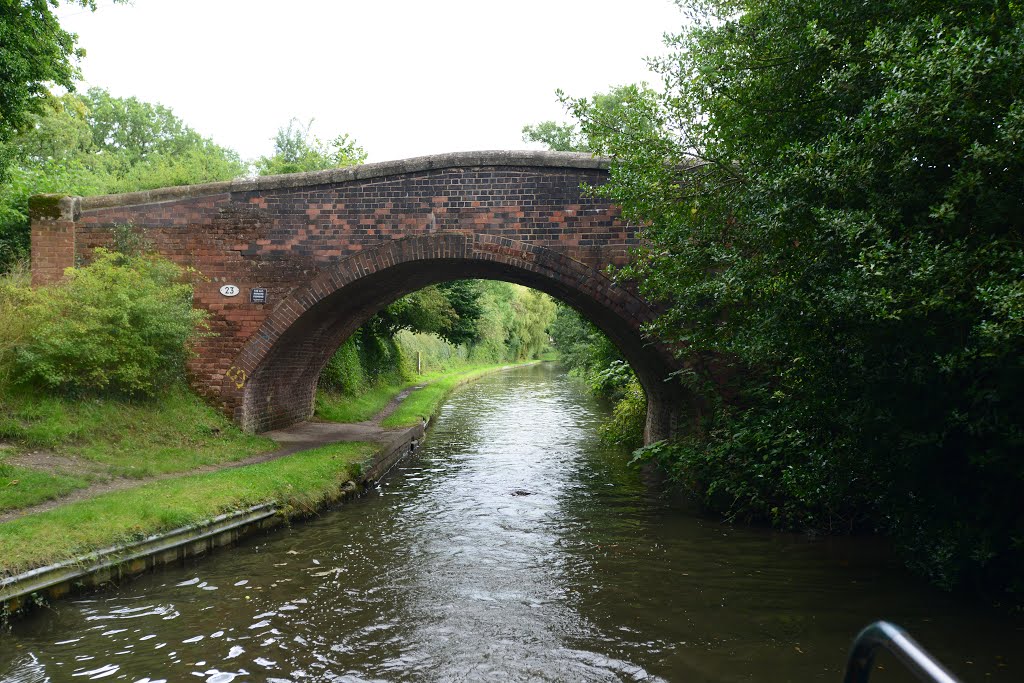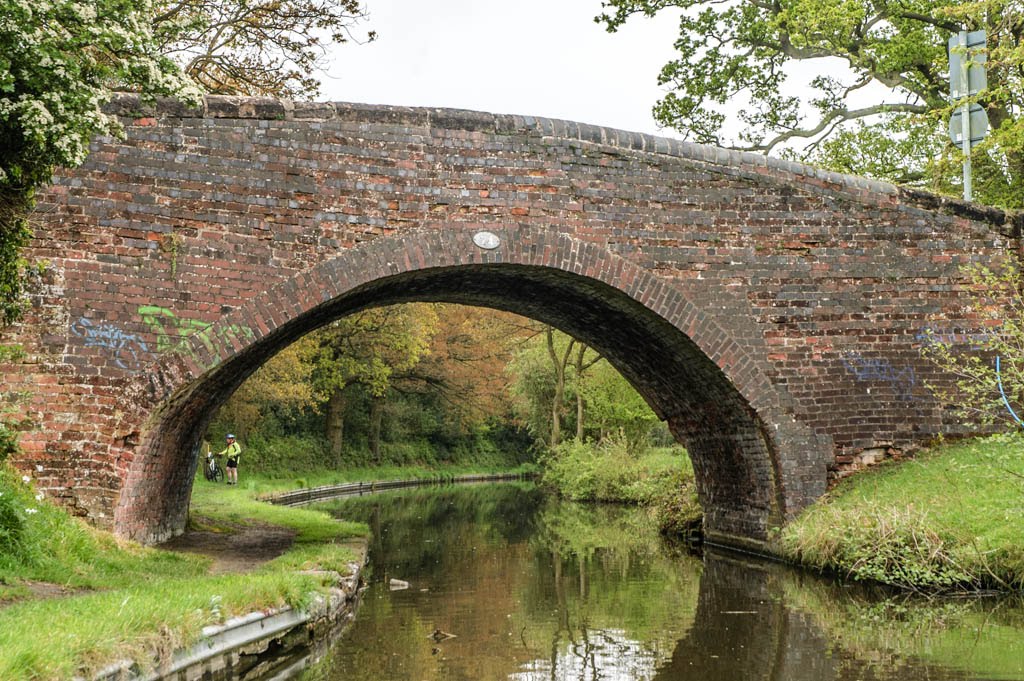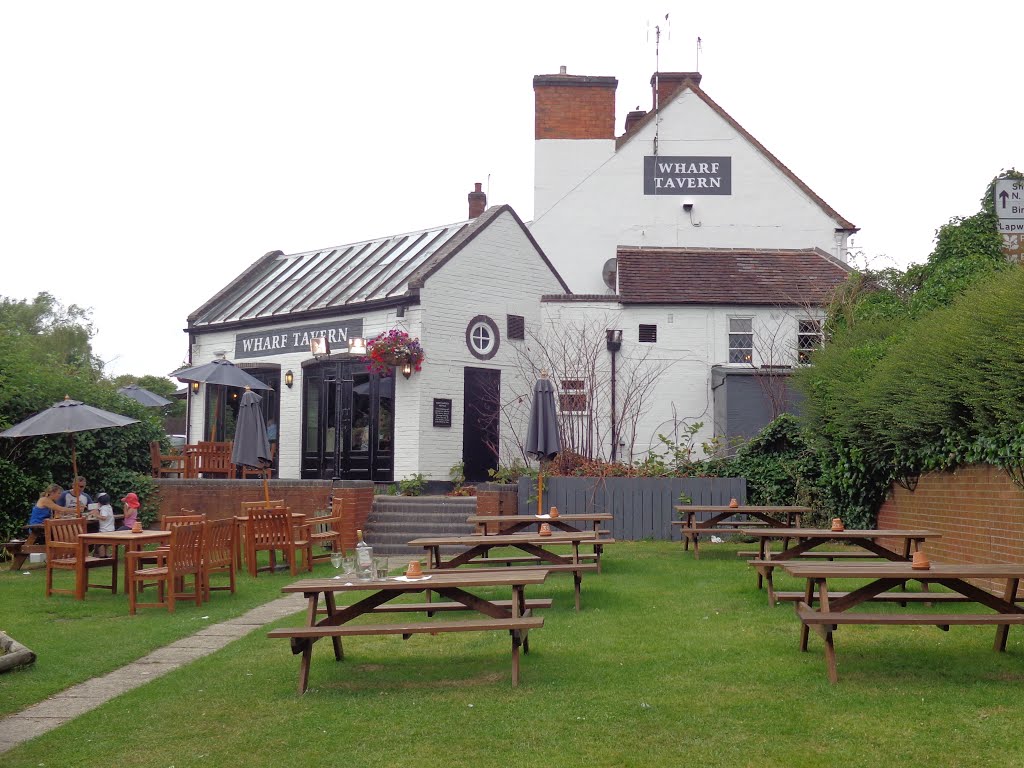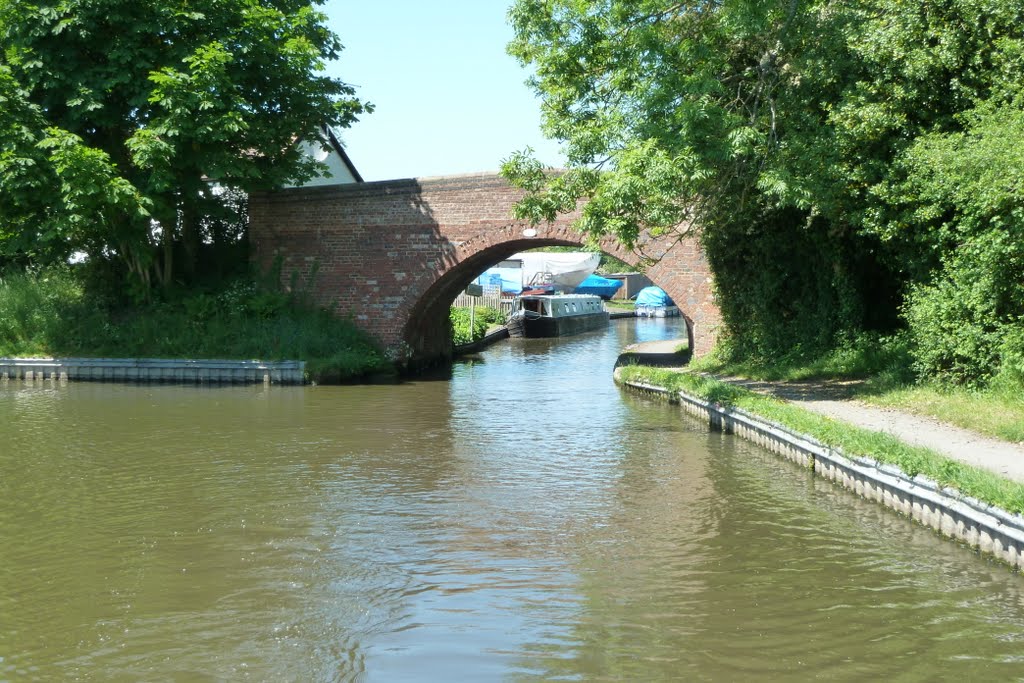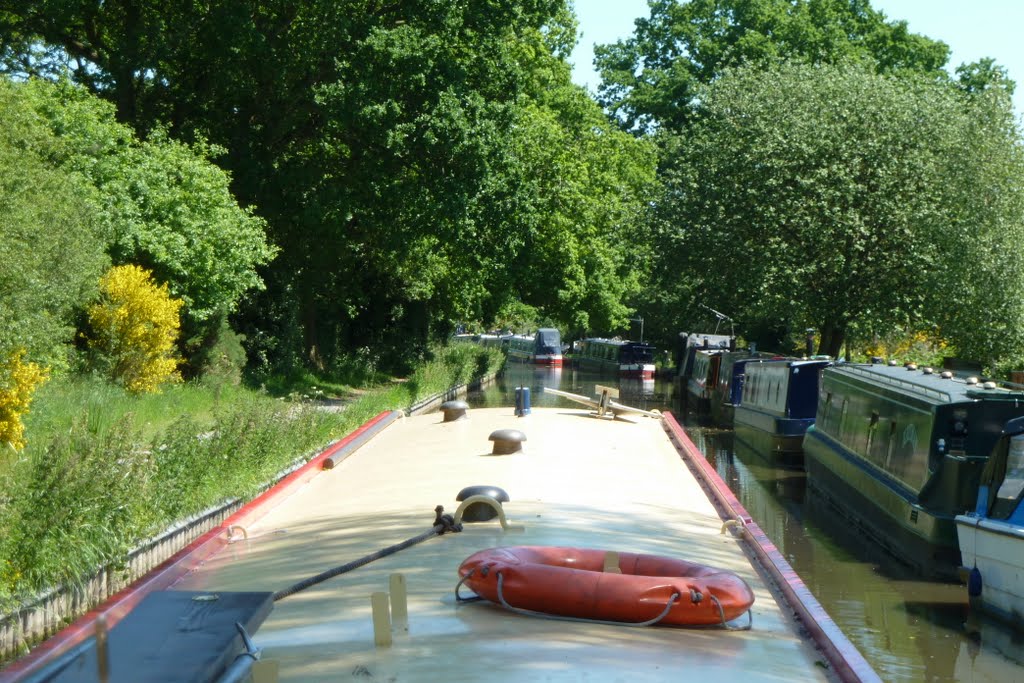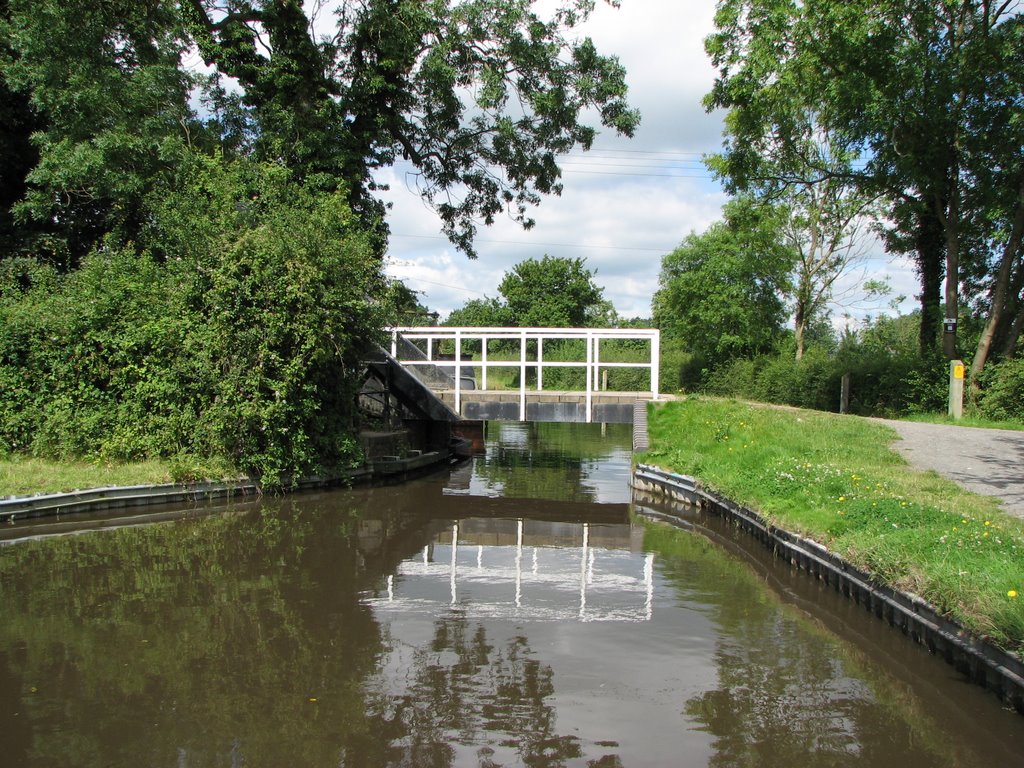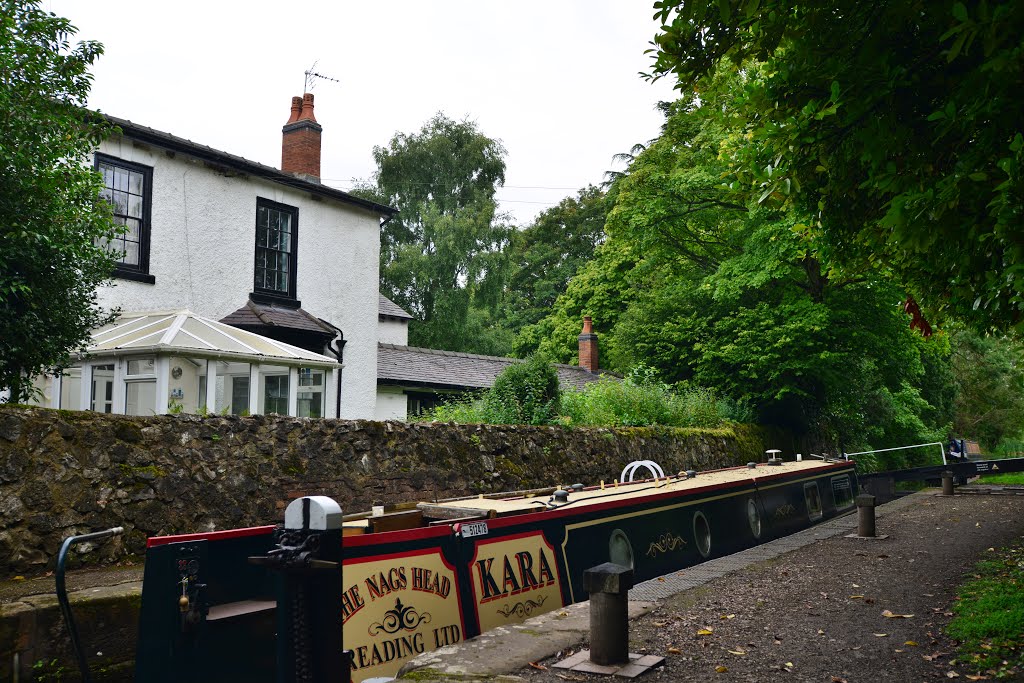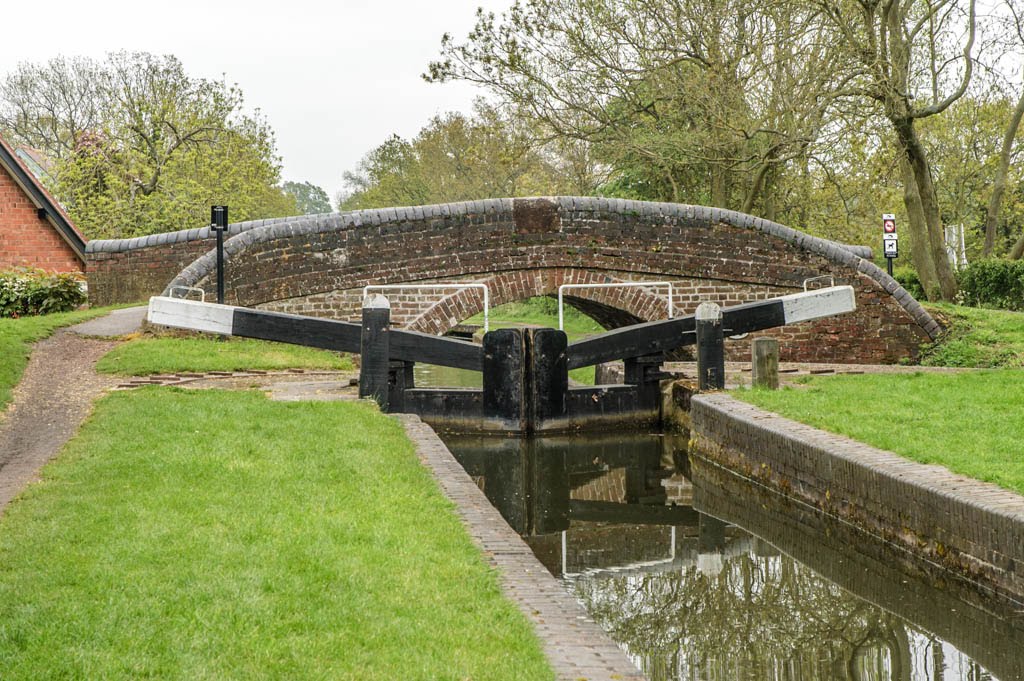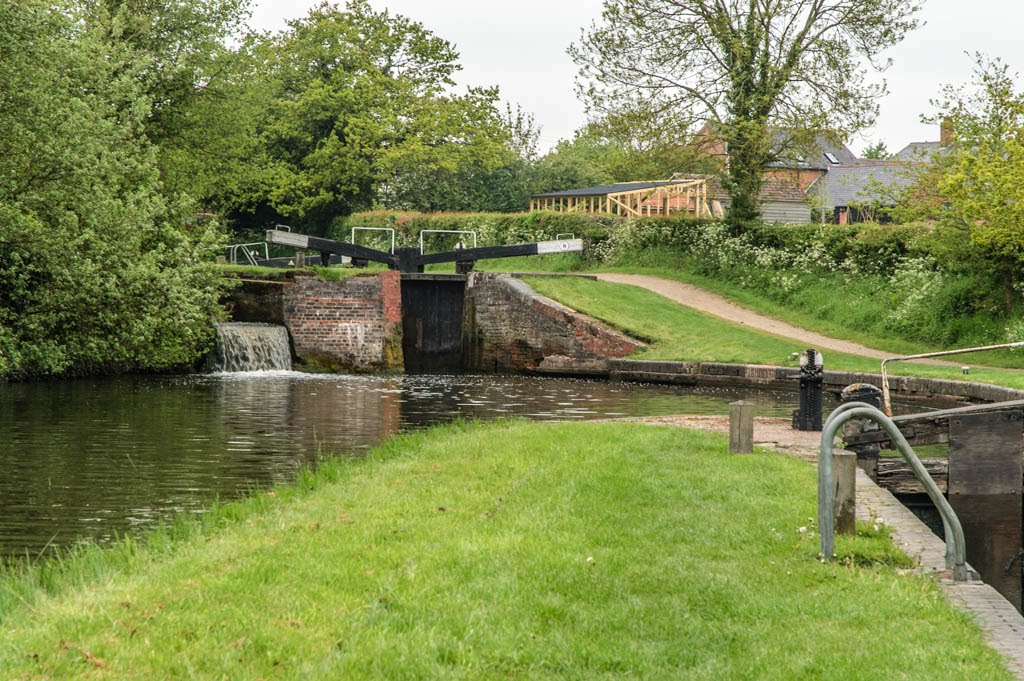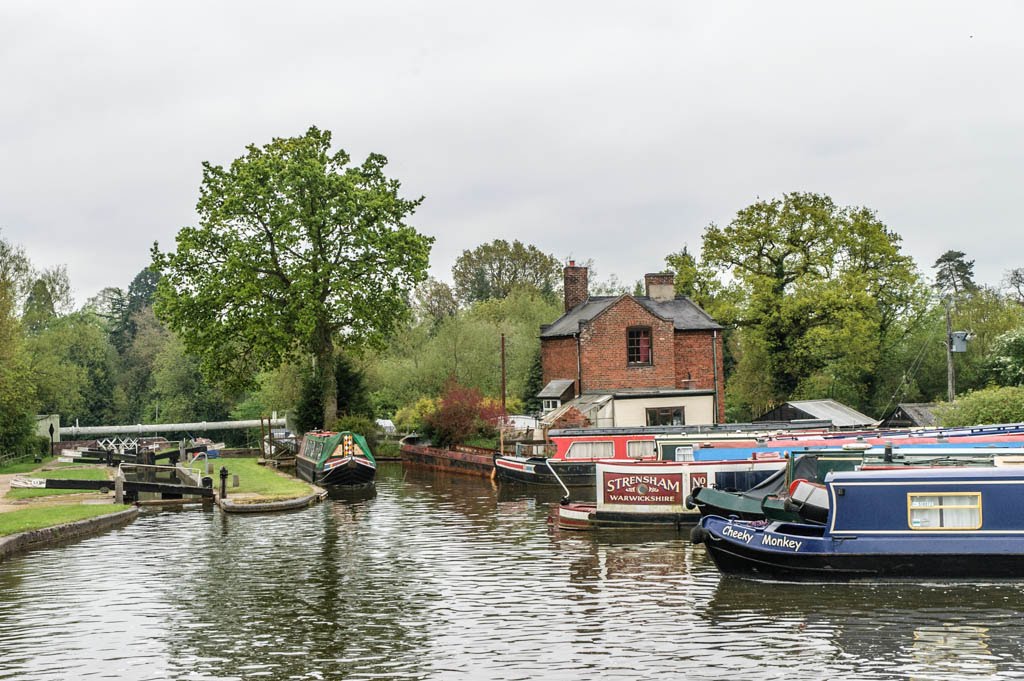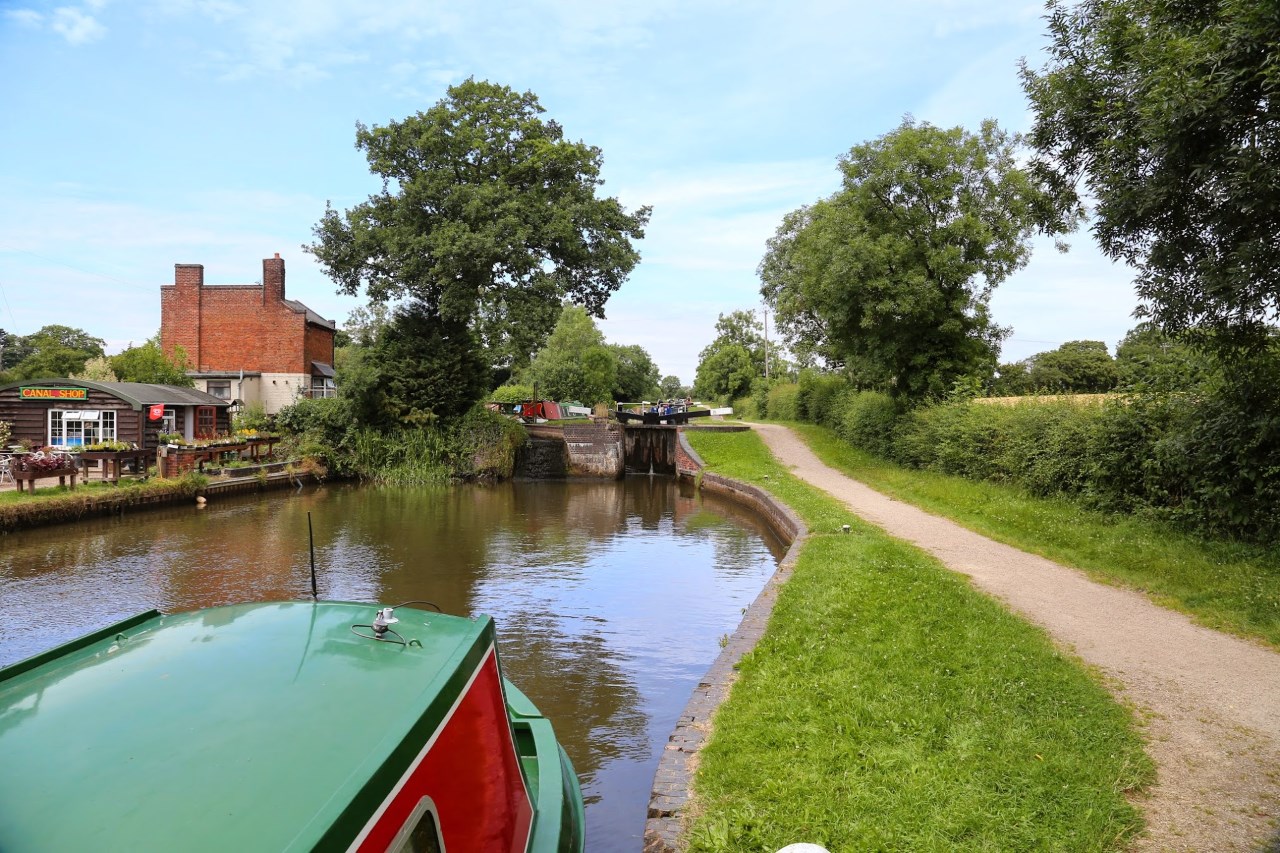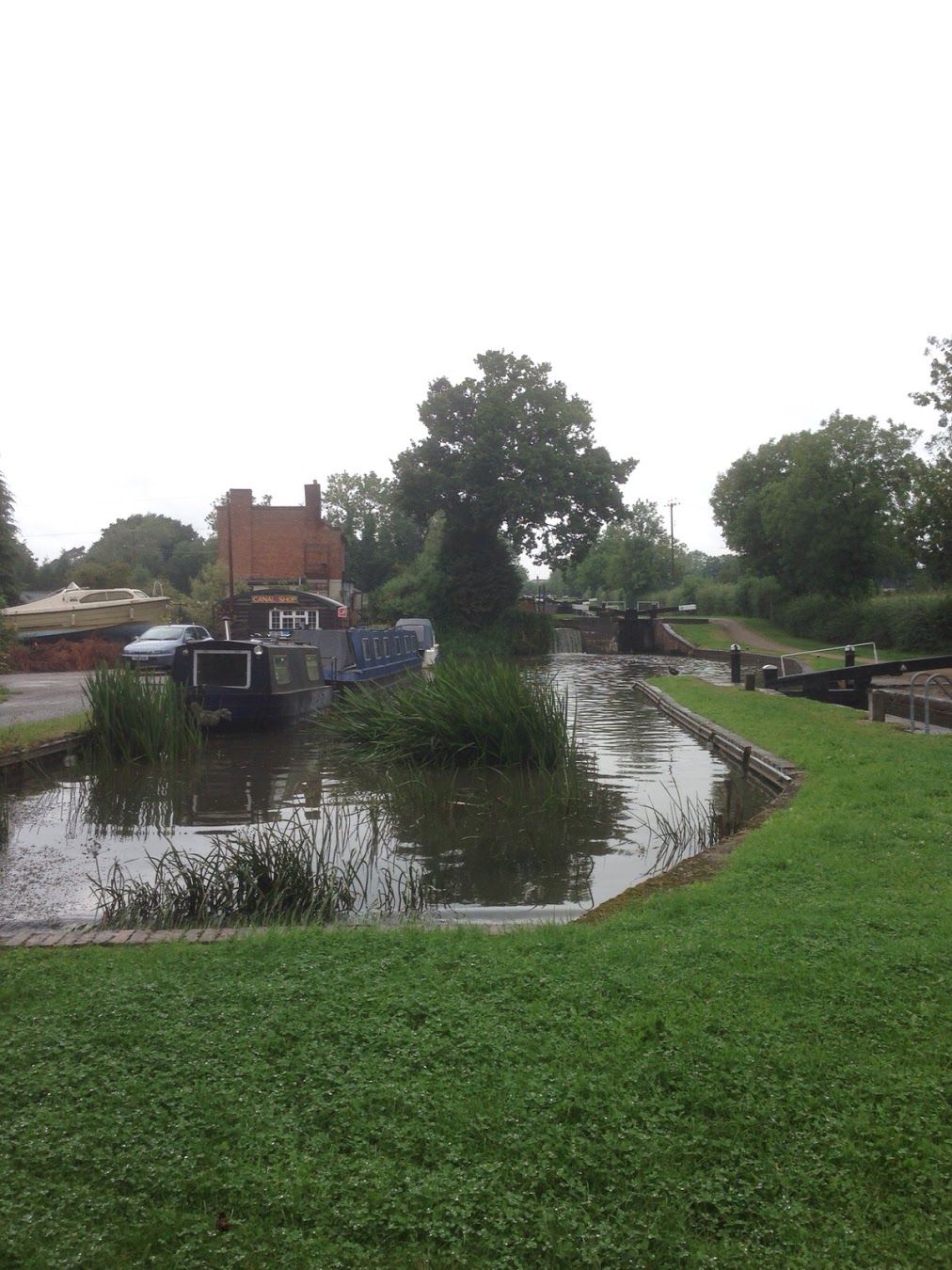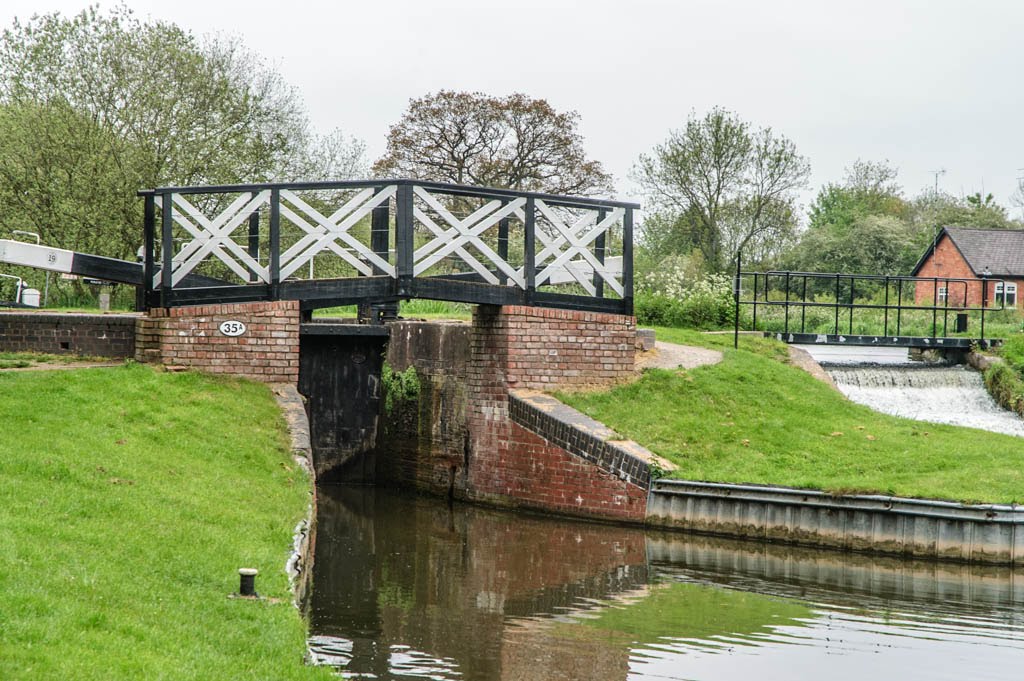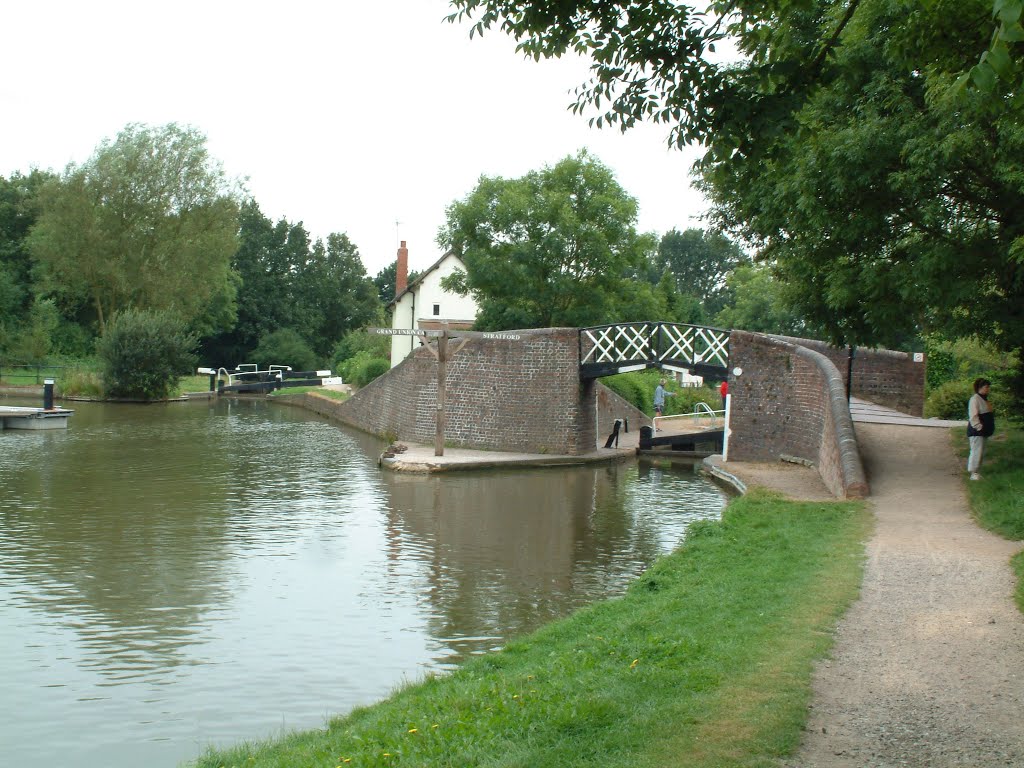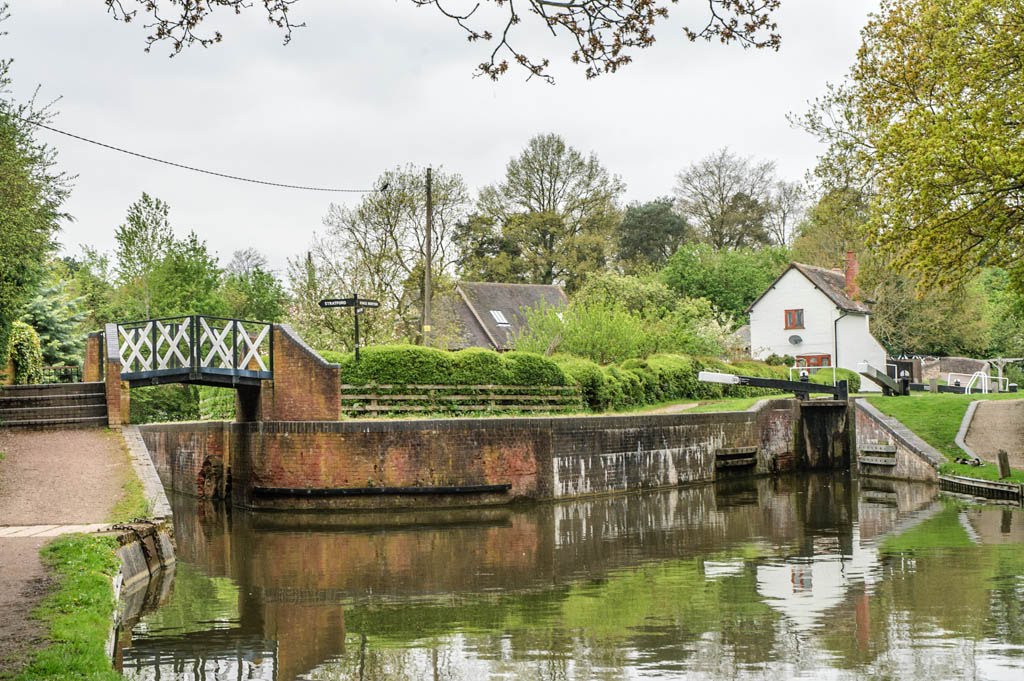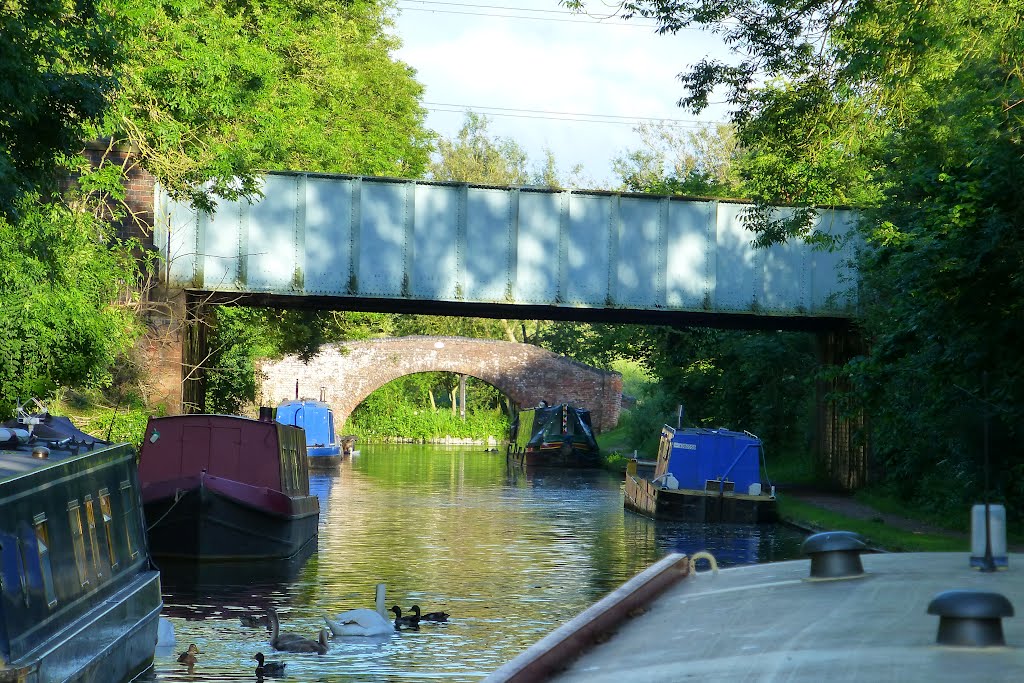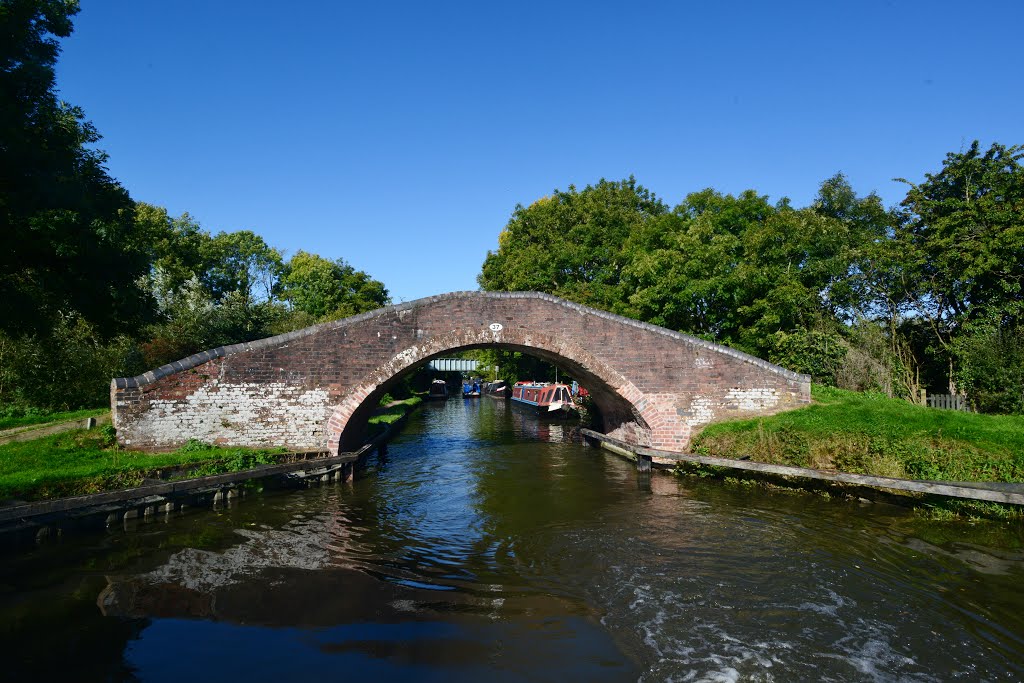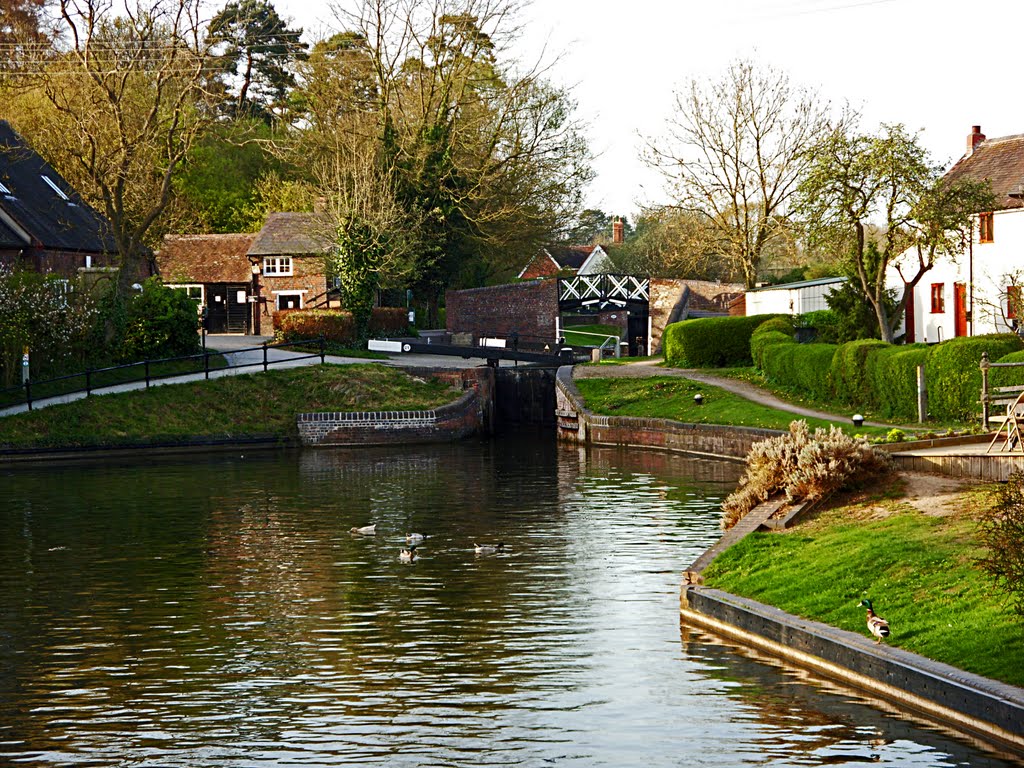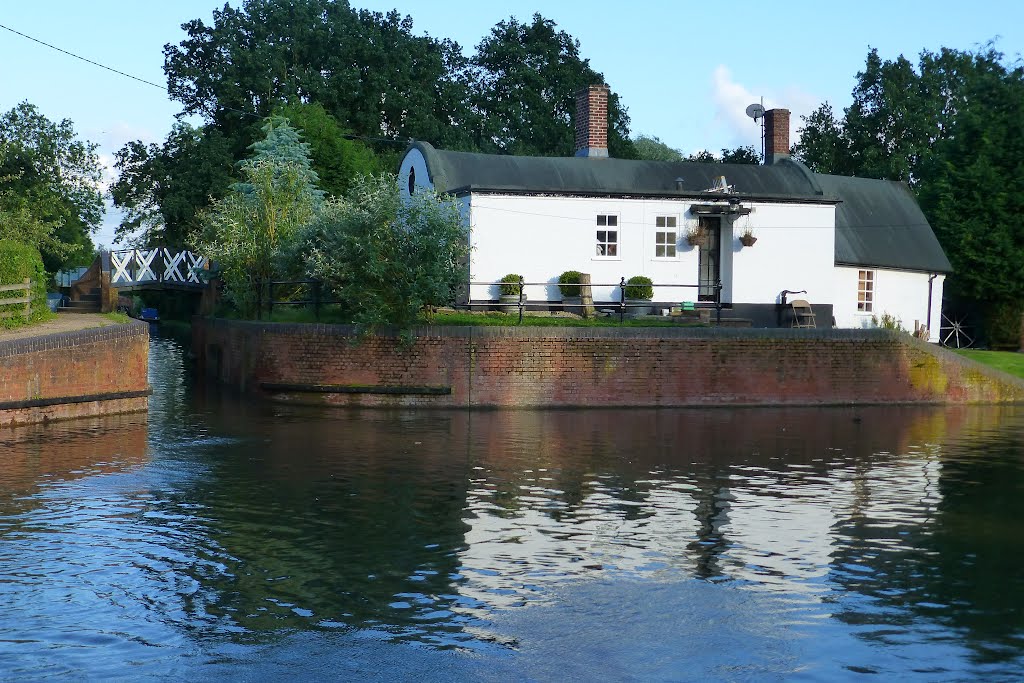 The Stratford-Upon-Avon Canal runs for just 25 miles from the Birmingham suburbs to the River Avon in Stratford on Avon but there are 54 locks so two or three days are needed.
Although the canal is fairly short it goes through some enchanting countryside in the very Heart of England, cutting through the Forest of Arden with its ancient oaks, and falling gently across quiet rolling countryside and watermeadows to the Avon and Stratford. The area has numerous Shakespearean links. Although the canal initially prospered it suffered badly from railway competition.
The lower section from Lapworth to Stratford became virtually disused early in the 20th century and was almost closed in the 1950's. However there was a campaign to restore it for pleasure boating and it was taken over in 1960 by the National Trust. It was reopened after restoration work, much of it by volunteer labour, in 1964. This success gave impetus to many other restoration schemes and greatly increased interest in the use of canals for pleasure cruising.
Once it leaves the Birmingham suburbs the canal passes through nothing other than small villages until it reaches Stratford. The delightfully named neighbouring Warwickshire villages of Preston Baggot, Wootton Wawen and Wilmcote are all attractive with old houses, churches, inns and Halls or Manors. The cottage of Mary Arden, Shakespeare's mother, is at Wilmcote and the other two have Norman or Saxon churches.
Lapworth is an interesting canal junction where a short spur connects to the Grand Union Canal which runs parallel close by. The final descent through the Stratford suburbs is uninspiring until you pass under a low bridge and come out amongst hordes of visitors in Stratford Basin, alongside the River Avon and the recently rebuilt Shakespeare Memorial Theatre.
The canal has one tunnel at Brandwood near King's Norton Junction where it leaves the Worcester & Birmingham Canal. It has three interesting aqueducts with cast iron troughs, the largest at Bearley (or Edstone) near Wootton Wawen (above right). The towpath on the aqueduct is at the level of the canal bottom, so you look up at boats as they pass you by. There are unusual barrel-roofed lock cottages along the canal.
http://www.canaljunction.com/canal/stratford.htm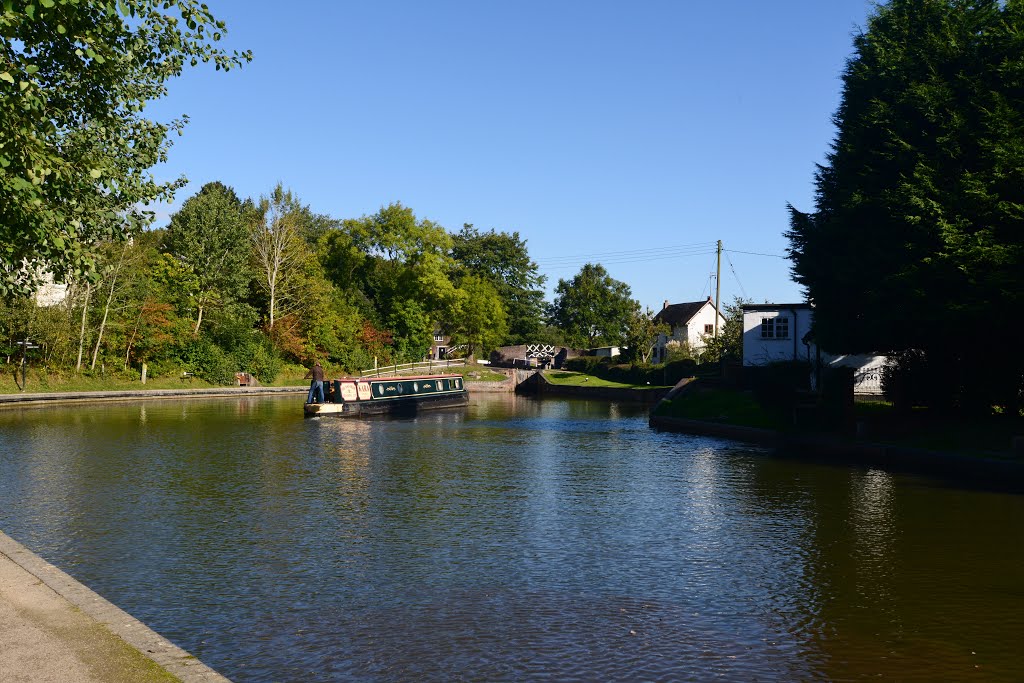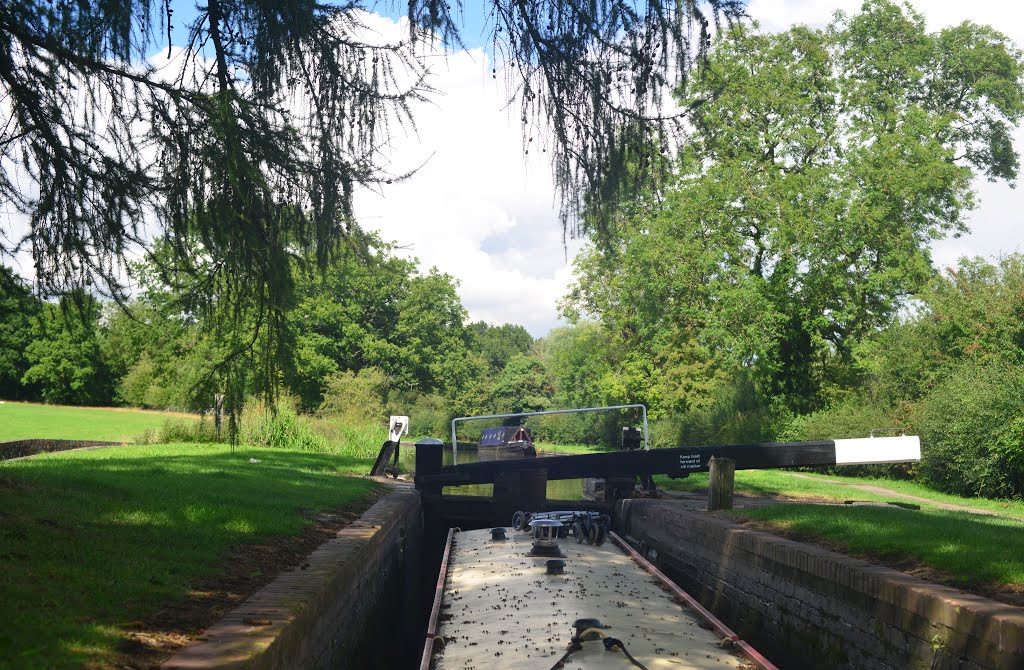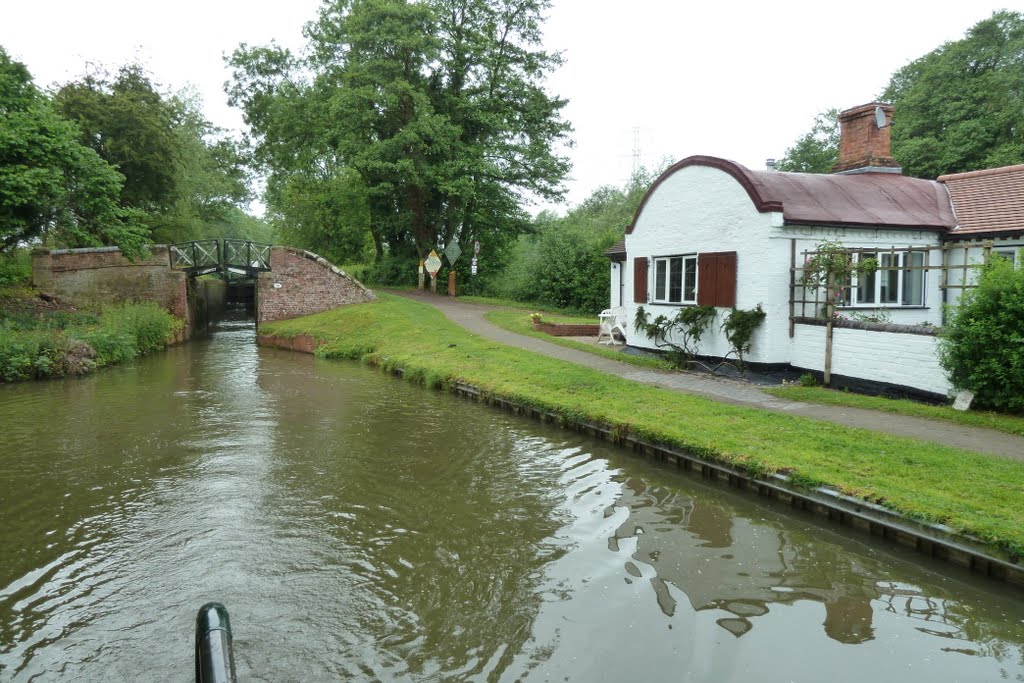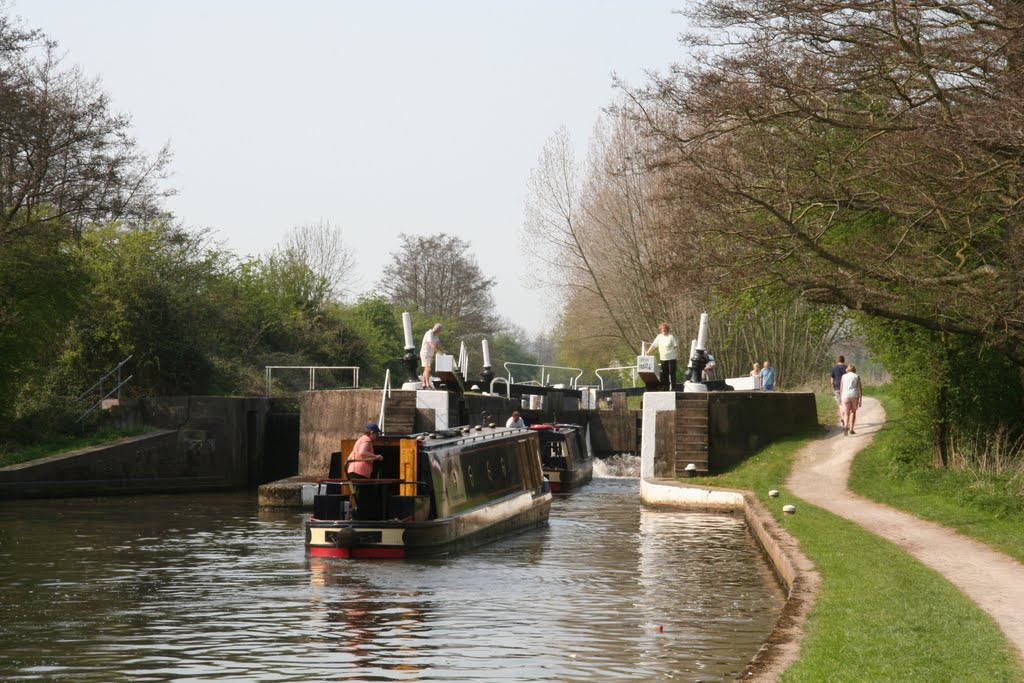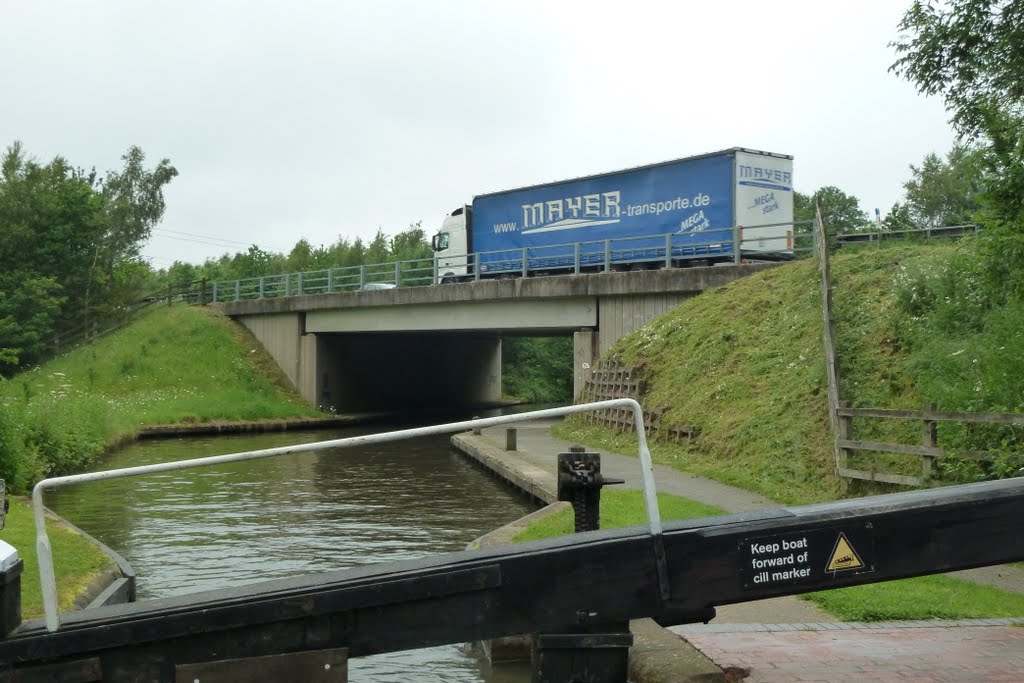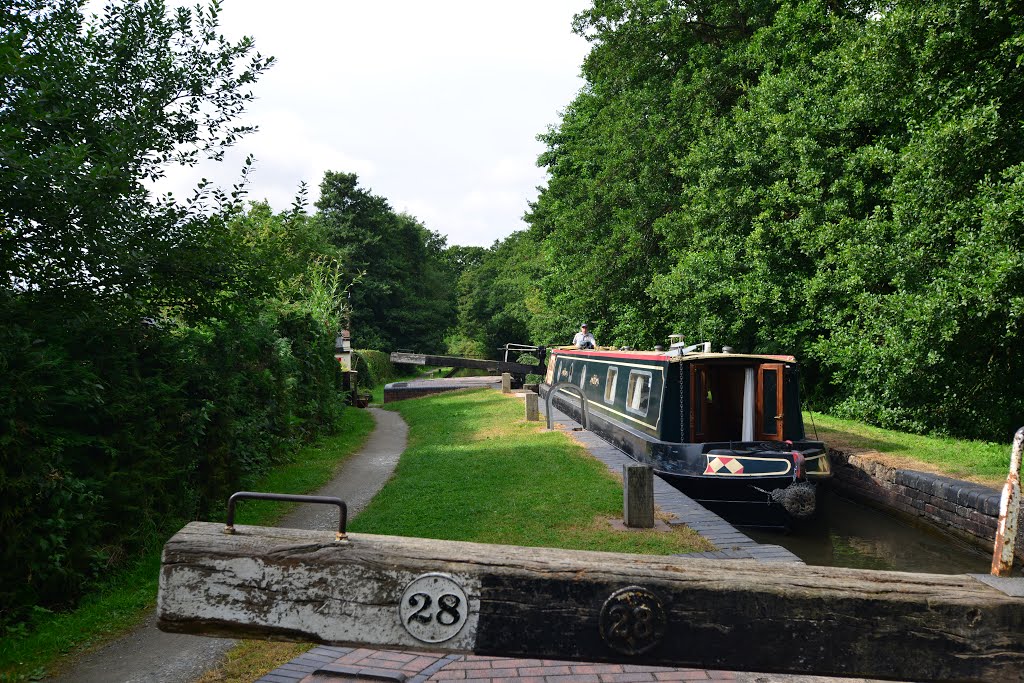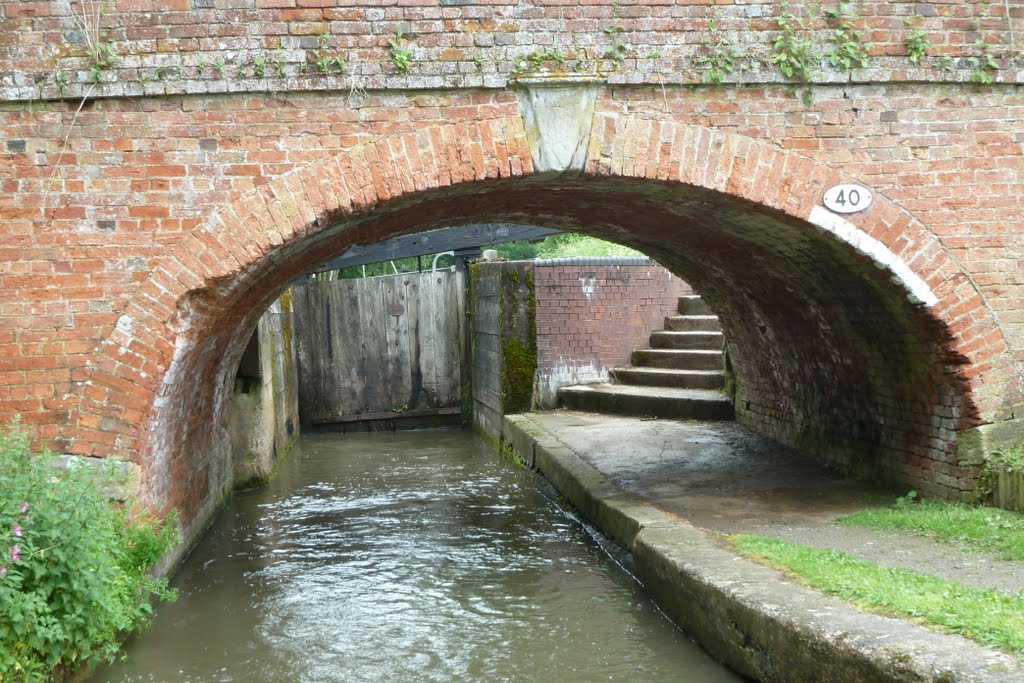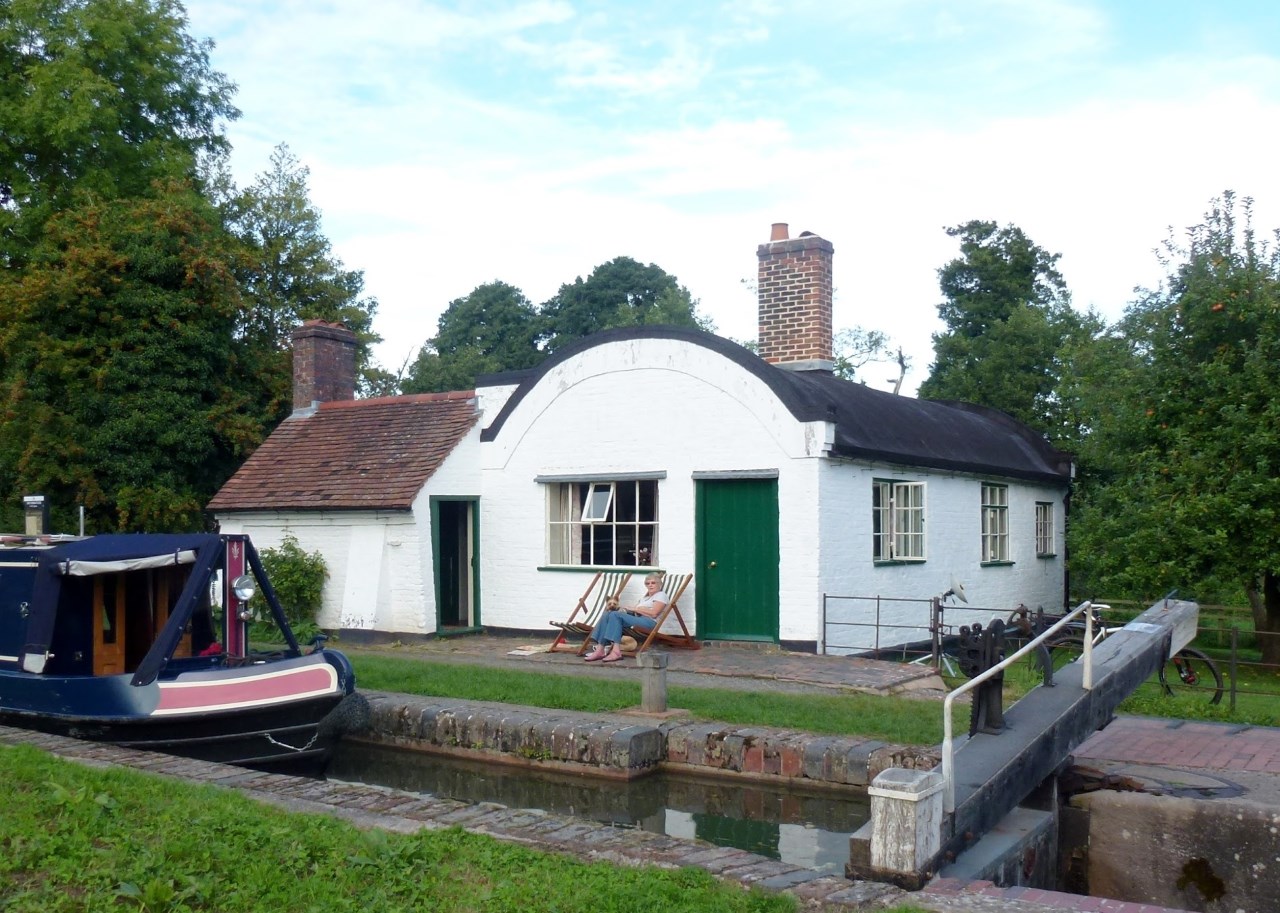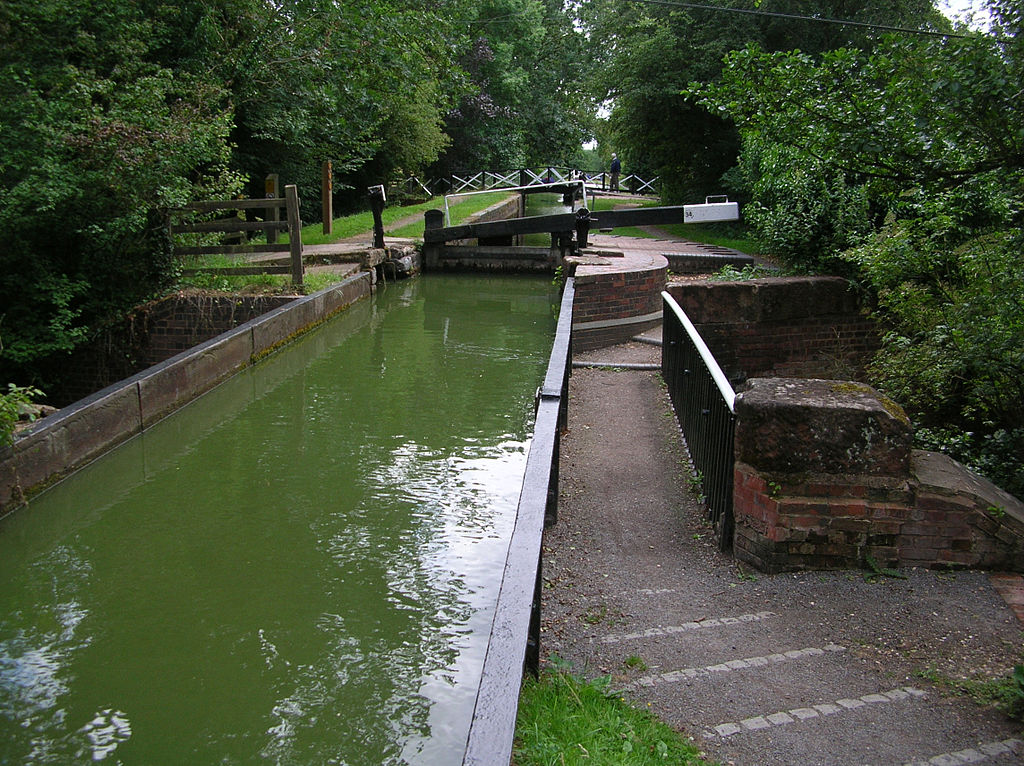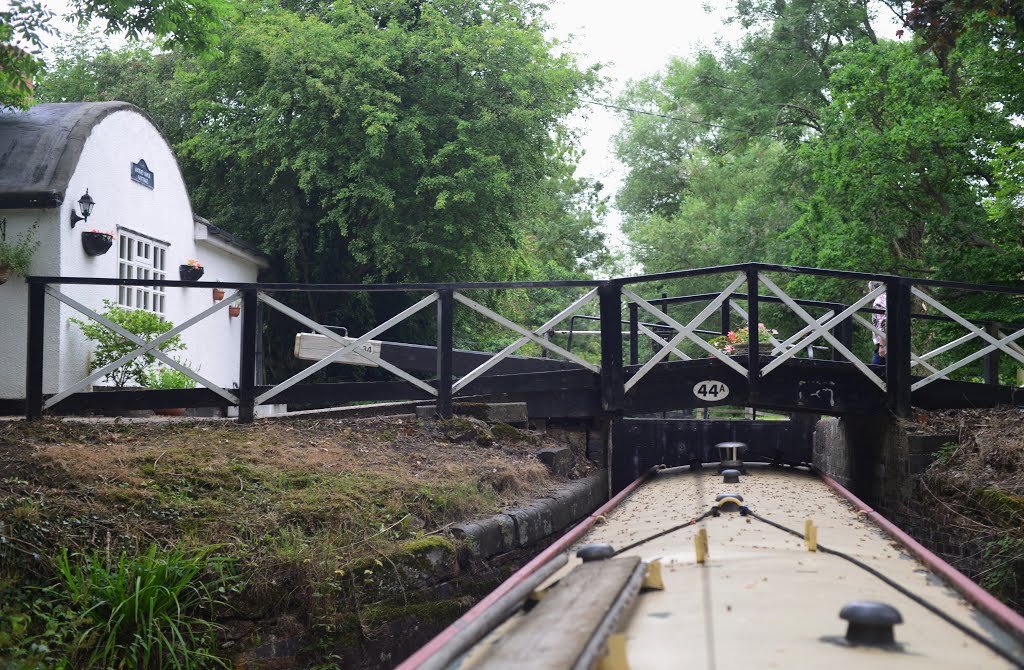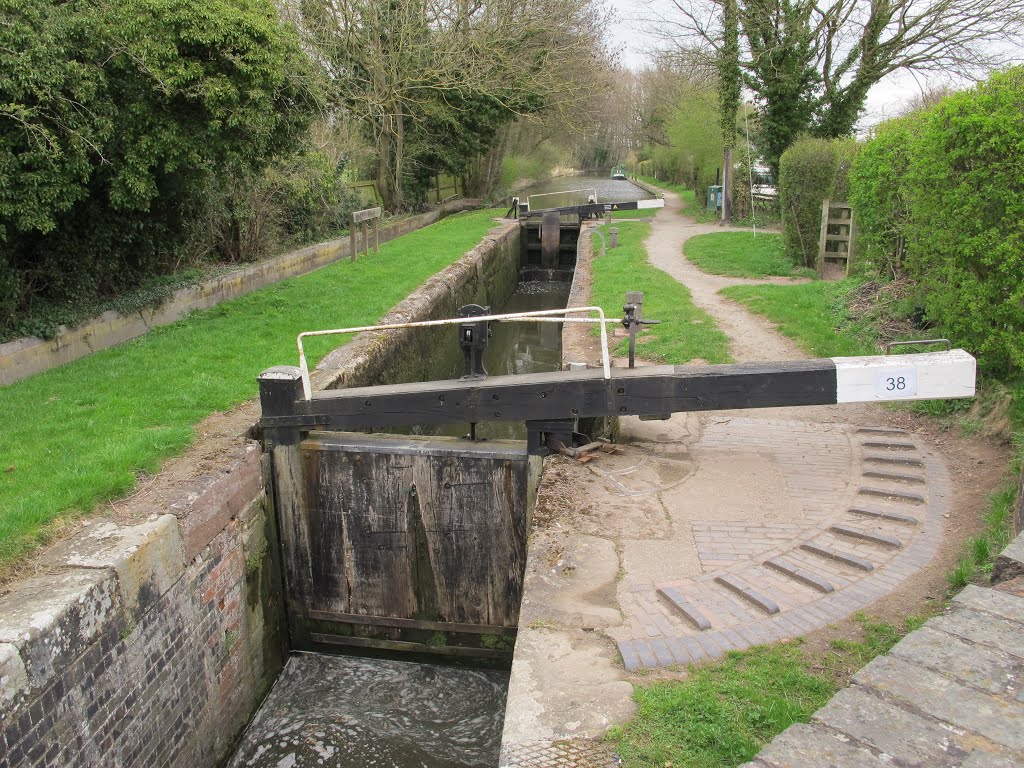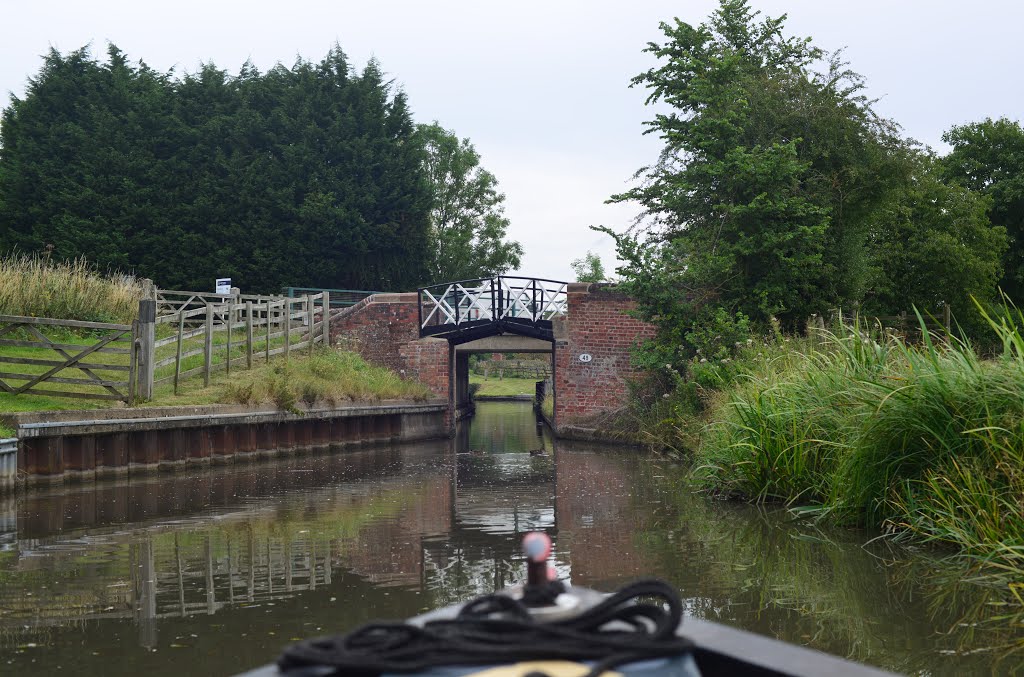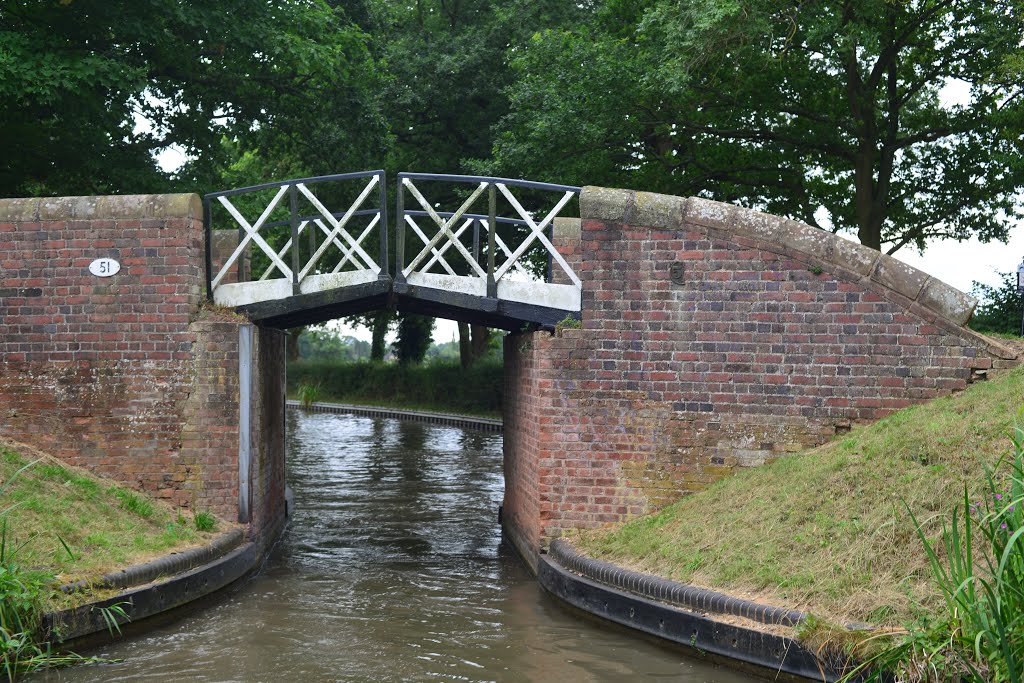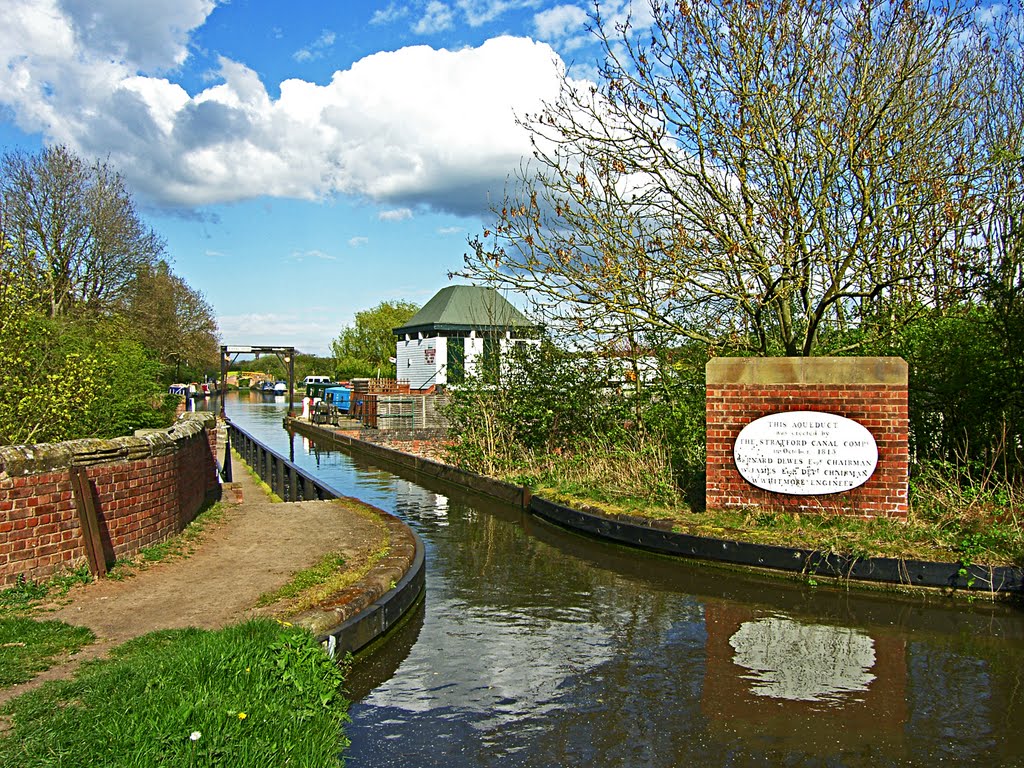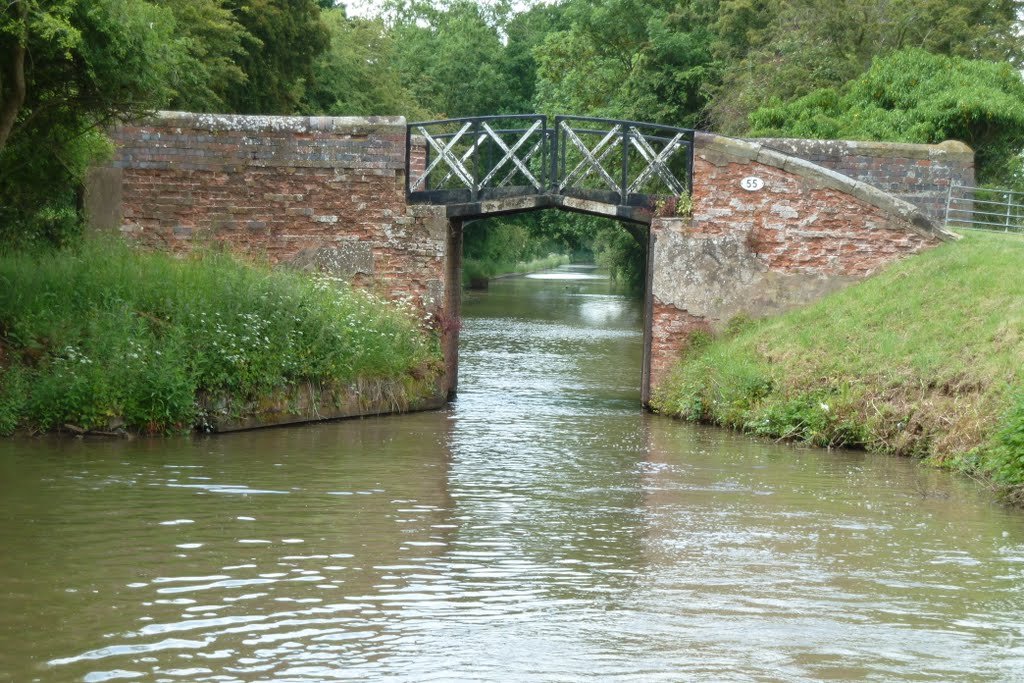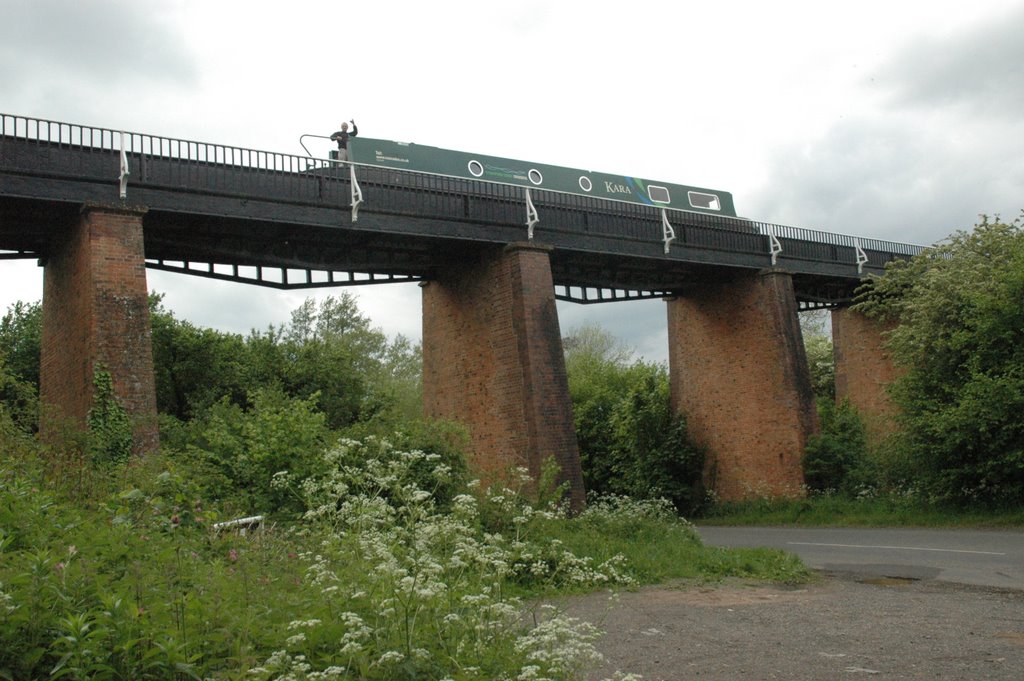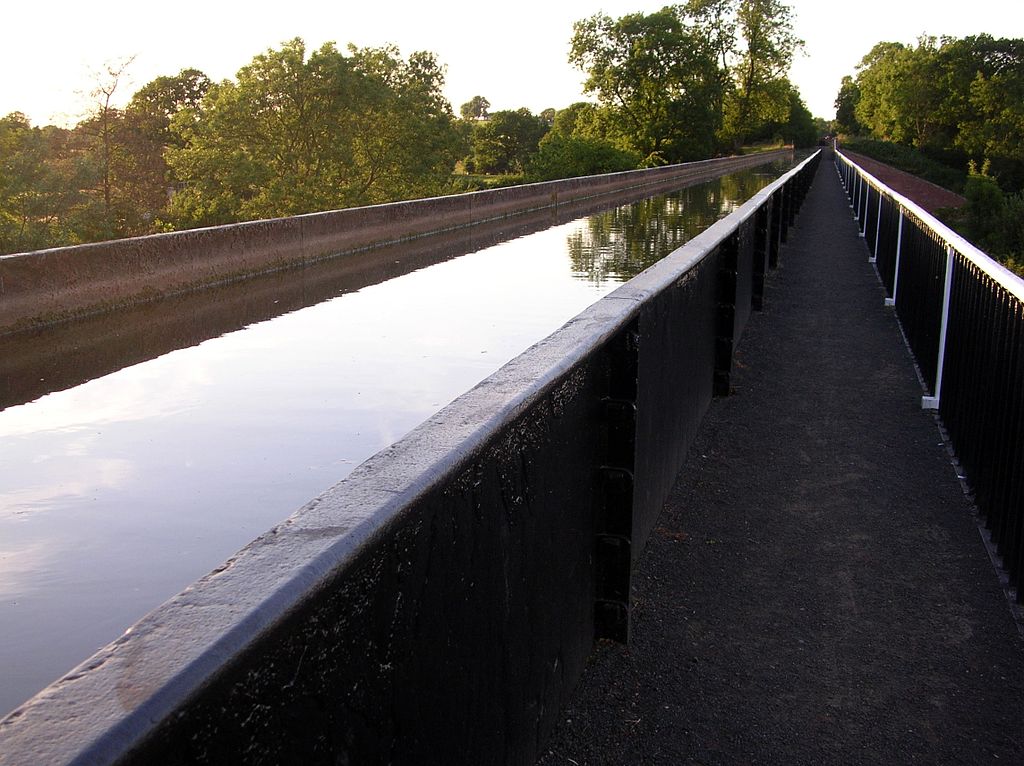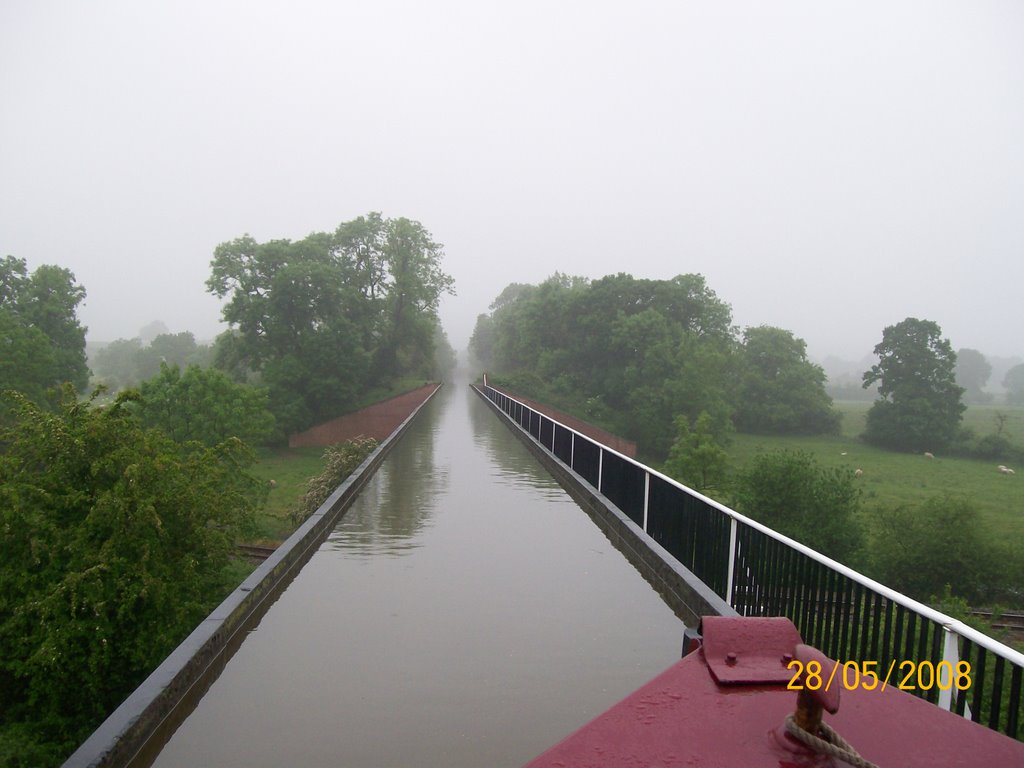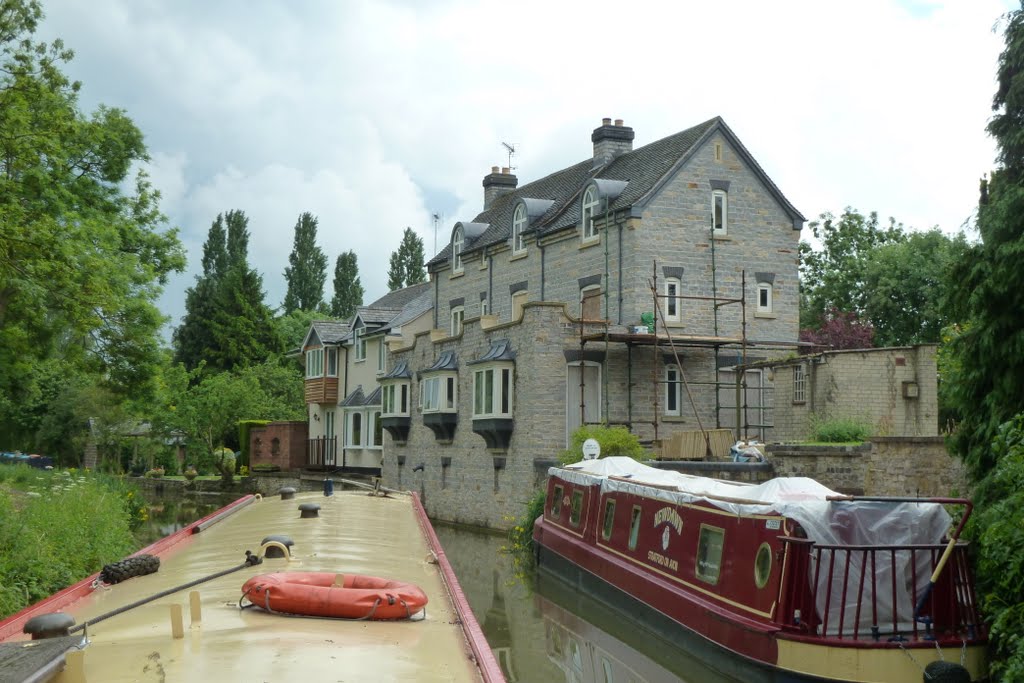 Stratford-upon-Avon Canal runs from the Worcester & Birmingham Canal at King's Norton Junction o to the river Avon at Stratford-upon-Avon. It links with the Grand Union Canal at Kingswood via the short Kingswood Branch. The main line of the Stratford-upon-Avon Canal is 25.5 miles (41km) long and has 55 locks. The Kingswood Branch is 0.25 miles (0.4km) long and has 1 lock.
The maximum size of boat that can navigate the Stratford-upon-Avon Canal is
length: 70' 11" (21.62 metres)
beam: 7' (2.1 metres)
height: 6' (1.9 metres)
draught: 3' 6" (1.05 metres)
A number of locks (especially lock 47 on the Wilmcote Flight) are particularly narrow and require care. Some locks are also shorter than others (particularly lock 15 at Lapworth).
Bridge 8 requires a Sanitary Station key for operation
Bridges 26 and 28 require a windlass (hydraulic operation).
https://www.waterways.org.uk/waterways/canals_rivers/stratford_on_avon/stratford_on_avon
http://moore2life.co.uk/canals/stratford/stratford4.htm