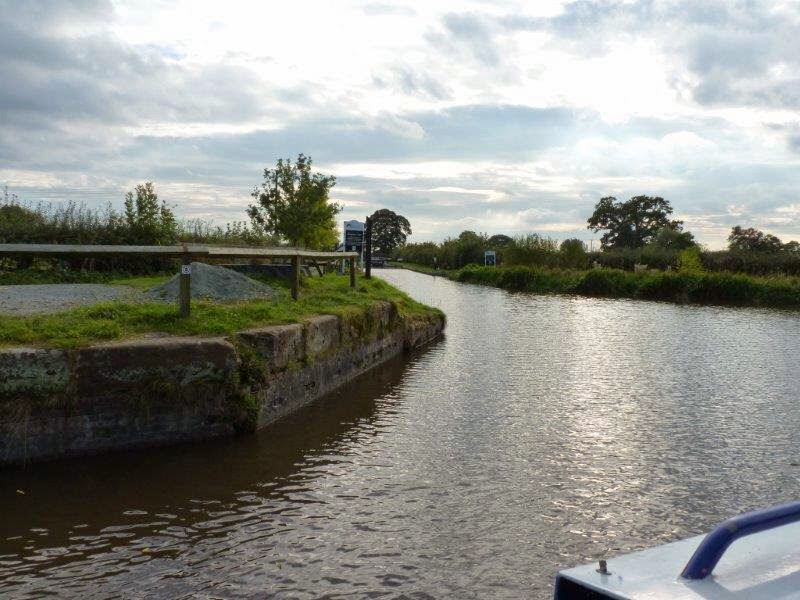 Voto:
Continente: Europa
País: Reino Unido
Localización: Desde la unión de Frankton a Newtown
Año: 1797
Estado: Terminado
Descripción:El canal de Montgomery (Galés: Camlas Trefaldwyn), conocido coloquialmente como "el Monty", es un canal parcialmente restaurado en Powys, en Gales del este, y en Shropshire del noroeste, en Inglaterra occidental. El canal tiene 33 millas (53 kilómetros) desde el canal de Llangollen (en la unión de Frankton) a Newtown, vía Llanymynech y Welshpool.
Originalmente el canal de Llanymynech a Newtown era conocido como el Canal de Montgomeryshire, nombrado después del condado de Montgomeryshire que funcionó a través, él mismo dividido en las ramas occidental y del este. En Carreghofa Locks cerca de Llanymynech el Canal de Montgomeryshire conecta a la rama de Llanymynech del Canal de Ellesmere. Estos elementos del actual Canal de Montgomery se unieron al formar parte del sistema de la Unión de Shropshire; El canal de Ellesmere en 1846, la rama del este en 1847 y la rama del oeste en 1850.
https://en.wikipedia.org/wiki/Montgomery_Canal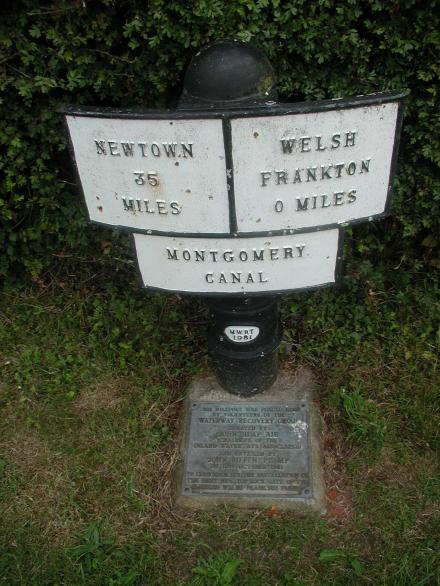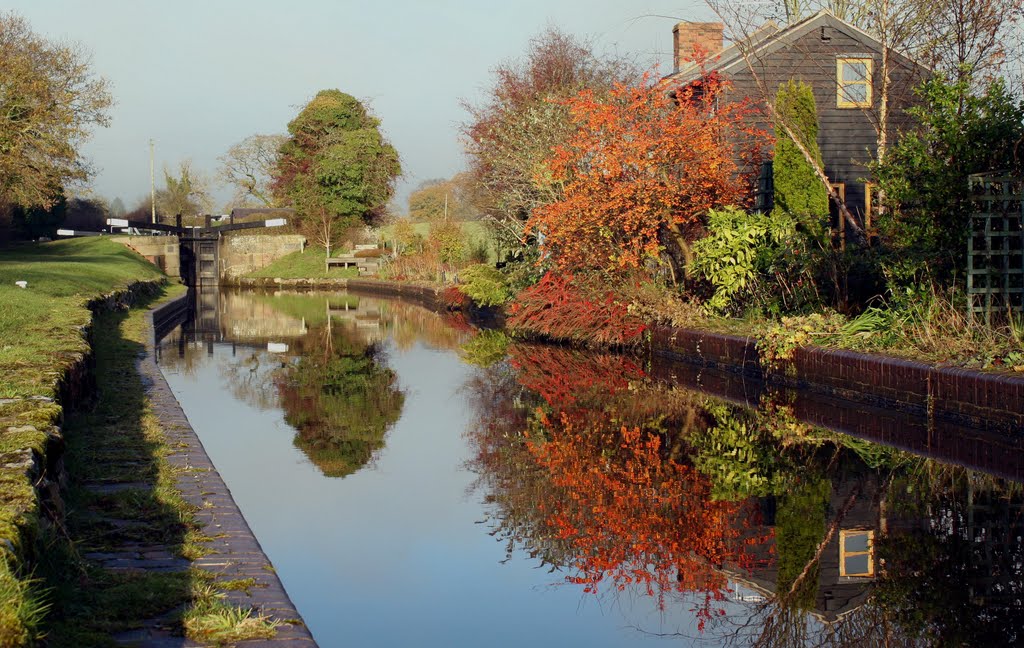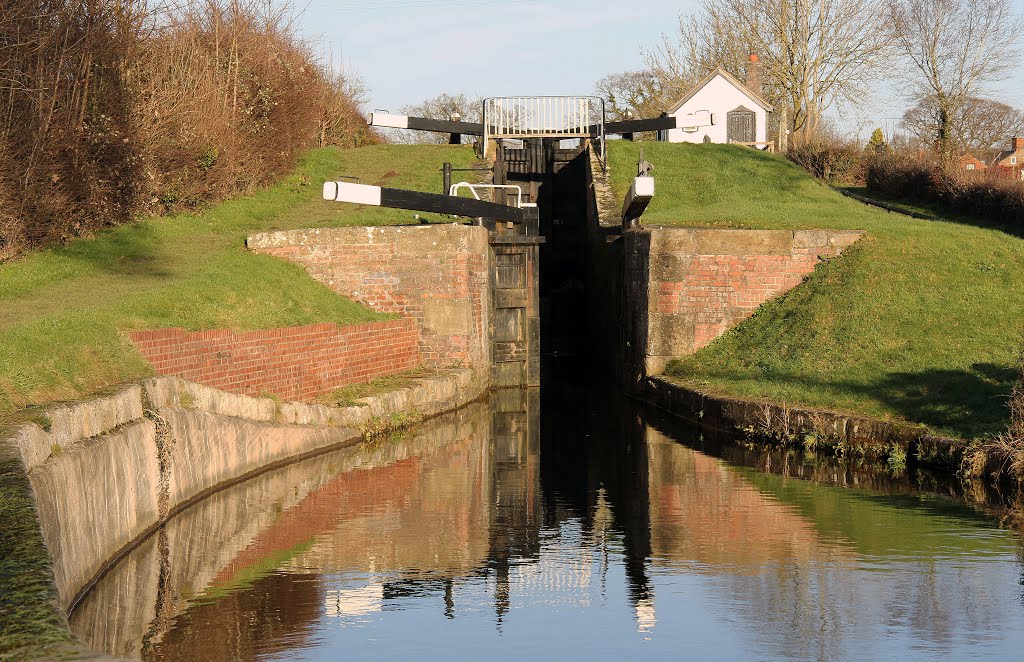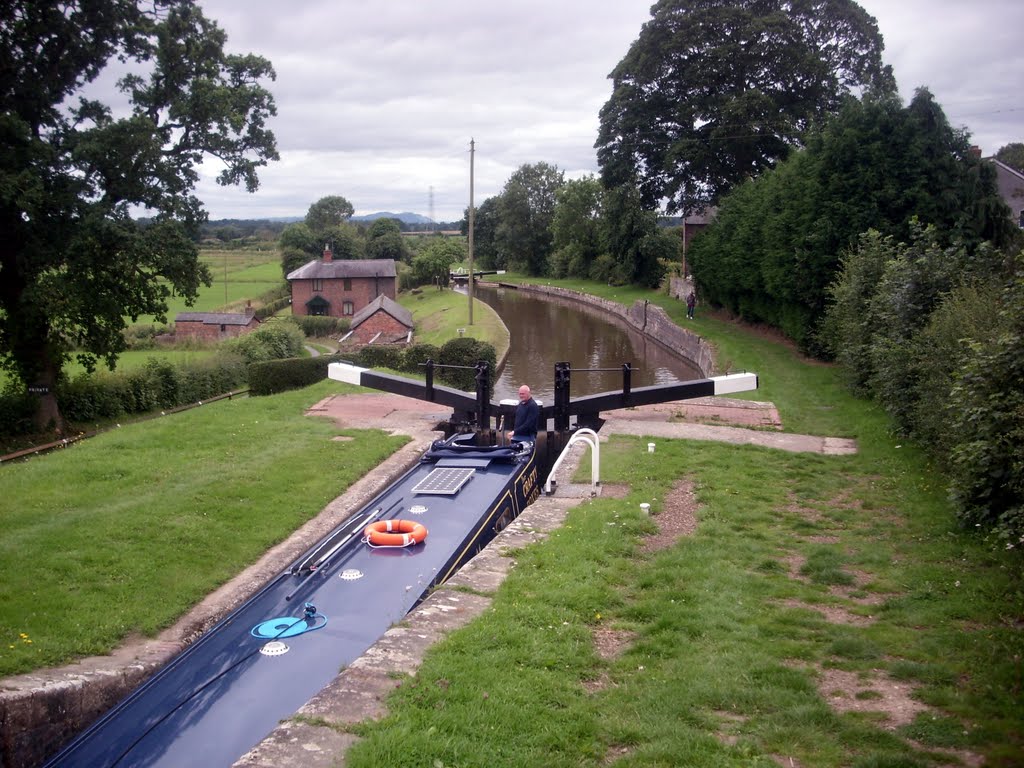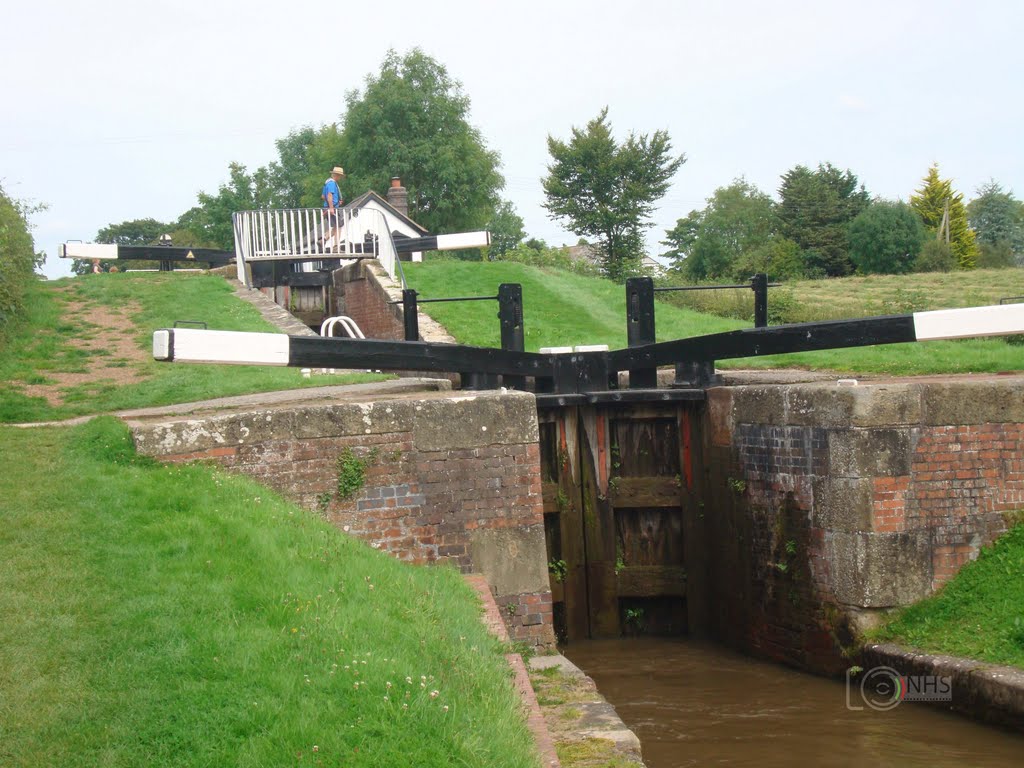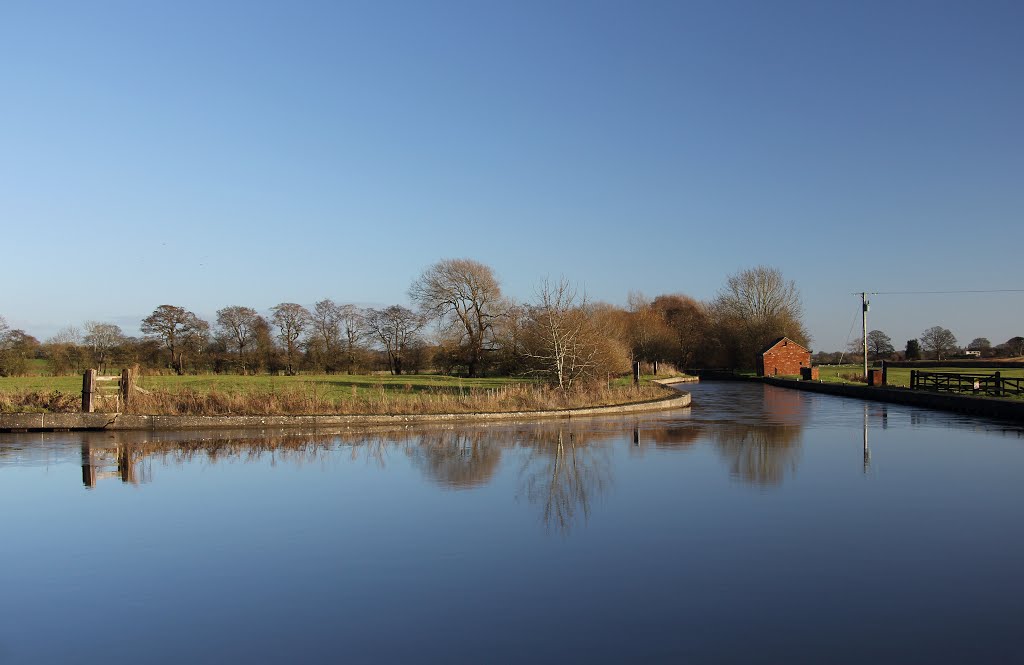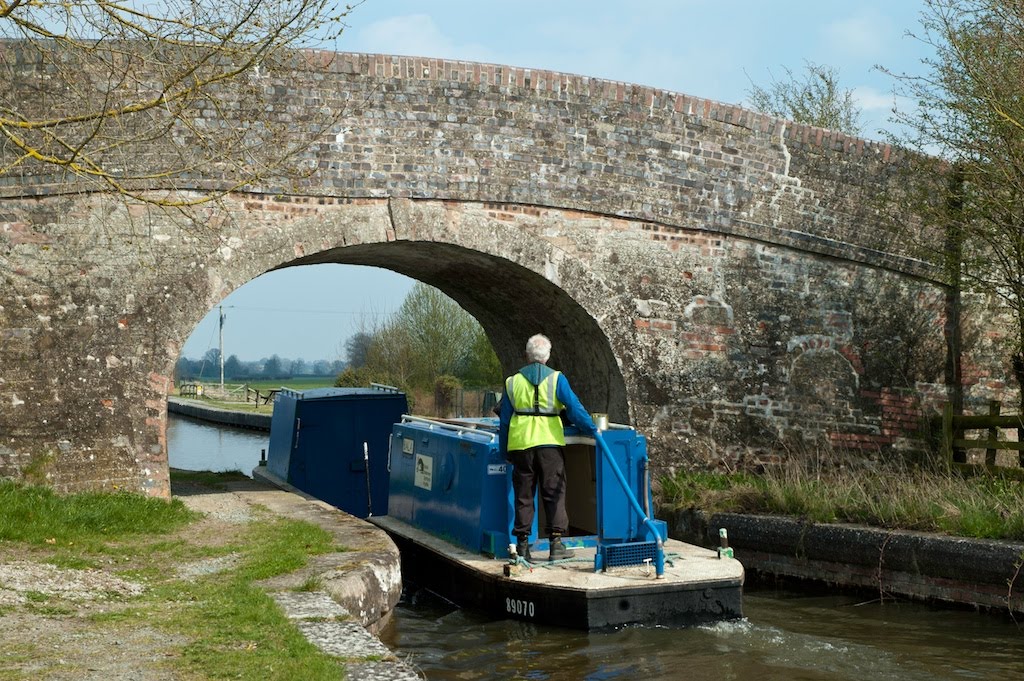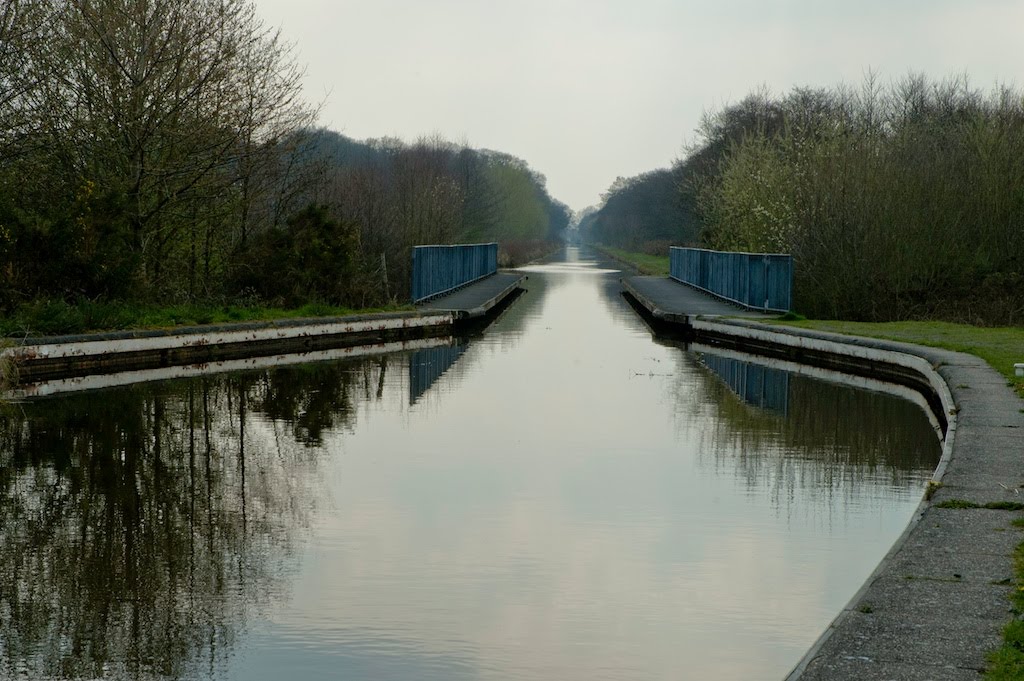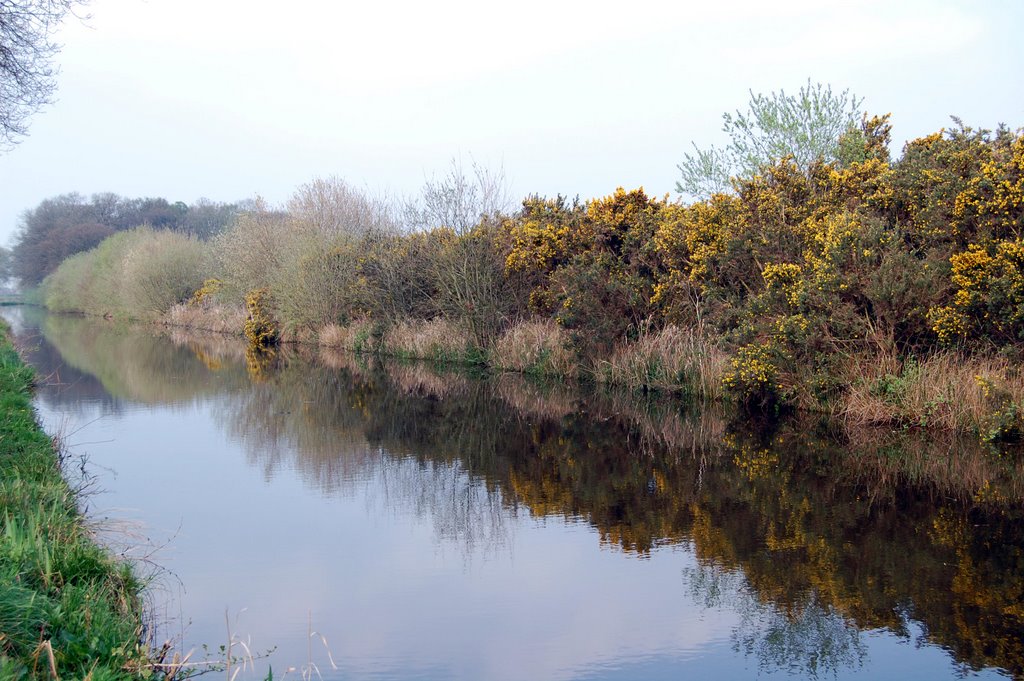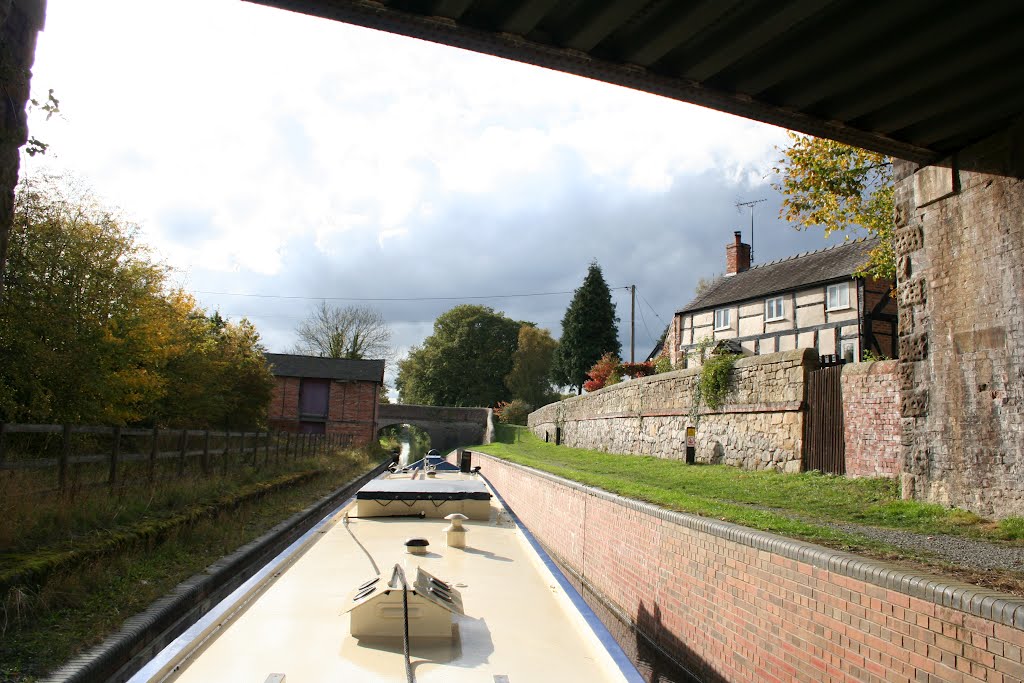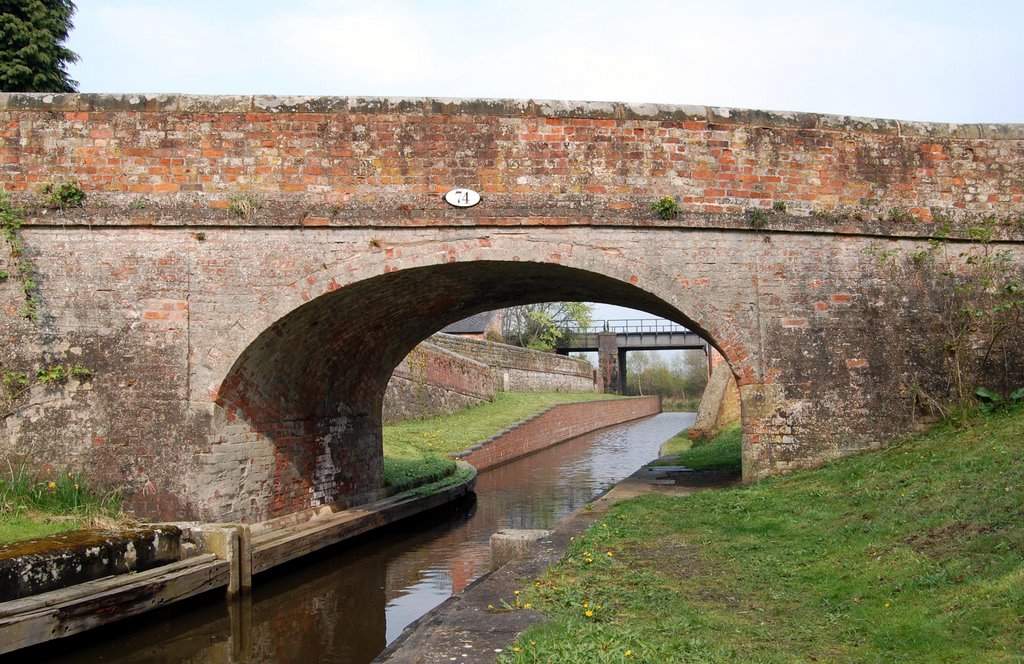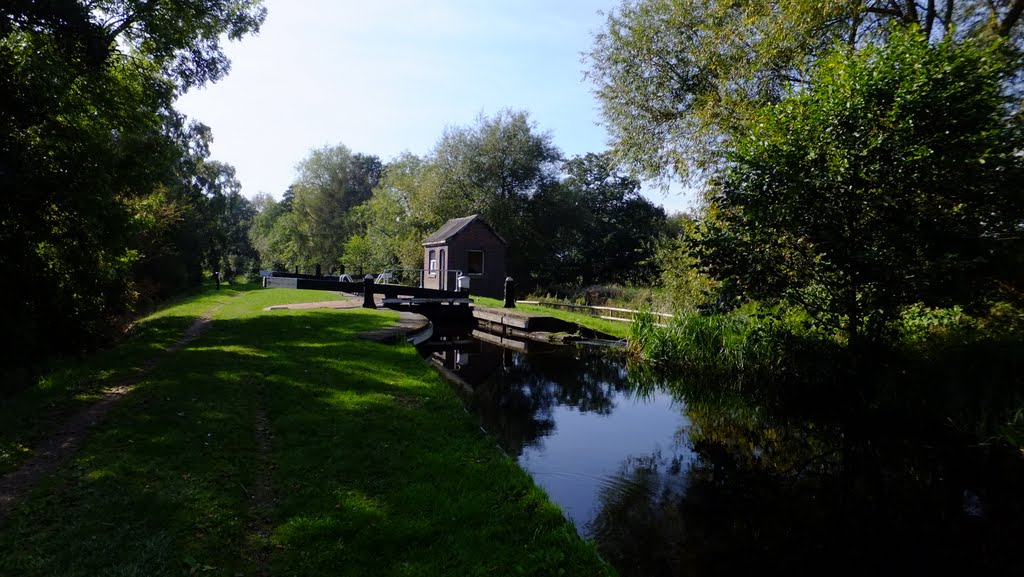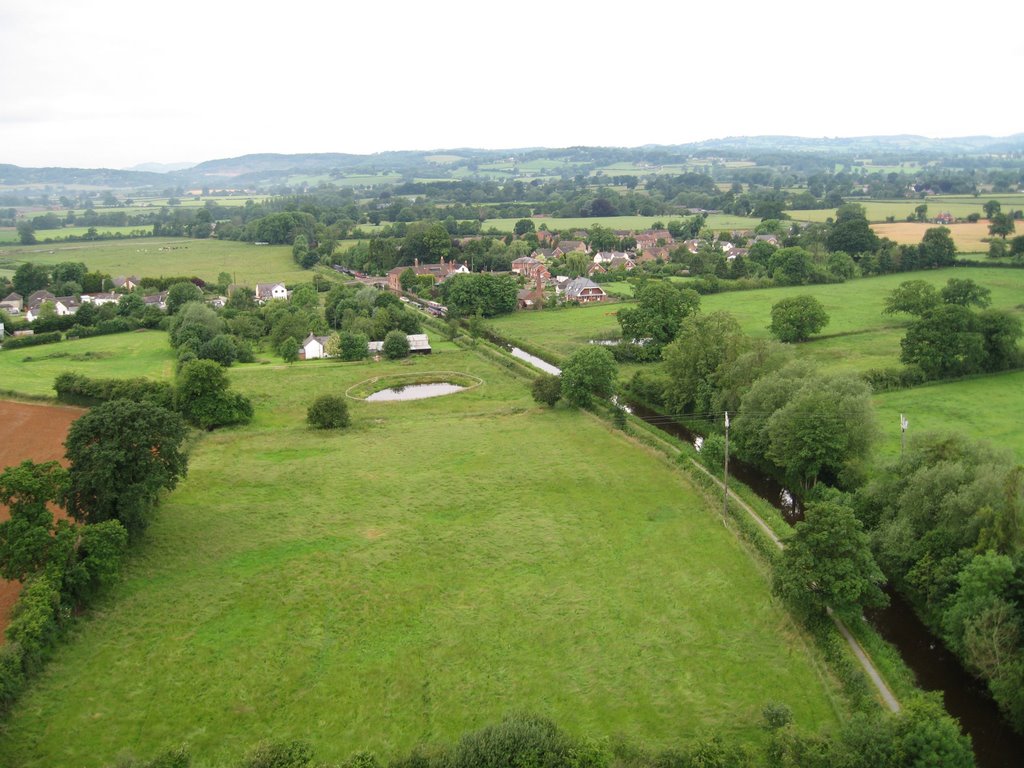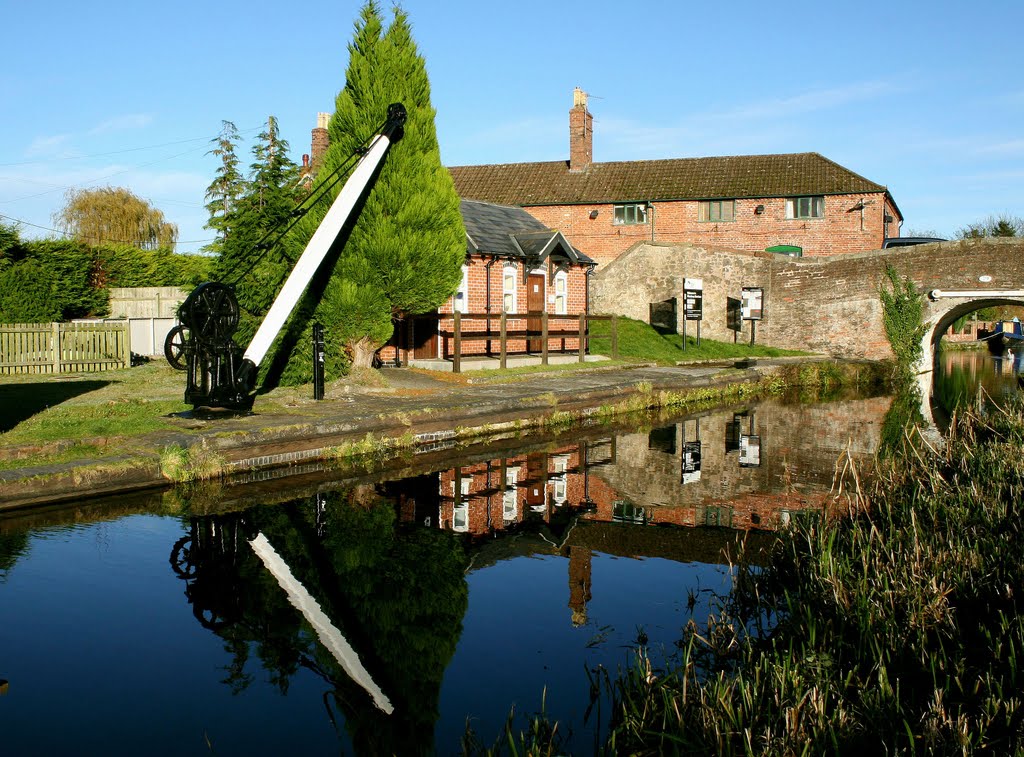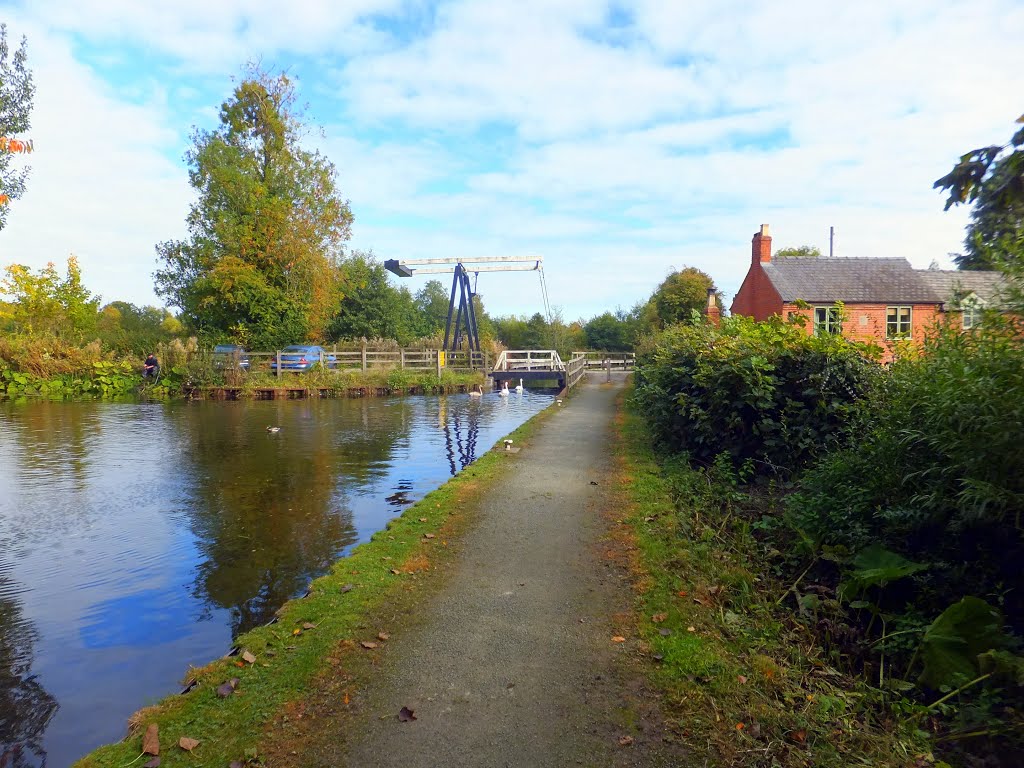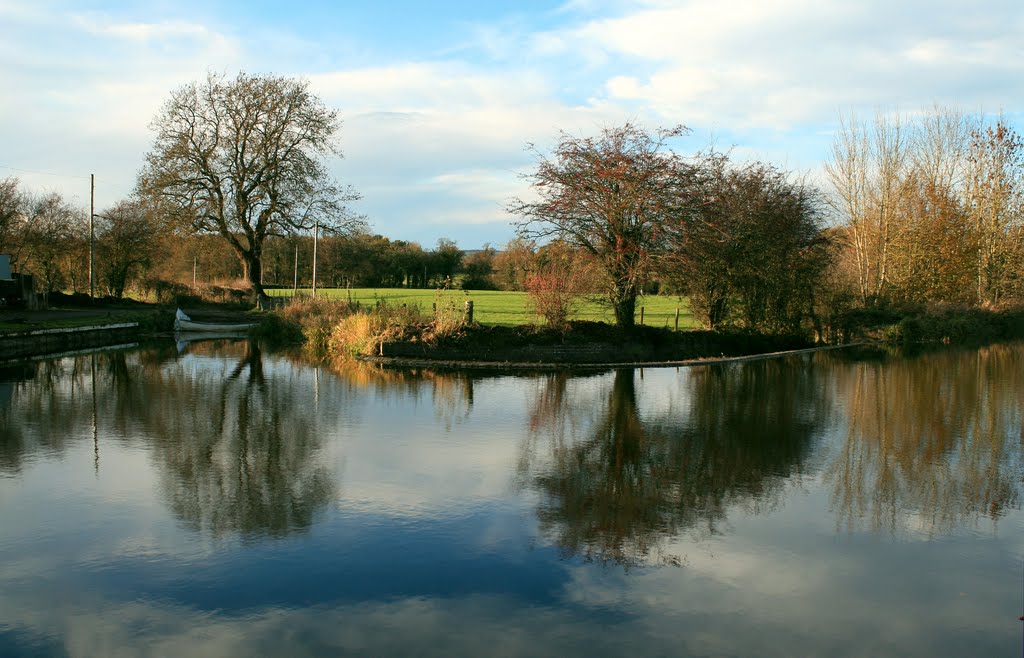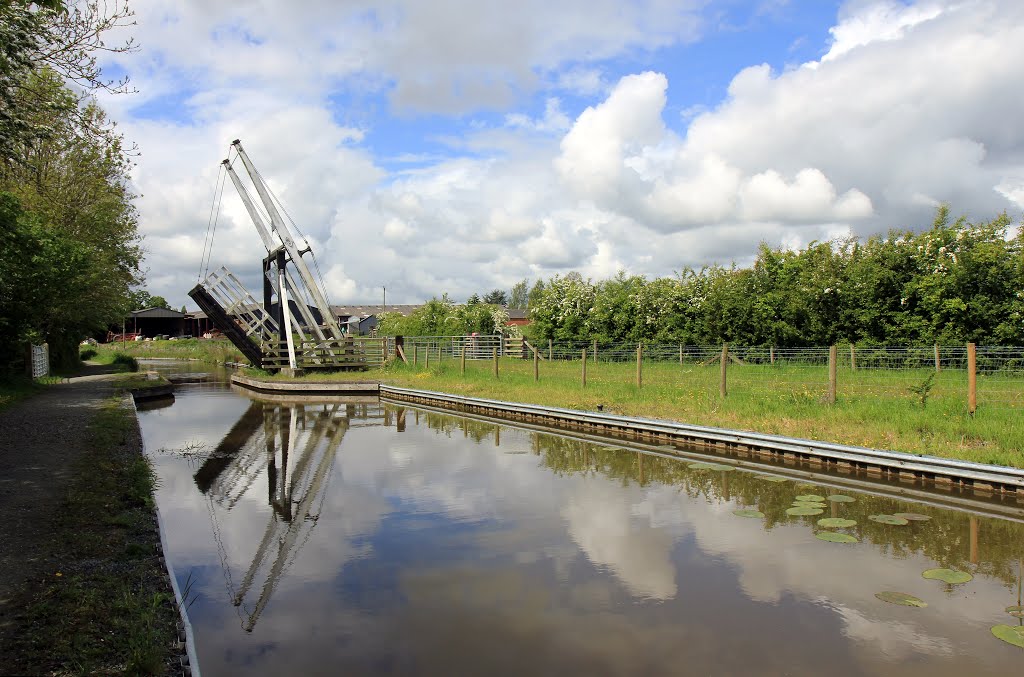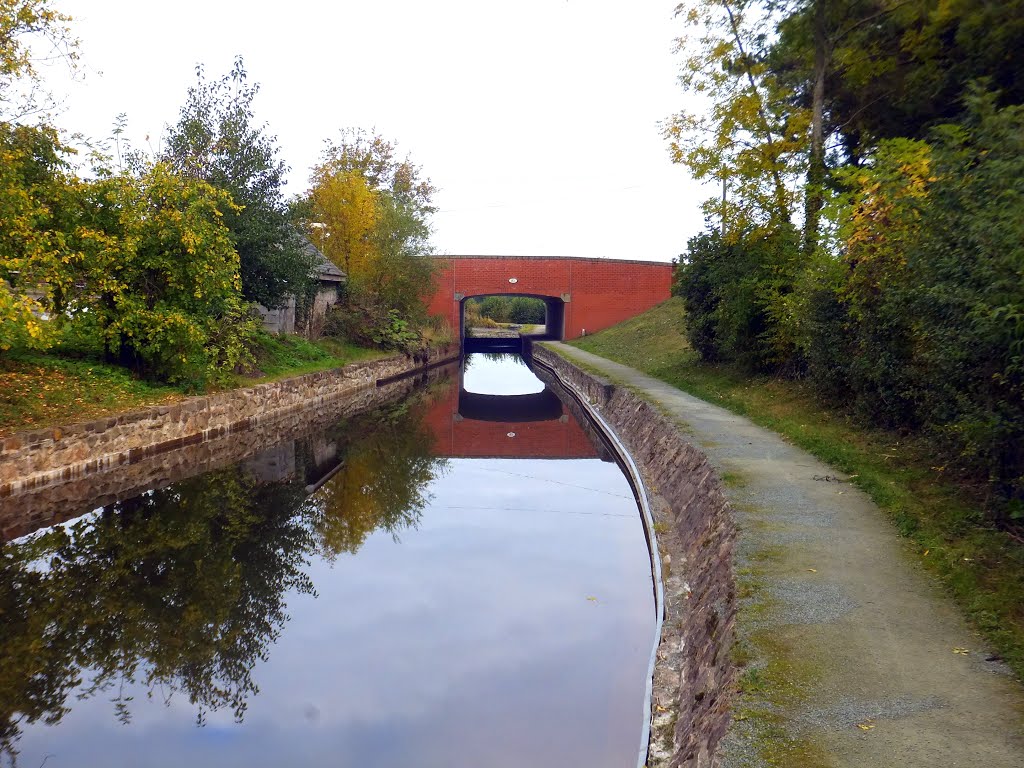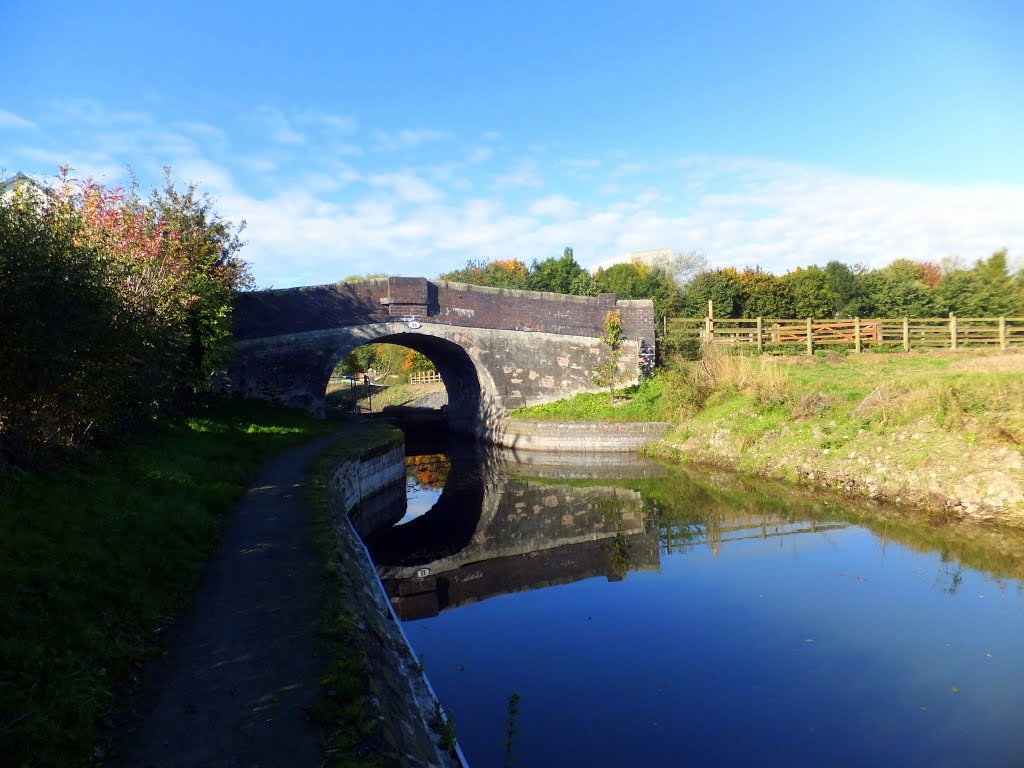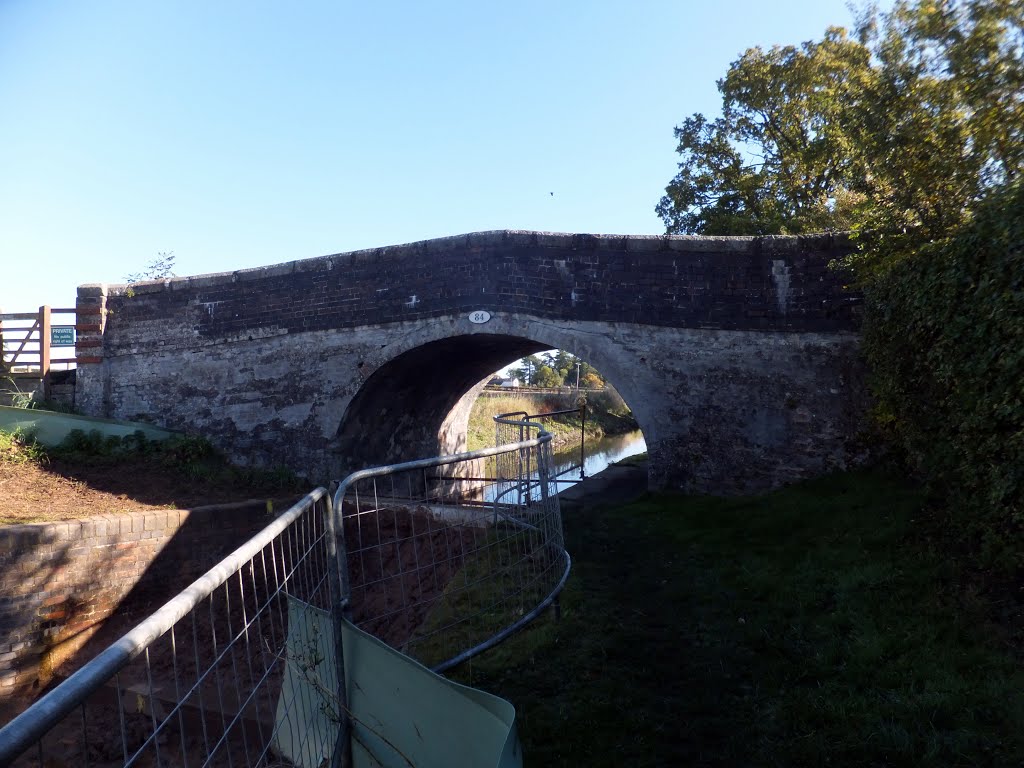 The Montgomery canal as it is known today runs for 38 miles from a junction with the Llangollen Canal near Ellesmere in Shropshire to Newtown in Montgomeryshire, now part of Powys. Unfortunately it is not possible to navigate the full length and some sections are not in water, others are isolated.
Much of it is still closed to navigation after its official abandonment back in 1944, but it was one of the first canals to be considered for reopening by the emerging canal enthusiast movement in the 1960s and a long and dogged restoration campaign is slowly but steadily achieving results. Seven miles through six locks are now navigable from the junction with the Llangollen Canal (three of them added in 2003) and a further isolated 17 mile section is usable through Welshpool. See 2007 trip report along the Welshpool section.
The connected navigable section, although quite short, has much to offer the holiday cruiser. Historic interest is provided by the locks and the old warehouses at Rednal and Queens Head, and the inner man can be satisfied with the pub and restaurants at Queens Head and Maesbury. The whole route is quiet and rural, and because access to the canal is controlled by the lock keeper at Welsh Frankton there are only a limited number of boats on the length at any one time. What a delight! Sample it soon.
http://www.canaljunction.com/canal/montgomery.htm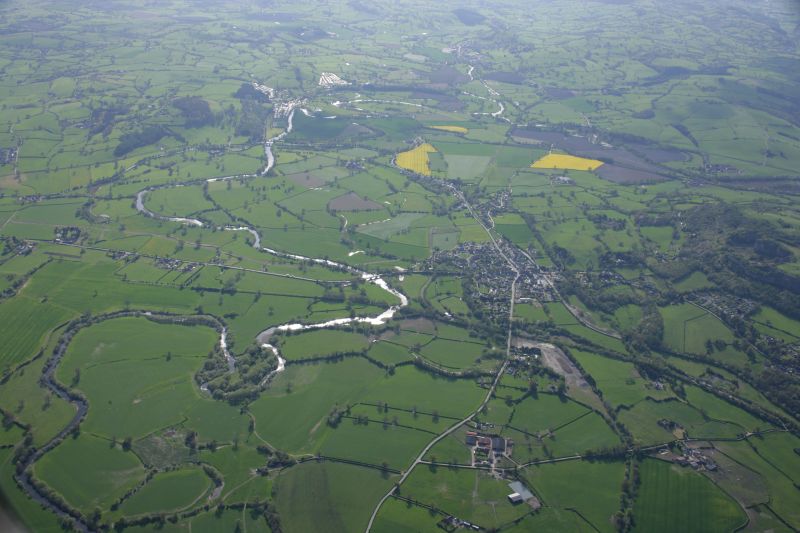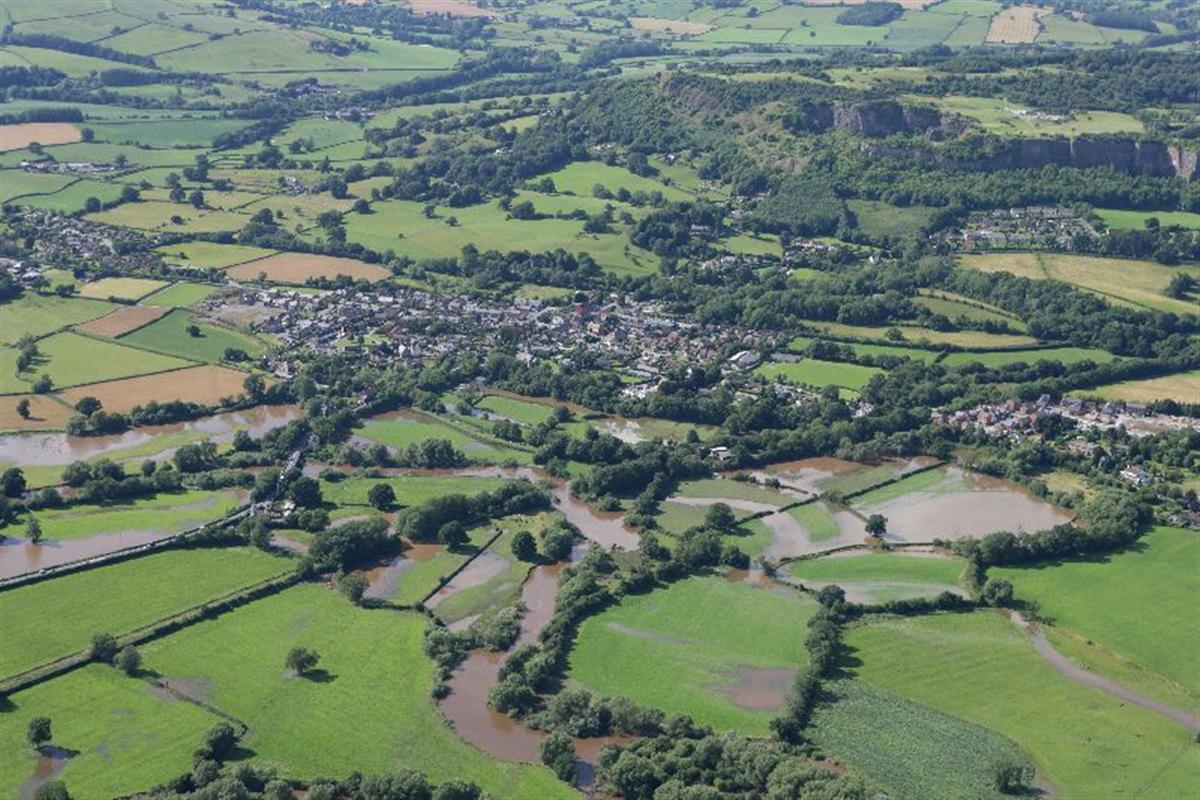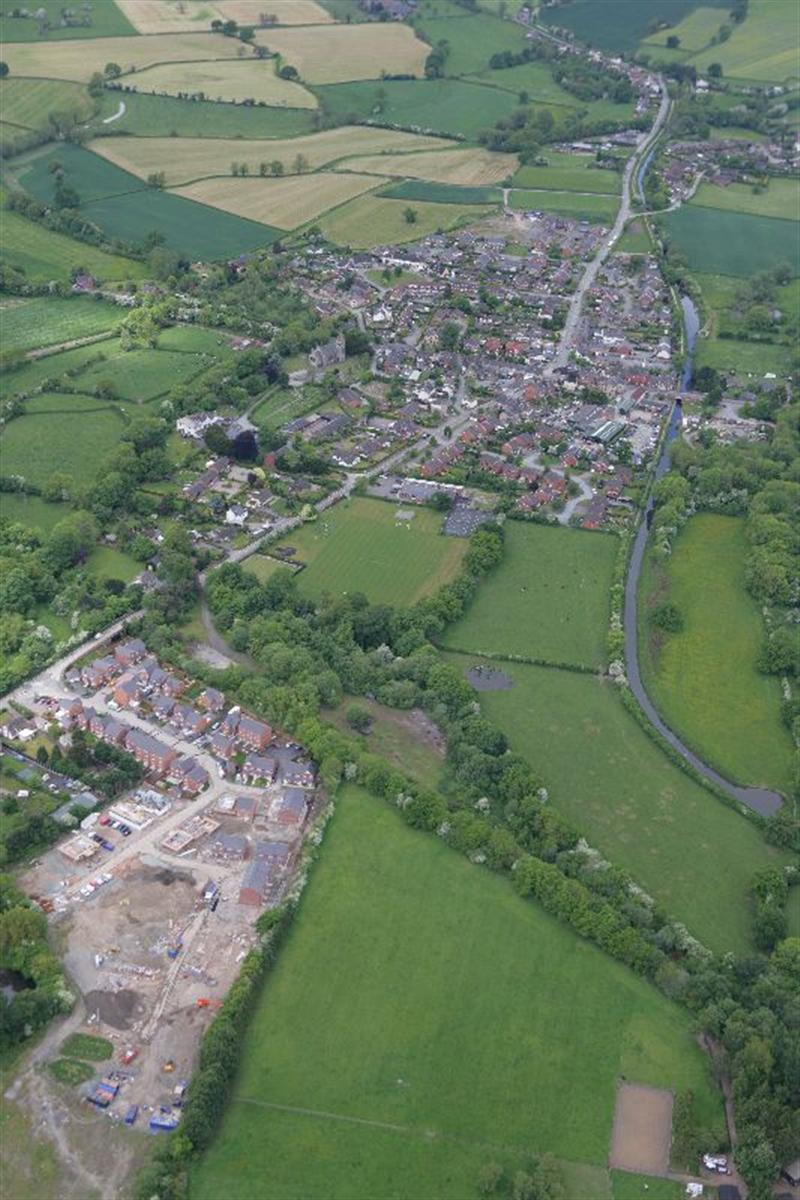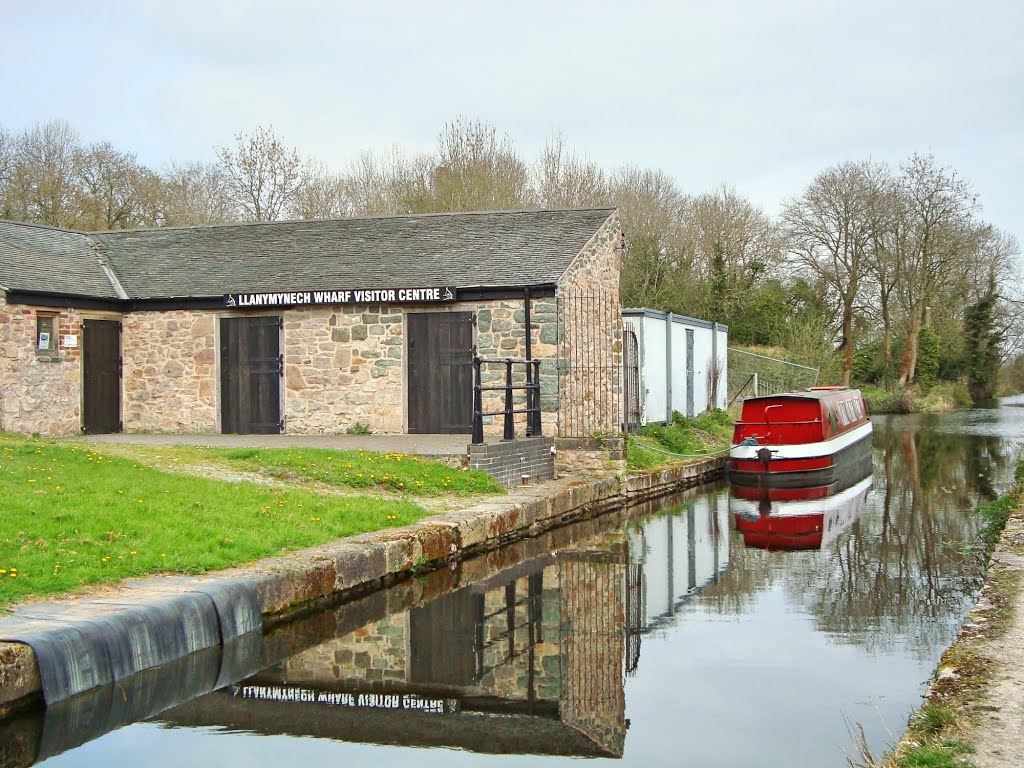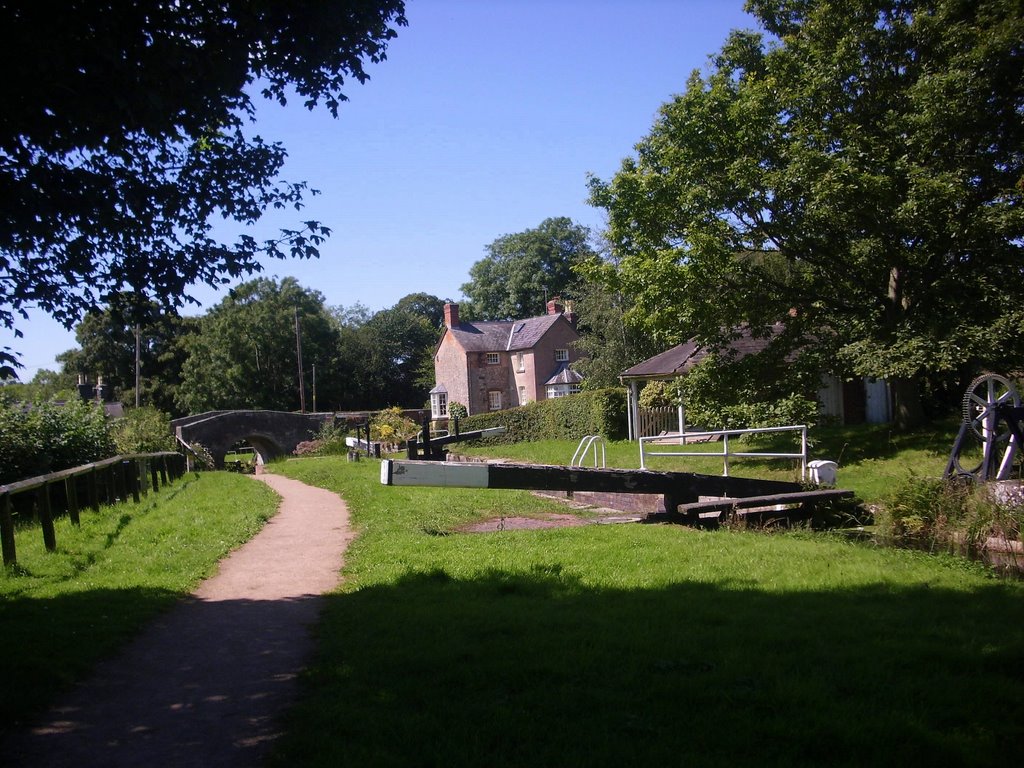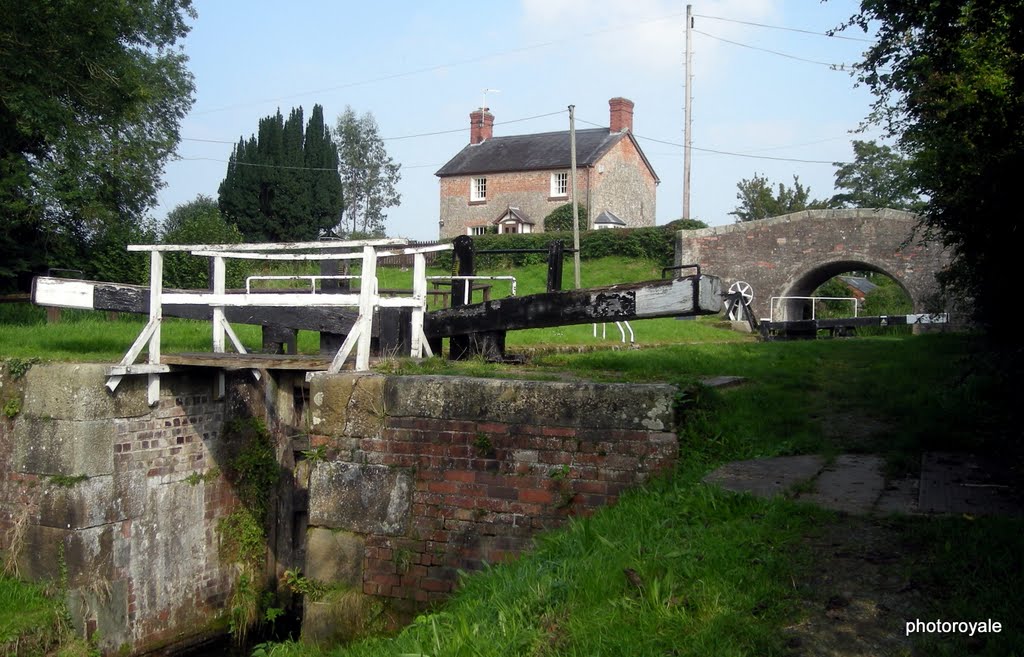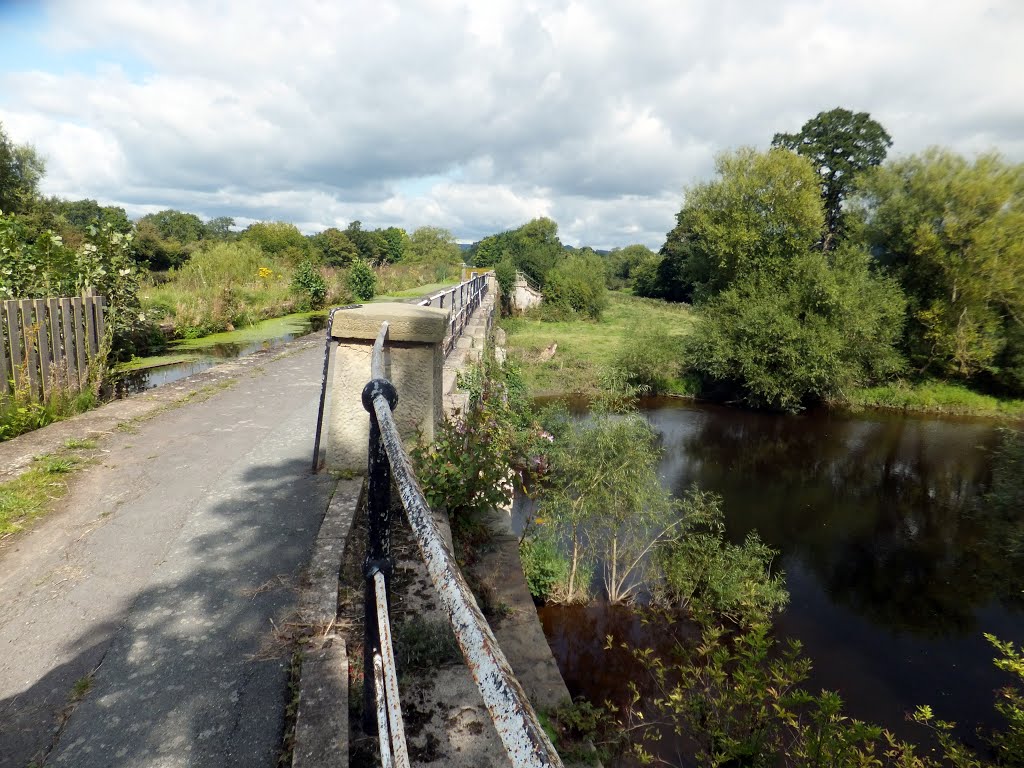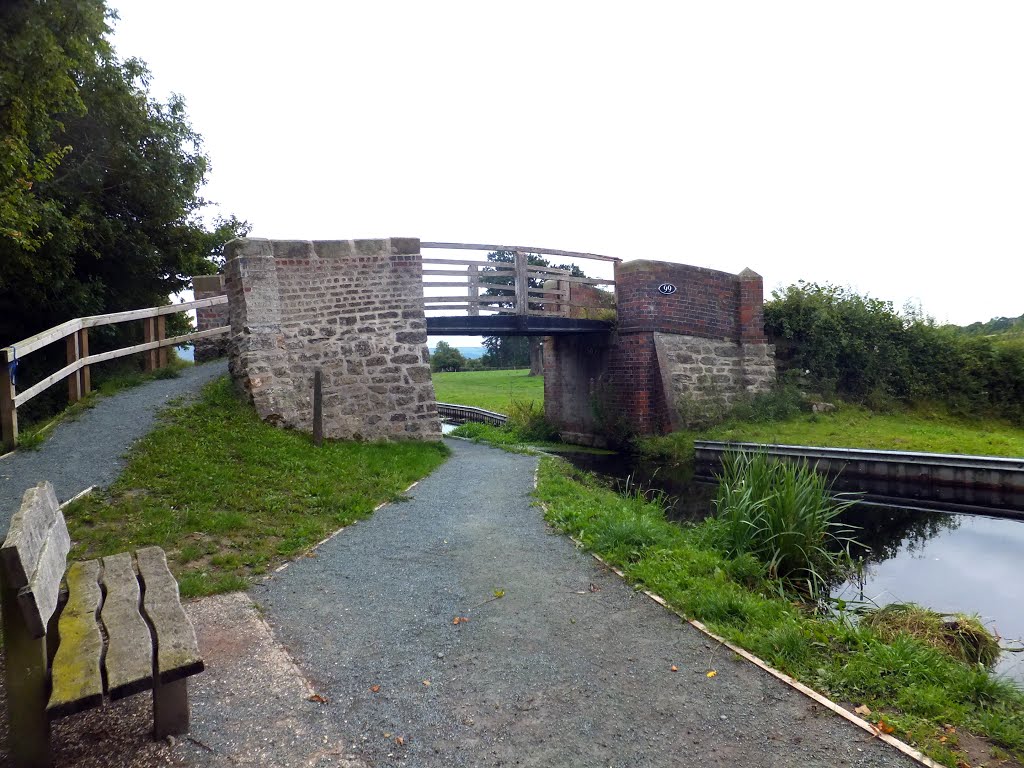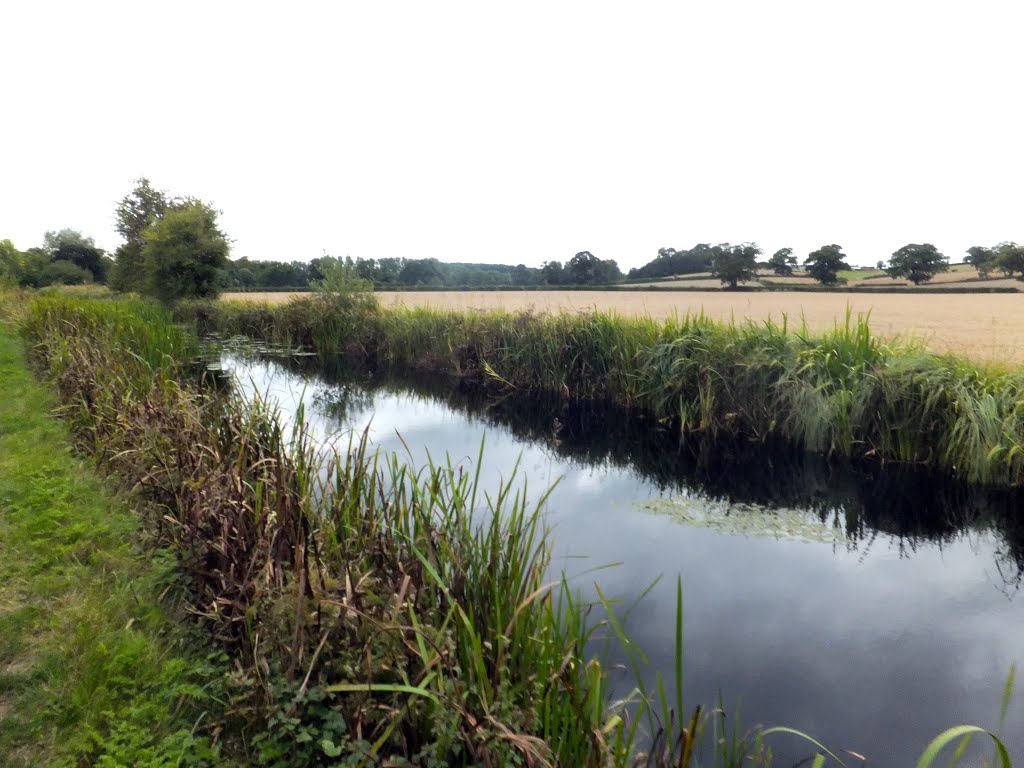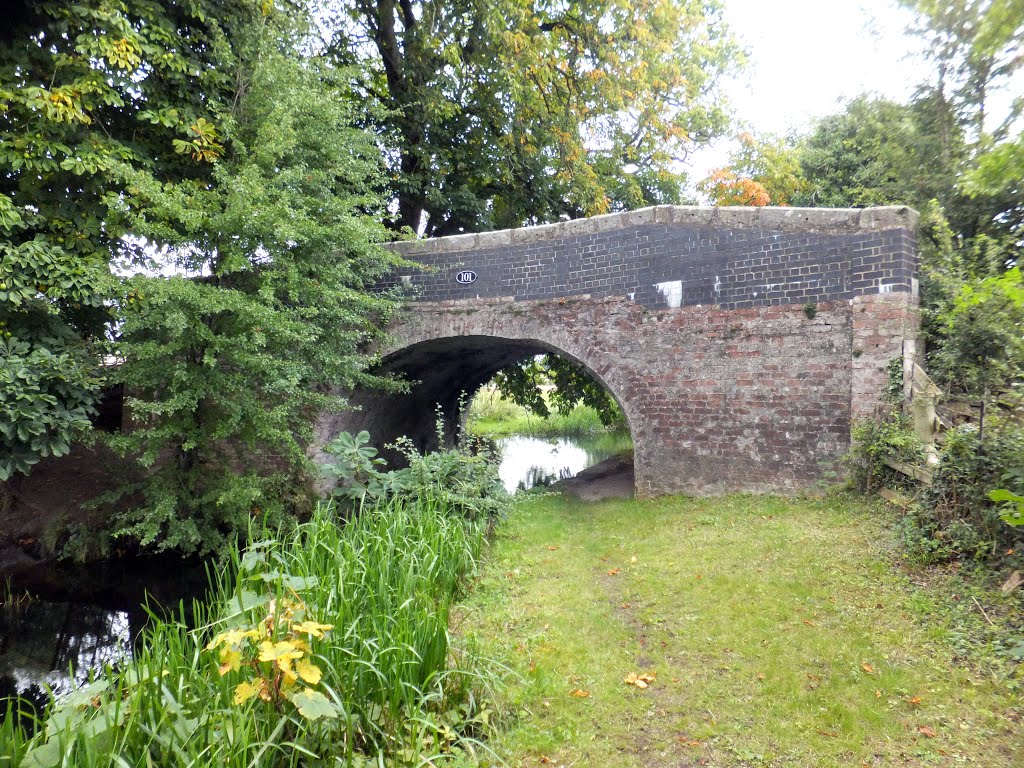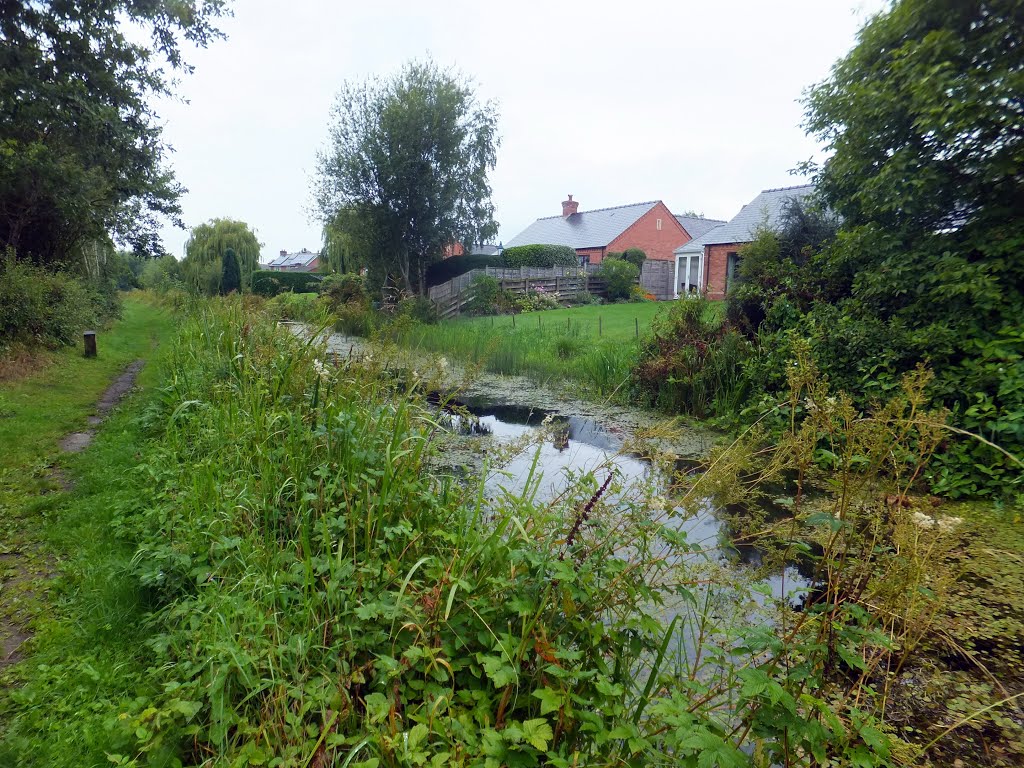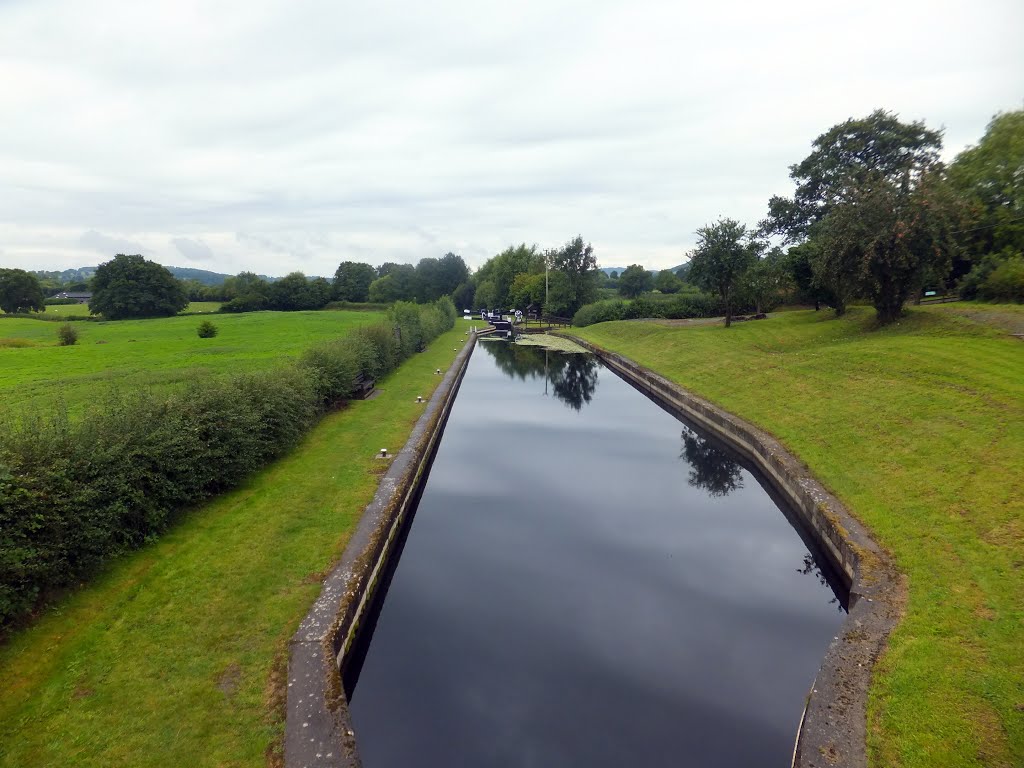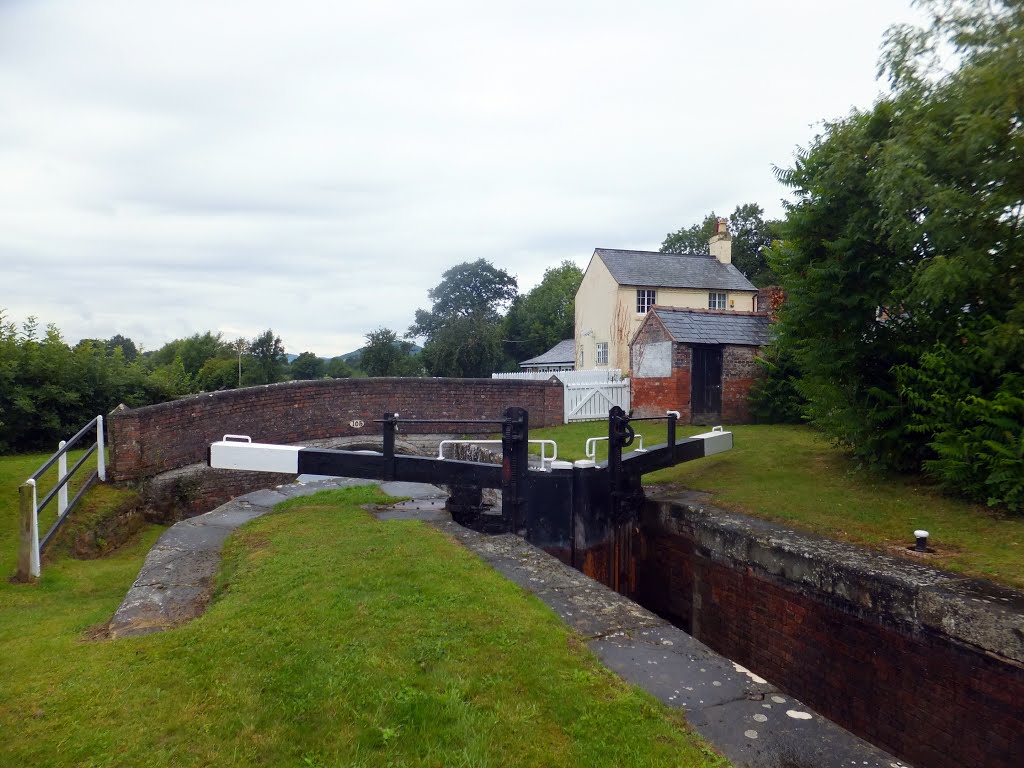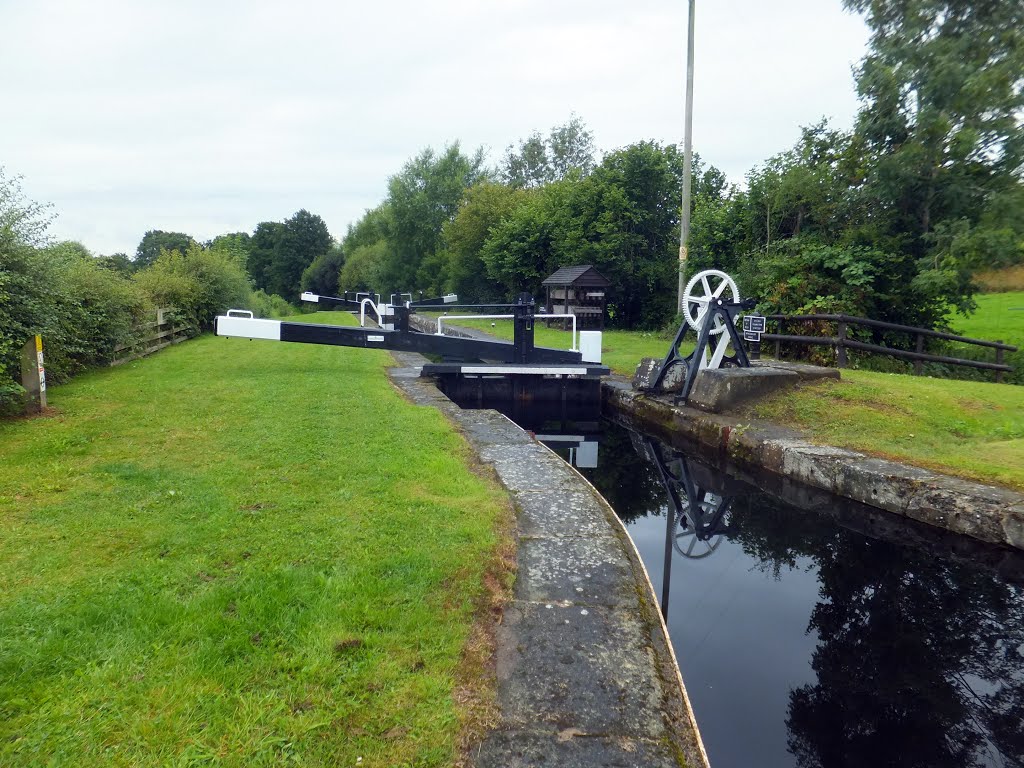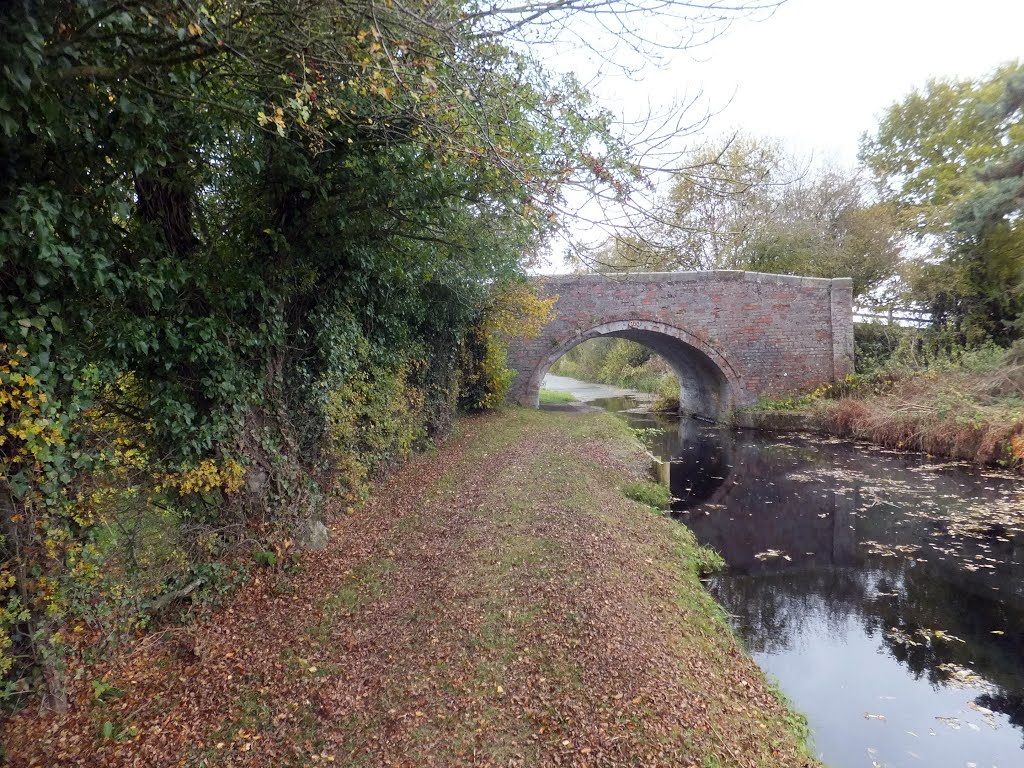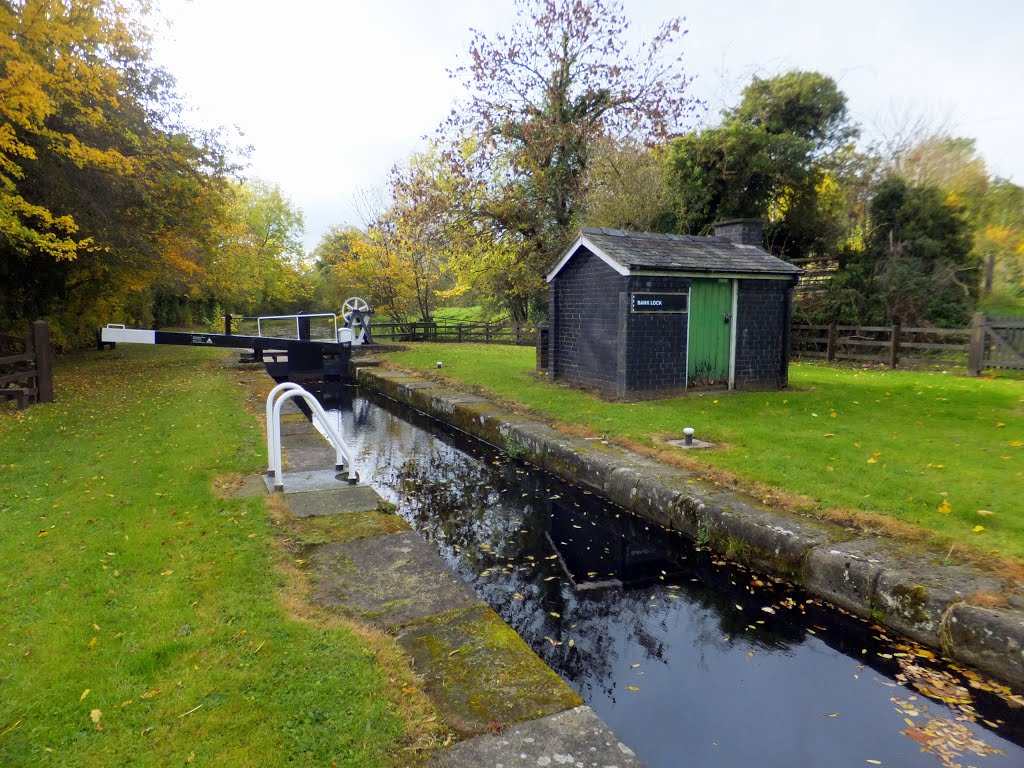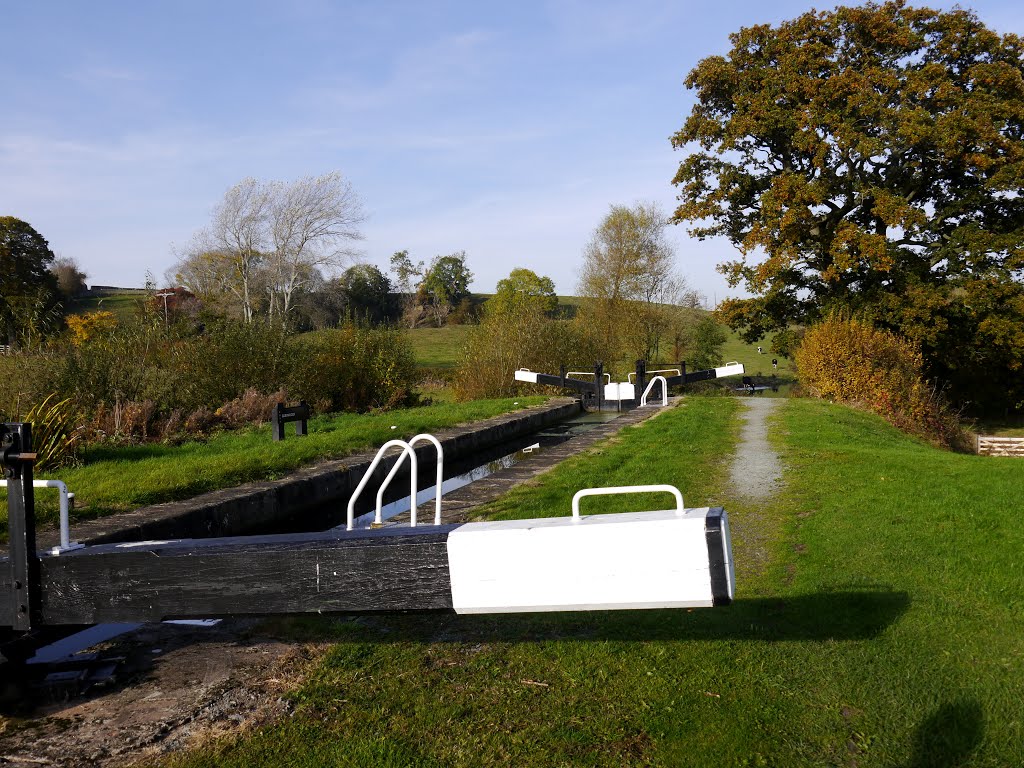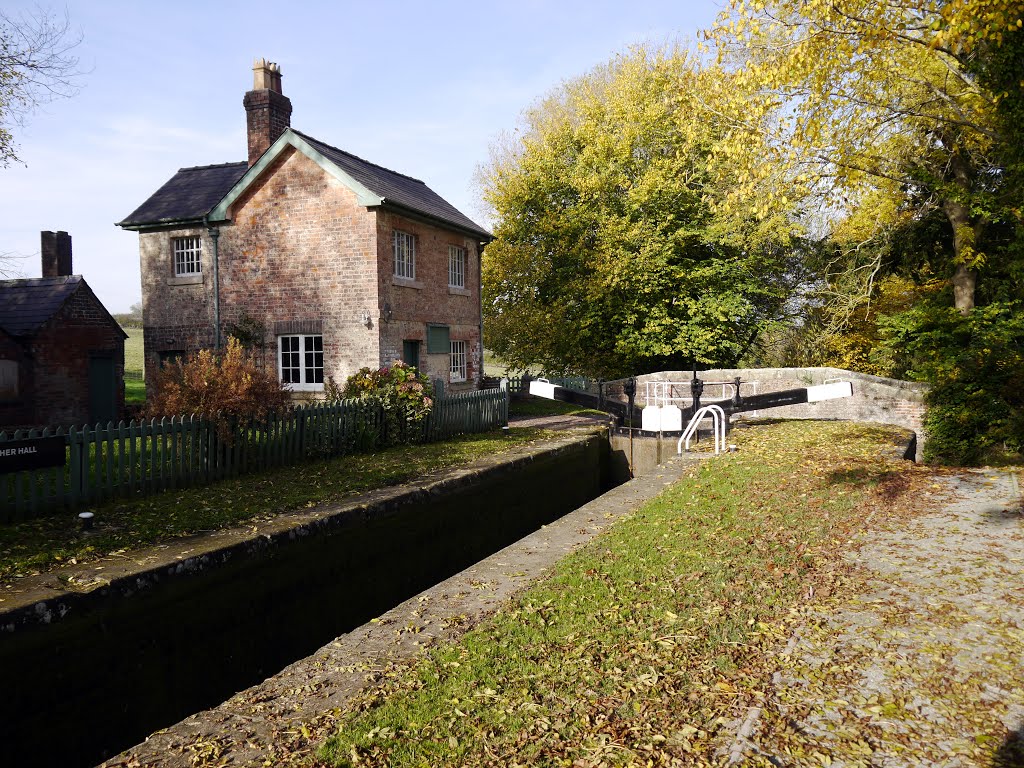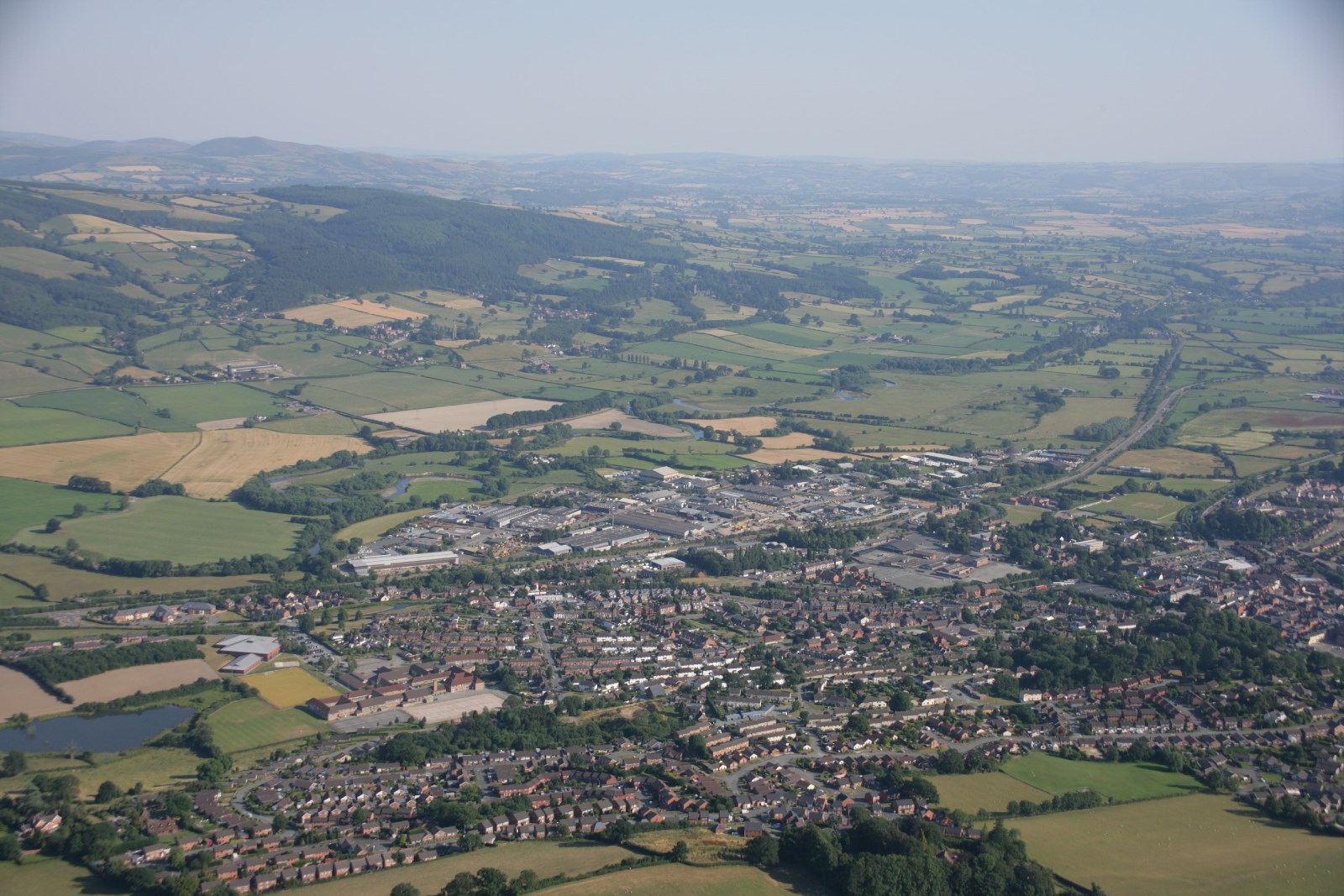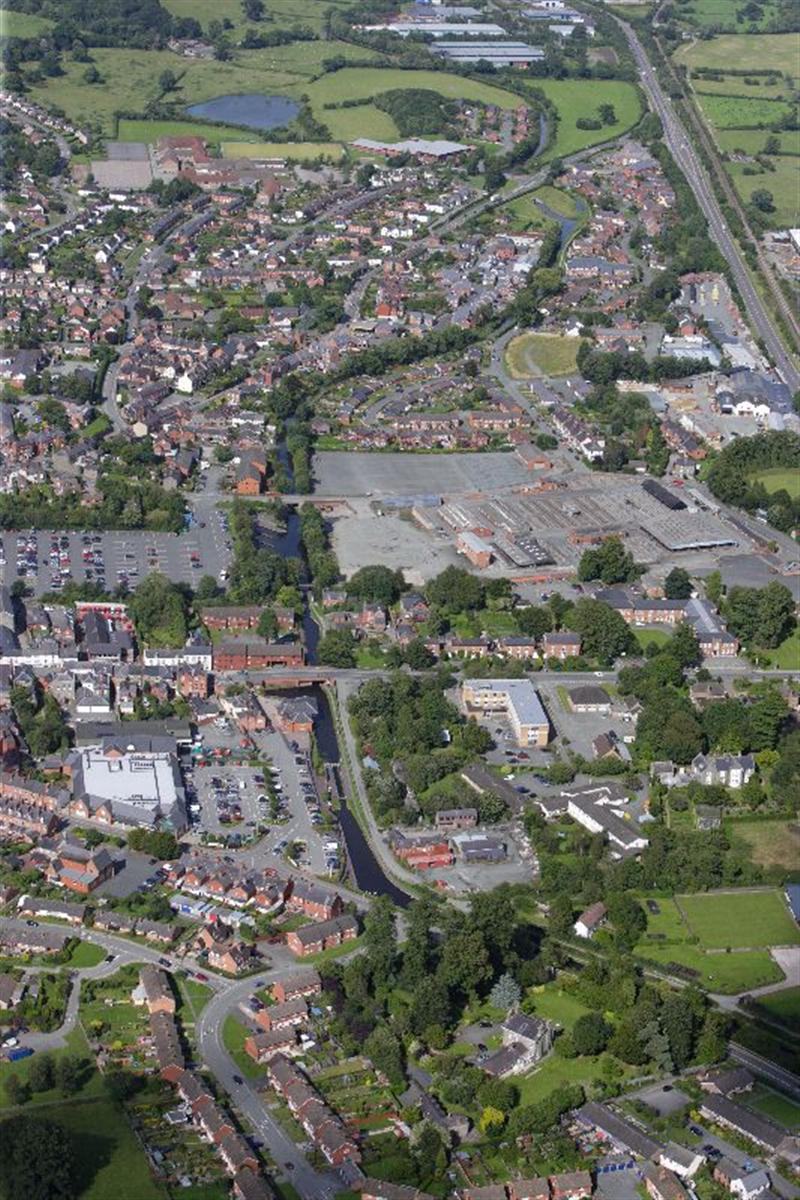 Montgomery Canal
Wildlife thrives along the Montgomery Canal. It is one of the most important canals in the country for nature, much of it is a Site of Special Scientific Interest and the Welsh section is of international importance, designated a Special Area of Conservation for its aquatic plants.
The canal is the best location in the world for floating water plantain. Otters and water voles have also been spotted along its length. Several nature reserves border the canal, filled with wildflowers and insects, including dragonflies and damselflies.
Walking or cycling along the towpath is an excellent way to experience the peace and tranquility of this rural canal. The canal towpath has recently been resurfaced between Newtown and Welshpool and work continues to the border at Llanymynech.
This is also a popular canal for canoeing – paddling quietly through peaceful green surroundings is a great way to spot wildlife.
The canal is home to 126 listed structures including the Llanymynech limeworks which includes the rare restored Hoffman Kiln and Chimney, both features of a forgotten industrial past that included quarries, limekilns and woollen industries.
https://canalrivertrust.org.uk/enjoy-the-waterways/canal-and-river-network/montgomery-canal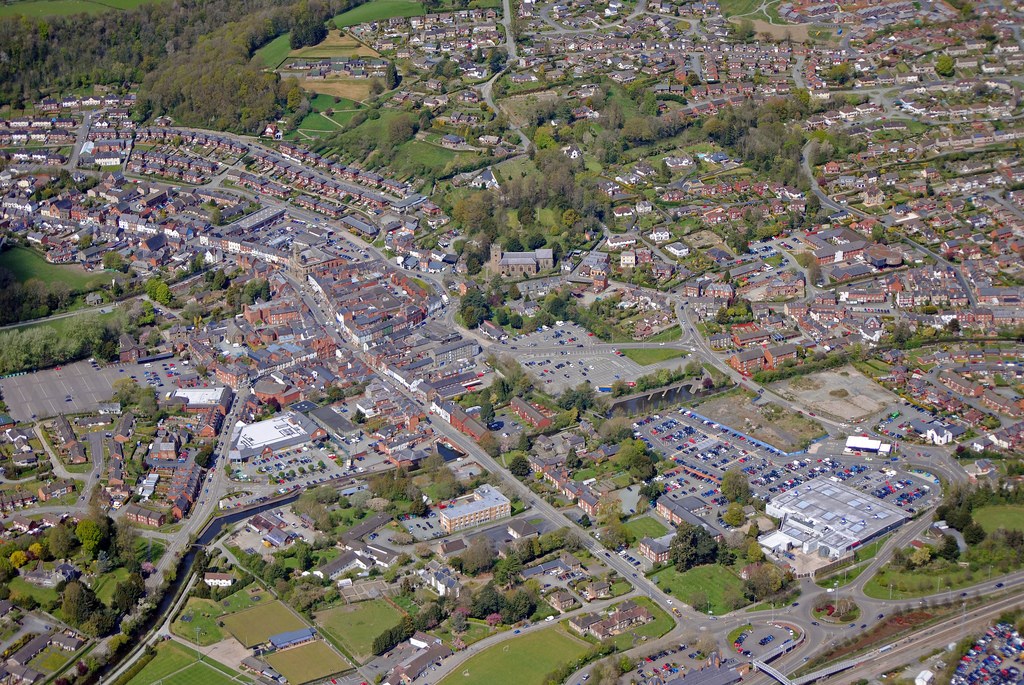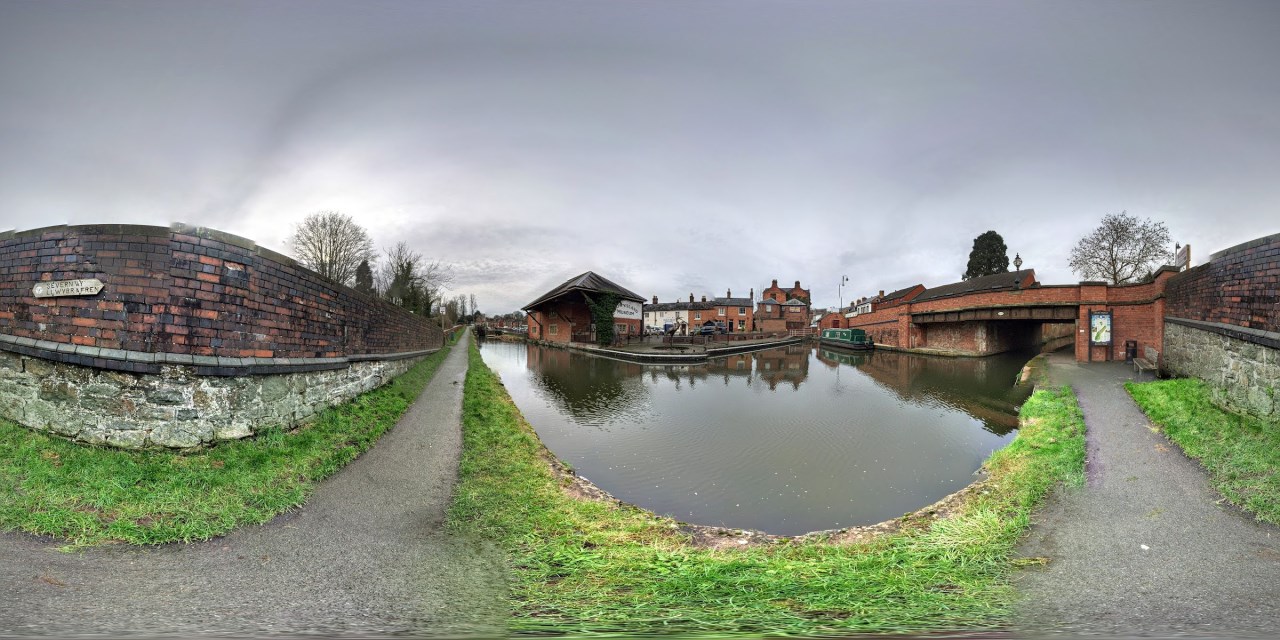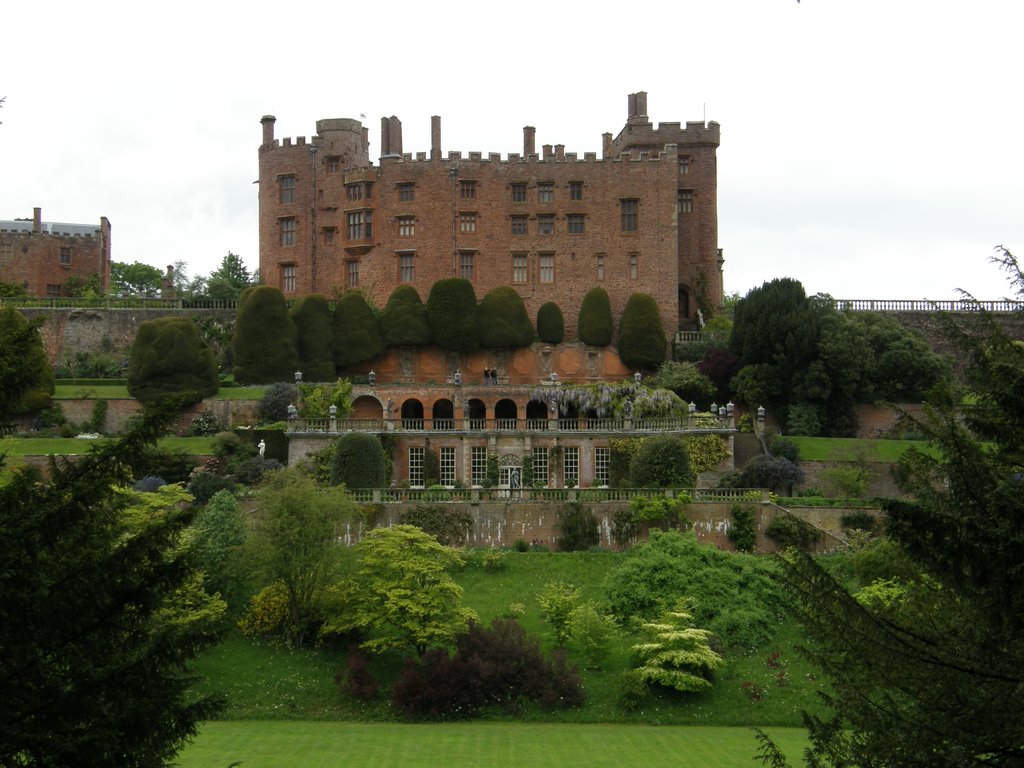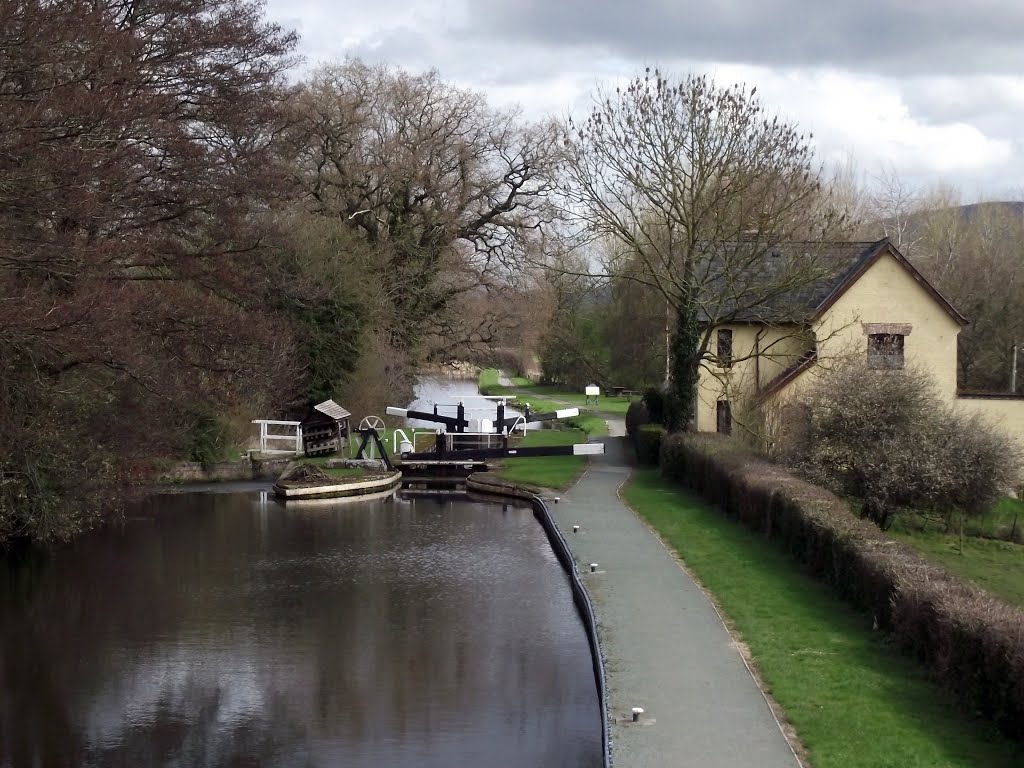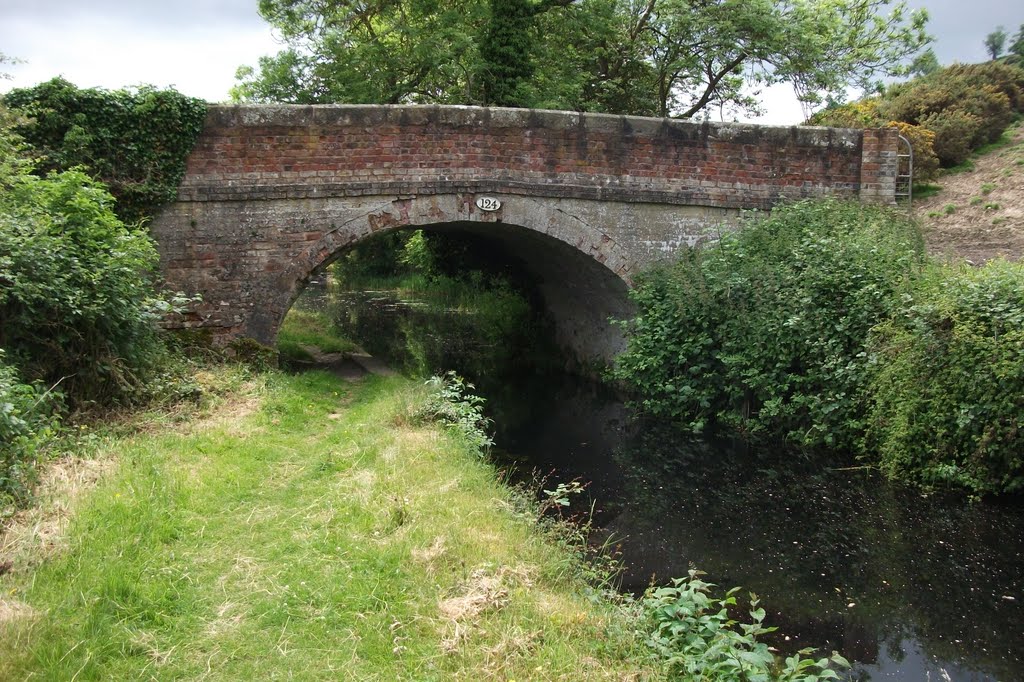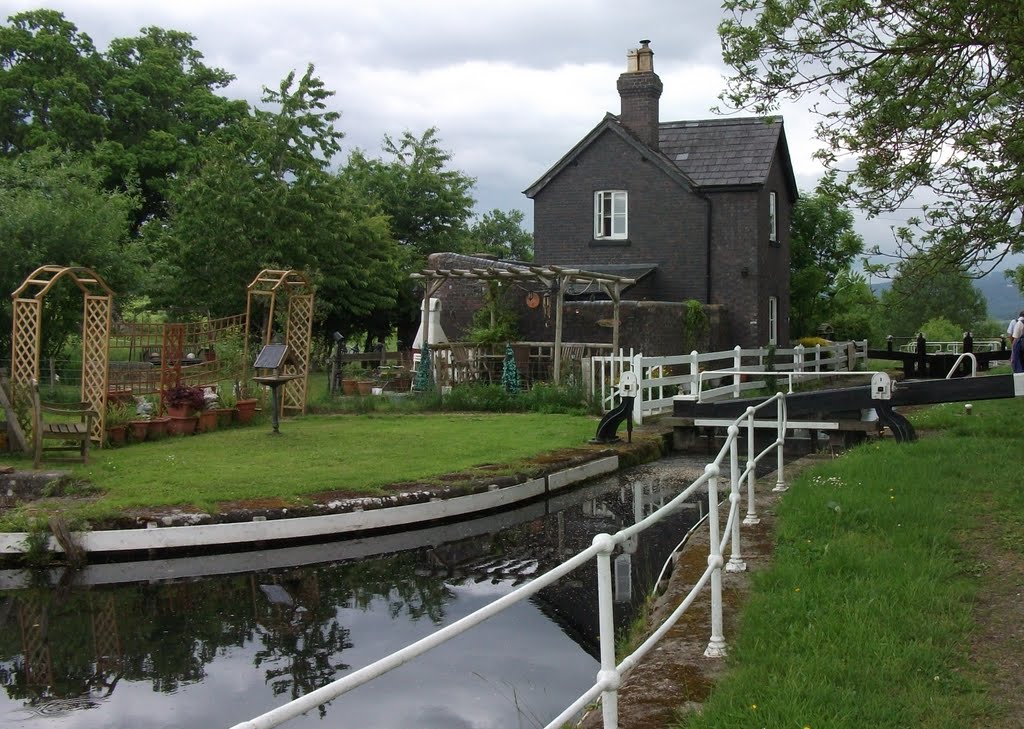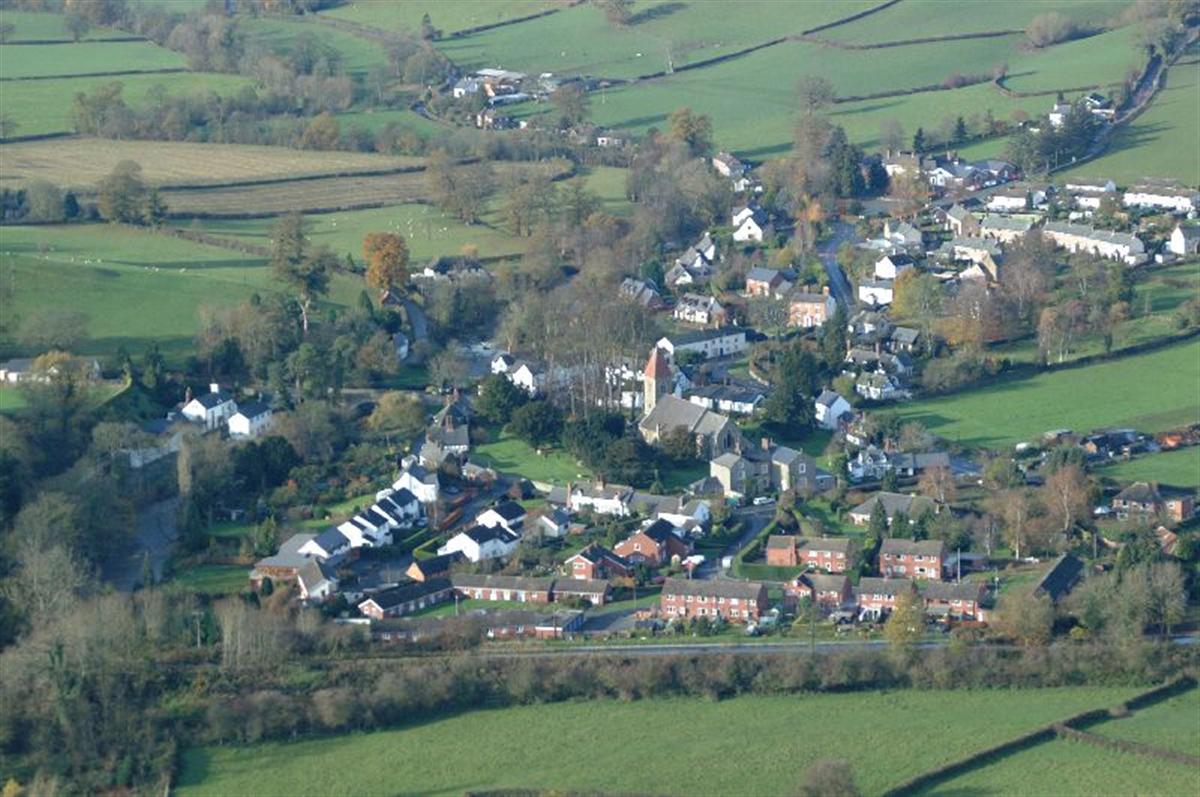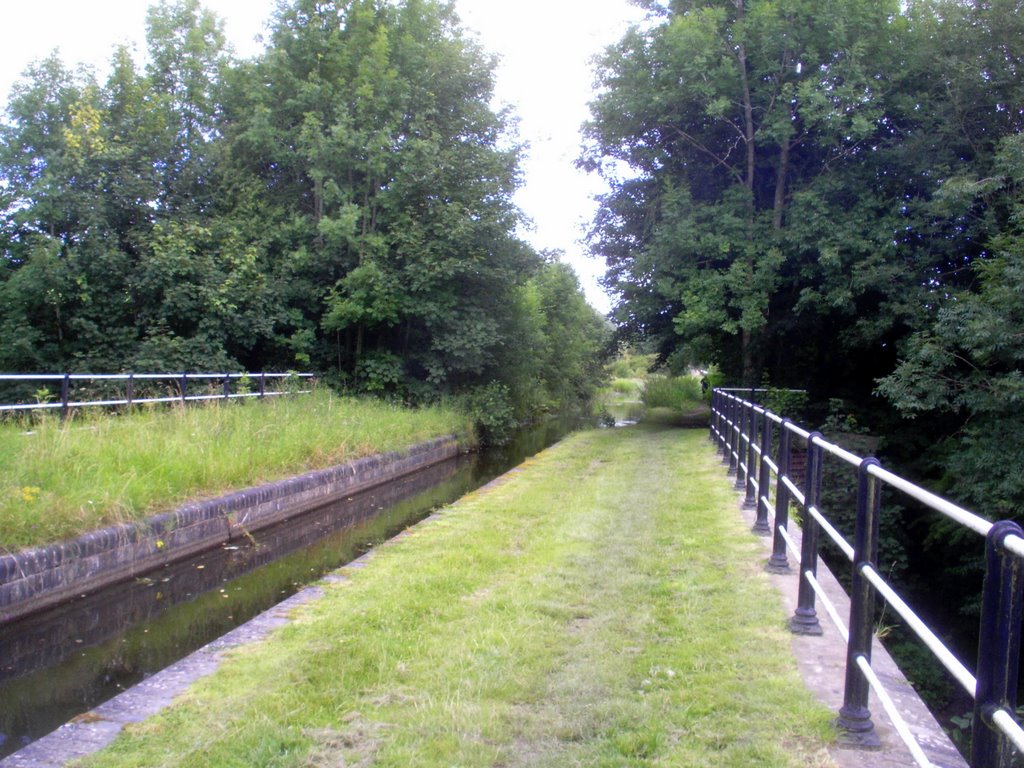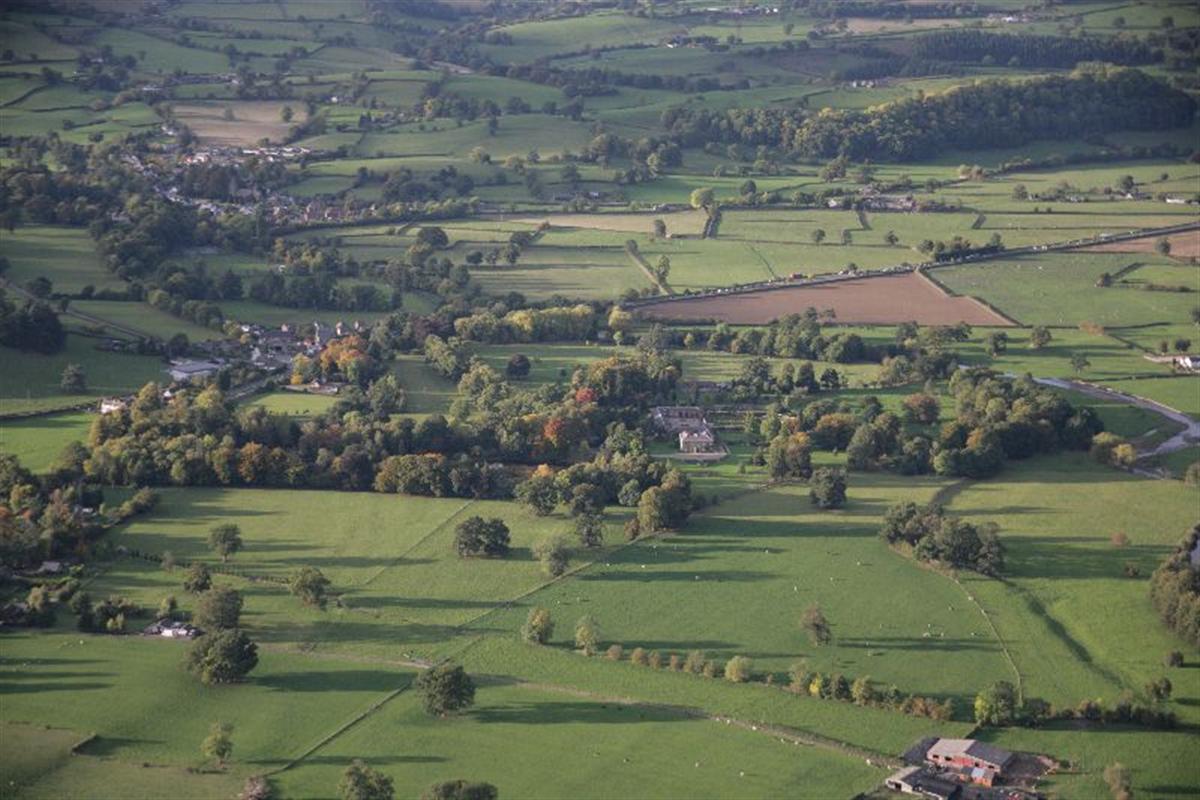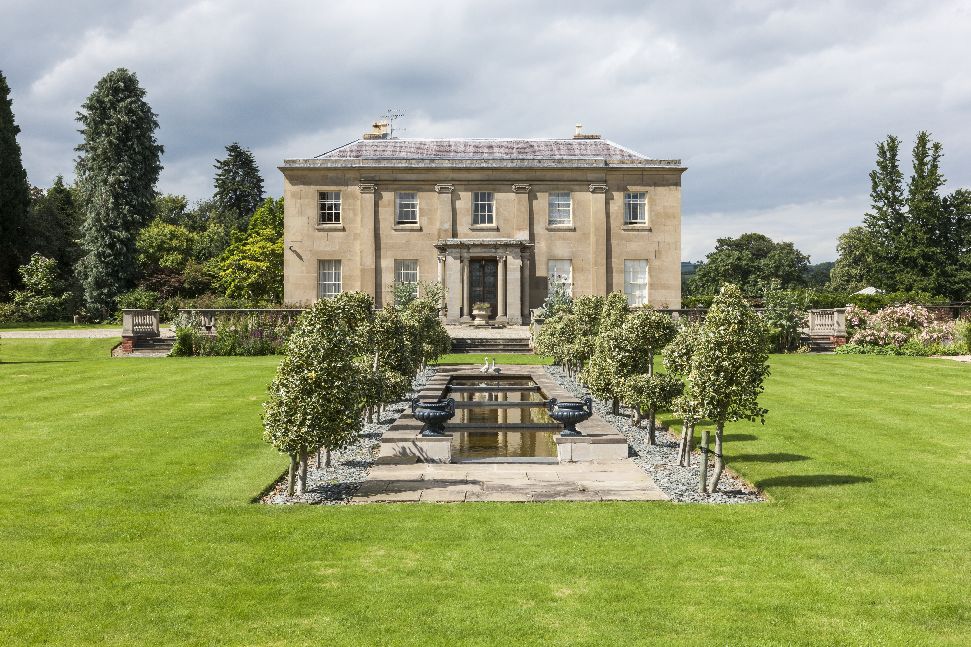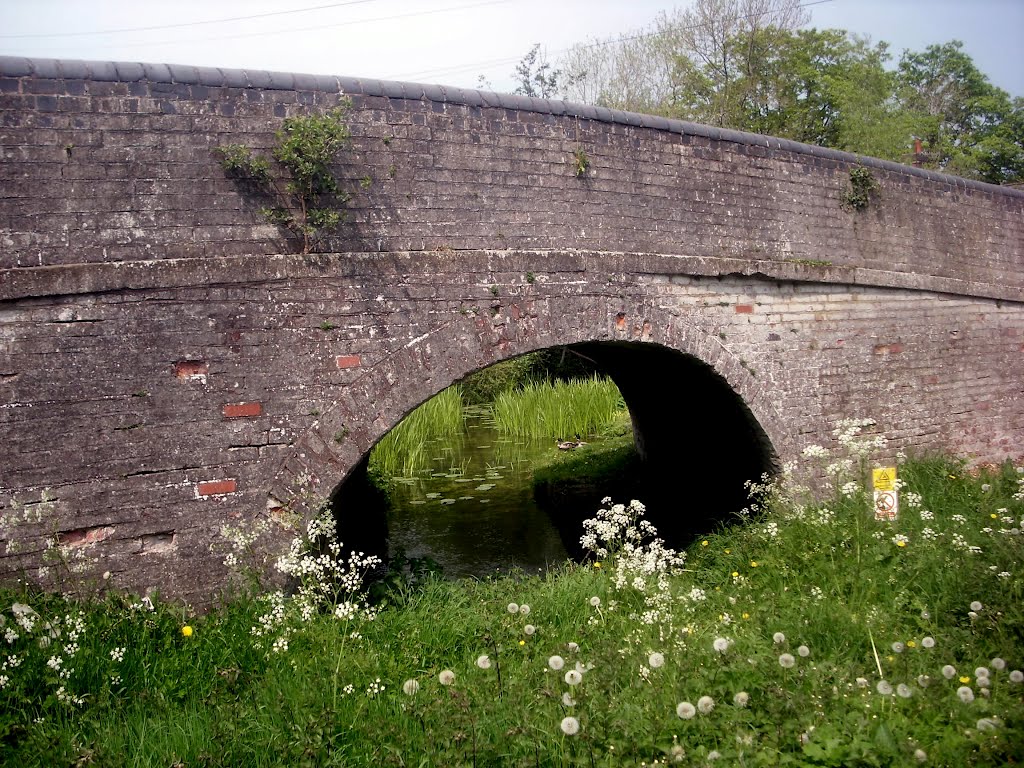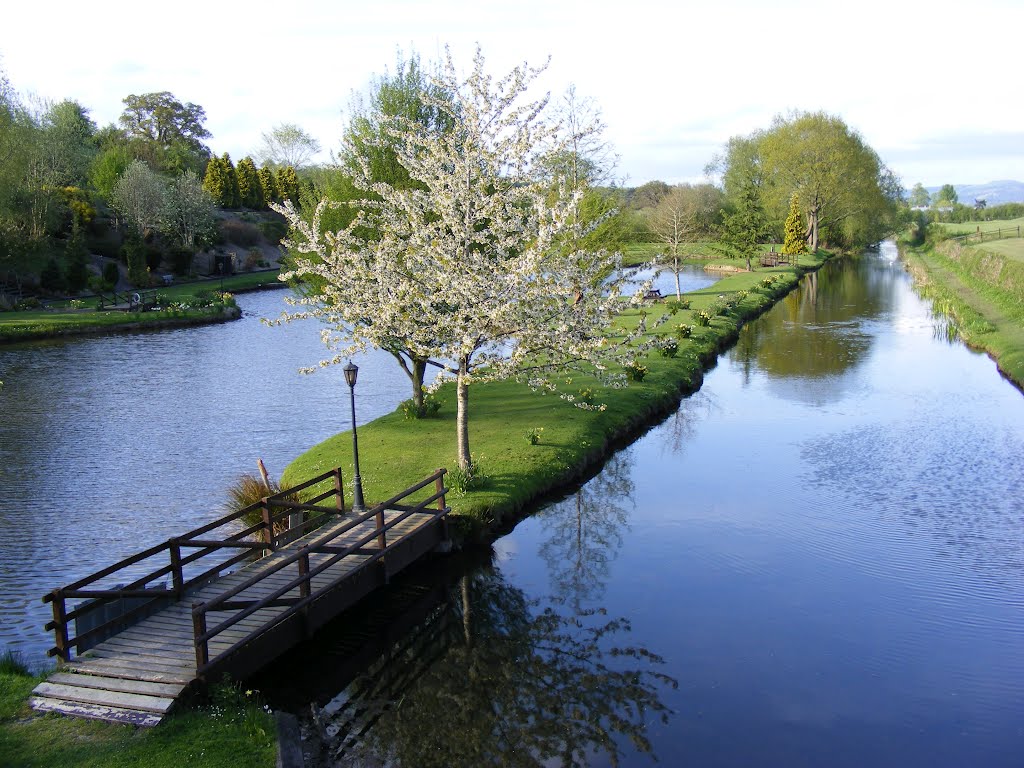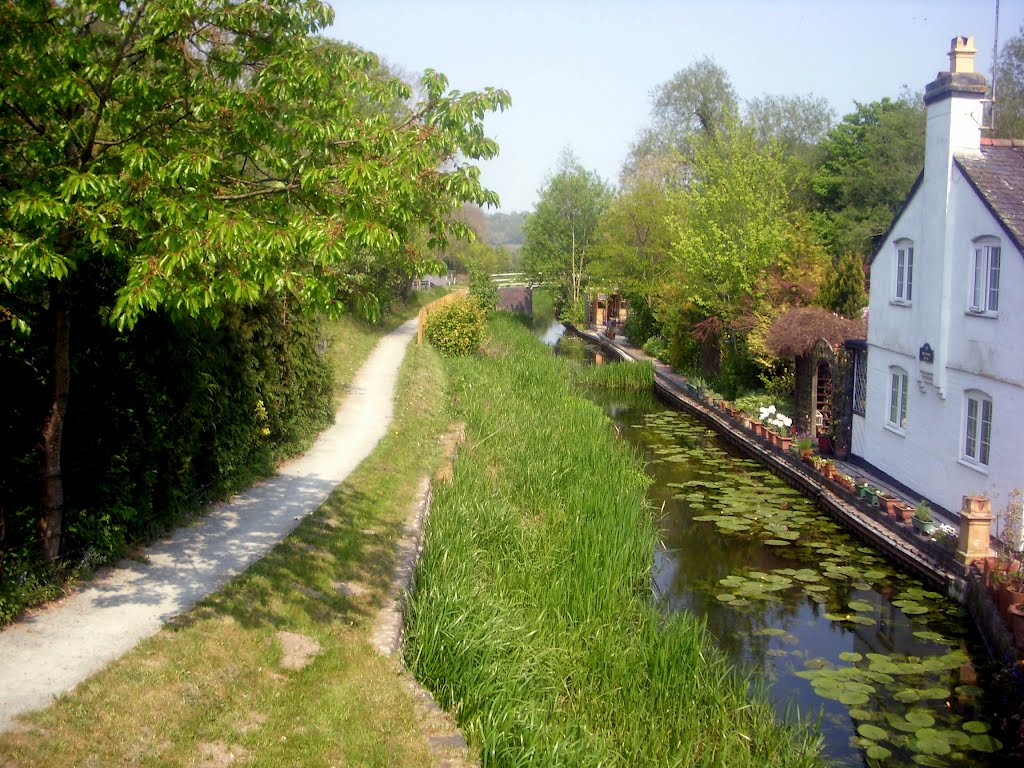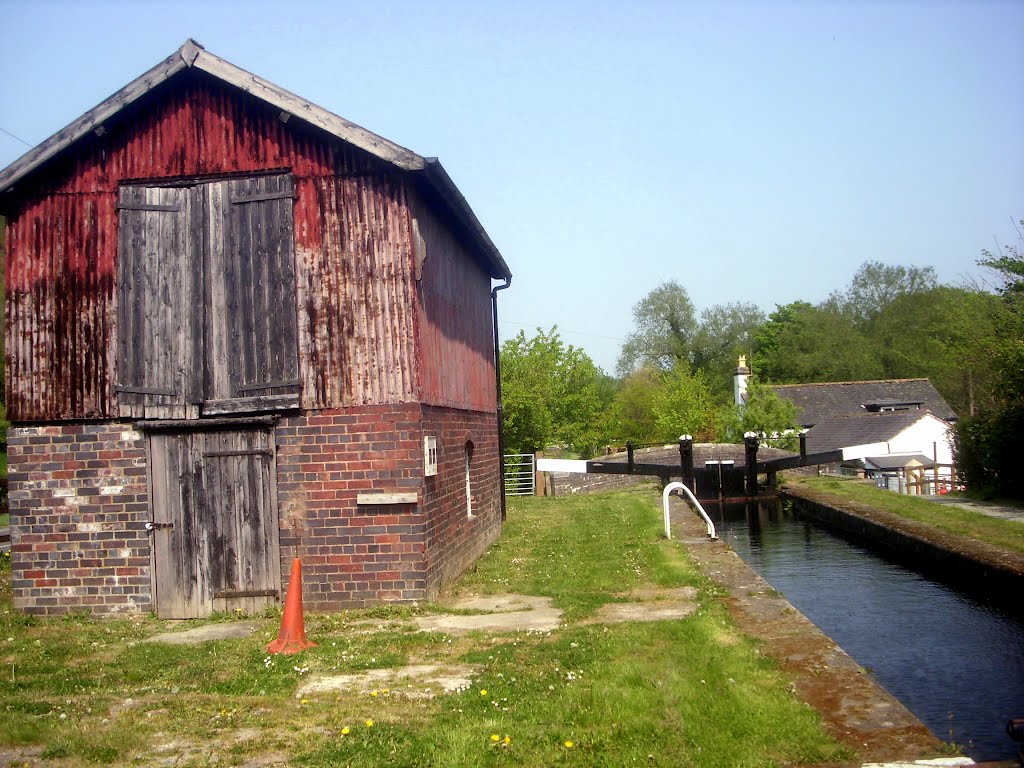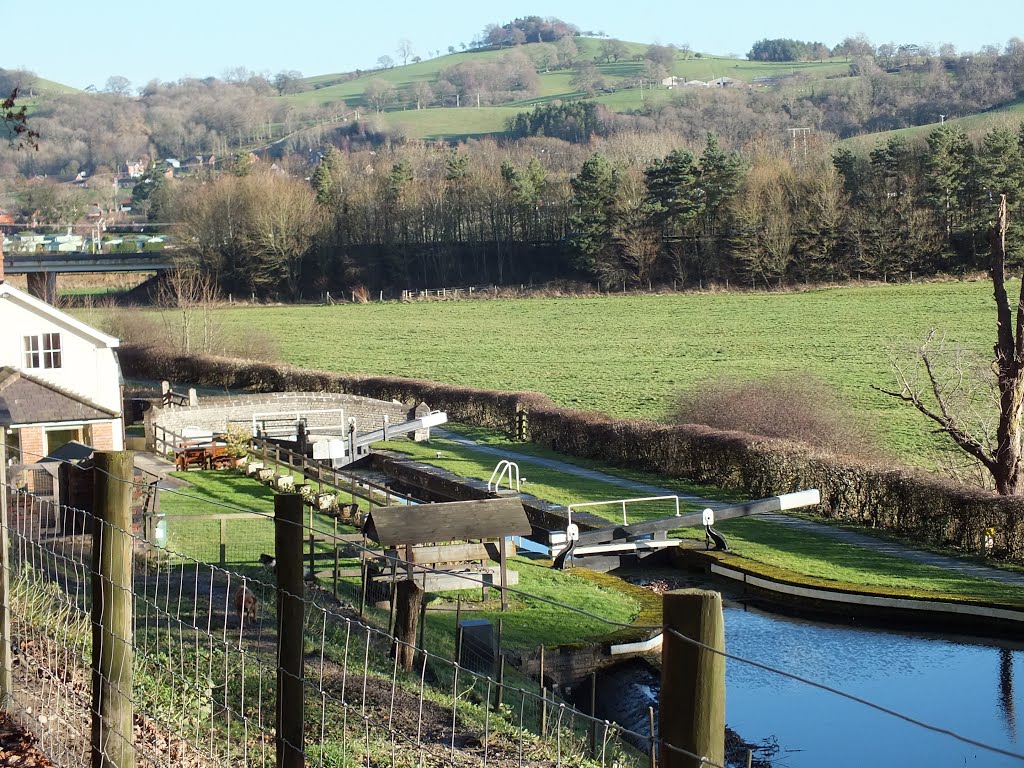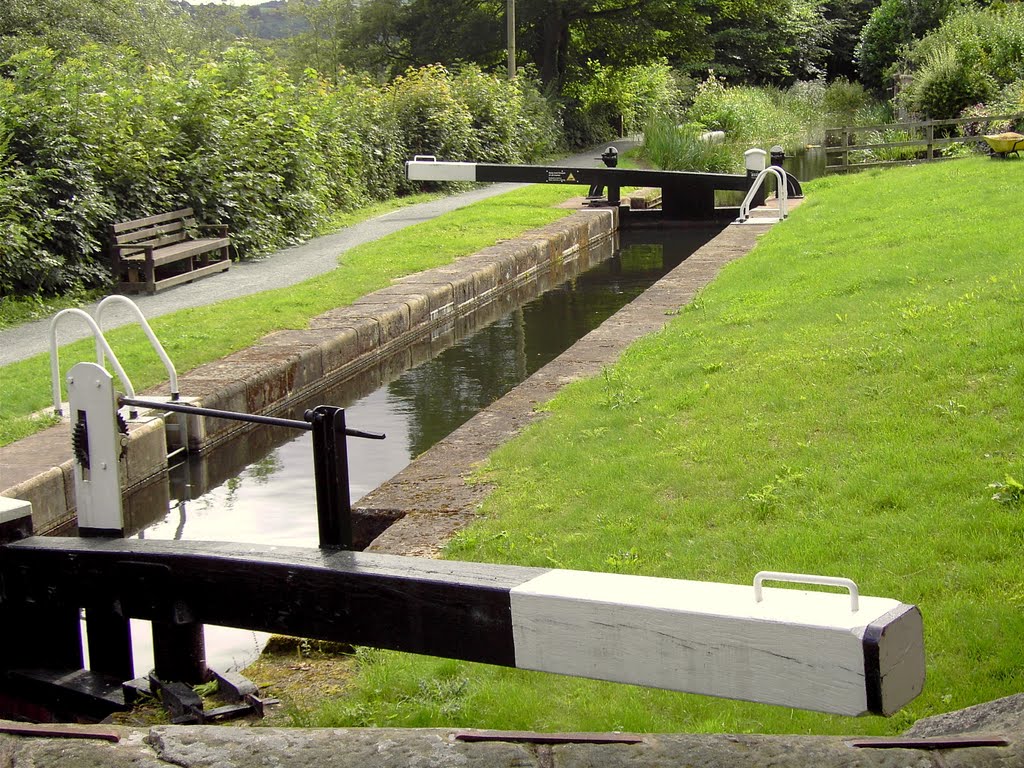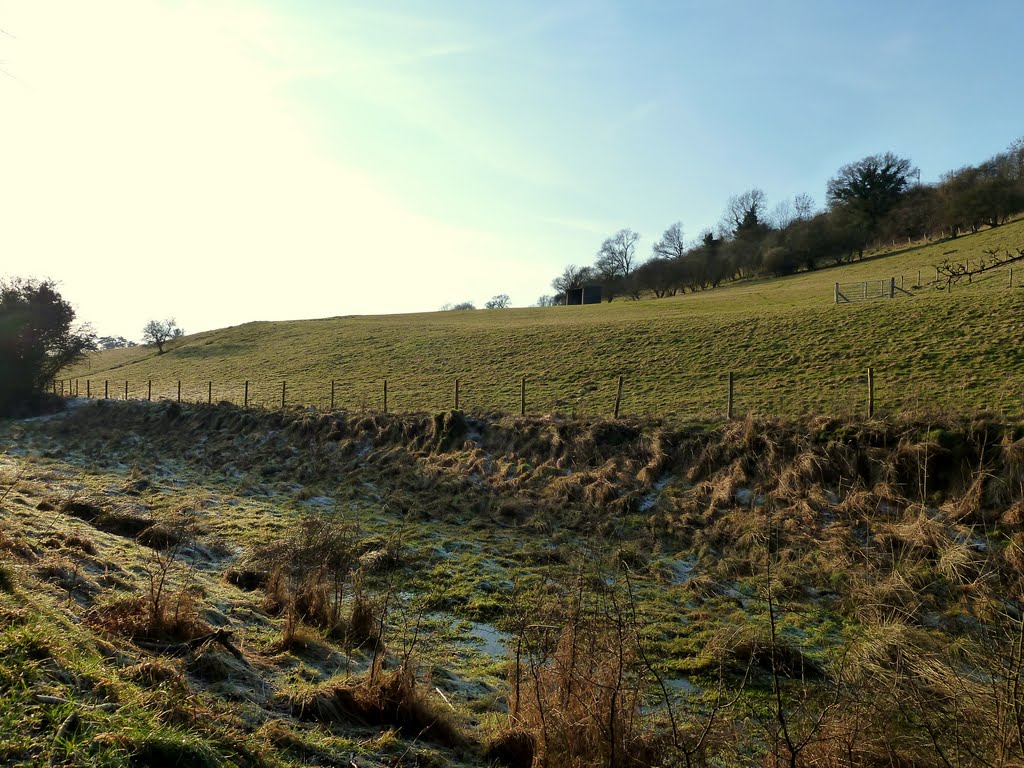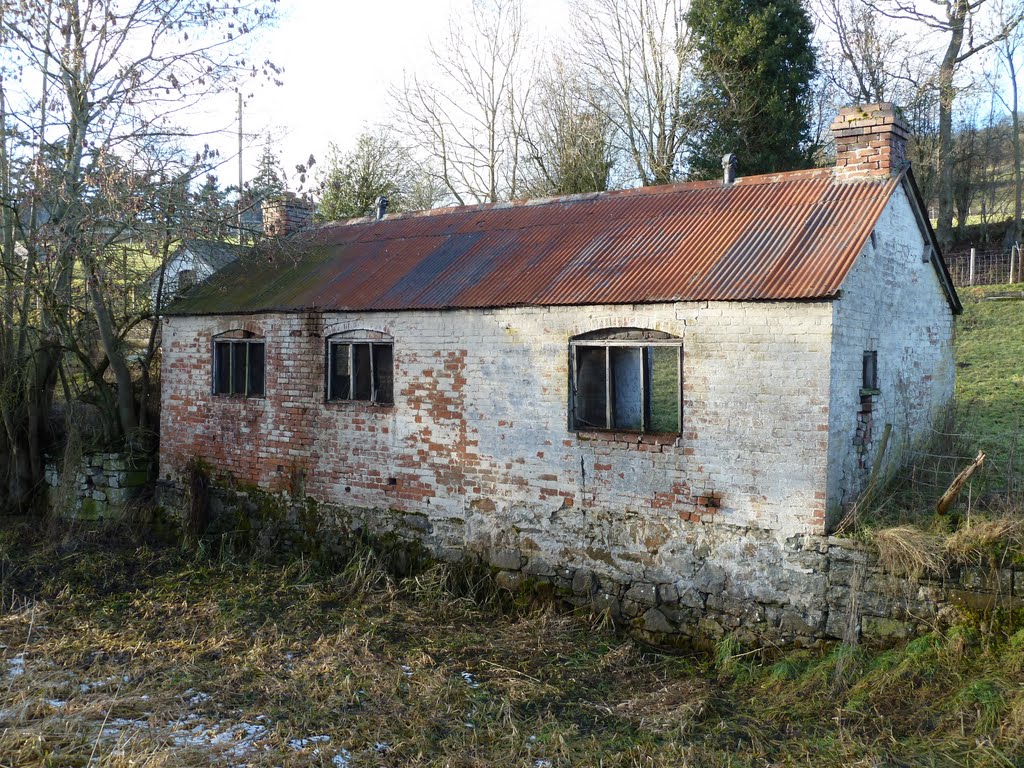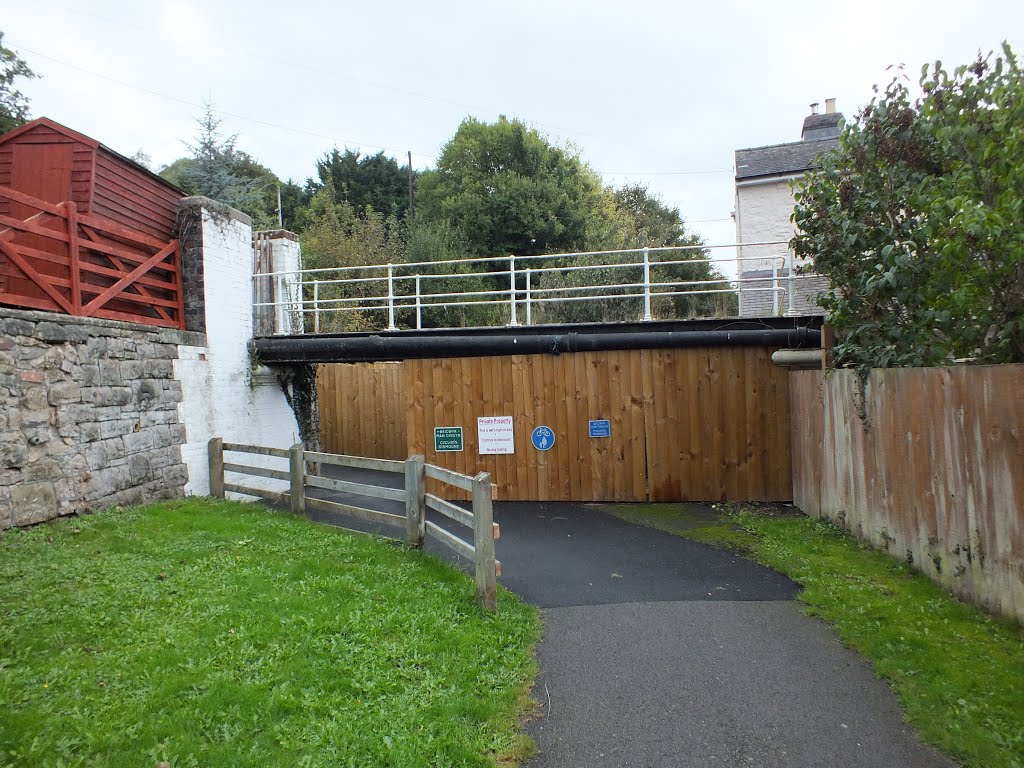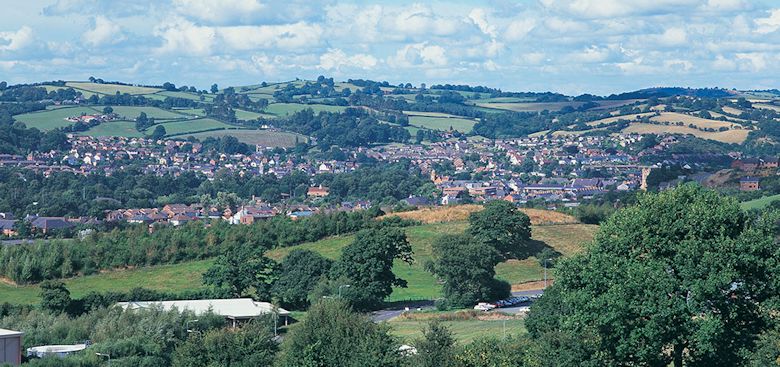 The Montgomery Canal runs from the Llangollen Canal at Frankton Junction to its terminus at Newtown. It is 35 miles (56 km) long and has 25 locks. The Canal is currently under restoration and the sections from Frankton Junction to Gronwyn Bridge, Maesbury (6.5 miles) and Ardleen (bridge 103 lowered) to Berriew (bridge 129 lowered) - a further 11.5 miles - are currently navigable.
The maximum size of boat that can use the Montgomery Canal is
length: 73' 10" (22.51 metres) - Frankton Locks
width: 7' 0" (2.13 metres) - Frankton Locks
headroom: 7' 0" (2.13 metres)
draught: 3' 11" (1.2 metres) - cill of Frankton Locks
Passage through Frankton Locks has to be booked with Canal & River Trust in advance (48 hours notice in the winter).
https://www.waterways.org.uk/waterways/canals_rivers/montgomery_canal/montgomery_canal
http://moore2life.co.uk/canals/montgom/montgom1.htm
http://www.shropshireunion.org.uk/montgomery-canal-restoration