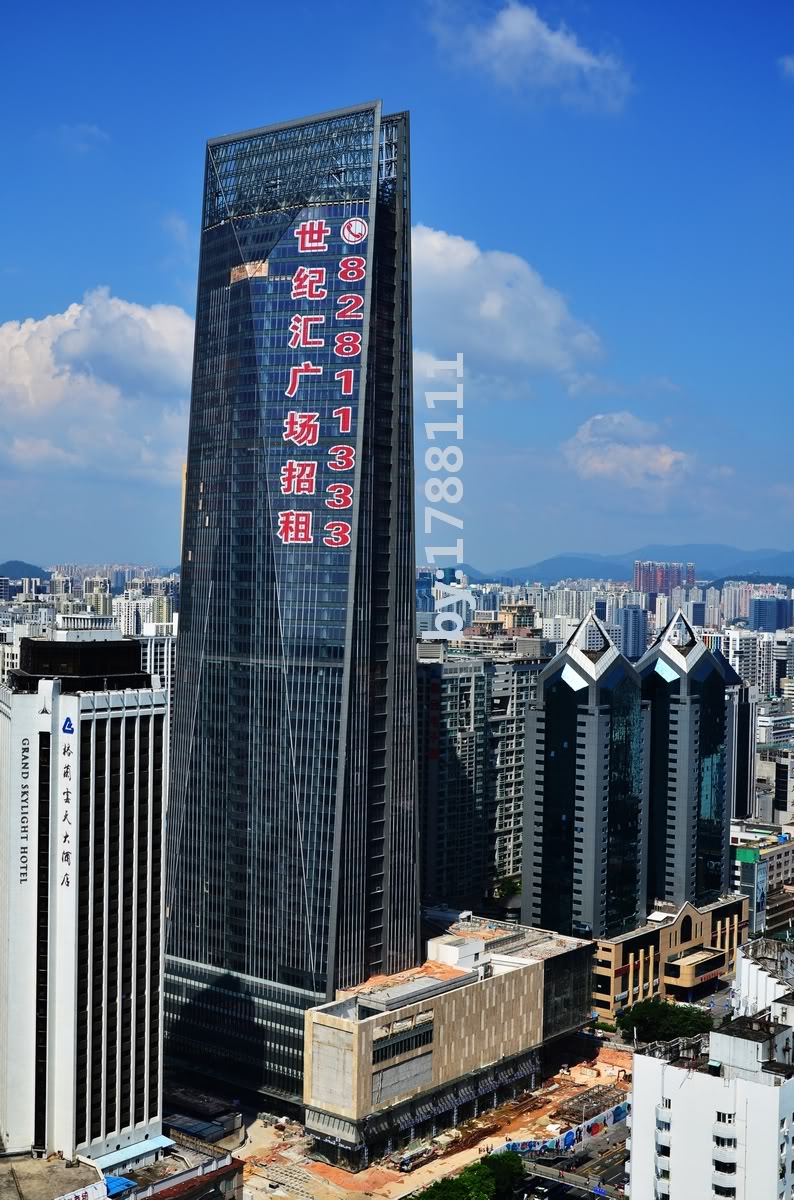 Voto:
Continente: Asia
País: China
Localización: Shenzhen
Año: 2012
Estado: Terminado
Descripción:AVIC Plaza, Shenzhen
Services Provided
Full pre & post-contract quantity surveying services including measured M&E services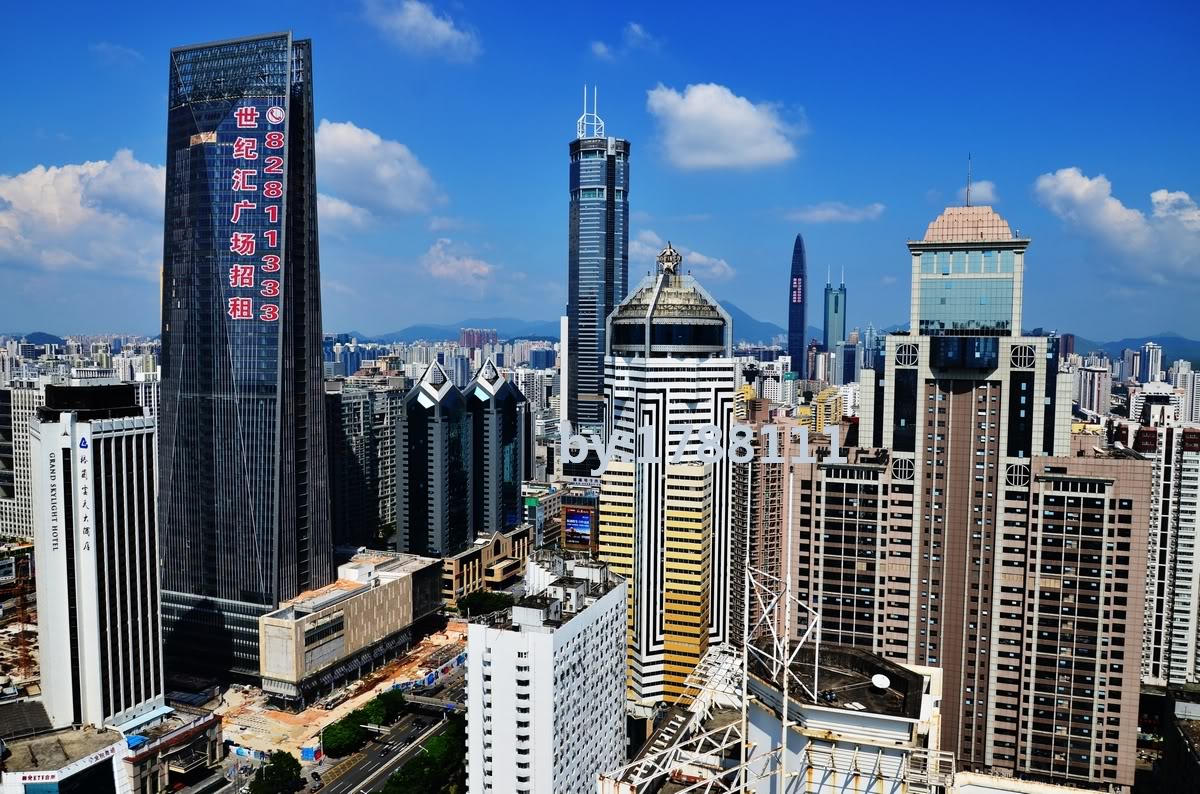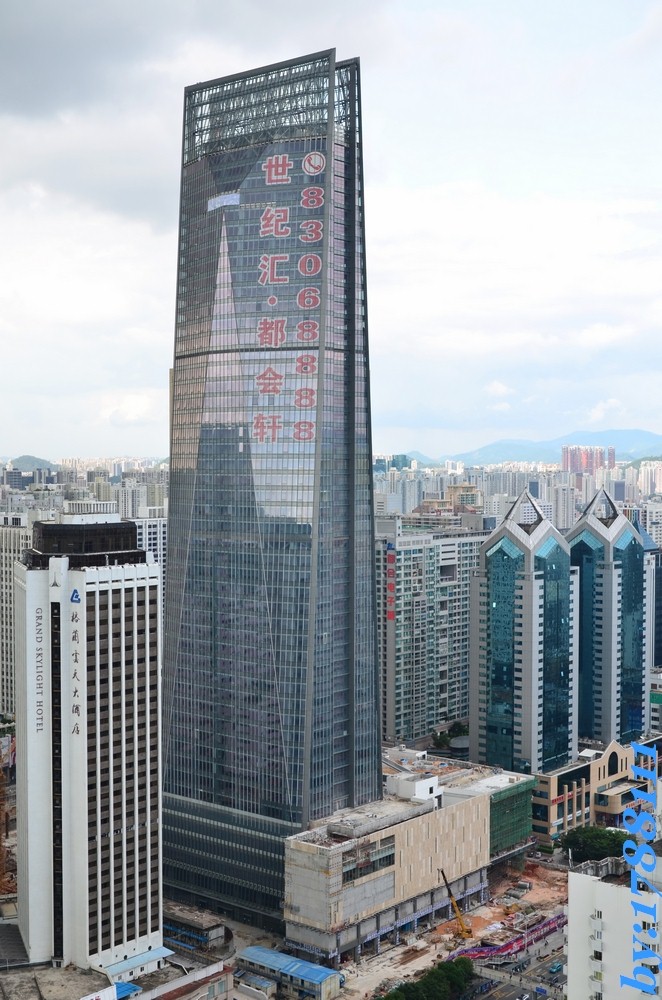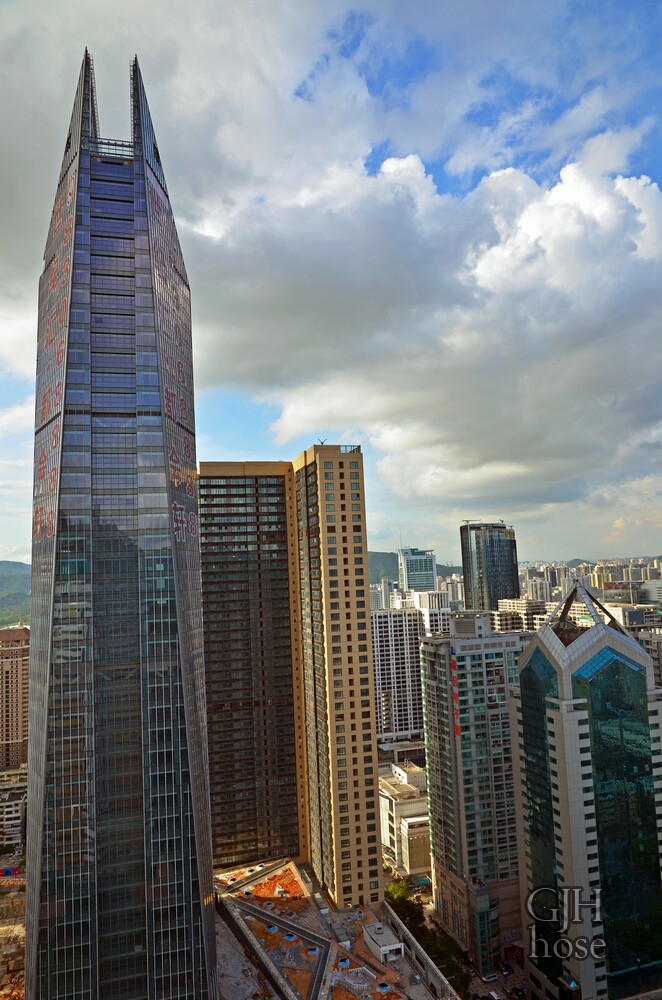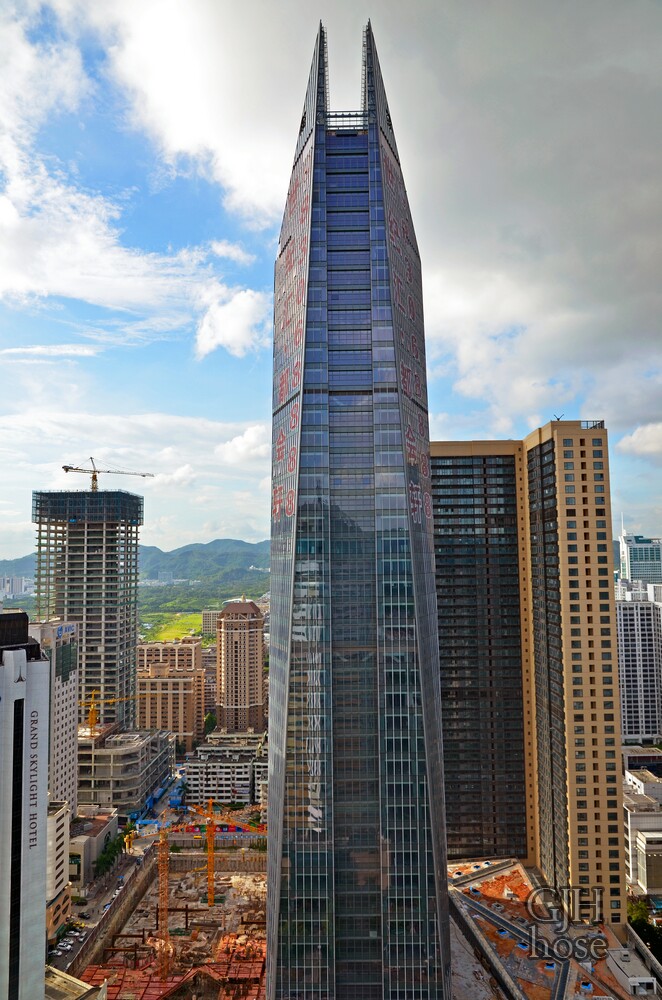 Overview
The development includes basement, podium, office and service apartment. AVIC Plaza is an elegant glass and steel affair, and unusually restrained for China, a country that likes skyscraper designs to be like footballers wives. It will sit on top of a retail podium from which two sleek looking blades slice their way upwards to their tips that at night will be illuminated against the Shenzhen sky. The L-shaped residential tower behind the office block probably has the usual amenities tower dwellers this day and age have come to expect.
http://www.langdonseah.com/en/sg/projects/view/avic-plaza-shenzhen/all/all
http://www.skyscrapercity.com/showthread.php?t=456028
http://www.pmbc.com.hk/avic-plaza-shenzhen-china-深圳中航廣埸/