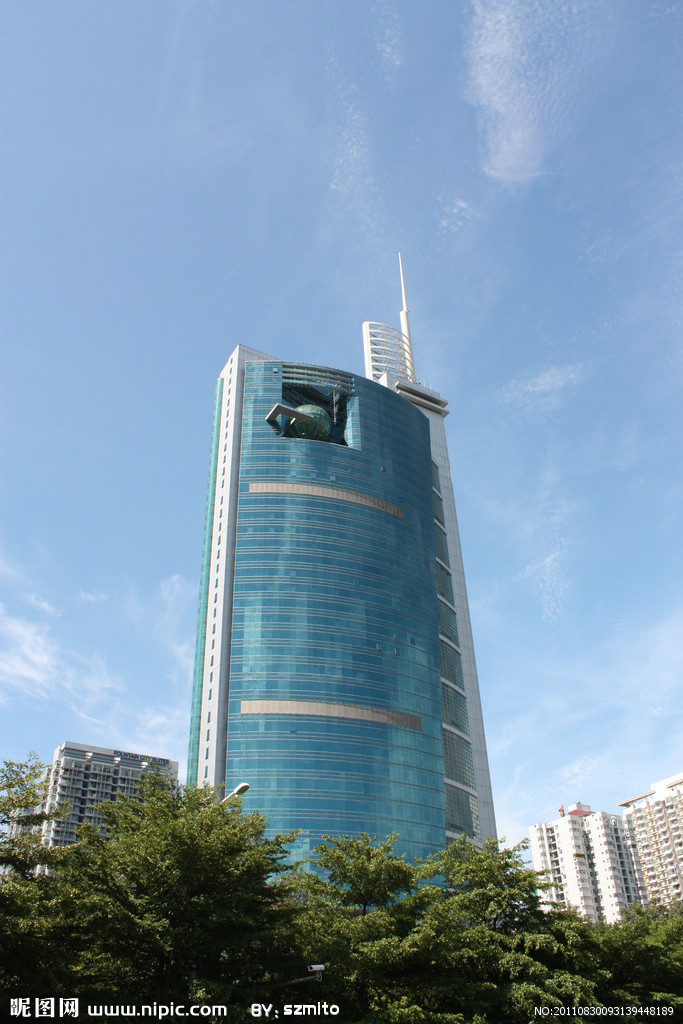 Voto:
Continente: Asia
País: China
Localización: Distrito de Futian, Shenzhen
Año: 1998
Estado: Terminado
Descripción:Shenzhen Special Economic Zone (SEZ) Press Tower
SEZ Press Tower is the headquarter building of the largest local newspaper . This 42-story (partially 47-story) tower proper is 168m high and 260m high to its mast. 9 through 40 stories are offices; 41 and 42 stories are designated to conference and club facilities; and, the 4-level-high podium houses exhibition space, restaurants, and a 700-seat auditorium.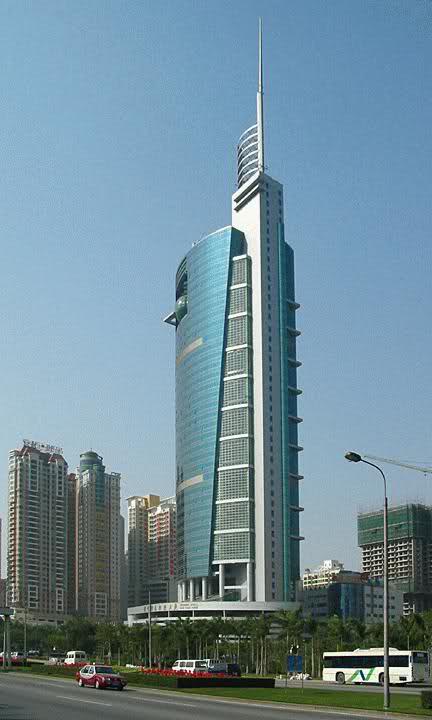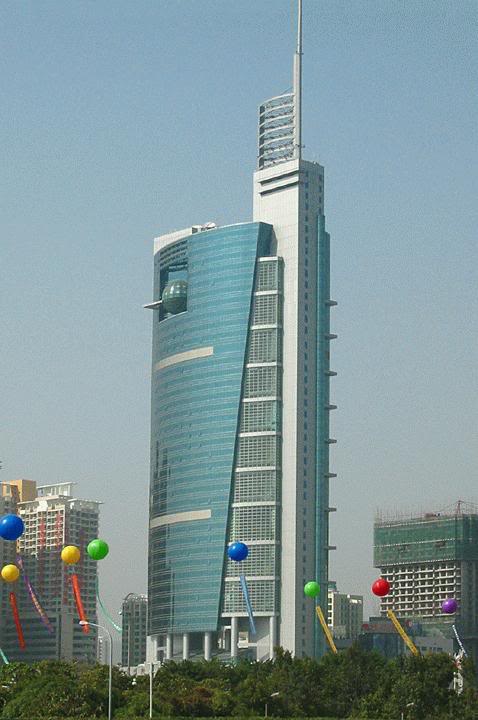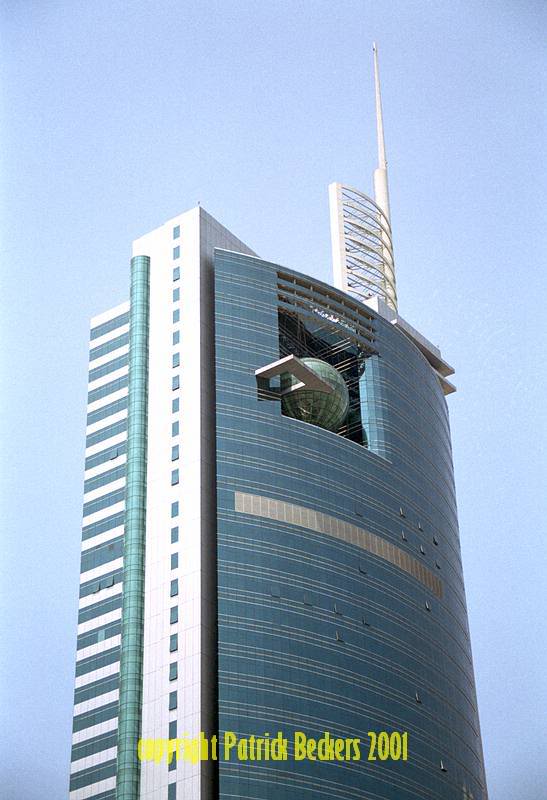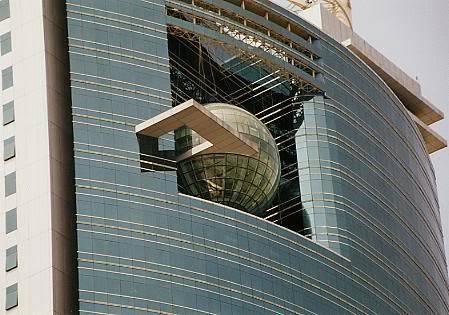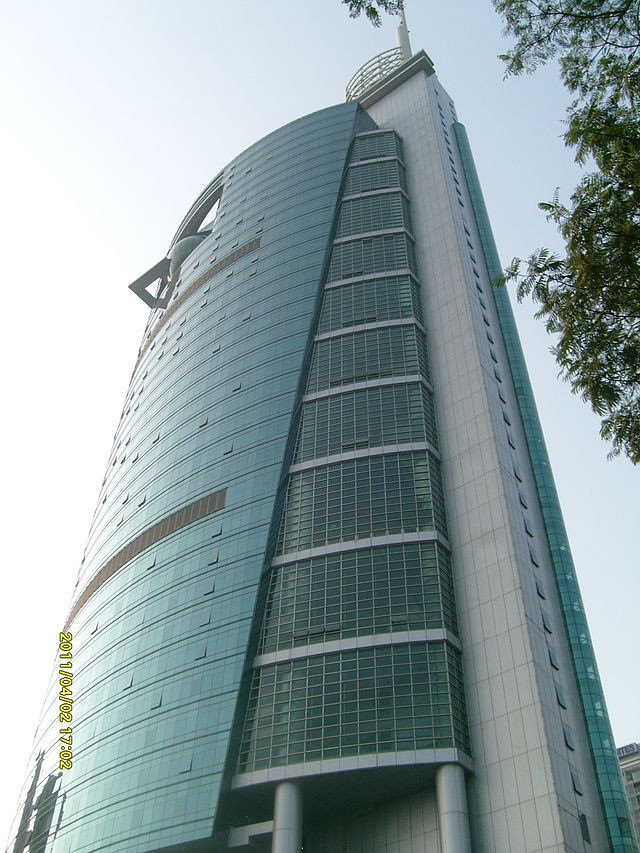 The site is strategically located to the west of the CBD and adjacent to a main artery road of the city _ Shennan Boulevard. In response to future developments in new CBD, this basically modernistic tower also features such architectural vocabularies as tilted line, a globe, and ship like loggia which fit the client's aspiration. The tower has a tube-in-tube structure. Its internal space can be partitioned freely. A flexibility that allows the floors to accommodate from large open layout to smaller units for sale. Every third floor there is a shared sky garden. An 12-meter-high board meeting room occupies the glass sphere. The ship-like loggia in front of the podium provides generous semi open outdoor space.
Shenzhen Special Economic Zone (SEZ) Press Tower
Architect: Gong Wei Min, Lu yang, Zhao Yang, Xia Chunmei, Huang Shu
Building Area: 92300 sq. meters
Cost: 400 Million RMB
Design Period: 1994_1996
Construction Period:1994_1998
http://www.chinese-architects.com/en/gl-studio/projects-3/Shenzhen_nbsp_Special_nbsp_Economic_Zone_SEZ_Press_Tower-7173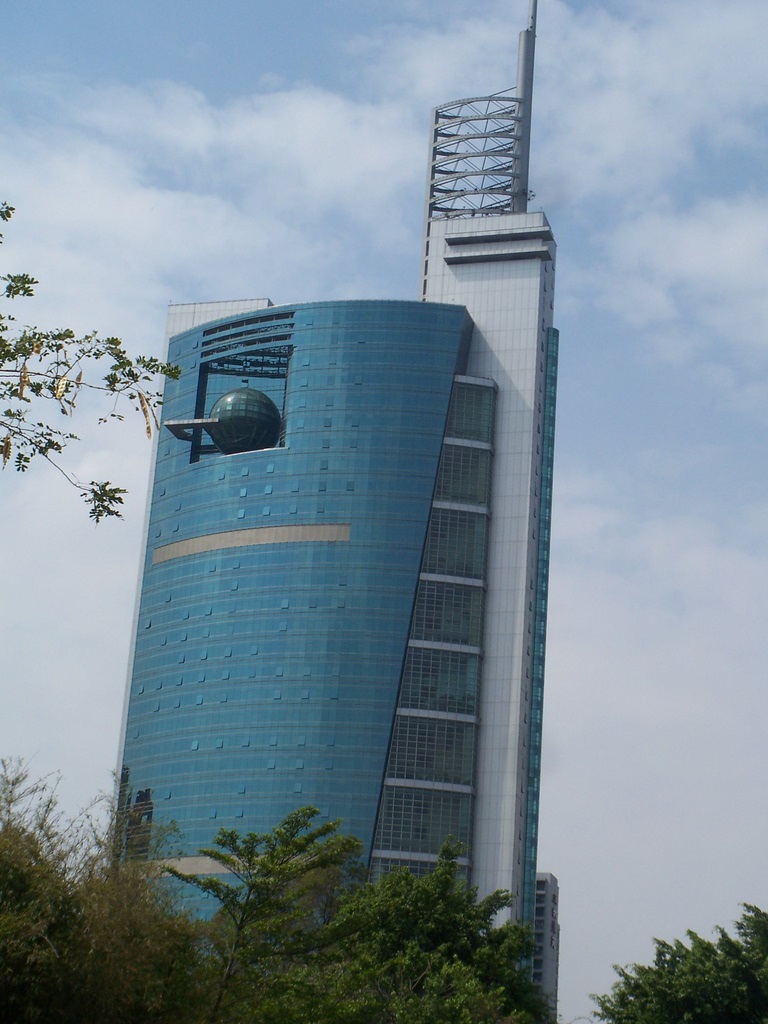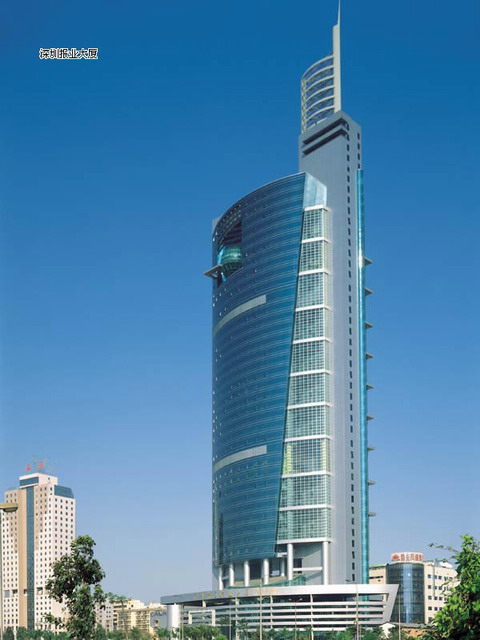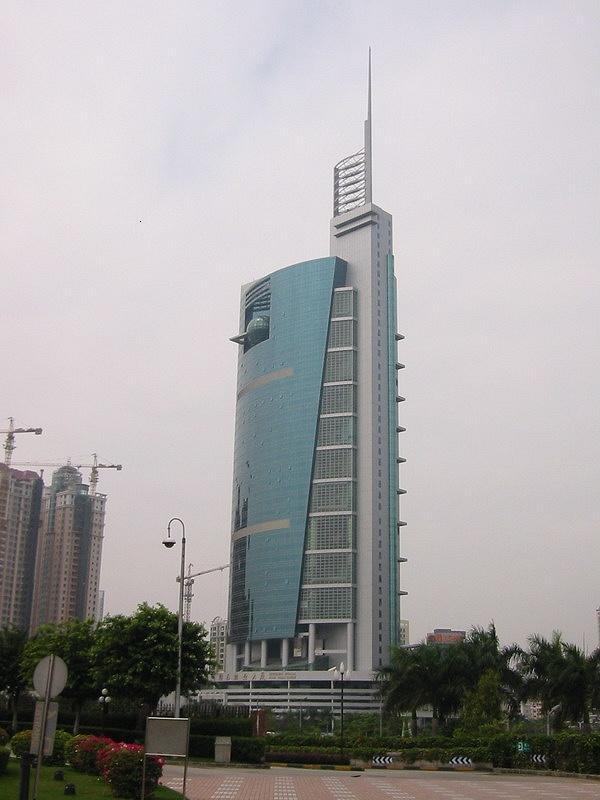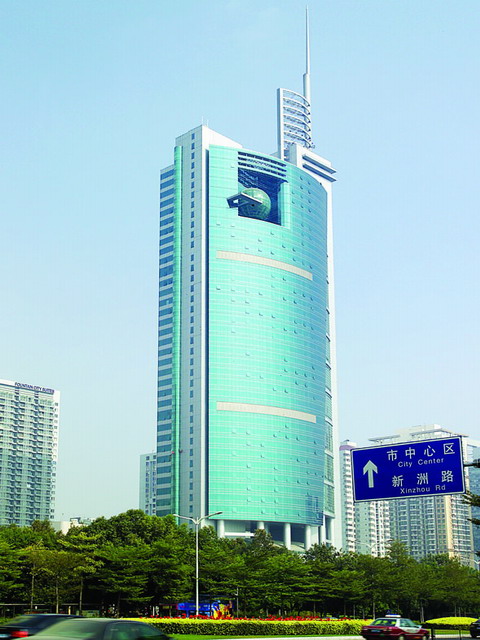 Shenzhen Special Zone Press Tower es un rascacielos de 262 m (860 pies) de altura situado en el distrito de Futian, Shenzhen, China. La torre fue completada en 1998 y tiene 47 plantas sobre el terreno y 3 plantas subterráneas.
El edificio es el 69º edificio más alto del mundo midiendo la altura de detalle arquitectónico, y el quinto más alto de Shenzhen.
La azotea se sitúa a 187 metros de altura, y el techo principal a 167 metros, por encima de la cortina de cristal curvada.
http://es.wikipedia.org/wiki/Shenzhen_Special_Zone_Press_Tower
http://en.wikipedia.org/wiki/Shenzhen_Special_Zone_Press_Tower
http://www.skyscrapercity.com/showthread.php?t=12121