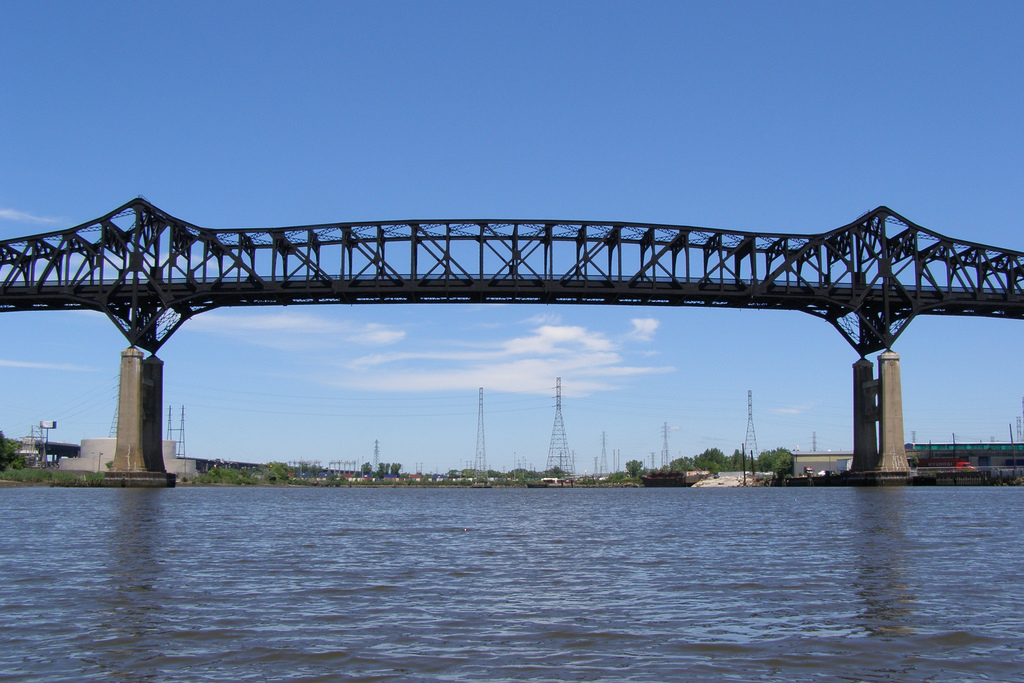 Voto:
Continente: América
País: Estados Unidos
Localización: Jersey City, Kearny and Newark, New Jersey
Año: 1932
Estado: Terminado
Descripción:The Pulaski Skyway is a four-lane bridge-causeway in the northeastern part of the U.S. state of New Jersey, carrying a freeway designated U.S. Route 1/9 (US 1/9) for most of its length. The landmark structure has a total length of 3.502 miles (5.636 km); its longest bridge spans 550 feet (168 m). Travelling between Newark and Jersey City, the roadway crosses the Passaic and Hackensack rivers and Kearny Point, the peninsula between them.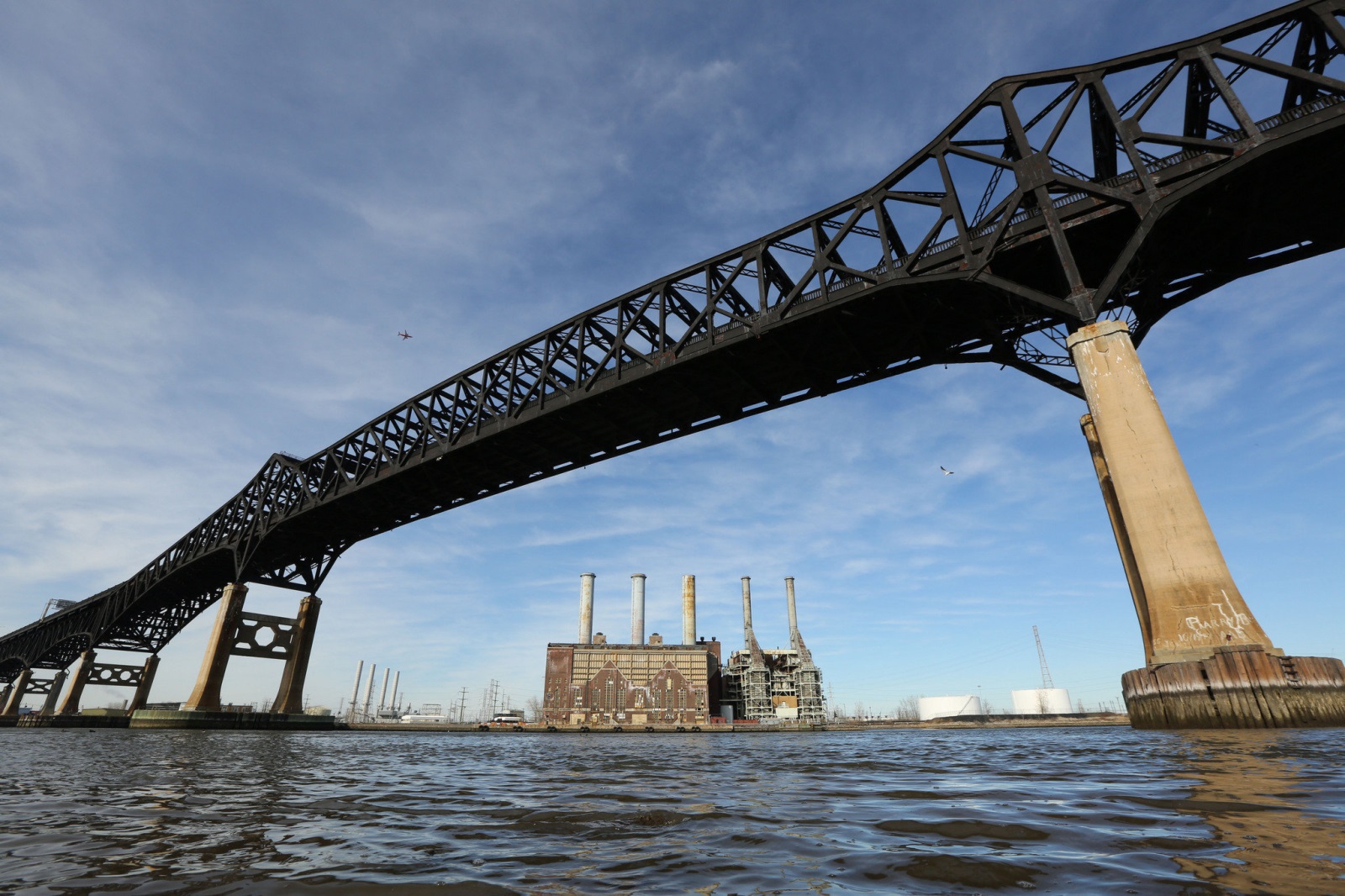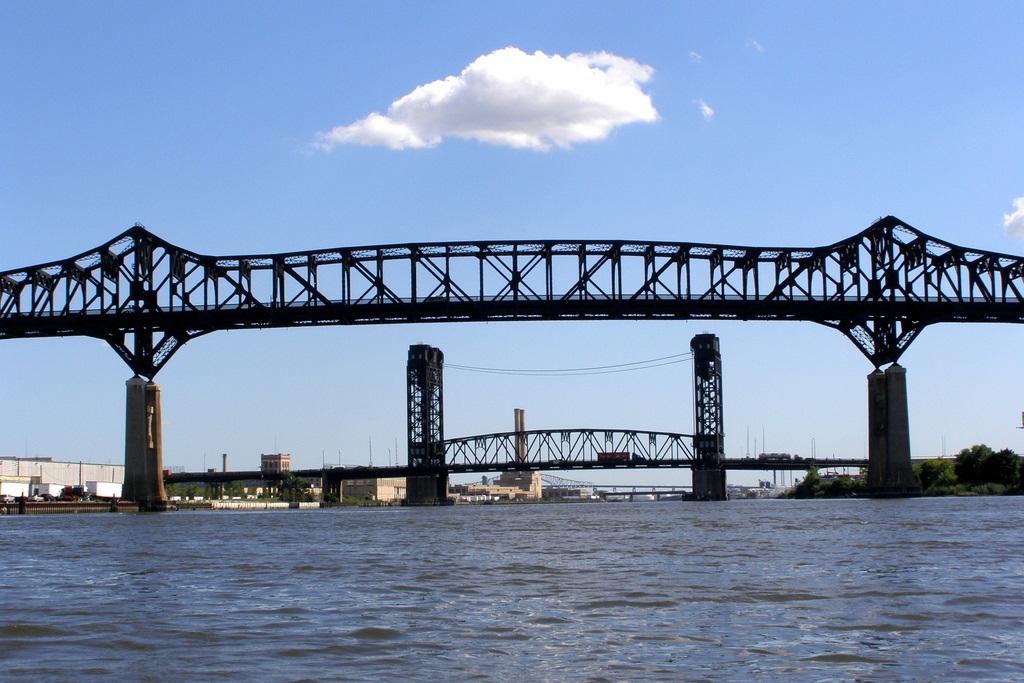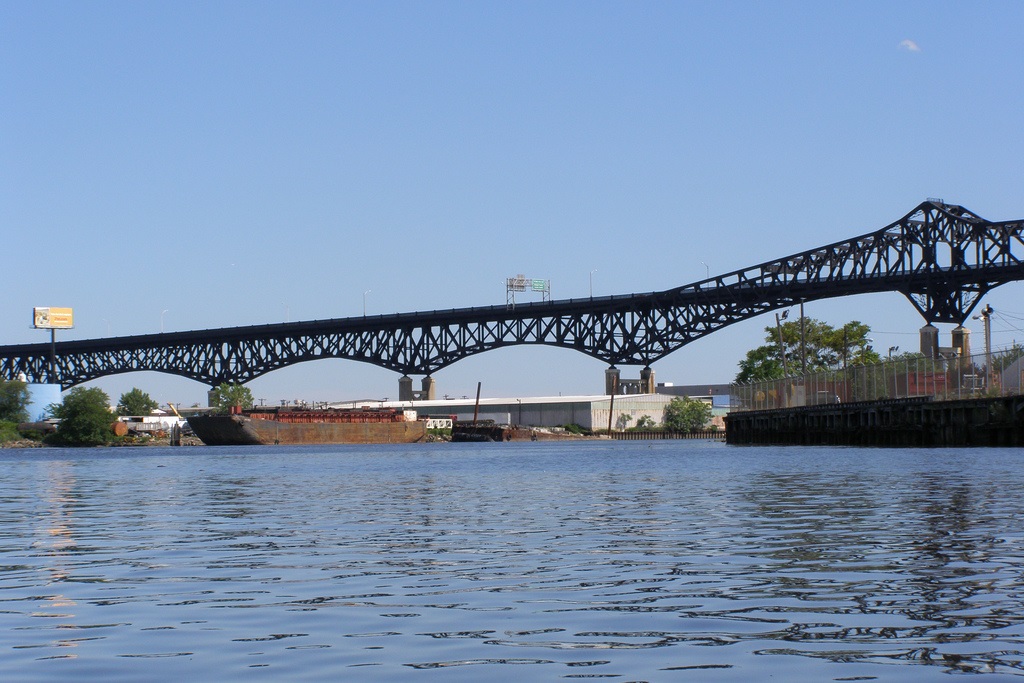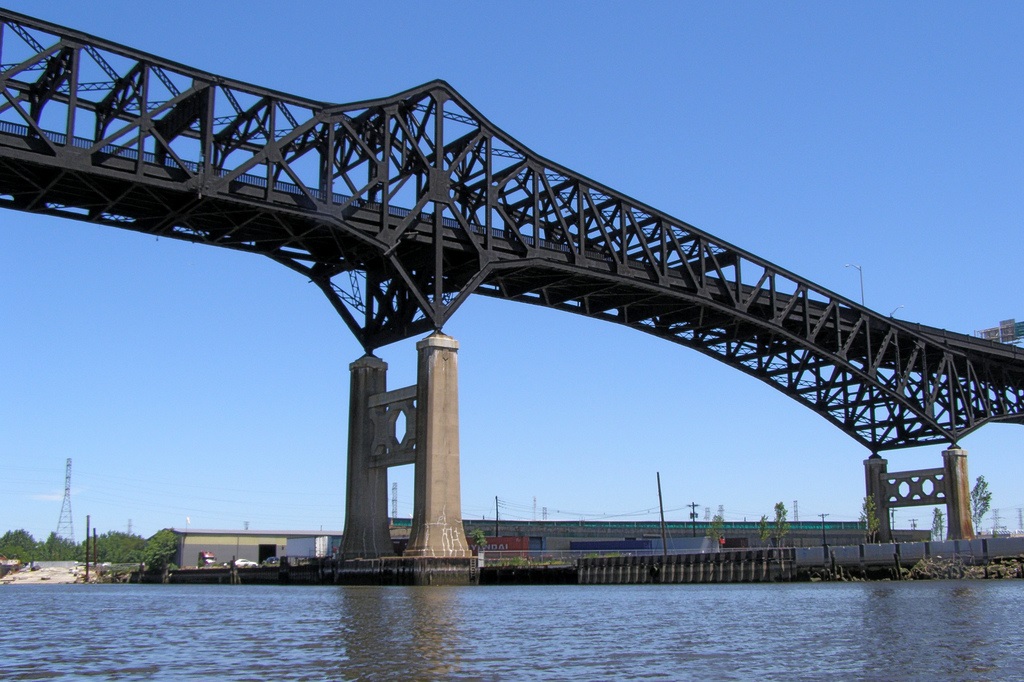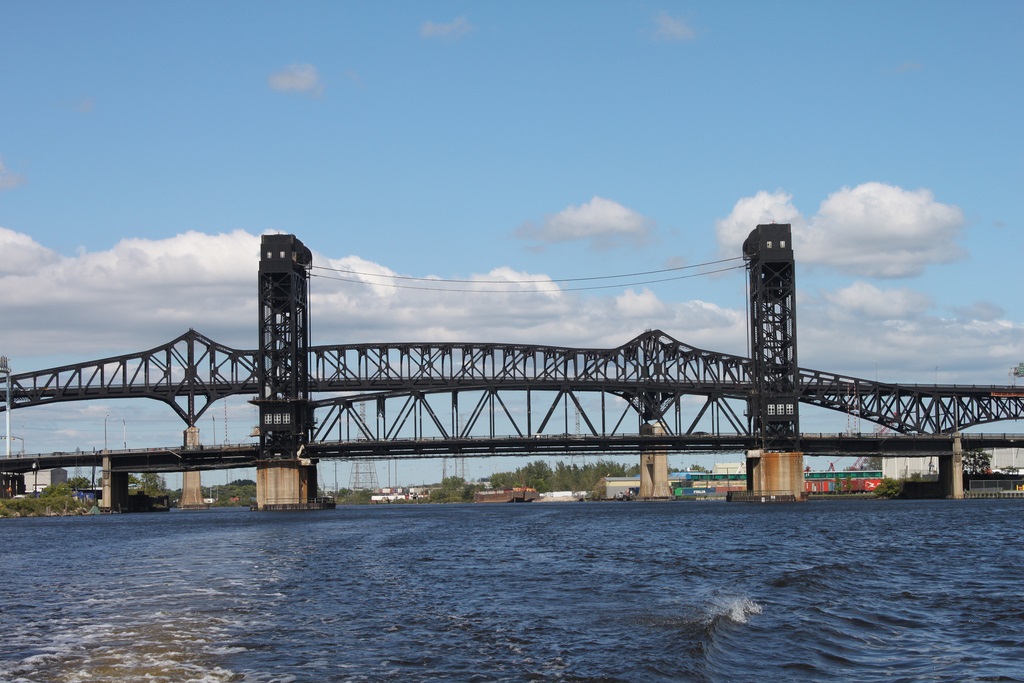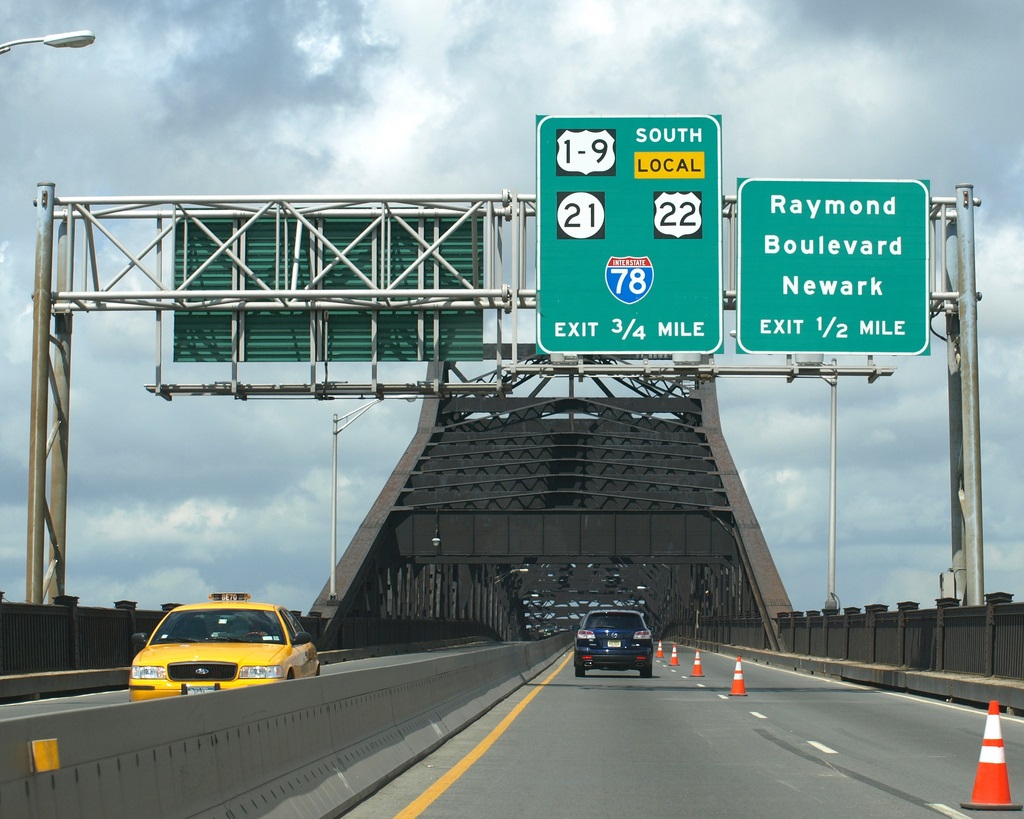 Designed by Sigvald Johannesson, the Pulaski Skyway opened in 1932 as the last part of the Route 1 Extension, one of the first controlled-access highways or "super-highways" in the United States, to provide a connection to the Holland Tunnel. One of several major projects built during the reign of Hudson County political boss Frank Hague, its construction was a source of political and labor disputes. The bridges have been listed on the federal and NJ state registers of historic places since 2005.
Unpredictable traffic congestion and its functionally obsolete design makes the Skyway one of the most unreliable roads in the United States. As of 2010, the bridges handle about 67,000 crossings per day, none by trucks, which have been barred from the road since 1934. The bridges have been little altered. In 2007, the New Jersey Department of Transportation (NJDOT) began a rehabilitation program, which it estimates will cost more than $1 billion. To facilitate the work, it plans to close the road for eastbound (northbound US 1/9) traffic for two years starting in 2014.
http://en.wikipedia.org/wiki/Pulaski_Skyway
http://www.flickr.com/photos/jag9889/tags/pulaski/
http://www.flickr.com/photos/josepha/tags/pulaskiskyway/